Now we know that a week ago Stephen Wilhite, the creator of the GIF format, passed away. Yes, that thing you often send by chats, mails or WhatsApp.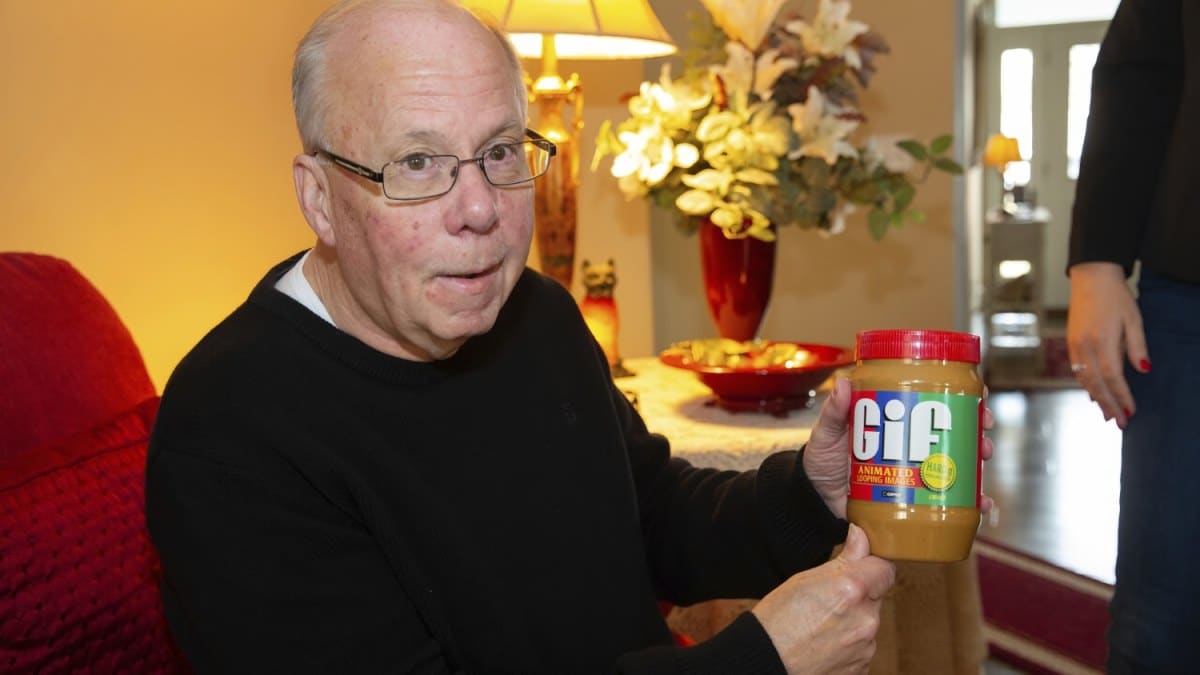 GIF was born in 1987, but reached its peak with the rise of social networking. GIF stands for Graphics Interchange Format and is a widely used format for both images and animations. More like the latter.
We take advantage of the news to share with you what was the first GIF in history:

That plane is the first GIF.
More internet news here.
Sigue toda la información de HIGHXTAR desde Facebook, Twitter o Instagram