The latest trend against acne, blemishes and wrinkles are LED light masks. We tell you about their benefits, how they work and which ones are the best.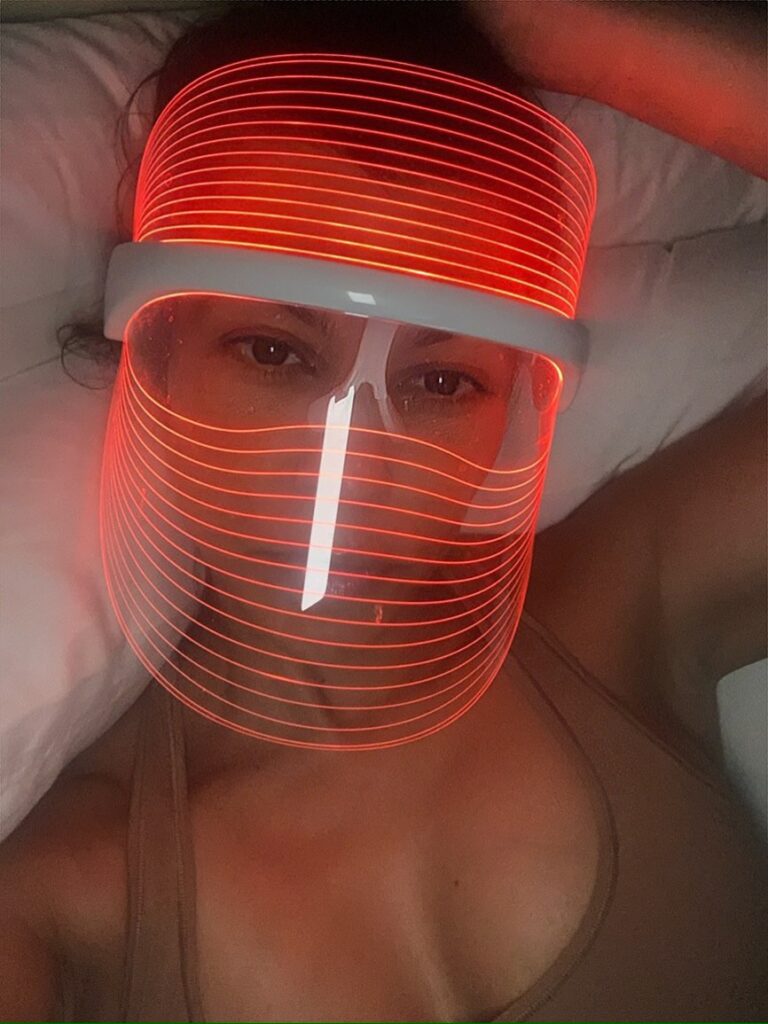 The LED face mask is one of those devices that distinguishes a cosmetics lover from a true beauty connoisseur. Ever since scientific studies proved that LED light technology had a direct effect on skin care, different devices have been developed in search of results.
It is curious that the first studies of this technology were developed with NASA in the 1960s with the aim of enhancing the growth of plants in space. In this process they observed the impact of this light on the body's tissues, especially in the healing and repair of skin damage in an effective way.
What does it involve?
The process is similar to photosynthesis. LED light is applied through a mask directly to the skin. The rays emitted by the mask are like the sun's rays but without the ultraviolet rays.
What are the benefits?
Significant benefits can be seen within a short time of using the mask. From reducing wrinkles, minimising fine lines at an early age, treating the visible signs of adult acne and sun damage, extra hydration and stimulating collagen are some of the highlights.
Promote skin regeneration
Combat acne
Help repair scars
Improve flaccidity
Encourage skin elasticity
Unify the complexion
Reduce inflammation
Types of treatments
Types of treatments
Anti-ageing: they complement anti-ageing treatments and support the regeneration of the dermis.
Anti-acne: through the combination of light, these masks minimise inflammation and soothe pimple outbreaks.
Boost: They act as a support for collagen production and promote blood circulation in the face.
Cleansing: In beauty routines, LED masks intensify the cleansing of the face and remove dead cells and bacteria.
Types of LED lights
Red light to firm the skin, stimulating the production of collagen and elastin to combat the signs of ageing. It is also useful against inflammation.
Blue light to treat and calm the complexion, especially recommended for acne-prone skin because it balances and clears the skin, thus eliminating acne-causing bacteria.
Green light for balancing, perfect for treating skin blemishes and reducing the appearance of broken capillaries.
Yellow light recommended for sensitive skin. Comforts the skin, increases circulation and lymphatic flow.
White light for rejuvenating and refining, promotes skin repair from the deepest layers.
Which are the best?
CurrentBody Skin LED Facial Mask
Light Therapy Golden Facial Treatment Device Led – Electrobeauty, de MZ Skin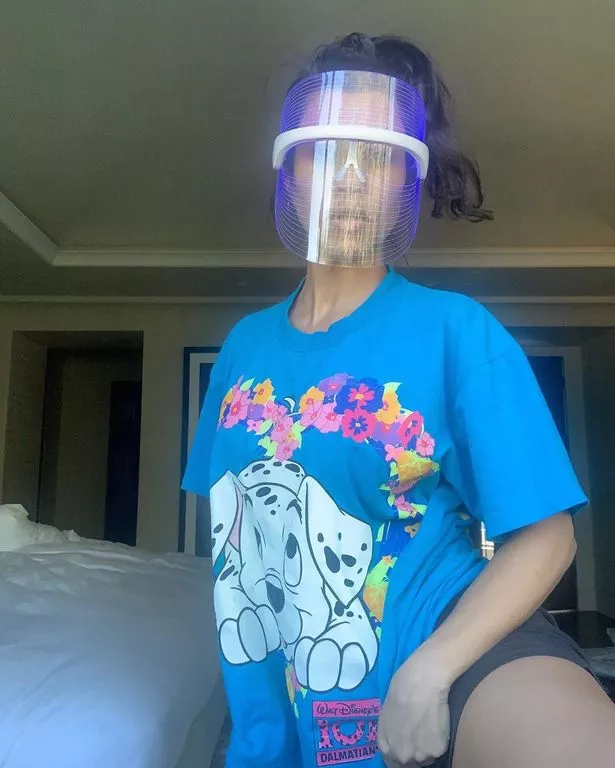 Sigue toda la información de HIGHXTAR desde Facebook, Twitter o Instagram