The British rock band's classic album is twenty-five years old and to celebrate, new formats such as vinyl, cassette and CD will be released.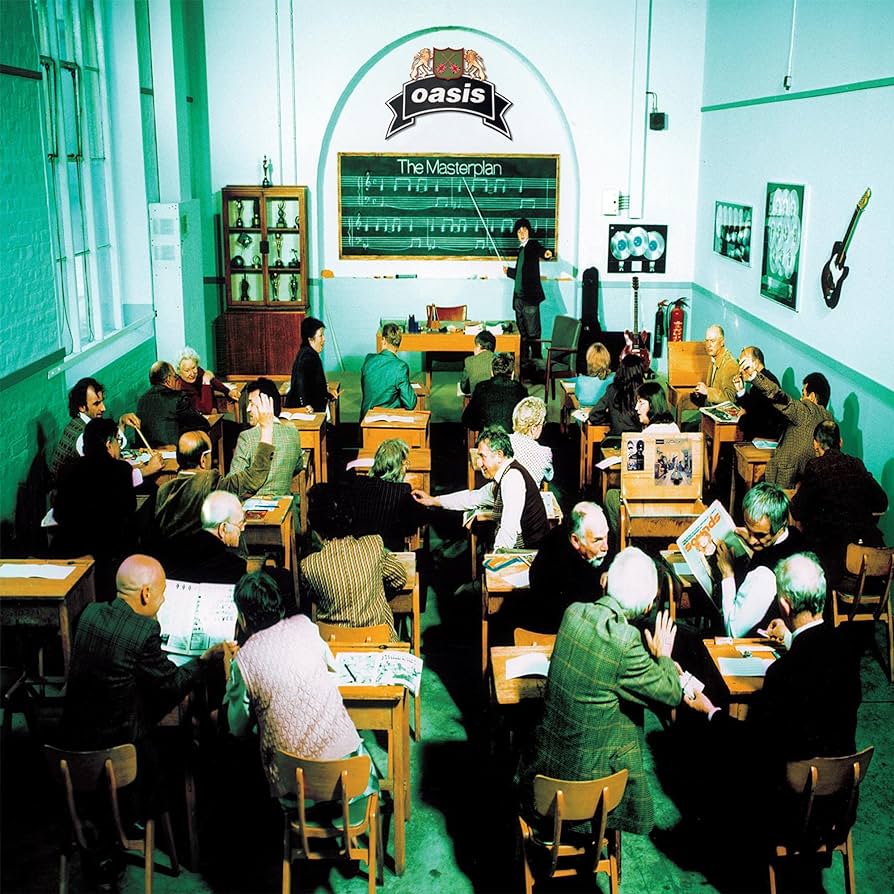 'The Masterplan' was released on 3 November 1998 and from the very first moment it became a cult object for music and contemporary culture lovers. With hits like 'Half The World Away', 'Talk Tonight' and 'Acquiesce', the album was originally intended as a compilation of B-sides from the first three Oasis albums ('Definitely Maybe', '(What's The Story) Morning Glory?' and 'Be Here Now') and twenty-five years later, it will reach the hands of the most fanatical fans in different formats.
It will be a very special edition that includes a remastered audio collection and celebrates the Gallagher brothers' post-release legacy, positioning them as one of the most important international bands with over three million copies sold worldwide.
Enjoy 'The Masterplan' on Spotify while you wait for its scheduled release on 3 November.
And speaking of music… Katy Perry has sold the rights to her music catalogue.
Sigue toda la información de HIGHXTAR desde Facebook, Twitter o Instagram