Needles has started 2023 with two very strong collaborations. As we've already told you, Keizo Shimizu's Japanese label has teamed up with Reebok and has now launched a collection of mohair cardigans with Beams.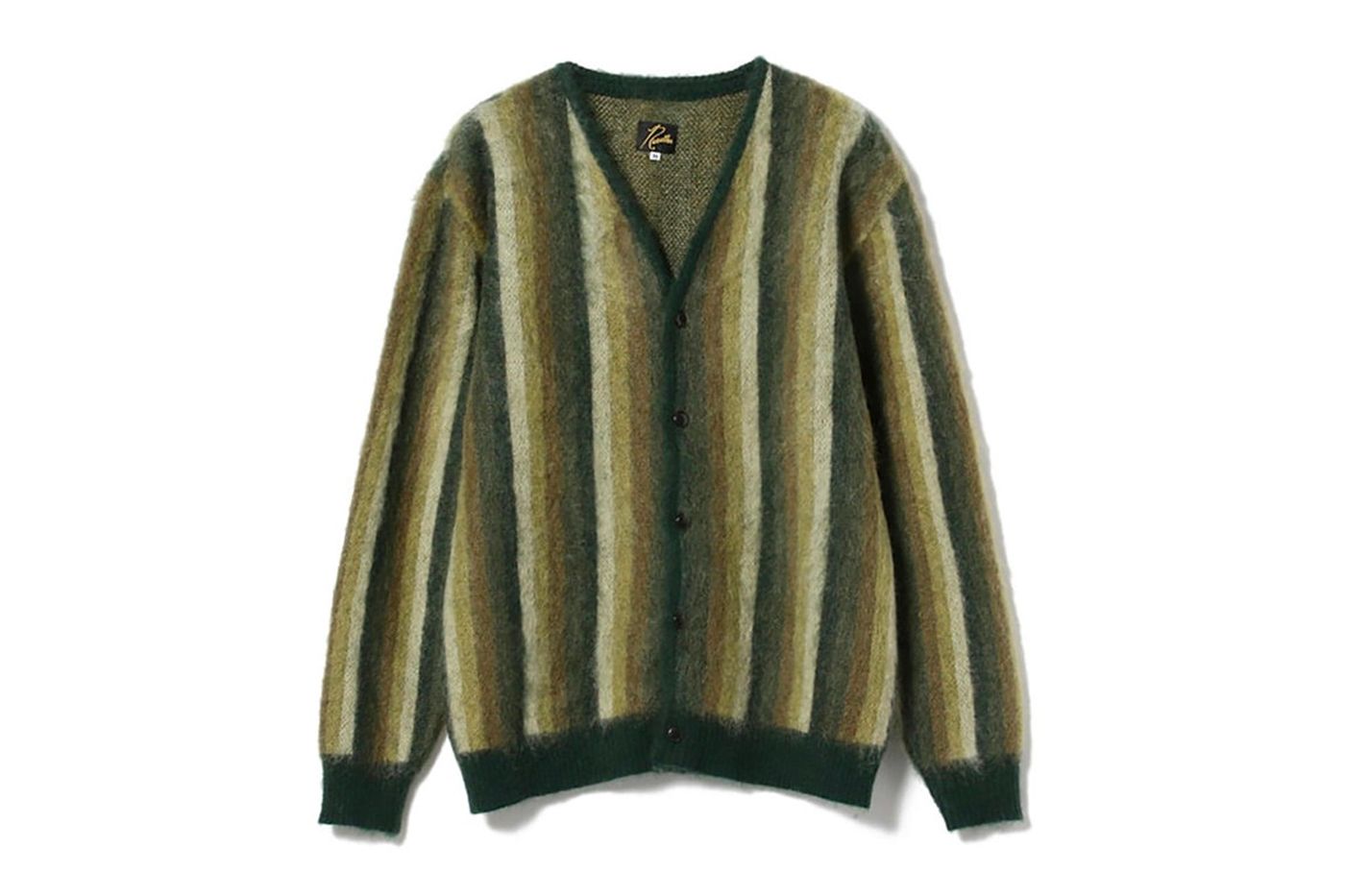 The cardigan is one of Needles' most iconic pieces, so every season they reinvent themselves with new colour combinations and patterns. For this winter, the two Japanese streetwear brands have teamed up to create their own version of the mohair cardigan.
The collection includes two striped silhouettes with black buttons, one in shades of green and the other in shades of blue. The mohair alternates between various palettes creating a gradient effect. The only brand present on the cardigans is Needles, which appears on the labels.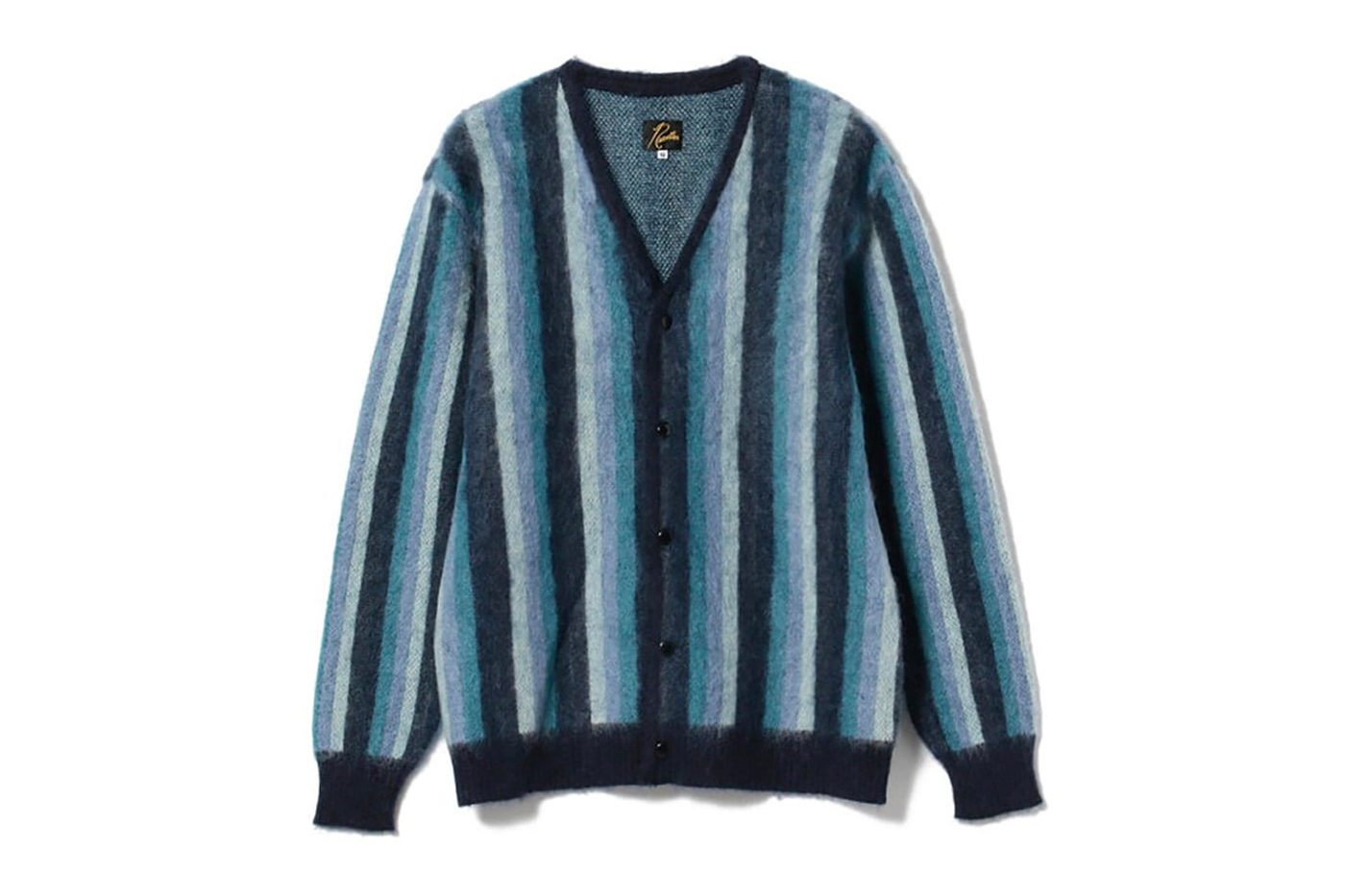 Beams and Needles mohair cardigans are available from the Beams webshop.
Sigue toda la información de HIGHXTAR desde Facebook, Twitter o Instagram