Even non-tennis fans will know that the Wimbledon scene combines only two colours: the green of the court and the gleaming white of the clothes. We tell you the dress code of the world's most elegant tennis tournament.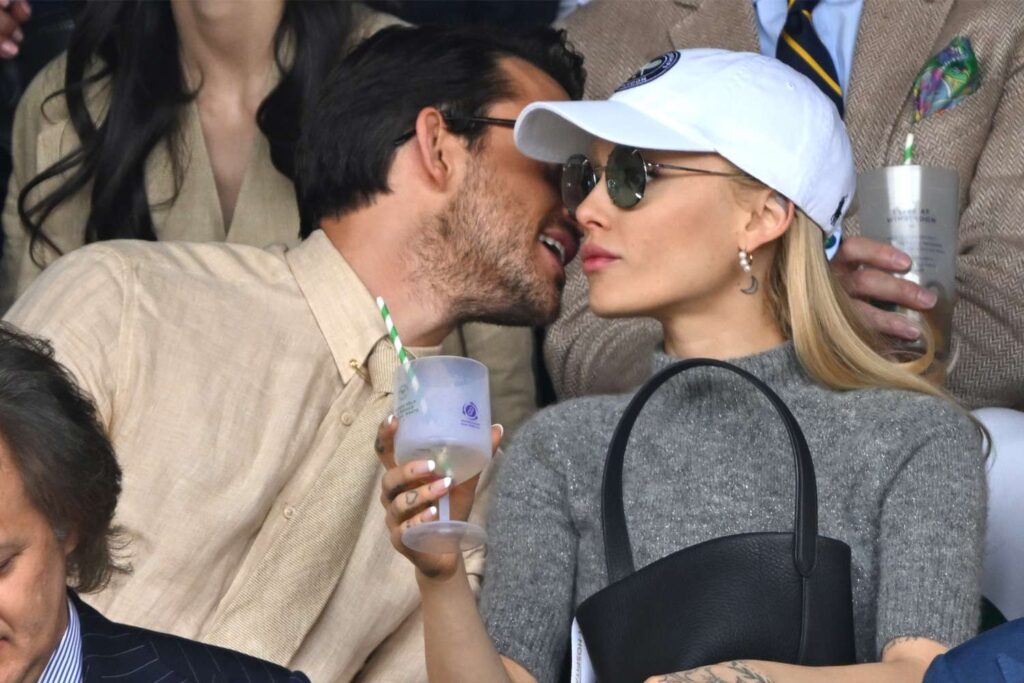 Off the track
Tradition has it that the dress code is very strict in this competition, but in reality it is becoming less and less so. However, in some areas of the court the rules are stricter. In Center Court, the good seats, it is recommended to dress "smart". Dressing up was, until 2014, a suit and tie thing; now it has relaxed a bit and you can wear a shirt or even jeans. What is forbidden are ripped jeans, sportswear, flip-flops, dirty footwear, marked caps, wide-brimmed hats, tank tops.
What members of the All-England Club, which organises the tennis tournament, can wear is a suit with a tie or a blazer and trousers with a tie. There is no way to escape. The Royal Box, for nobles and celebrity guests only, a suit is a must. In fact, the anecdote of Lewis Hamilton was popularised in 2015, when he couldn't get into the box to which he had been invited because he was wearing a floral shirt and hat. "Either change or leave", he was told. And off he went.
Inside the court
According to the historian and writer Valerie Warren in her book "Tennis Fashions: over 125 years of costume change", the implementation of the colour white was related to hygienic aspects. In 1880, when the rules were designed, sweat stains on clothing were considered inappropriate and, in order to reduce their visibility, it was decided to use white.
Wimbledon has a decalogue explaining how a player should dress. "Competitors should dress in tennis attire that is completely white and this applies from the moment the player enters the court surrounds. The code is white, white and more white. There is no way out. A logo or a line is fine as long as it does not exceed one centimetre of fabric.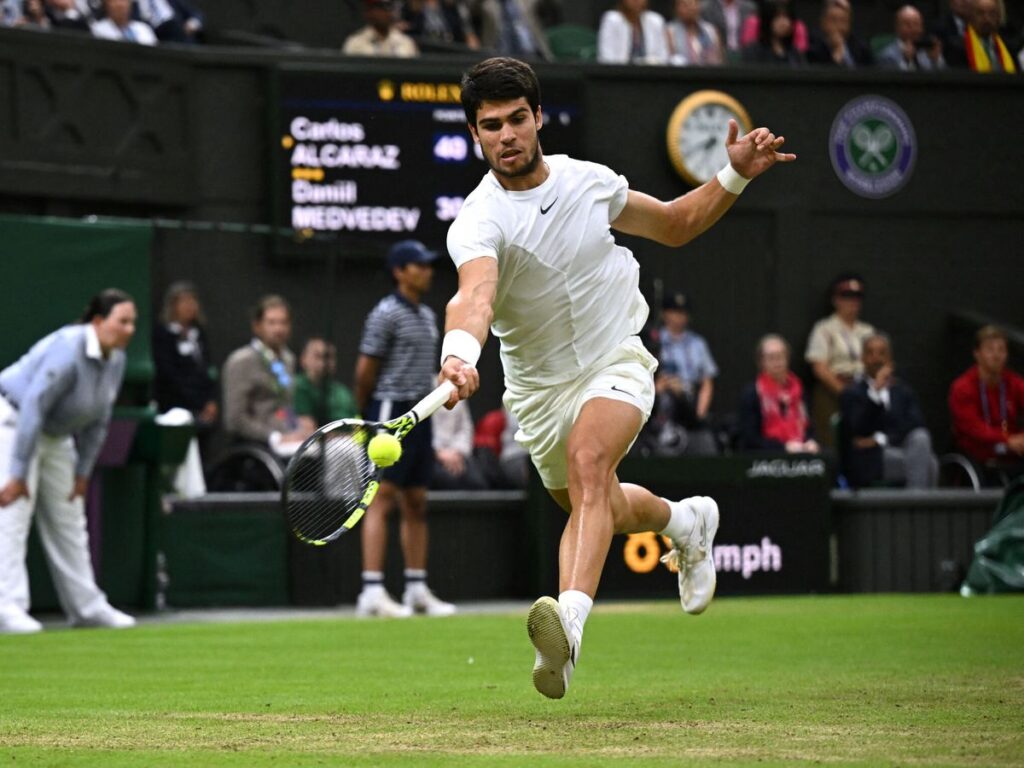 Is the tradition of white broken?
Tatiana Golovin, in 2007, was a transgressor. She showed up for her two matches at Wimbledon wearing red culottes under her skirt, something never seen before and which broke one of Wimbledon's oldest customs and put the tournament in check. This was a point of no return that challenged Wimbledon's strict dress code, which was not conducive to women's performance when they were menstruating.
Now the committee has decided to listen to the players and amend the code: "Any undergarments that are or may be visible during play (including due to perspiration) must also be completely white, except for a single coloured border which is no wider than one centimetre (10mm), except for female players, who are permitted to wear solid, medium/dark coloured pants, provided they are no longer than the shorts or skirt".
Since its inception, the tournament has revised its code several times, though always to tighten it up against those who put colourful embellishments on their attire, such as Roger Federer's orange-soled shoes in 2013. However, this change is historic because it is the first time that the committee has relaxed its dress code with a small modification that favours equality of performance among women tennis players.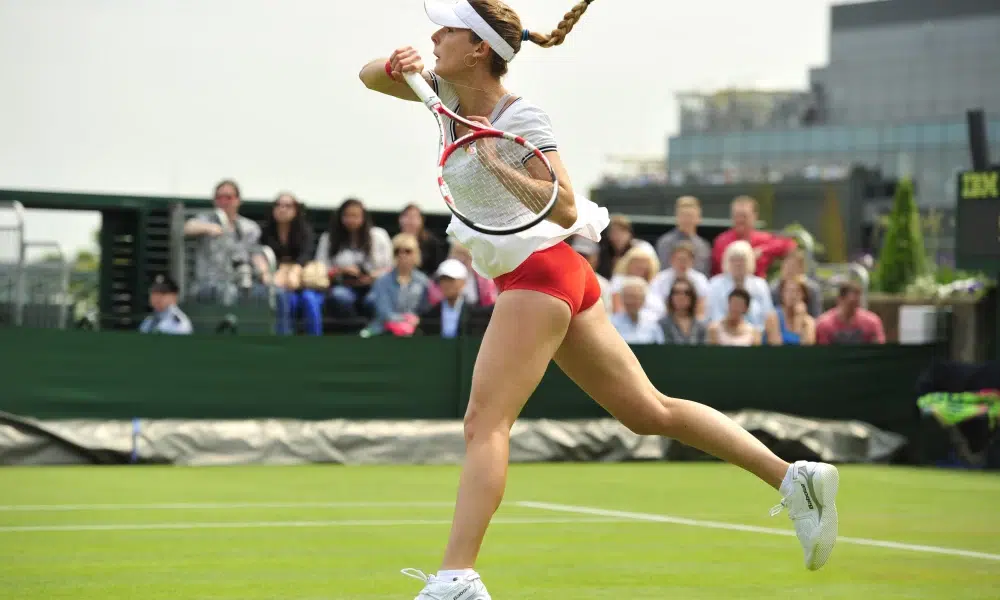 Carlos Alcaraz wins the Wimbledon championship at the age of 20.
Sigue toda la información de HIGHXTAR desde Facebook, Twitter o Instagram