READ IN: Español
Eric Emanuel and Reebok present a new model of the iconic Question Mid. This is a new version of the shoe of the legendary ex-basketball player Allen "The Answer" Iverson and is also one of designer Emanuel's favourite silhouettes.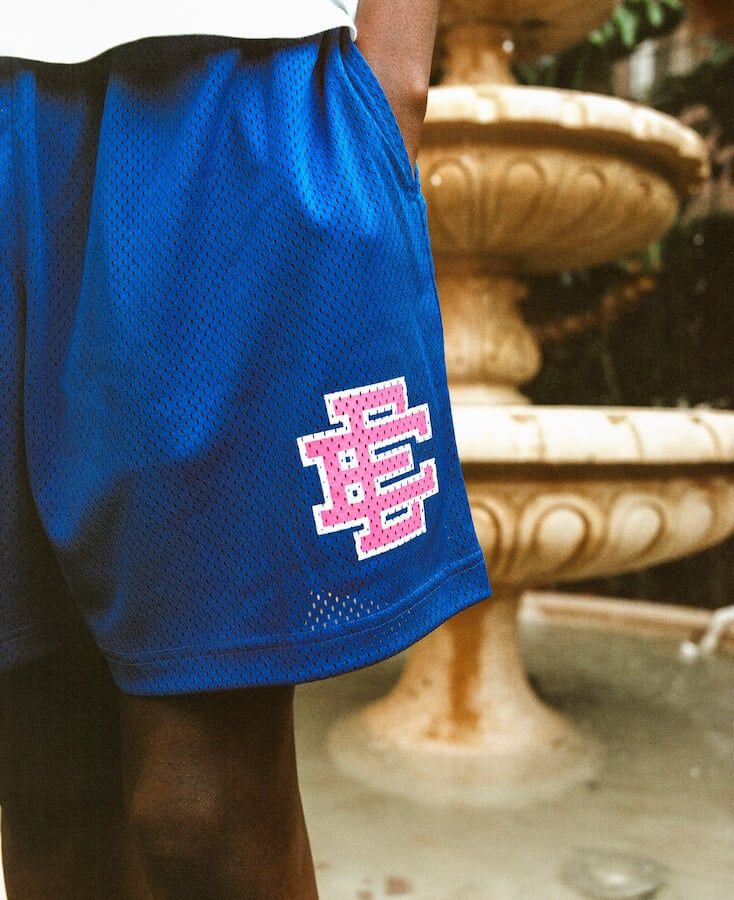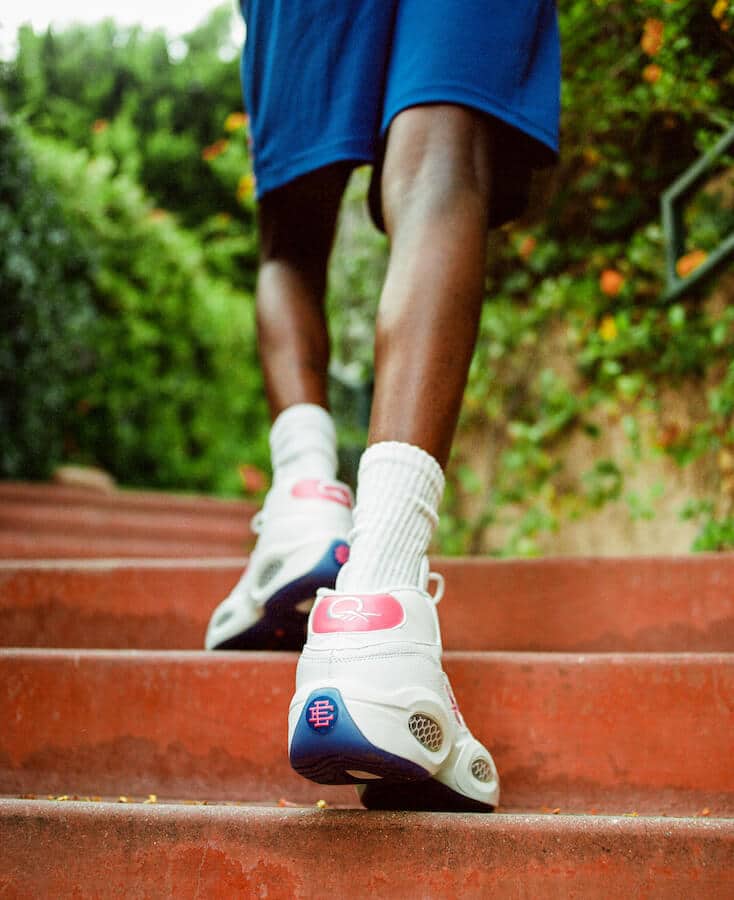 "The Question was the first shoe I wanted to have at all costs, especially the 1996 All-Star model in yellow and blue, which has been my reference for this collaboration. For me that shoe was everything. I simply have no other words to describe it. I went straight to the Carousel mall in Syracuse to get them." A past-present connection in the designer's life that elevates the silhouette to a coveted element.
This shoe remains faithful to the original model with a completely white look, though Emanuel has integrated some colour details that stand out, like his signature EE in pink on the shoe and some design details including a pearlized leather toe and the Reebok Vector, Question and EE (Eric Emanuel's initials) logos on the heel.
"In general the colour pink is not taken into account in the world of sport, but I have always tried to introduce it, this time in the iconic silhouette of the Question," explained Emanuel. "I wanted this shoe to be as faithful as possible to the original model, but giving it my personal touch."
"This is THE SHOE; the first Reebok I ever wore. So this collaboration completes a circle; the smile that was drawn on my face when I saw the first sample is still there. I'm very excited."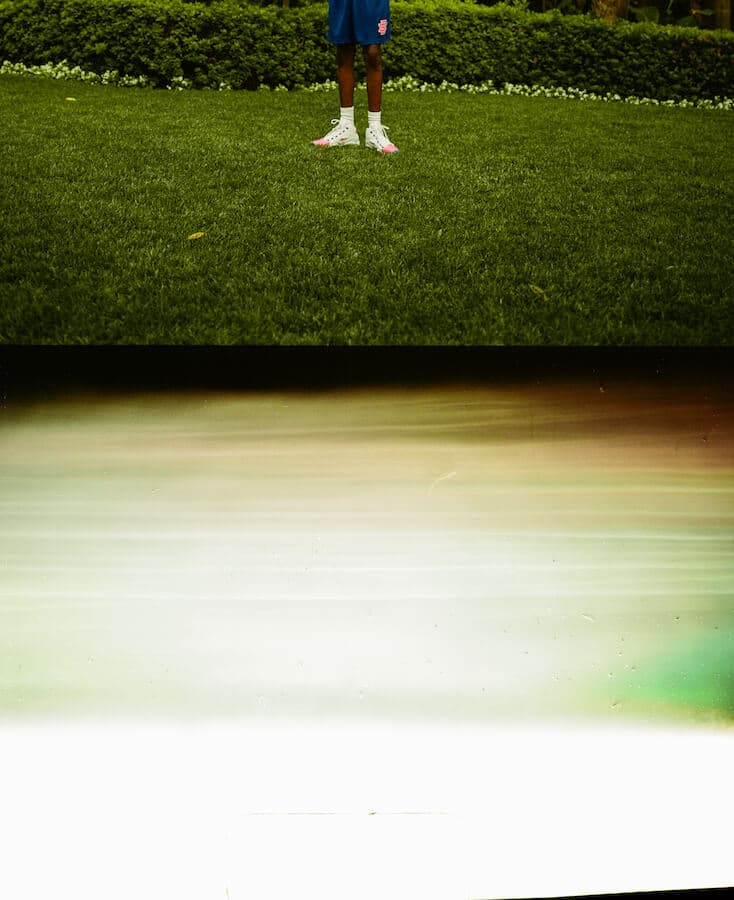 highxtar-ee-reebok-ss20-01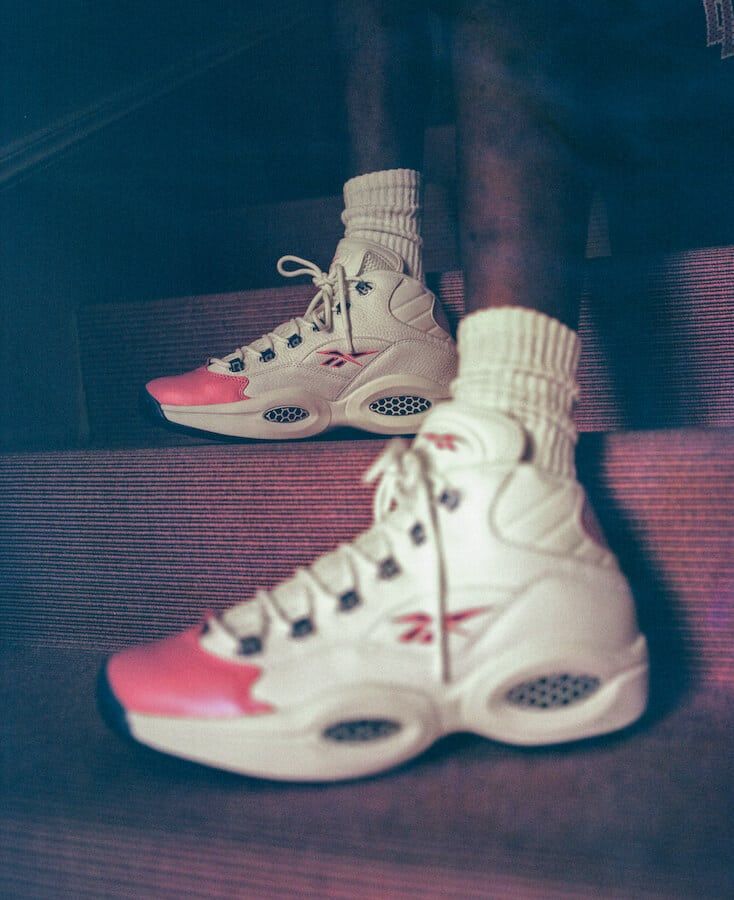 highxtar-ee-reebok-ss20-09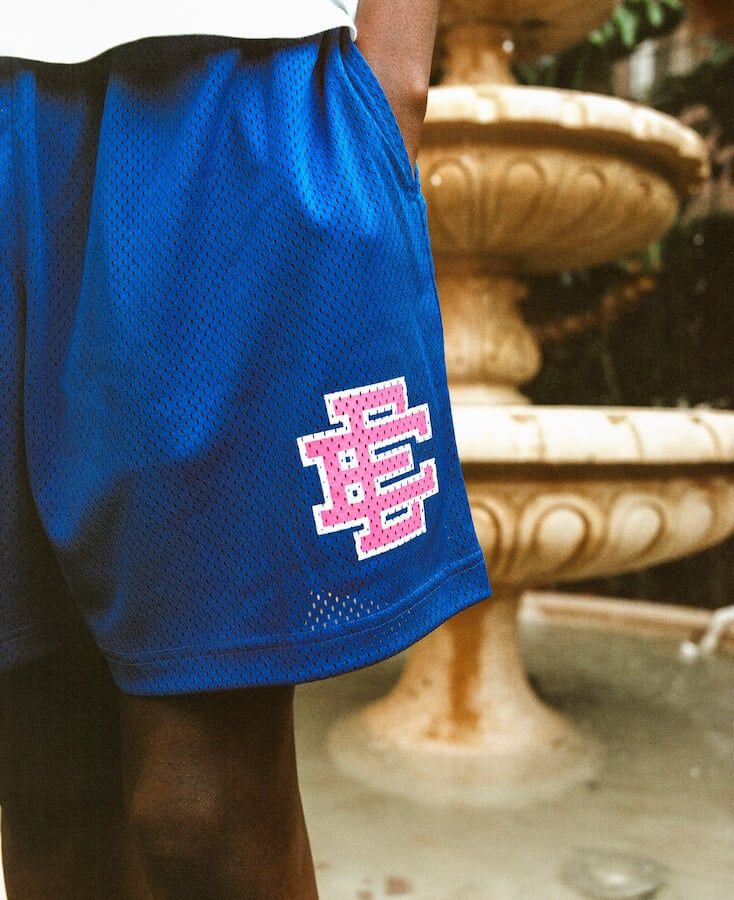 highxtar-ee-reebok-ss20-08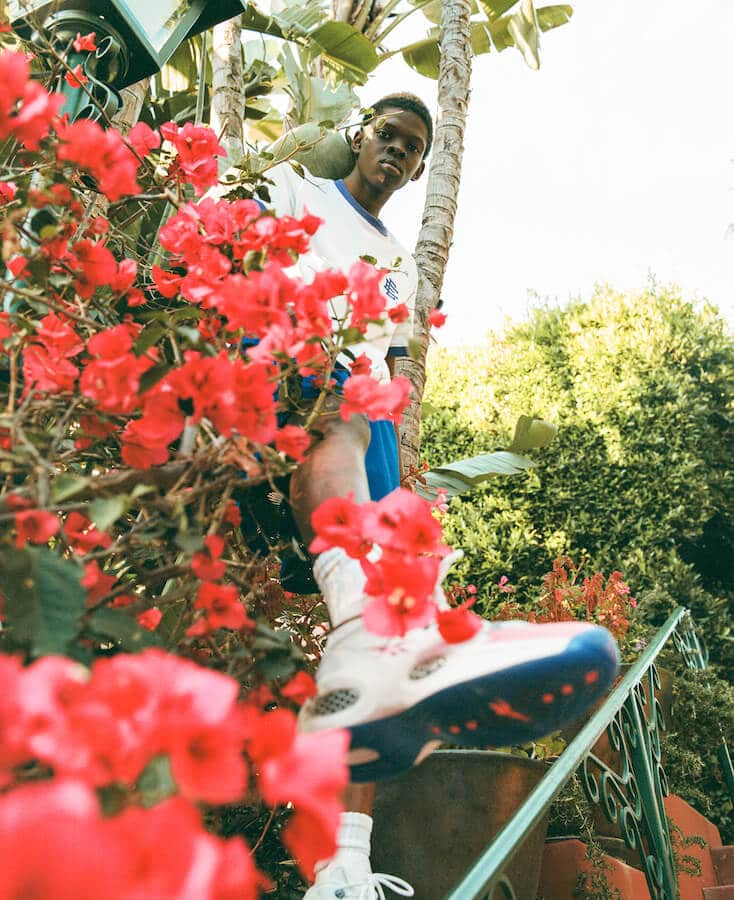 highxtar-ee-reebok-ss20-07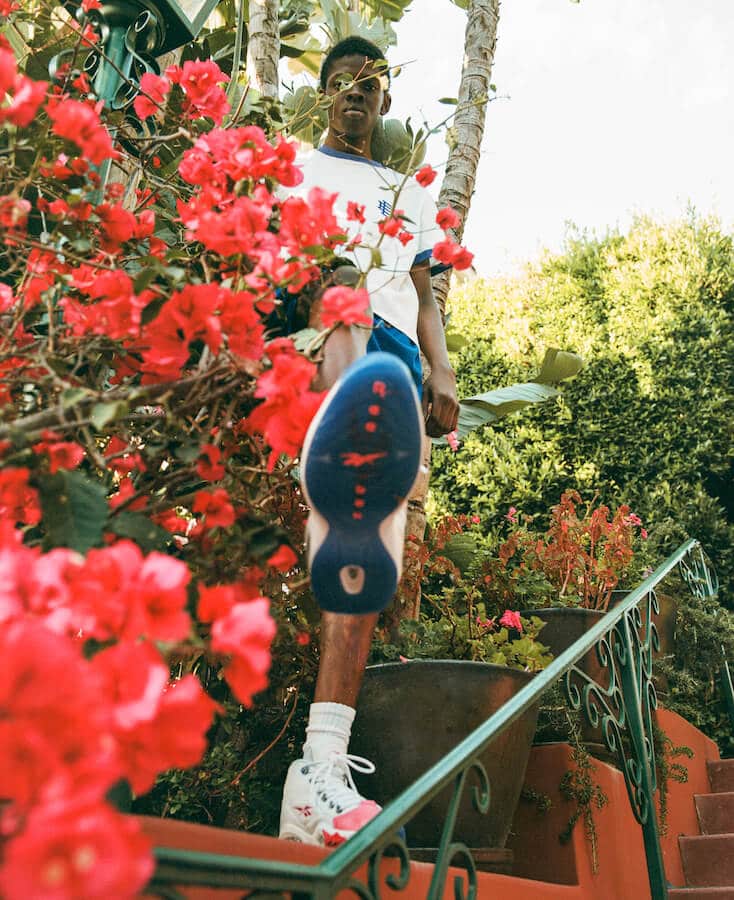 highxtar-ee-reebok-ss20-06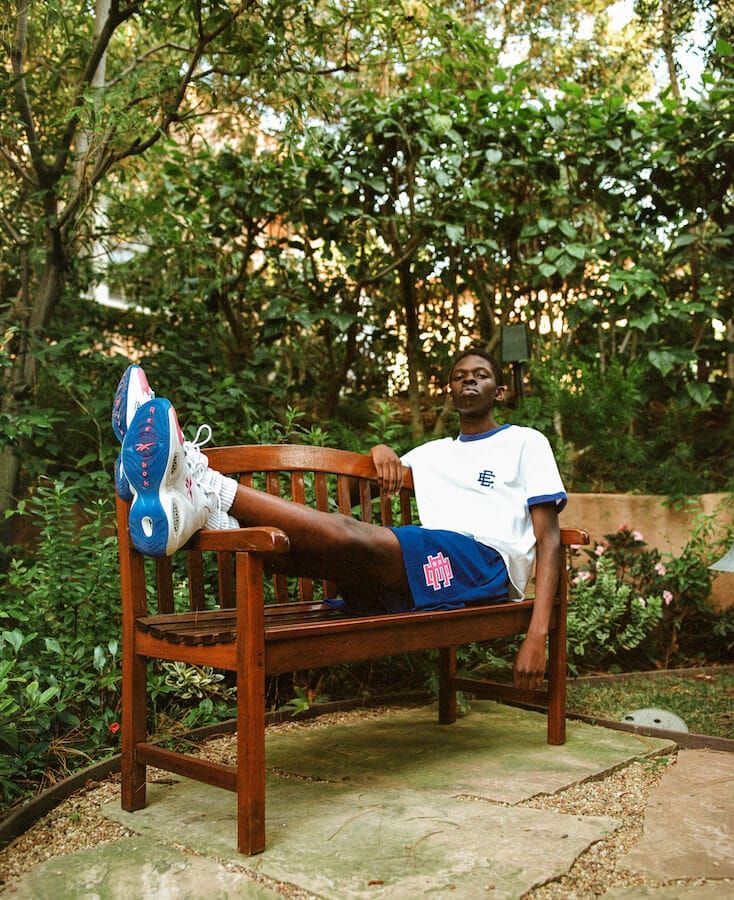 highxtar-ee-reebok-ss20-05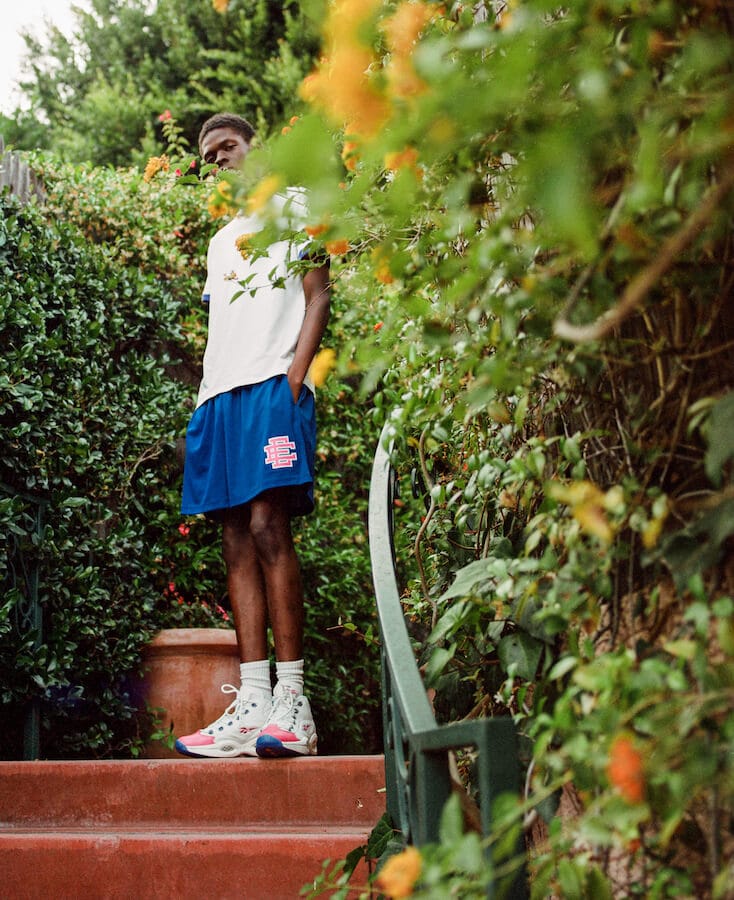 highxtar-ee-reebok-ss20-04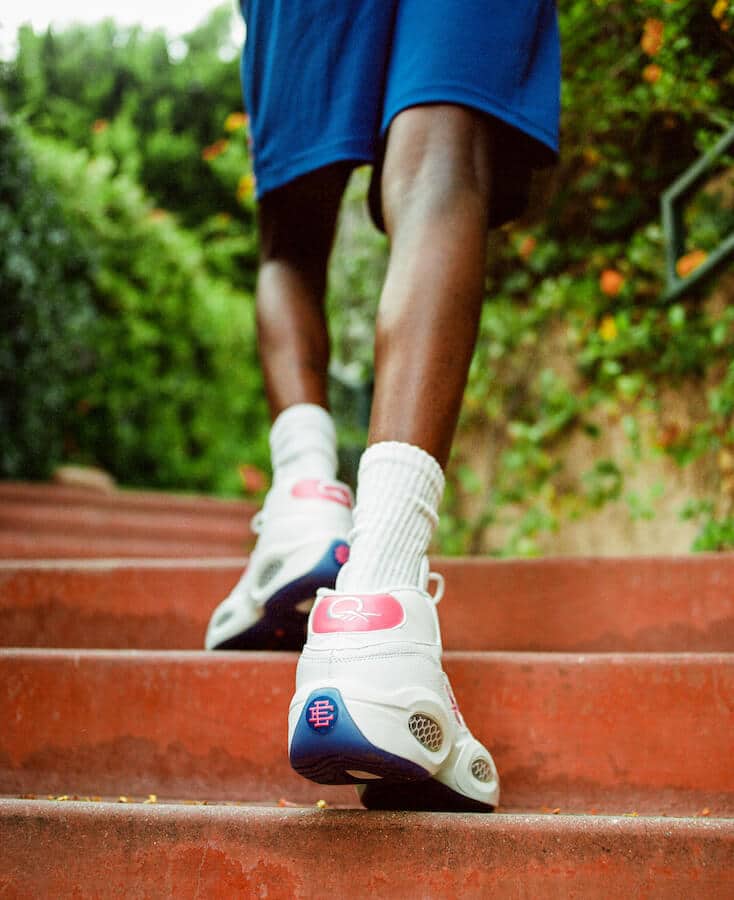 highxtar-ee-reebok-ss20-03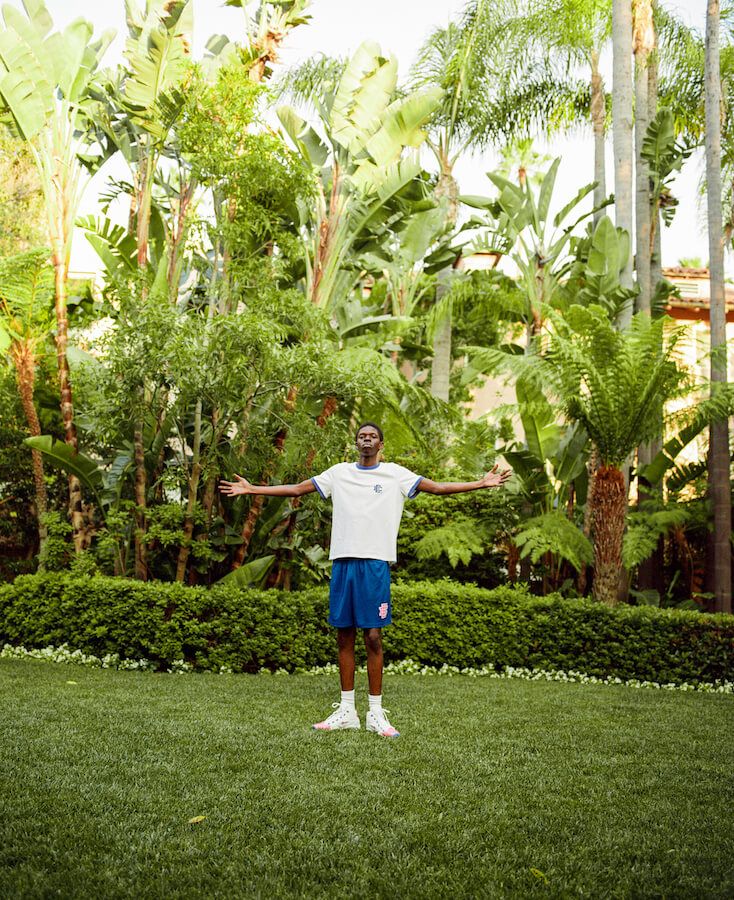 highxtar-ee-reebok-ss20-02
The Question Mid Eric Emanuel is available exclusively on EricEmanuel.com from July 24, and will go on sale globally on Reebok.com starting tomorrow, July 31.