READ IN: Español
Christina Aguilera releases "Pa' mis muchachas", a preview of her long-awaited second Spanish-language album. The new track, released early this morning, features collaborations with none other than Nicki Nicole, Becky G and Nathy Peluso.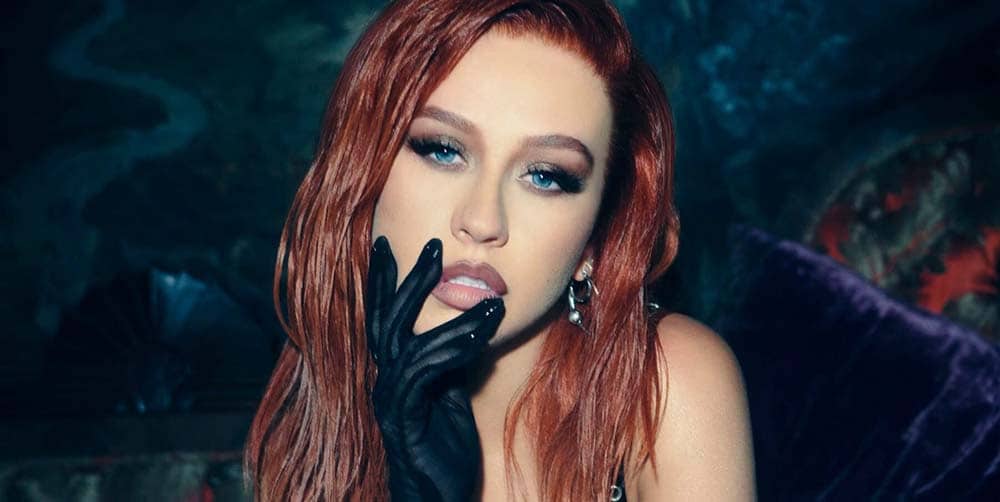 Through a 15-second teaser on social media, singer Christina Aguilera announced that she was releasing the first song from her second Spanish-language album with stellar collaborations. Nicki Nicole, Becky G and Nathy Peluso, as rumoured, are the stars of this hit alongside Xtina.
"It's a big gamble right now. It's really nostalgic and part of my Latin culture and history. It's really fun to reconnect with family roots and explore who I am now as a woman, musically speaking. Things come from different perspectives," declares the superstar.
We still don't know what the album by the American singer and actress will be called or when it will be released. The only thing we know at the moment is that it will be completely in Spanish like the album "Mi reflejo" which she released in 2000. We can't wait to hear it!
If you want to know the latest news about music and festivals click here.