READ IN: Español
Just a few days ago, Kourtney Kardashian released a sneak peek of her new project, with no details other than a promotional image. Now, we find out what's behind her new wellness brand.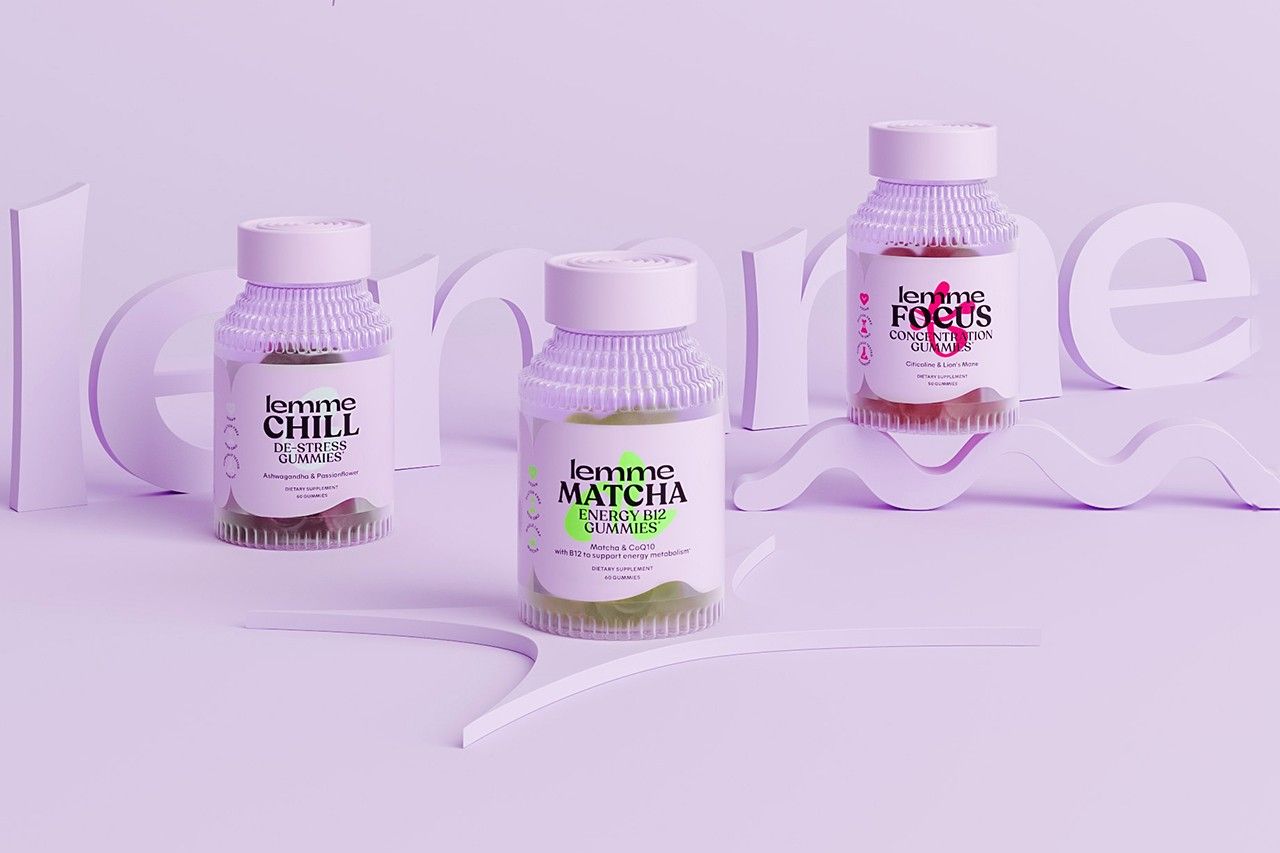 Lemme is a line of all-natural, CBD-free edible supplements that follow Kourtney's pursuit of a healthy lifestyle. Among the products that make up the brand are gummies that soothe stress, increase energy levels and decrease inattention.
"After years of struggling to find the right supplements, I started this journey to create science-backed products that I legitimately felt like taking every day," says the Kardashian's older sister.
You will be able to find Lemme products from 27 September on the brand's website.