READ IN: Español
Alizzz, the producer of producers of the national scene and one of the most demanded of the current market, launches its own project WHOA MUSIC.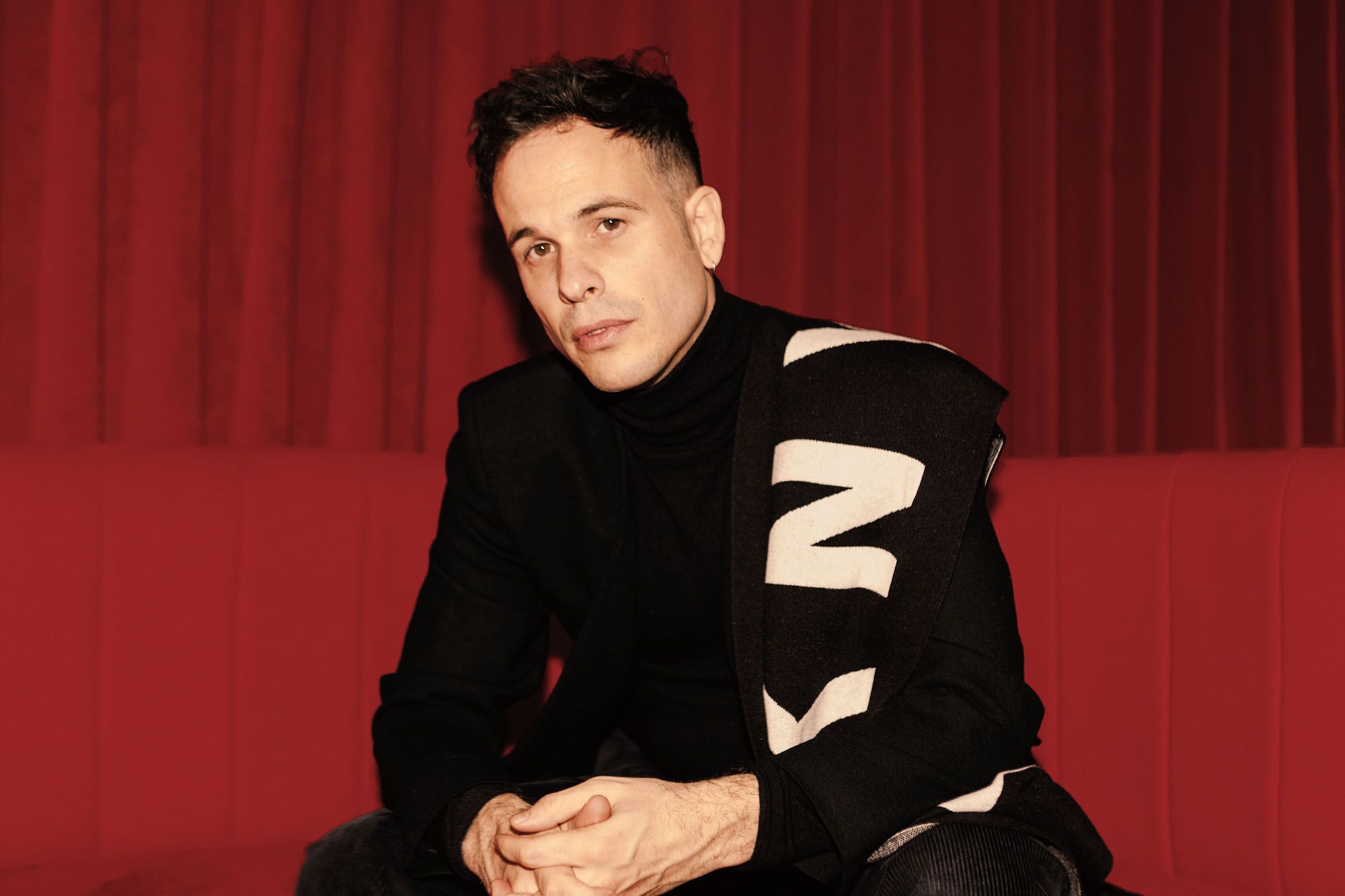 Alizzz (Cristian Quirante) founds with Warner Music Spain, WHOA MUSIC, a record label that will become the standard bearer of "New Pop" both in our country and abroad.
WHOA MUSIC picks up the essence of the EP of the same name that meant the explosion of Alizzz as producer. More than a label, we are faced with an idea and a set of features and intentions: WHOA MUSIC lands to demonstrate that there are alternatives to build a new future for the genre and serve as a conciliatory axis between mainstream and avant-garde.
The project opens with "Tu Cama", a theme that invites physical and romantic devotion through two interlocutors such as Jesse Baez and Paula Cendejas. An authentic declaration of intentions that you can listen to below.
Para celebrar este lanzamiento, el productor de hits como Mala Mujer, De Pie o Guerrera, ha protagonizado un editorial (que os presentamos en exclusiva) en el que le habla cara a cara al high-fashion más selecto. Con fotografías de Alba Ruperez y los estilismos de Pawla Casanova, Cristian Quirante – más conocido como Alizzz -, se nos impone como lo que es un auténtico business man conectado con la tendencia.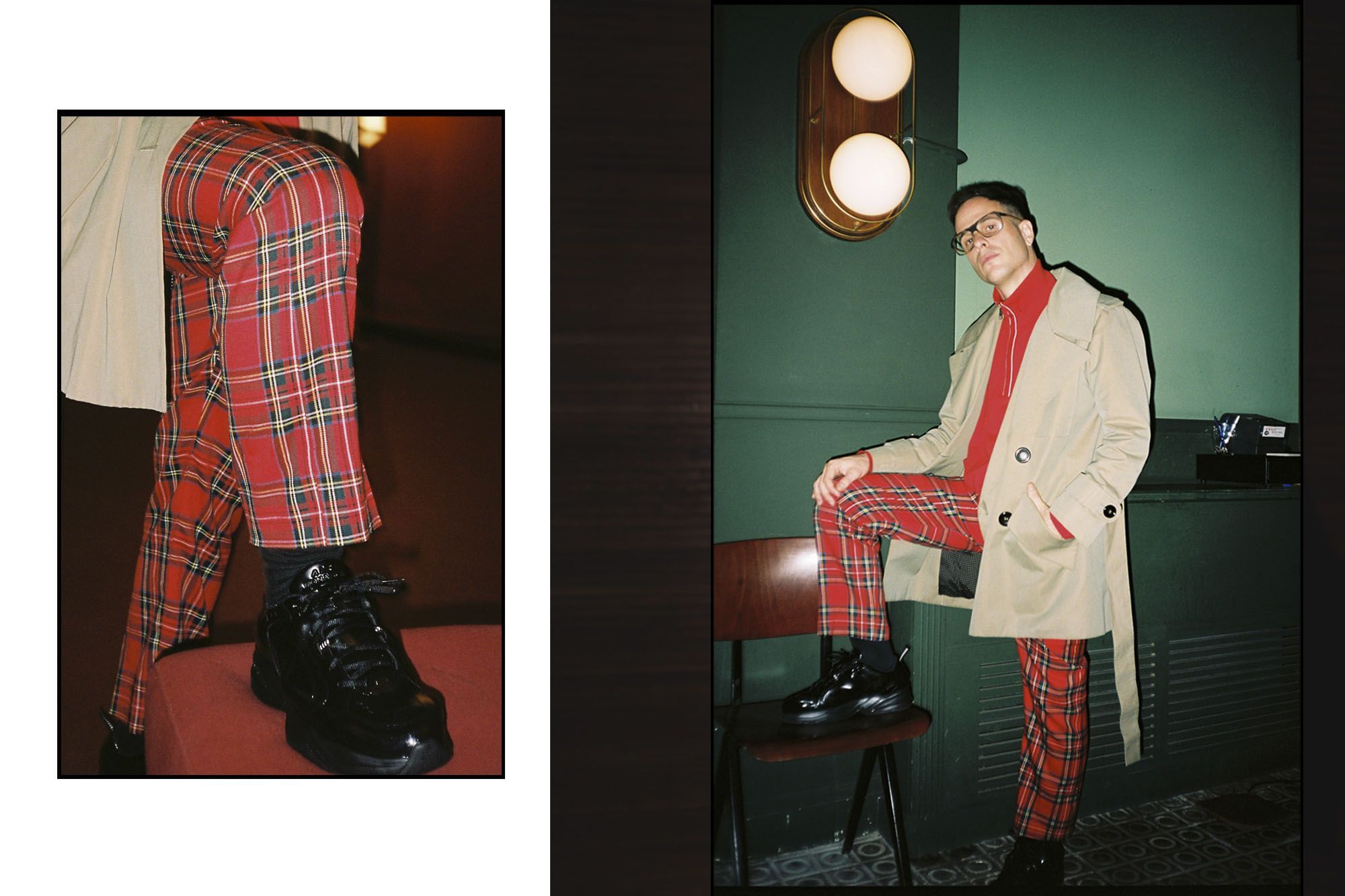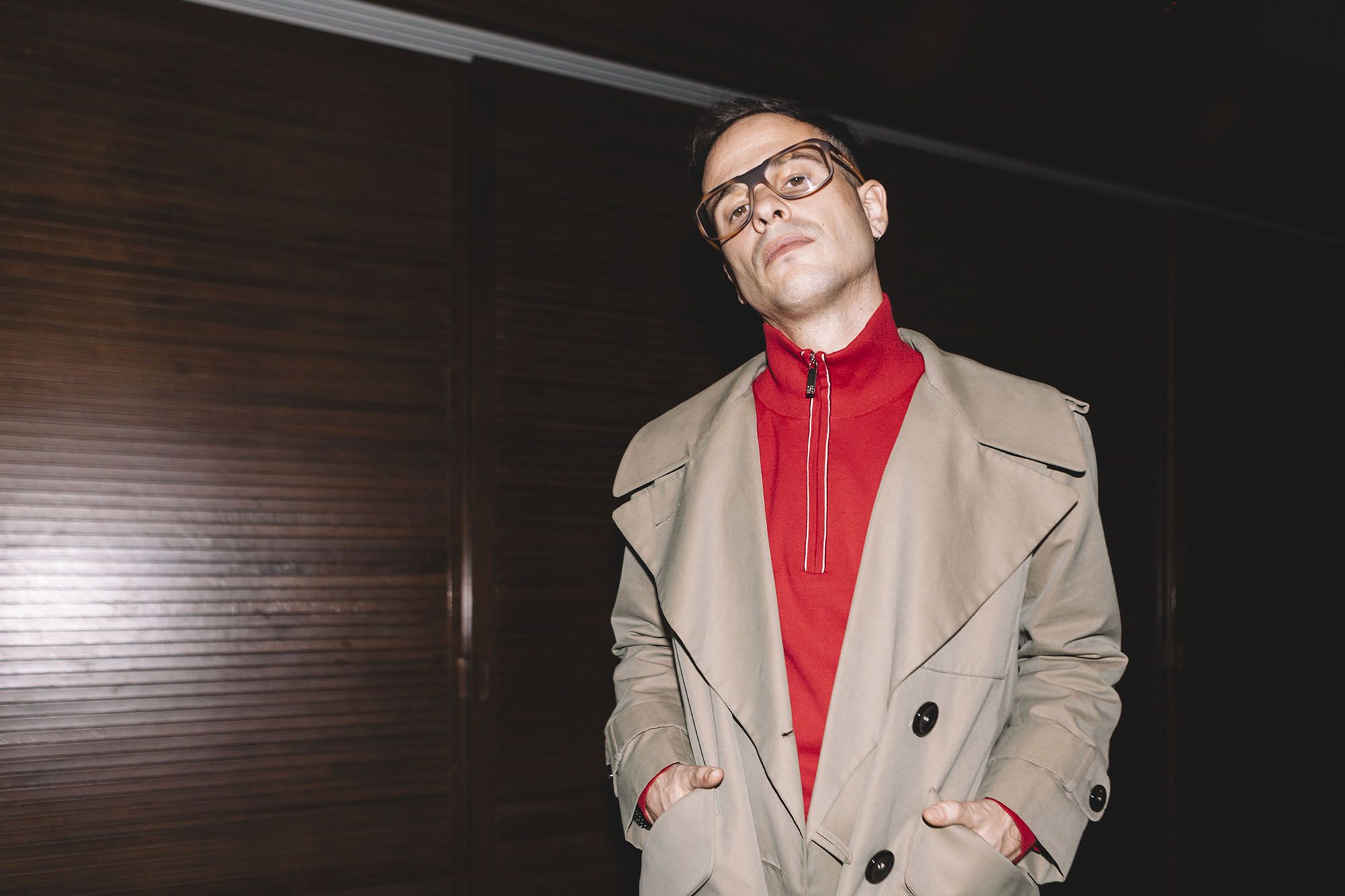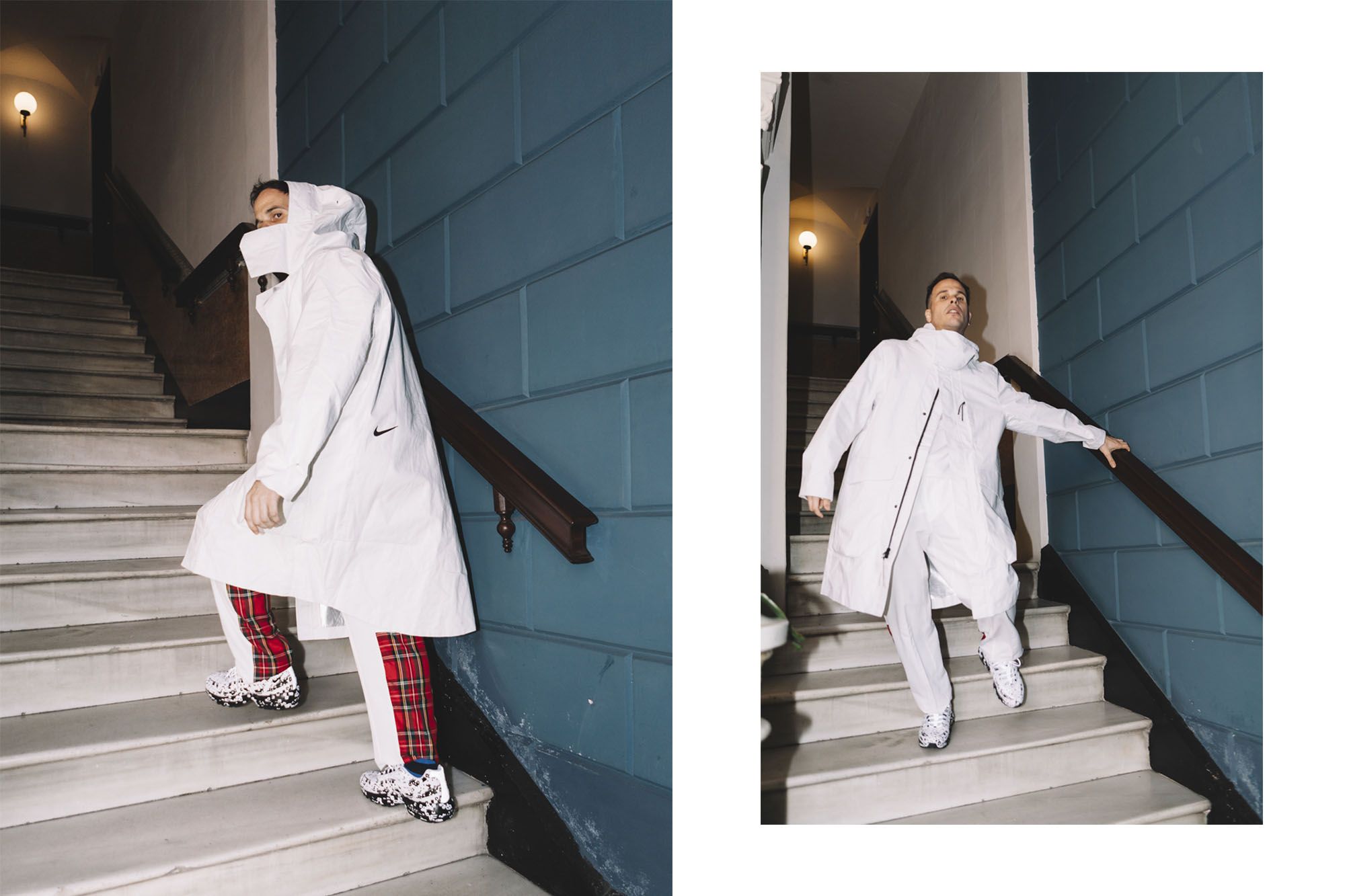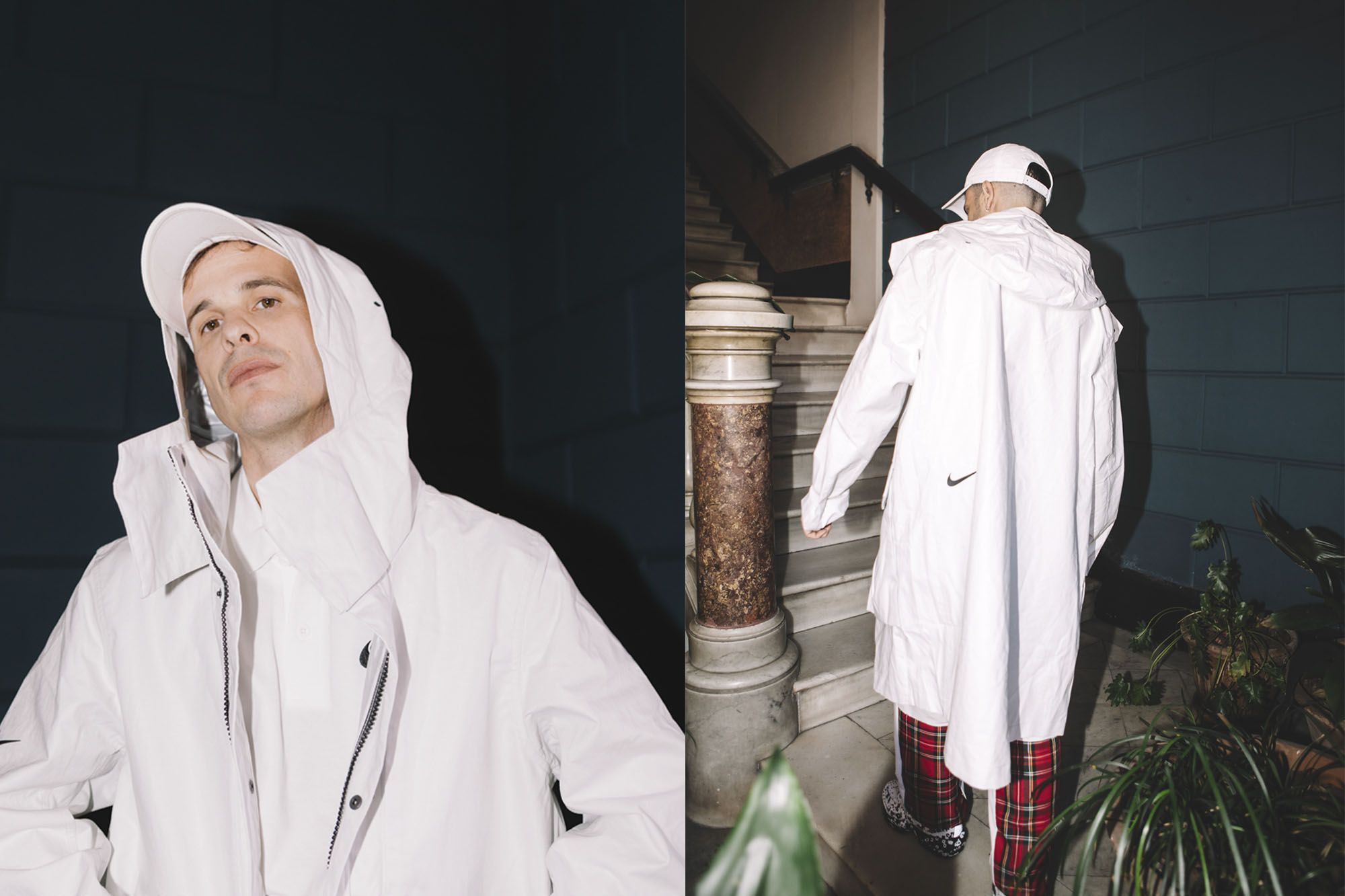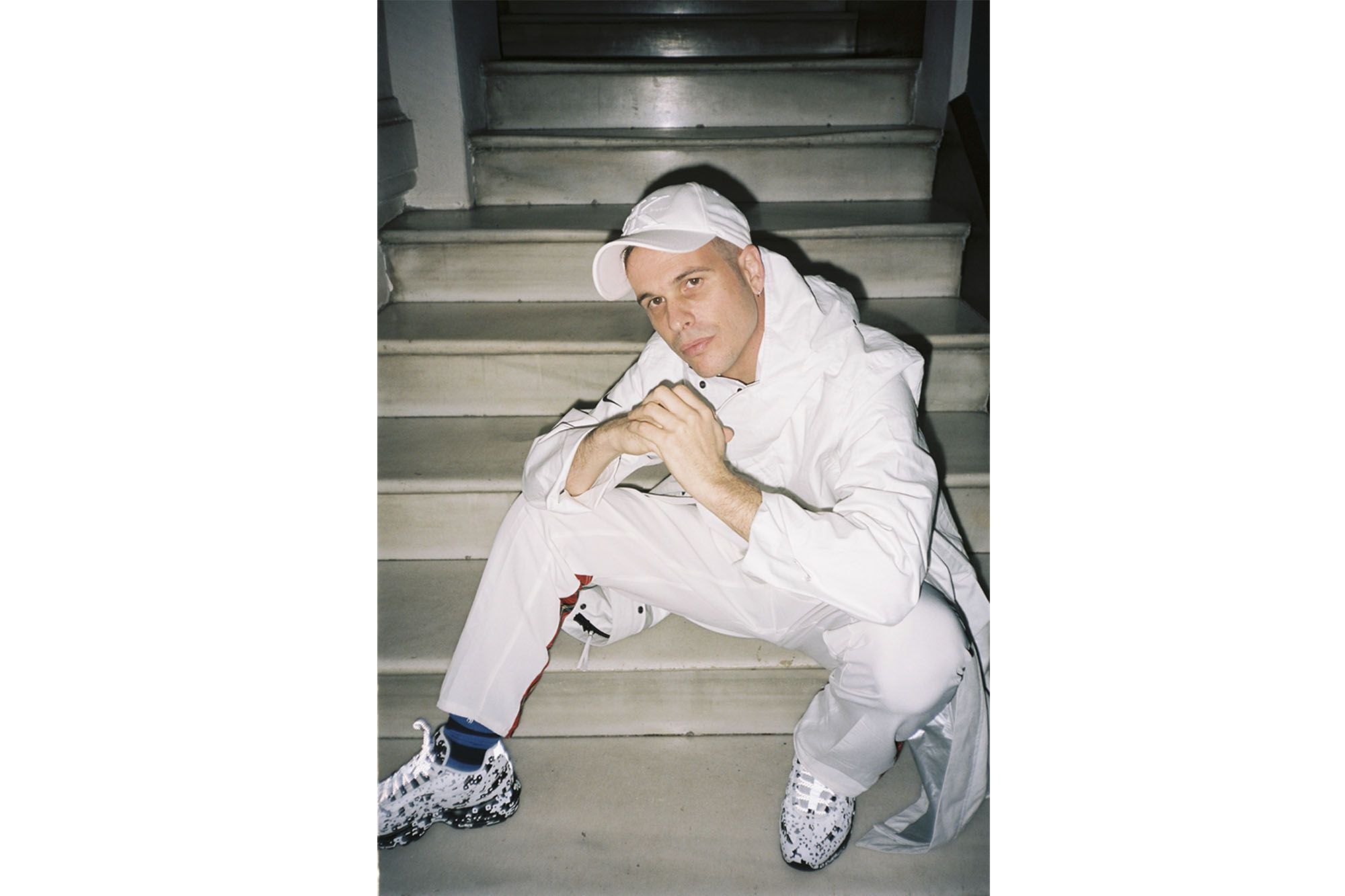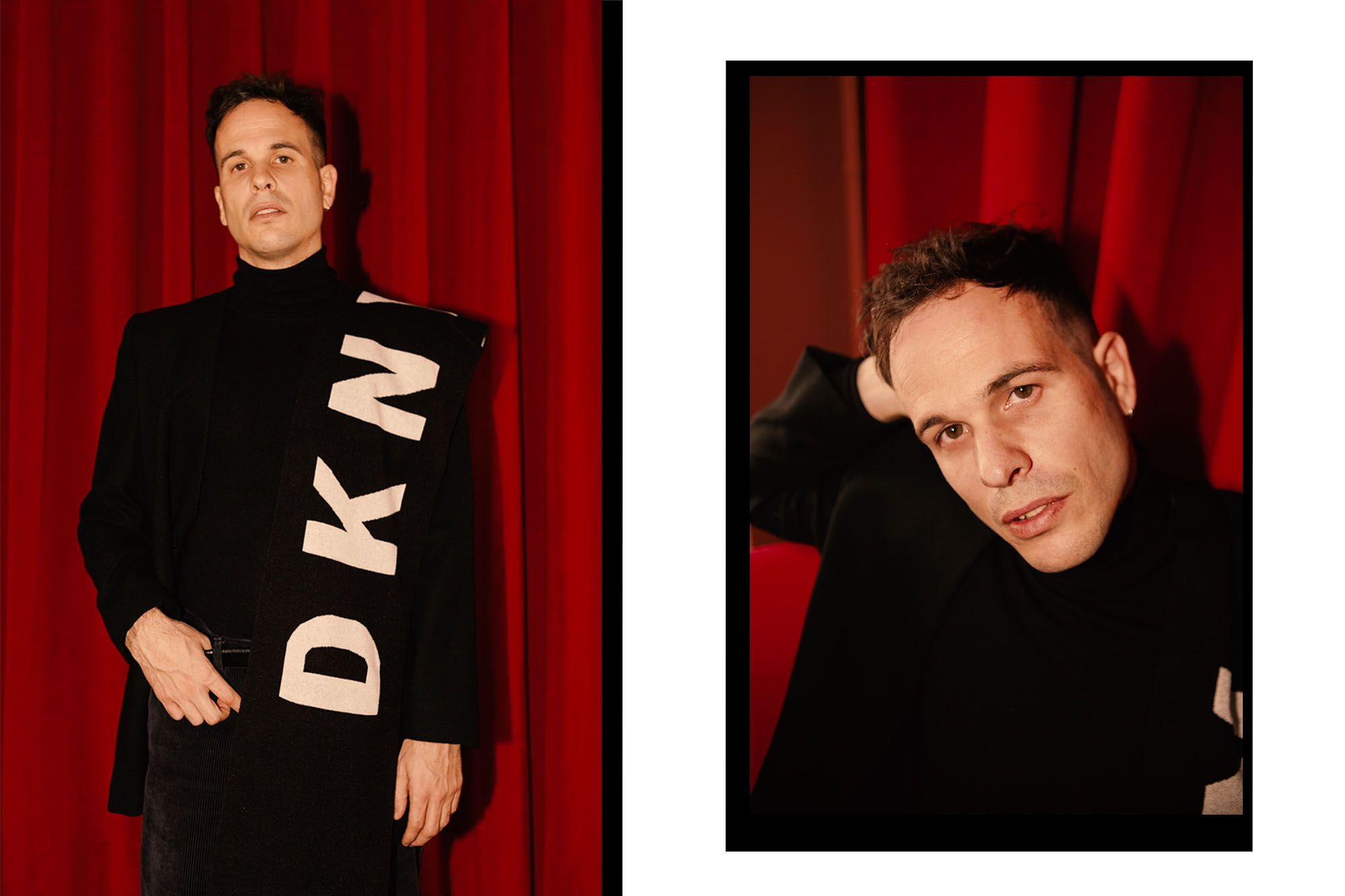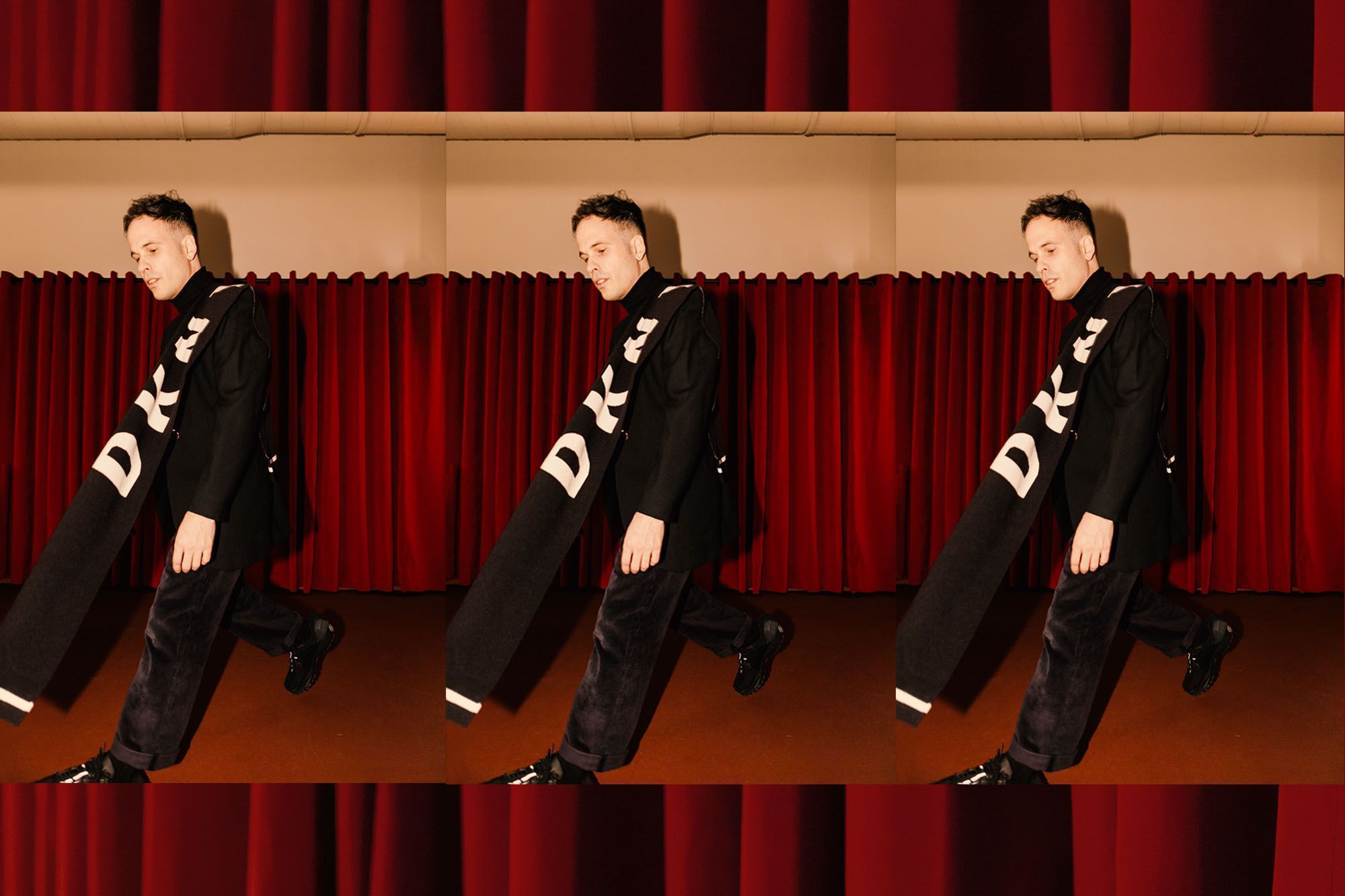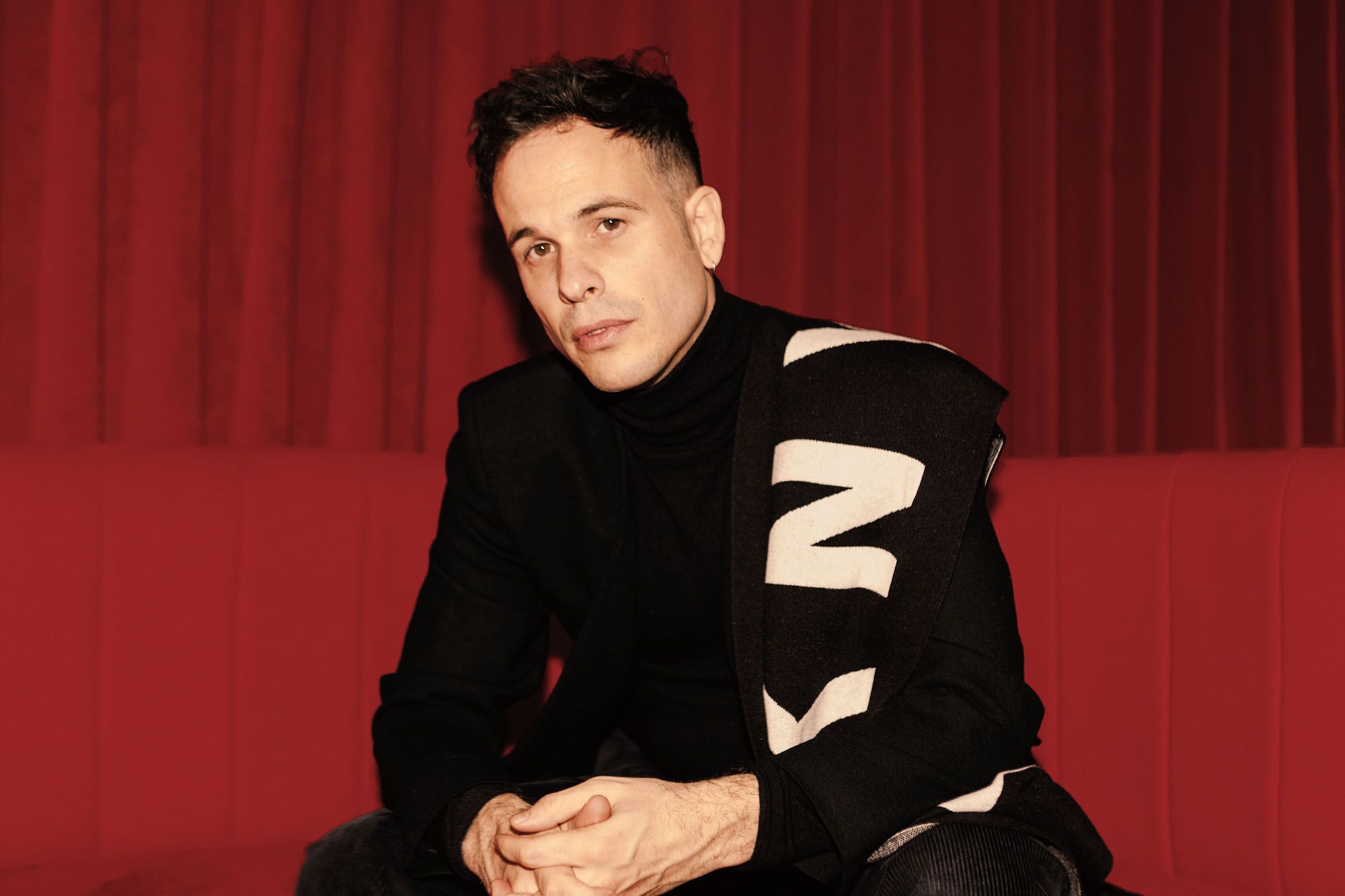 LOOK 1:
Coat from Christian Dior, Scarf - DKNY, Jersey - Armani, Trouser - Burberry, Sneakers - A Cold Wall x Nike
-
LOOK 2:
Trench - Yves Saint Laurent, Glasses - Neu Bau, Jersey - Carolina Herrera, Trouser - BELLEDEJOUR studio, Sneakers - Martine Rose x Nike
-
LOOK 3:
Jacket & Polo - Nike, Cap - Calvin Klein, Trouser BELLEDEJOUR studio x Nike, Socks - Polo Ralph Lauren, Sneakers - Cav Empt x Nike
We are completely sure that we are witnessing the birth of one of the most relevant projects in the coming years, and we will not stop talking about it.
#mustfollow: @whoamusicpop
–
Stylist: Pawla Casanovas
Production, photo, retouch & edition: Alba Ruperez
Thanks to Alex Nikolov from Casa Bonay