READ IN: Español
Softness has never looked so bold. Treat your lips to the bolder sister of Powder Kiss: the new MAC Powder Kiss Velvet Blur Slim Stick.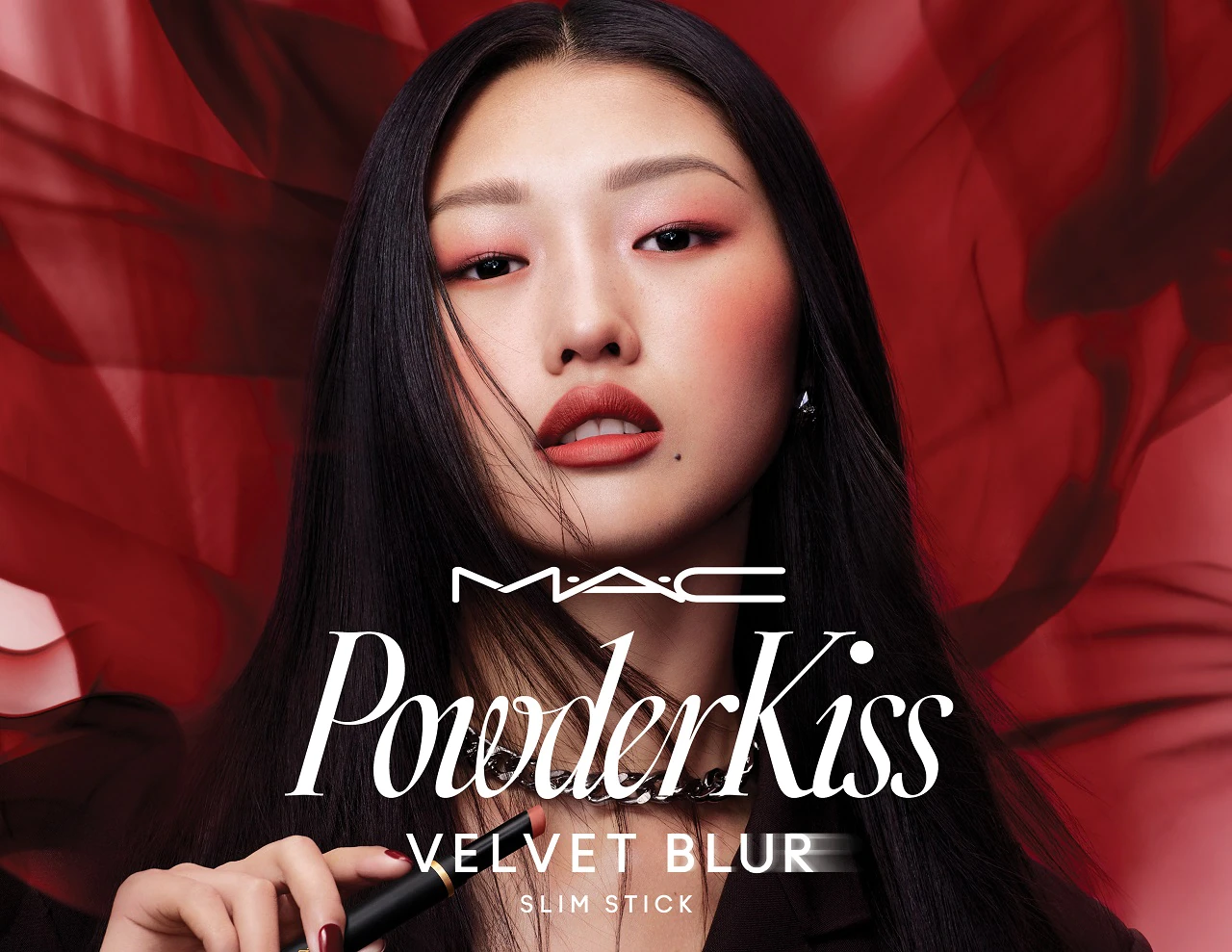 With a more impactful, sheer and sophisticated level of pigment than its famous Powder Kiss sisters, this superbly contemporary formula delivers on-trend, mega-highlight colour that lasts 12 hours and is ultra-lightweight, in one velvety-smooth stroke, giving Powder Kiss fans the extra level of coverage they've been craving.
It's like a veil, but vibrant with colour: Velvet Blur has all the silky, velvety sensuality MAC fans know and love from Powder Kiss, with a creamy, kissable feel that's combined with a more intense hint of pigment in its soft matte finish. The enhanced formula does double duty: the more Powder Kiss, the softer and smoother your lips become, with high-coverage shades that moisturise lips instantly and over time.
«Light to the touch but with high impact, this new addition to the Powder Kiss line glides on imperceptibly with colour that denotes its presence» says Dominic Skinner, Senior Global Professional Makeup Artist.
Combining coverage and comfort with addictive, lightweight wear requires quite a bit of technology: we've developed a clever trio of encapsulated moisturising powders that wrap pigments in a hydrating veil; a smoothing elastomer gel that provides all-day glide and comfort; and ultra-refined pigments selected for their extraordinary adhesion to the lips, which is necessary for colour to stay put.
It is designed for all-day wear and lip care. It does not budge, smudge, smear, smear or fade. Properties that will allow you to maximise your creativity with peace of mind.  «I love the elegance with which this formula is applied» adds Dominic. «It delivers a powerful hint of pigment that glides on like a lip balm, but with a refined finish that's reminiscent of Hollywood's golden age – a red carpet must-have for any occasion».
There's no shortage of artistry in our new thin stick design either. Fitting contours with precision for on-the-go application, Velvet Blur's thin stick allows its vivid colour texture to be applied anywhere, anytime. And because colour as expression is at the heart of MAC, Velvet Blur launches with 12 on-trend shades, designed by professional make-up artists, offering high impact that is complemented by Velvet Blur's misty matte finish.
«Shine with shades ranging from indulgent reds to off-white neutrals»  advises Regan Rabanal, MAC Formulation Director, APAC. «This spring, be bold and let this fine lipstick accompany you, wherever day or night takes you!»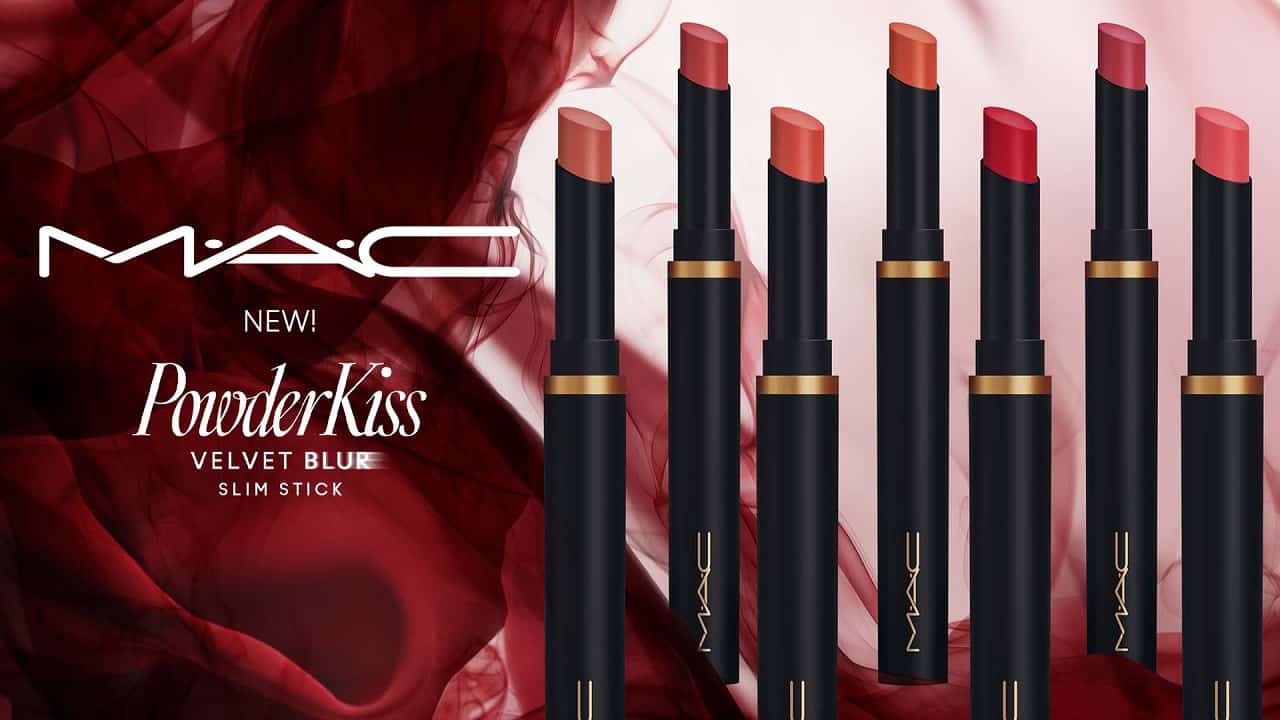 The 12 shades will be available from today via MAC's website as well as in its shops.