READ IN: Español
As a result of the pandemic, live music may not return until the autumn of 2021, according to a coronavirus expert.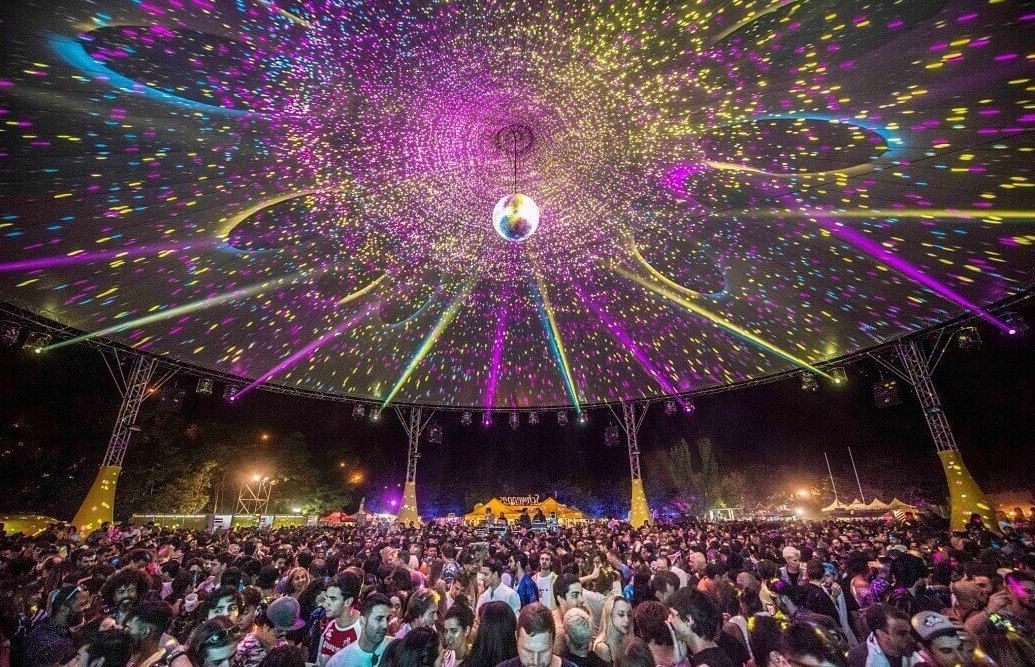 This weekend a roundtable of experts on COVID-19 took place, where they discussed when America could open up again after the pandemic. Dr. Zeke Emanual, an oncologist and bioethicist at the Center for American Progress, spoke to the New York Times Magazine and revealed that he estimated that big event, such as sporting events, concerts and other crowds, might not resume until the fall of 2021, at the earliest!
"The resumption of the economy has to be done in stages, and it has to start with greater physical distance in the workplace that allows people who are less at risk to return", Dr. Emanual said. In addition, he said he didn't understand how certain larger events – conferences, sporting events, music festivals and other concerts – were intended to be rescheduled for later this year. "Realistically, we are talking about the autumn of 2021 at the earliest".  Many summer events and festivals have already been cancelled this year, although others have decided to postpone to months such as September or October. It seems that the last ones would have to discard their expectations…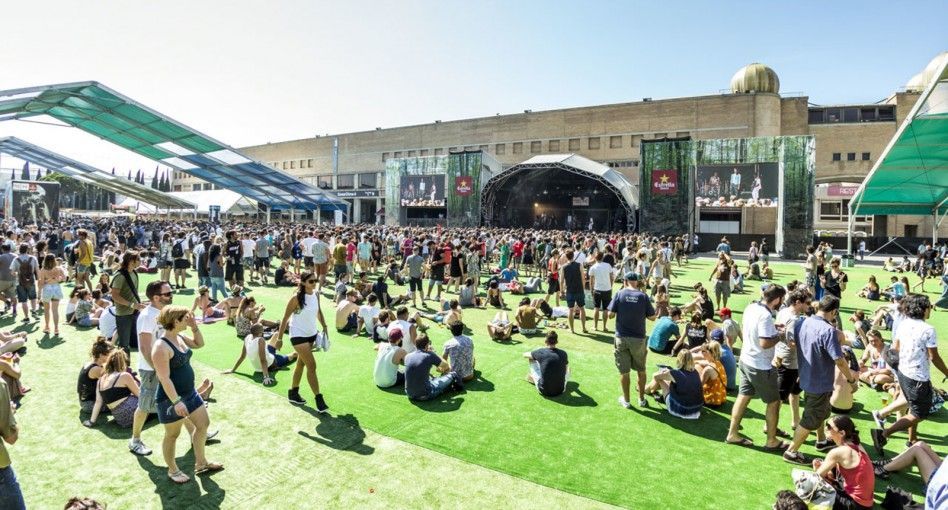 If the music industry does not return to normality in the near future, the industry would have to reconsider how to compensate its artists. Similarly, governments should look at this scenario and address the needs of clubs, artists, audiences, etc., ensuring that they survive and that all personnel involved suffer as little as possible.
Will we have to say goodbye to all the plans for this year… and also for next summer?