READ IN: Español
The producer and main thinker behind Agorazein is back with "Gato", a Mixtape that compiles and vindicates part of the sound of Madrid's rap at the beginning of the century. With this selection Fabianni tries to highlight a scene that could have gone unnoticed outside the capital but that marked a generation of new artists in which he is included.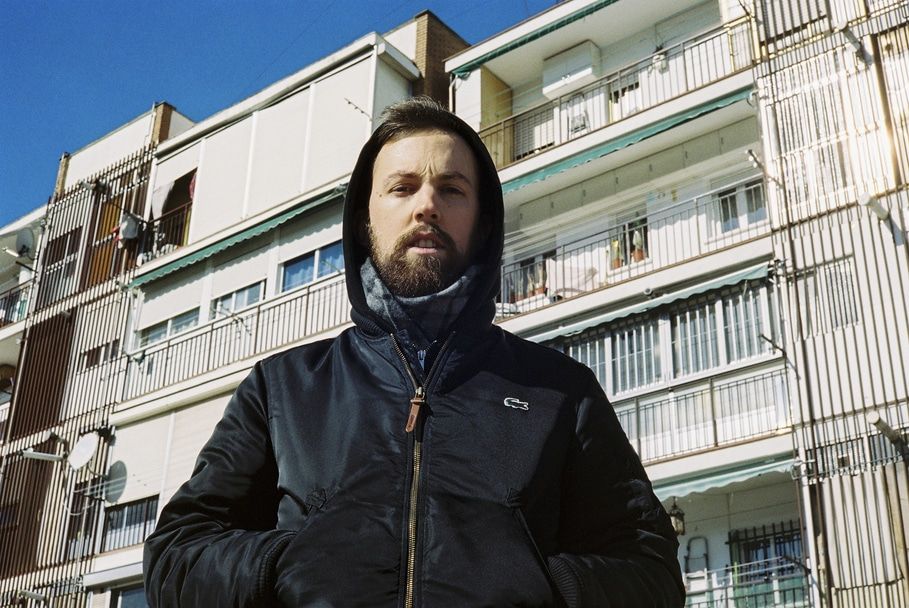 Jerva, a member of Antifan and fellow bus driver, defines it this way:
"Look, this move is about a moment, a sound and a city. Gato is the recognition of that Madrid rap club that influenced a generation of kids more than fifteen years ago. Those kids are now grown up. They can look back with pride and contemplate that legacy. A traditional legacy, from here, zero exports.
Gato is a scene from a film that very few people have seen. But I'm telling you, it's good. It's the best. Cult films about manners. Some of the protagonists are still around. Others have left for one reason or another. And others haven't left at all."
But if you're the one who's got it, if you want to feel the shock again, get Cat.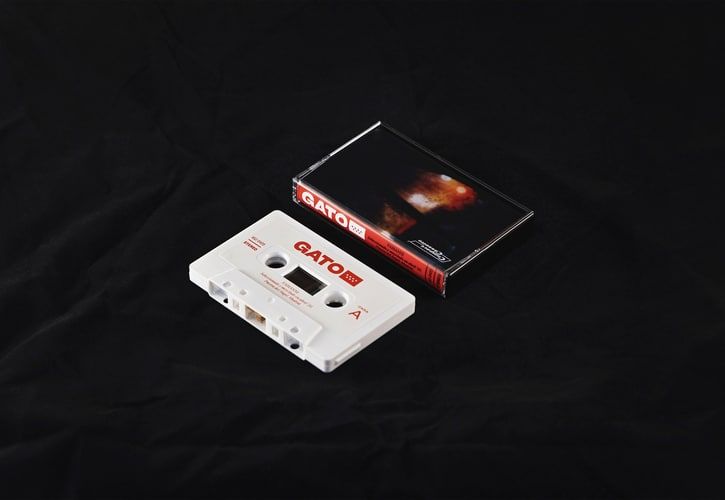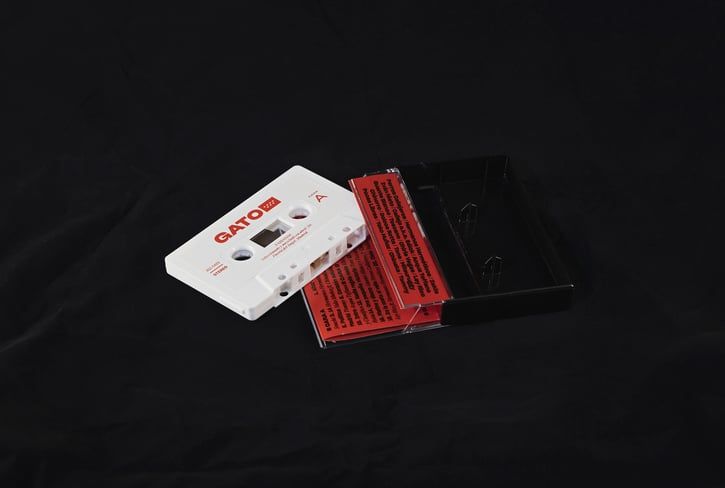 Since it was published in Mixcloud last Friday, the A and B sides of the mixtape have become the most heard of the platform at a global level in the Hip Hop section.