READ IN: Español
We may not have it standardized in many regions, but the truth is that wearing a mask to go out in the street, without pandemics or states of alarm, is a very common tip in many Asian countries. As much as it is for us to carry a bag or a cap. Now, because of the current situation, the West is beginning to become familiar with this accessory.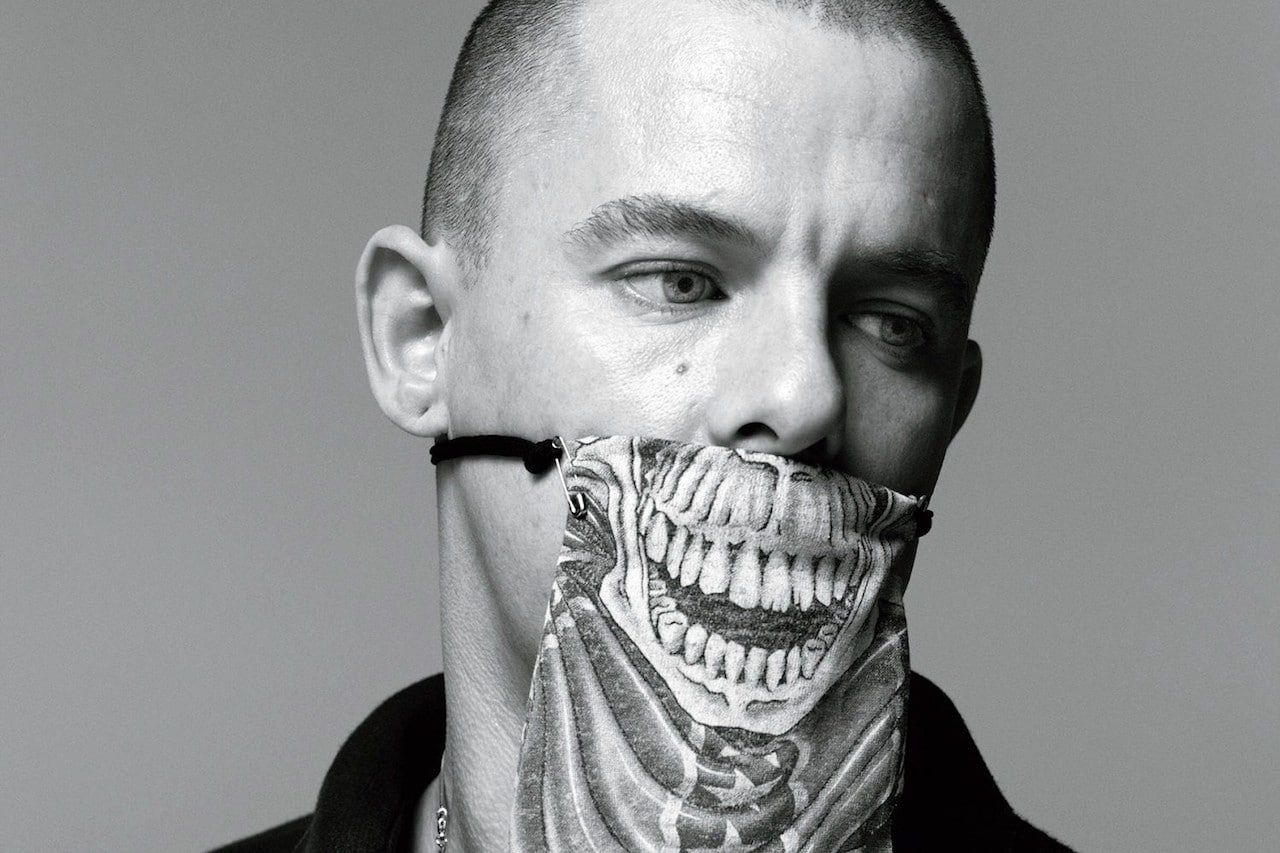 In countries like Spain or the United States, health protocols already include the use of a mask to go out in the street as a method to avoid the spread of the virus. Some fashion brands have started to market this accessory, while others choose to make them for donation purposes. In any case, many textile factories are producing masks. And we're all wearing them.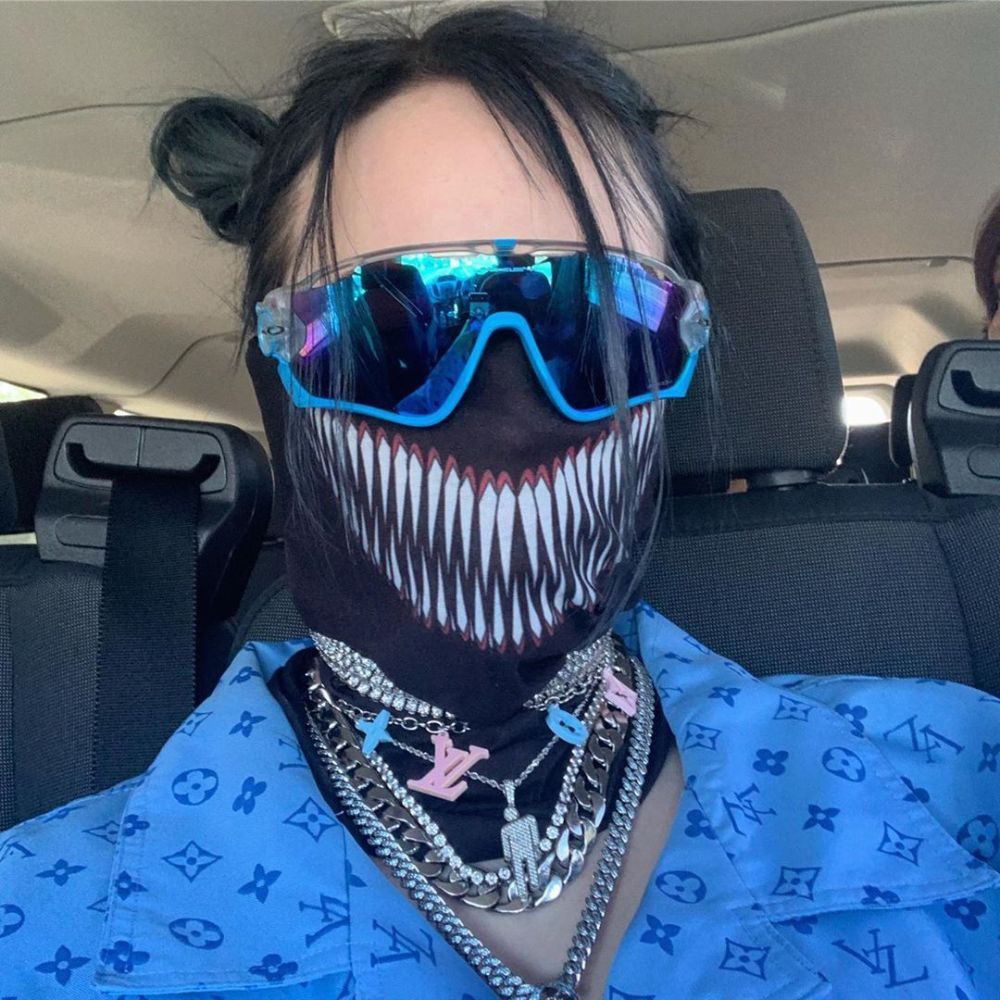 But before this whole situation, face masks were a fashion accessory for some figures. Among them, pop star Billie Eilish, whose Gucci mask went viral at the Grammy Awards. Cardi B, Future or Rihanna have also joined this trend at some point. Now, the moment we live in is decisive, as the common citizen is adopting it for daily use. It is clear that we are doing this for extreme health reasons. But what if we have broken the stigma?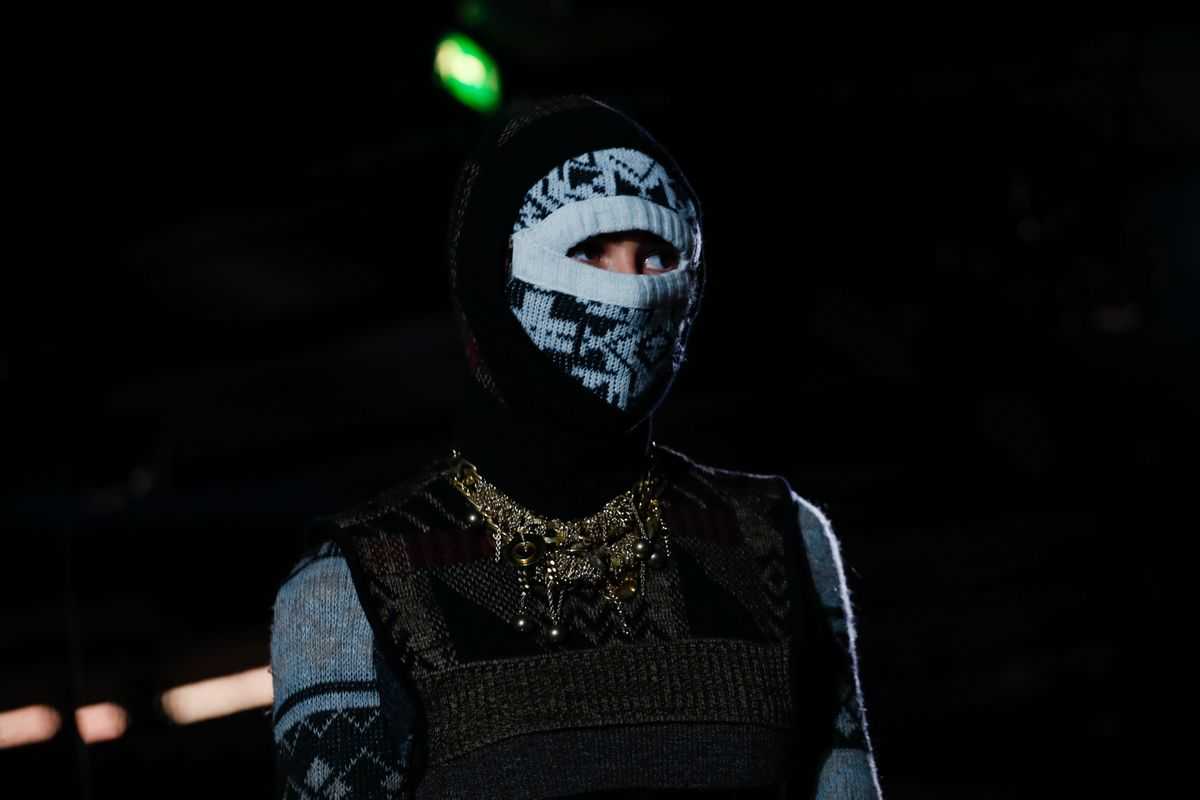 A few months ago, many people looked at masks with a certainly racist perspective, judging the Chinese community for using them frequently for their daily plans. It seems that this is no longer like that. They avoid contagion and risk. They work. Why not wear them as a cool, functional accessory? In addition, reusable masks significantly reduce the environmental impact compared to disposable masks. Maybe in a few months, when all this is over, we will experience a different boom of face masks, signed by fashion brands and with many different versions.