READ IN: Español
Facebook is expected to introduce a restricted version of the popular social networking app for children under the age of 13. The children's version of Instagram allows Facebook to expand the reach of its app to further increase its appeal across all age groups.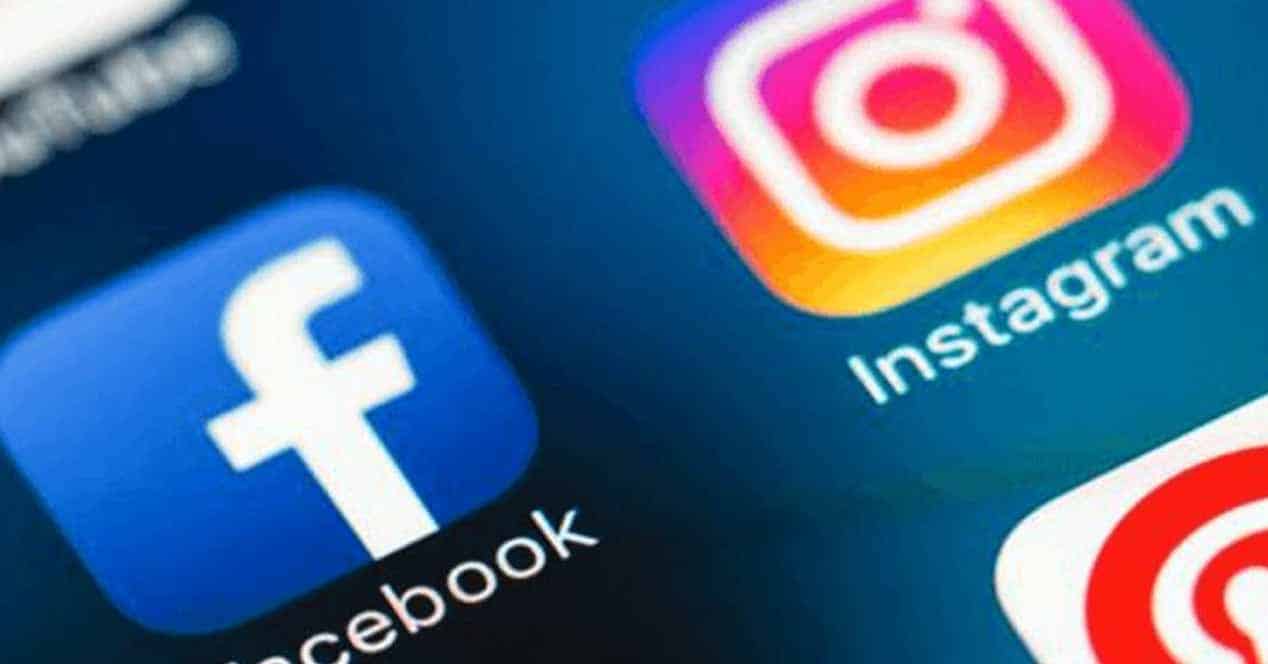 Apparently, the social media company has already put together a team to create the children's version of Instagram, which was first announced internally at Facebook earlier this week.
"We're exploring bringing a parent-controlled experience to Instagram to help kids keep up with their friends, discover new hobbies and interests, and more. Increasingly kids are asking their parents if they can join apps that help them keep up with their friends. Right now there aren't many options for parents, so we're working on building additional products — like we did with Messenger Kids — that are suitable for kids, managed by parents."
The social media giant is currently in the early stages of production of the Instagram app for children. The app is expected to fall under the U.S. Children's Online Privacy Protection Act.