READ IN: Español
Farfetch announced Wednesday that it has acquired sneaker purveyor Stadium Goods for $250 million, as the luxury e-commerce marketplace seeks to extend its reach in the growing streetwear market.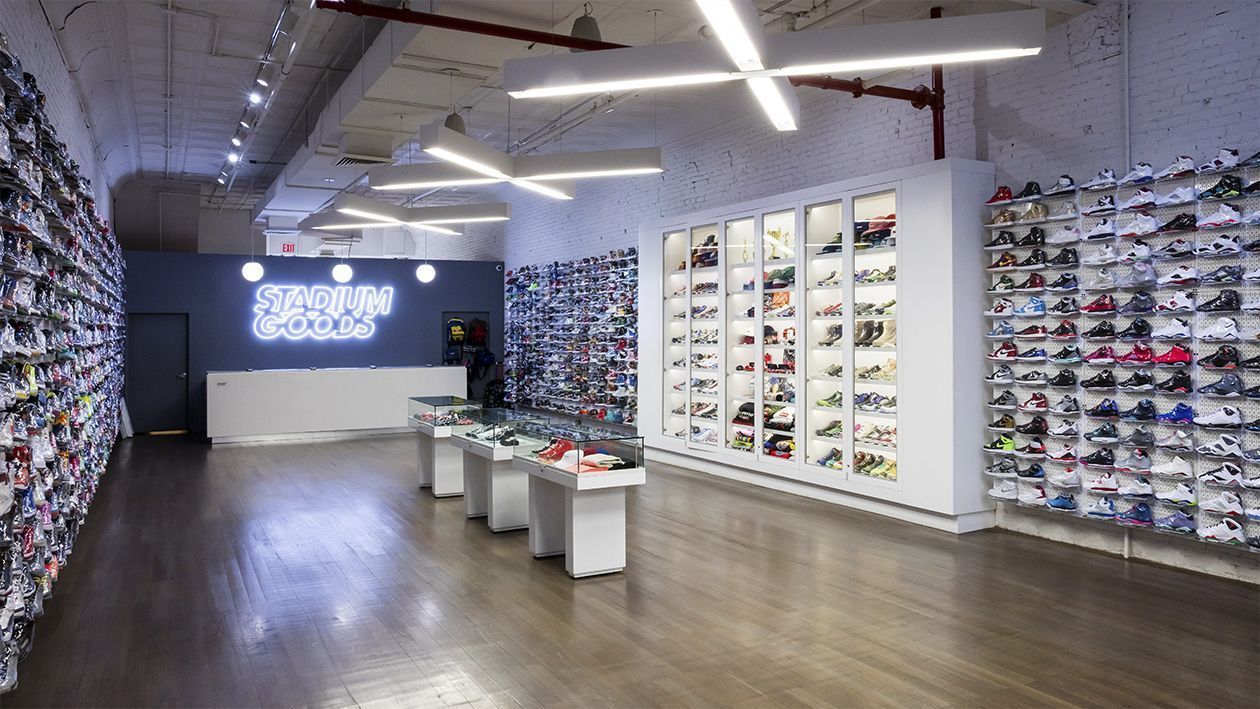 The companies first partnered on a distribution deal in April. After the deal closes, Stadium Goods inventory will be available everywhere Farfetch's marketplace reaches, and the business will continue to operate independently while tapping into its new parent's logistics and delivery capabilities.
Stadium Goods (web) opened in New York's Soho in 2015, reselling limited edition sneakers to a growing market of fans eager to pay thousands of dollars for rare pairs. Founded by John McPheters and Jed Stiller, the business raised $4.6 million in January 2017 in a Series A funding round led by Forerunner Ventures. In February 2018, LVMH bought a minority stake in the business.
Most of Stadium Goods's sales happen online, and the marketplace has partnered with larger digital retailers including Amazon, eBay, Zalando and Alibaba to scale its access to sneakerheads. Last year, it turned over $100 million in gross merchandise volume.
Farfetch shares were up 1.6 percent at $22.91 Wednesday morning in New York.