READ IN: Español
In the panorama of international creativity there are almost supernatural beings, creations from other worlds, but among the group of new talents three entrepreneurs emerge as priestesses of the current fashion.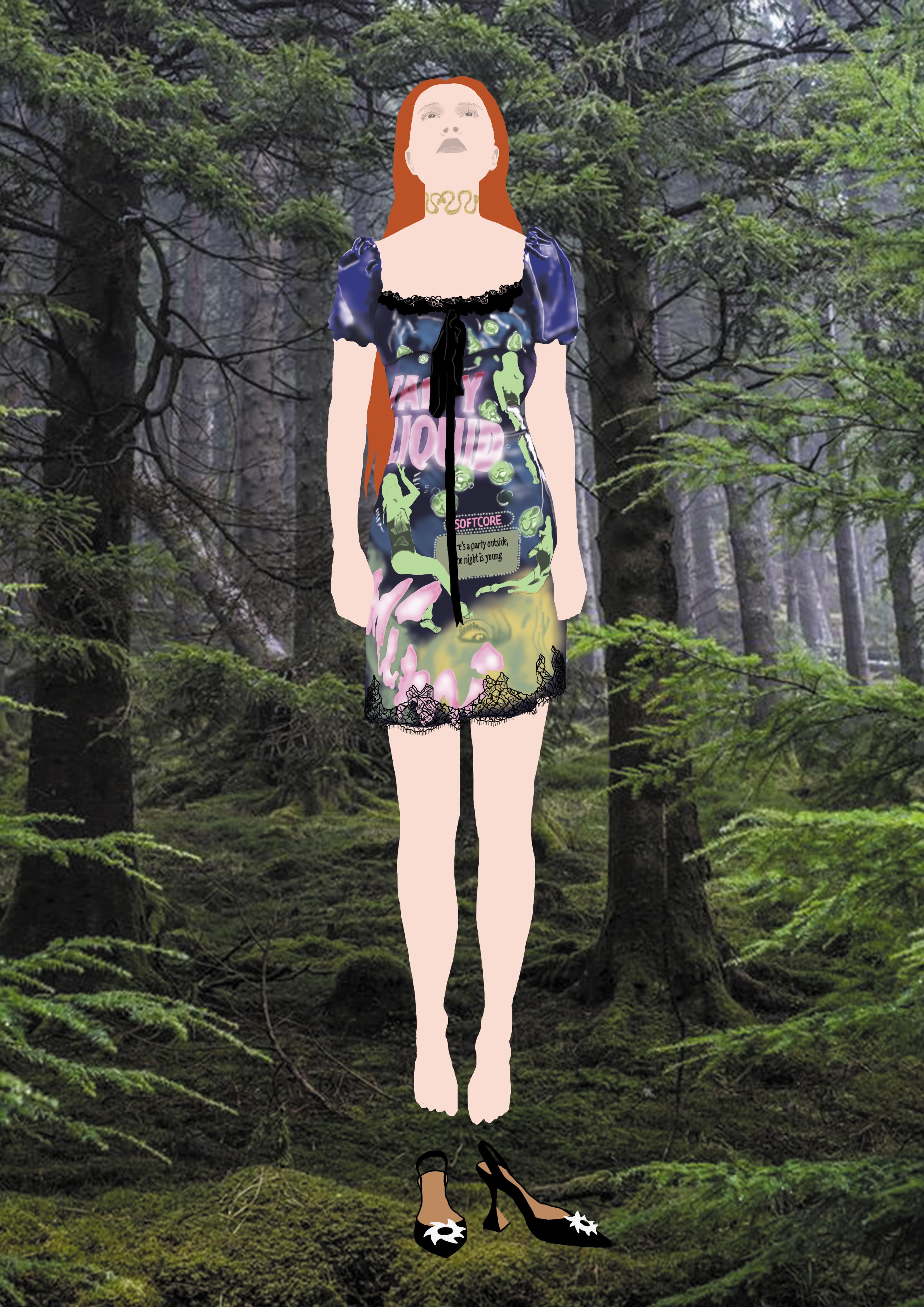 Ilustration: @listedobjects
Mimi Wade, Sita Abellán and Amina Muaddi are three very different women, but they have something in common: they are powerful. Through an overwhelming femininity and full of fantasy, they shape unique pieces that are conquering the heart of the industry. These emerging designers merge into a sort of fashion coven, almost as if they had escaped from a Vivienne Westwood's thinking. Punk and girly in equal parts. And when we talk about the coven, it's not by chance. There is something of mystery, fairy tale and witchcraft in the imagination of these three young creators.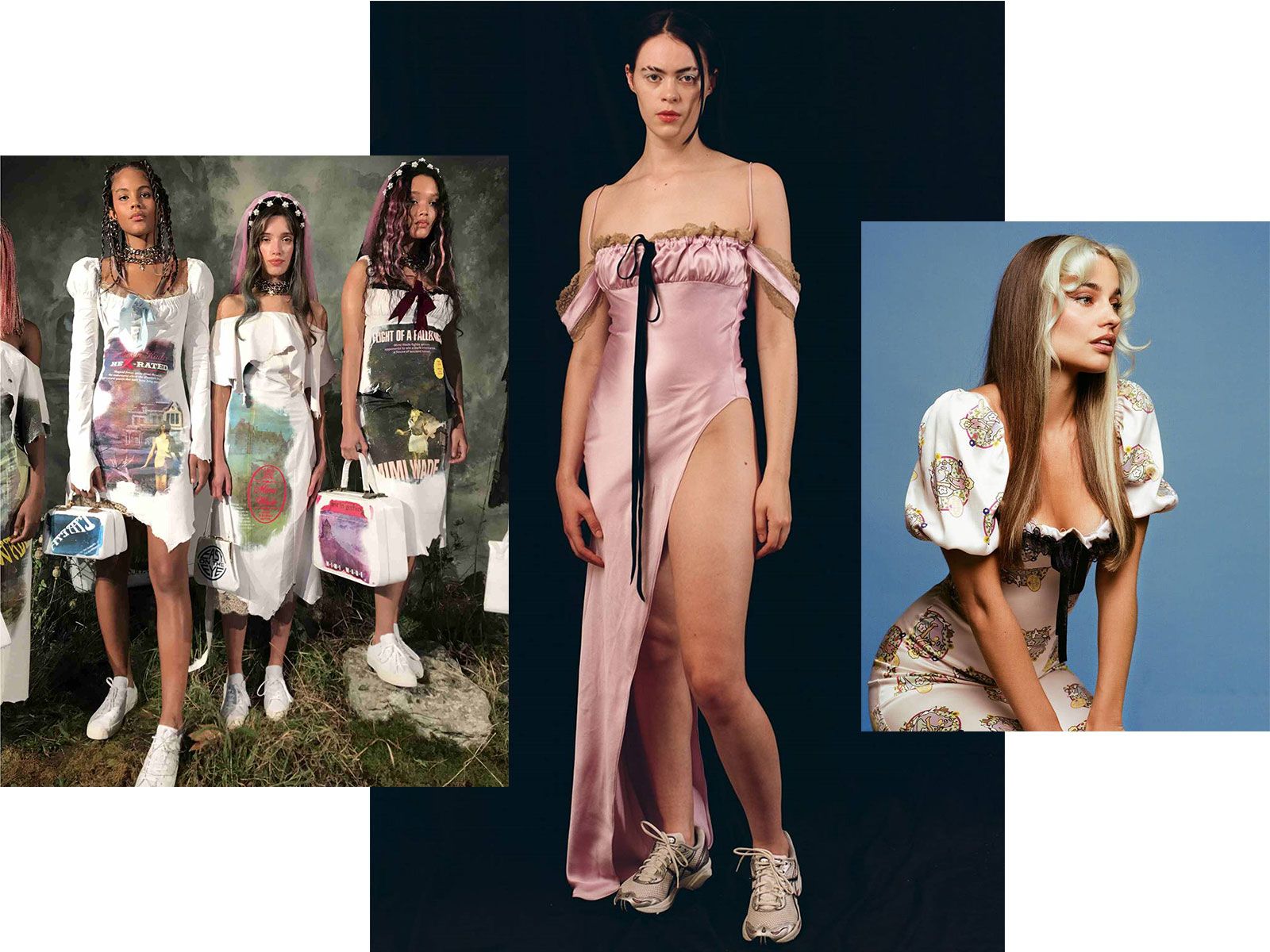 Mimi means modern pastoral scenes, girly at full power, American high school cheerleaders among silhouettes of puffed sleeves and vaporous fabrics that remind us of the fairies of our childhood stories, that now inhabit a cruder reality.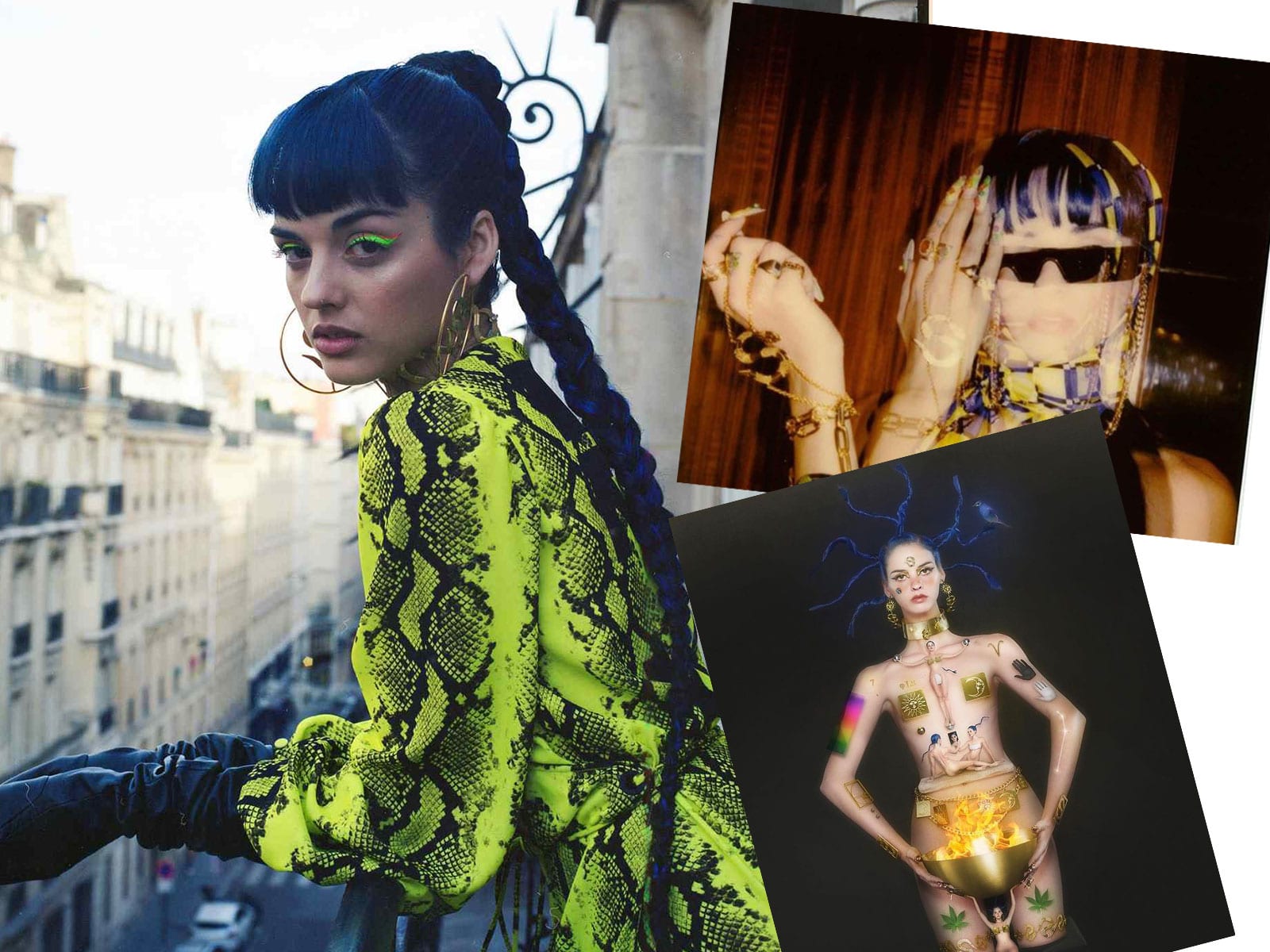 Sita moves comfortably in the dark, like a panther in the twilight. Lilith -the name of her firm- is, in Jewish mythology, the first woman after Eve, a demonic being associated with the night. Perhaps that is why snakes are the protagonists of her designs, with intricate silhouettes that capture its soul transformed into jewels for all eternity.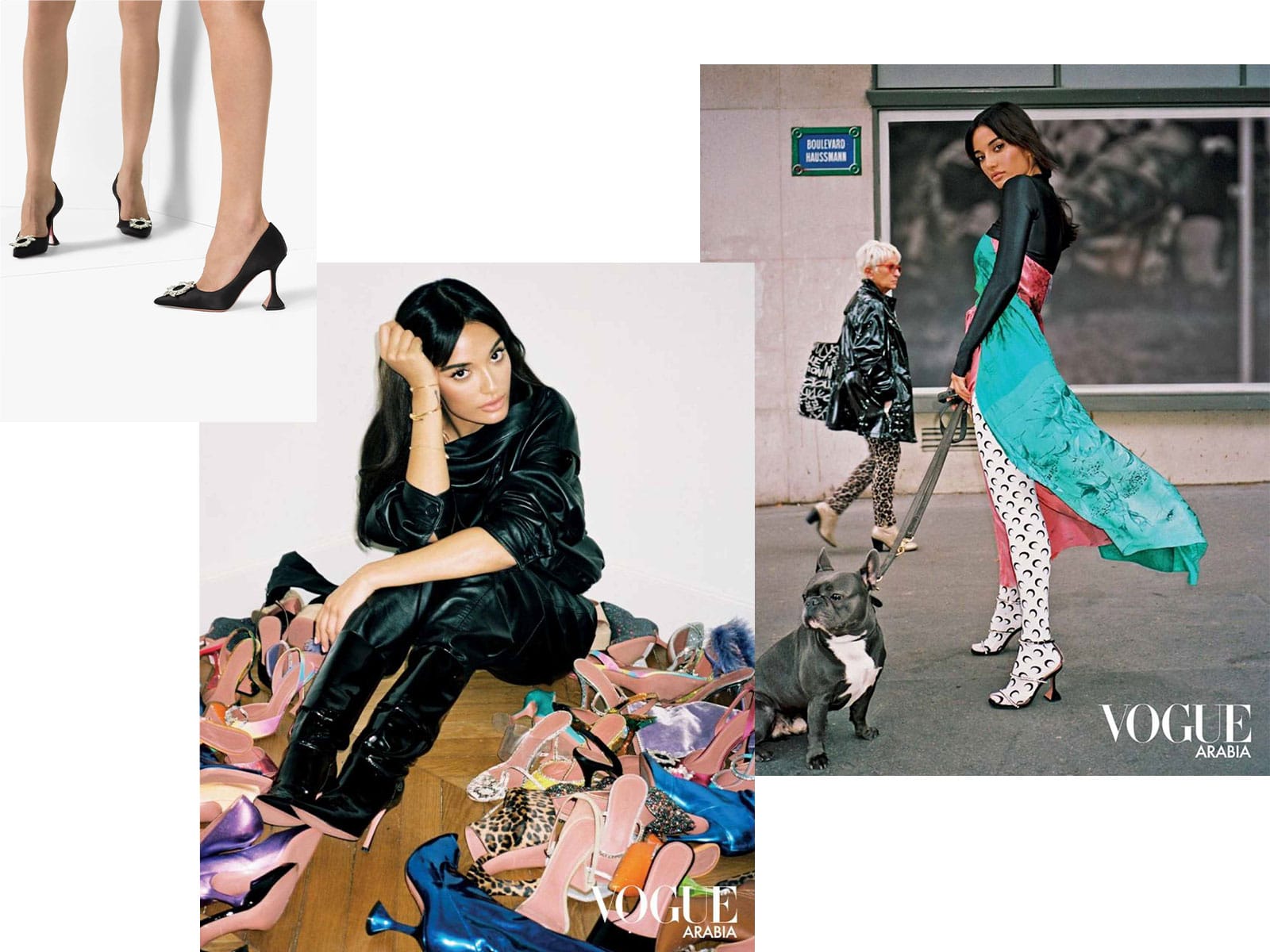 Amina, with her eclectic style, emanates light. The crystals that adorn her shoes transform that light into the chromatic range that colours each design. The flared heel is her sign of identity, and that reminds us of witchy little boots finished with pointed shapes. They have become a must that would fit Malefica's feet perfectly, if she attended a Met Gala. I wonder if Anna Wintour would be so kind as to invite her, at the risk of not being the most feared one on the red carpet.
If I ever get lost in the woods, alone as night falls, instead of panicking I might find inspiration and strength in the enviroment, as our three favourite fashion sorceresses have done.