READ IN: Español
Felipe Pantone has recently teamed up with London-based independent clothing brand Romance to work on a unique, custom bicycle produced by the renowned Specialized. And yes… They've created the bike of your dreams.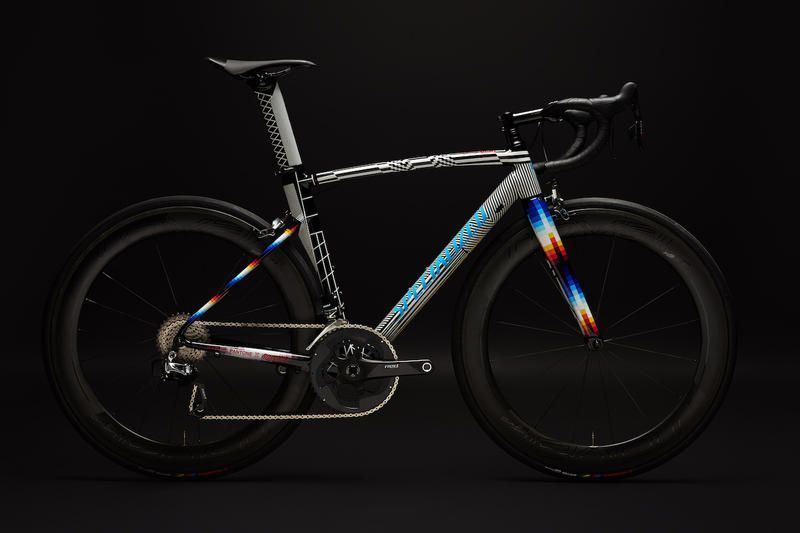 The motifs inherent to the Valencian artist, such as pixelated graphics, distorted patterns and vivid shapes, are observed along the frame, making the vehicle a recognisable Pantone work at a glance.
The bike will be auctioned online on the official Romance website from 17 November to 27 November. All proceeds will go to the World Bicycle Relief Charity. With the money raised, the brand expects World Bicycle Relief to provide many bicycles to communities across Africa, along with programs focused on greater access to education and health care.
Felipe Pantone x Romance x Specialized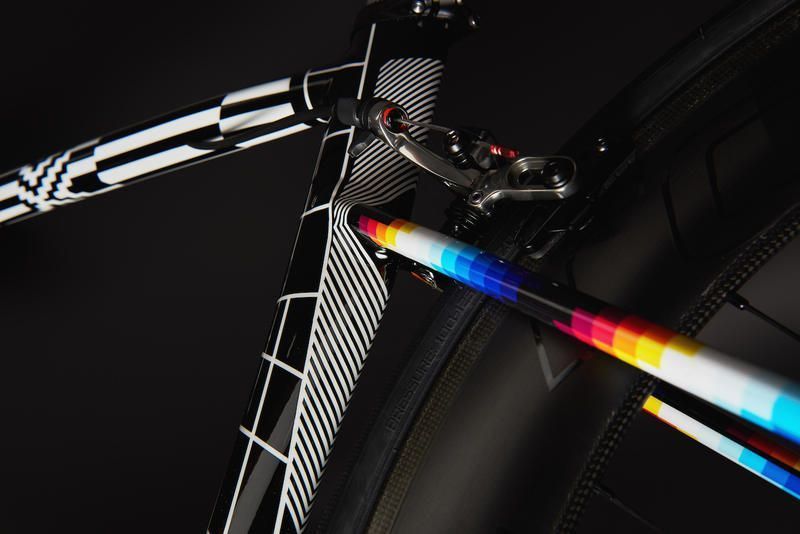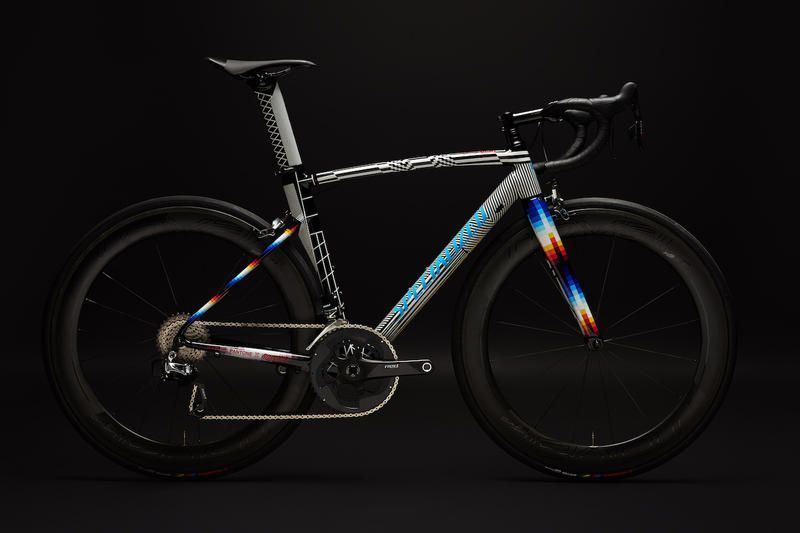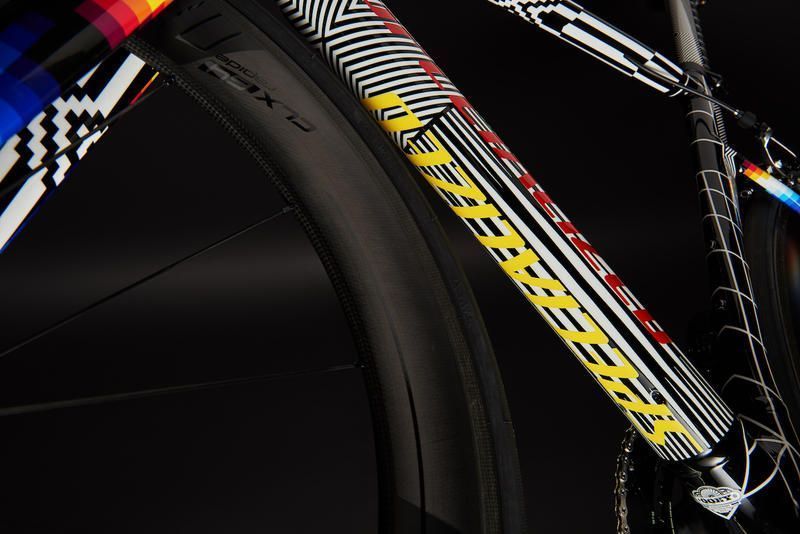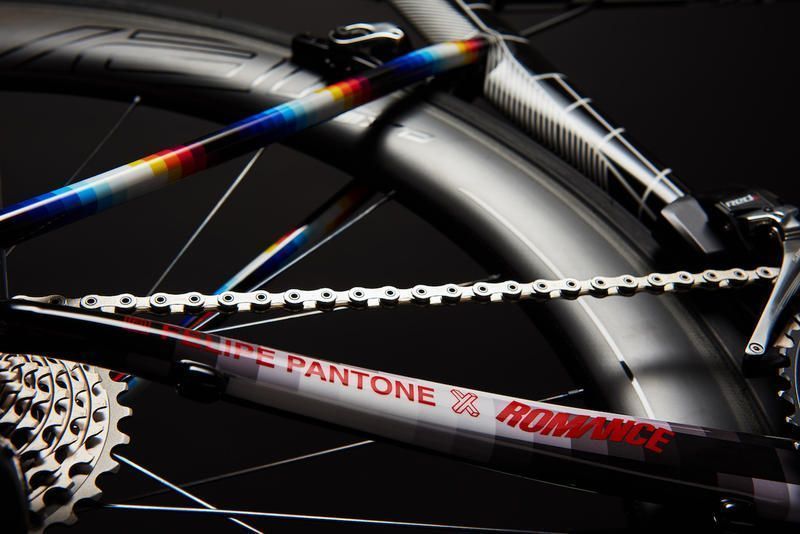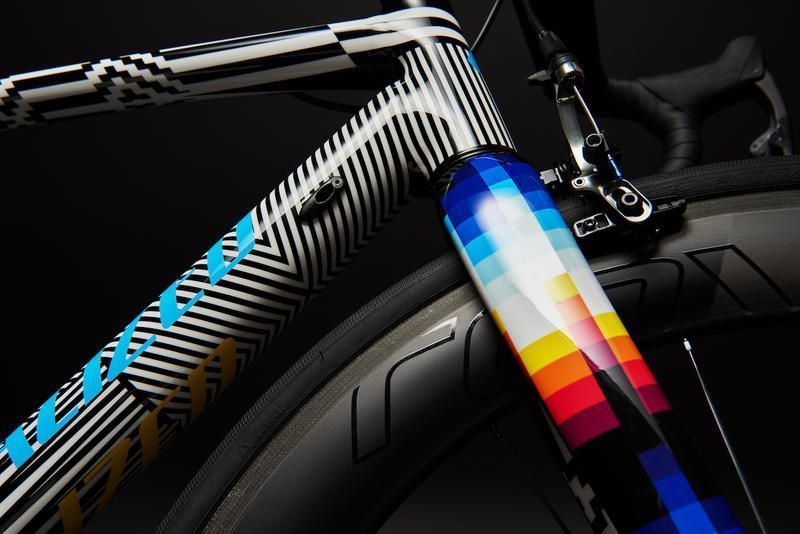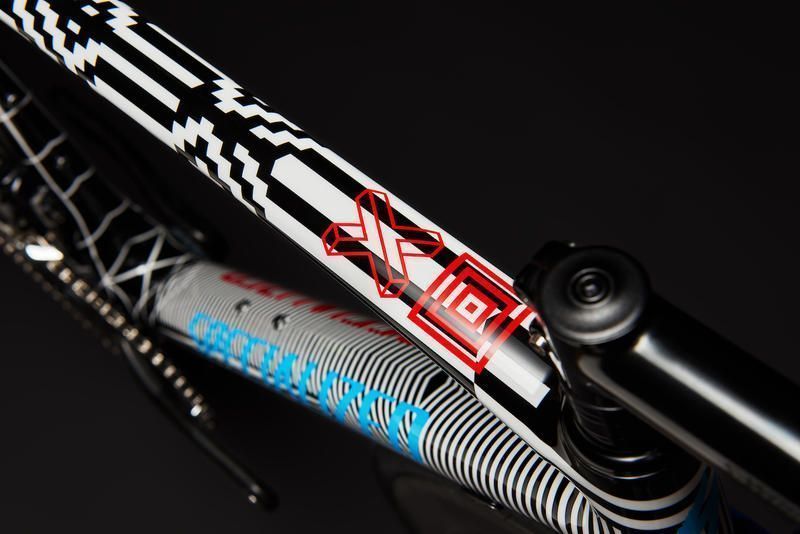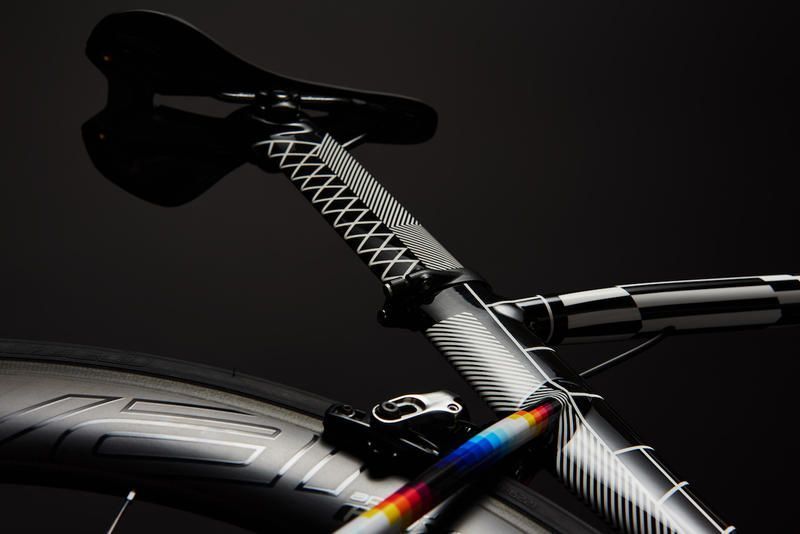 "I'm all for people interacting with my artwork – when Romance brought the collab concept to me, to apply my work to their cycling kit and a bike, it seemed like a good fit. The results speak for themselves – dynamic, fluid and lively,", afirmó Felipe Pantone (@felipepantone) sobre la alianza.
According to Romance, the bookmaker Sotheby's London has valued the bicycle at approximately $42,000. A fair price taking into account the brand of the bike, the value of Pantone's intervention and above all the end of the proceeds.