READ IN: Español
The creative director and heiress of Fendi, Silvia Venteruni Fendi, gives a respite to the logo fashion at the Men's Fashion Show 2019. The company, which currently belongs to the LVMH group, made its appearance in Milano, without disappointment, simple, distinguished and elegant.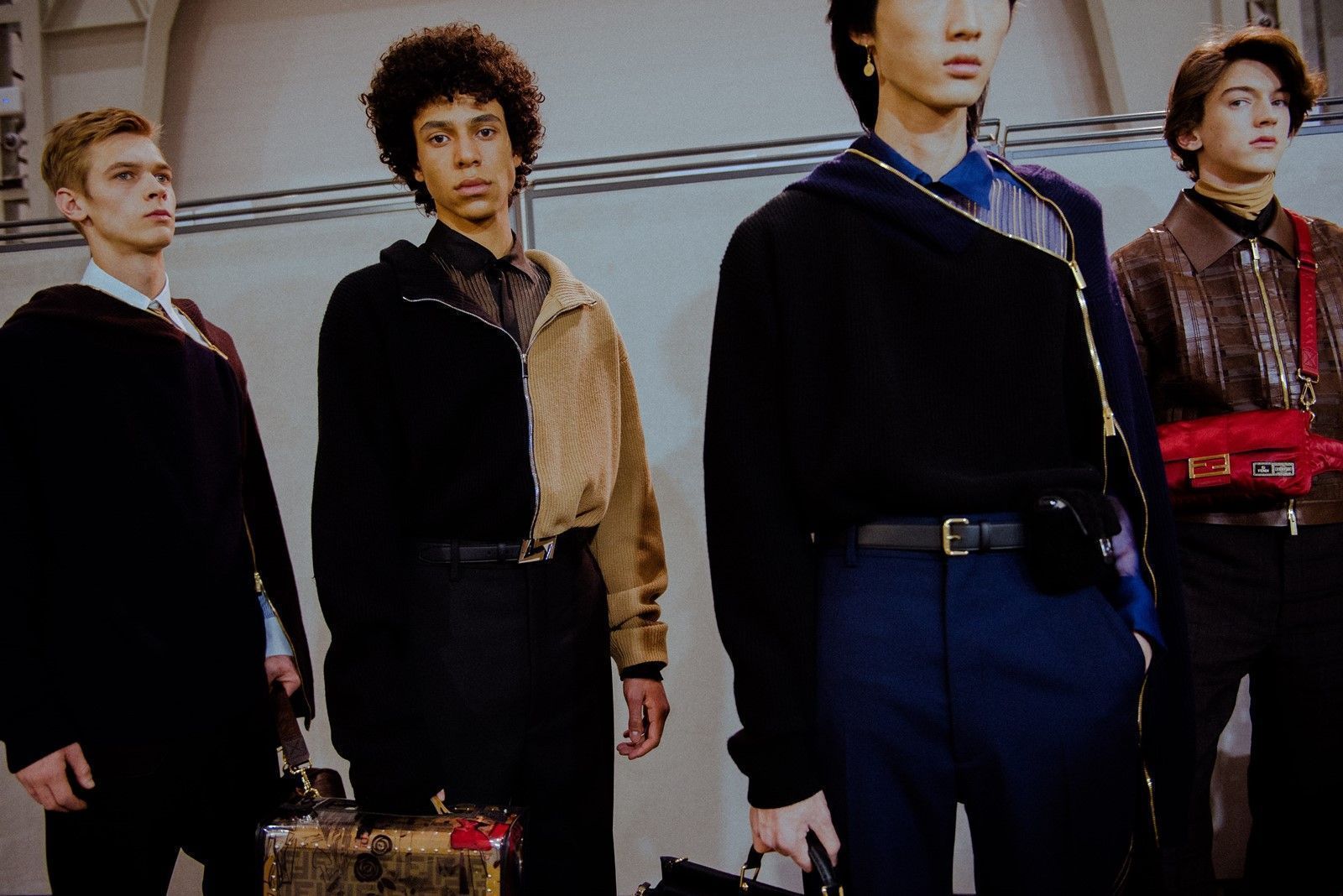 Everyone was waiting for today's most important fashion show, Fendi exhibited its proposal for the men's Autumn/Winter season. The Italian brand is one of the most relevant in today's fashion, and with this fashion show has reaffirmed its position at the top.
Venteruni has decided to put aside the obsession with logos and has created a more formal, discreet collection for contemporary men.Looks two pieces with midi coats have been the basics of the collection.
Careful and clean proportions, very balanced and symmetrical. As always, unequal shapes are not Fendi's own, and one more collection continues in that direction. Fluent garments with a lot of movement have marked the parade. The brilliant textures were the most outstanding contrast between Silvia Venteruni's monochromatic designs. But there has also been time for the black and brown tones that are already a classic on the Fendi catwalks.
Fendi FW19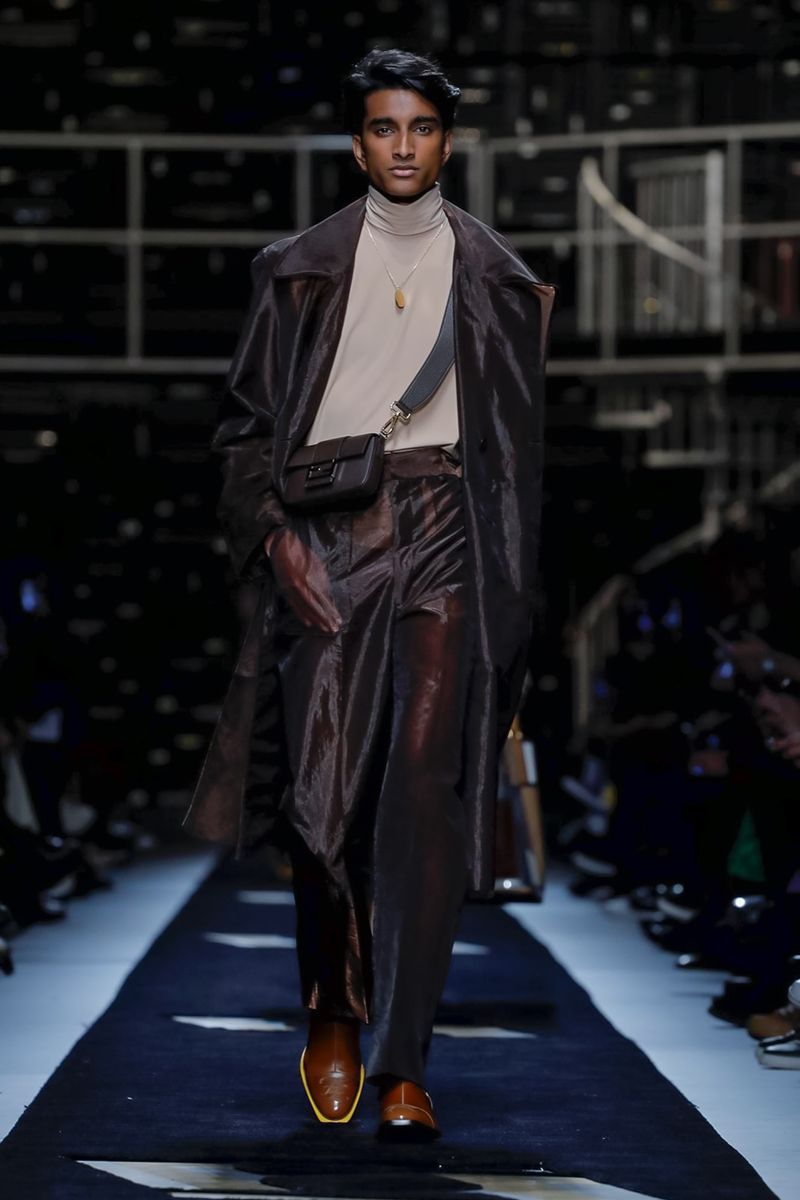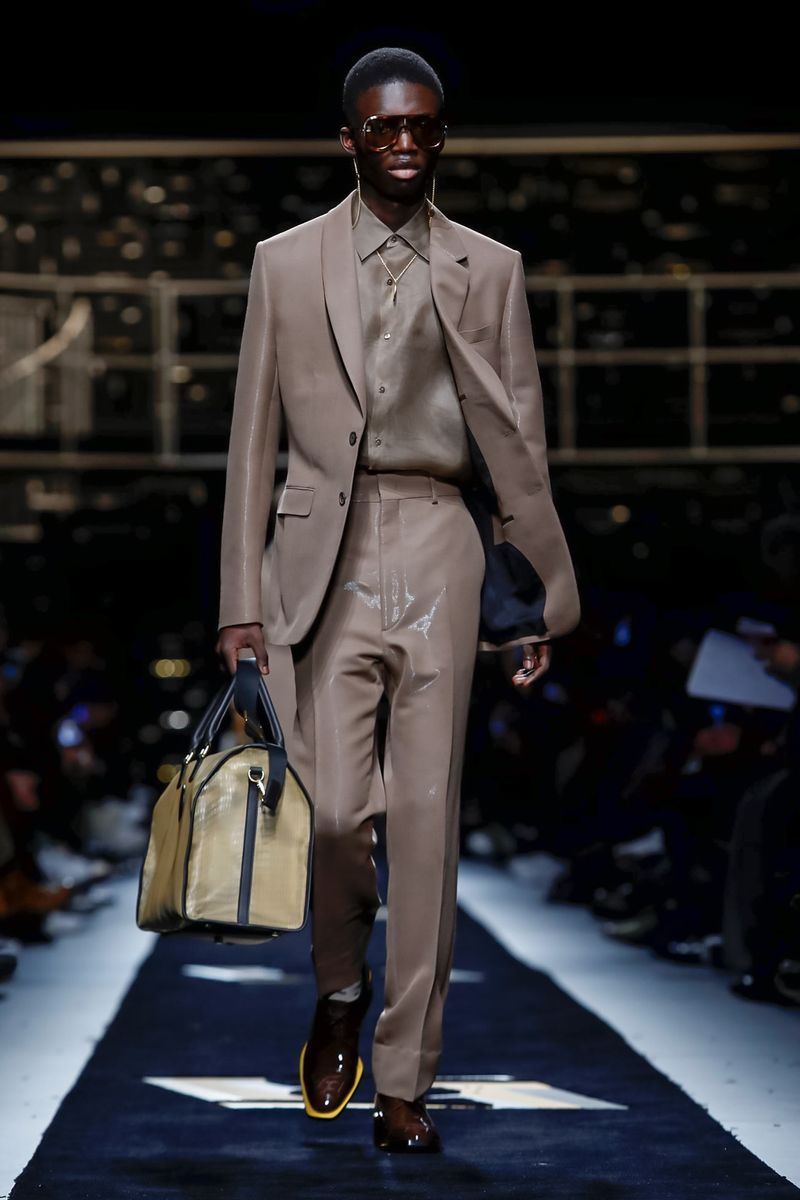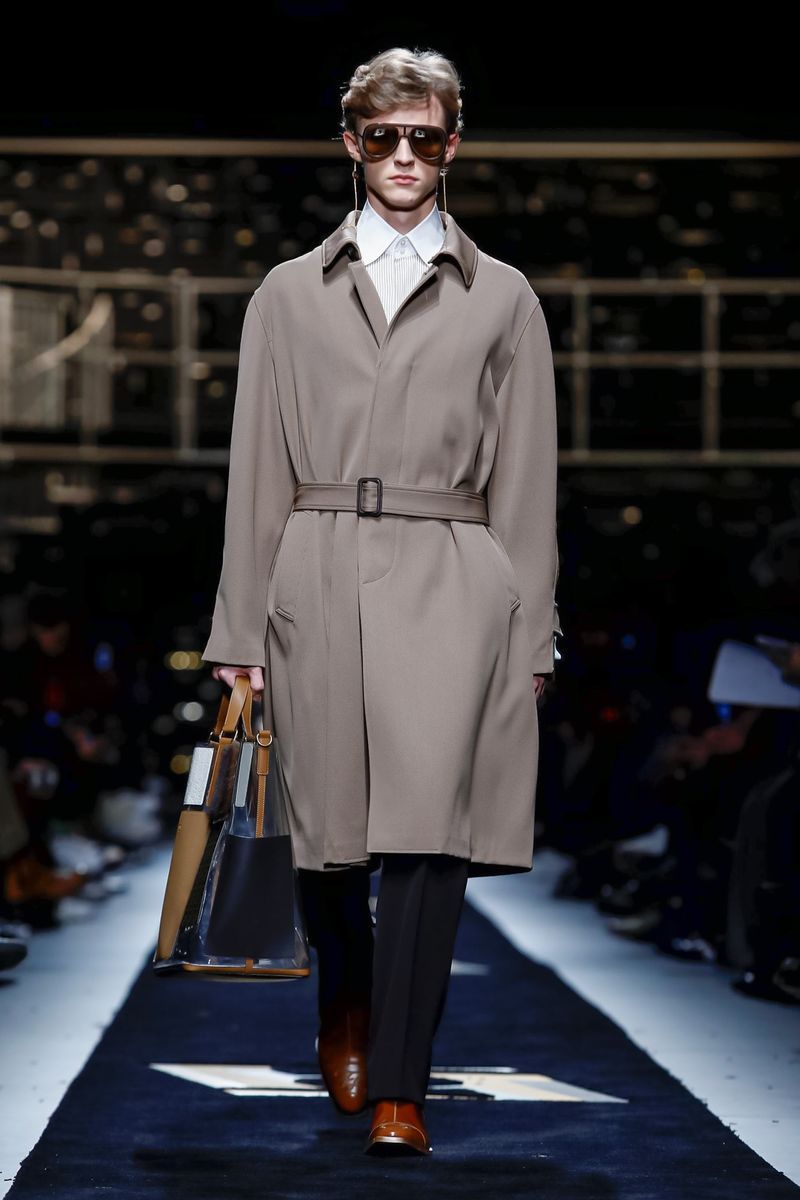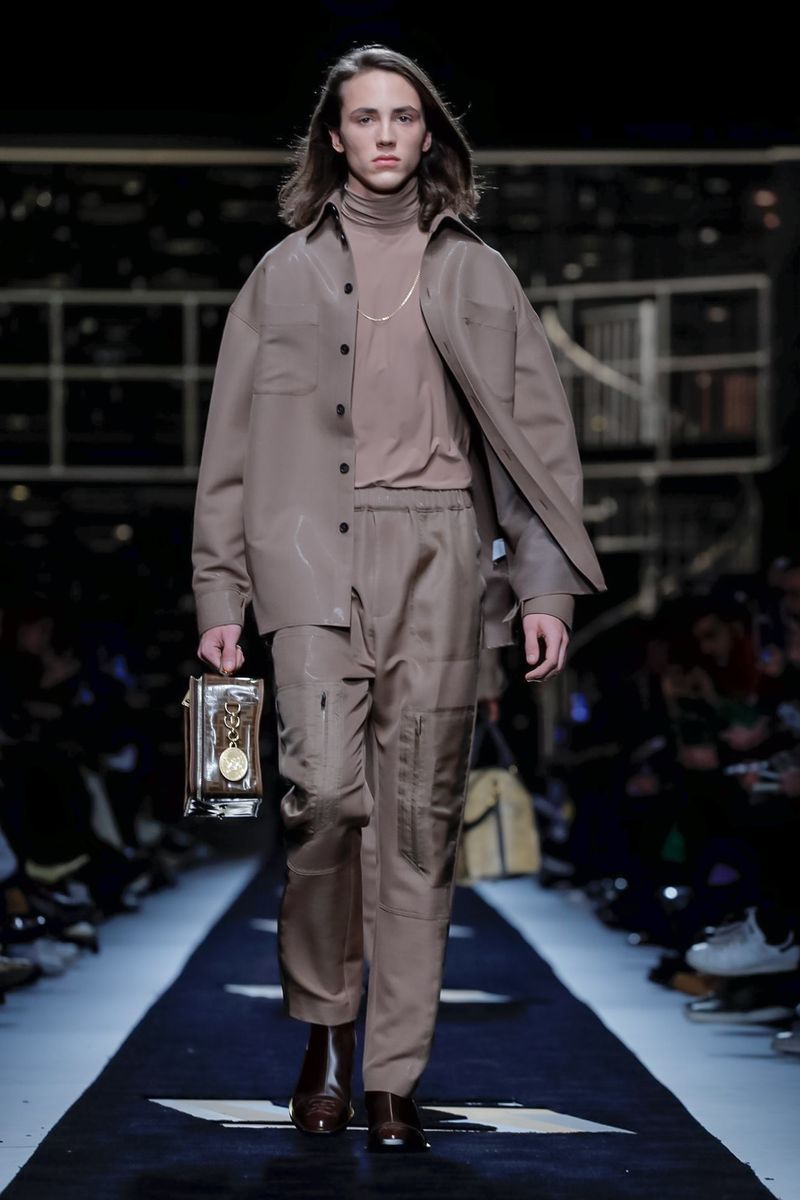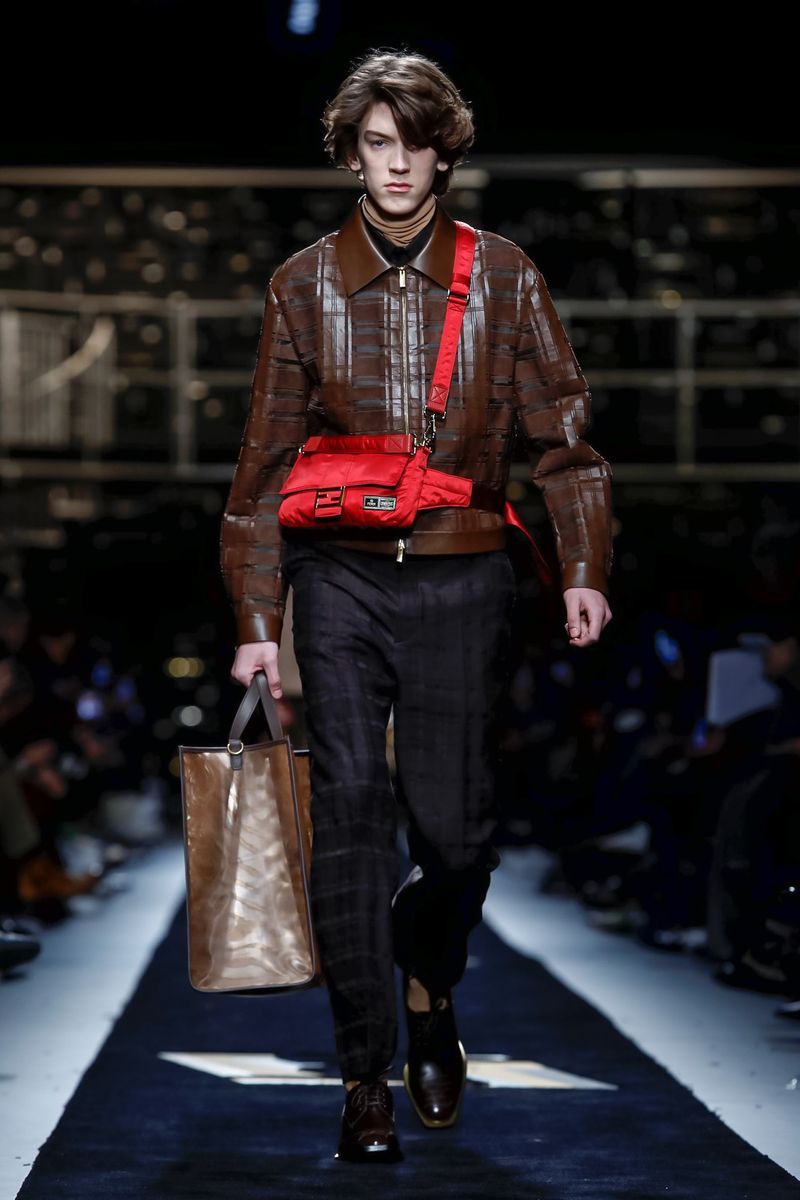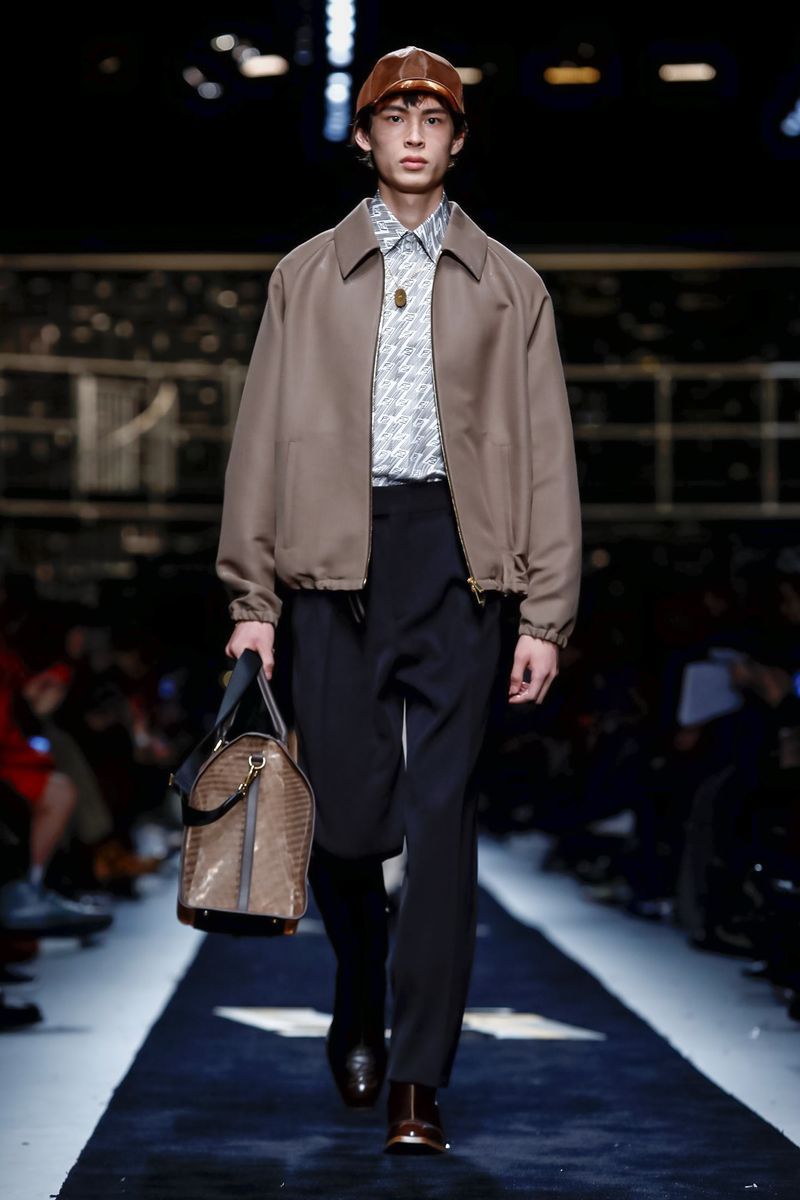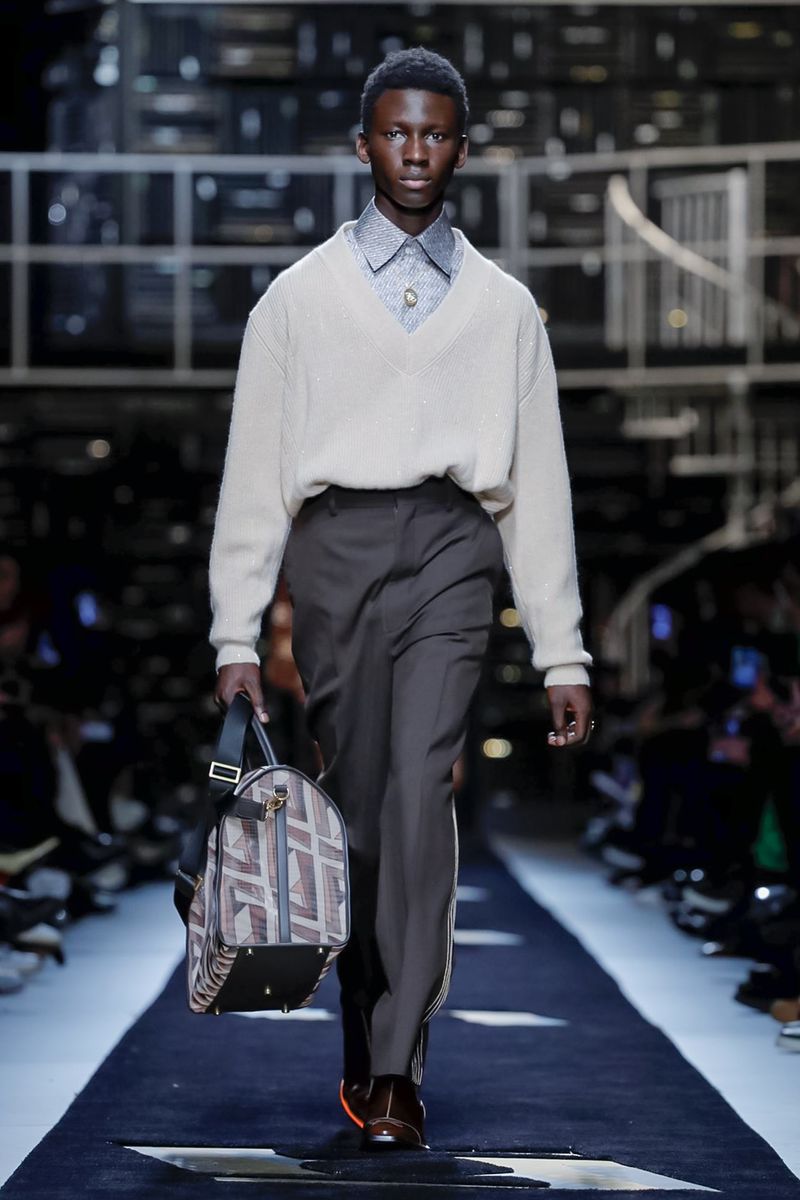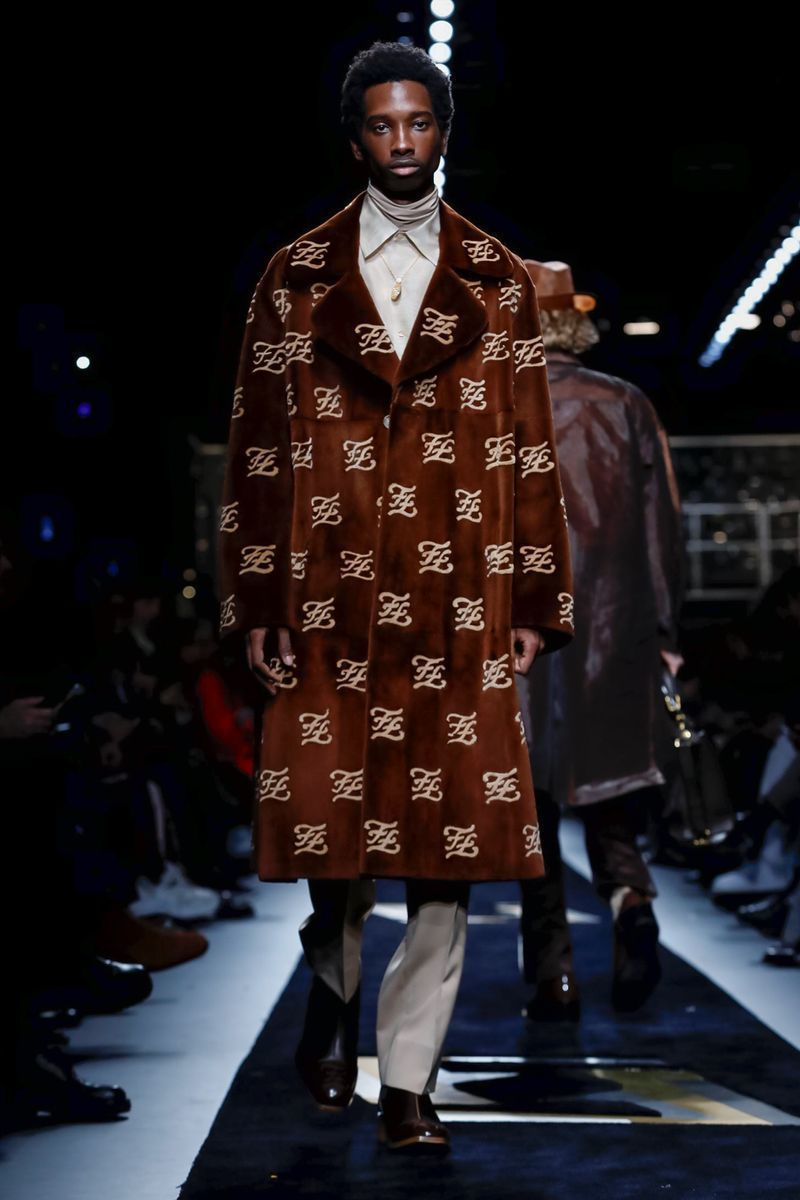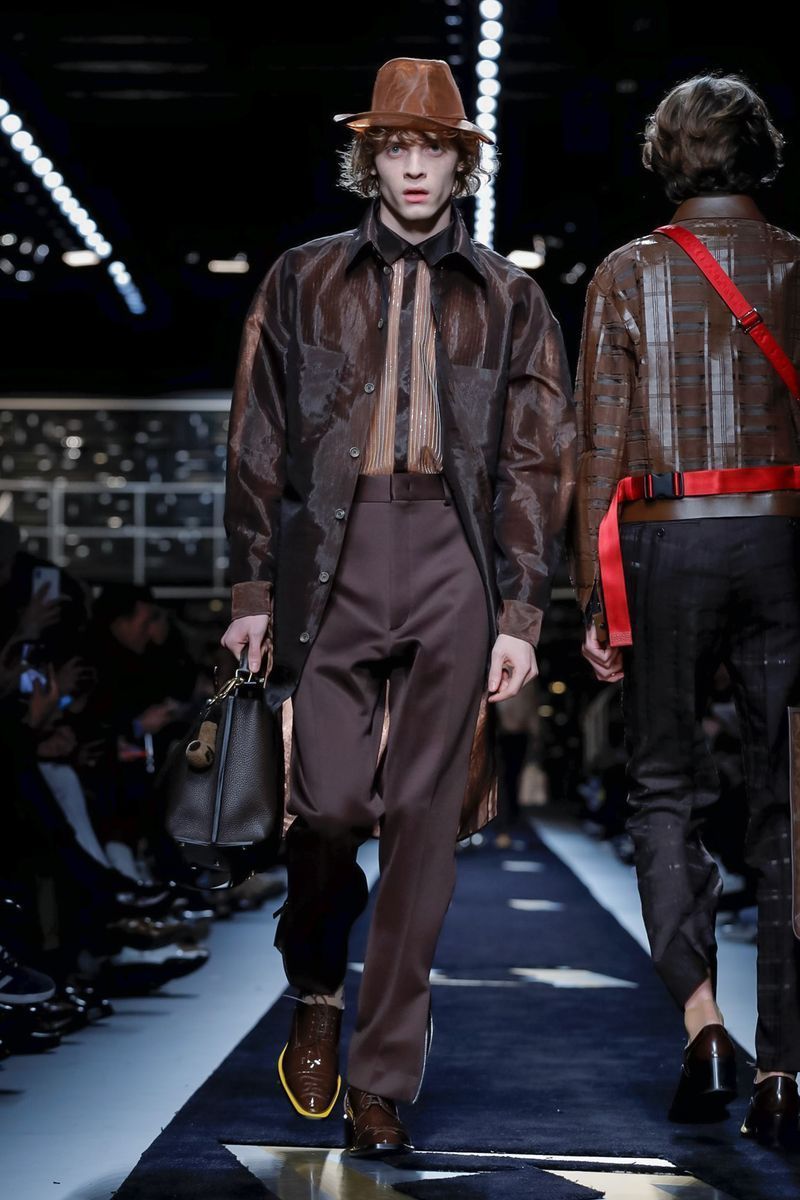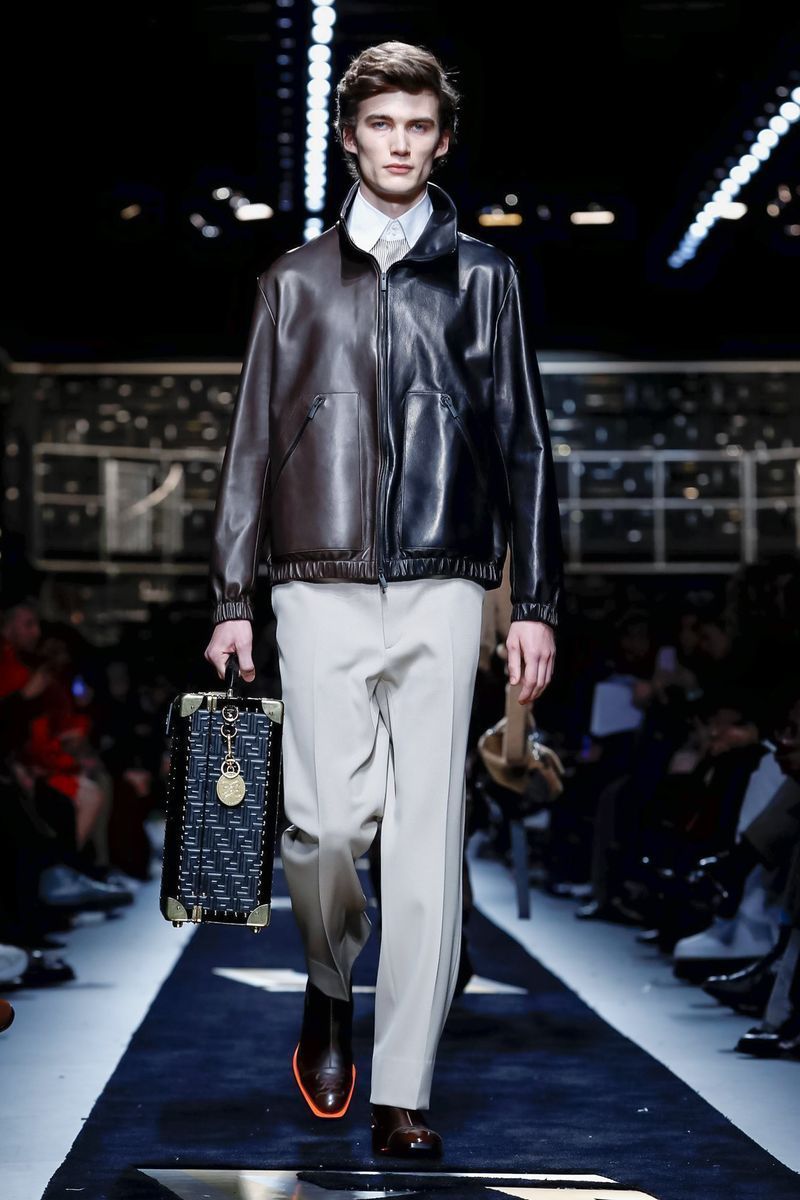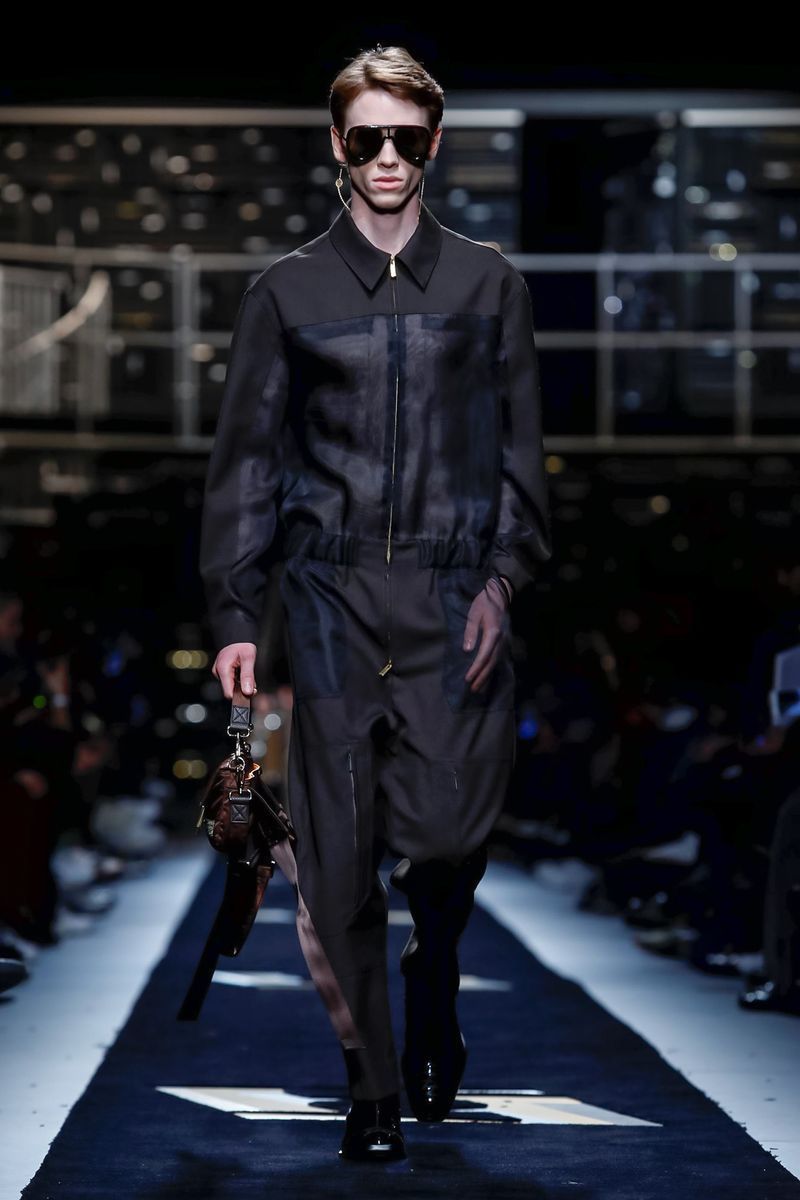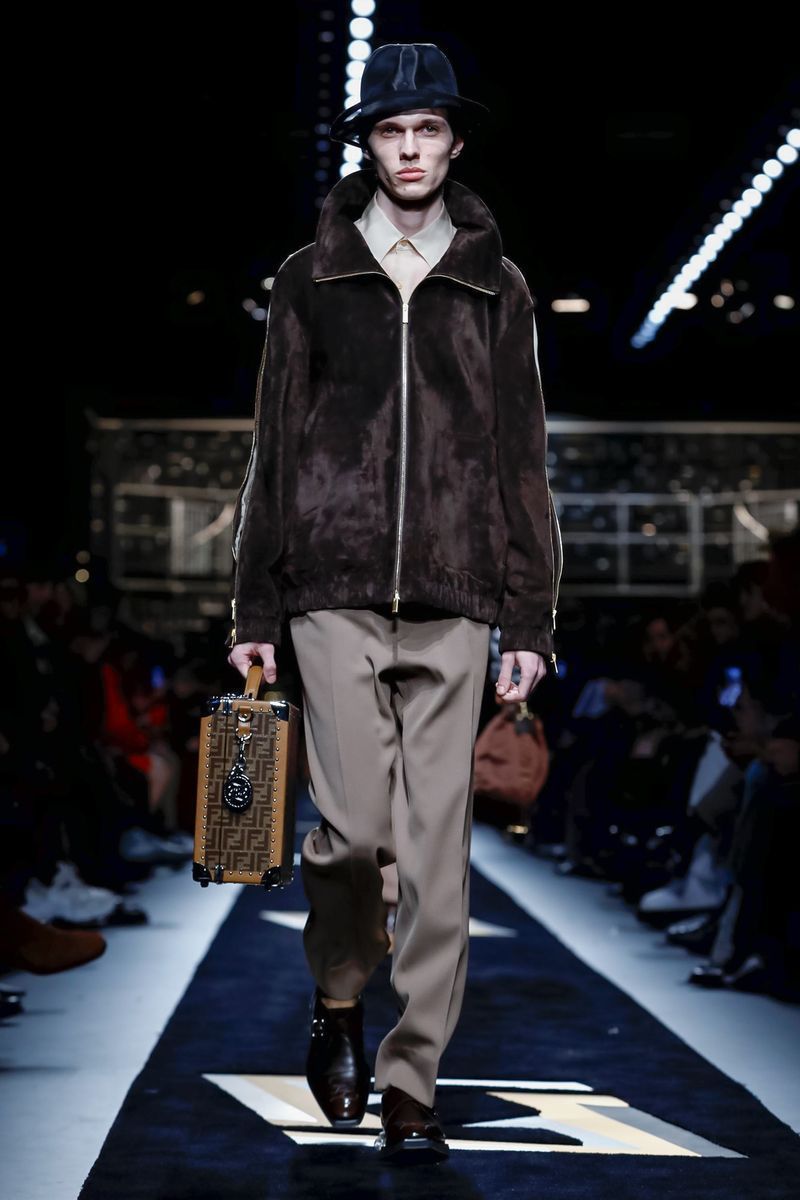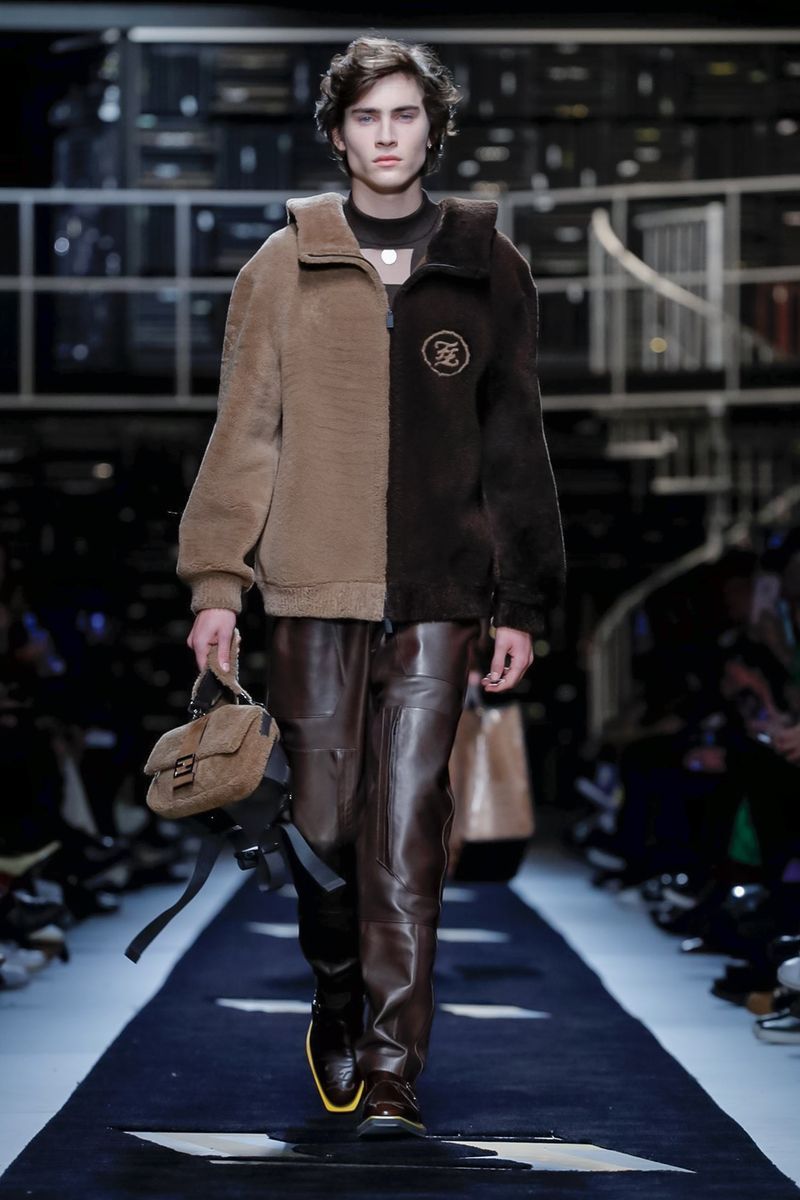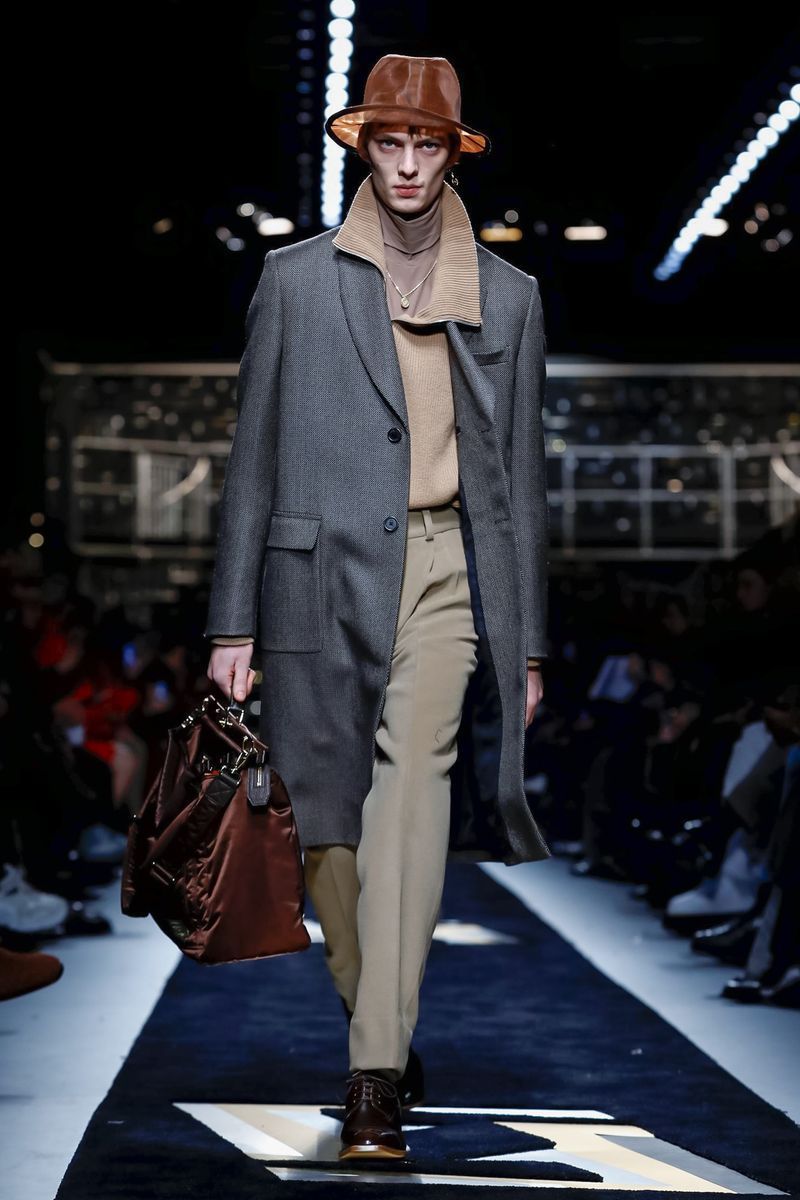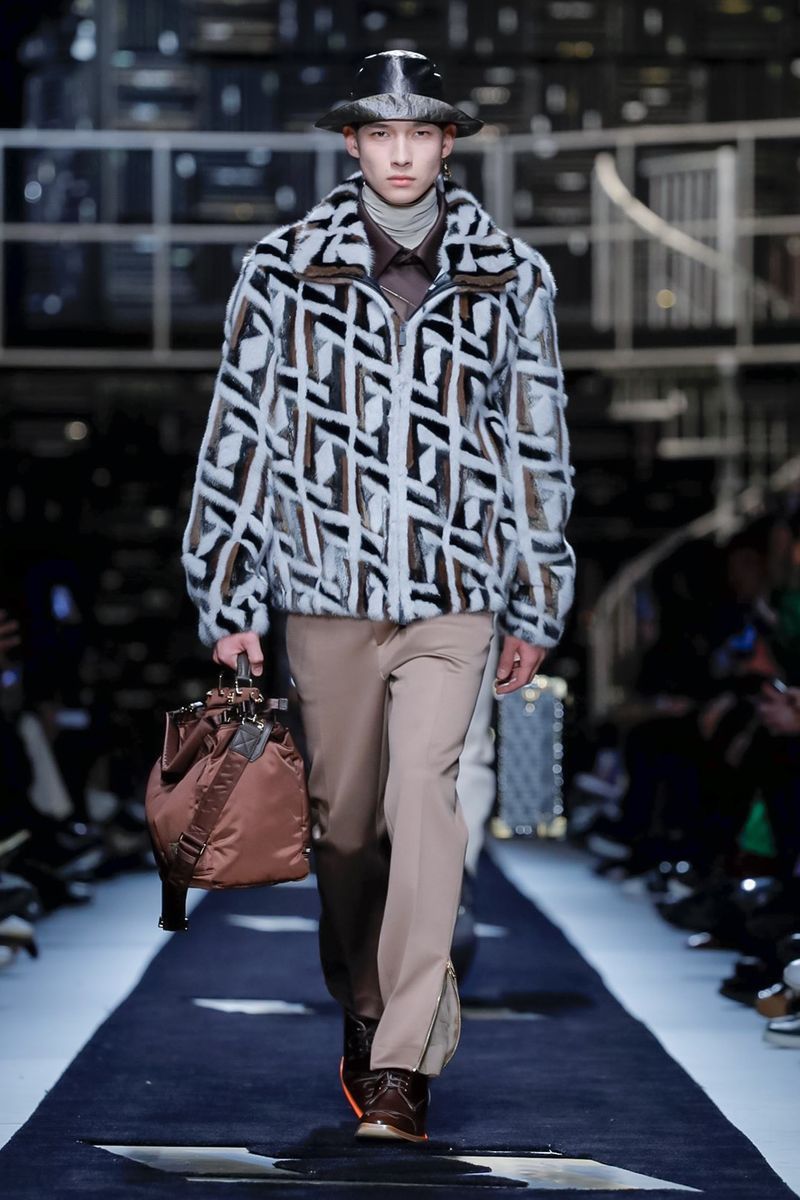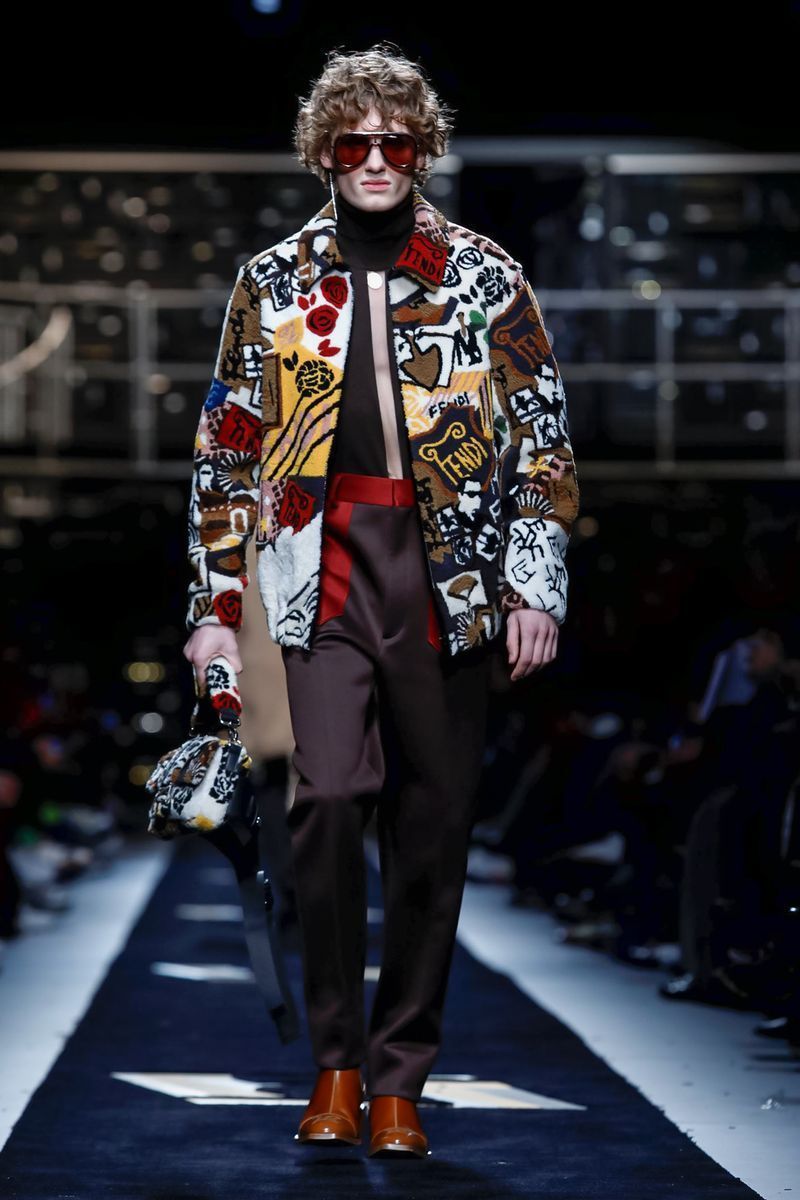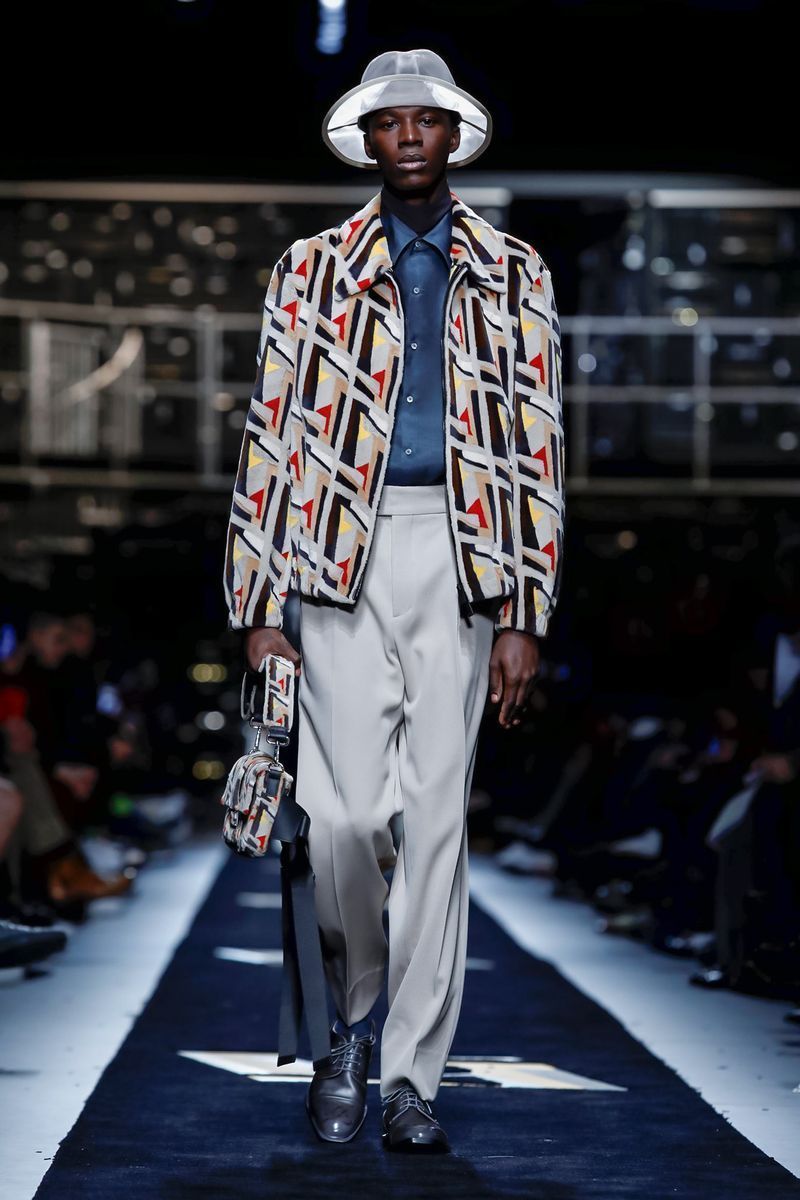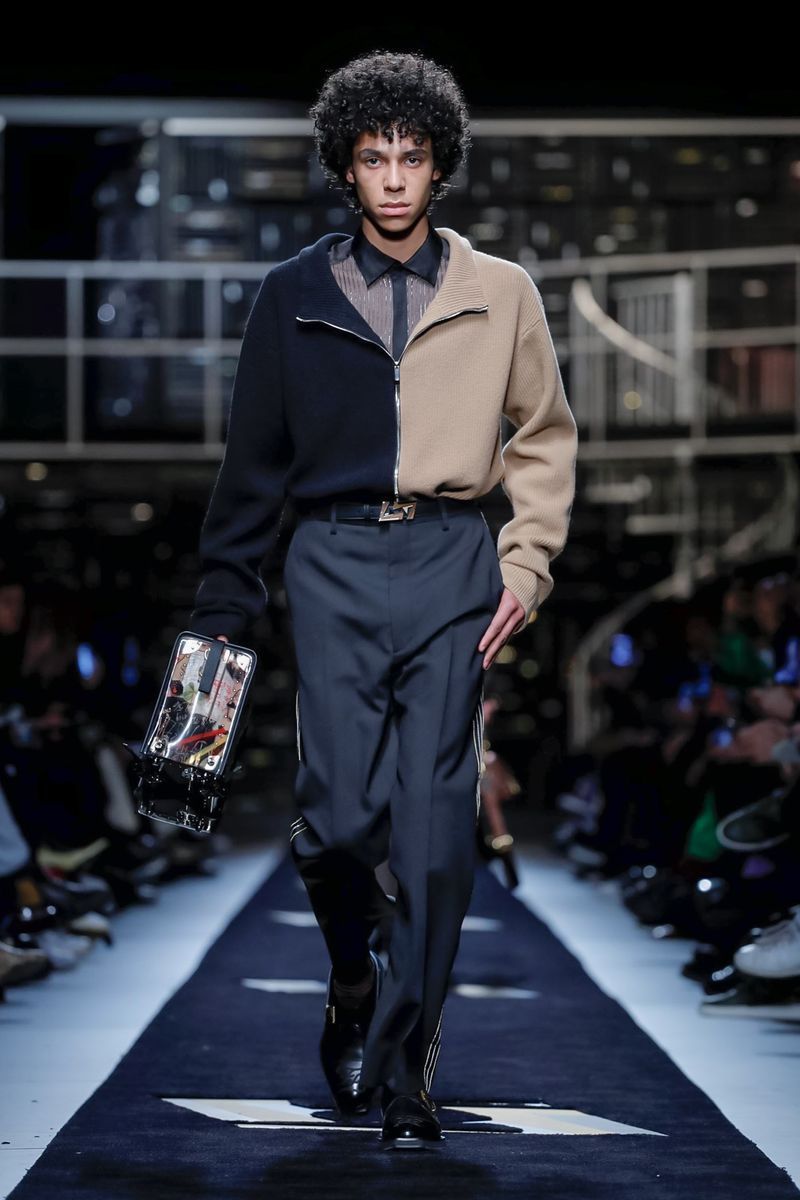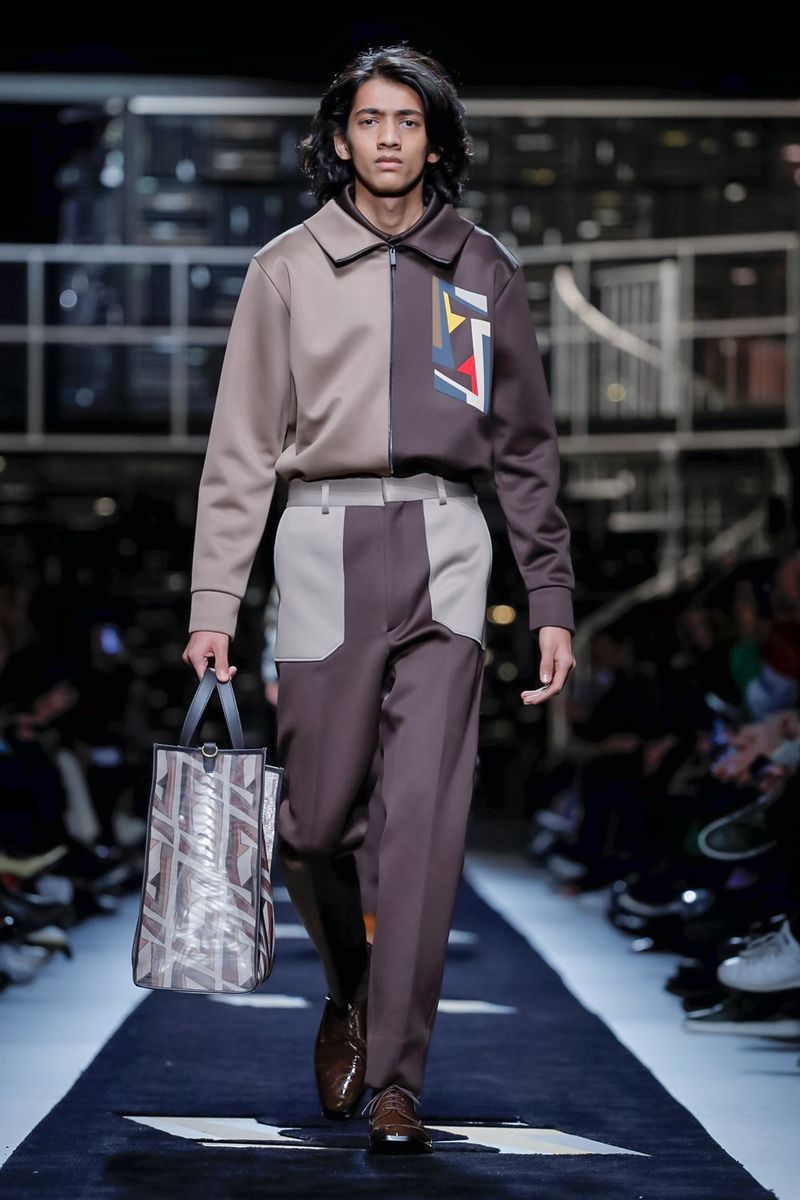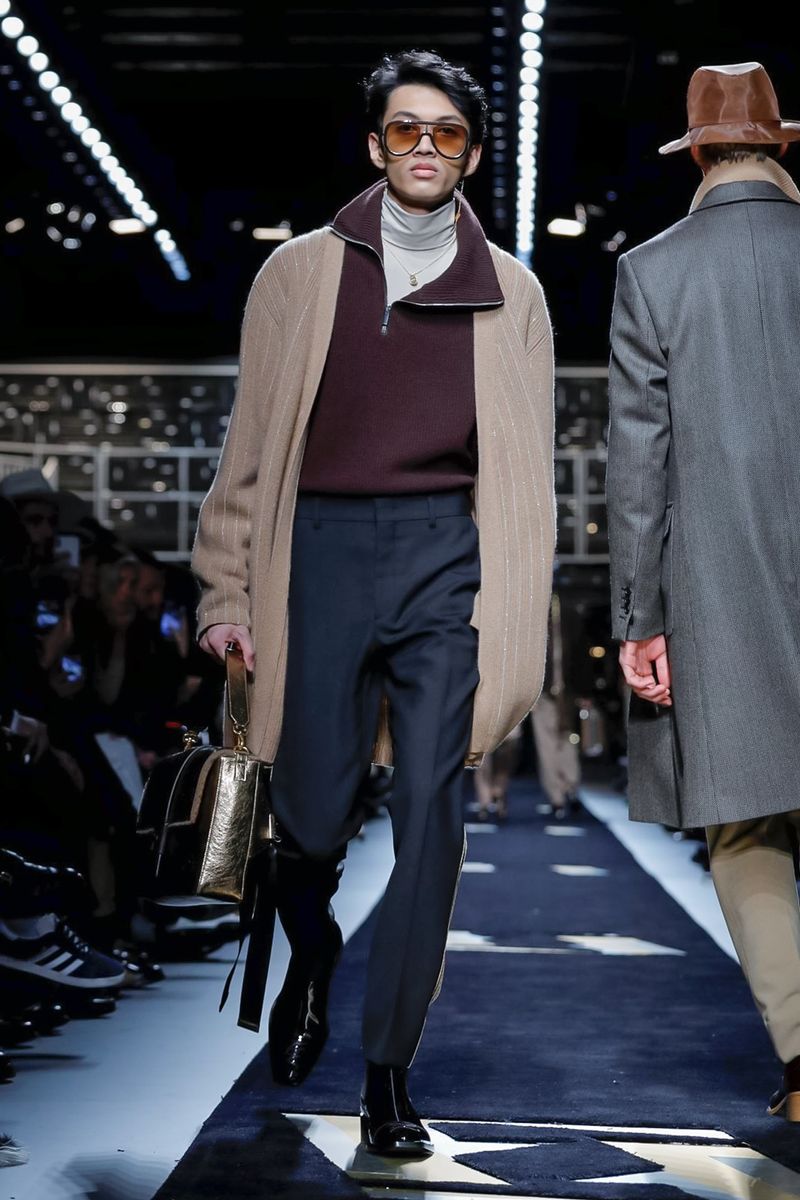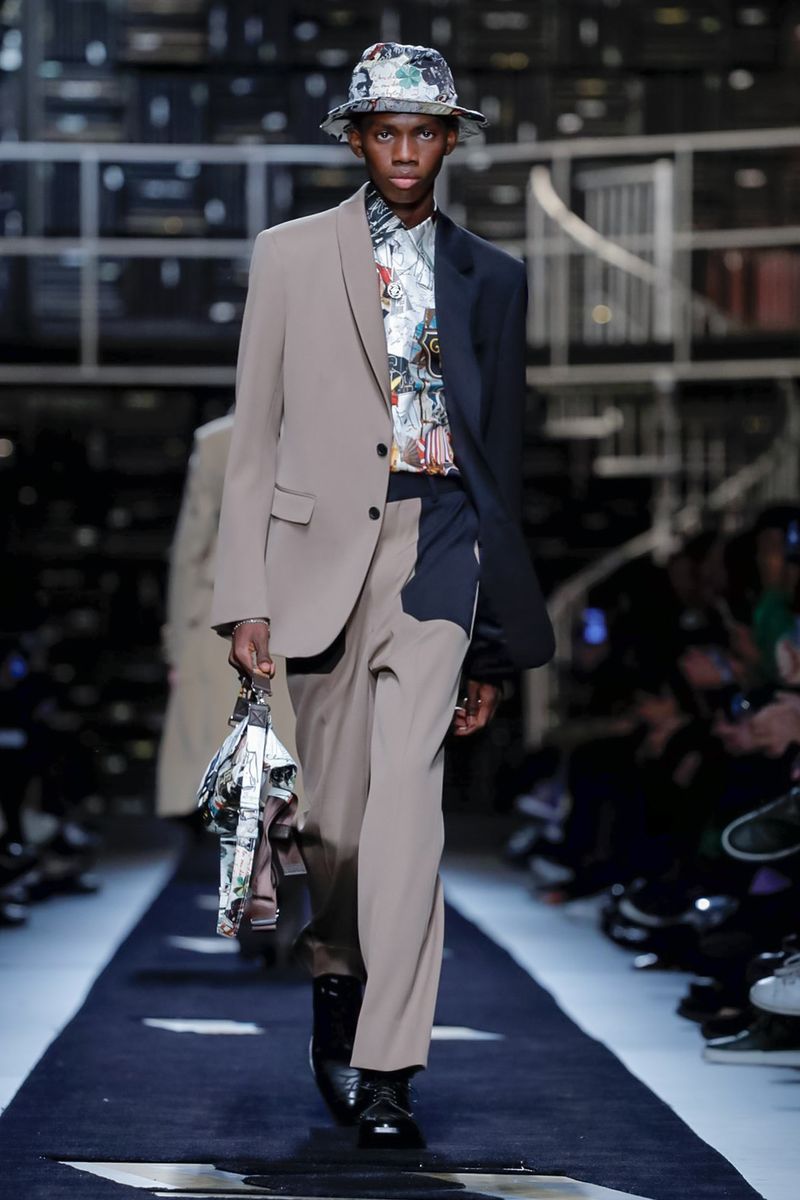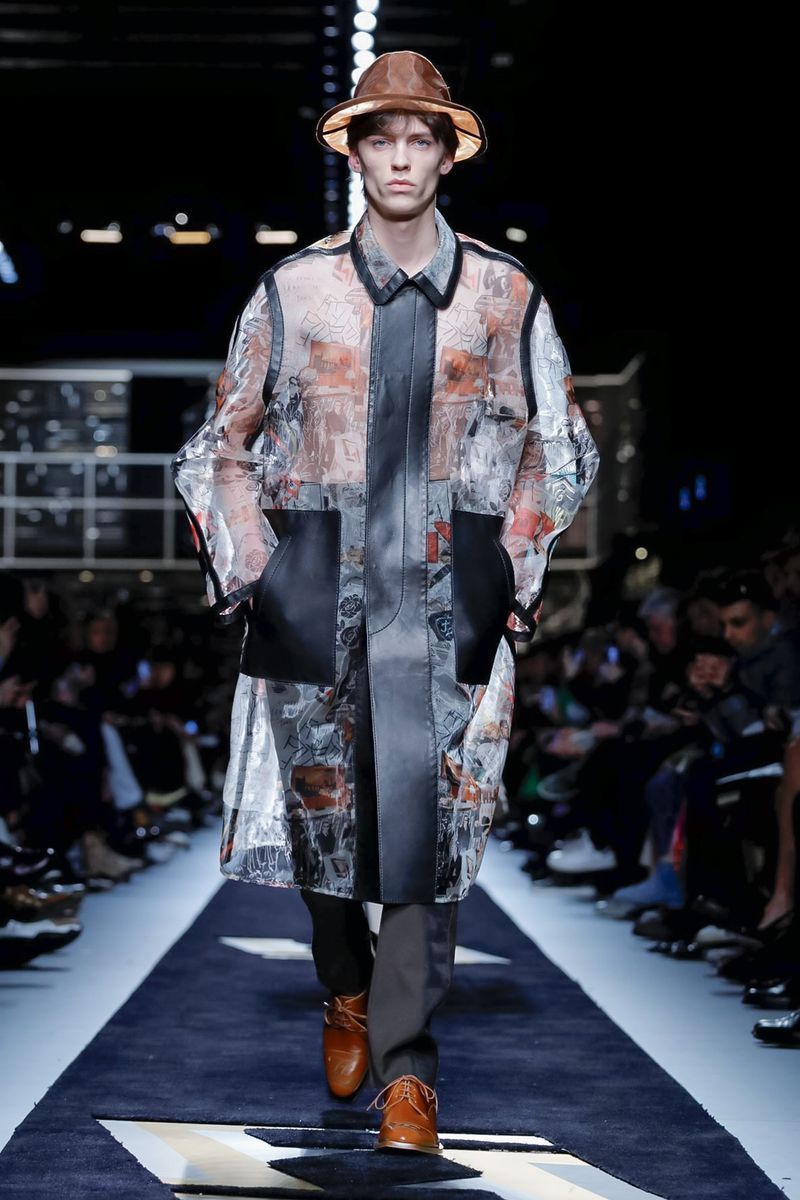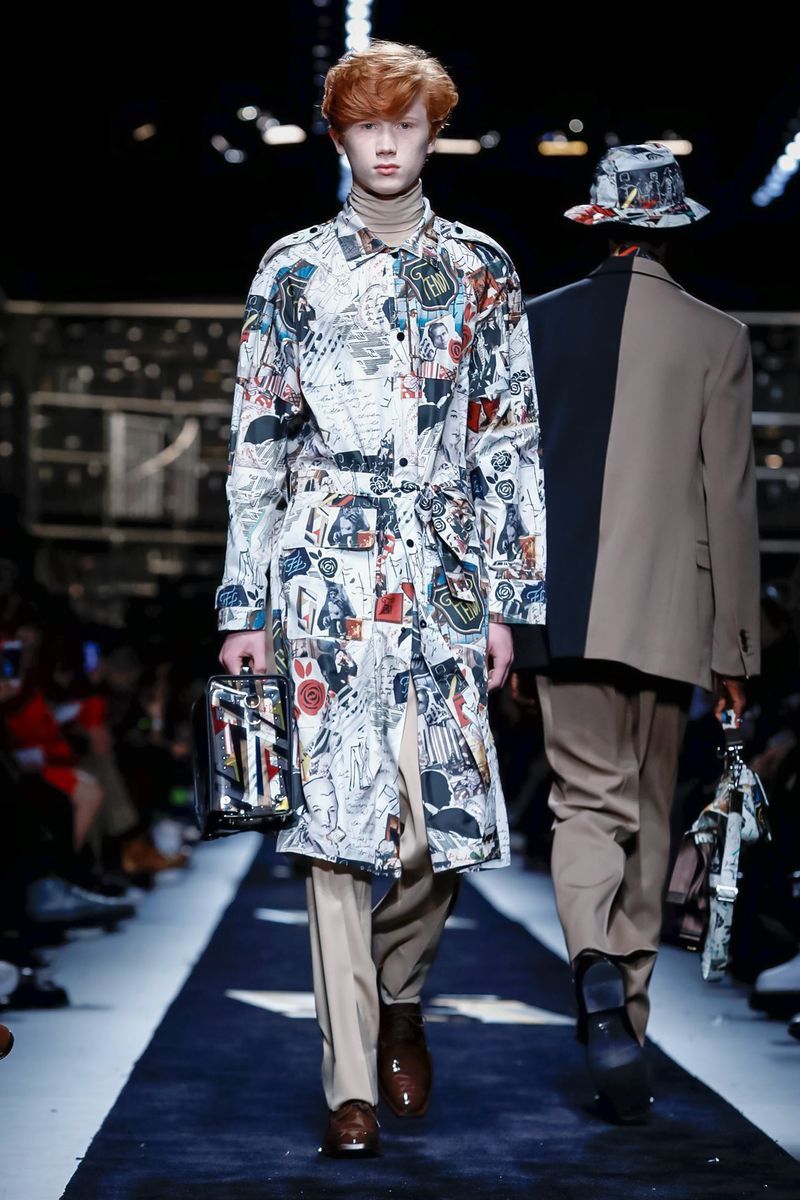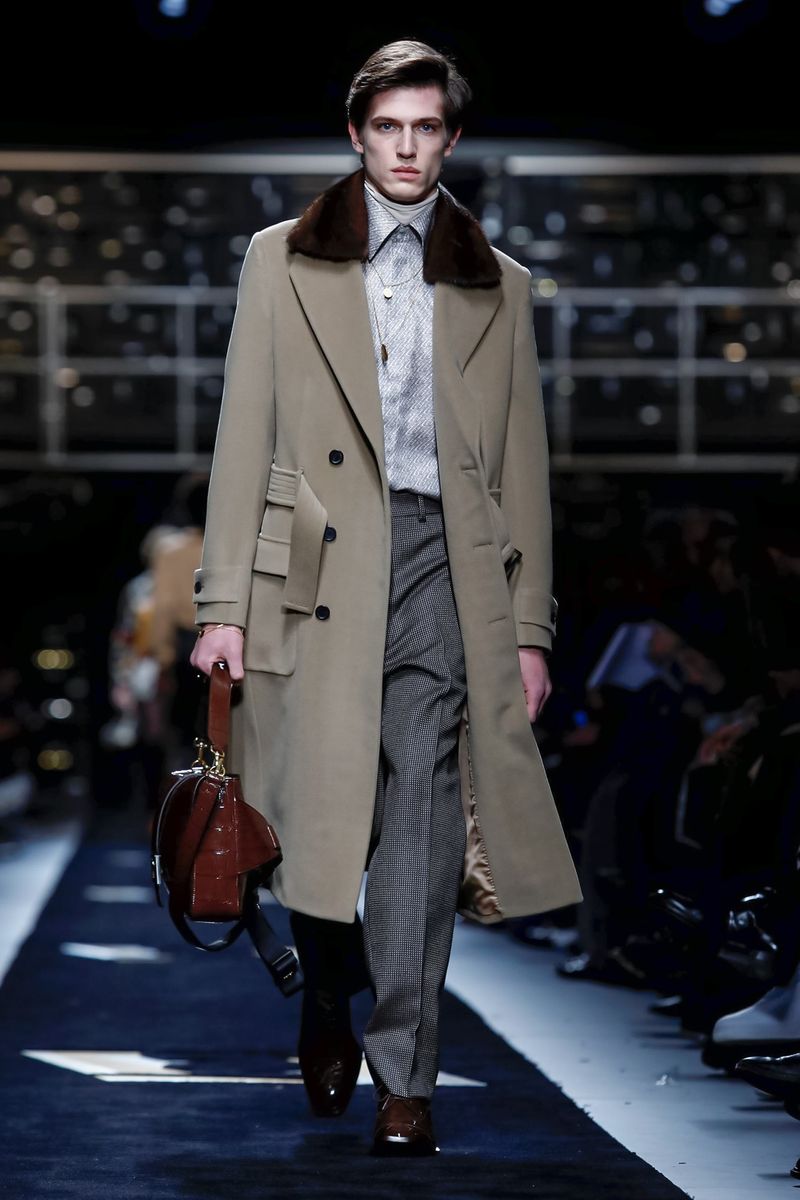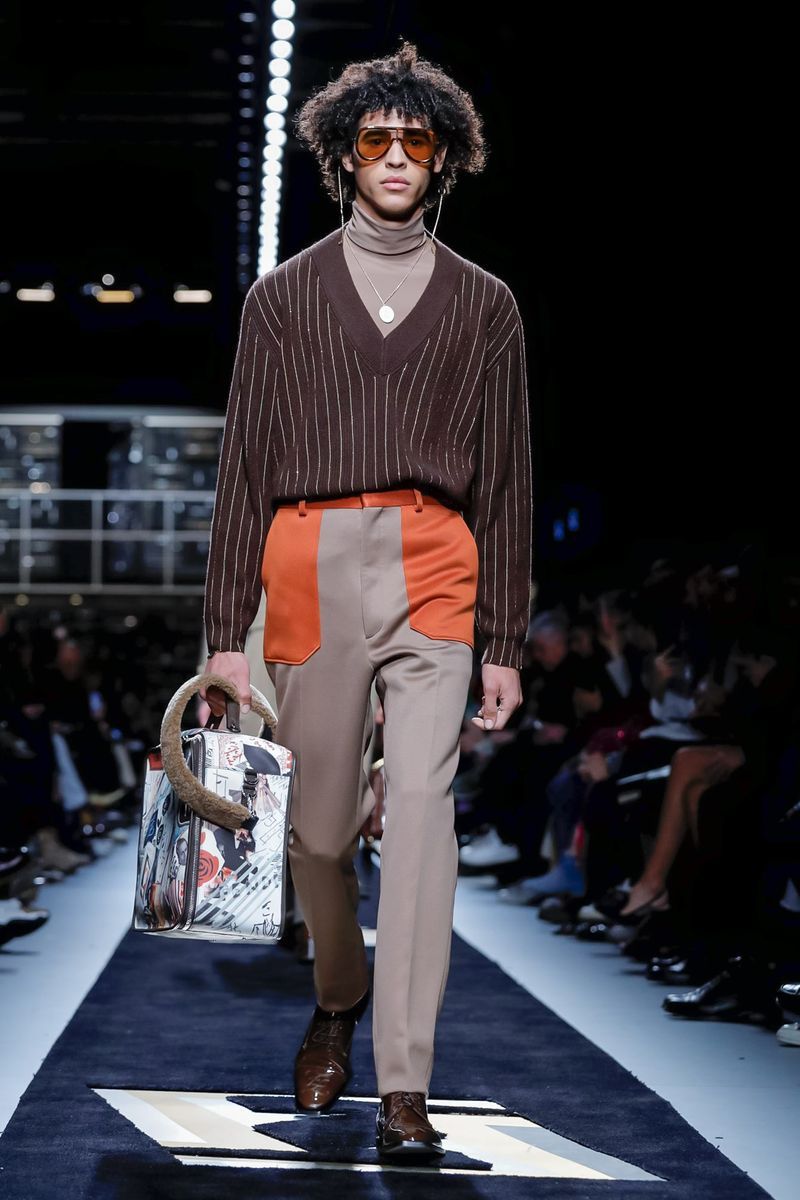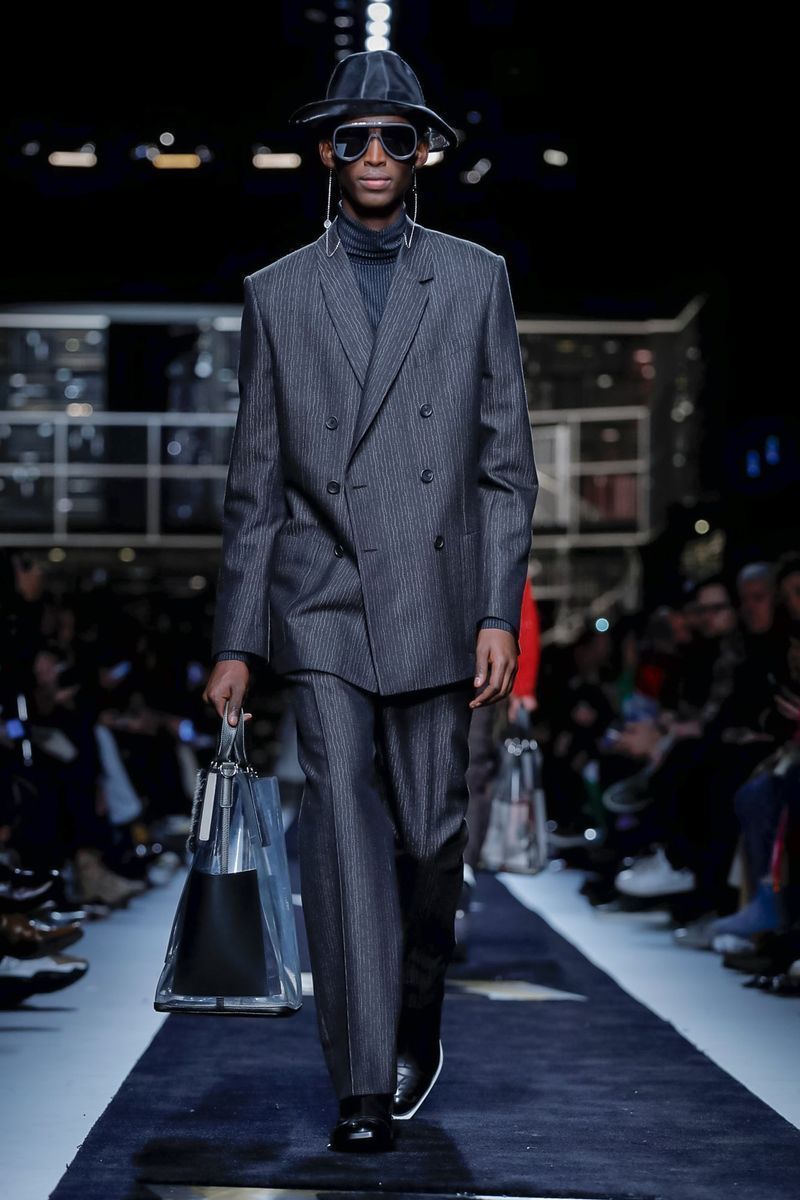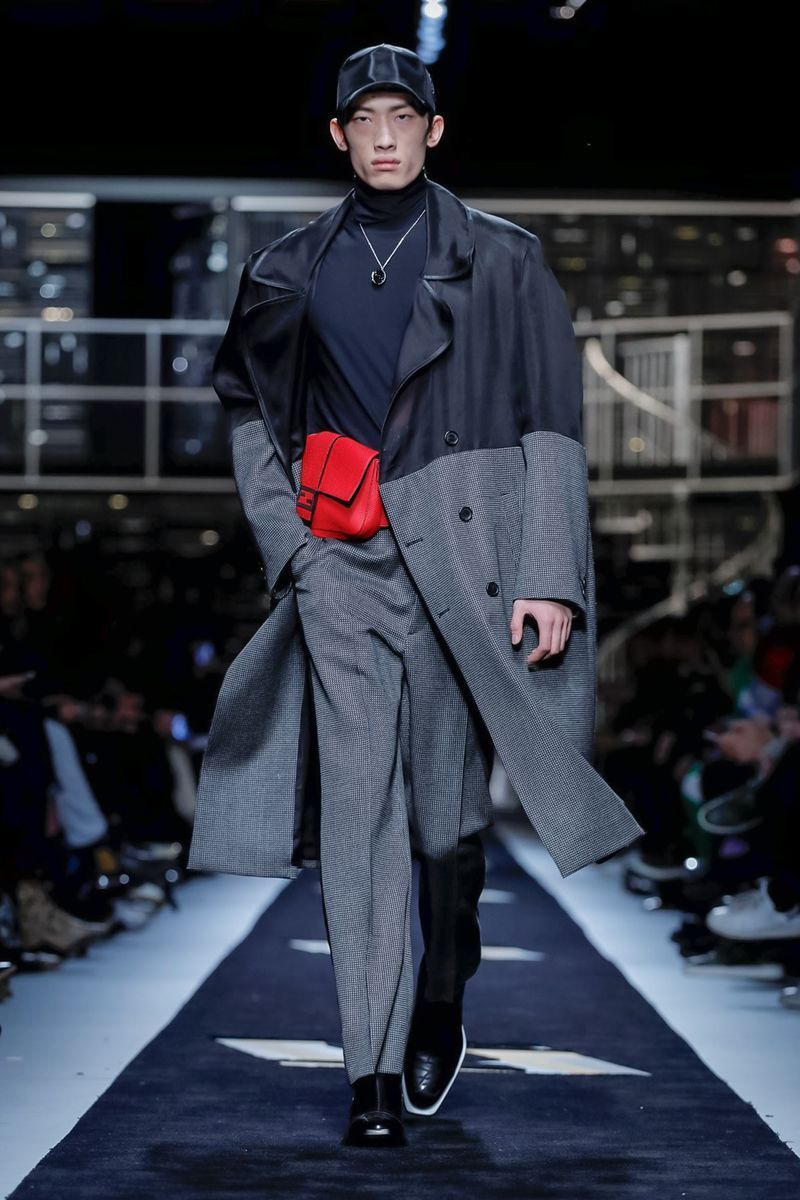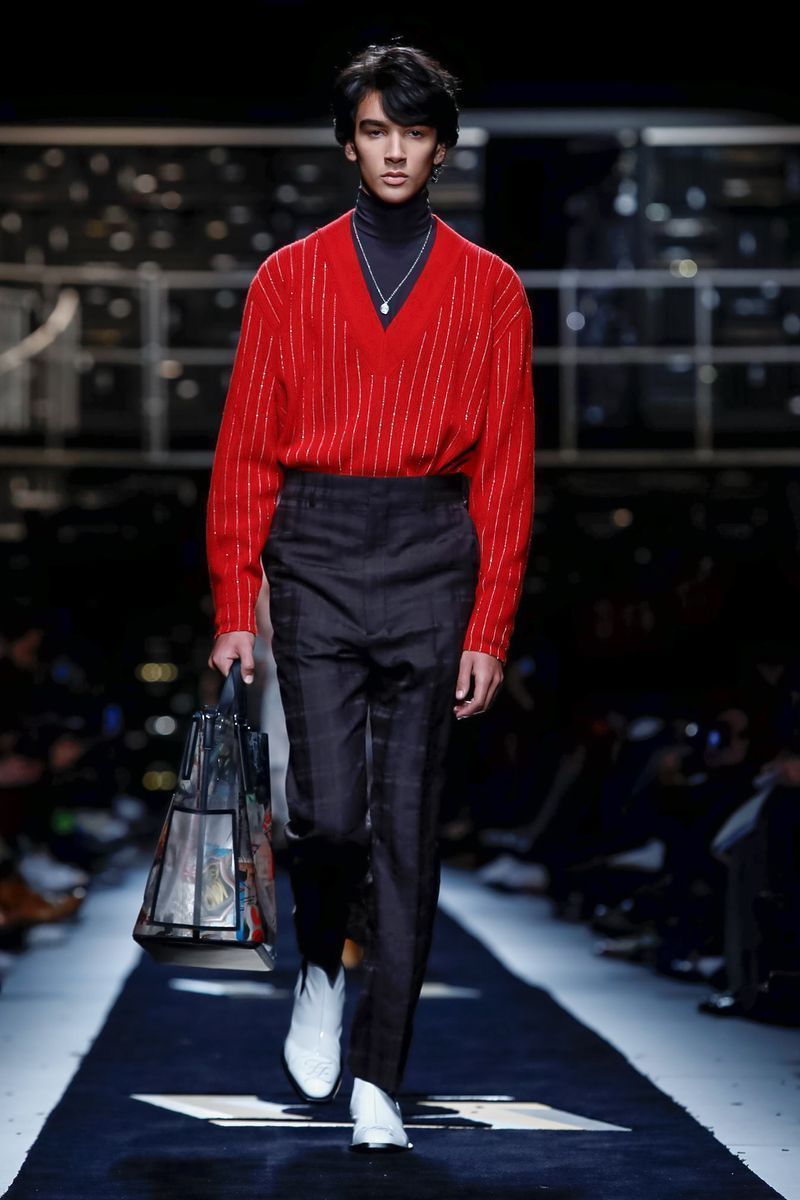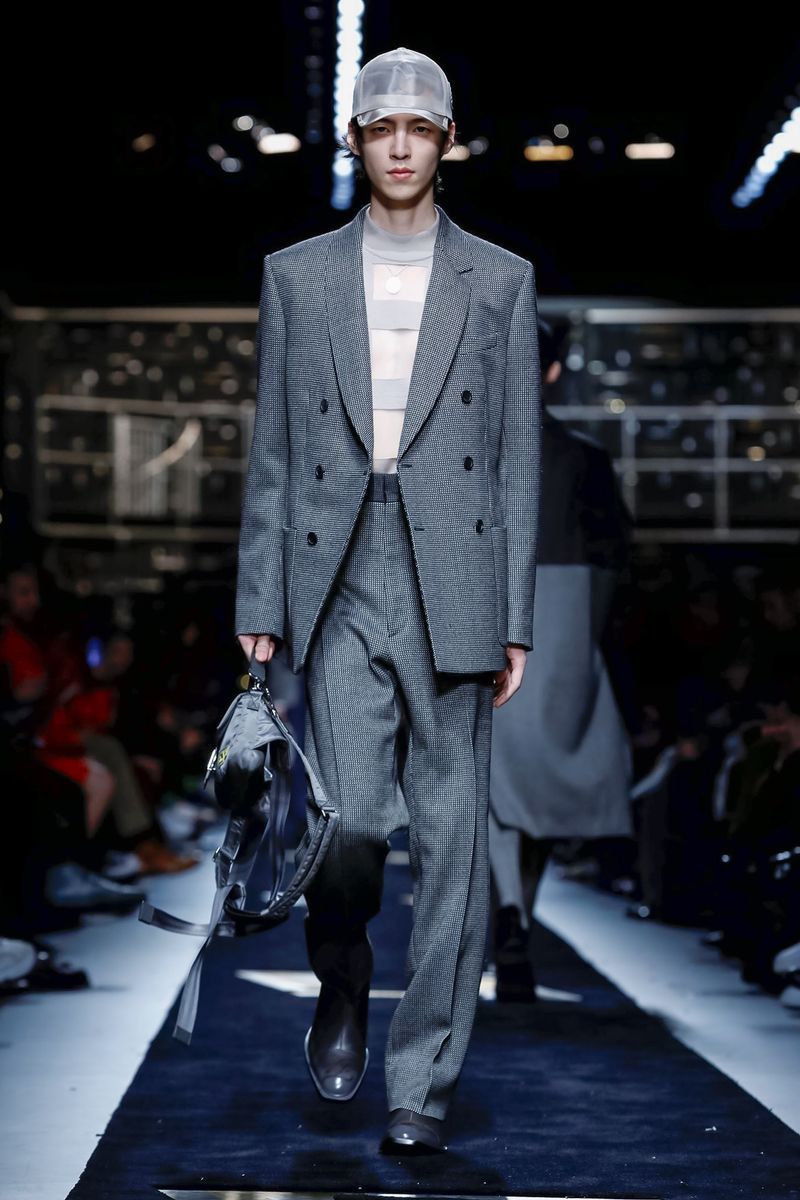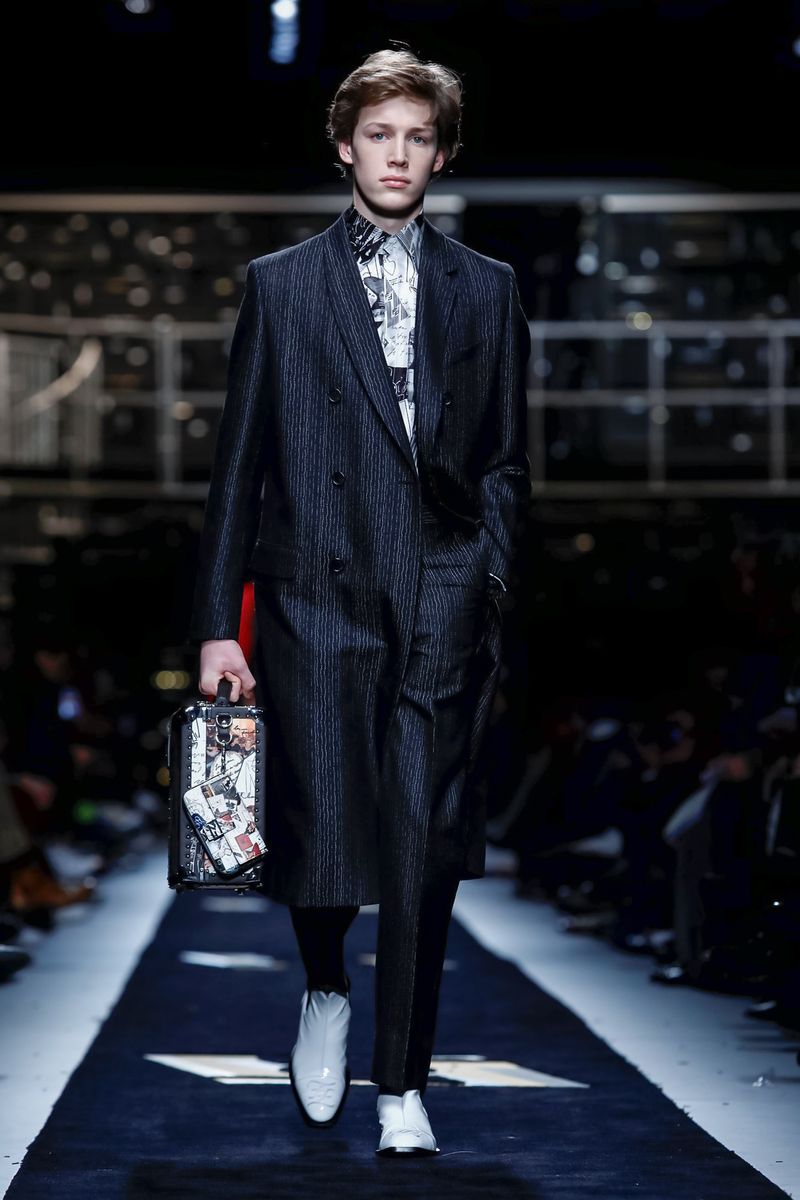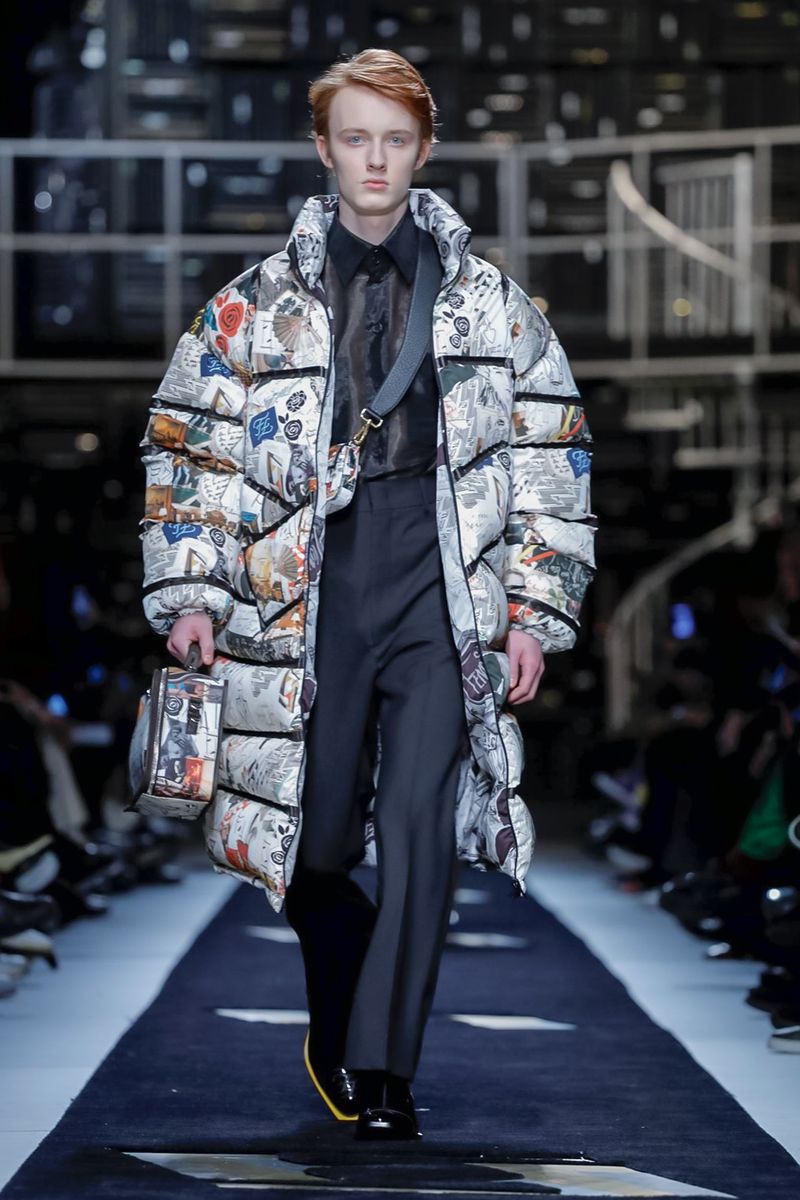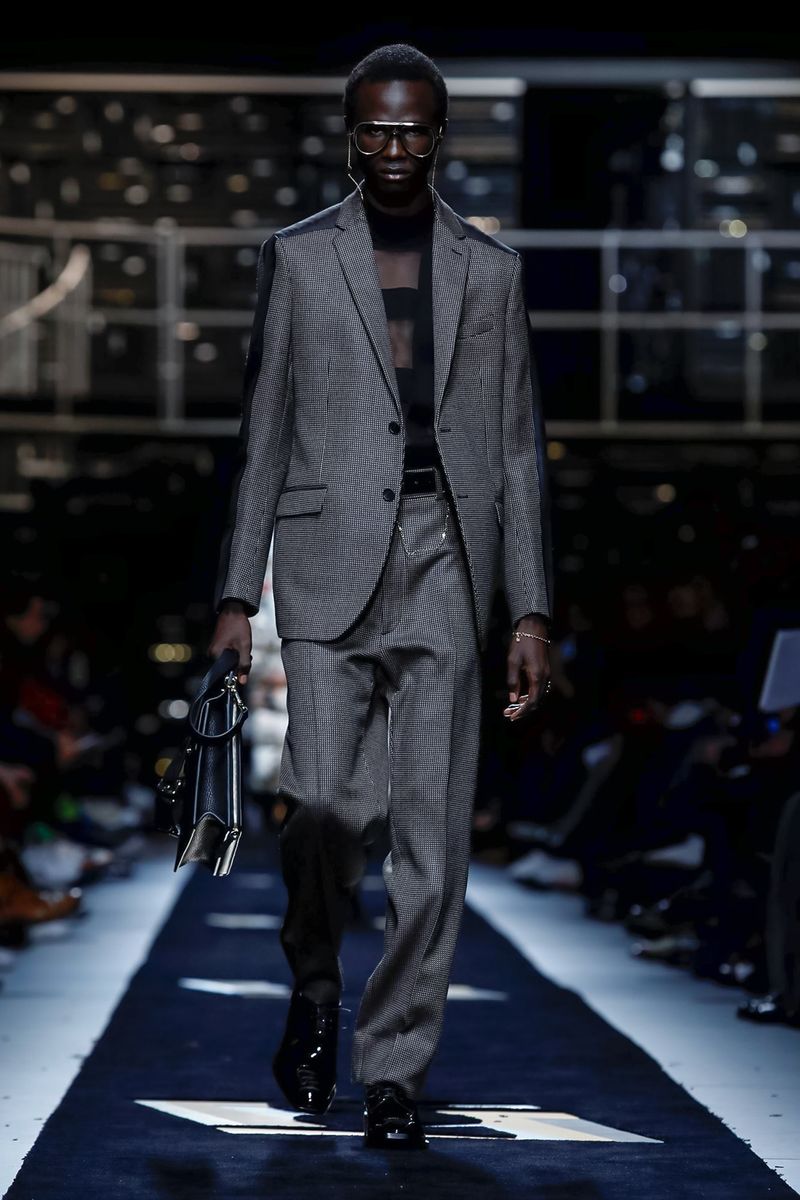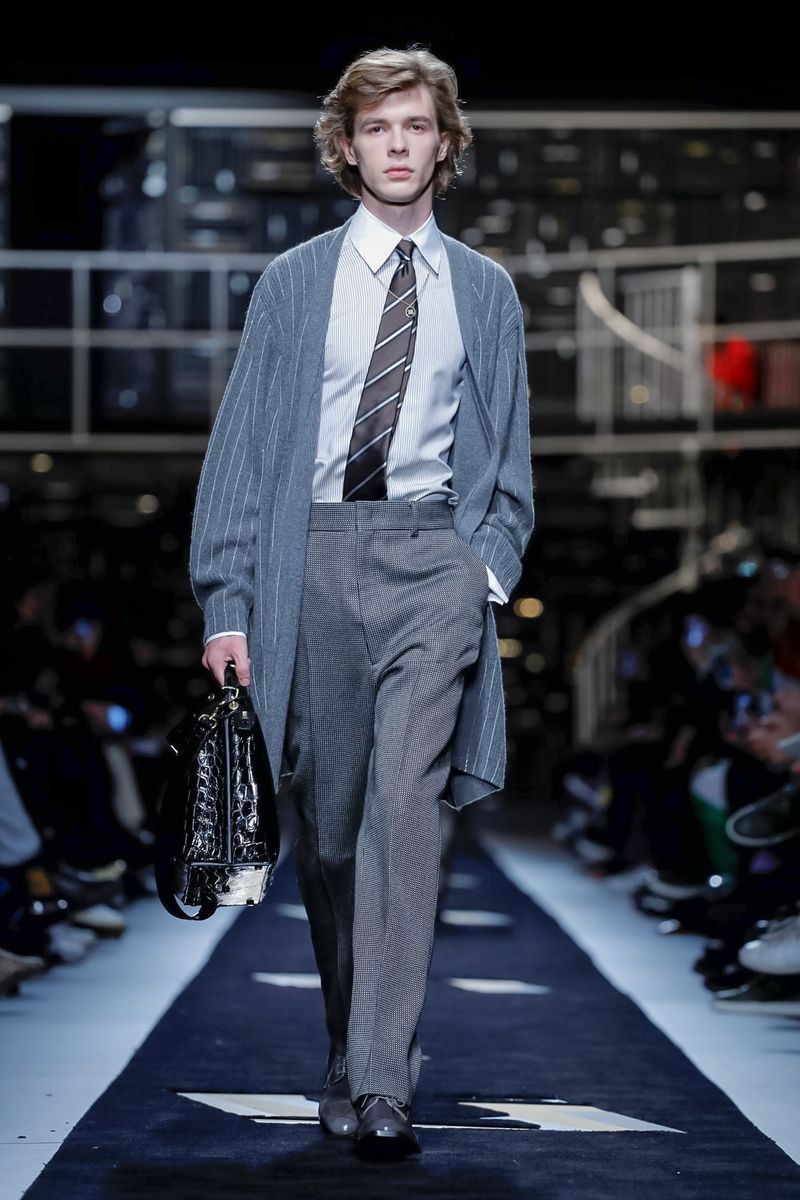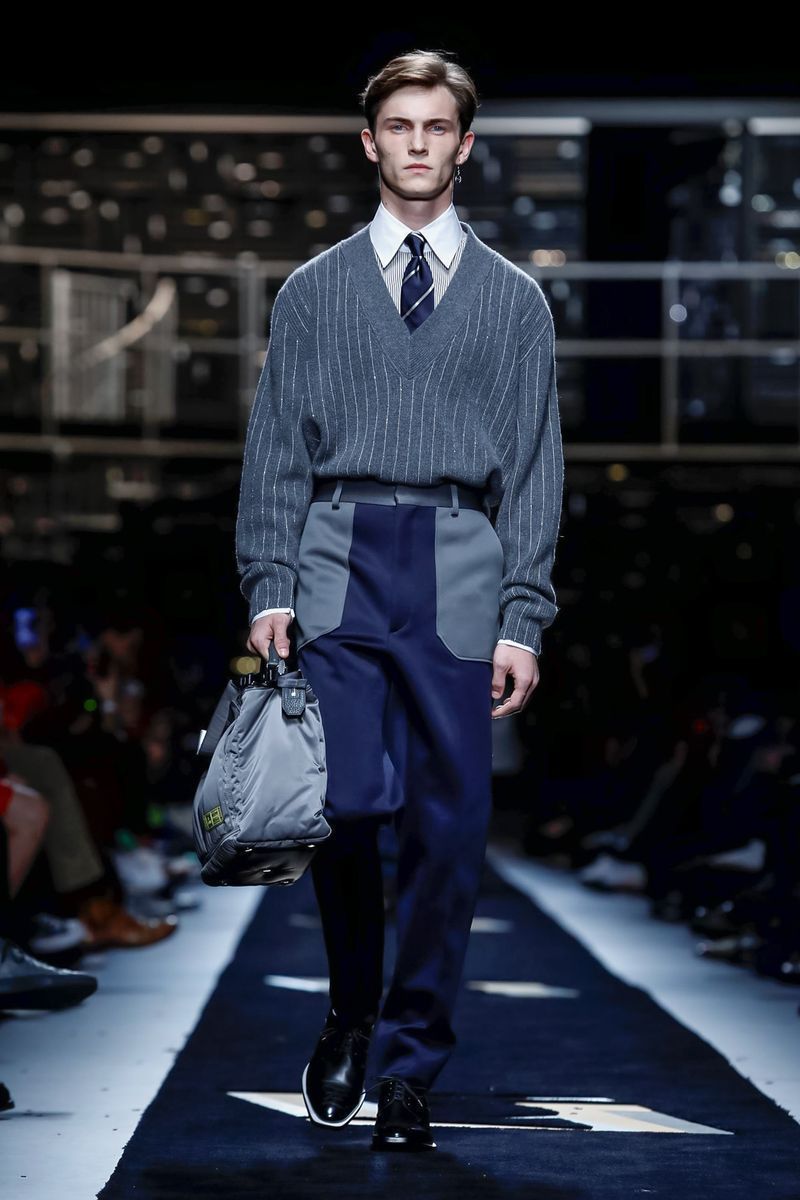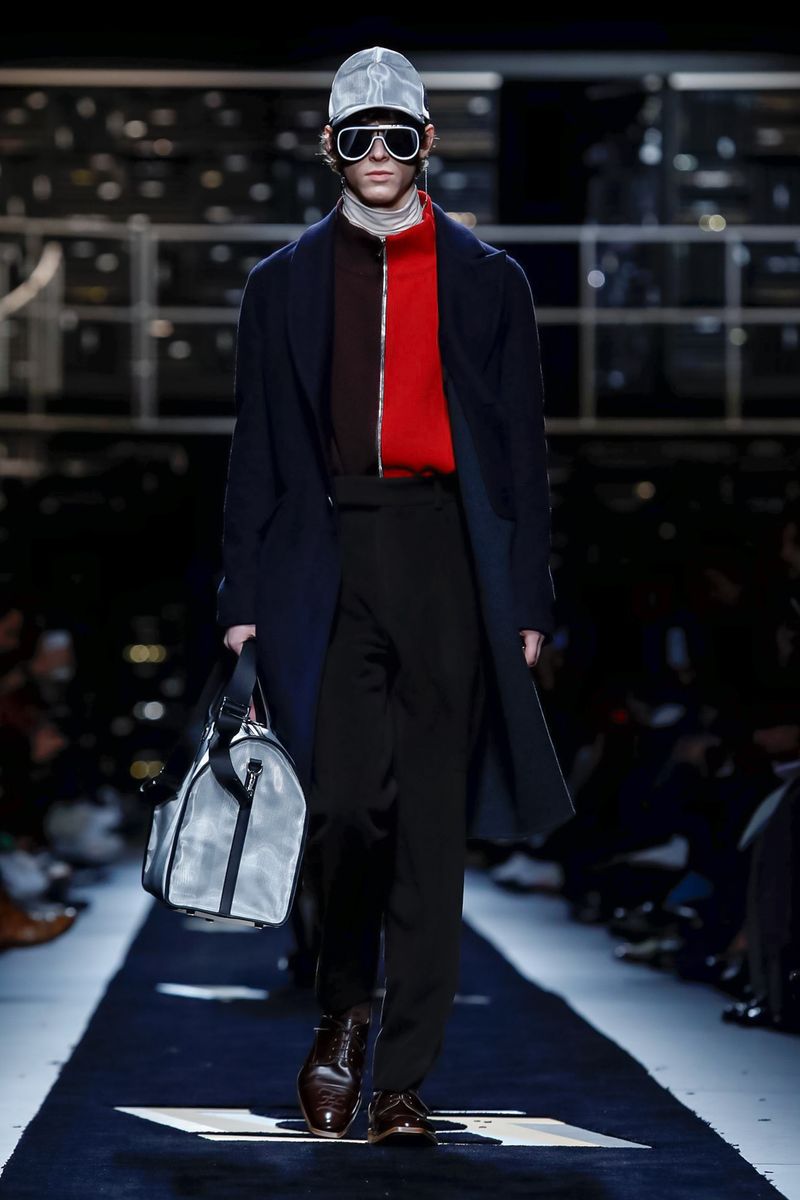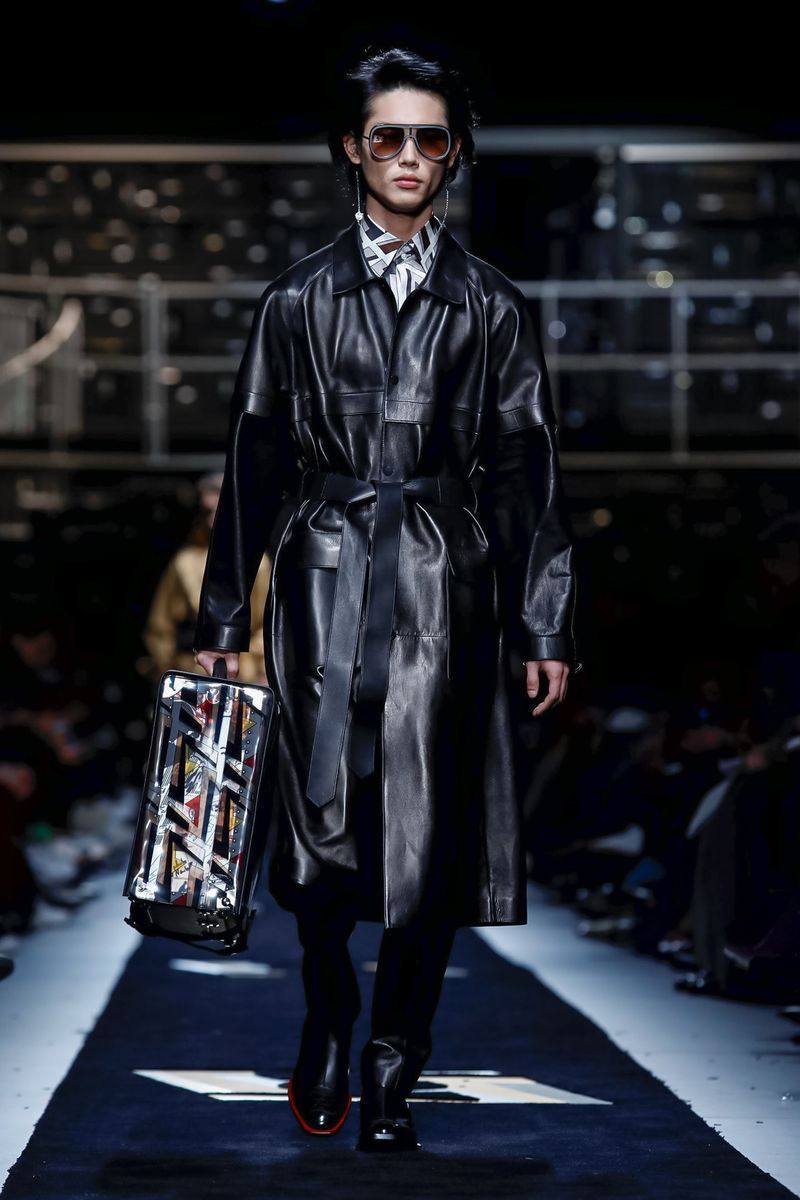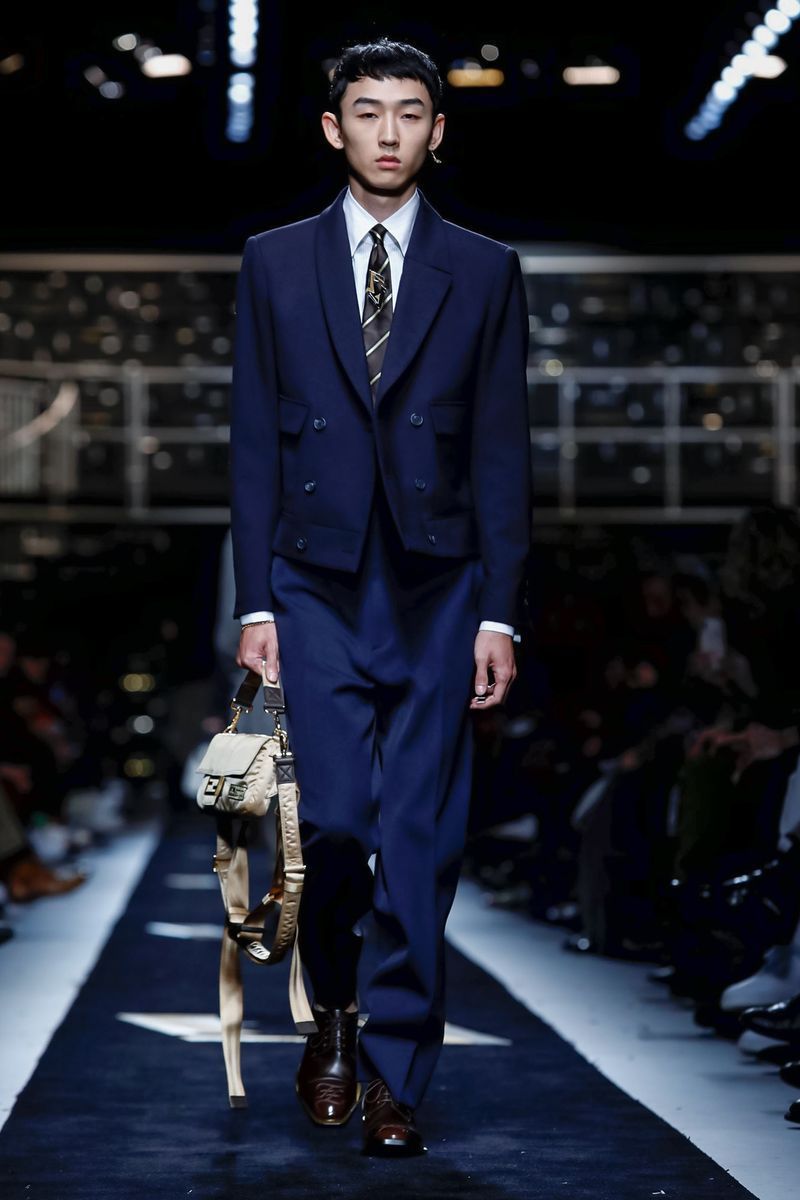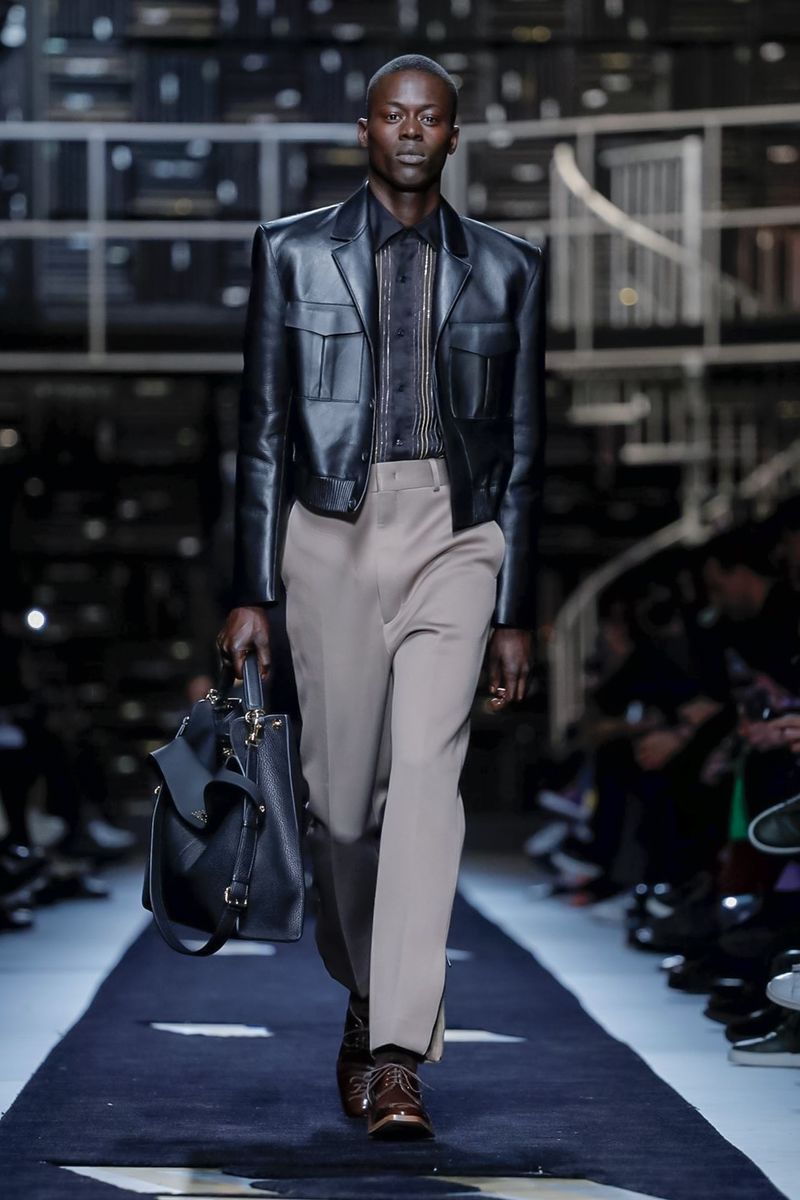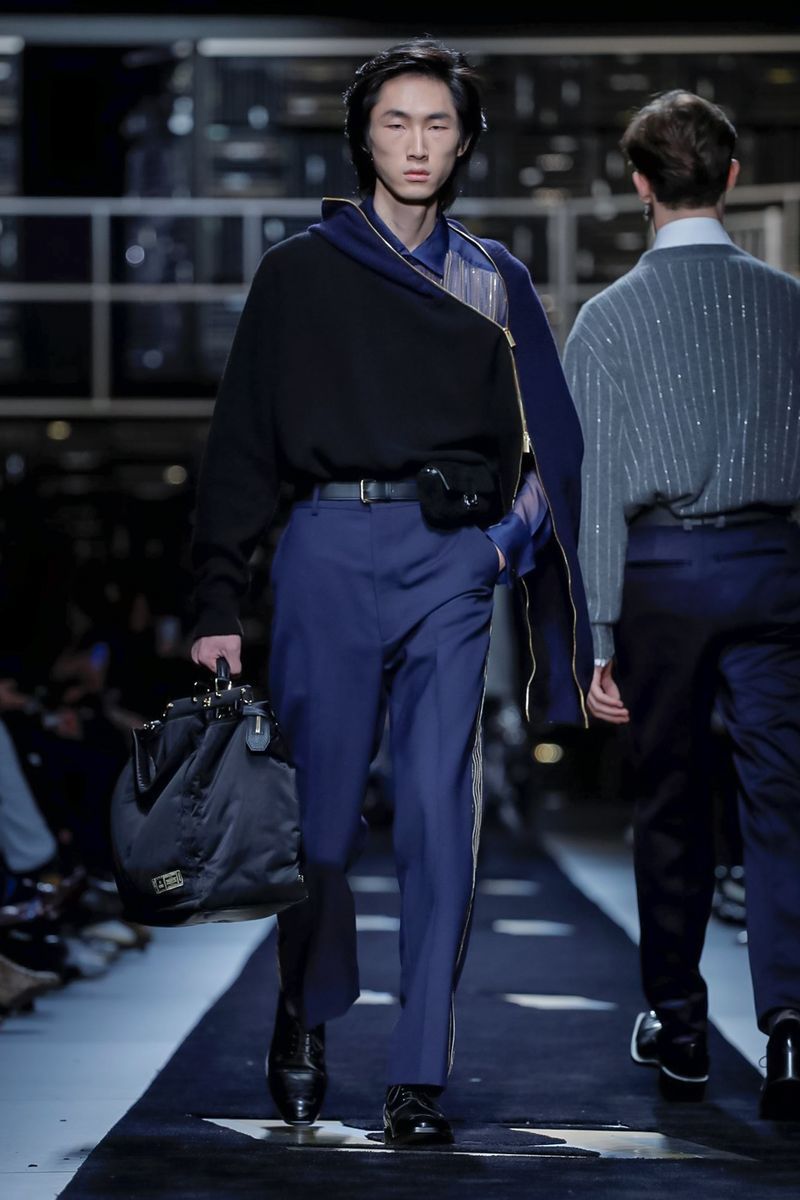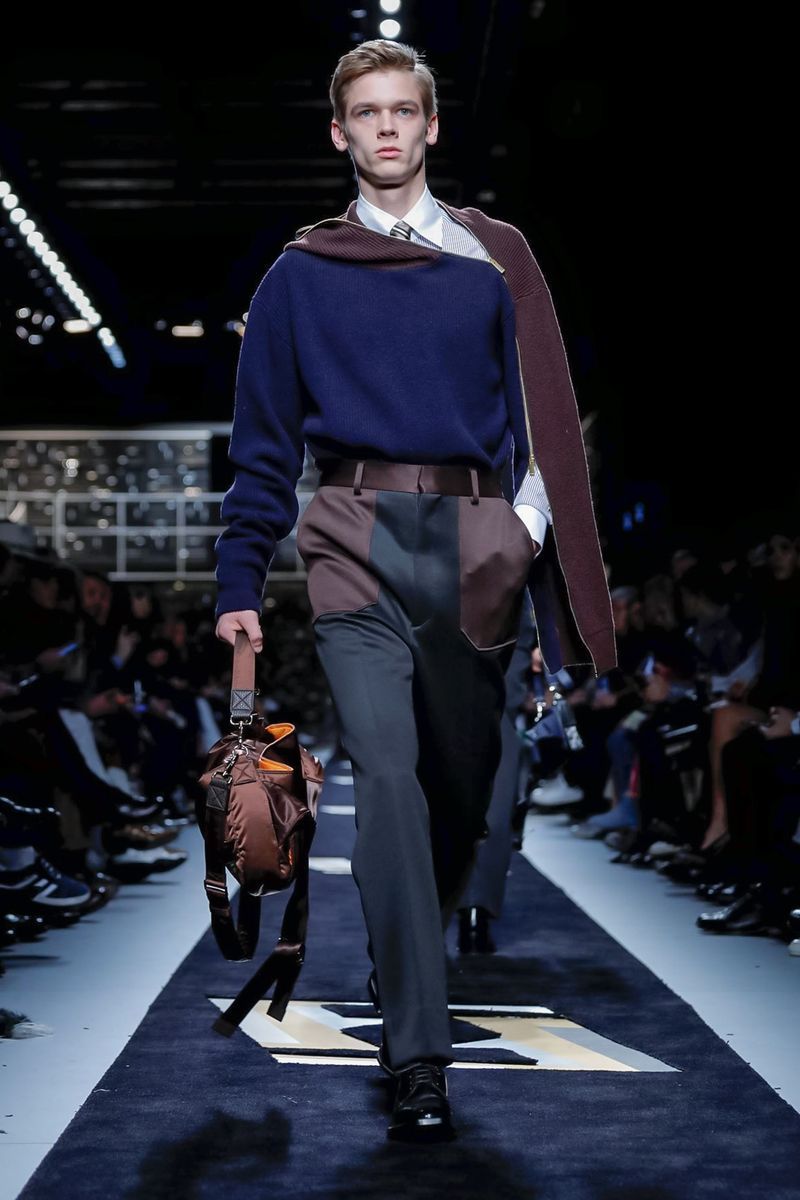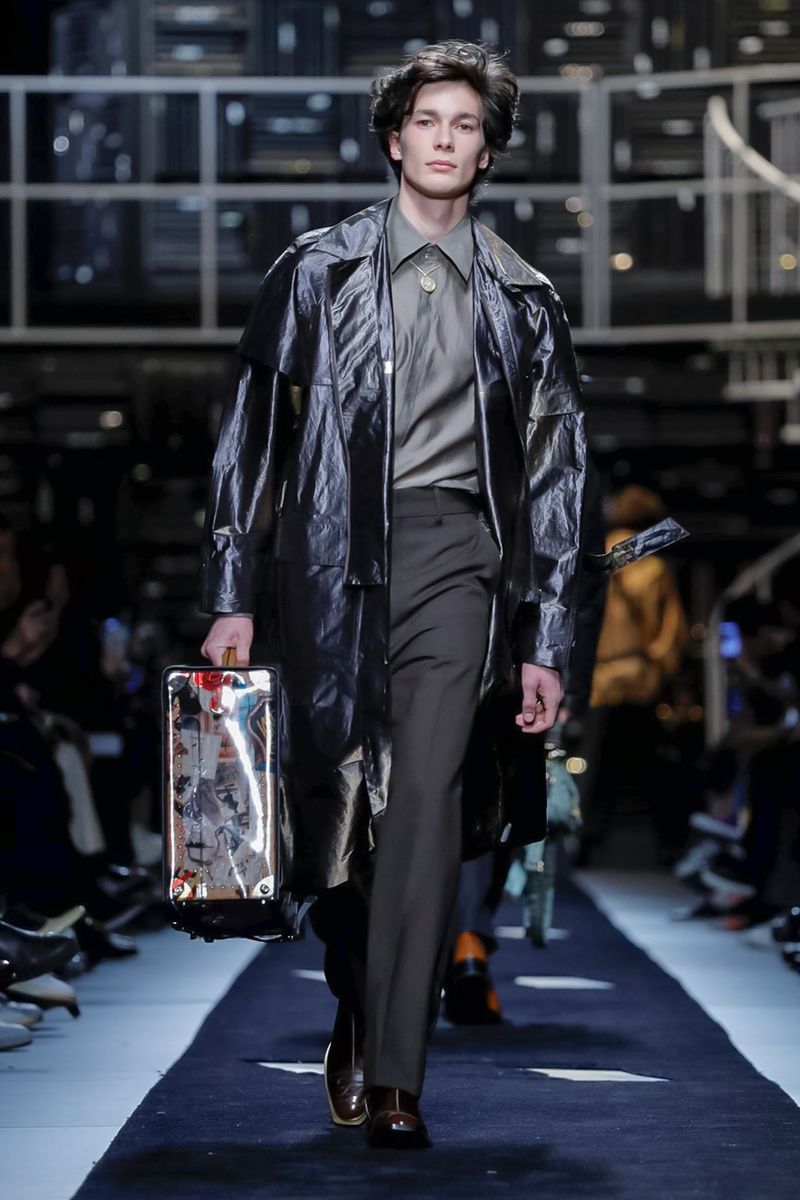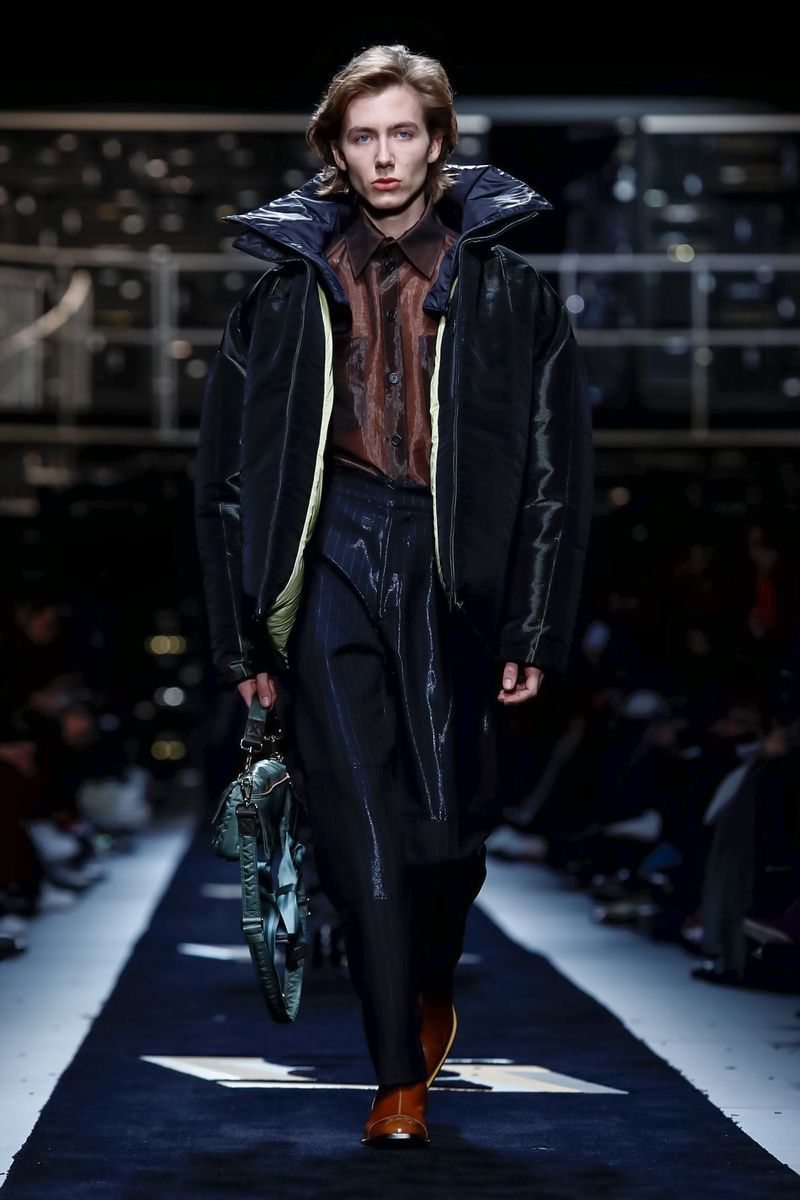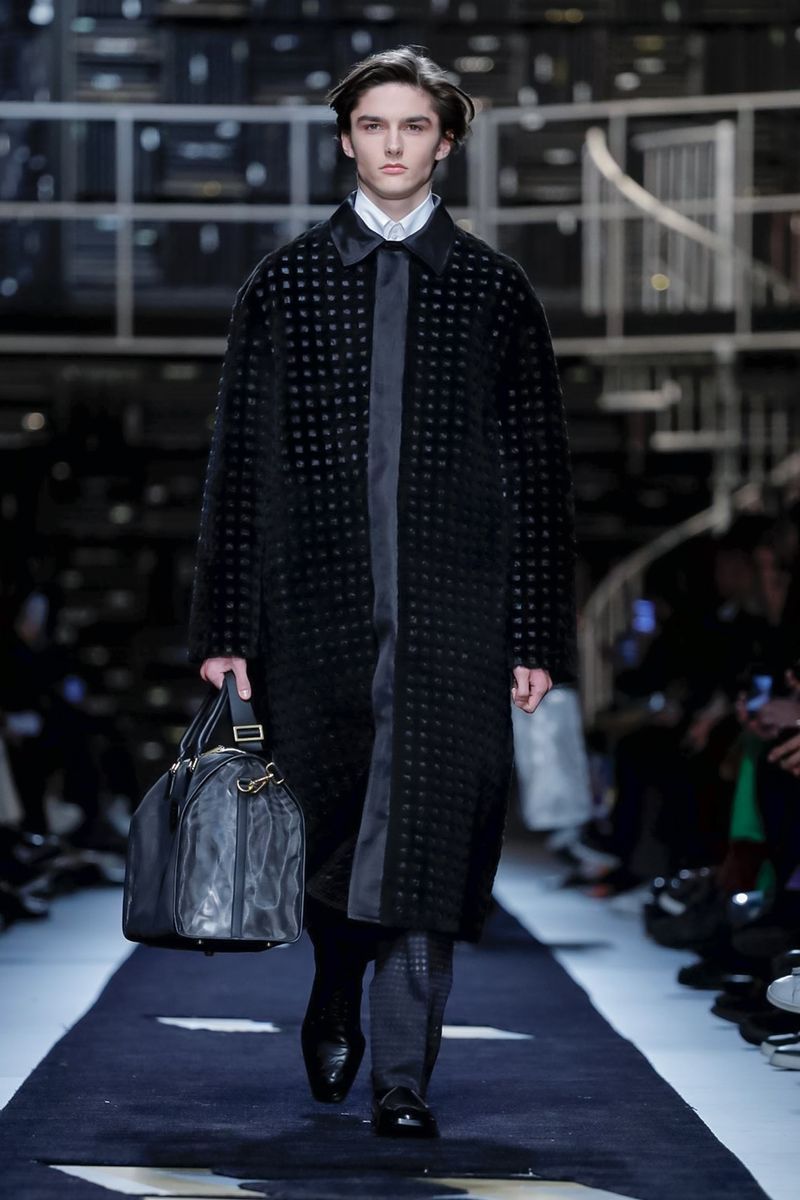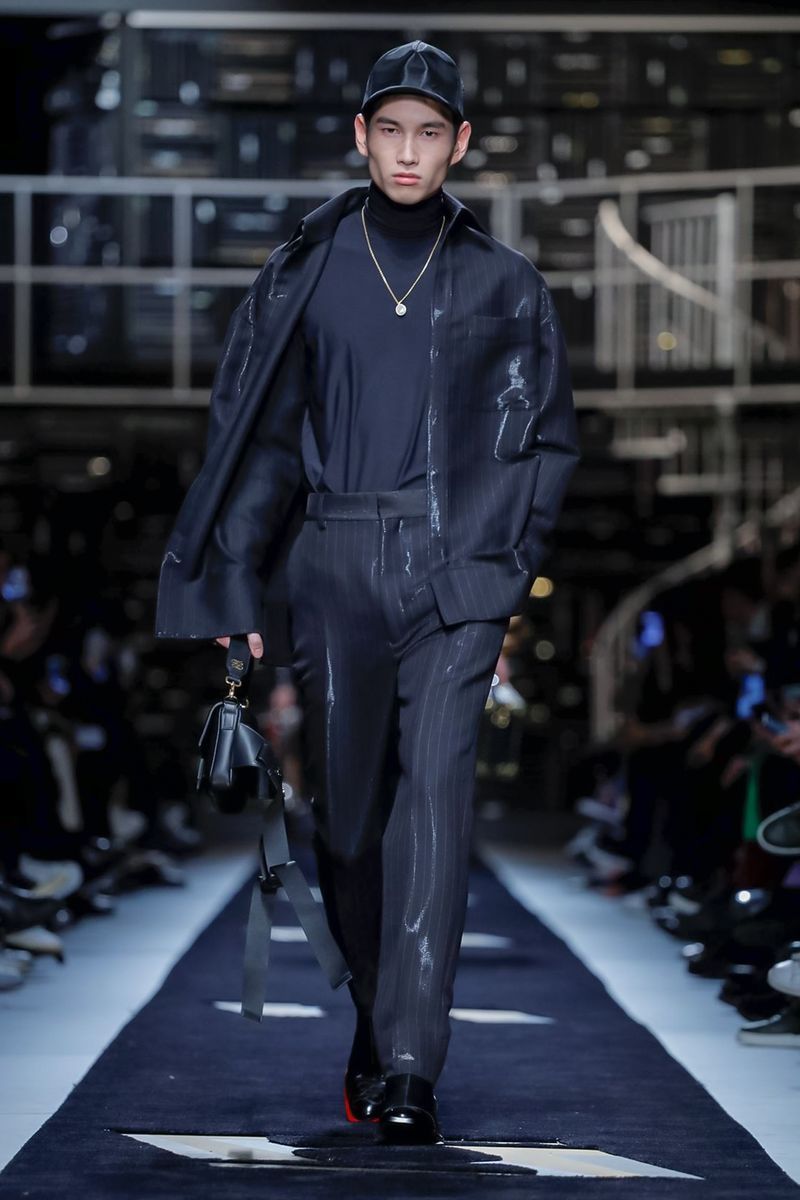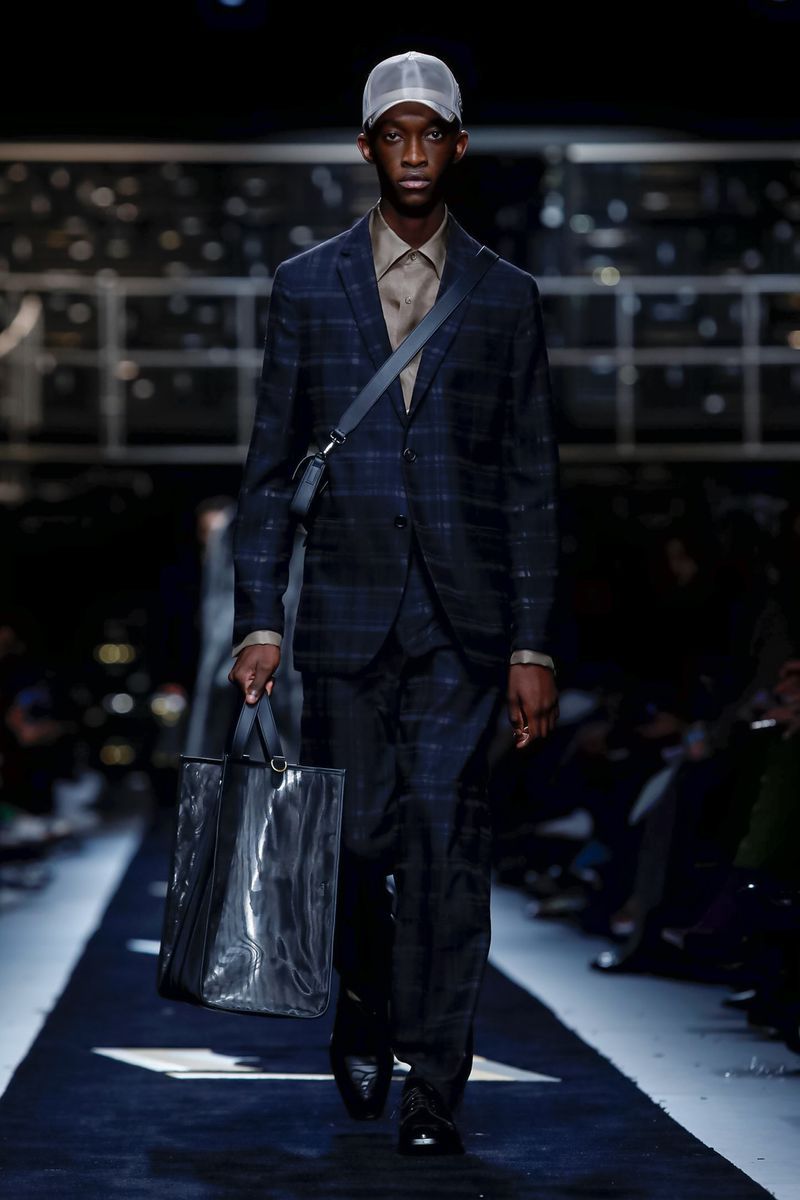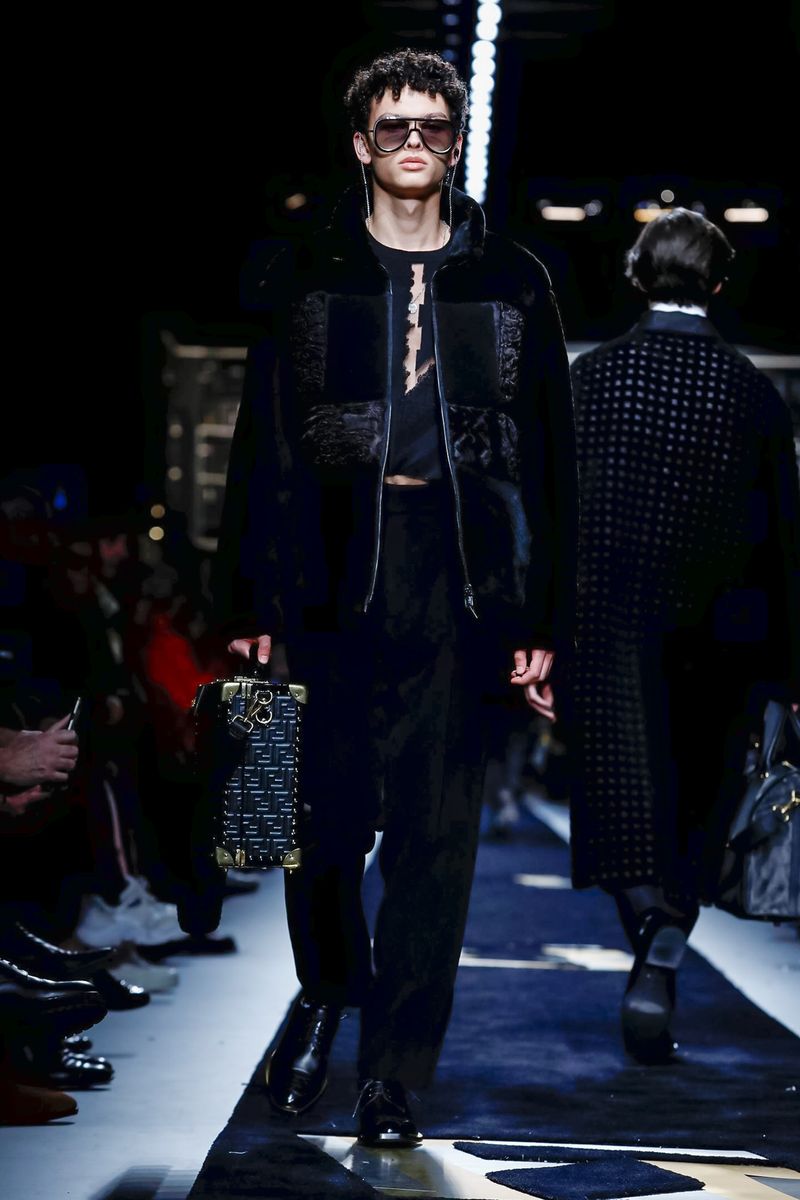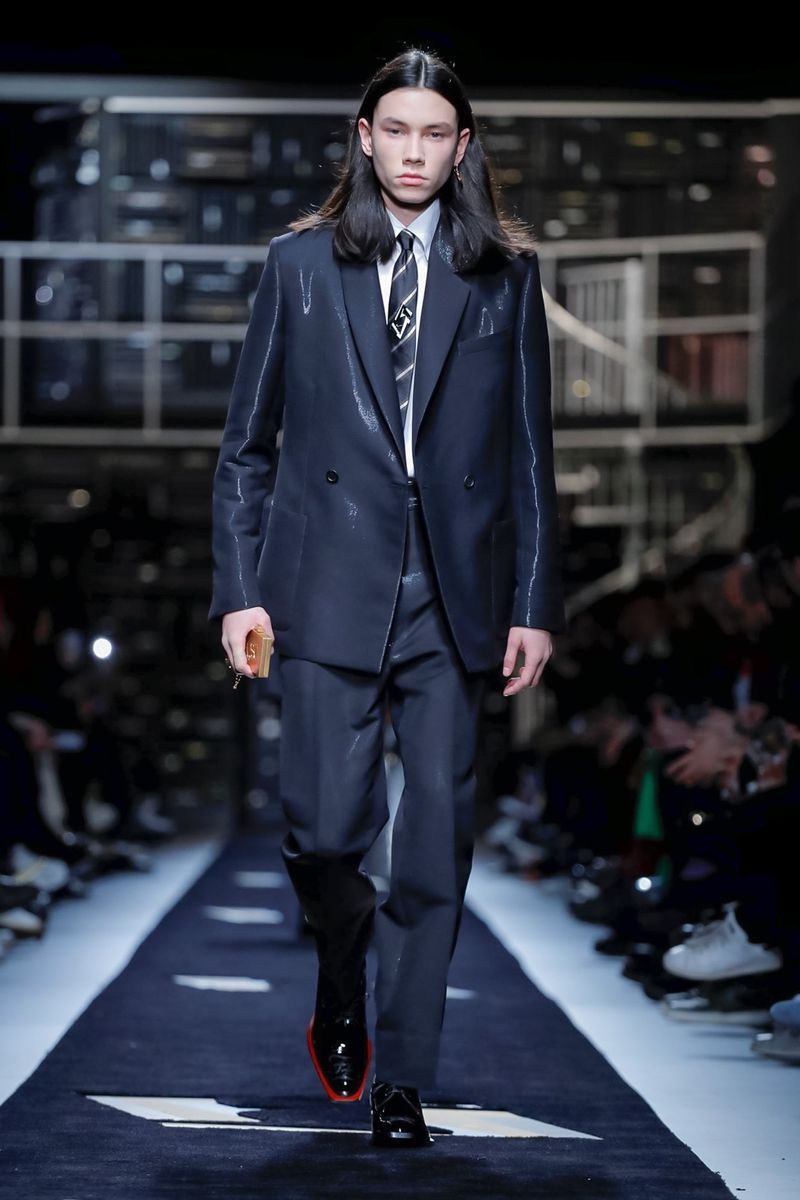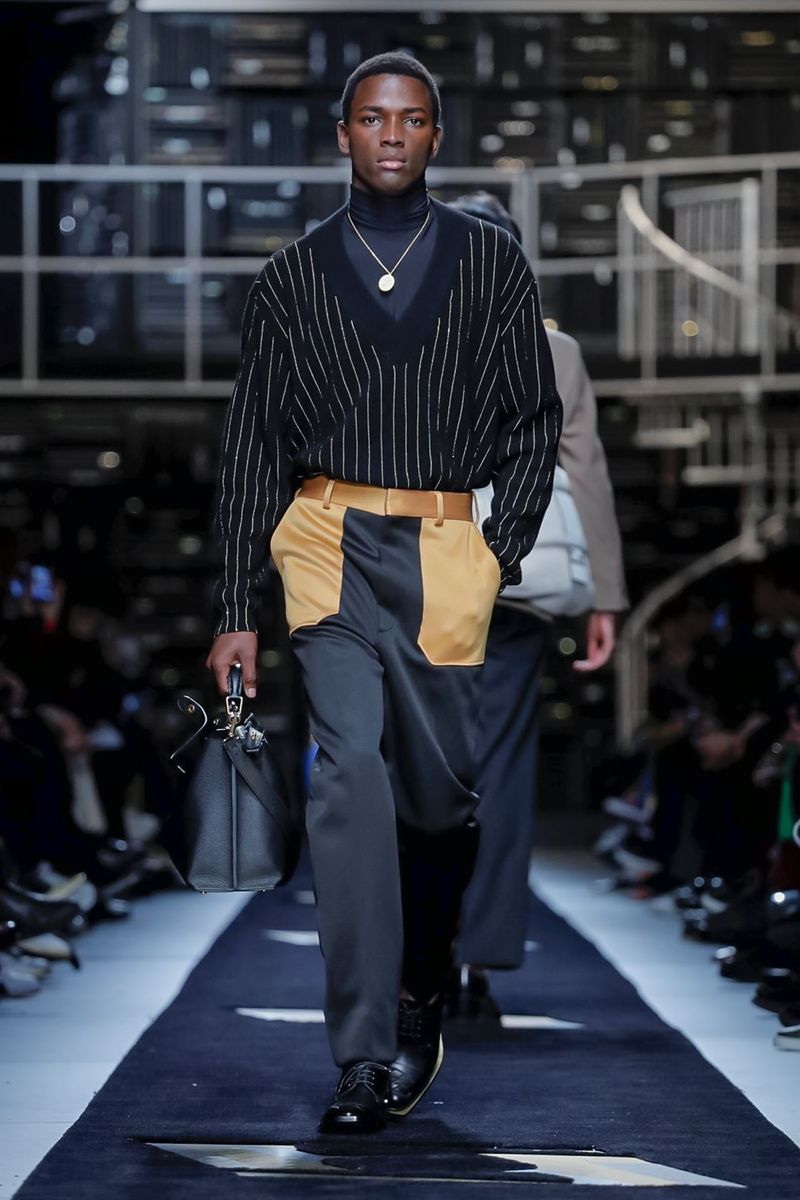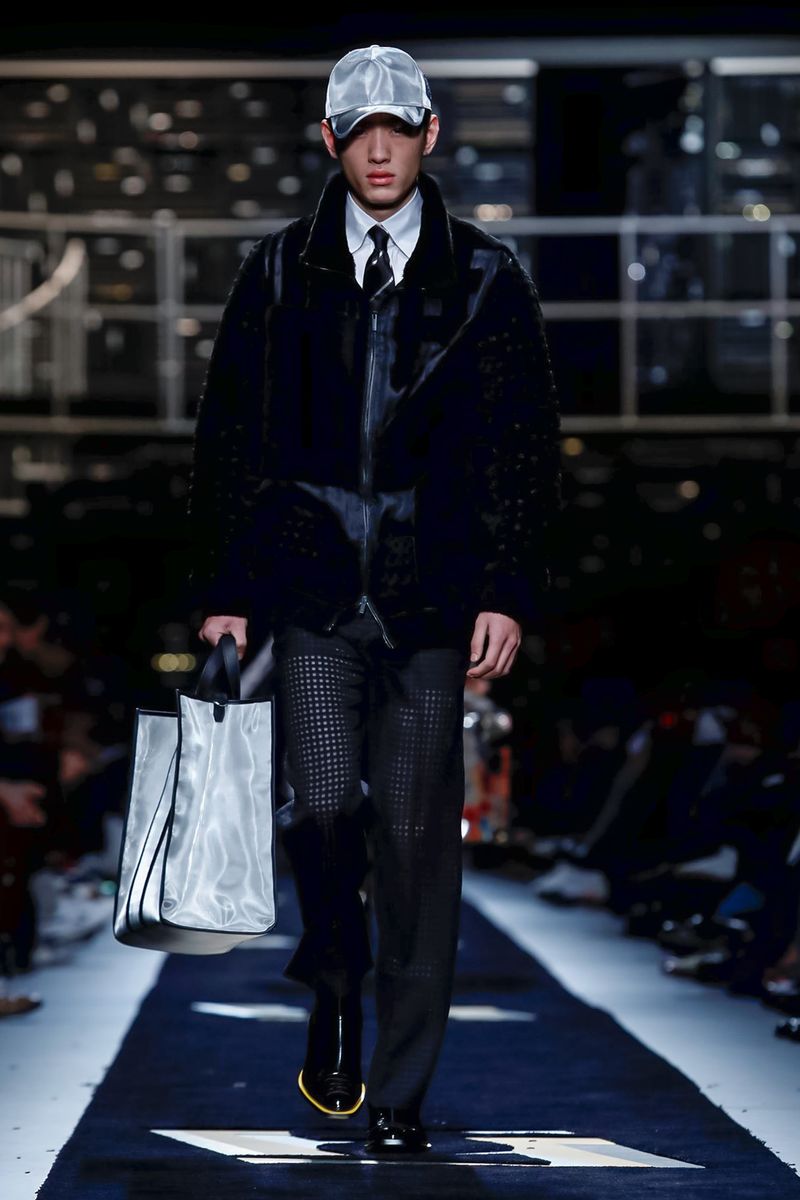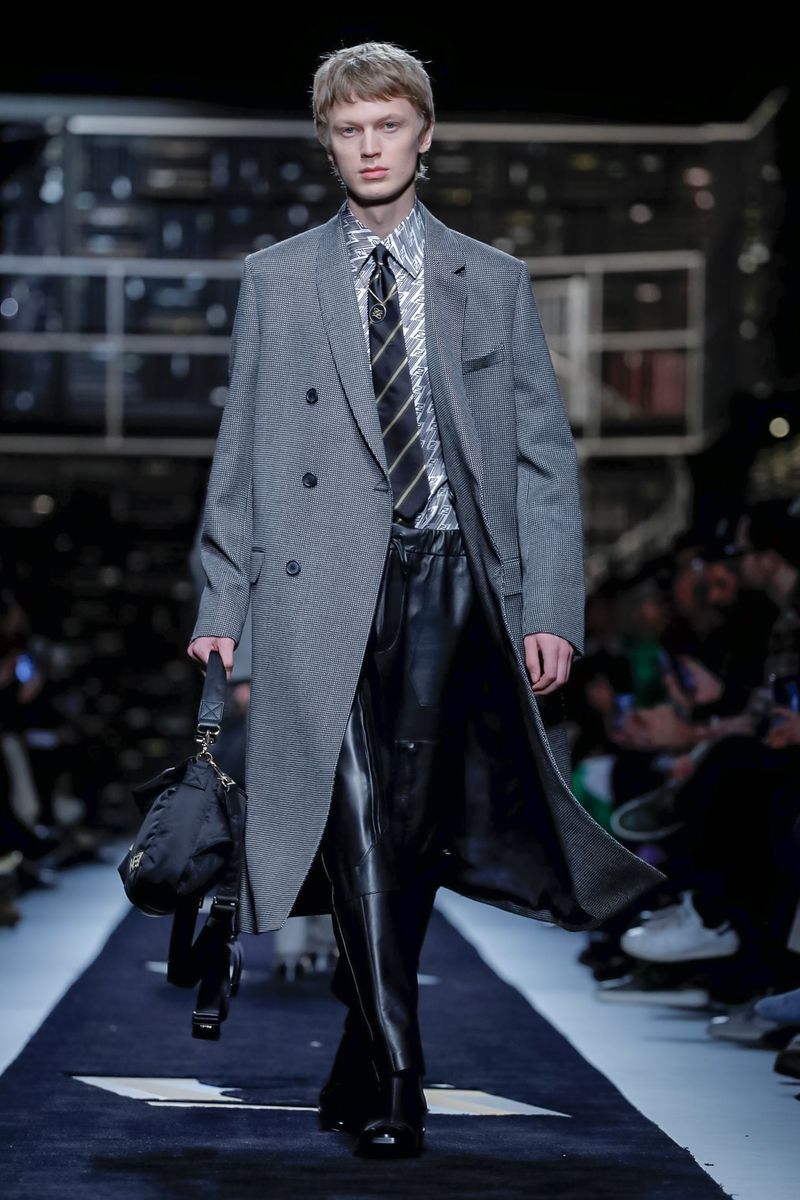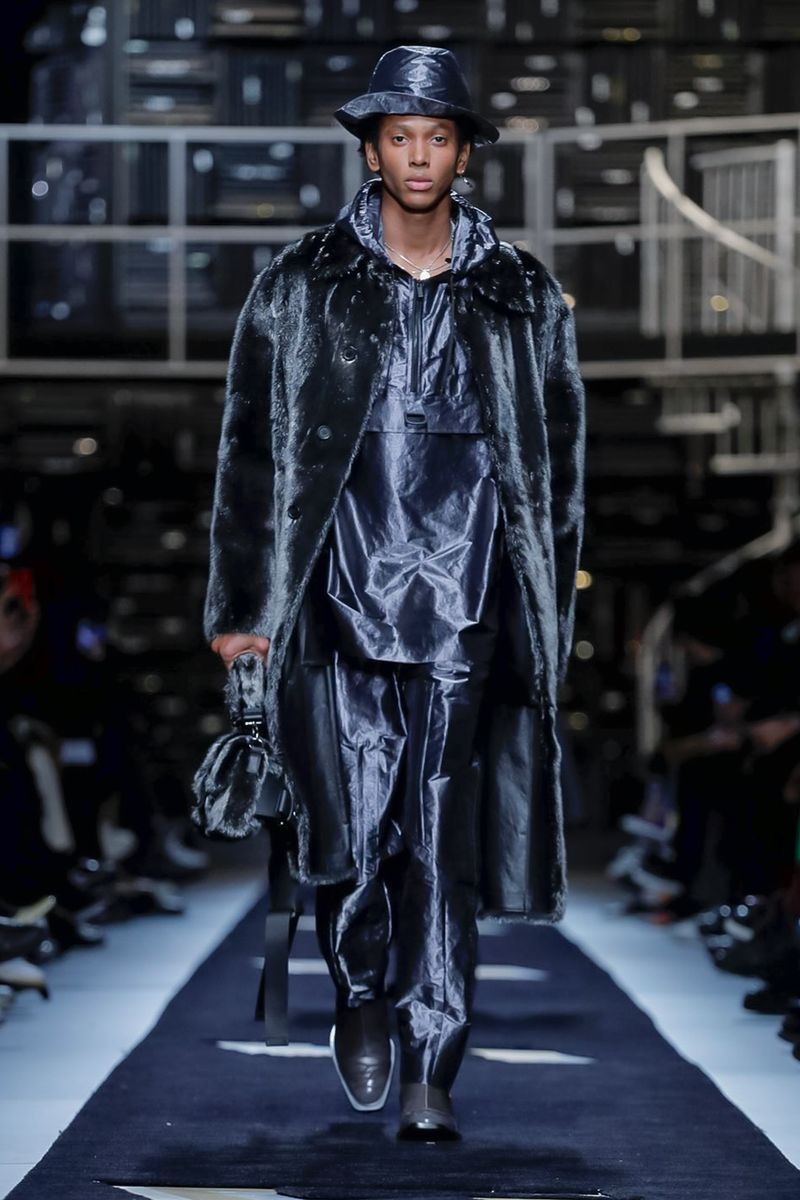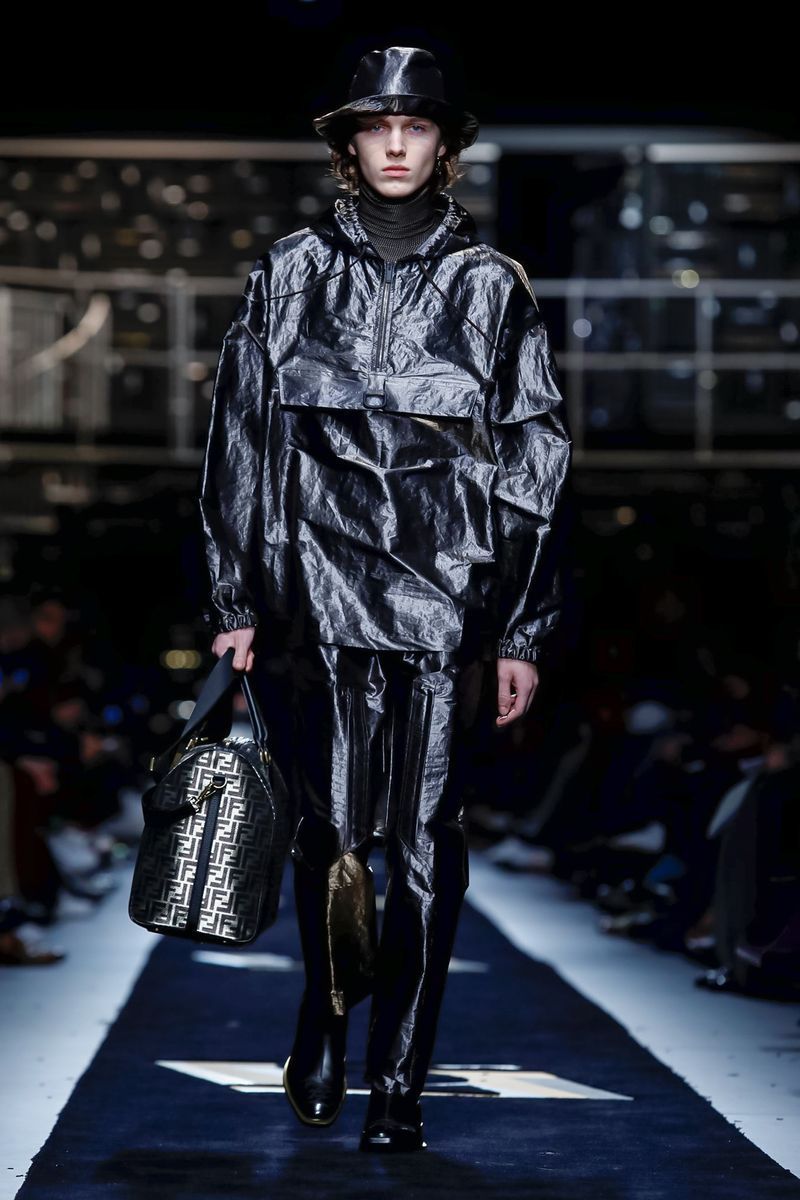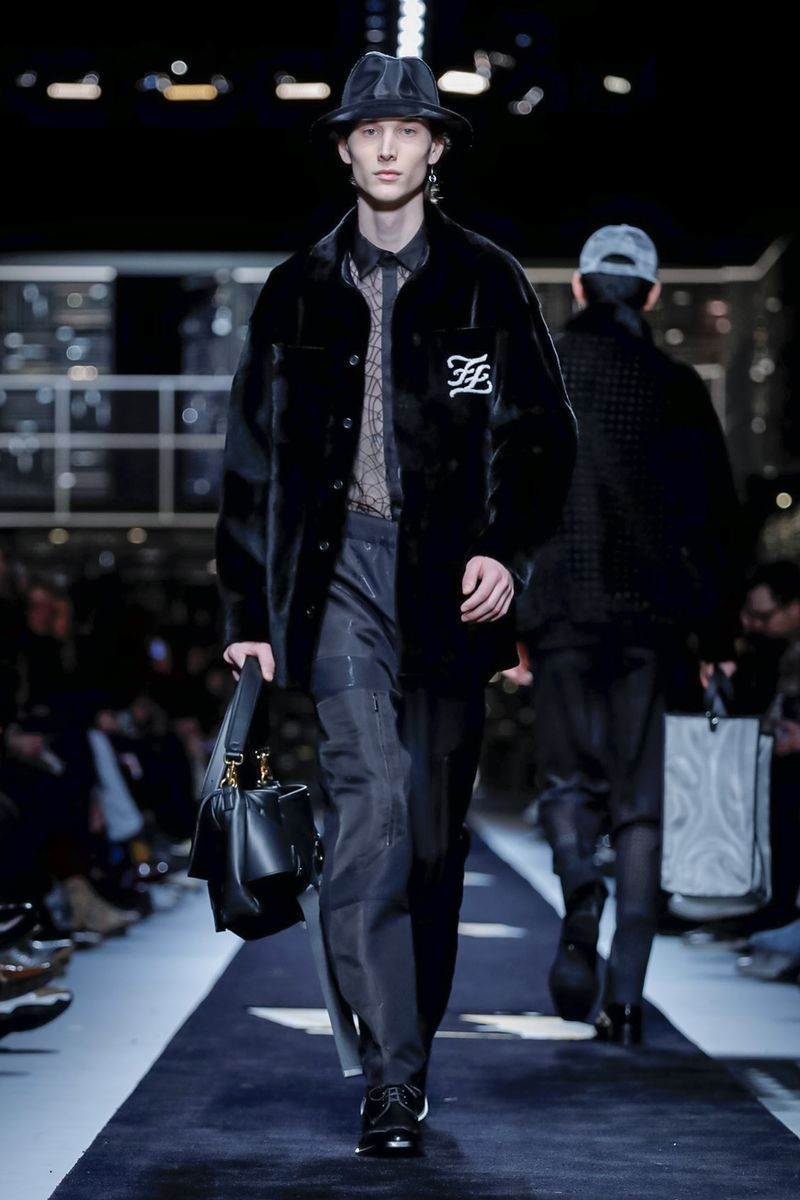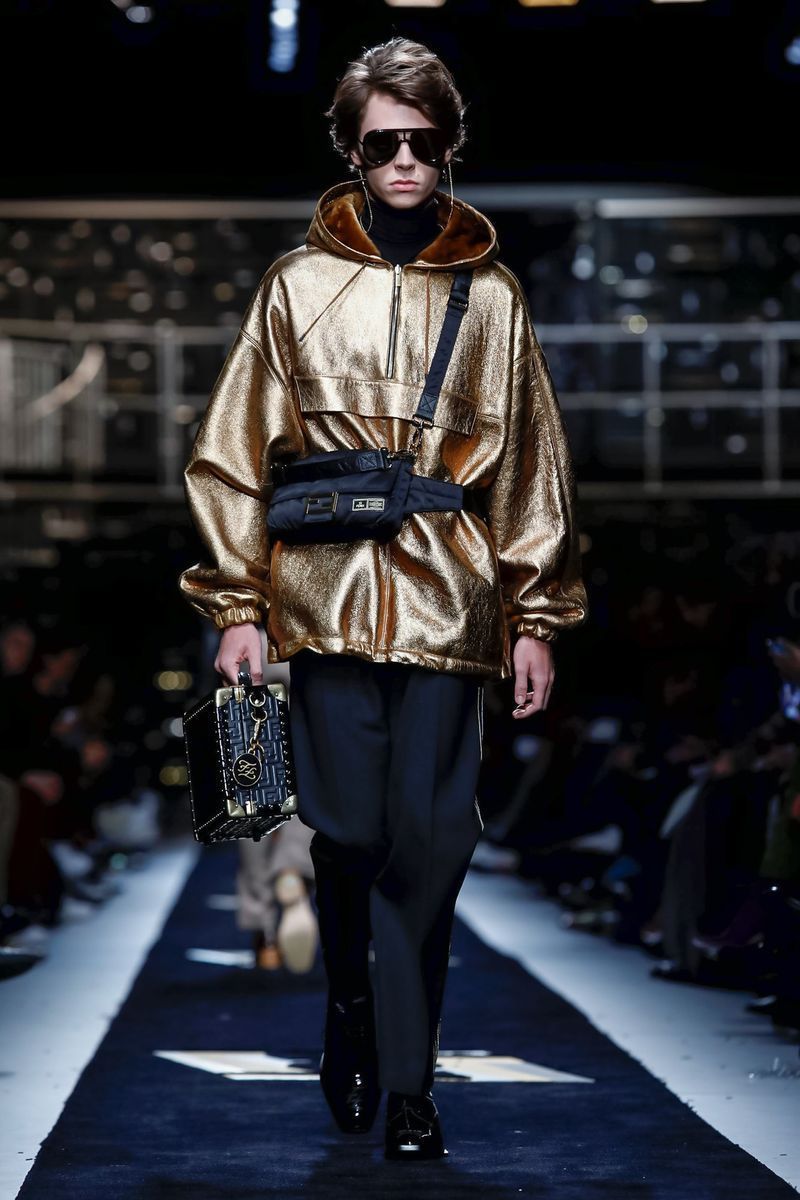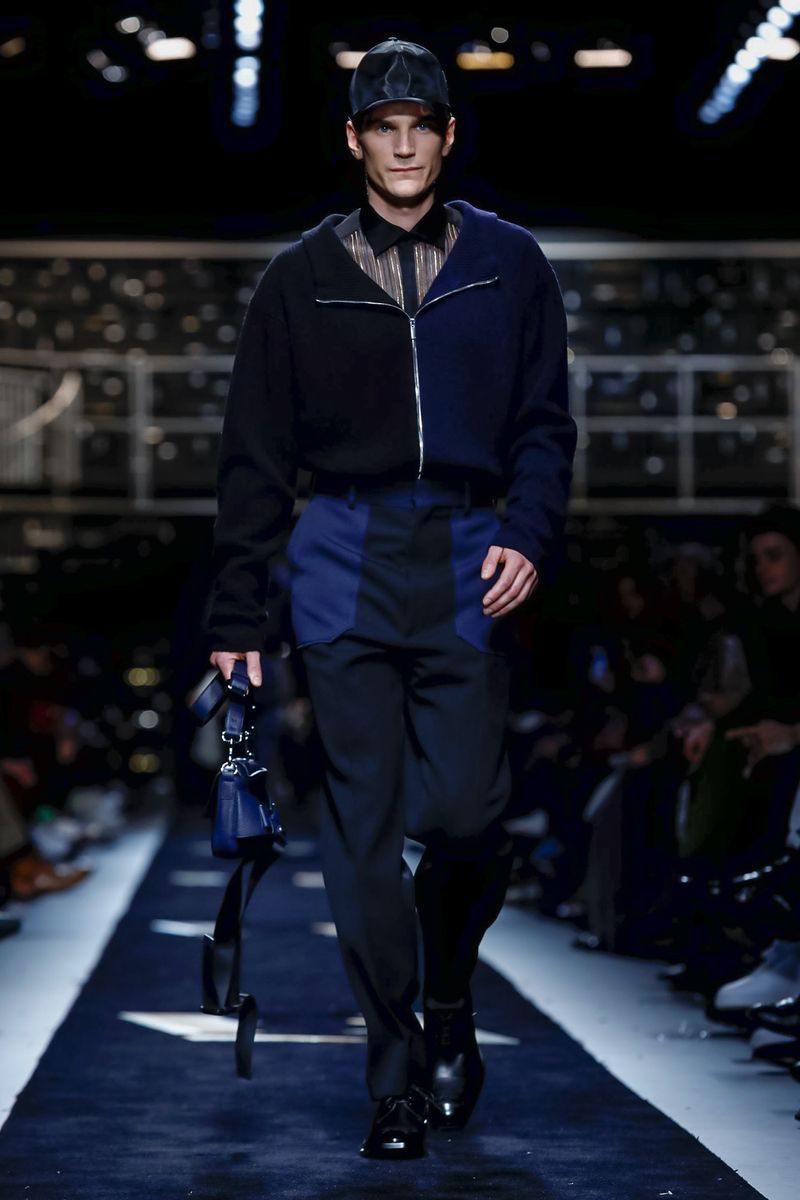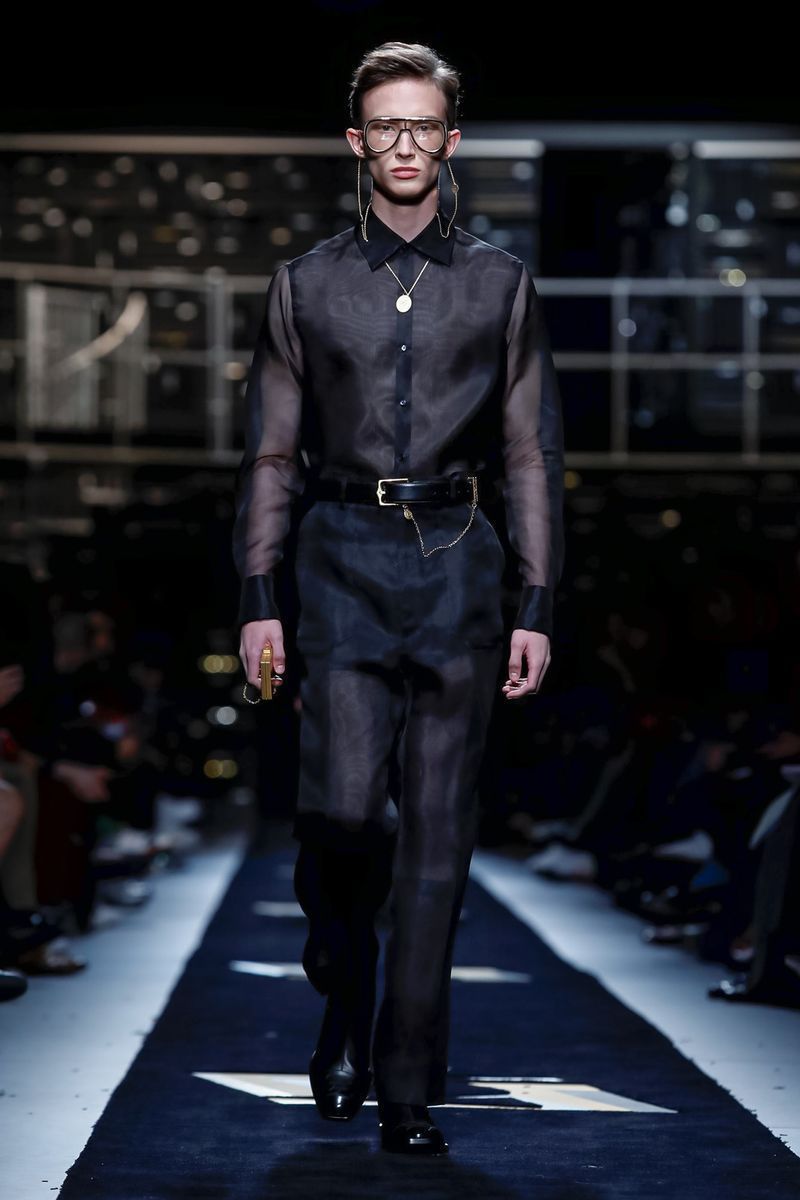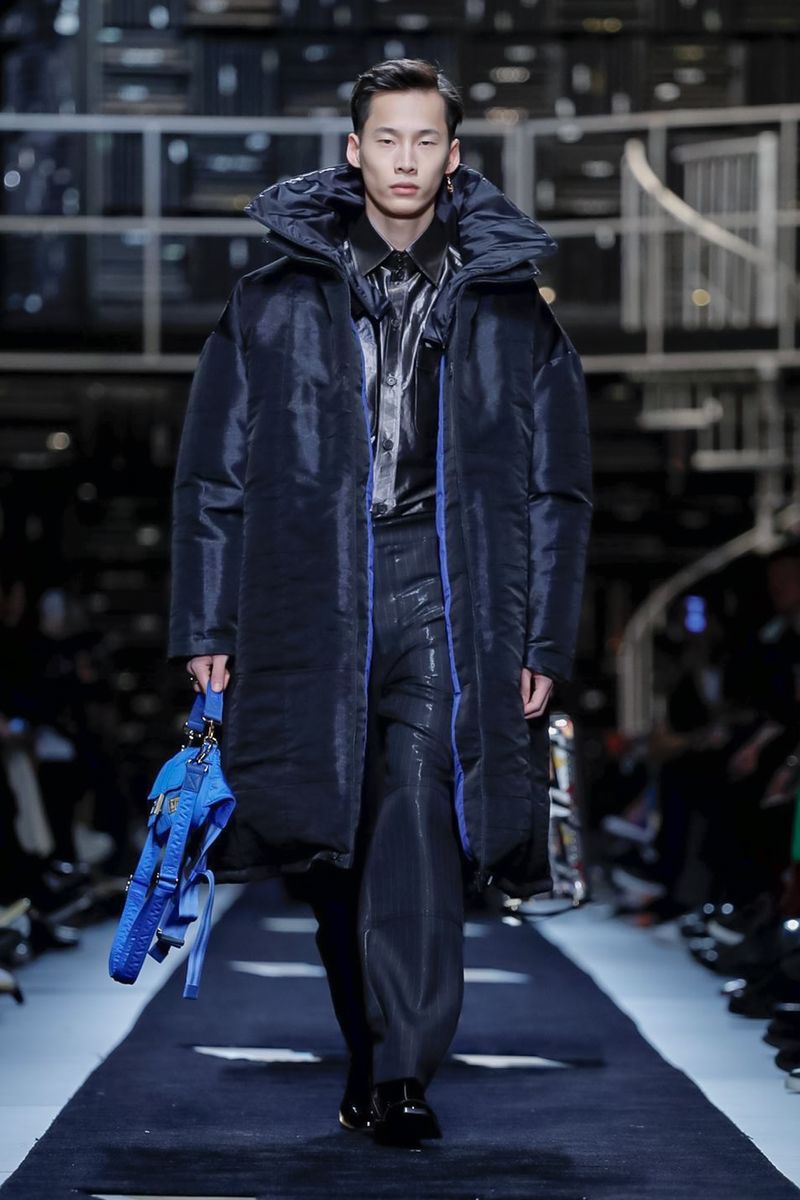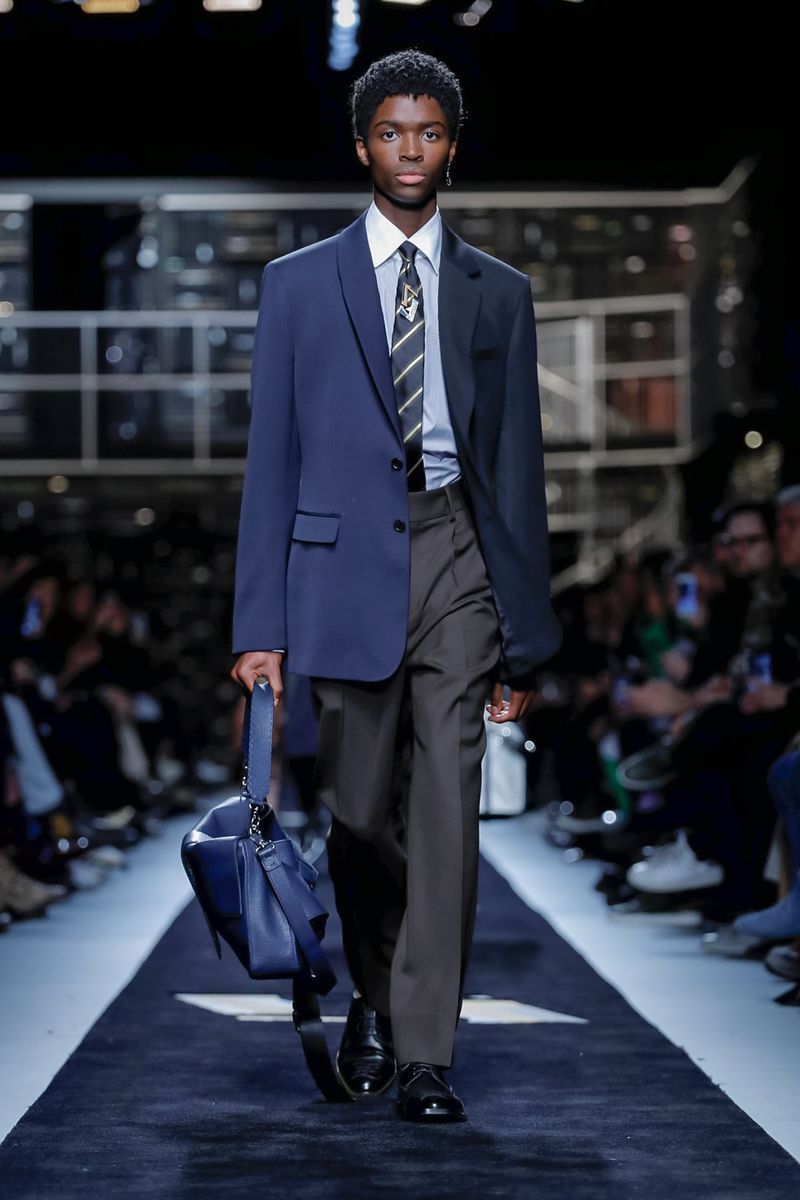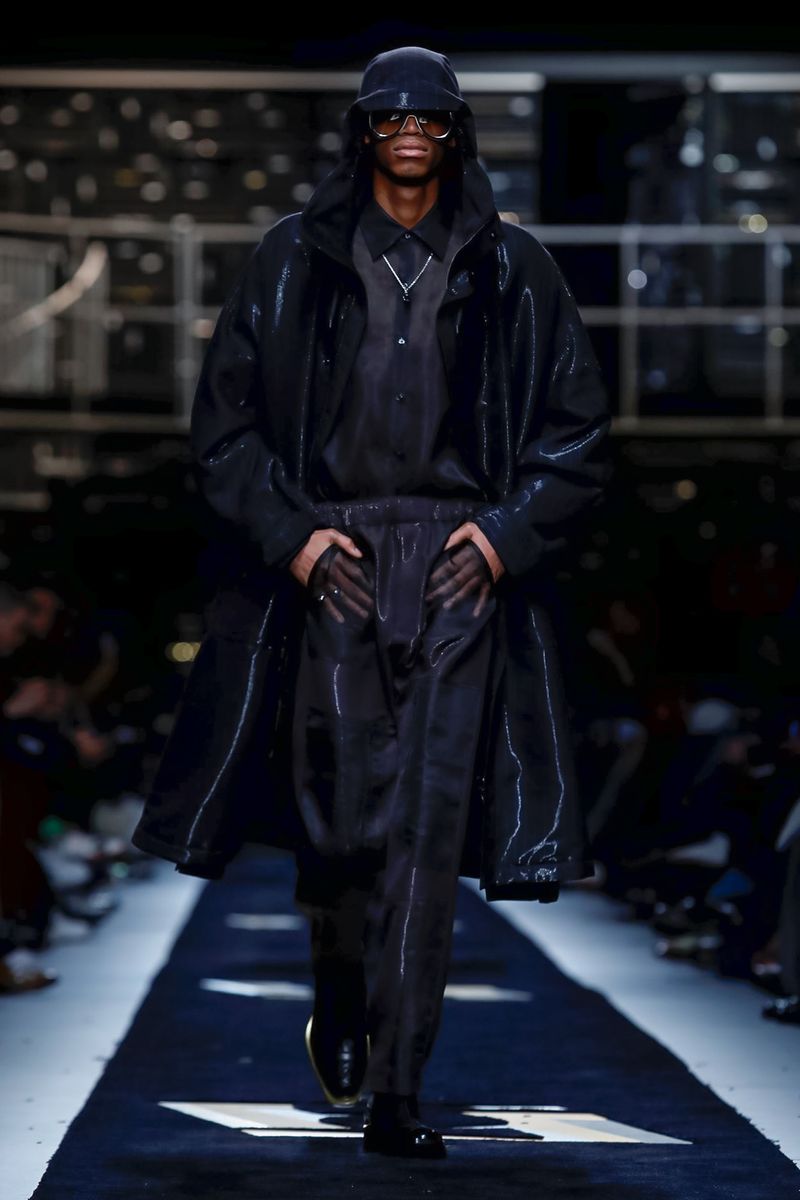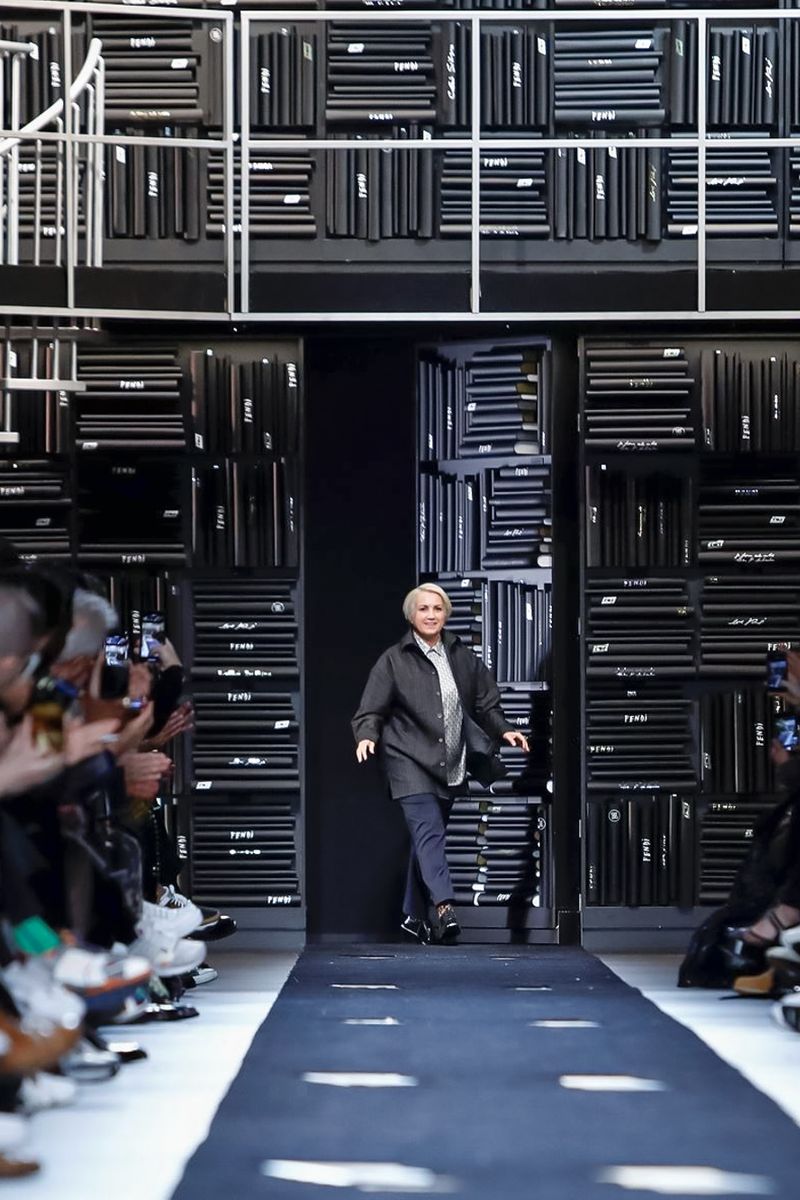 This collection reminds us of the beginning of the Italian firm where leather, leathers and quality were the emblem of the firm, perhaps the creative director wanted to make a wink to their ancestors.
Karl Lagerfeld was the most special guest. Chanel's creative director has worked in joint lines with the Fendi family and is a great connoisseur of the firm's career.