READ IN: Español
Fendi's new shawl, Touch of Fur, has been quickly given the name "vulva scarf". While the shawl comes in a series of colors, the pink version certainly emits a vibration that clearly reminds us of a vagina, which has led to Twitter to start the madness and jokes.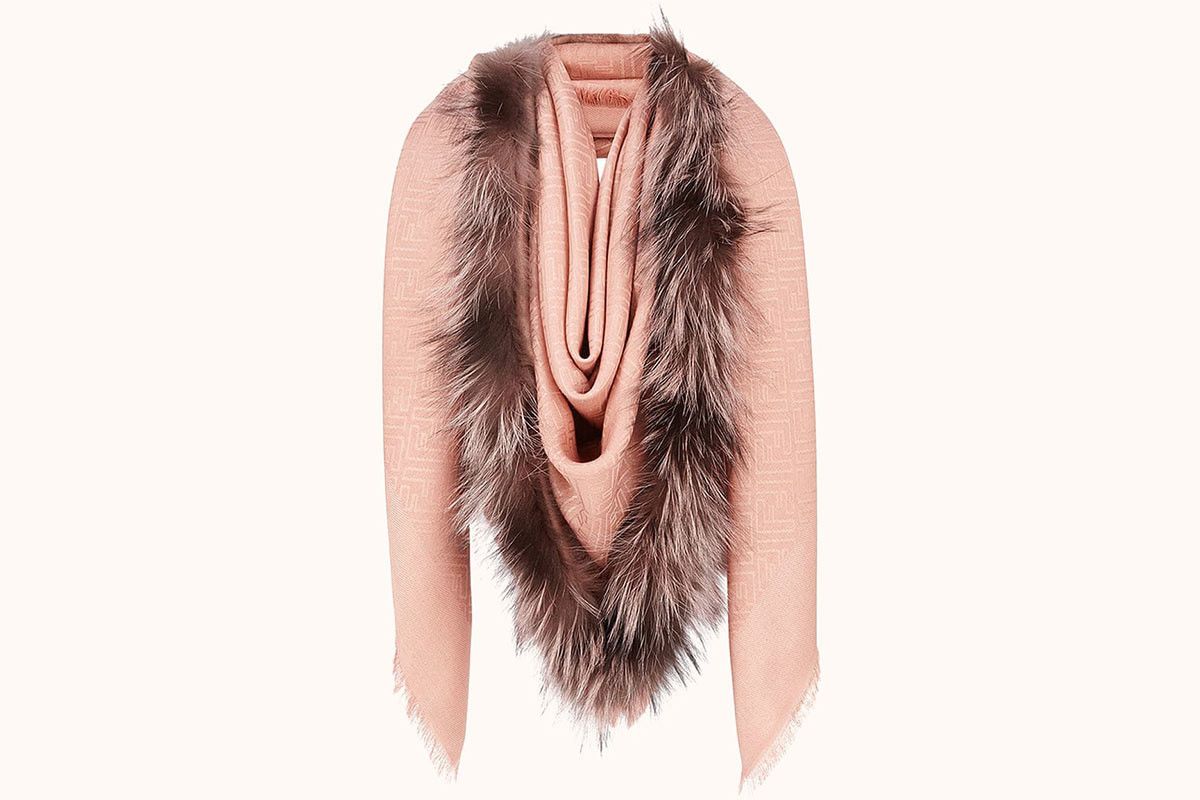 990$ is the price of the shawl that far from deterring the purchase this reaction has had the opposite effect, the pink has already been exhausted in Farfetch, and is currently not available on the official website of Fendi.
It's not clear if the similarity was an unfortunate coincidence of the stylist or a master trolley designed to give you talk and create a hype. Either way the effect has been good for Fendi… People is talking about the brand and the "vulva" is sold out.
More about the FW18 collections here.
–
via: highsnobiety