READ IN: Español
Feng Chen Wang has moved her catwalk to London after performing in New York for the last few seasons.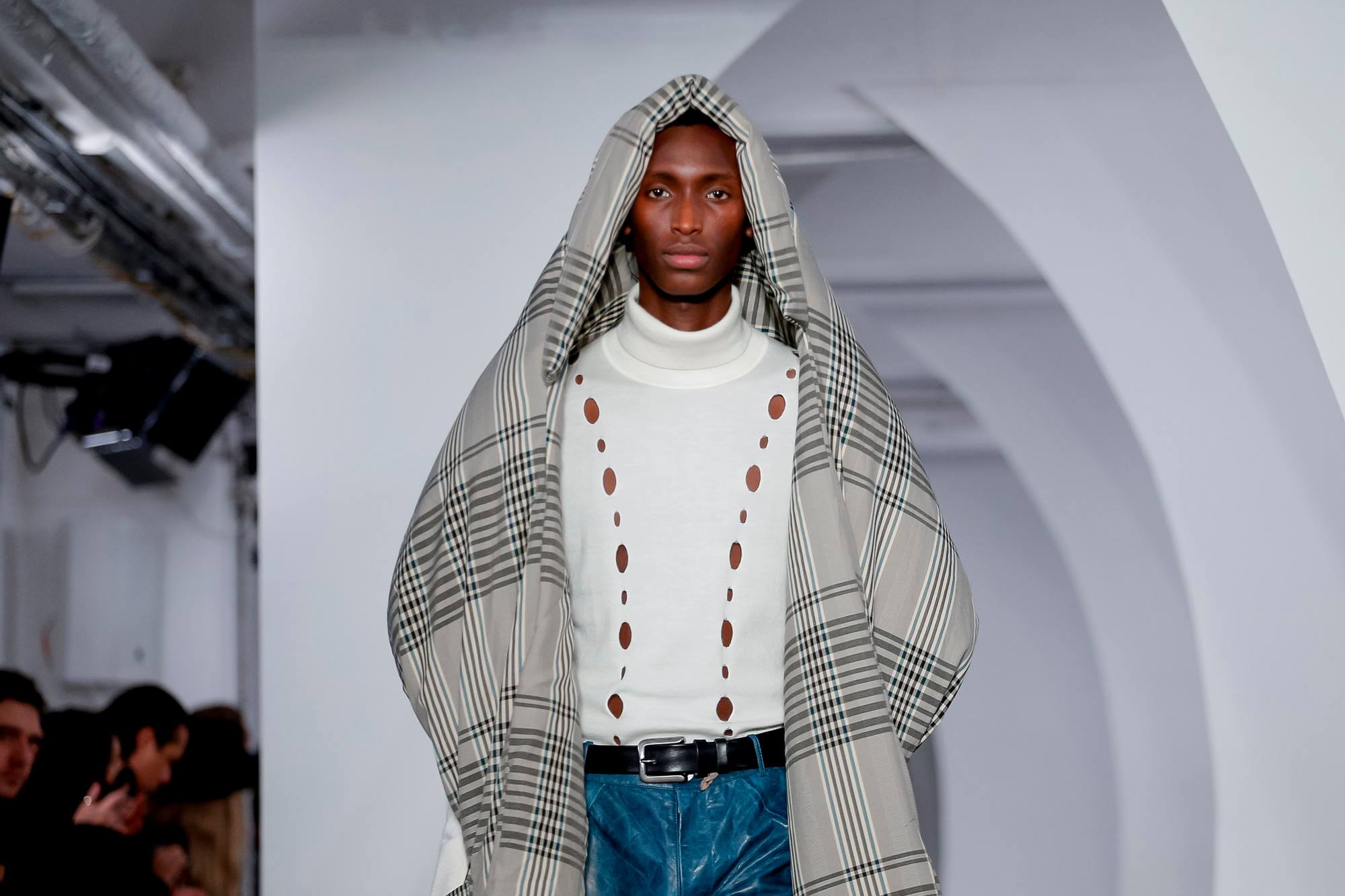 The designer's proposal was inspired by her mother and her two brothers. It was not the most impressive collection of Feng Chen but there were certain aspects that stood out.

The lotus served to symbolize the designer's mother (having three children in China when Wang was born was illegal, and her mother sometimes had to hide her pregnancies by diving into a local river in Fujian, her home province). The flower shines in corduroy shirts and cotton pants. Lotus petals could also be seen on jackets. The entire proposal was connected by a watercolor-style color scheme.
Feng Chen Wang FW19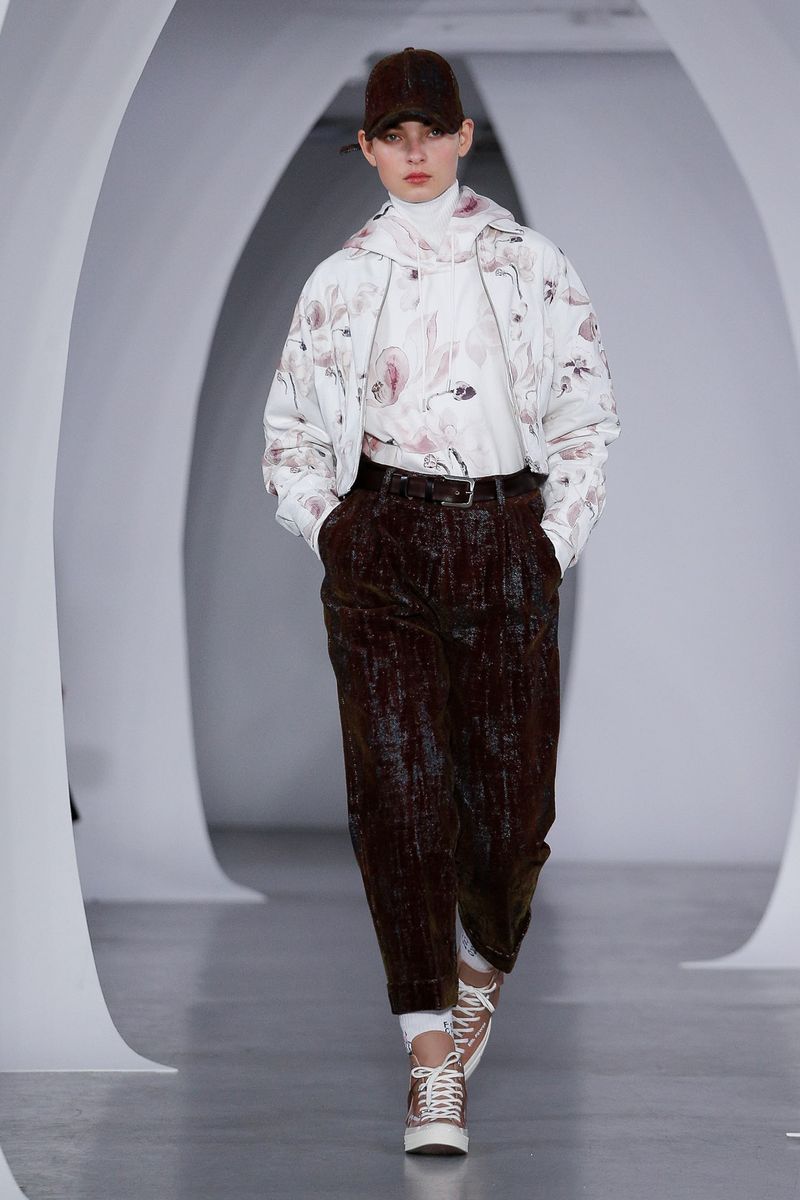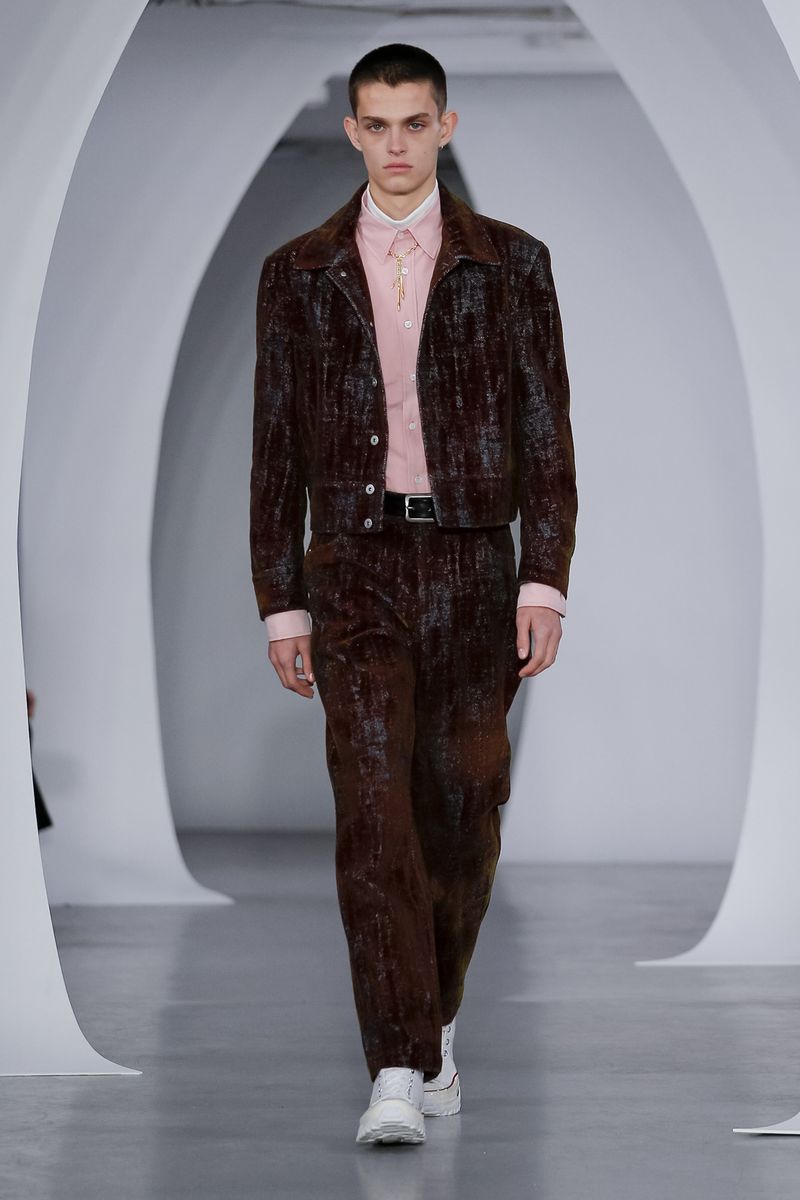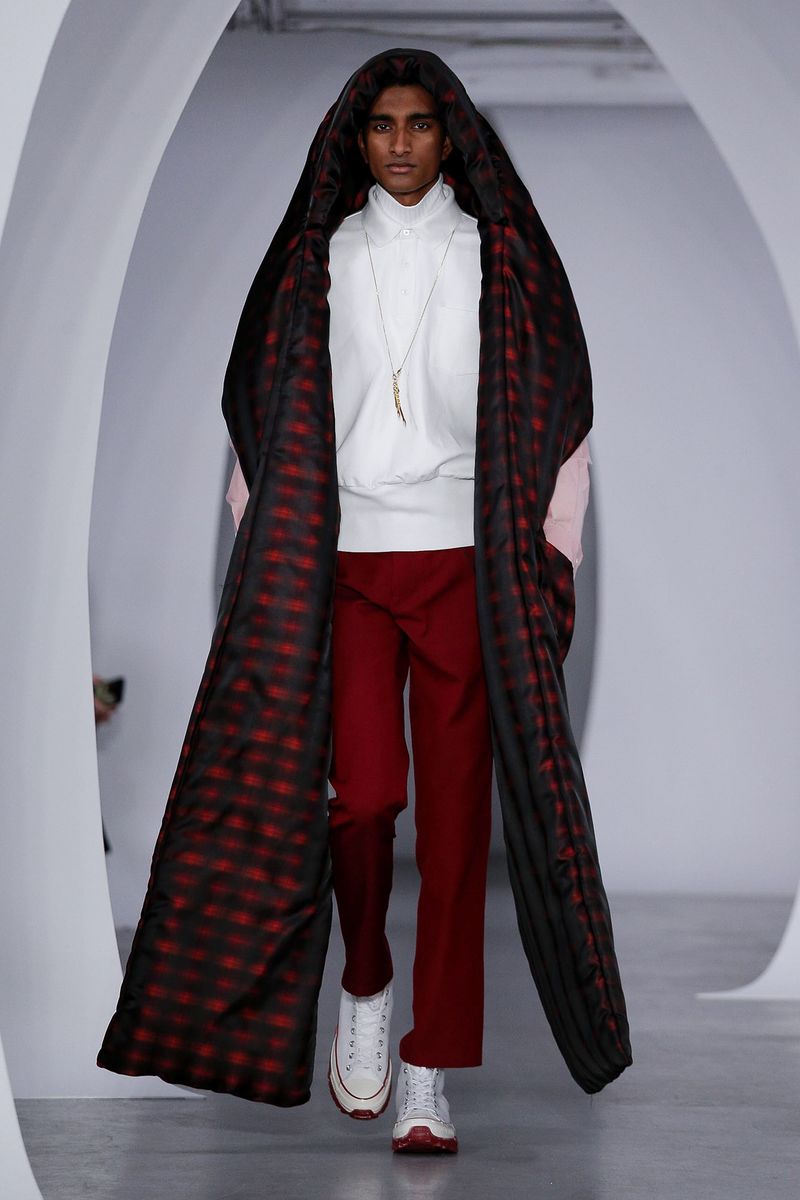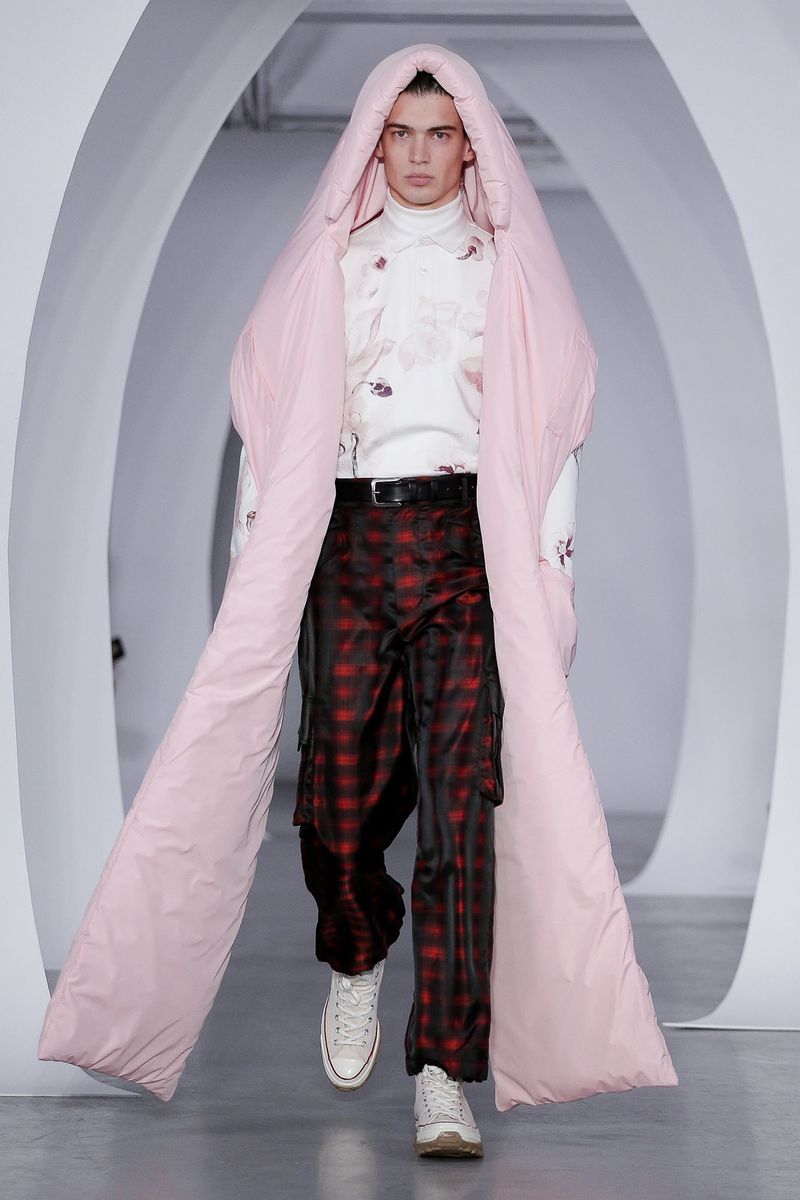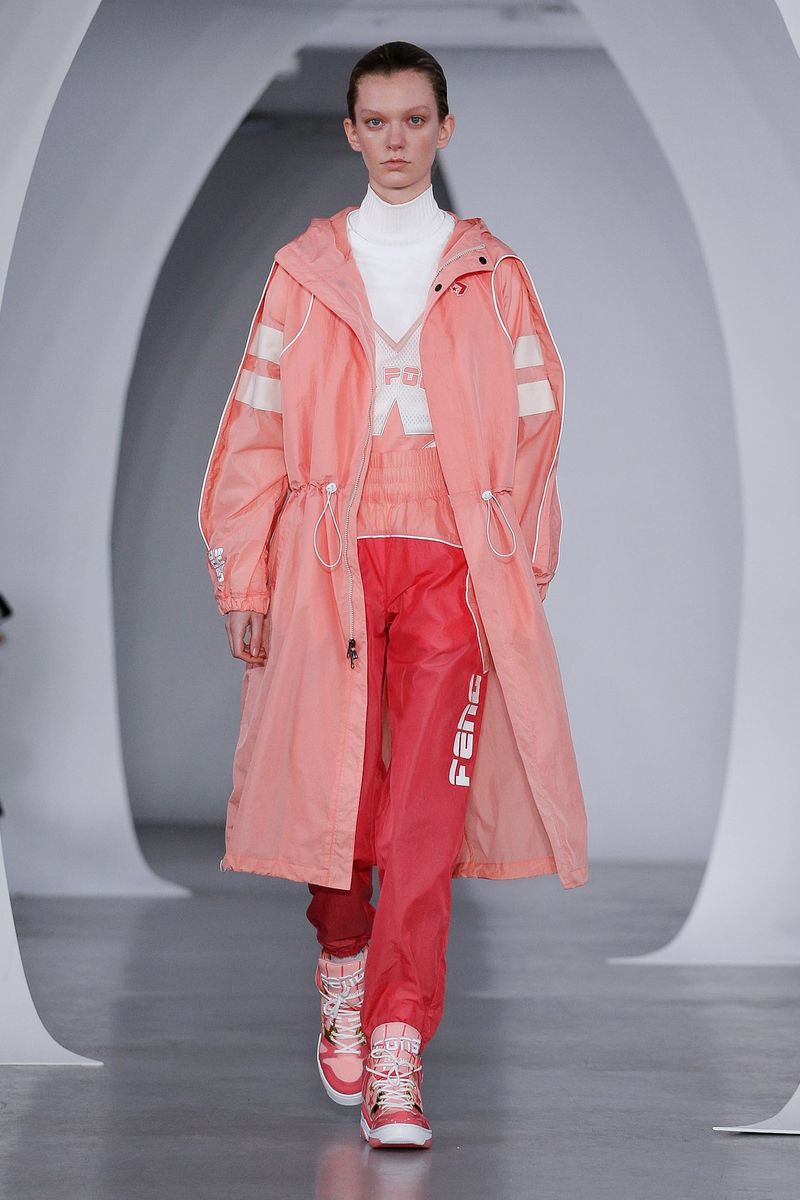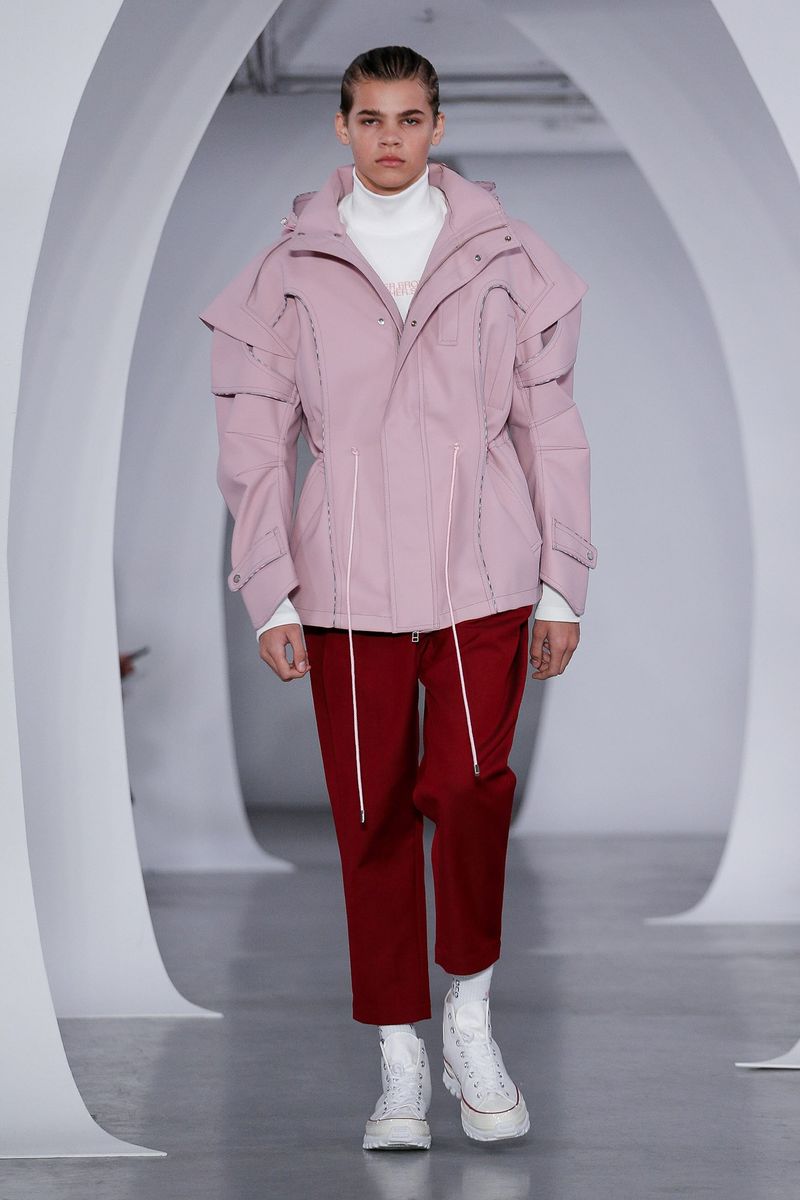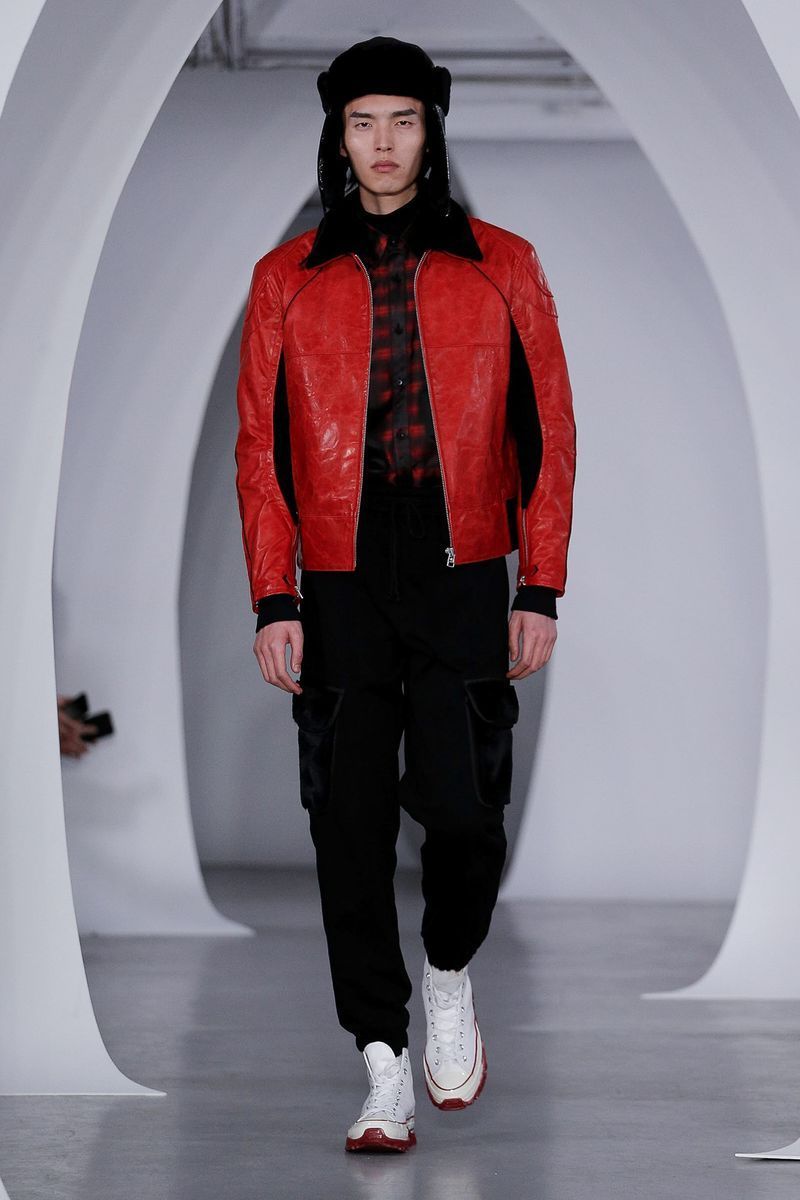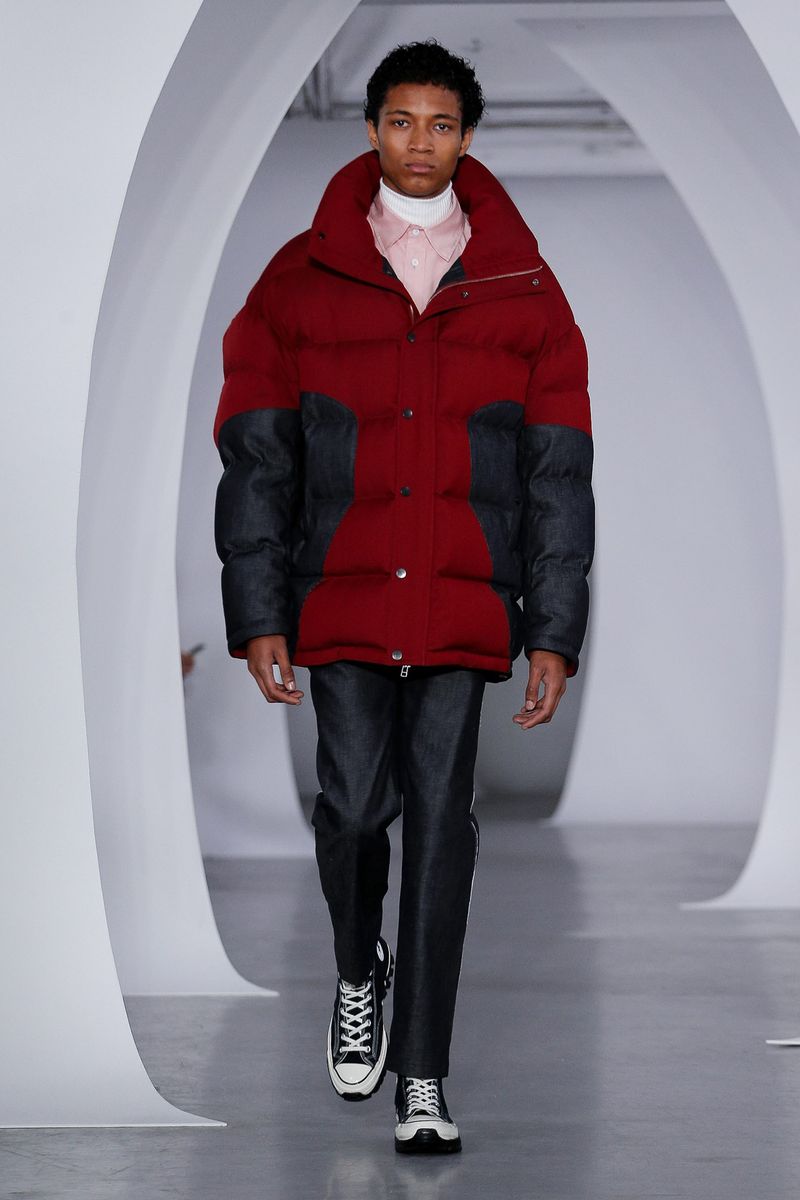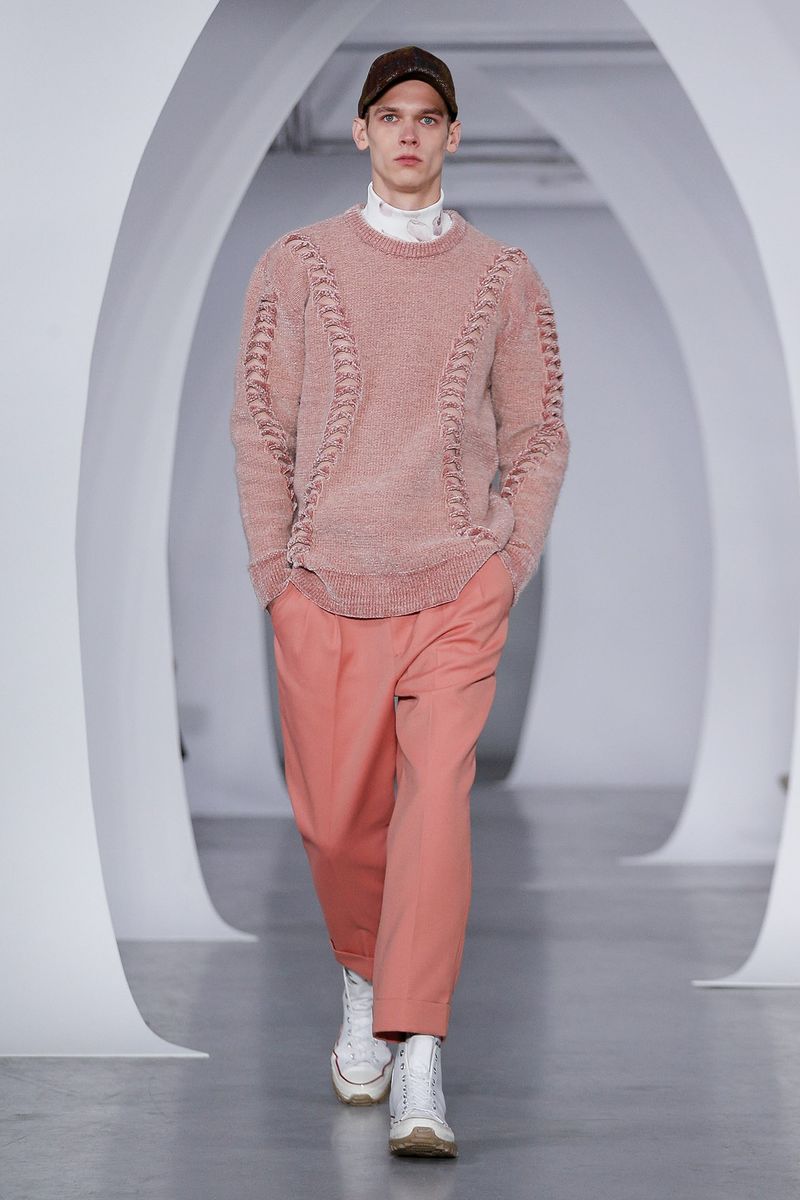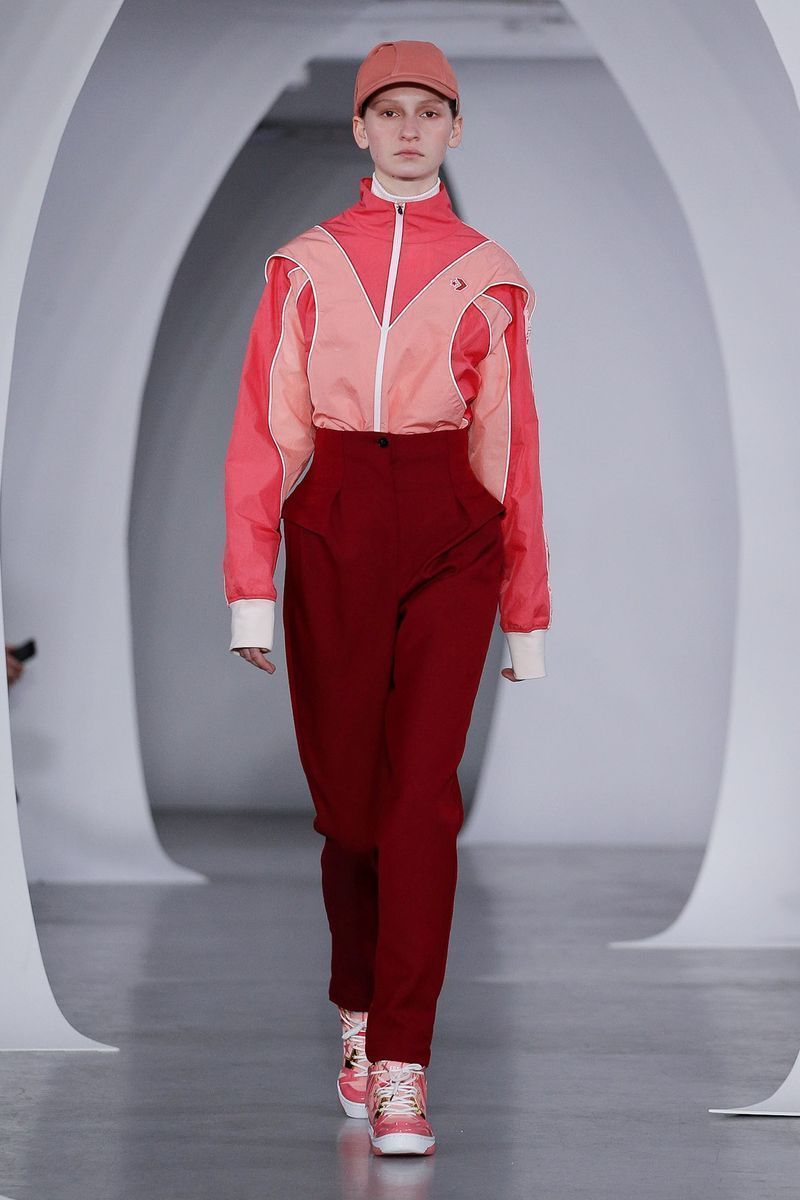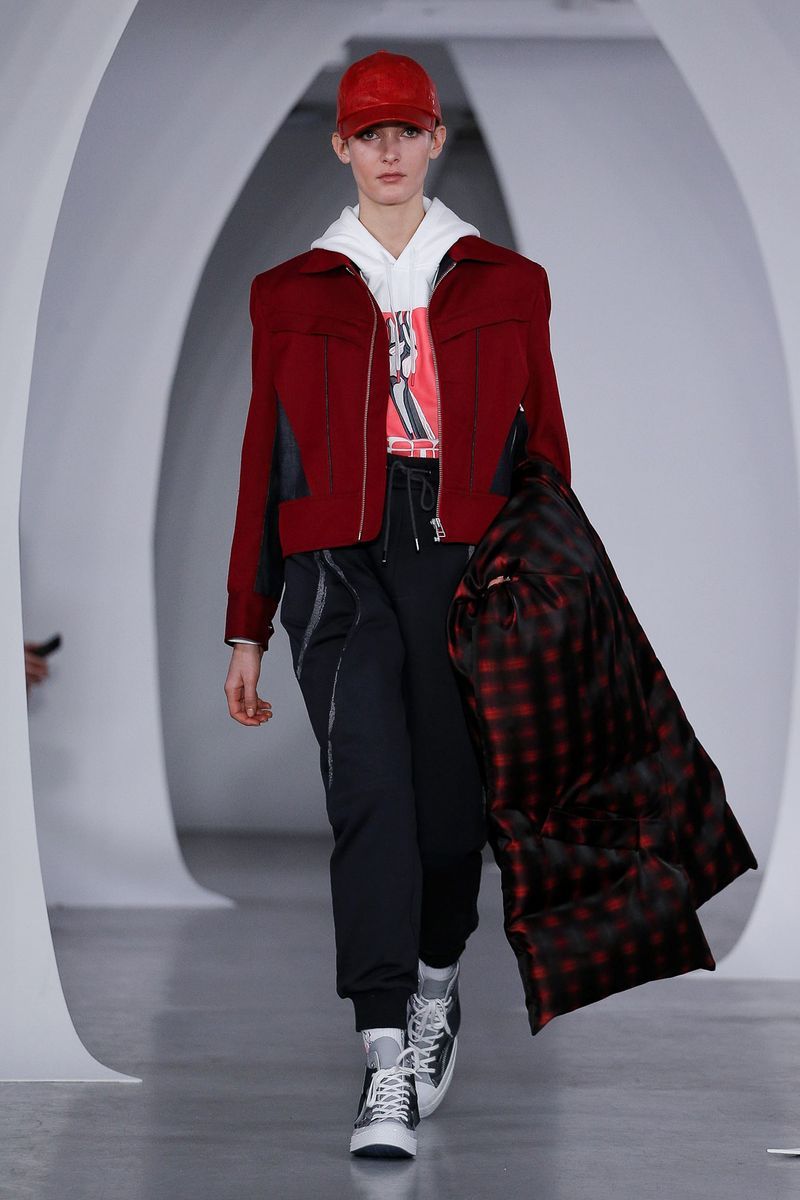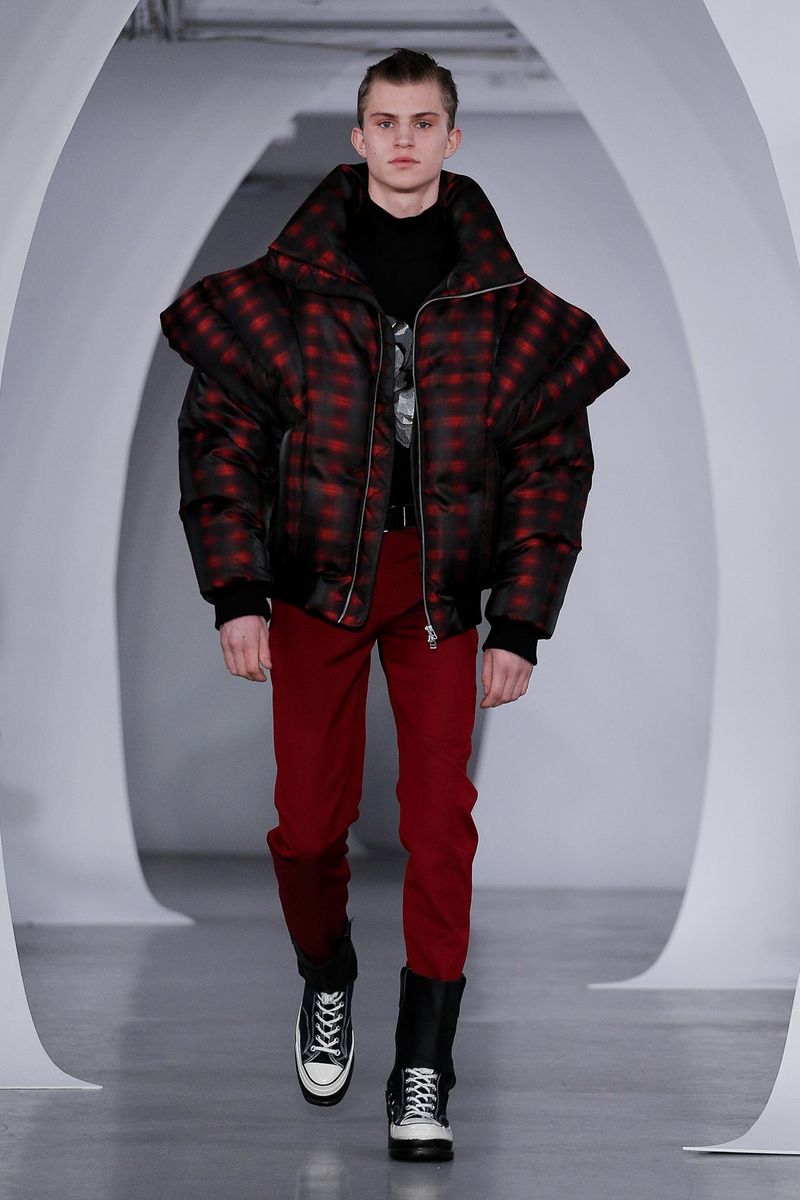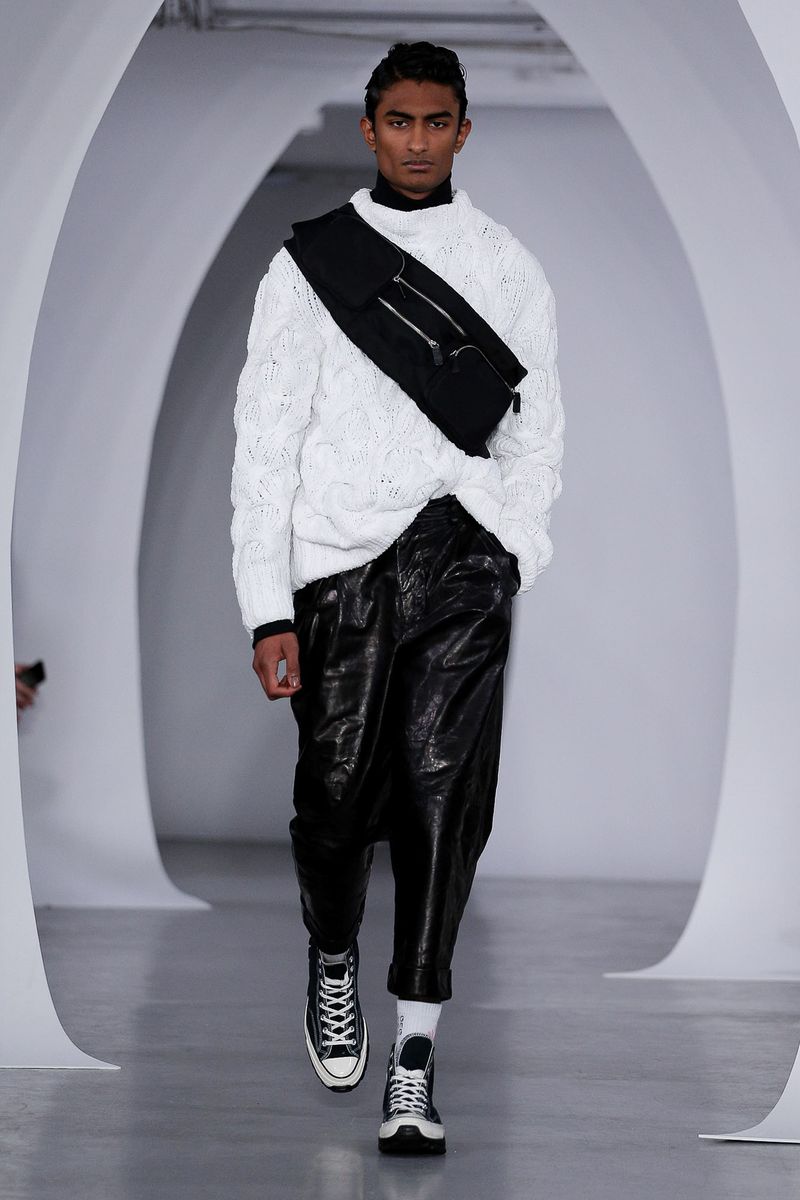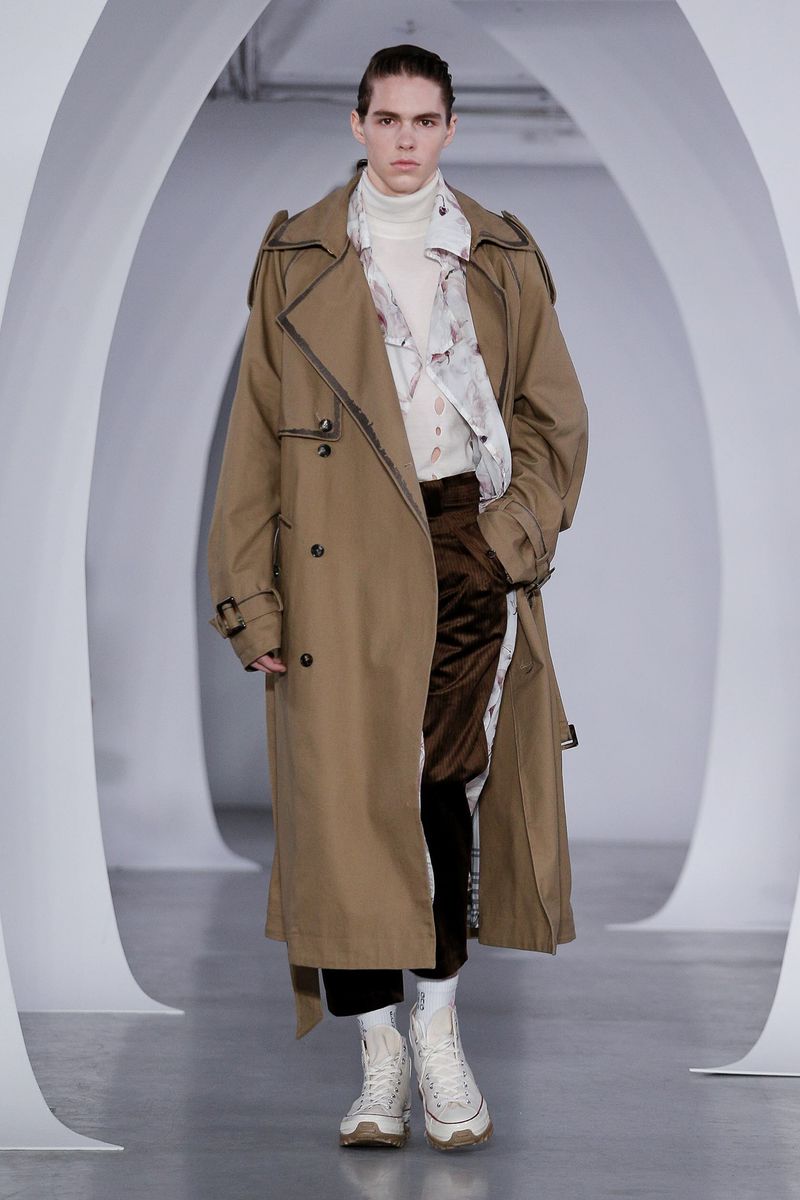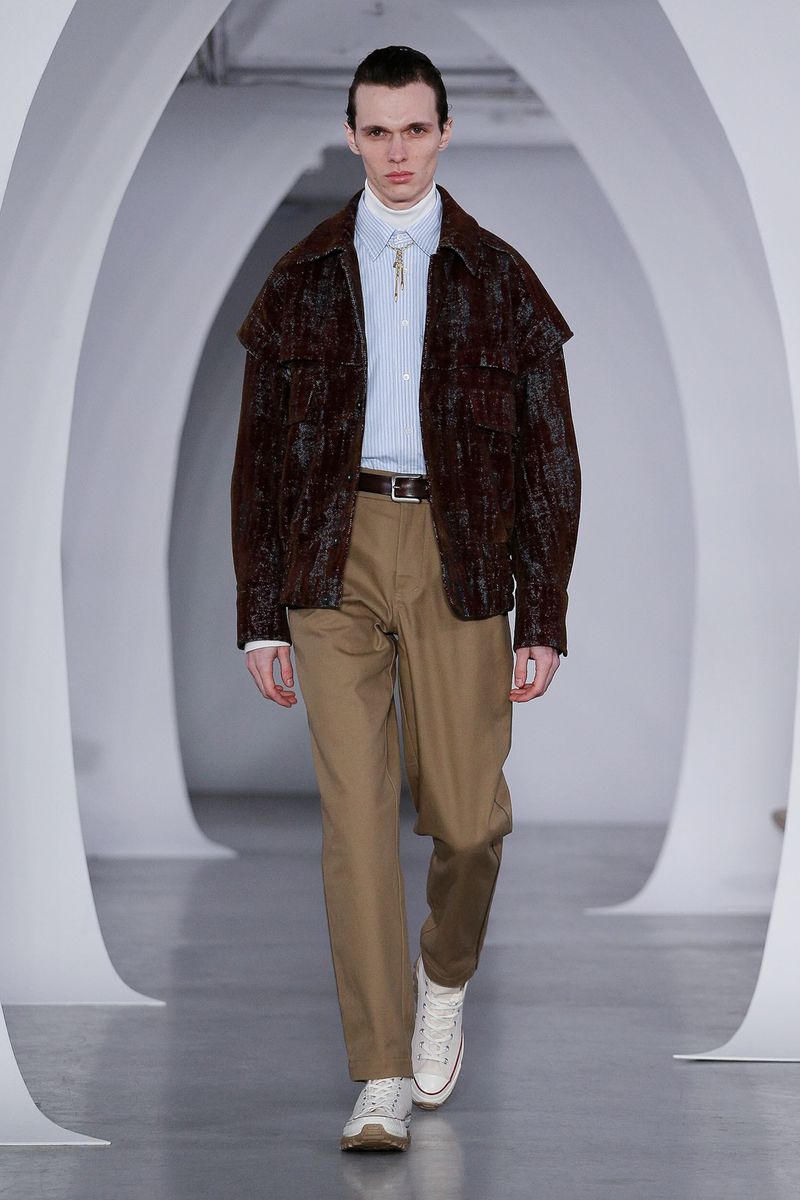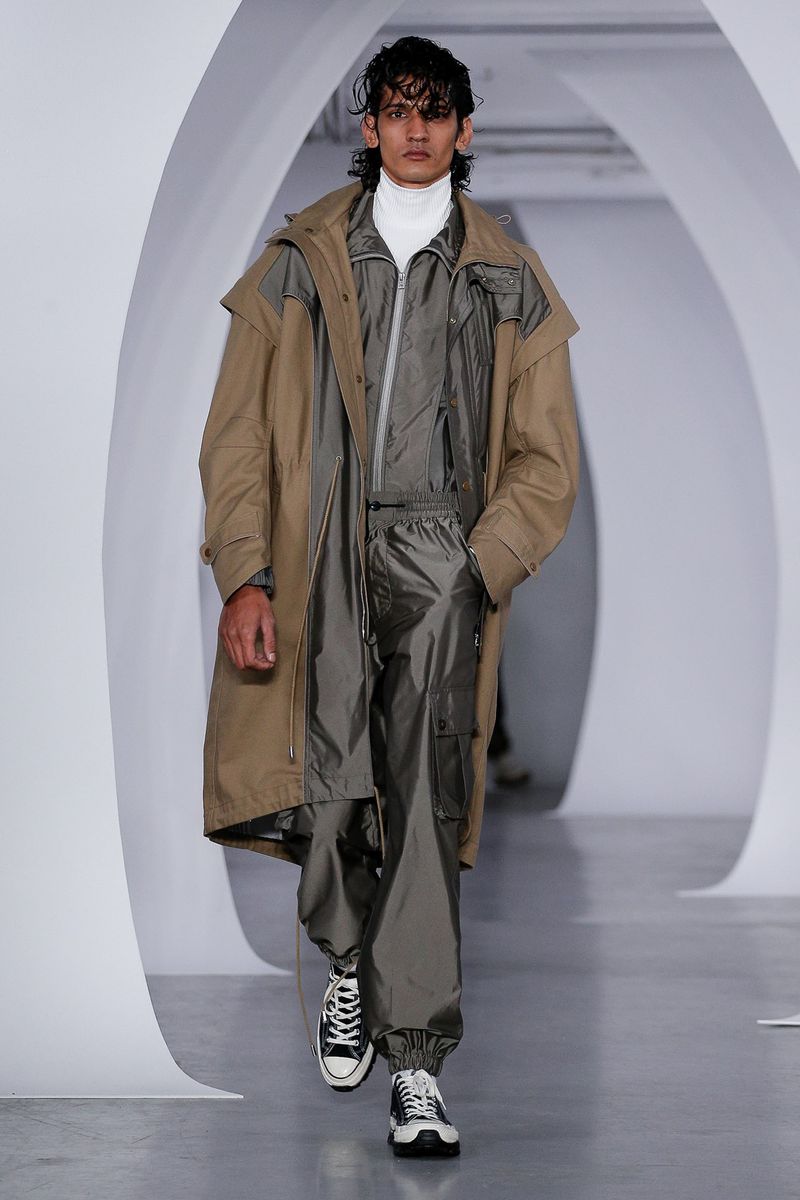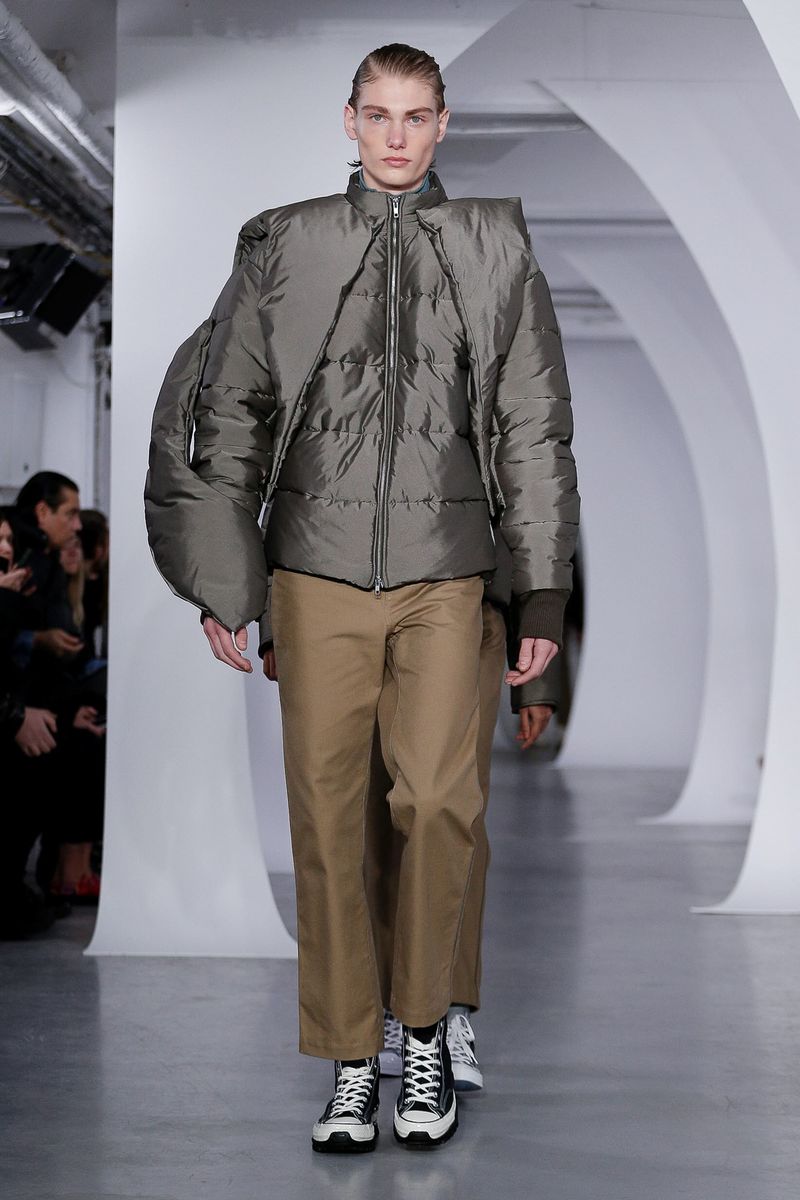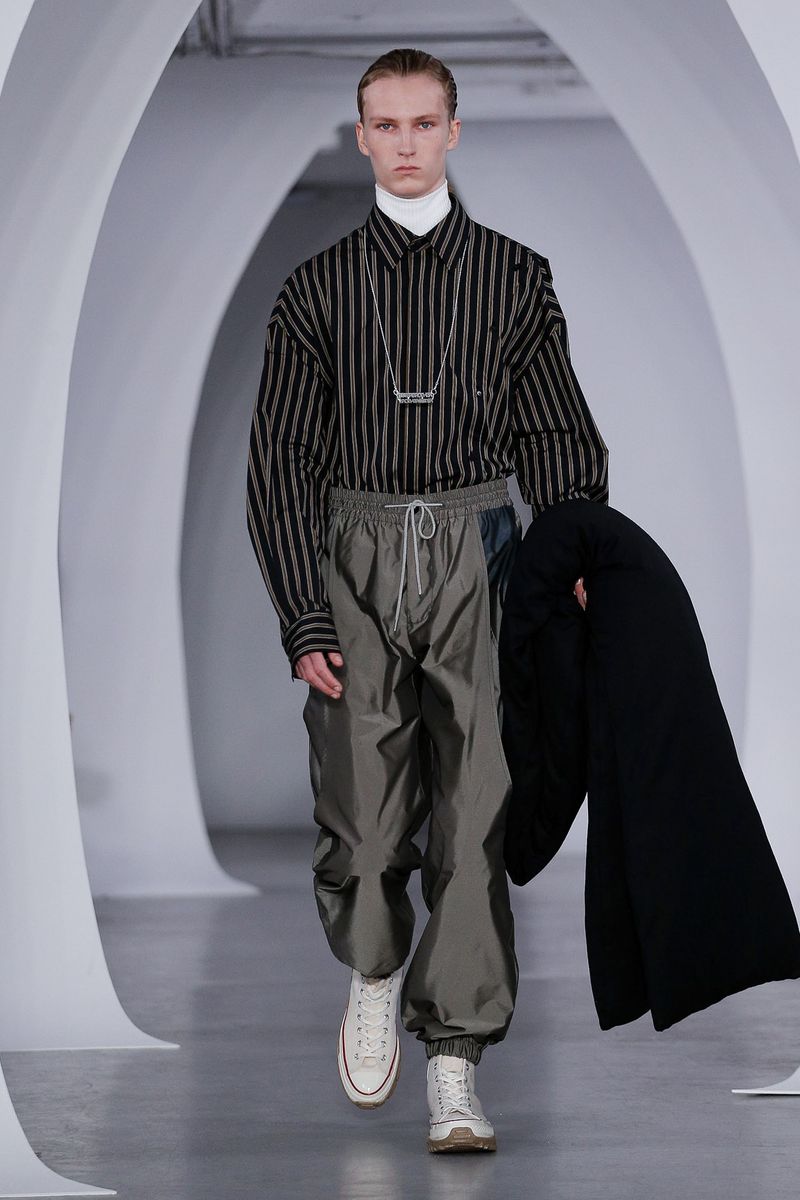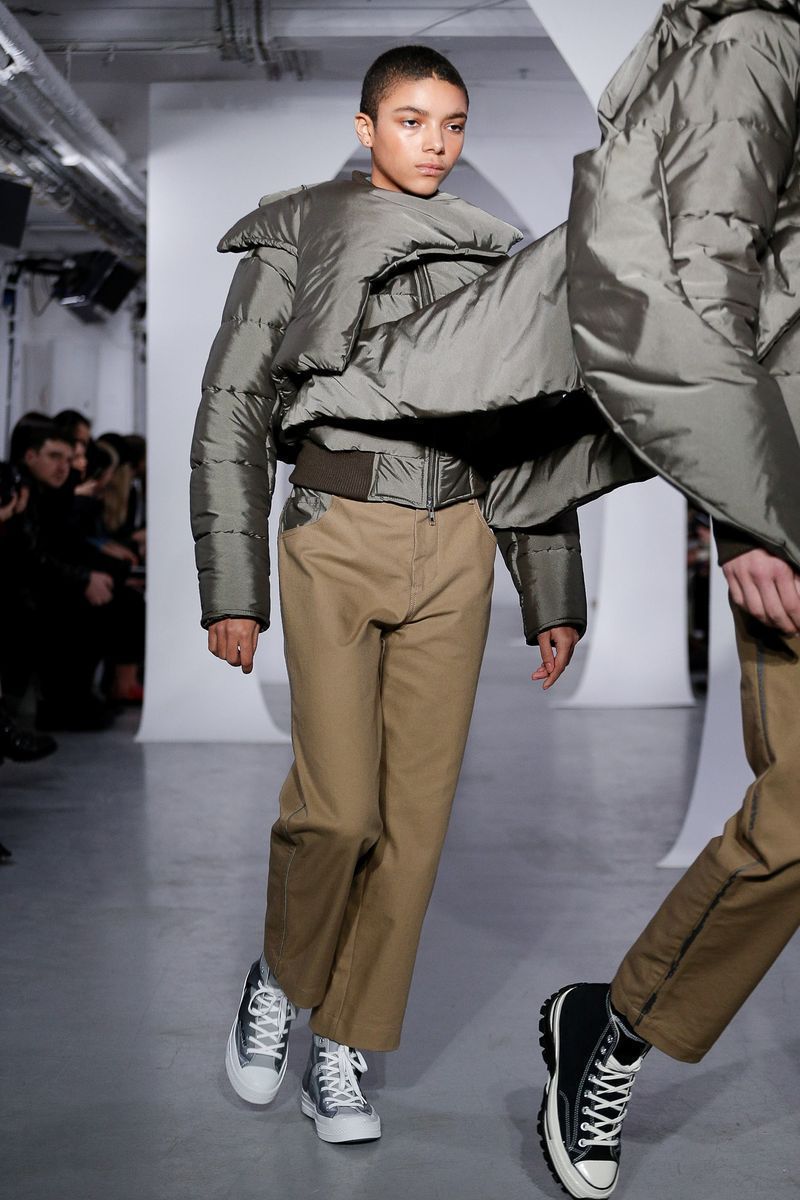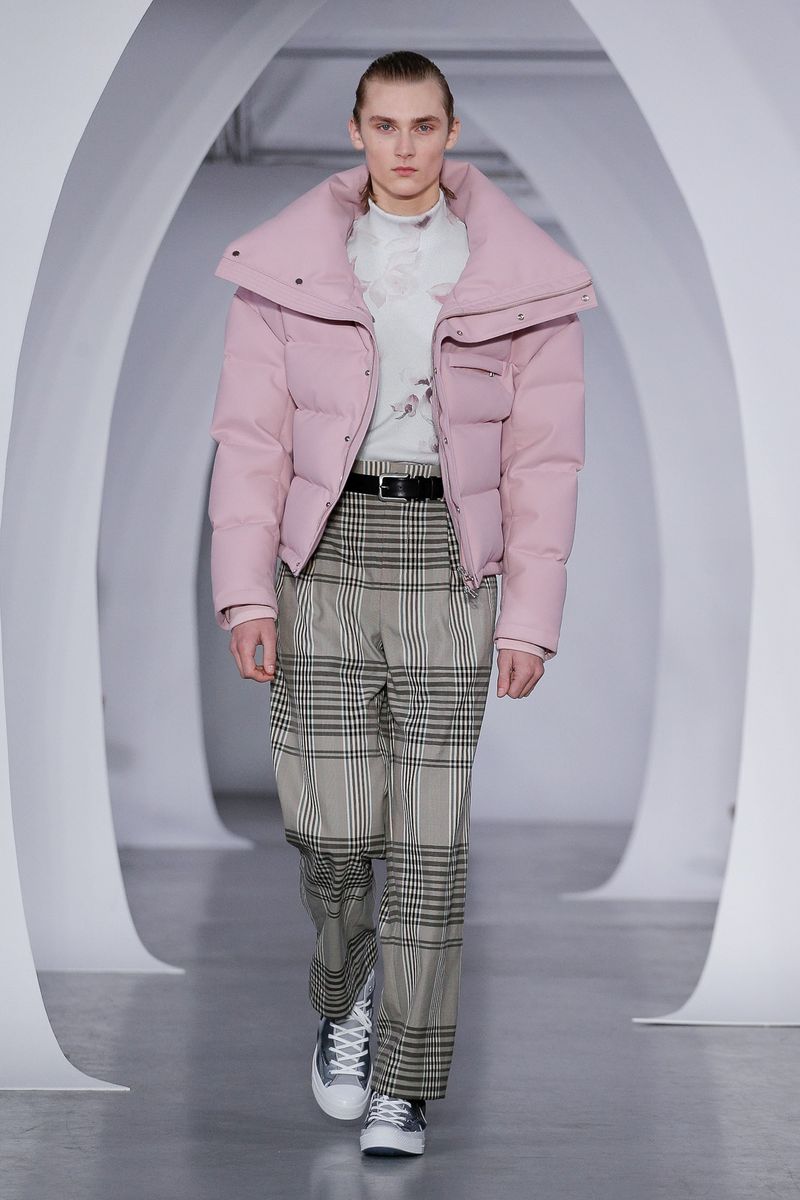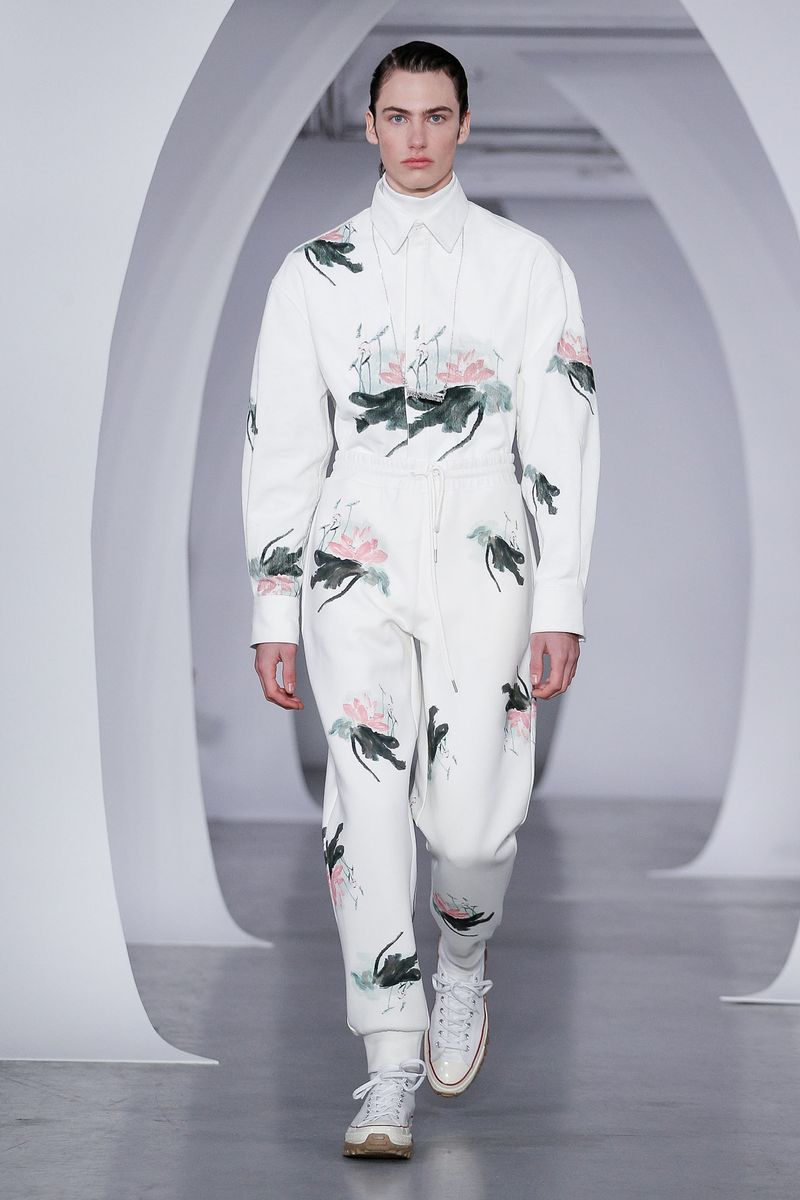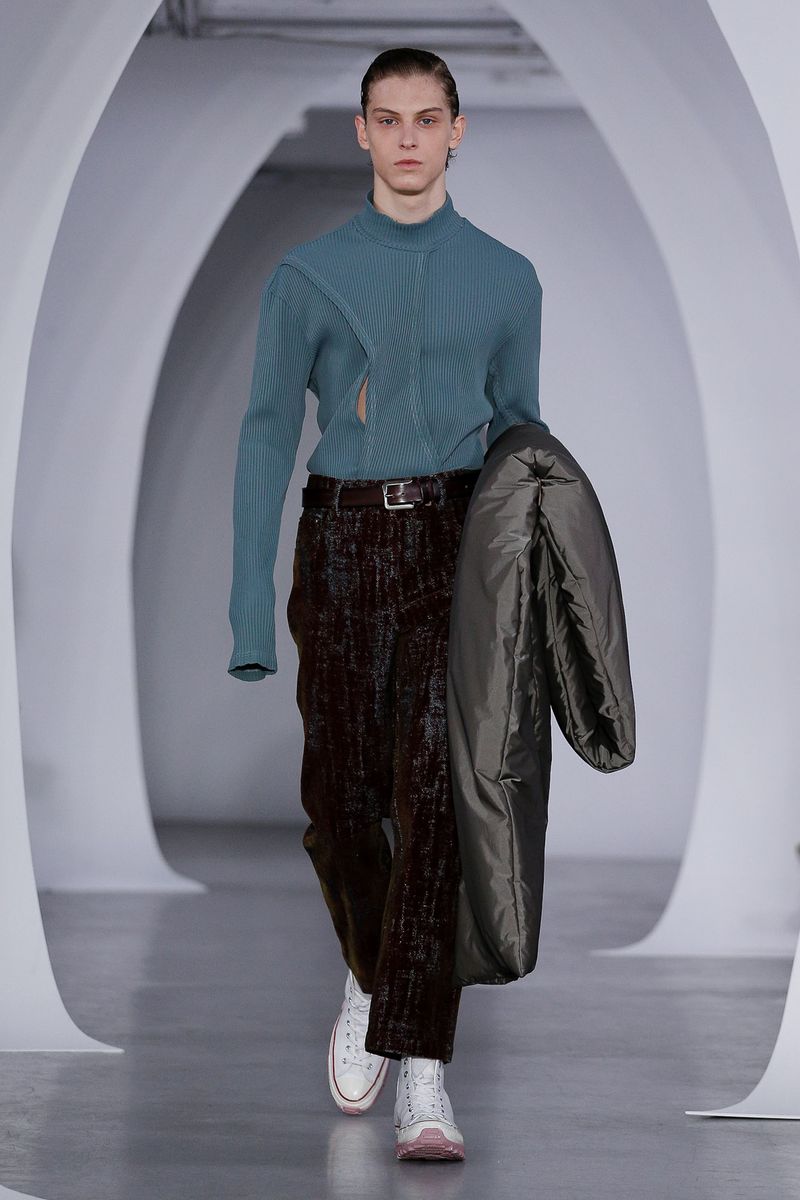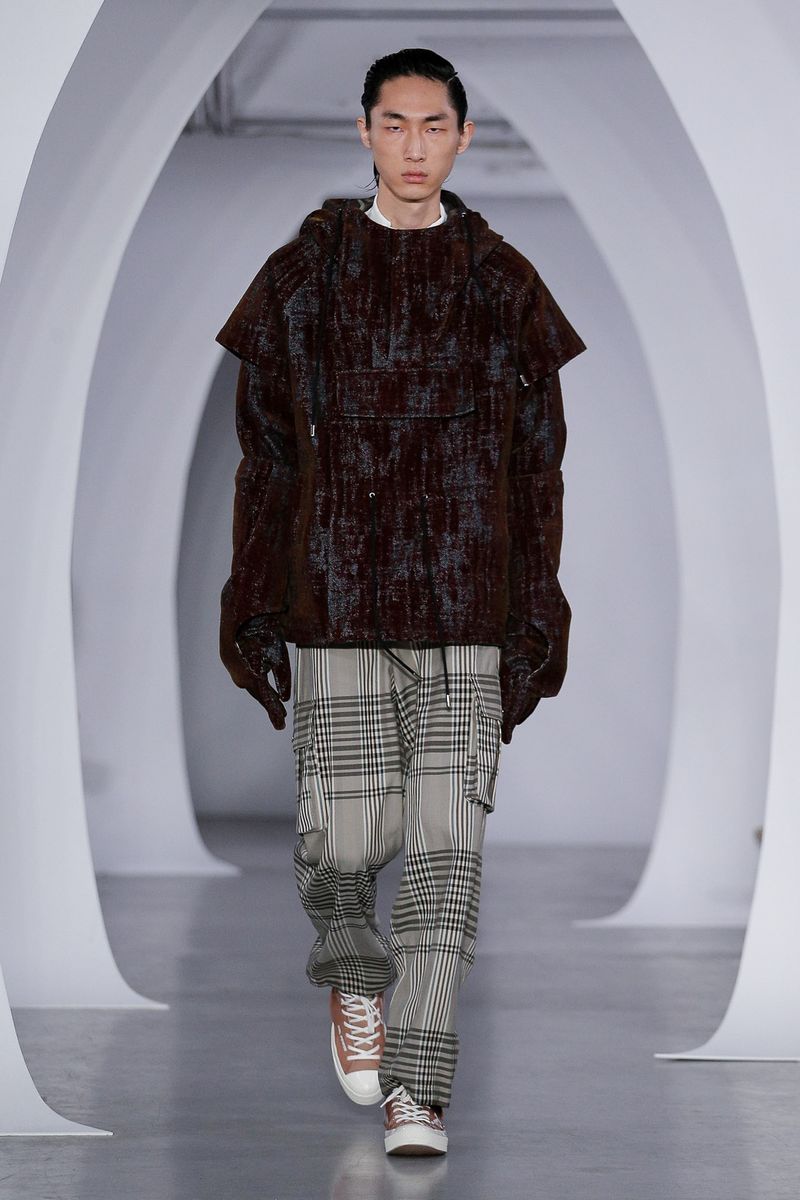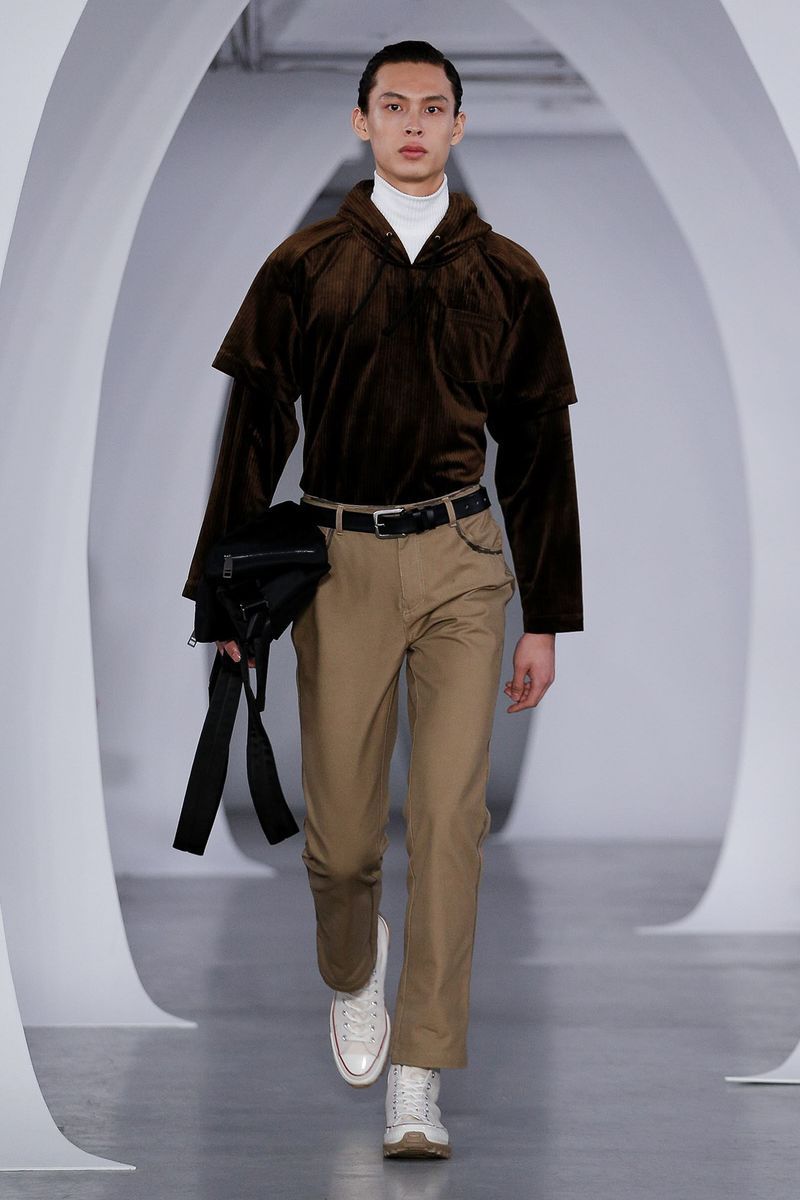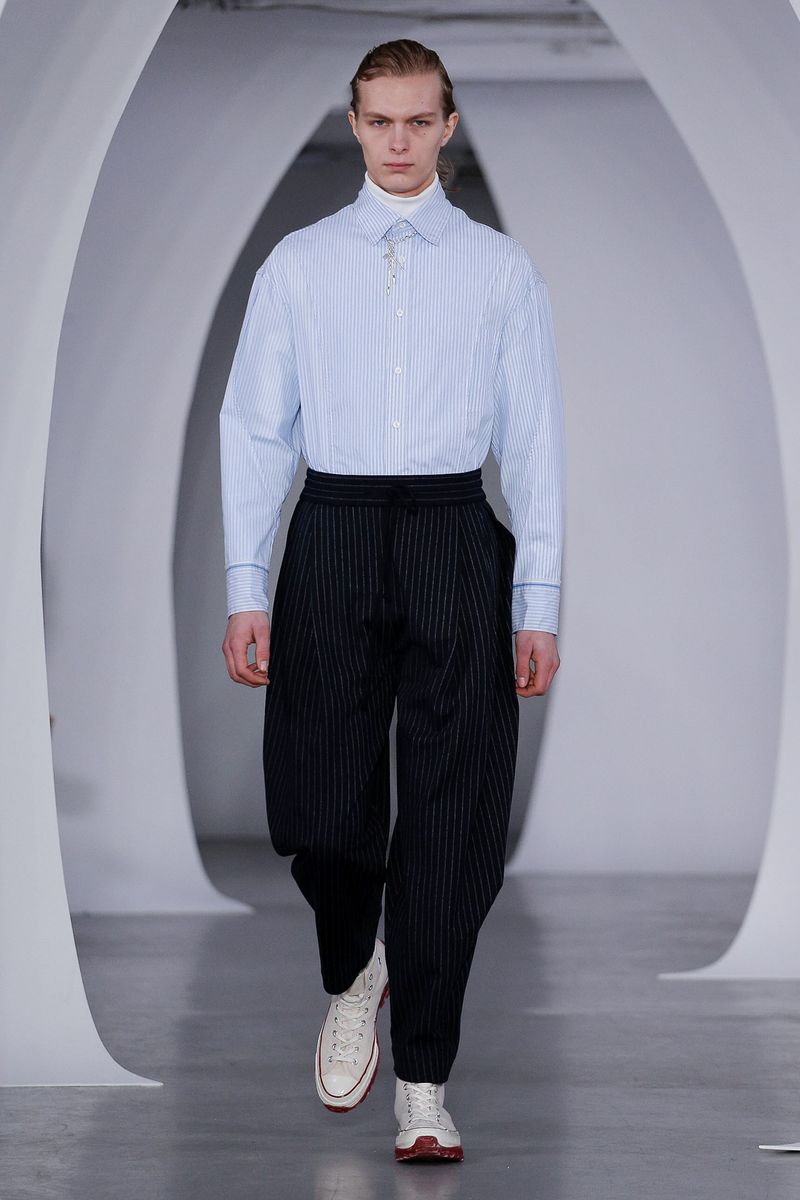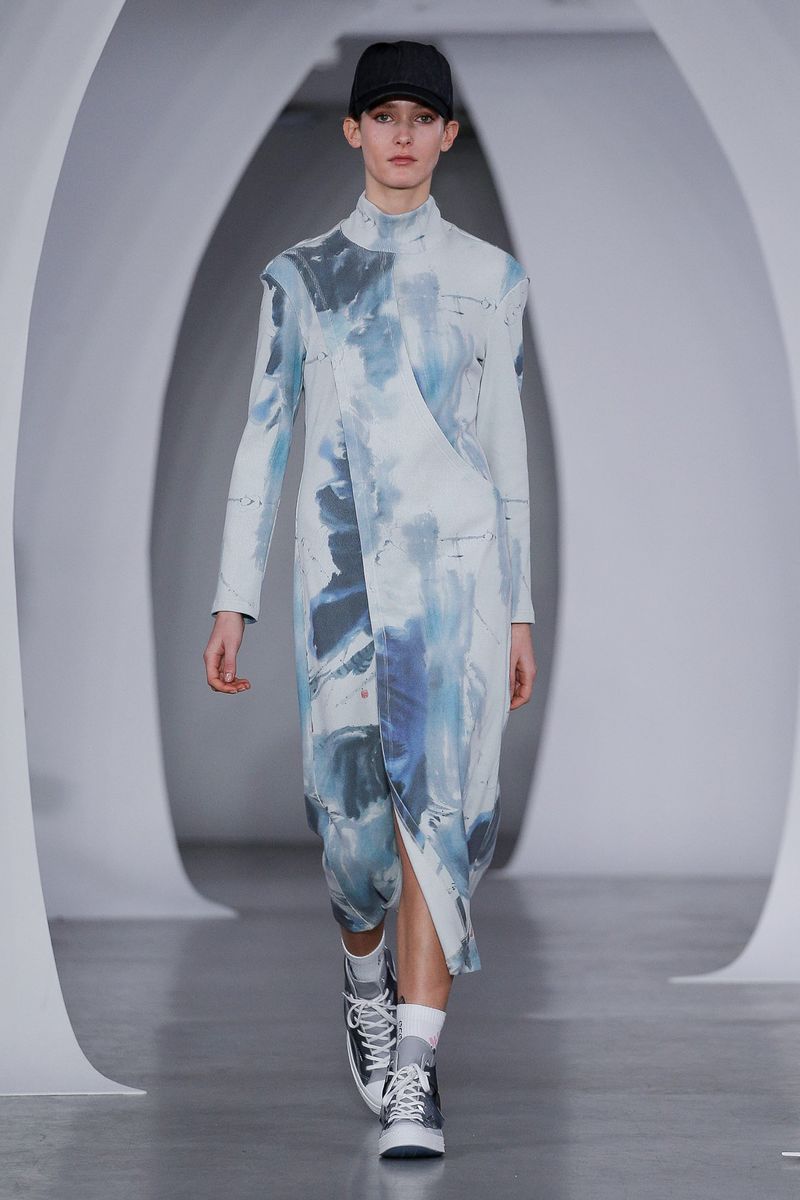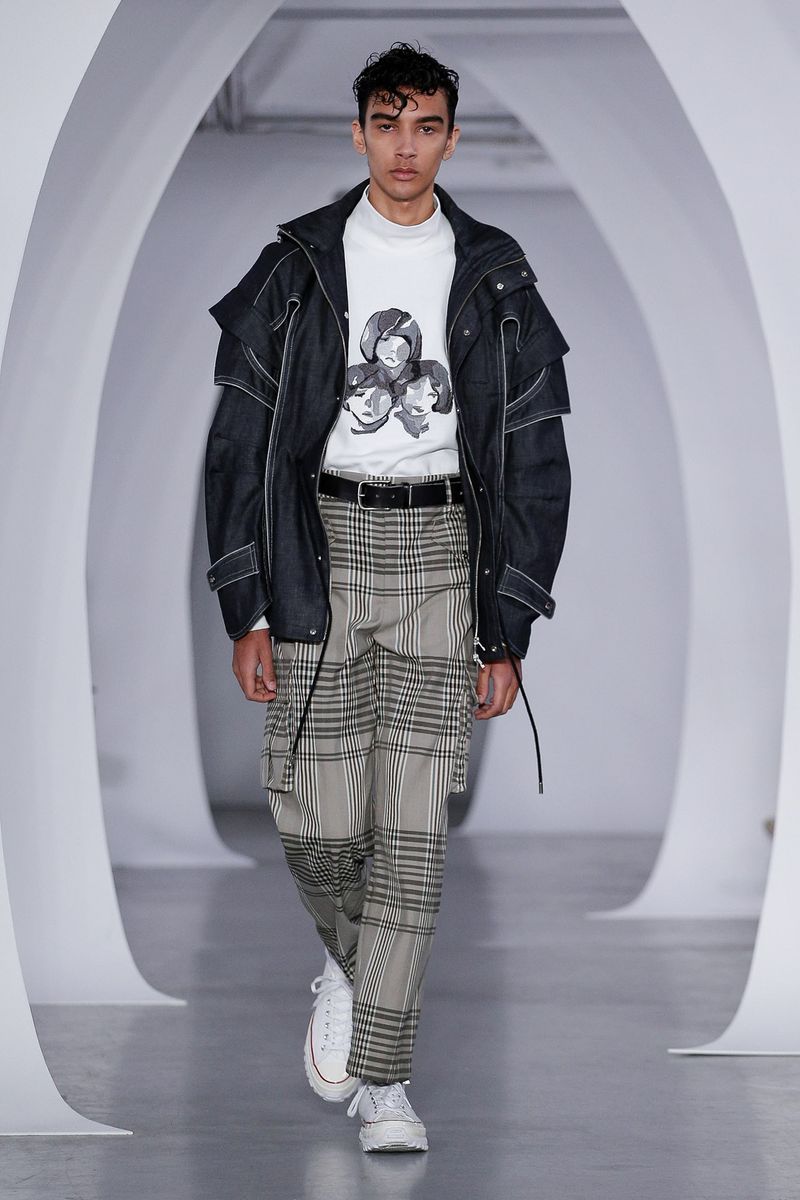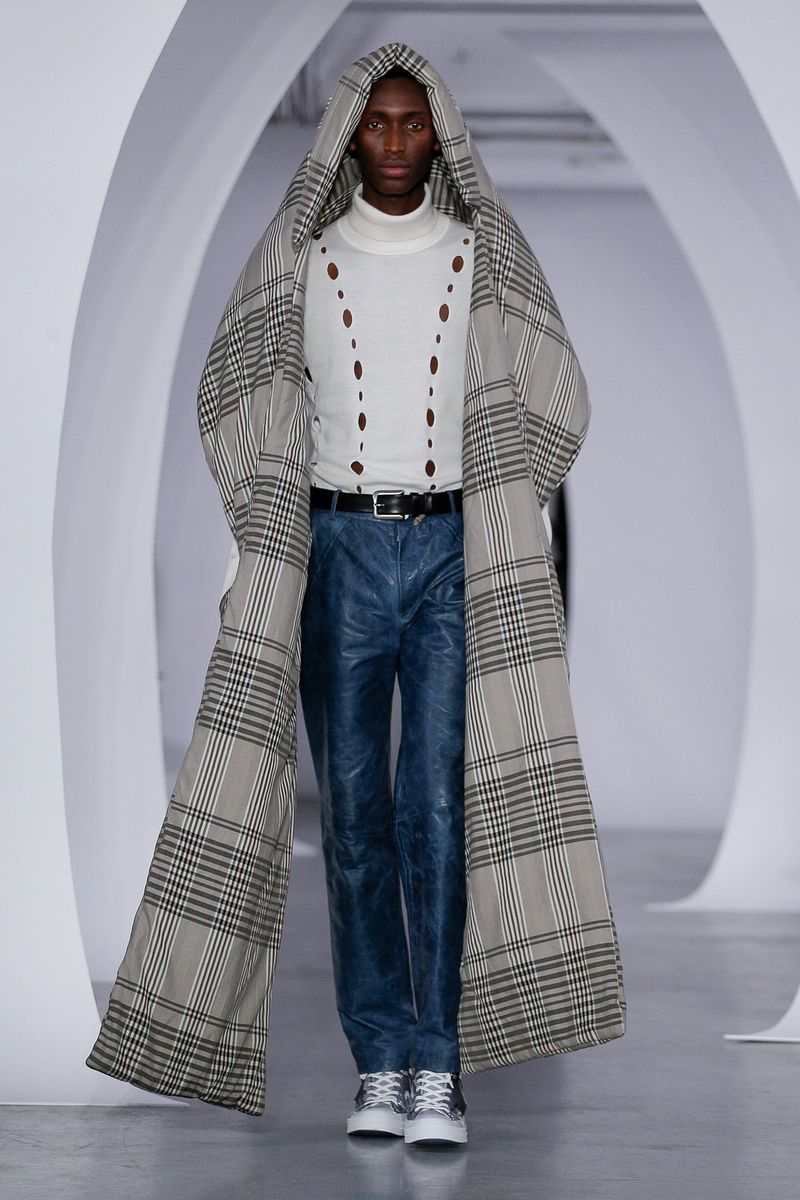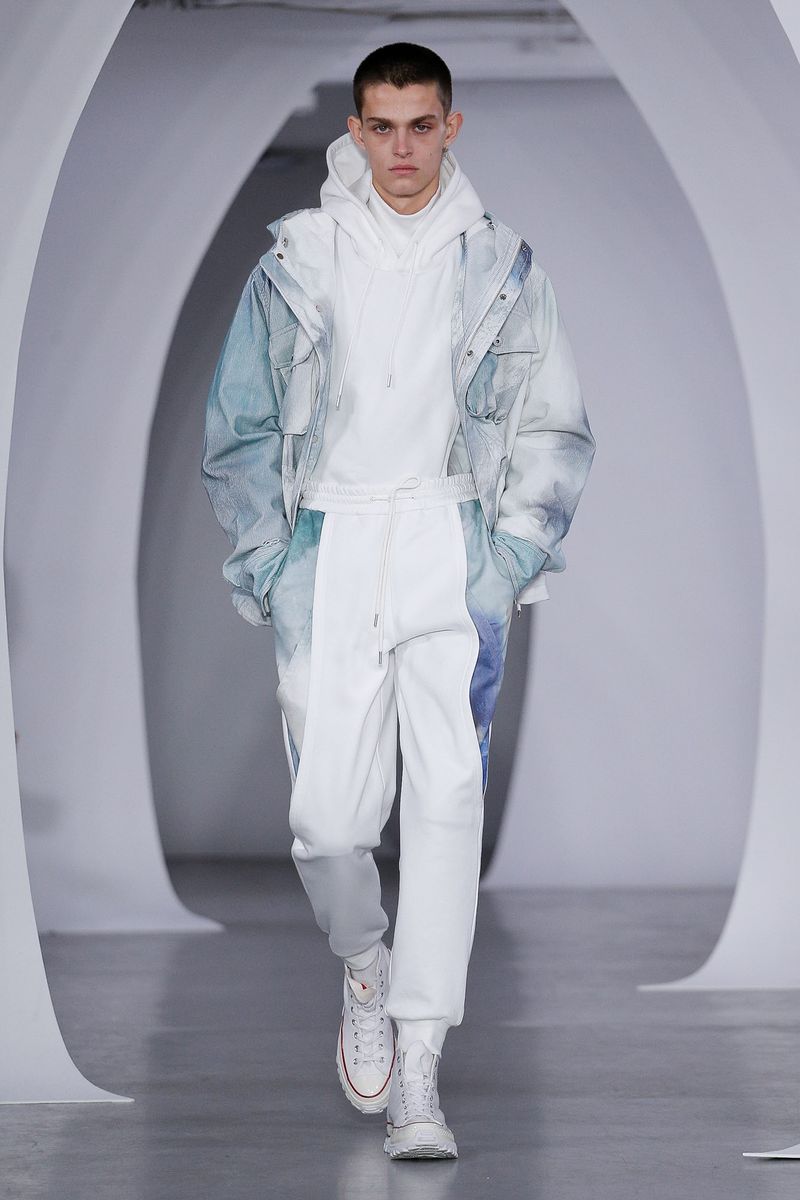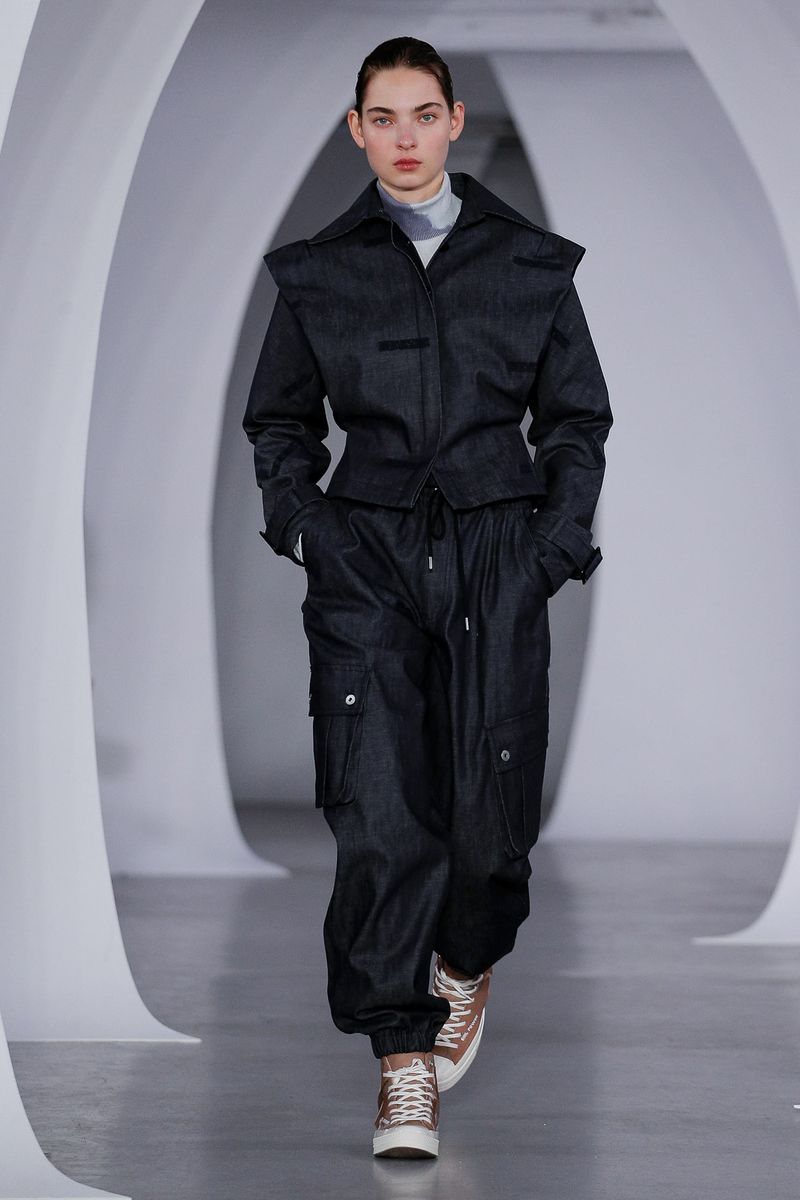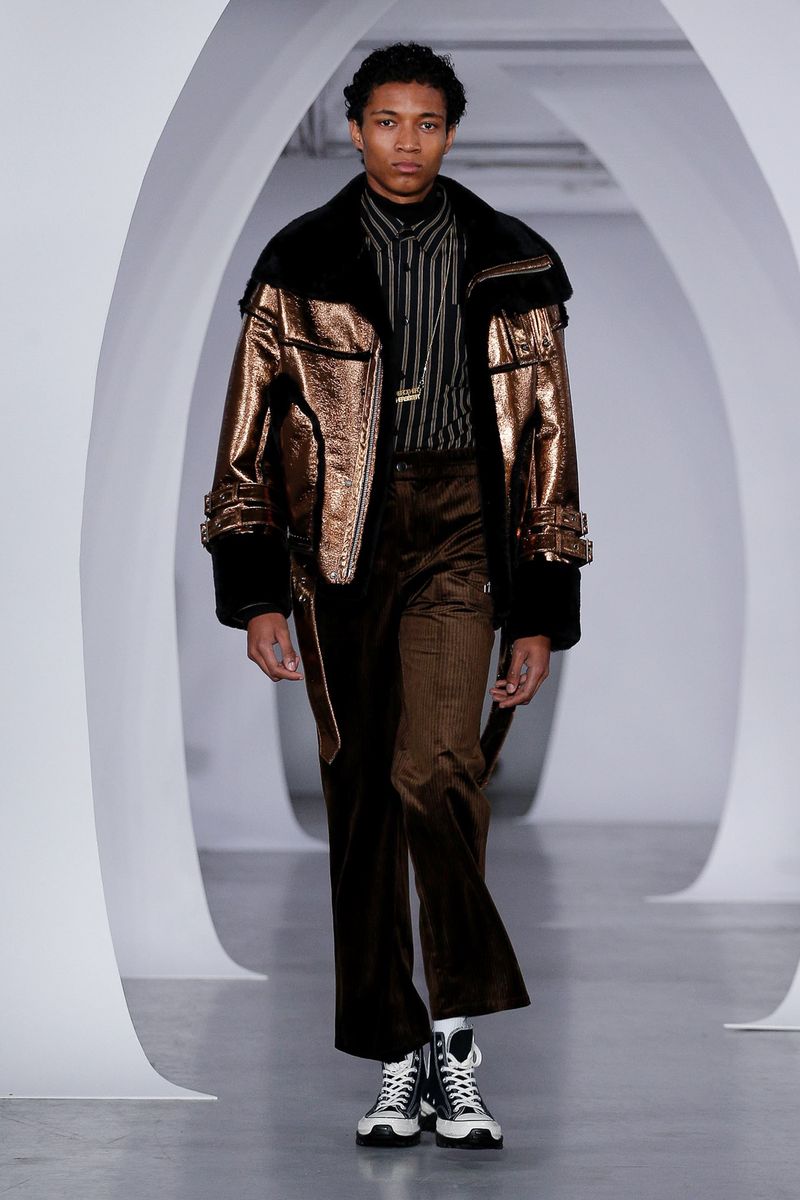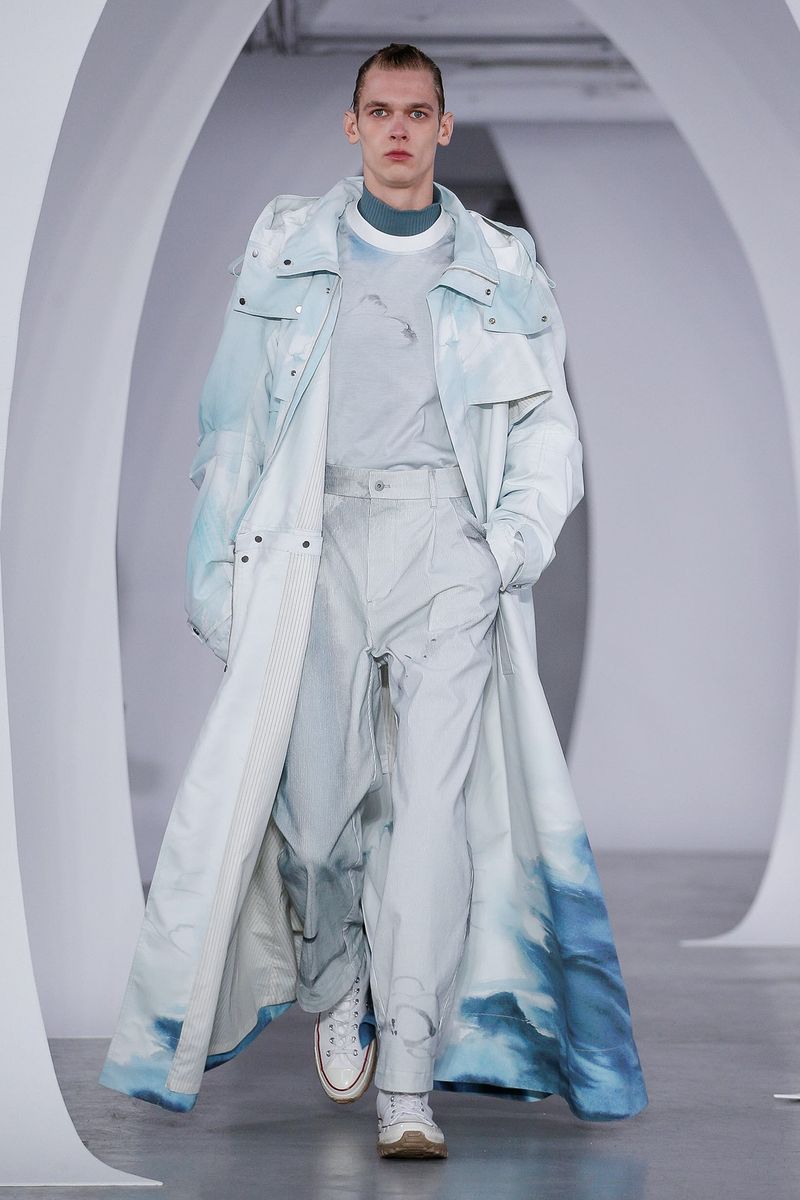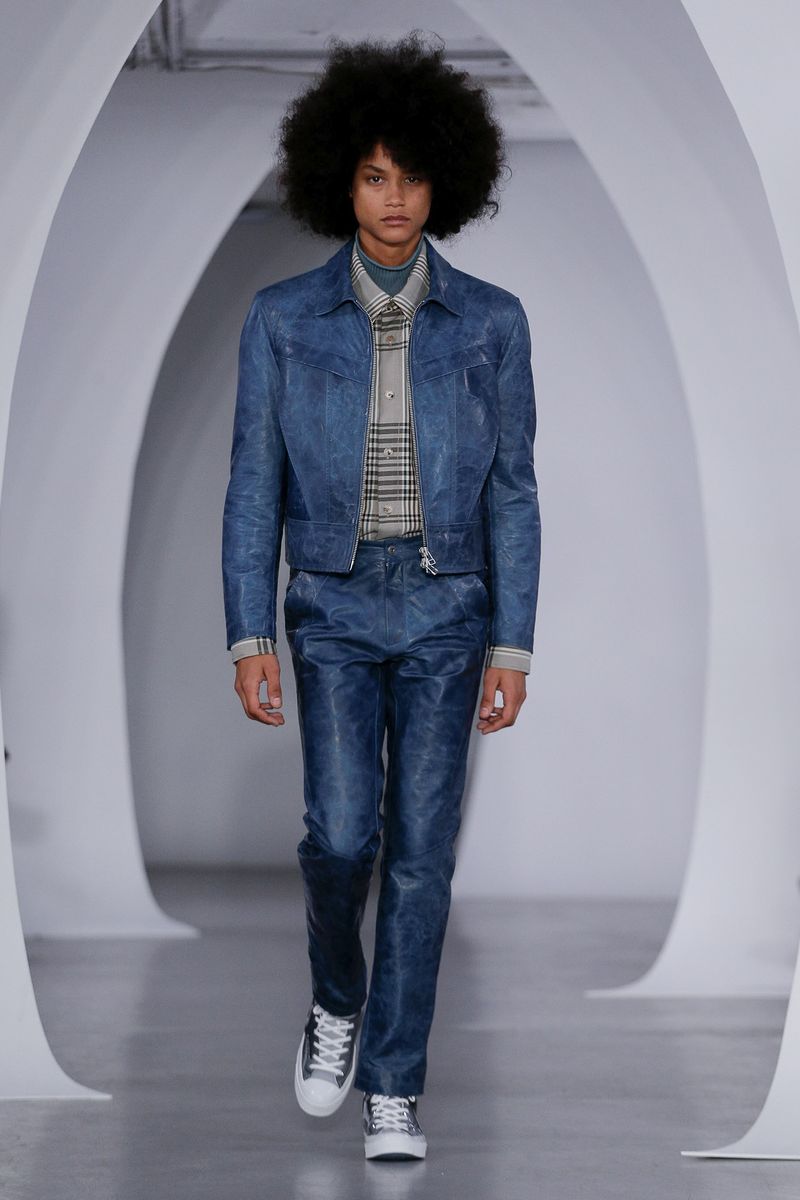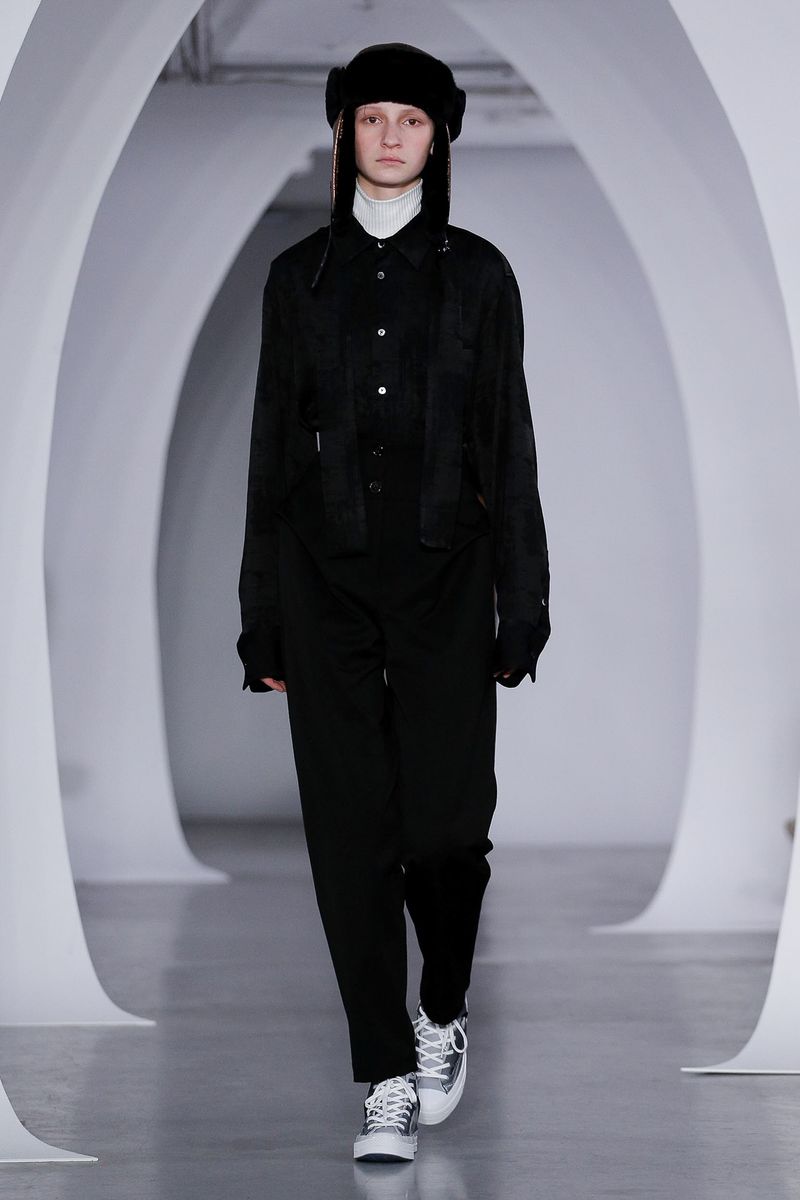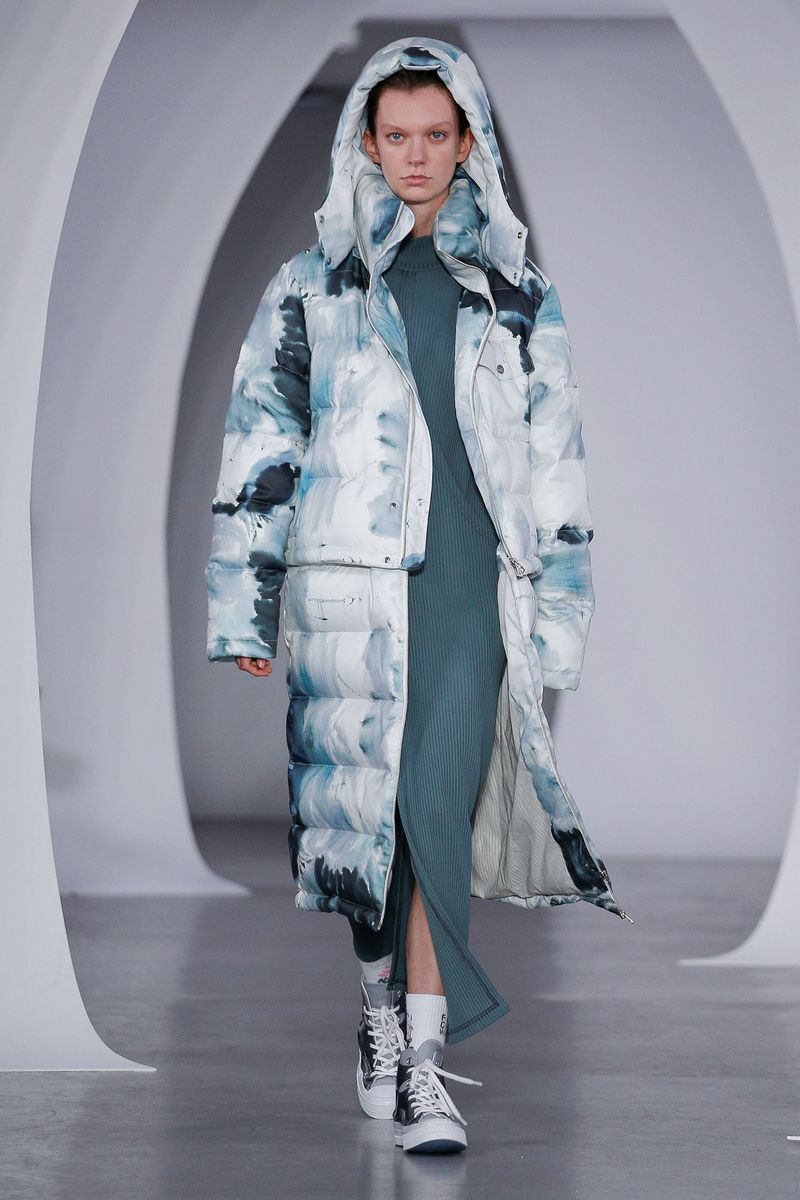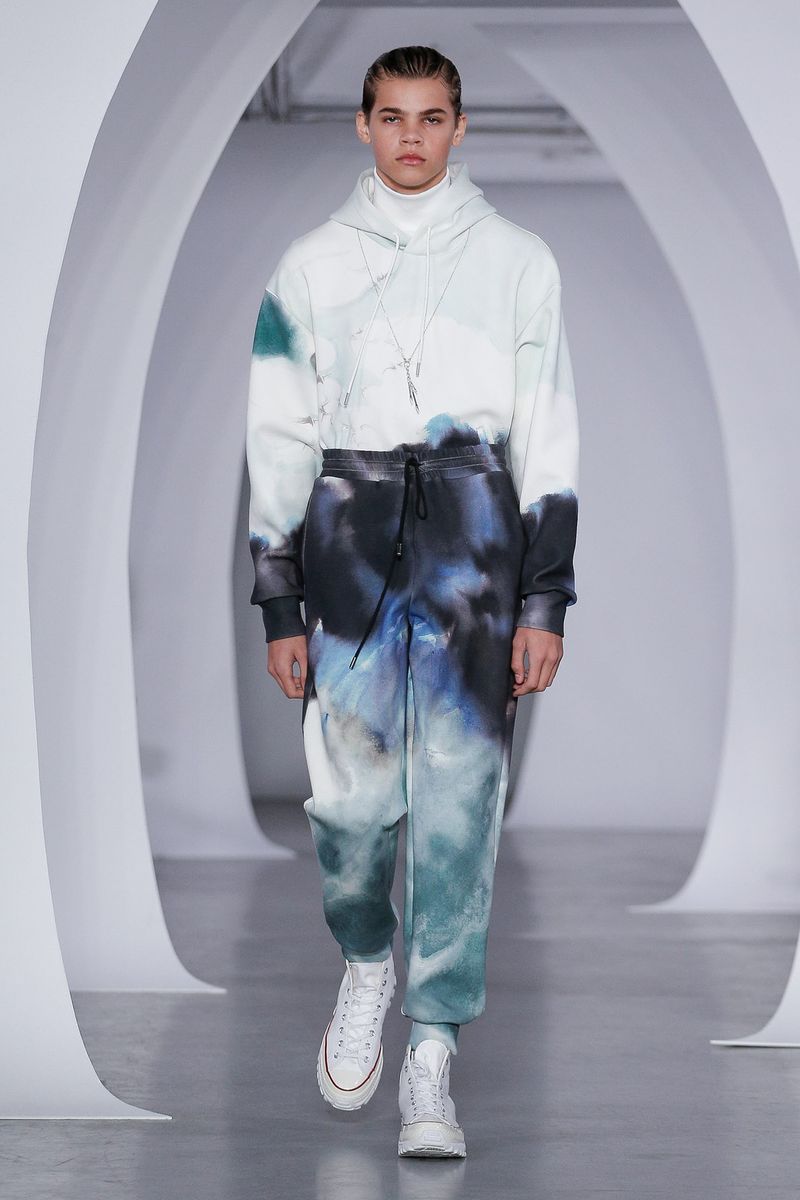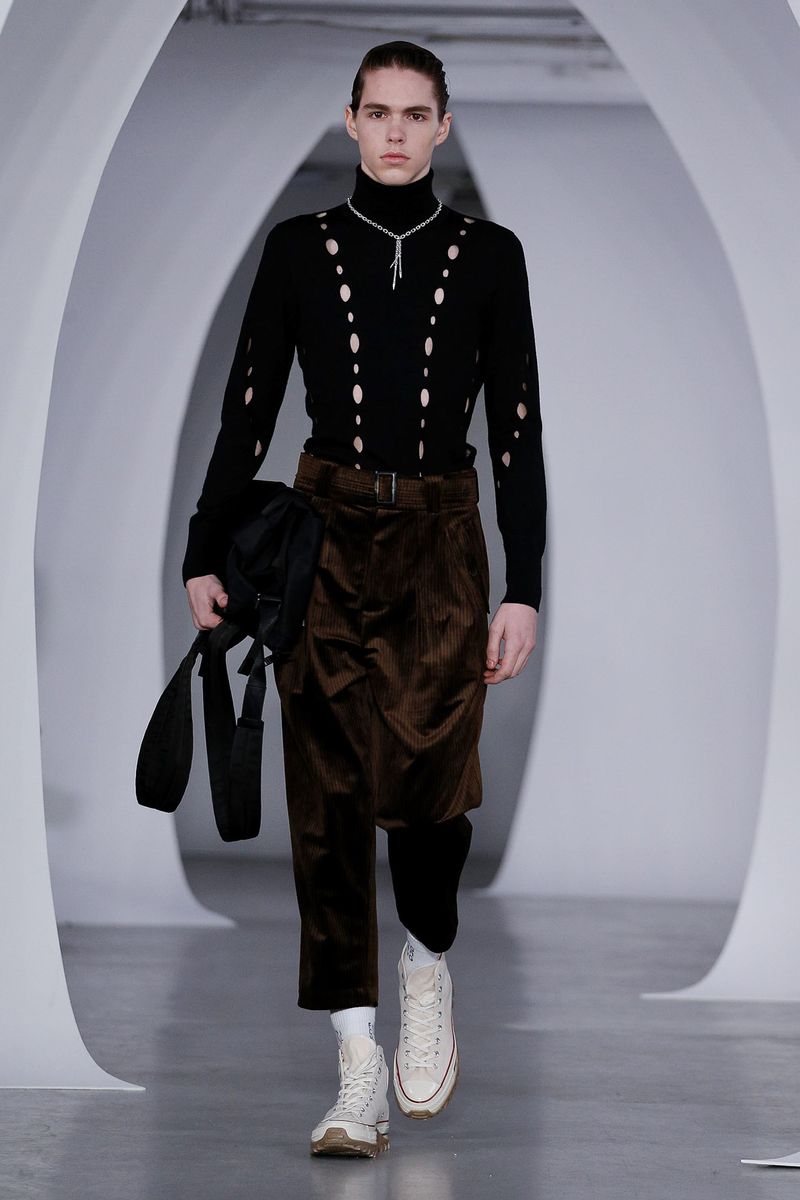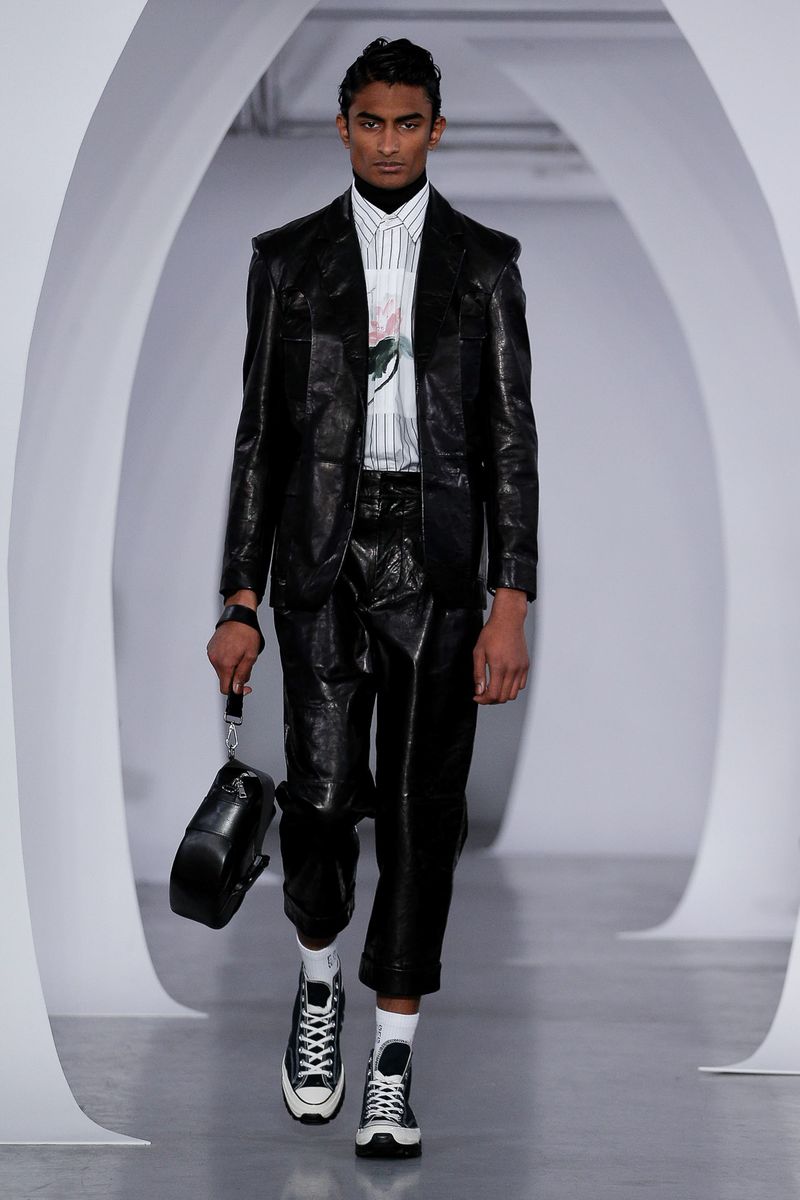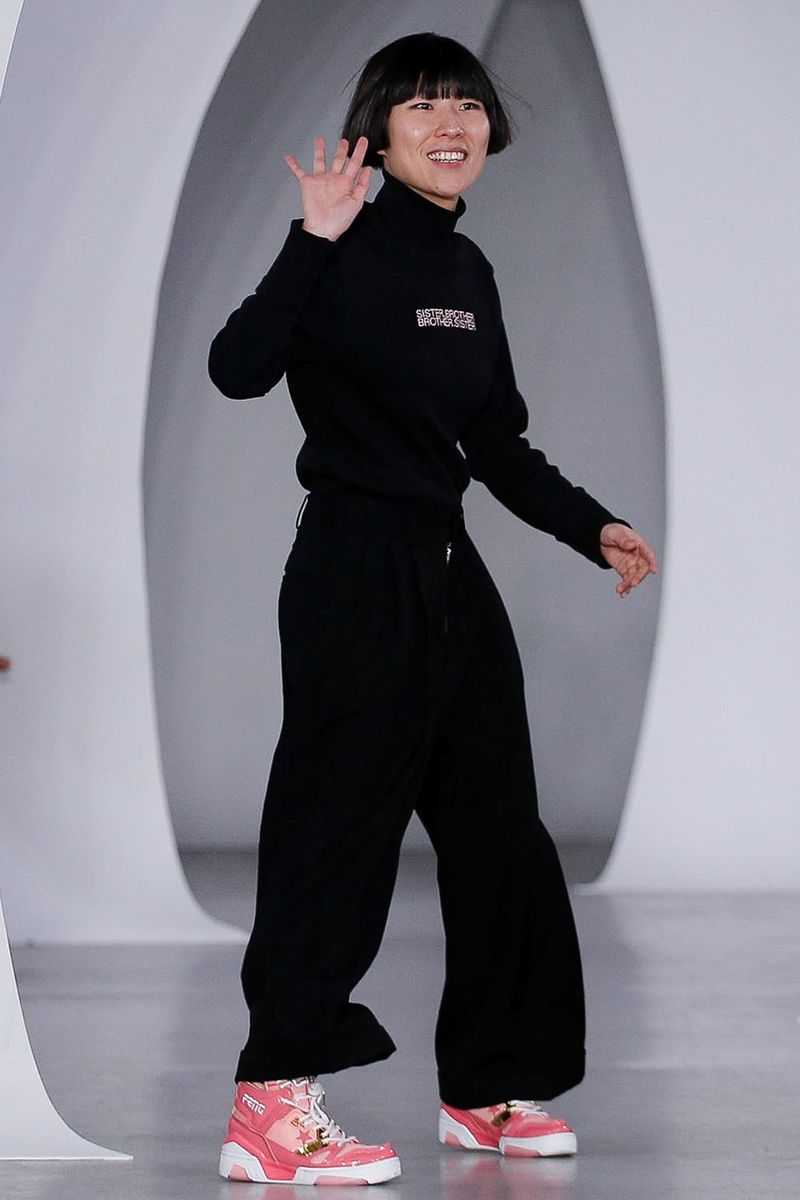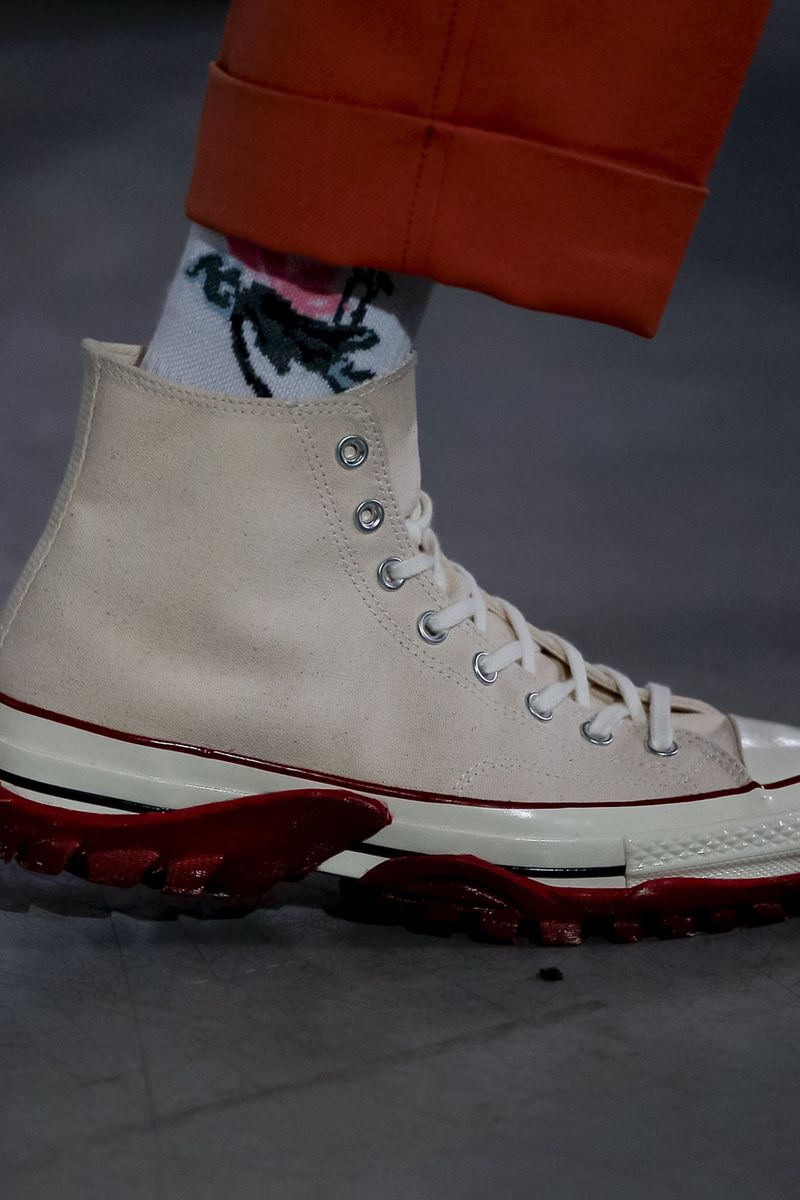 Where Wang tried to stand out, as many do, was in conceptualization, and sometimes she crossed the line. However, the sports and simple proposal was a real success.
As for the collaborations, Fen Cheng Wang showed us her new alliance with Converse.