READ IN: Español
According to The RealReal, the luxury resale business, Dior and Balenciaga are the brands at the top of the popularity list this year.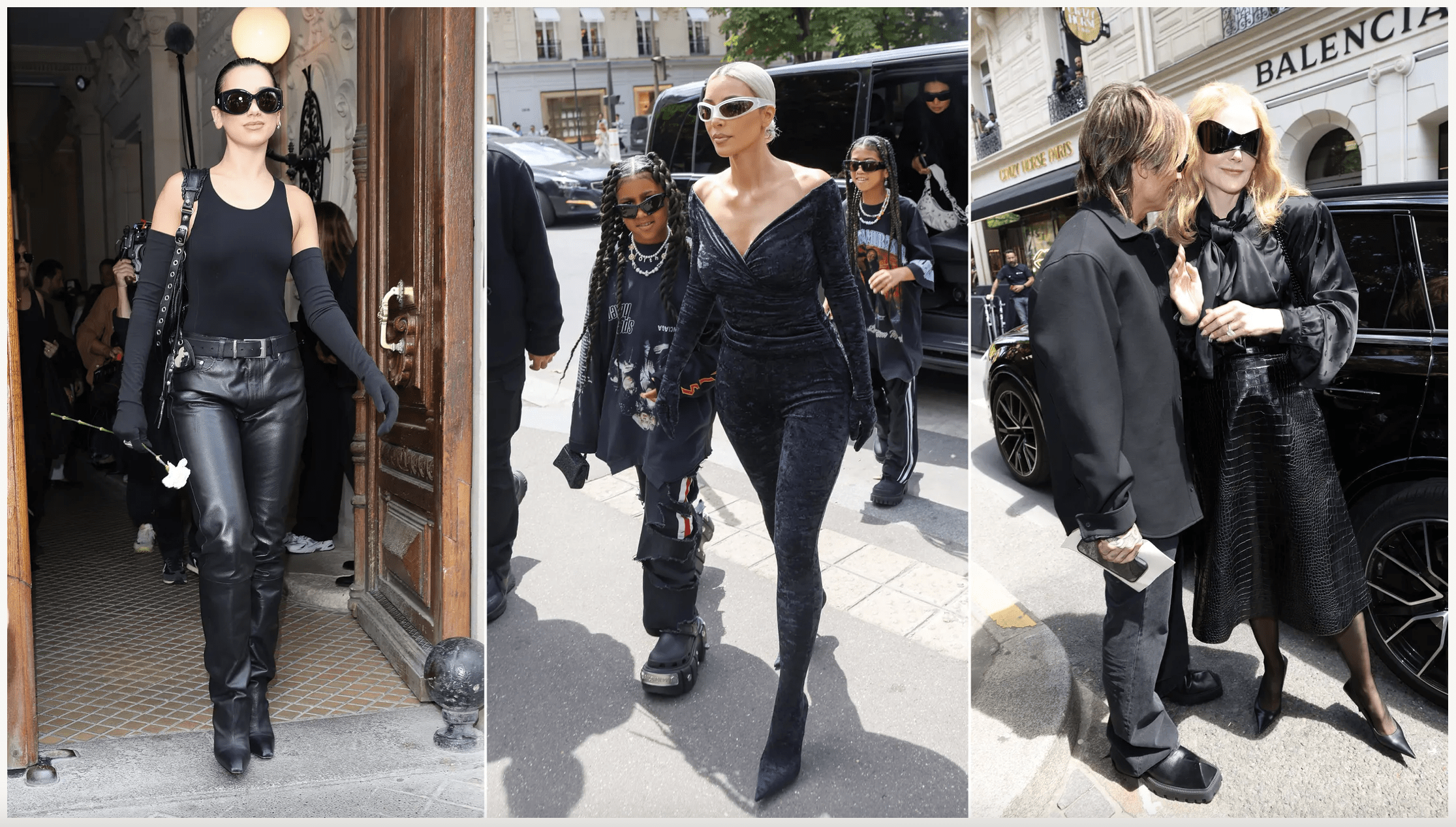 The latest report on trends and brands reveals what we all knew: Balenciaga continues to lead the luxury market. It does so hand in hand with Dior which, under the direction of Kim Jones and Maria Grazia Chiuri, has managed to establish itself as one of the most relevant fashion houses of the moment.
In addition, the data reveals that consumers prioritise sustainable practices and responsible production more than ever before. "Since the start of the pandemic, more than twice as many items originally purchased on The RealReal were sold back on the platform. This shows that buying to sell (and selling to buy) is becoming an increasingly popular way to reduce footprint and give items a second life."
Millennials top the list of shoppers and Generation Z pieces are the most successful. The latter is due to their interest in vintage trends, genderless items and unisex jewellery.
Among the platform's highlights are Rolex, Cartier and Hermès watches, as well as Chanel shoes and Louis Vuitton bags.
Discover the full report by clicking here.