READ IN: Español
Following the social phenomenon of fashion wedding rings, or more popularly known as collabs, today we come to announce which of them has been the most anticipated of the year according to Lyst. Are you ready? Let's start!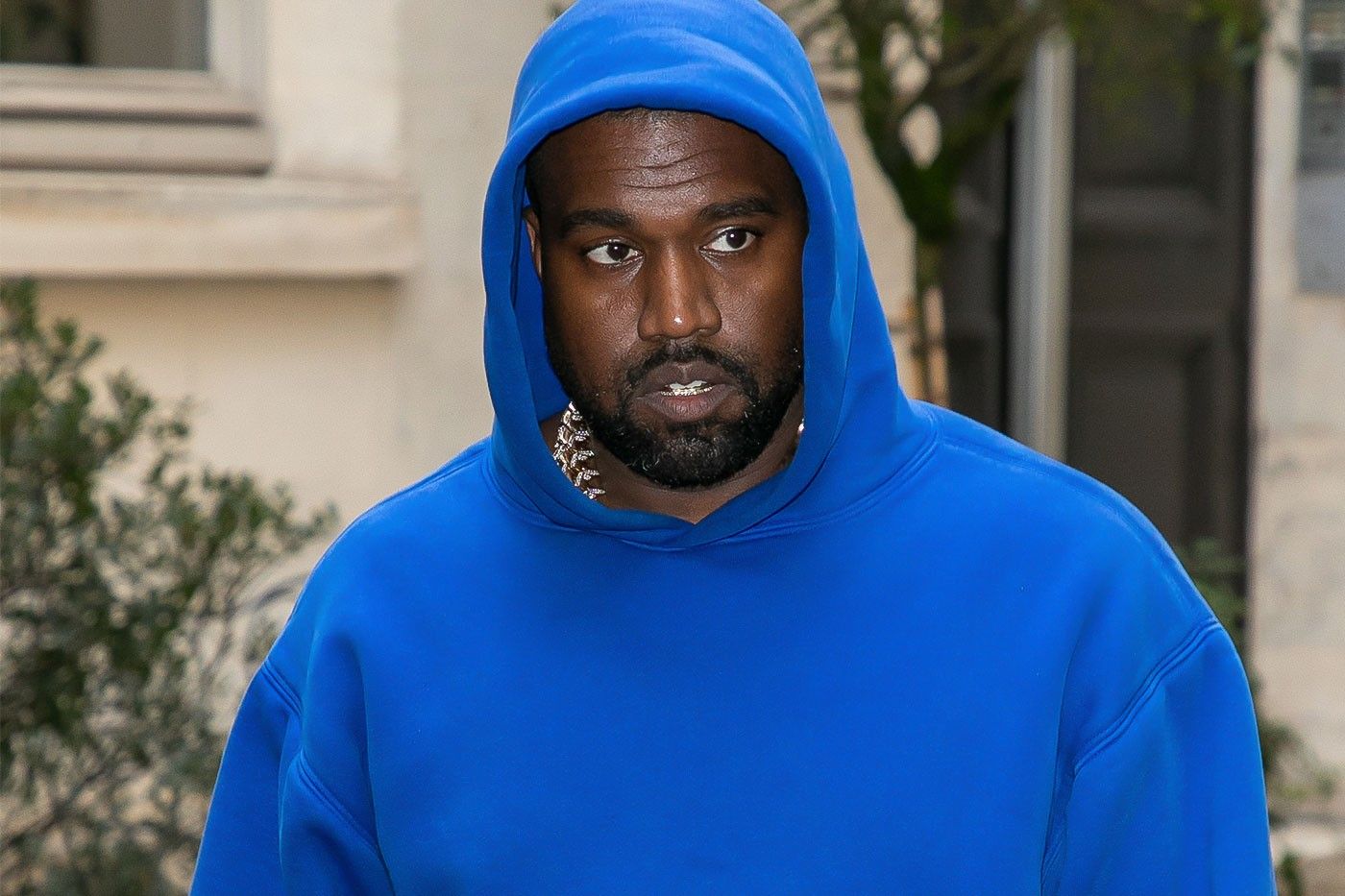 In first place and to start this top five, we have to highlight the surprising alliance formed between Yeezy and GAP, Yeezy x GAP, which has been named as the collaboration of the year and the one that has generated the most "hype" in the industry, as thanks to this the searches for both brands have increased by 320% and 325% respectively. Following this, in second place and with more surprising data, we can also find the team formed by Beyoncé's brand, IVY PARK, together with Adidas, IVY PARK x Adidas, which obtained an increase in searches of 536% in the week of the launch of the IVY PARK Rodeo collection.
In third and fourth place, we can find the collabs of The North Face and Gucci and Telfar x UGG. Finally, the fifth place in this ranking goes to Balenciaga and Gucci with their "hacker project".
Now it's your turn to choose, which of all the collabs do you choose? And if you still have some confidence left, find out which brand has been the most sought after this year according to Lyst.