READ IN: Español
Leaving behind (though not entirely) the virtual fashion shows and digital lookbooks, fashion is returning to face-to-face events to return to what it was and celebrate the new collections in style.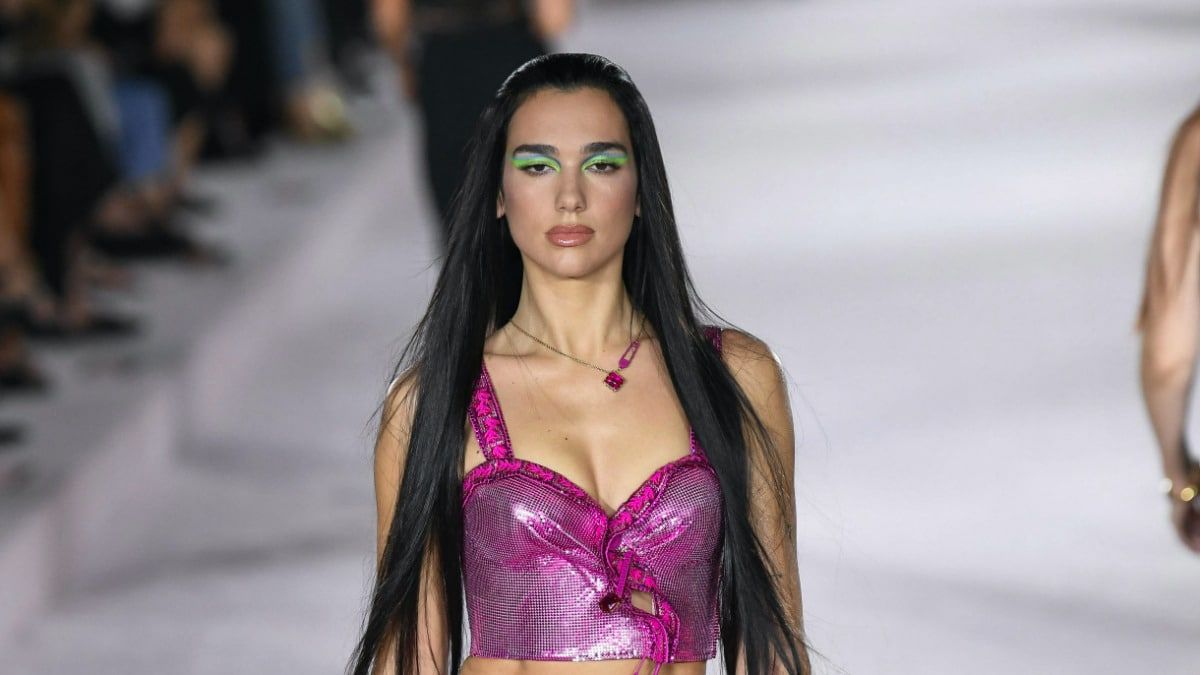 The return of the catwalks has also served to meet new faces and discover emerging talents. During Fashion Weeks in New York, London, Milan and Paris, we were able to meet the models who are currently standing out the most.
While in the 80s models used to maintain their anonymity, nowadays personality is the most important thing. We saw it with Dua Lipa modelling for Versace, Uma Thurman for Miu Miu or Demi Moore for Fendi. Now, it's time to revamp the modelling scene and that's why HIGHXTAR wants to present the 10 models who are currently doing the best at the moment:
1/ Majesty Amare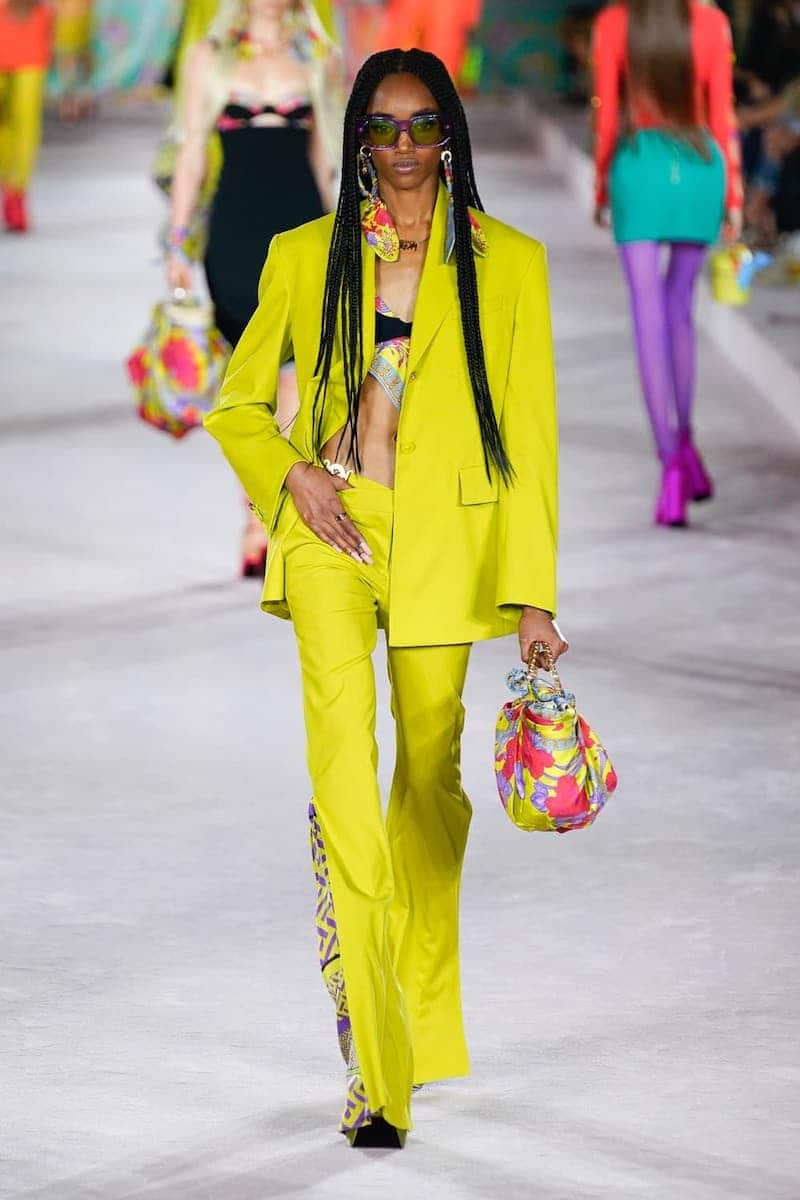 2/ Ella Emhoff

3/ Devyn Garcia

4/ Jan Baiboon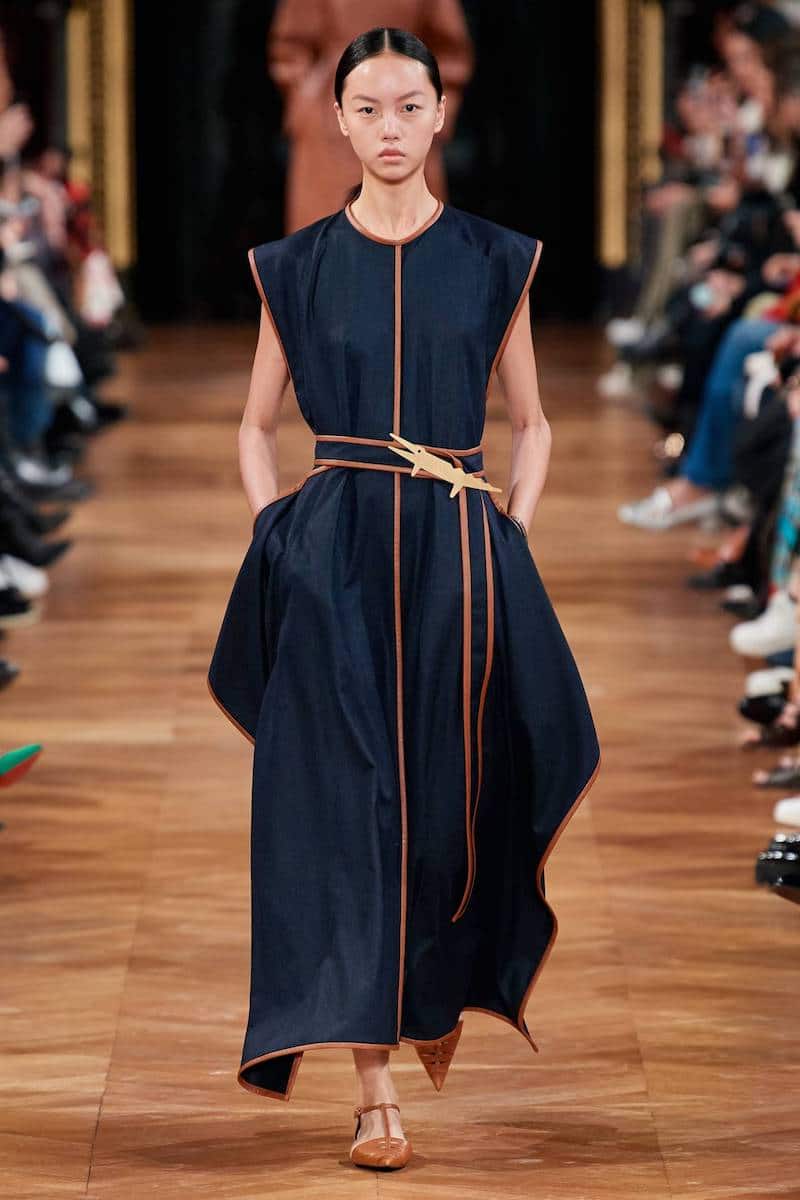 5/ Lucy Rosiek

6/ Beyoncé Ambrose

7/ AMÉRICA GONZÁLEZ

8/ Lina Cruz

9/ Greta Hofer

10/ Quannah Chasinghorse

Visit our website and discover the latest fashion news.