READ IN: Español
Following the launch of the collector's edition of the book 'Phaidon presents Palace Product Descriptions: The Selected Archive', Palace has just announced one of its most exclusive collaborations to date with Gucci.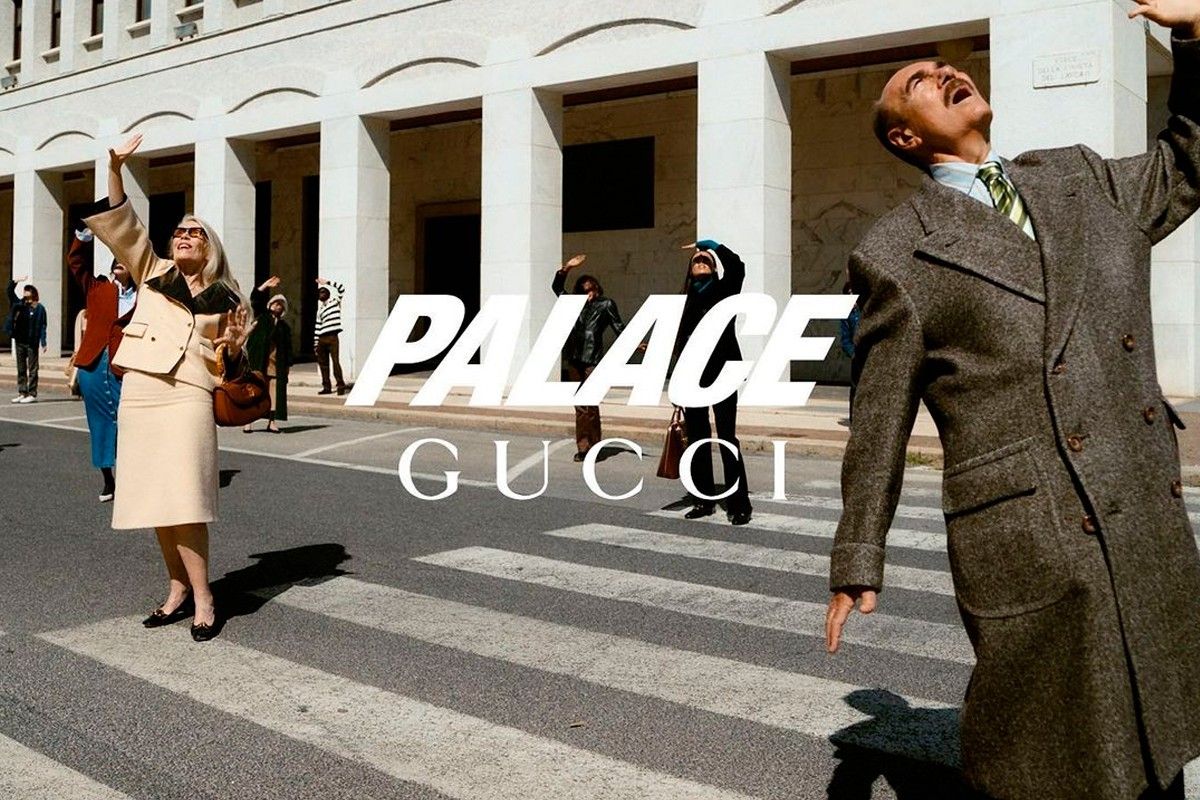 Streetwear and luxury meet again, once again, thanks to great creatives like Alessandro Michele, Lev Tanju and Gareth Skewis. A union that many of us have been waiting for and that hot becomes a reality based on the London skateboarding brand's archive and Gucci's influence on youth culture.
This gave birth to a selection of genderless garments and accessories that promote the expression "where fashion comes alive" and also opens the way to the first women's ready-to-wear designs by Palace.
The double G of the Italian fashion house merges with Tri-Ferg motifs for a very special occasion that extends far beyond the codes of luxury and fashion, giving rise to new collector's items such as the MOTO GUZZI V7 motorbike or the Palace Gucci safe.
All the new items that make up the exclusive collection will be available through the Gucci Vault, Gucci's concept store.
Ver esta publicación en Instagram