READ IN: Español
A simple SMS Christmas greeting message sent by Vodafone in 1993 and now sold as NFT.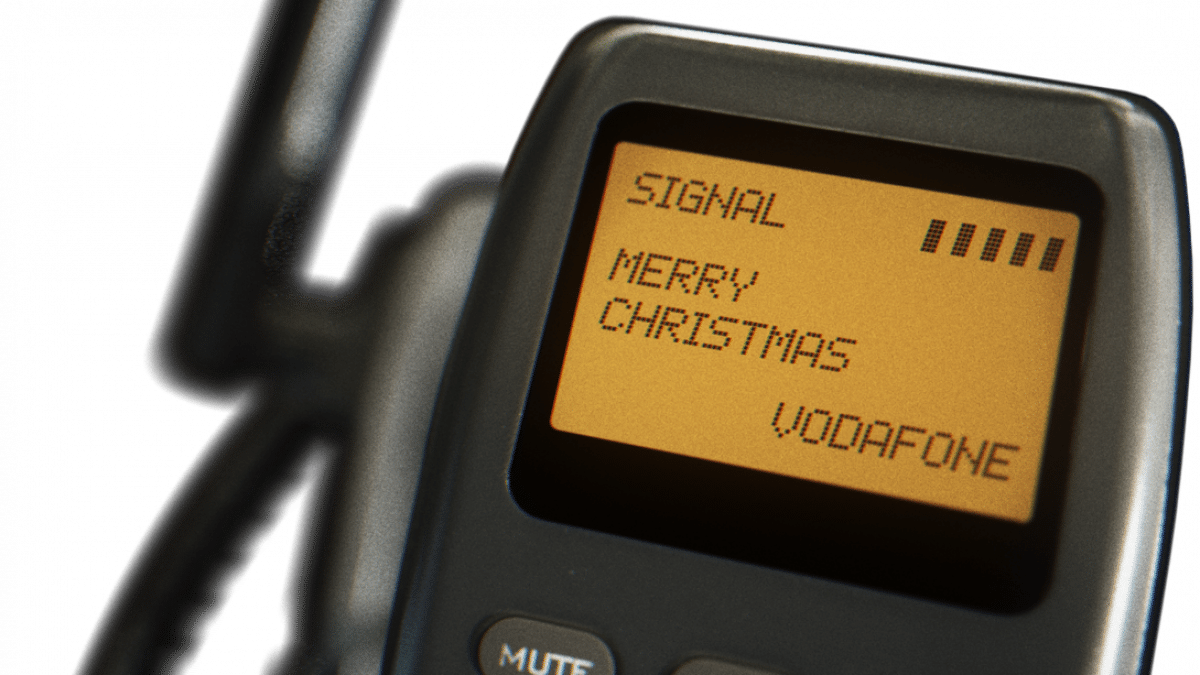 Neil Papworth, a programmer at Vodafone, was responsible for sending the message to then director Richard Jarvis. The reason? To wish him a Merry Christmas. More than 29 years have passed since the event, but earlier this week the story was revived in Paris when the SMS was auctioned for €132,680 (approximately $150,000).
The owner of the NFT, whose identity is unknown, will acquire – in addition to the certificate of authenticity – a copy of the SMS communication protocol and a digital frame showing an animated phone receiving the text message.
With the money raised, Vodafone will support the United Nations Refugee Agency with a full donation.