This content is also available in: English
Si algo tienen las redes sociales y sobretodo Instagram es la capacidad de hacer que te flipes en un segundo con una prenda o un outfit. De esta reflexión surge esta nueva sección llamada First Sight Love, o lo que es lo mismo Amor a Primera Vista.

Bajo las siglas FSL intentaremos ir agrupando todos aquellos shots de Instagram que nos han enamorado y que por supuesto creemos son dignos de ser compartidos con vosotros. Con esta nueva interacción quien sabe si algún día tú serás protagonista de esta sección, para ello es suficiente con que añadas el tag #highxtar a tus fotos o con que nos etiquetes @highxtar.
A continuación tenéis el #11 volumen de estos flechazos…
Sneakers: Nike MK2 Tekno
Top: Versace Jeans
Look: @niwenpaola Jewelry
All In: Chanel
Love Black
Sneakers: Vans – Pants: Dickies  – Sunglasses: Oakley Radar
Sneakers: Nike MK2 Tekno
–
#musfollow
*Sabemos que se dice "Love At First Sight" – Pero FSL suena mejor 😉

HIGHXTAR. is an online blog | magazine devoted to the products that make contemporary urban life exciting.

Suscríbete a nuestra newsletter y no te pierdas lo último de HIGHXTAR.
-
Subscribe to our newsletter and don't miss the latest from HIGHXTAR.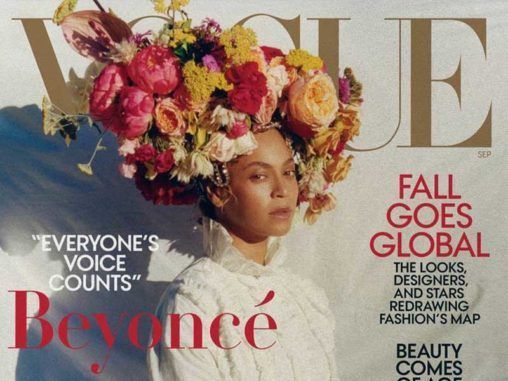 Después de muchos rumores ya es oficial, Beyoncé ha sido elegida para protagonizar el tan aclamado número de Septiembre de Vogue.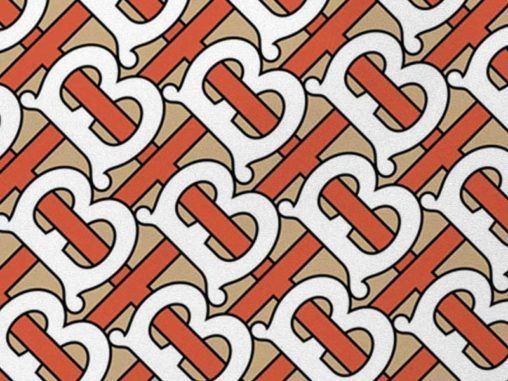 La mano de Tisci al timón de Burberry ya es patente. Nuevo logo y monograma de la mano de Peter Saville; así se las gasta el italiano.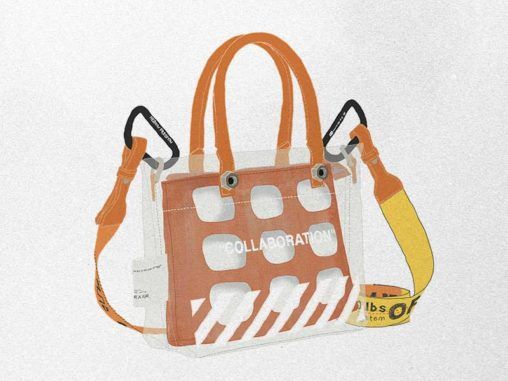 Haz memoria. De los últimos post de moda que has leído hoy, ¿cuántos trataban sobre una colaboración entre marcas o diseñadores?