READ IN: Español
Foot District Atelier invites you to become a real sneaker designer with the opportunity to create your own perfect pair through a unique virtual workshop and a following contest, where the winner will make every sneakerhead's dream true: having their own custom in their wardrobe, valued at 1.300€. The virtual workshop operated by Vijz teach us basic design knowledge and give us some good tips.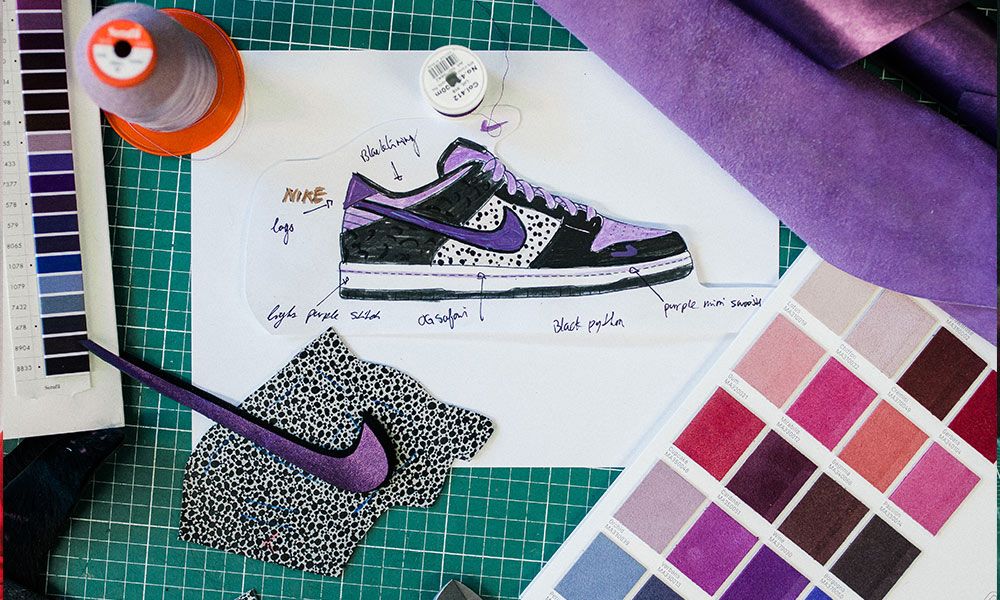 Foot District Atelier has started, a workshop and contest curated by Foot District created to make every sneaker lover's dream true. This action will be held virtually, what will make it easy-peasy for everyone to participate without even leaving their comfy couch.
Foot District Atelier starts with an online workshop led by Sam van Ijzendoorn aka VIJZ (@vijzbespokes), a professional sneaker customizer. It was 2013 when Vijz started to restore old sneakers in his attic, and about three years later he decided to create something of his own. That's how the artist began to build his own version of the most iconic sneaker's patterns, applying new materials, colors, overlaps and different styles.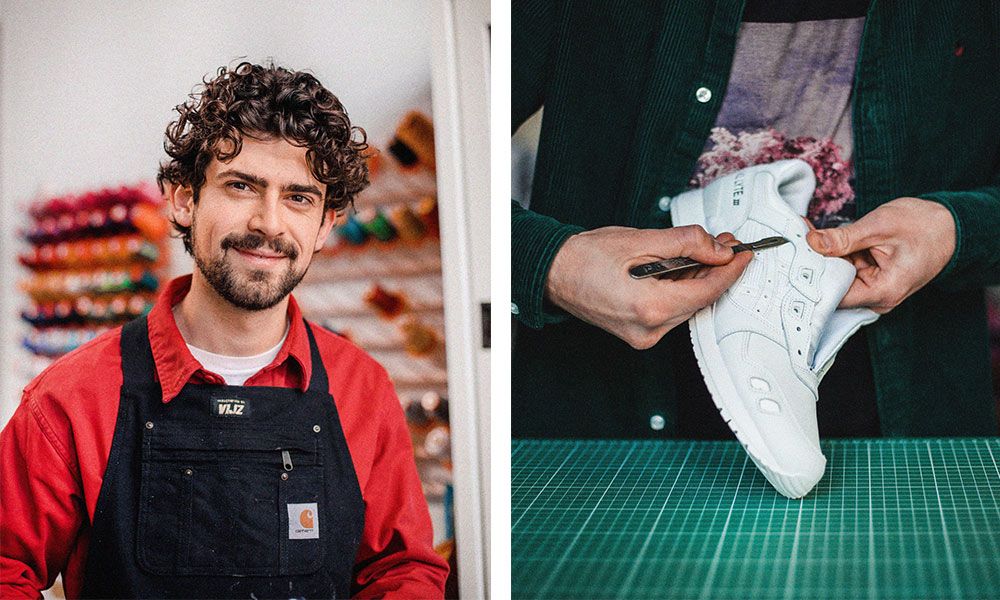 After this workshop, each of the participants will be ready to trigger their imagination and create their very own design. The workshop consists in developing a personalized re-edition from classic patterns that will be provided in the Foot District Atelier webpage. Details such as color, texture, materials, etc. can freely be reinvented according to the creator's taste. It will be our audience who will vote for their favorite on our webpage. The 30 designs with the highest amount of votes will make it to the next and final round.
You can participate with a computer-created design, hand-sketch or even collage. Just follow the rules on FD web and the rest is a matter of imagination.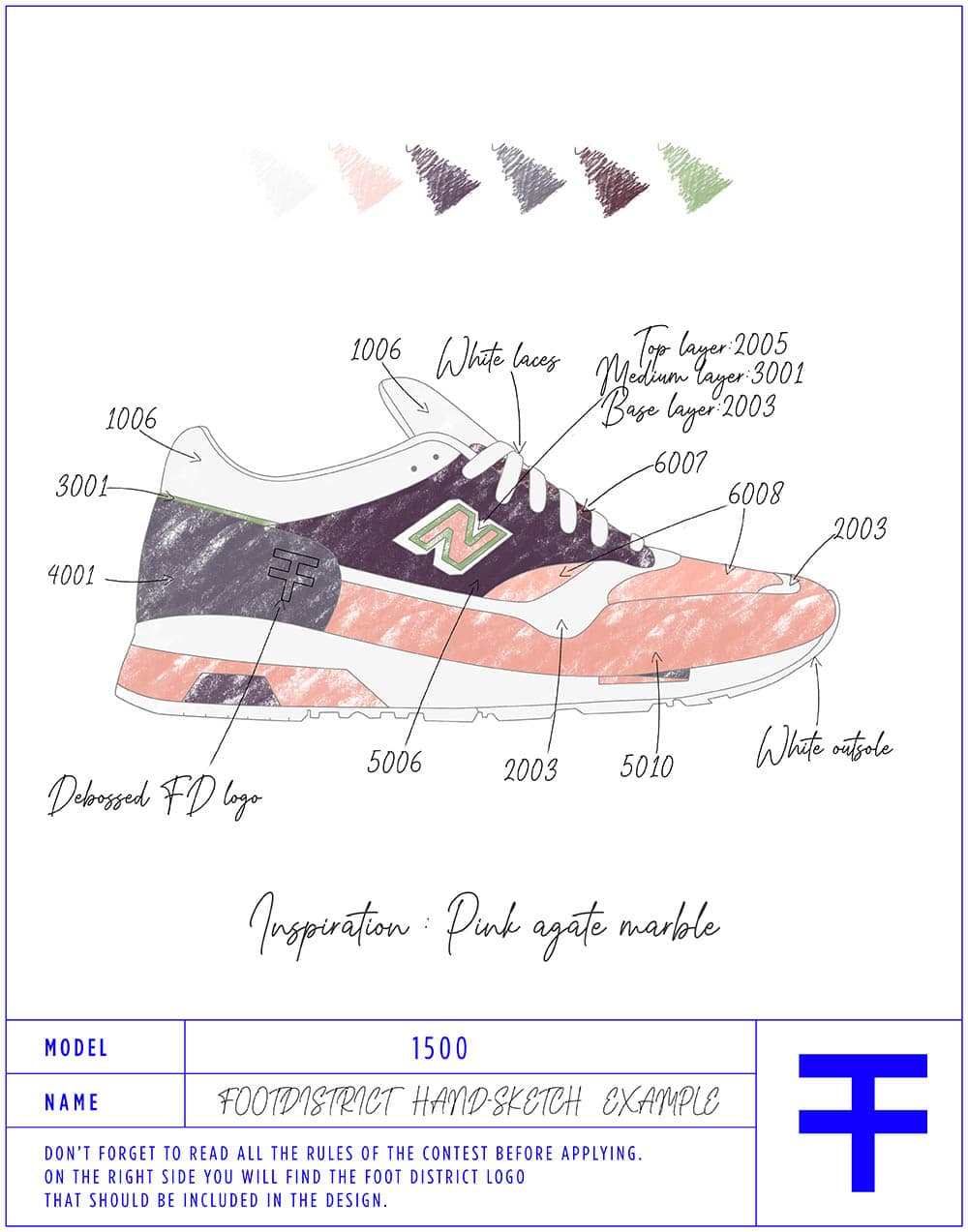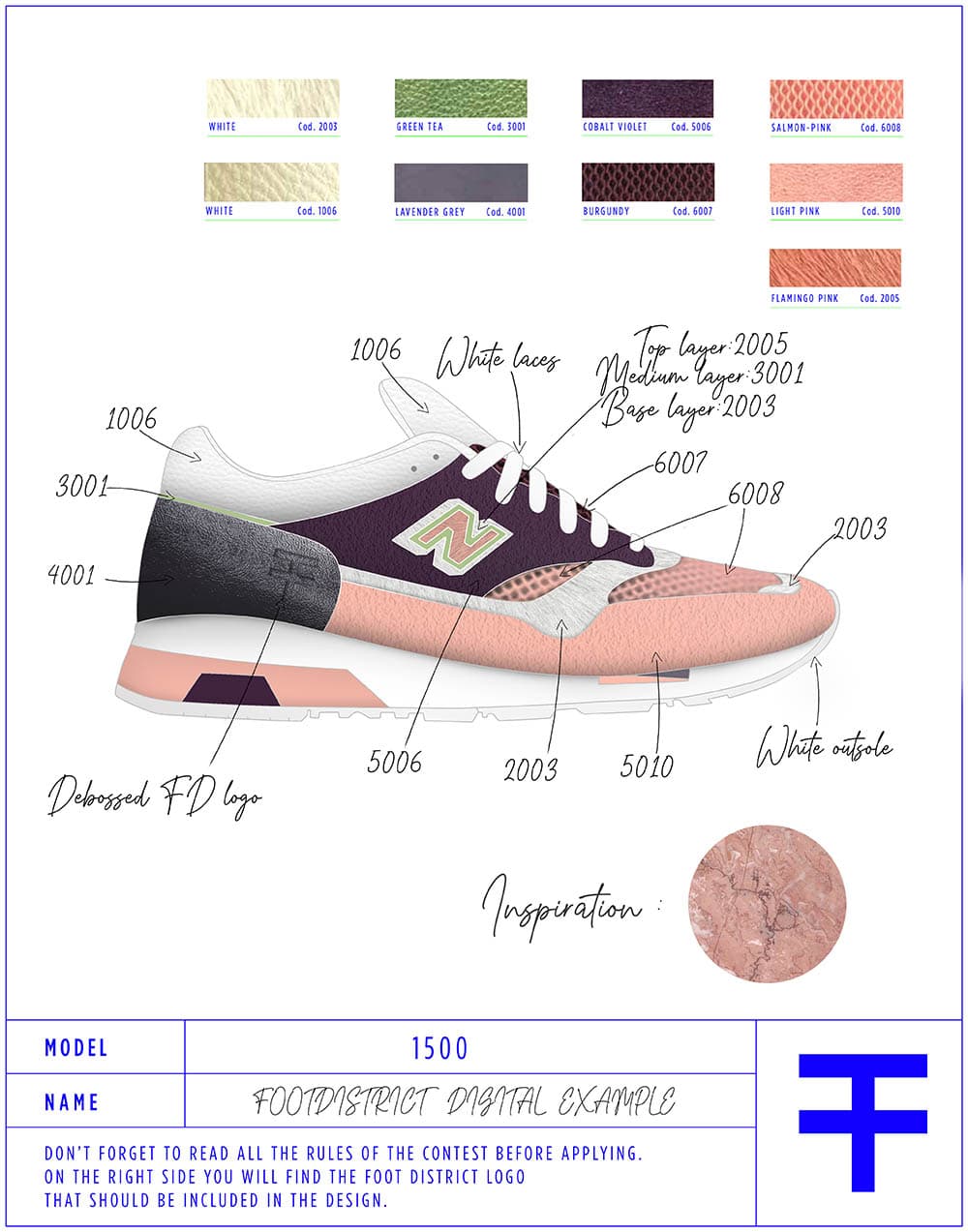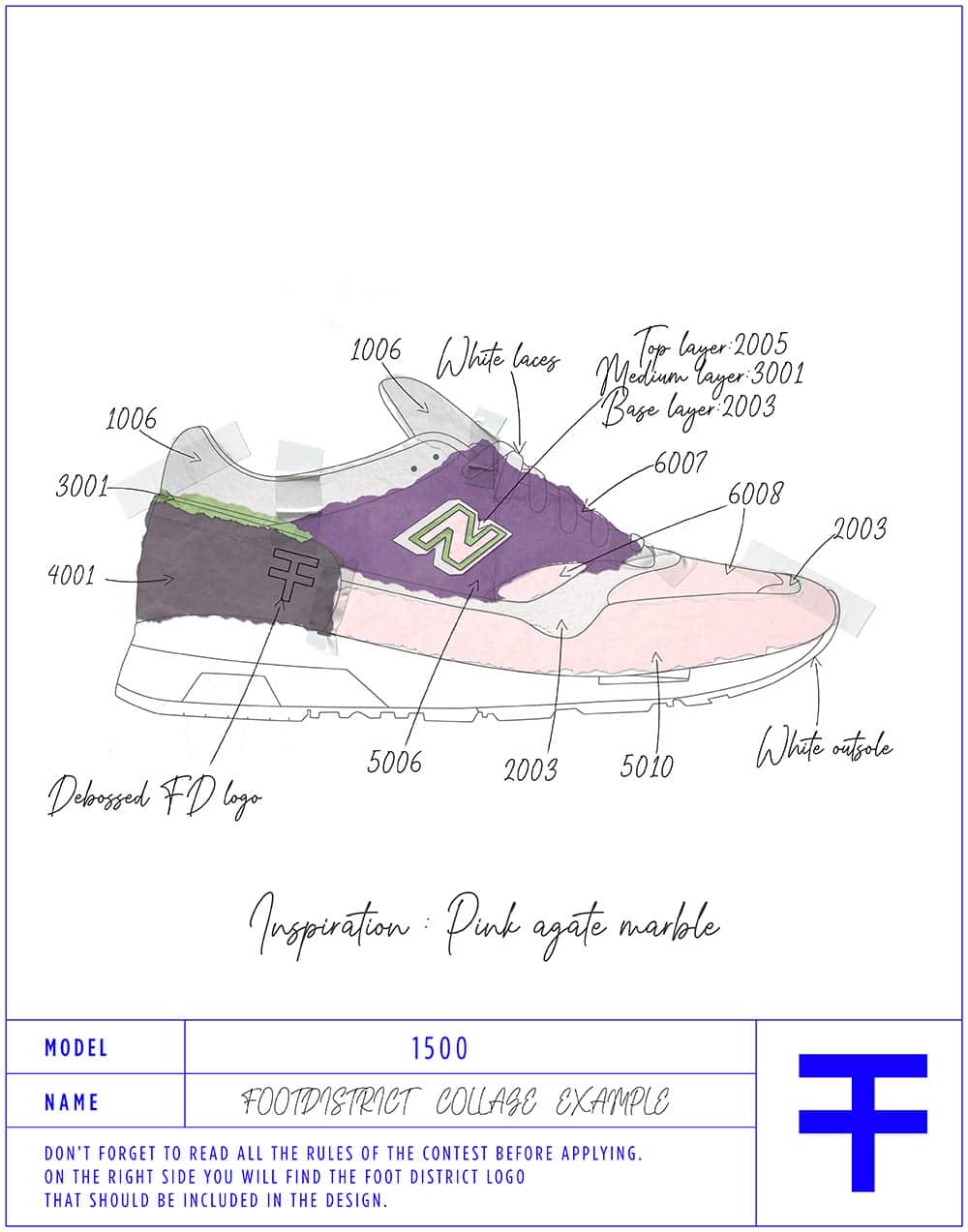 Together with Vijz, the Foot District team will pick a winner from these 30 final designs. The wining design will become alive! The winner will get the sneaker they designed by themselves, a unique personalized pair, plus a video showing the full process of manufacturing it.
You have until April 30th to participate. Click here and get started!