READ IN: Español
Foot District and K-Way have come together to launch a limited edition jacket based on the concept of water and of Foot District physical stores in Madrid and in Barcelona.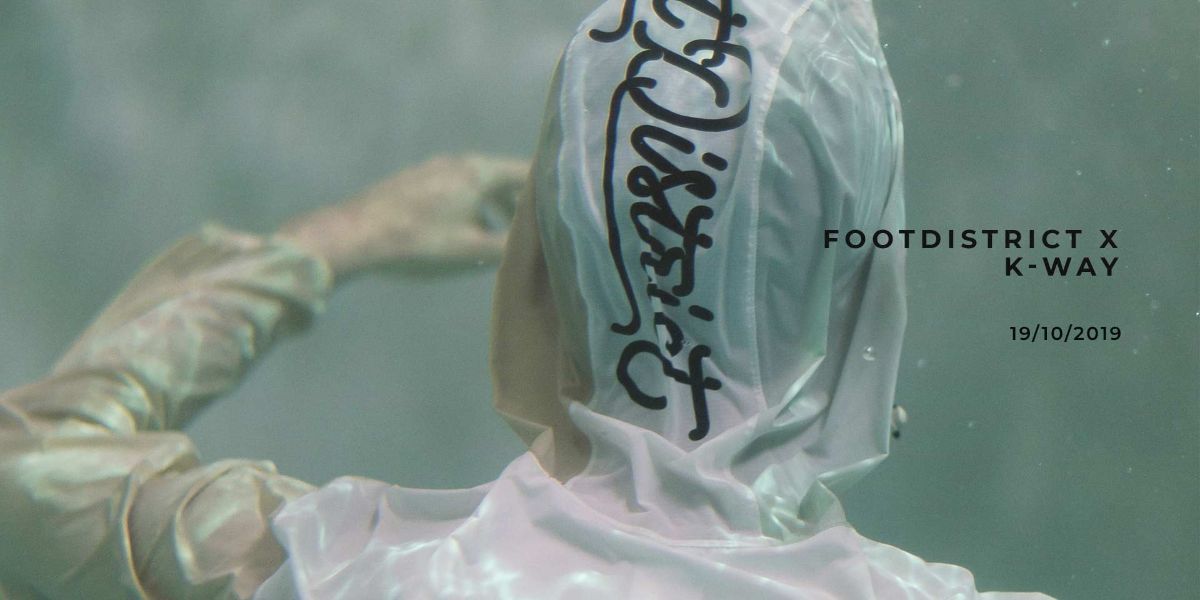 Foot District x K-Way | Limited Edition
The Foot District team traveled to K-WAY's Turin office to study the brand's history and garments and, while checking out archival pieces, they came across specific color blocks that reminded them of Foot District's stores.
This collaborative piece resulting from this union is a rain jacket that pays tribute to the legacy of the Parisian brand, a leader in the market for outerwear specially designed to cope with rainy climates.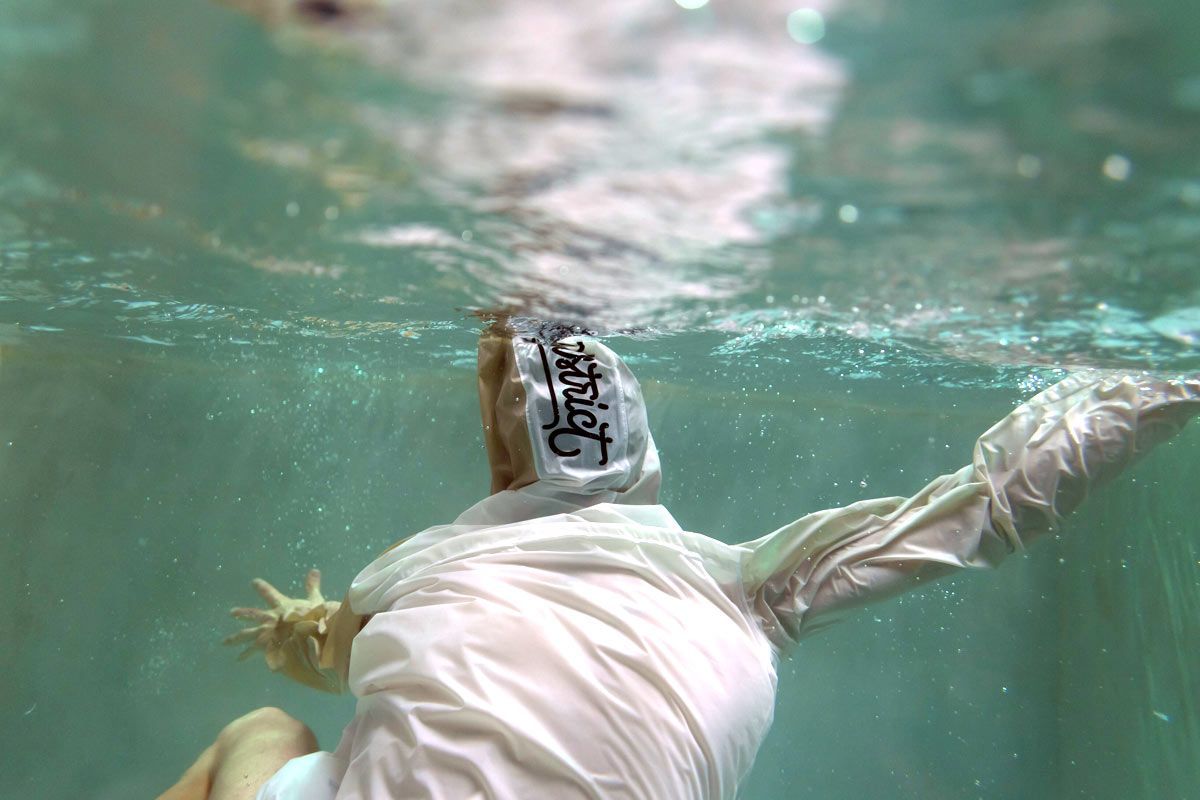 The design of the rain jacket is inspired by the Foot District stores in Madrid and Barcelona, each sleeve being a different color that embodies the essence of each of the two locations and that enhance their contrast. Gold represents Barcelona, while grey represents Madrid.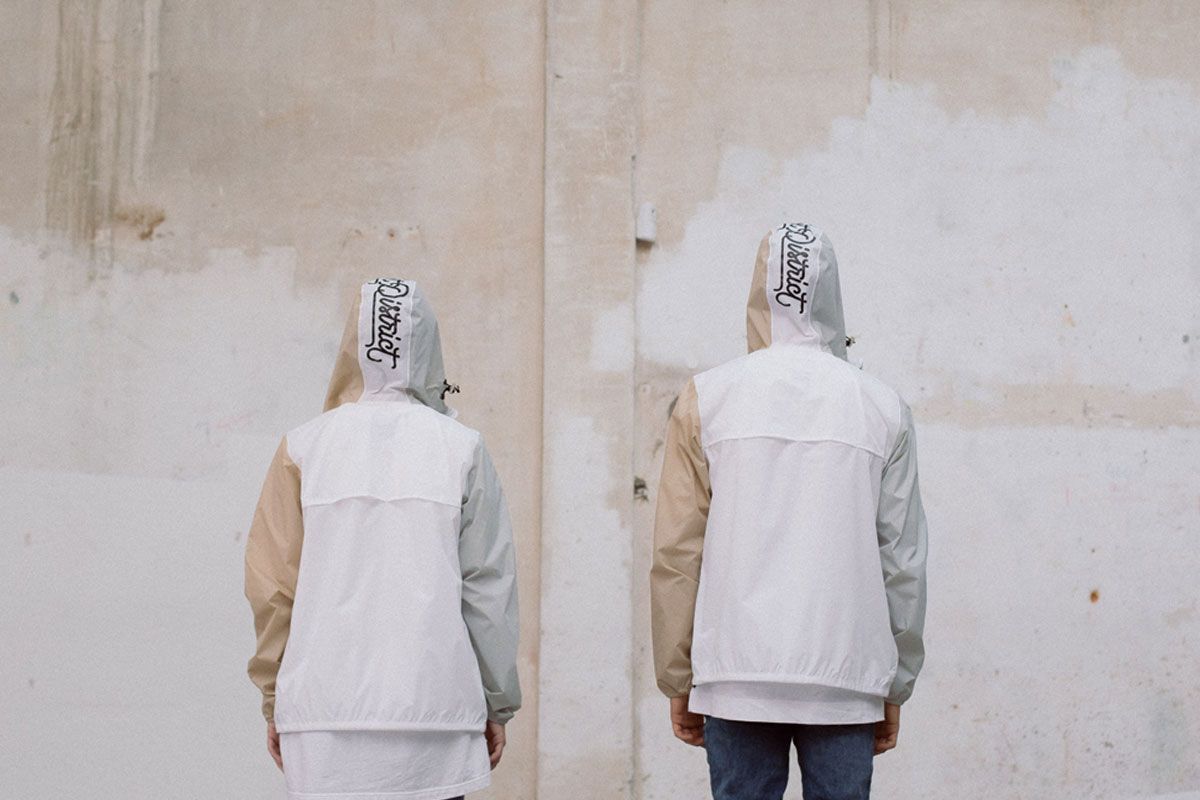 On the hood of the jacket there is an imprint lettering design made by the graphic design studio Wete Studio (@weteone) in Barcelona. In addition, the garment is made of an ultra-light, water-resistant fabric.
The jacket will be available for purchase starting Saturday, October 19th, in Foot District stores in Madrid and Barcelona, as well as in their  online stores.