READ IN: Español
The former Gap CEO and retail investor, who is often credited with the brand's success in the 1990s, says he told Kanye West not to partner with the fast fashion giant.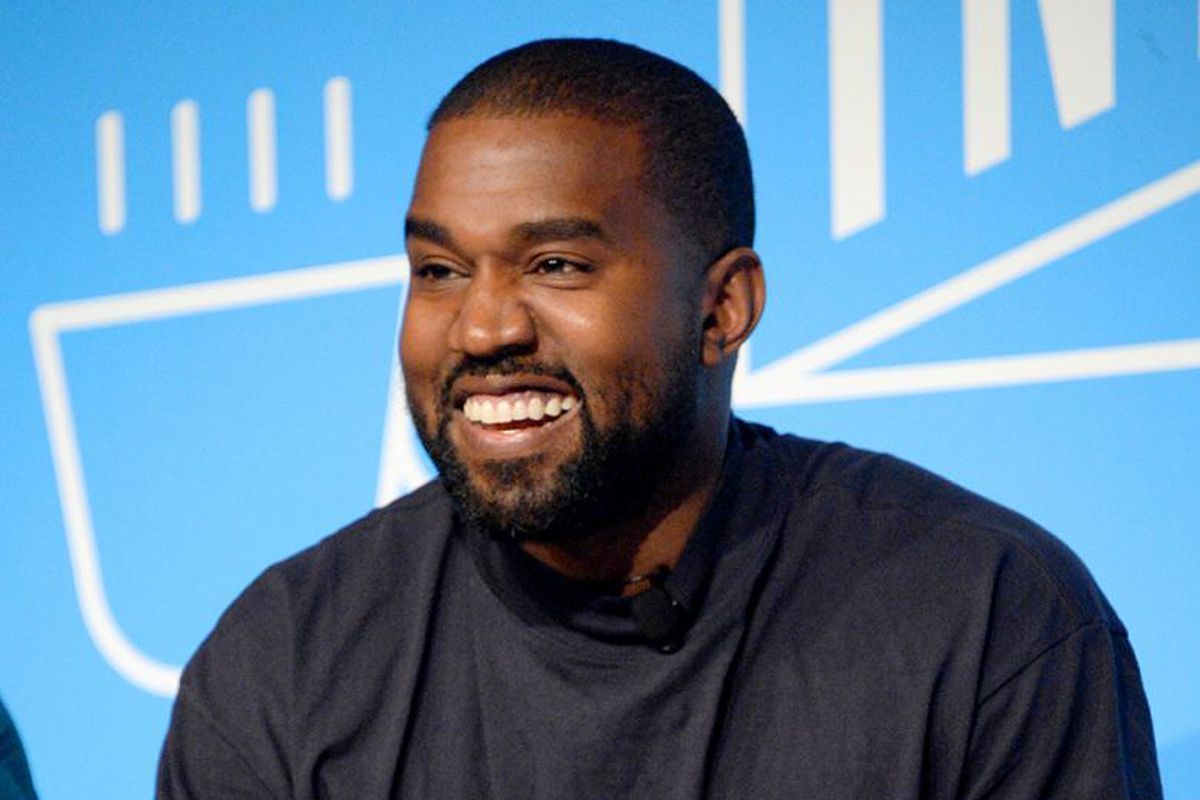 In an interview with Yahoo Finance Live, Mickey Drexler said that working with the brand long-term "doesn't work for someone like Kanye."
"I probably shouldn't say this, but I told him he shouldn't do the deal because it doesn't make any sense in my opinion," he said. "He's not a corporate person and Gap is a big corporation."
He acknowledged that while West found success with the recent launch of his $200 YEEZY Gap Round $200 jacket, the partnership will weaken. It's a 10-year contract and truth be told, Kanye is a game changer.
"I know the jacket sold out," he said. "They made $7 million on the jacket overnight. He's a smart guy, but he shouldn't have done it. And I don't think they should have done it either."
More Kanye news here.