READ IN: Español
Fred Perry and Raf Simons have joined forces in a new collection of hooded sweatshirts, trousers and, of course, polo shirts.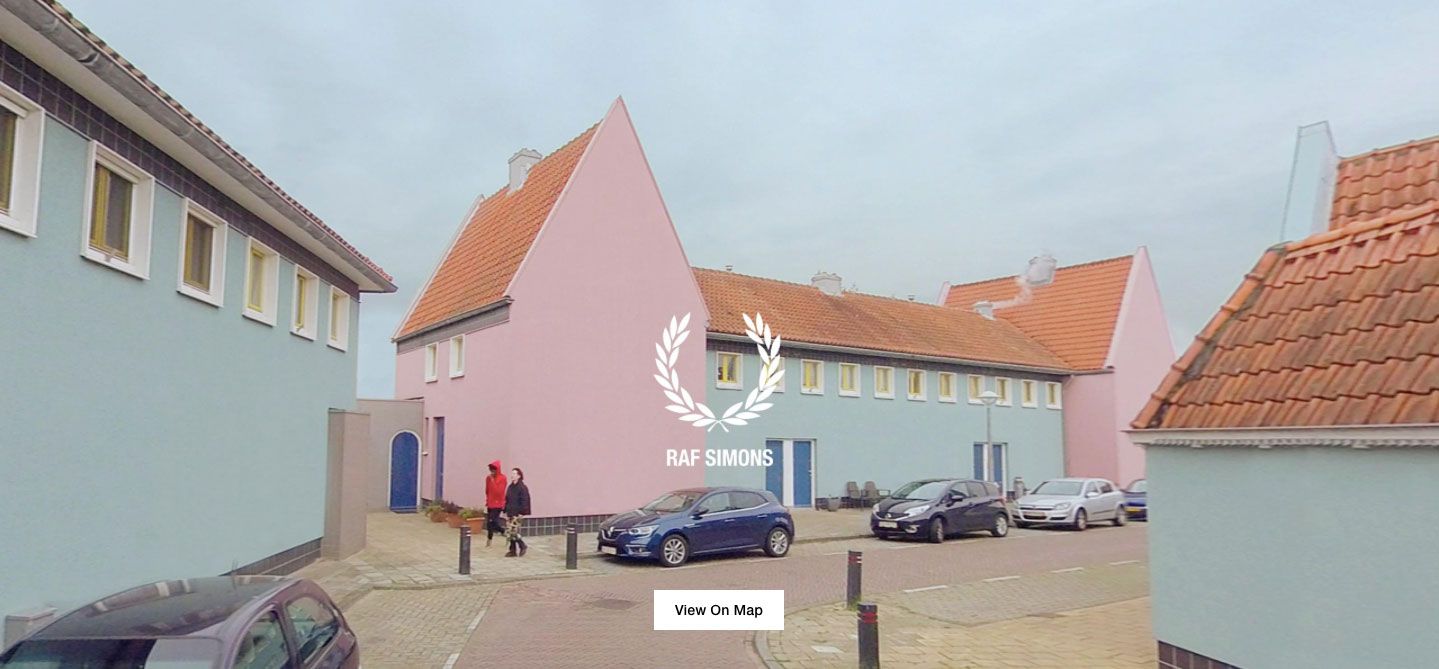 Fred Perry's classic laurel crown is adapted by Raf Simons, who converts it into rubber. In addition, the polos have also been reworked by adding the initials RF. A new dose of what we like best: British heritage with Raf's exquisite taste.
The collection is already on sale through the website http://maps.fredperryxrafsimons.com/ in which the user must walk the streets in search of models to buy their outfits.
As if it were Google Maps, the faces and garments that do not belong to the collection have been pixelated.
Fred Perry x Raf Simons
Without a doubt, an original and unique lookbook.