READ IN: Español
'A Love Letter To New York' is a celebration of the heritage and legacy of GANT, the American sportswear brand that has been making history with its designs for over 73 years.
Since its founding in 1949 on East Coast college campuses, GANT has been known for the innovation and versatility of its pieces. Now, it celebrates its heritage with a collection inspired by the creative expression found on the streets of New York.
Thus, 'A Love Letter To New York' pays homage to the unique, to the extraordinary, to the community of free thinkers, each with their own style. A journey accompanied by an icon of beauty who defies homogeneity; a bass player who travels across decades, continents and genres; and also a magazine publisher who skillfully combines heritage and modernism with his own style.
Jake Wesley Rogers
American singer-songwriter. He constantly seeks inspiration from the world around him and moves fluidly between genres, creating his own personal style. To fuel his creativity, Jake turns to his community for "inspiration, empowerment and support."
Jazzelle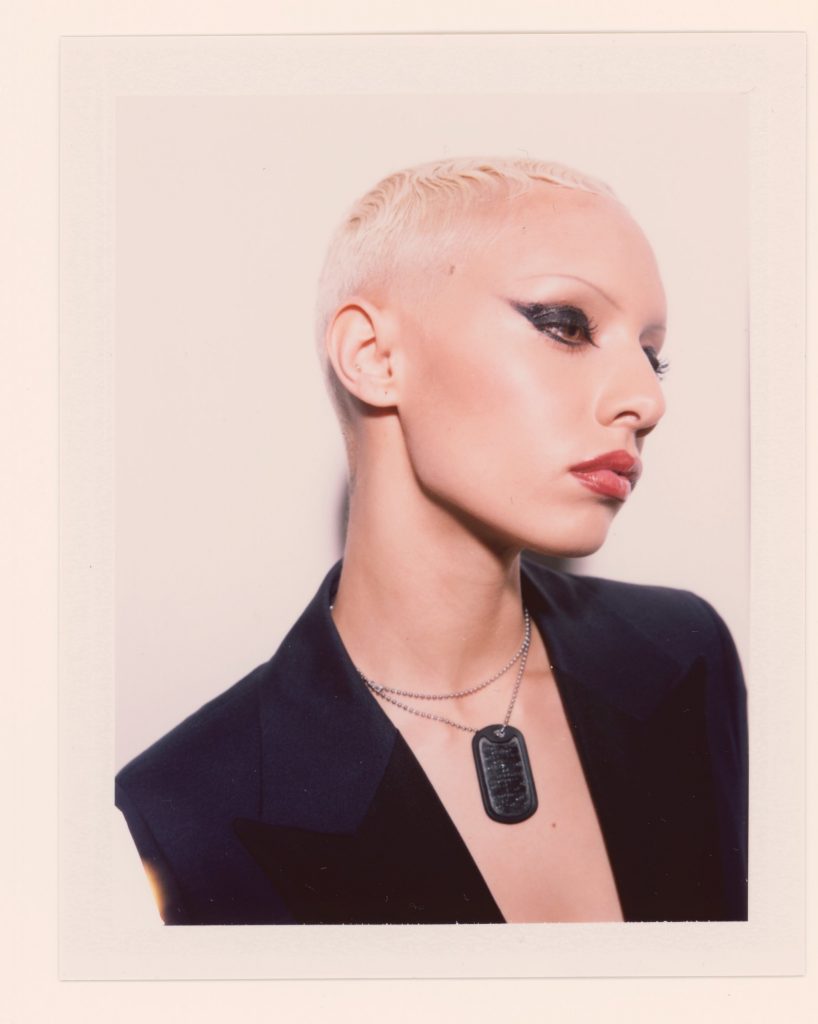 An alternative beauty icon. Jazzelle refuses to limit herself and defines her style as the multiverse. She approaches fashion with an unprecedented look, playing with the meaning of identity.
Ben Cobb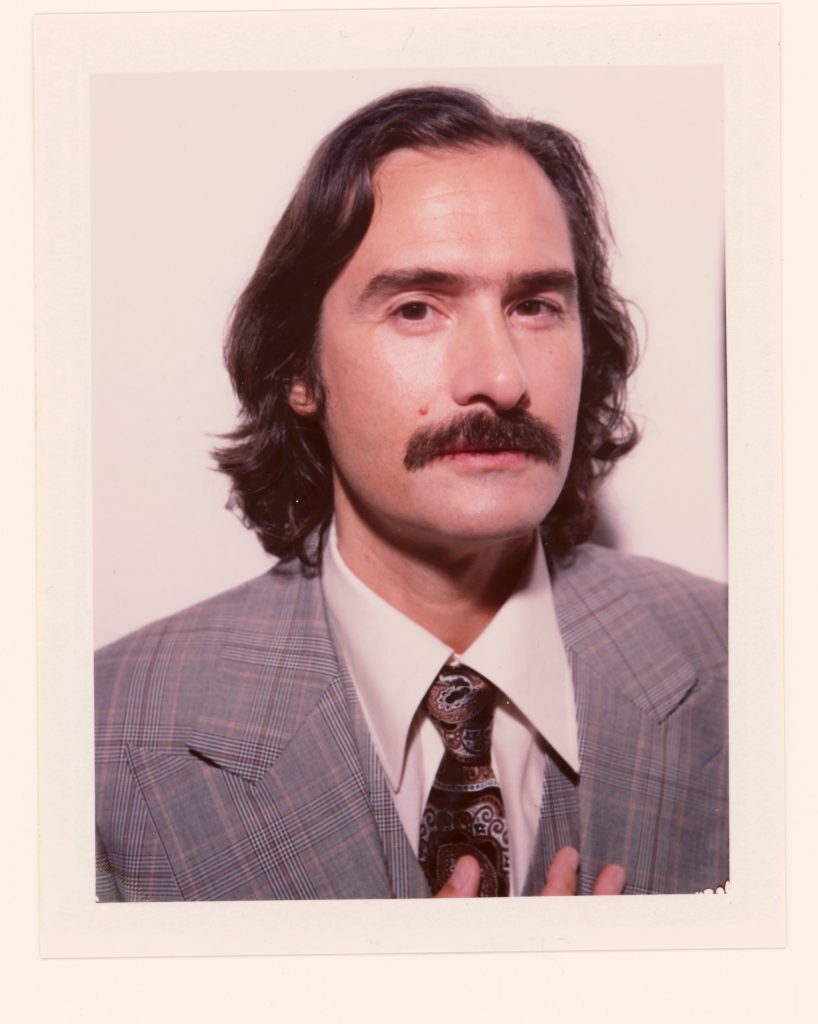 Magazine editor, cultural tastemaker and London born and bred. He is currently the editor of ES Magazine, a lifestyle and entertainment medium dedicated to the capital he calls home. Ben deftly balances heritage and modernism, expressing his unique identity through his style.
Staz Lindes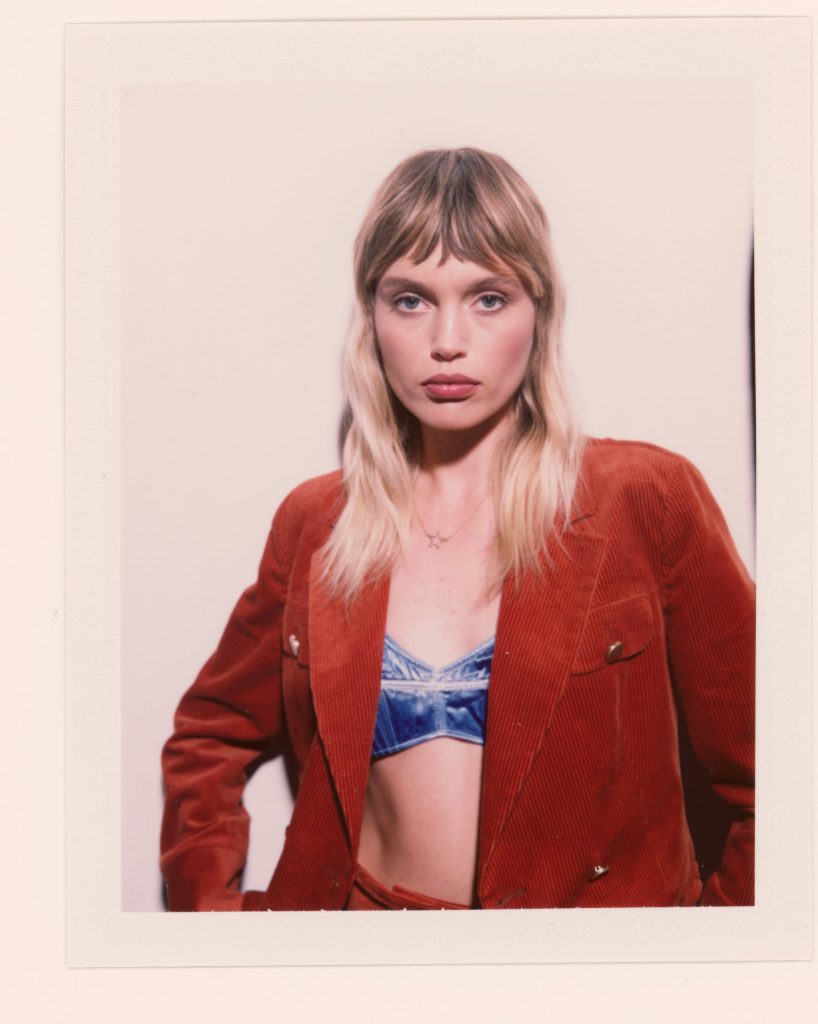 Born in London and raised in Los Angeles she is the bassist for garage band The Paranoyds, and also the face of a new generation of red carpet models. Staz moves between the rock club and the catwalk and her style can be described as kitsch, effortless and seductive.
LZ Granderson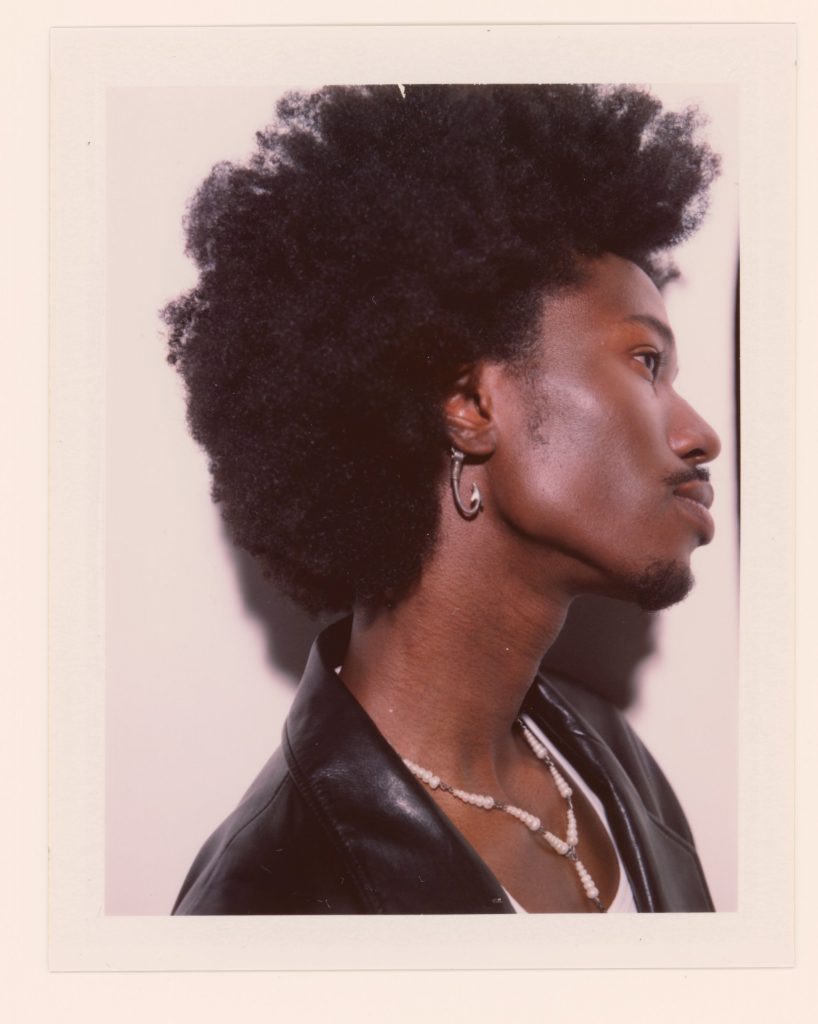 Poet, dancer and performance artist. LZ Granderson makes it his job in the world to build resilient communities. Joining GANT for a day and night in New York City, Granderson impressed as a natural leader, with his unique style and a powerful sense of self that precedes his every fashion move.
Yidan Huang
A graduate of Southwest University of Finance and Economics in Chengdu, China, Yidan Huang has pursued an international modeling career spanning from New York to Asia, and has modeled on runways and posed in editorials.

Daniel Walters
A self-described cultivator of art and community, Daniel emits the very essence of New York City from his sleek skin. An art gallerist by day and half of DJ duo The Muses by night, Daniel evokes a sense of elegance and modernity. Cultivating creativity 24 hours a day, he reminds us that a strong sense of style makes the world a better place to call home.
Jack James Busa 
Actor, musician and one half of New York DJ duo The Muses, Jack exudes electricity and wit. After spending his childhood in imaginary worlds, he now takes his creative impulses to the street, staying true to his vision and seeking refuge in his own version of comfort."This campaign really embodies the journey we are on as a brand. 'A Love
"Letter To New York' celebrates the inspiration behind our FW22 collection: the cool New York spirit of the 70s and 80s. The clubs, the streets, the hustlers, the stars, the Upper East Side…. All gathered in the same room," says Christopher Bastin, creative director of GANT.
Find out all about 'A Love Letter To New York' by clicking here.