READ IN: Español
The collaboration between Gap and Yeezy is one of the most eagerly awaited. Since it was announced last summer, the questions about what the two brands will bring us with their next joint line haven't stopped. Now, with the hype built up and raised to the highest level, the American brand has announced one of its key pieces of news. Which one? Read on…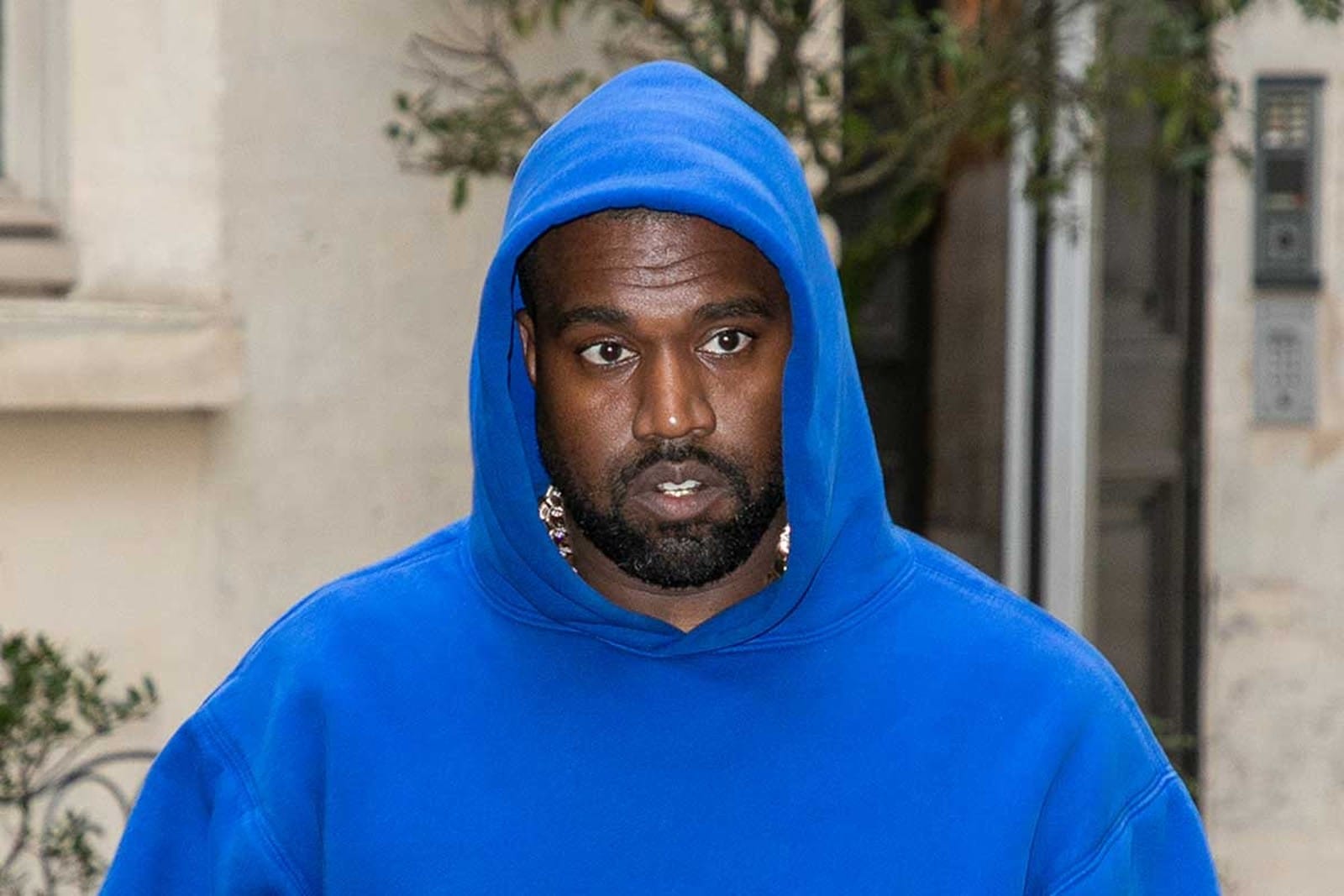 As we said, Gap has announced one of the most important news of this collab. This news has to do with nothing more and nothing less than the launch date of their first clothing and accessories line with Yeezy and Kanye West. When? Well, as GAP has confirmed, this collaboration will be released at the end of June. Yes, as you read, at the end of June.
On the other hand, this next capsule is one of the biggest bets and investments that GAP has made in recent times, since, as it declared at the beginning of the year to Bloomberg, it intends to obtain profits of 150 million dollars in just its first year. This data is quite important for the American brand, since the announcement of its collaboration with Yeezy, Gap has not been going through its best period. We say that it has not been at its best because last August it had to close 225 shops and suffered an 18% drop in overall sales.
Stay tuned for more from Yeezy x Gap because it looks like it's going to be pretty loaded.