READ IN: Español
Its partnership with Huawei last year has further cemented its distinction as a brand specialising in designing eyewear collections for the times to come. Seoul-based Gentle Monster has just unveiled the campaign: "Unopened: the probe". A line of eyewear inspired by alien technology.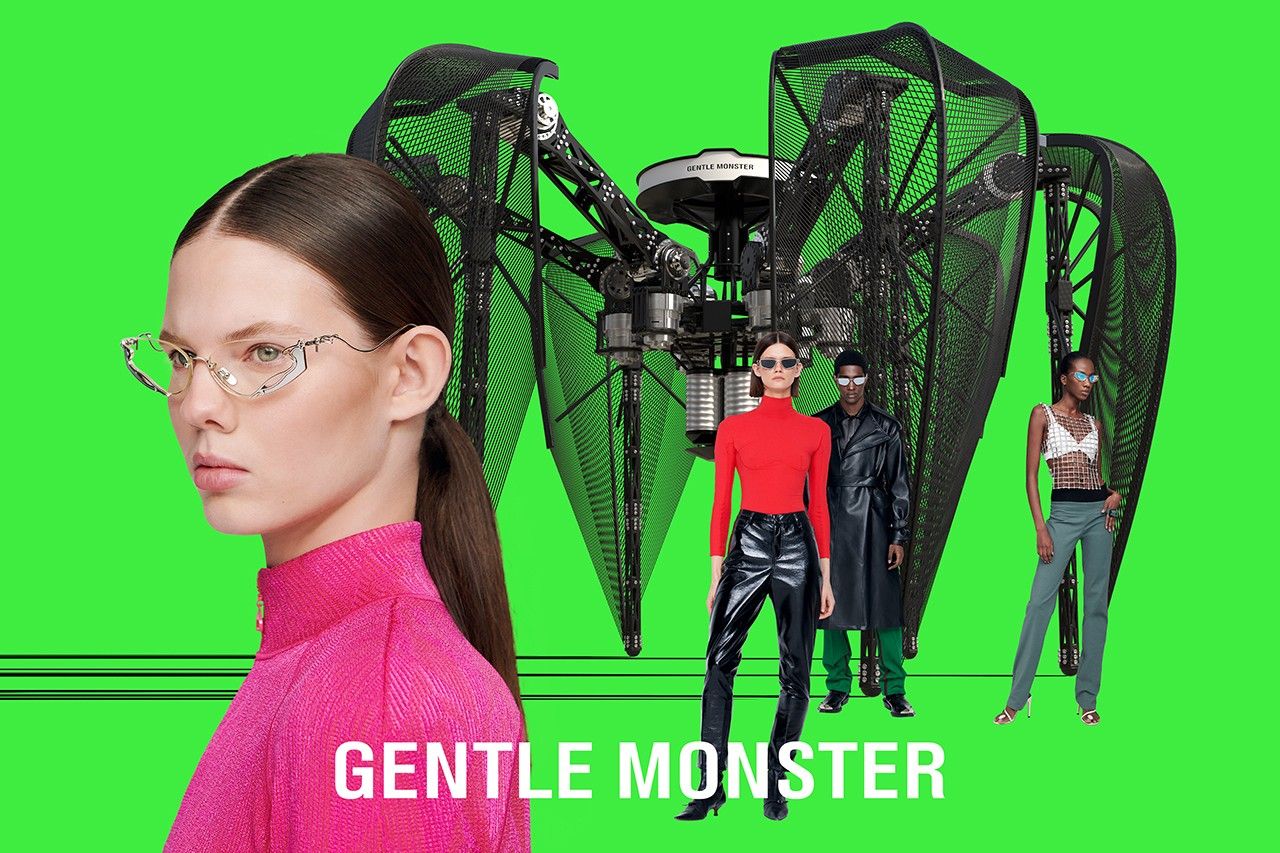 Although the super futuristic essence is the same, the line is made up of various models to suit the consumer's taste. The distorted lenses are based on rectangular and circular shapes. The combination of clear and dark lenses gives the collection a dynamism designed for any time of day. Metallic frames with acetate details elevate the accessory's avant-garde style.
Gentle Monster's new campaign warns of a parallel universe, a place to which its designs transport you. The collection equally fuses technology and the most modern and unique aesthetics. Extravagance is not defined as extravagant for the eyewear label.
Their latest shop located in Santa Clara, California, is equipped with their own robots and machines as seen in Davit Giorgadze's photo shoot.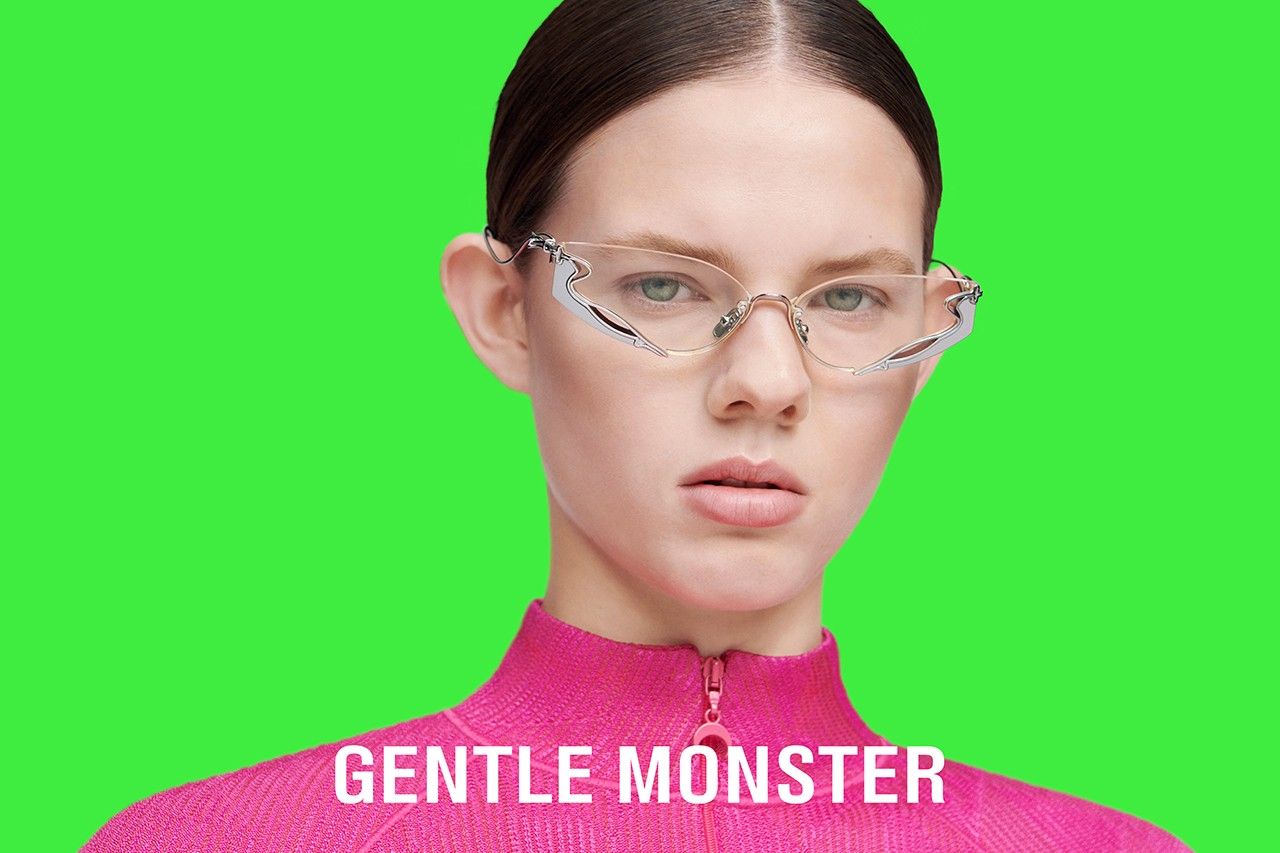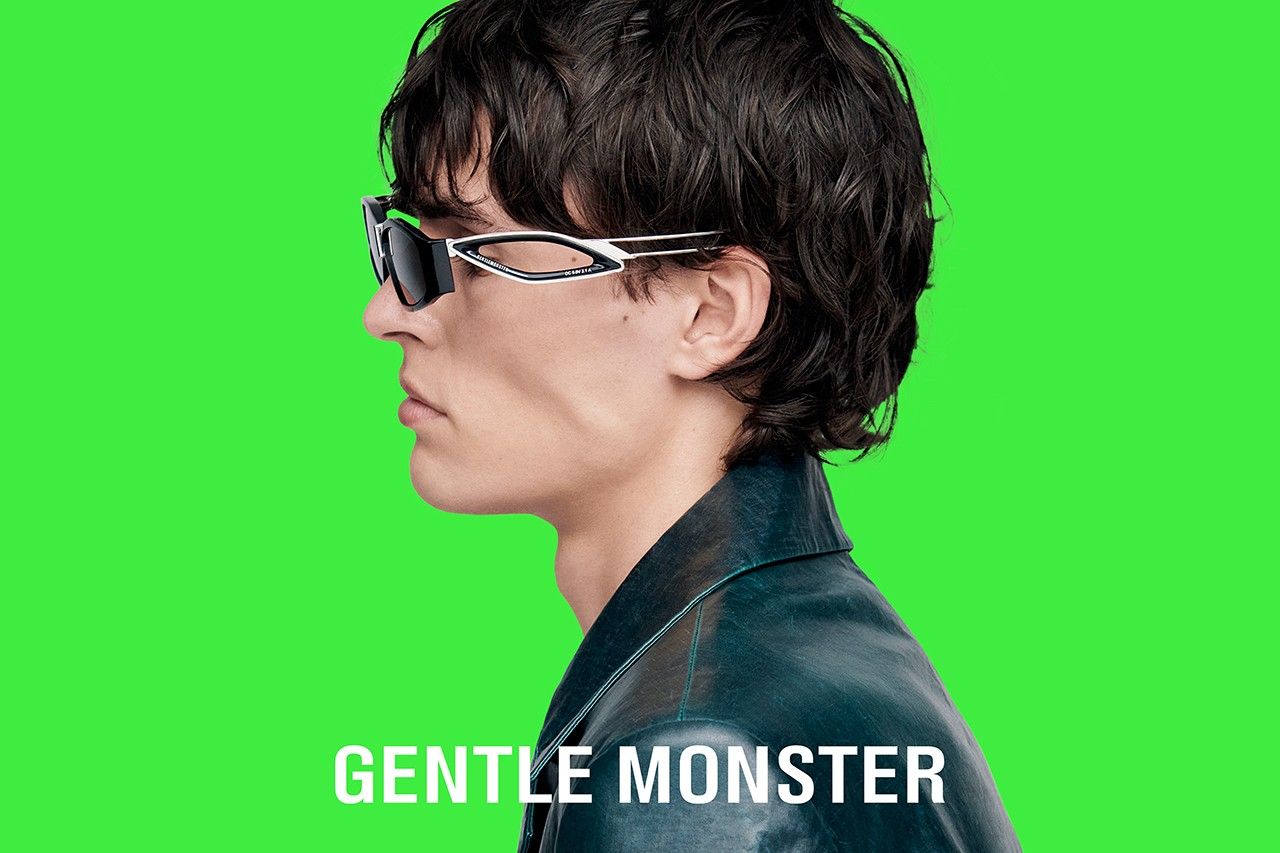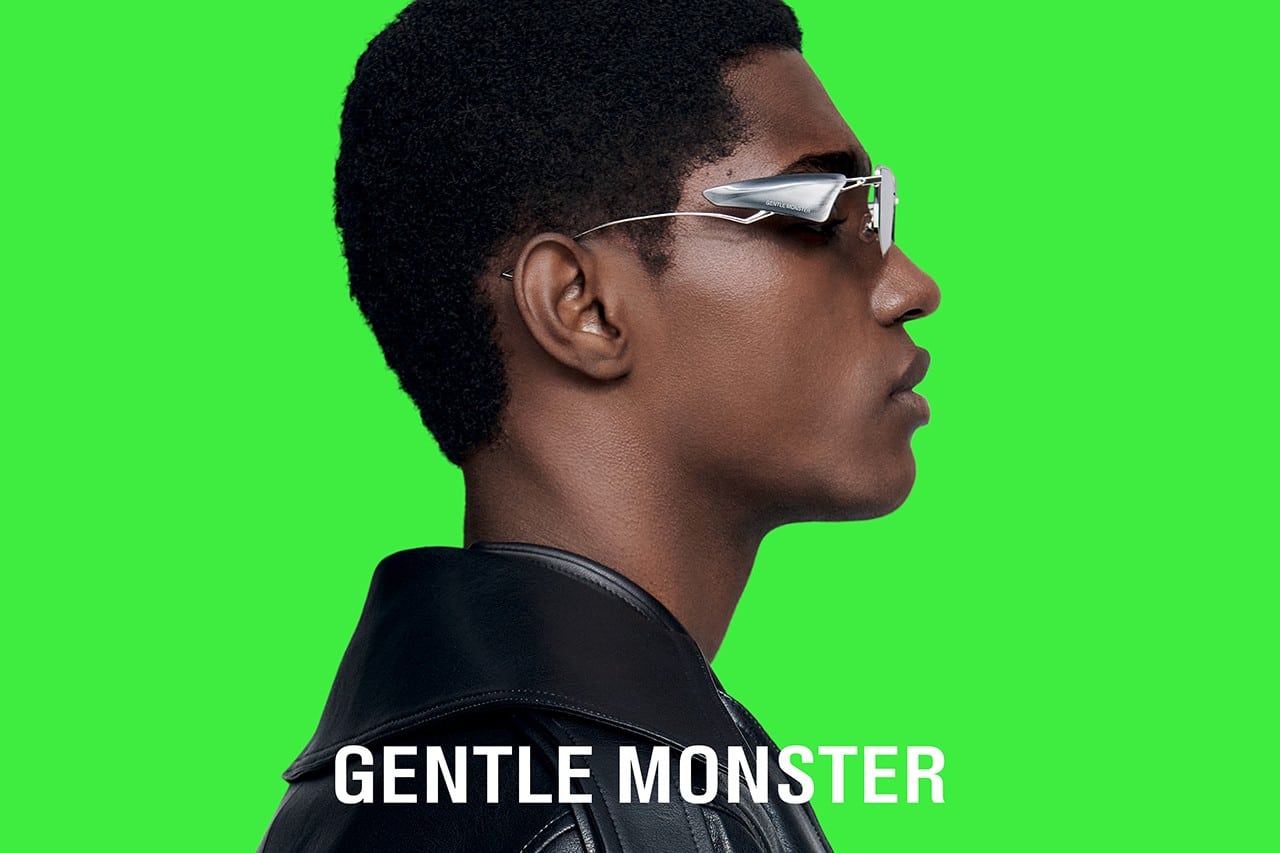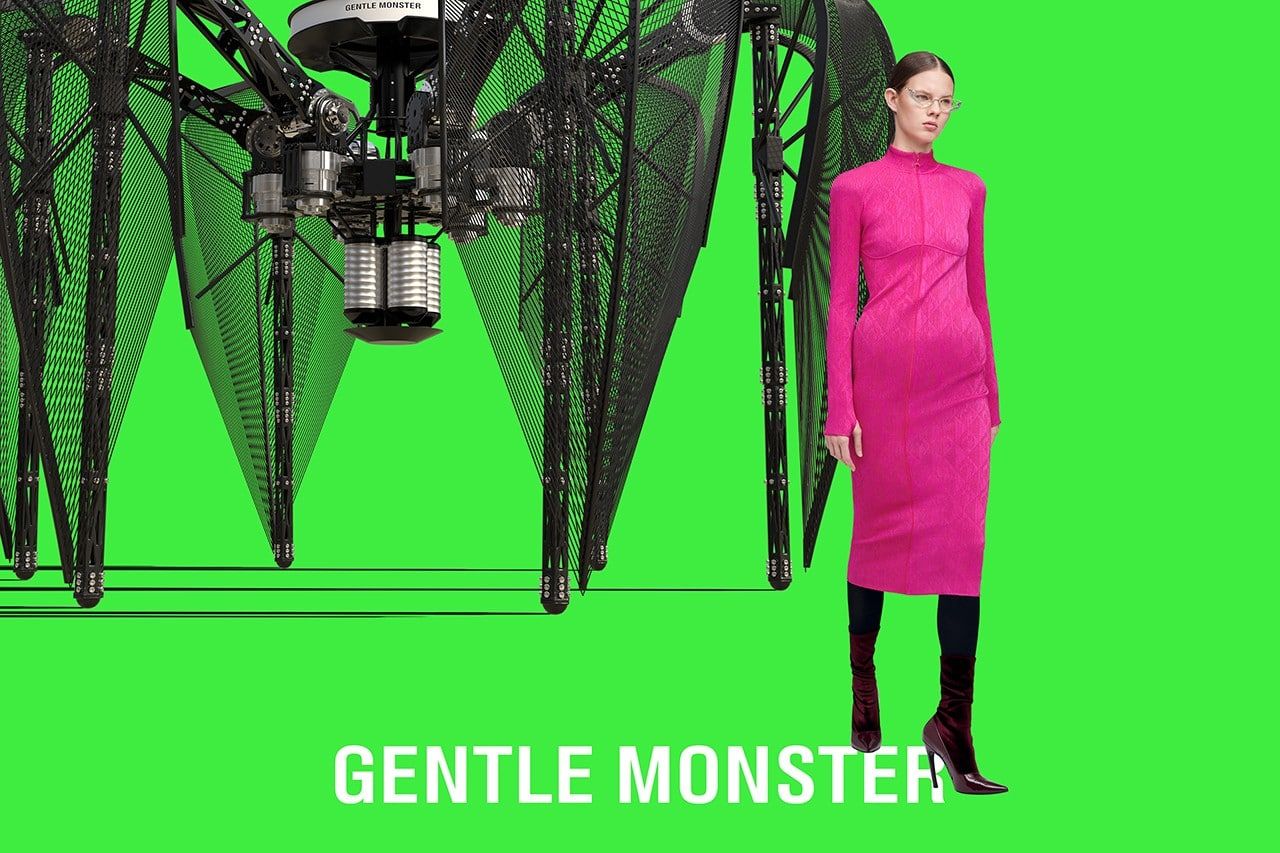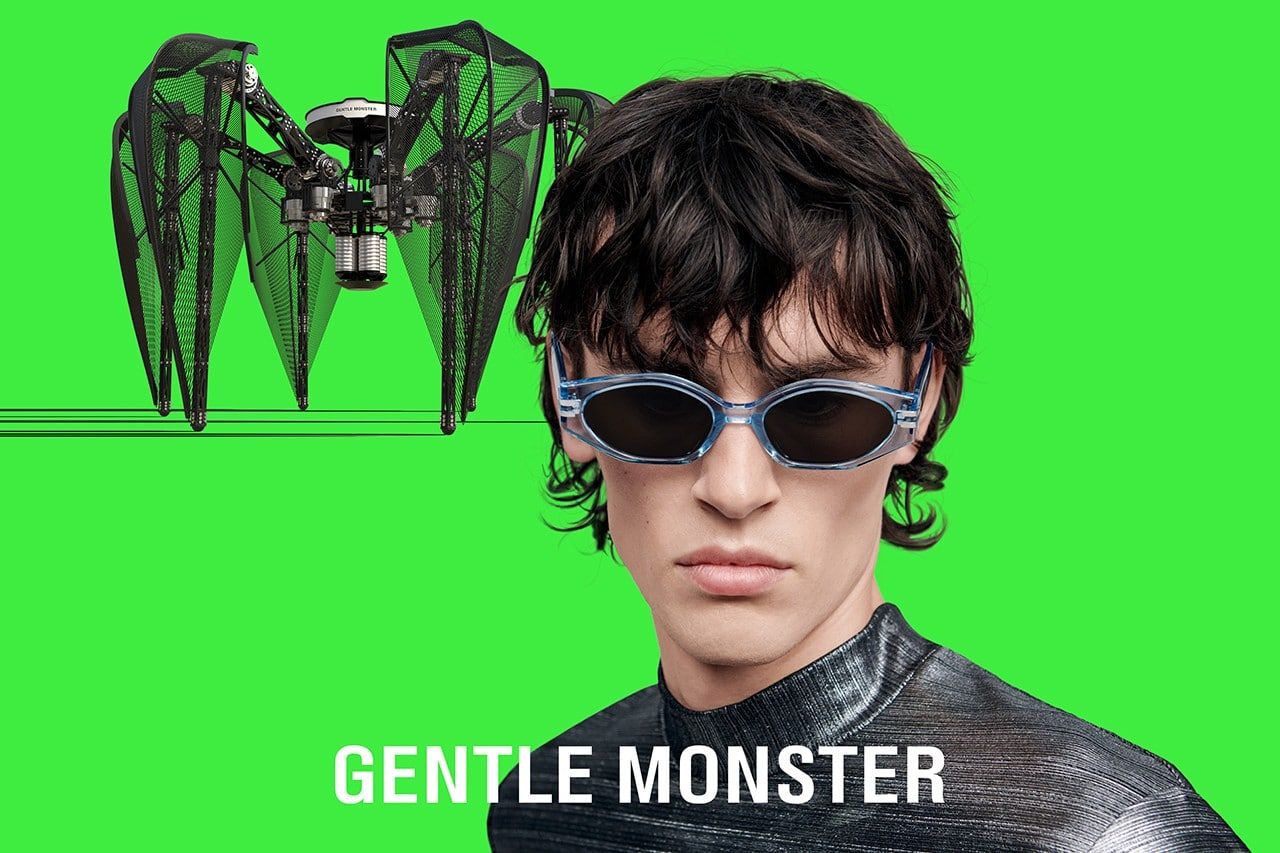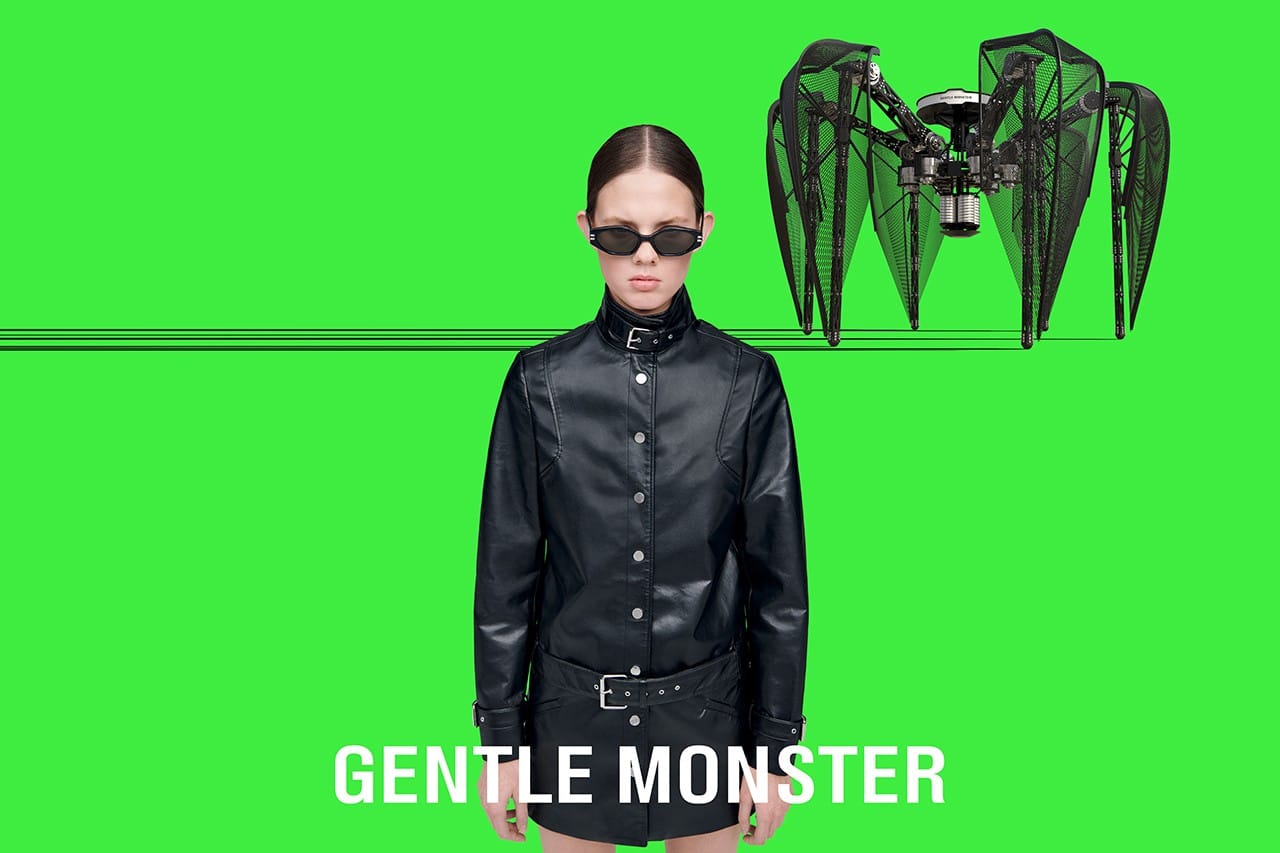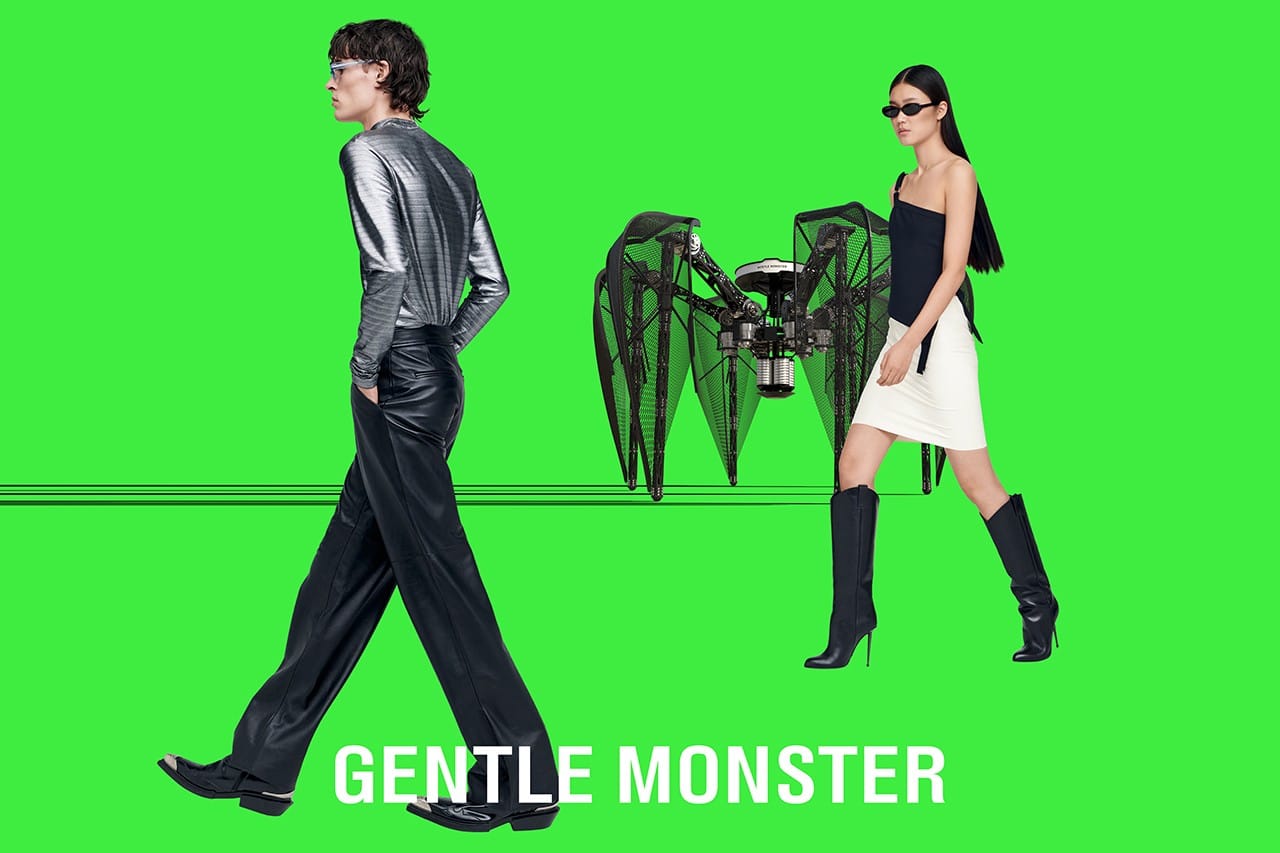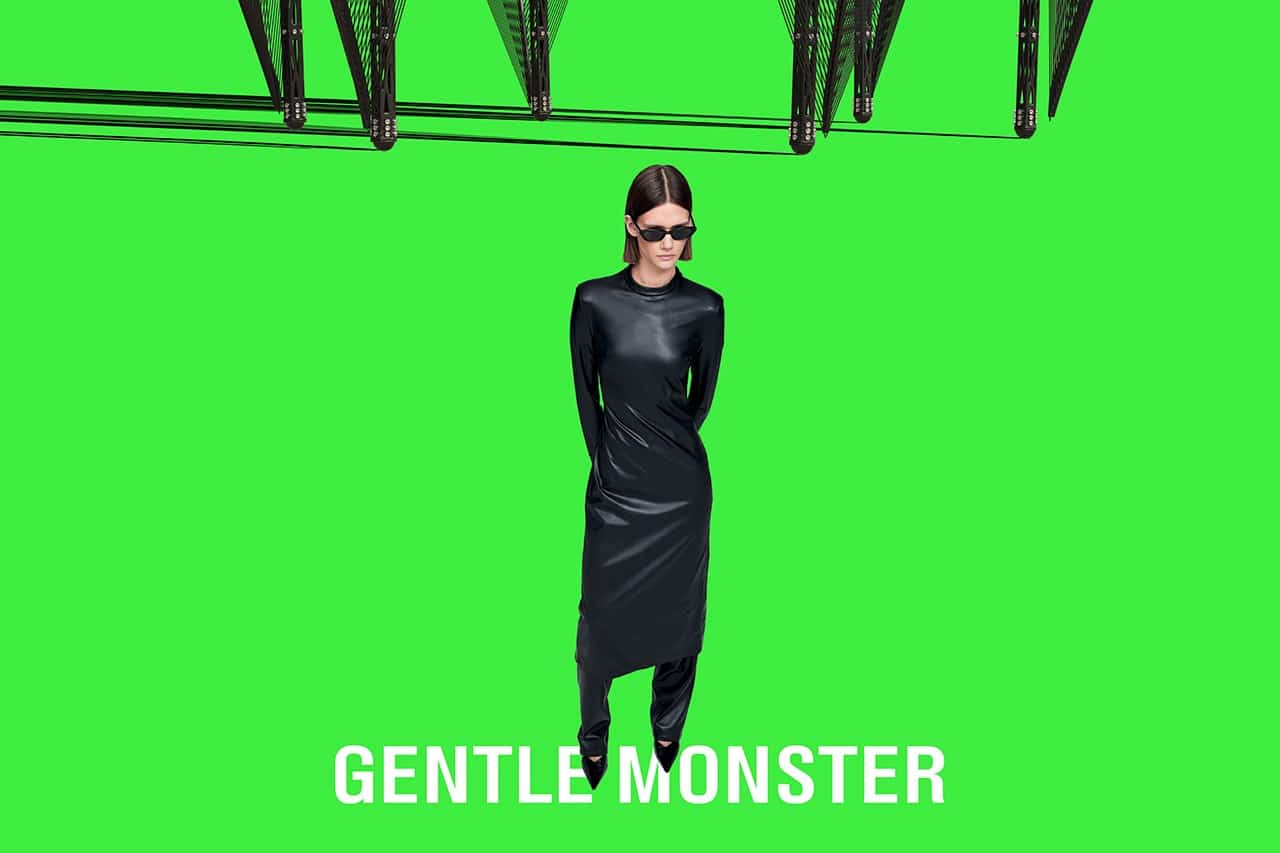 All the styles of the "Unopened: the probe" line are available on their web and in their physical shops.
If you want to know the latest trends in fashion be sure to visit our website.