READ IN: Español
Entitled "The Sarabande Sessions", the free online classes will feature talks by Thom Browne, Tim Walker, Molly Goddard, and Samuel Ross of A-COLD-WALL*, among others.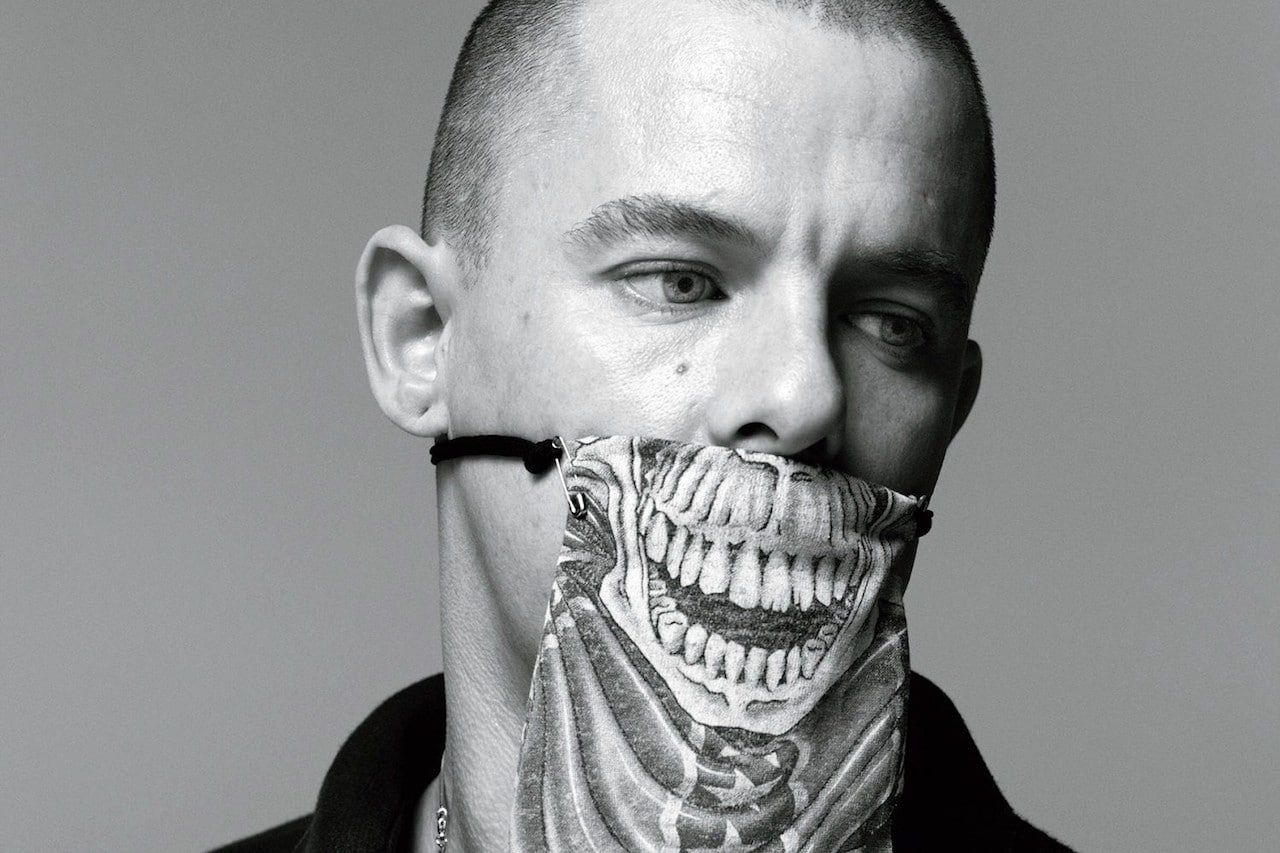 The Sarabande Foundation of the genius Lee Alexander McQueen has just launched a series of free lectures on art and fashion to entertain us this quarantine.
The first session was last Friday, March 27th. In it, we were able to listen closely to the conversation between Oscar-winning costume designer Colleen Atwood and actor Eddie Redmayne. On Saturday, Francesca Amfitheatrof in conversation with Harriet Quick and yesterday we learned about image ownership in the digital age with Navaz Battliwalla, Ruth Burstall and Iona Silverman from the law firm Baker McKenzie.

But don't worry, they are recorded and you can watch them at any time any day. Mind you, it doesn't have the same emotion as watching them in the moment. We leave you here the programming of these days:
Monday, March 30th
Building your digital strategy with Karinna Nobbs and Lauren Indvik
Tuesday 31st March
Camp: Fashion notes. Andrew Bolton in conversation with Liam Freeman.
Wednesday, April 1
Samuel Ross of A-COLD-WALL* in conversation with Bunny Kinney
Thursday 2nd April
Grayson Perry
Friday 3rd April
How to make your movies with Olivier Kaempfer, Amy Jackson and Fiona Lamptey.
Saturday, April 4th
How to market a film with Bunny Kinney, Saam Farahmand and Dr. Rebekah Louisa Smith
Sunday, April 5th
Jake Chapman in conversation with Mark Sanders
Monday 6th April
Juno Calypso
Tuesday 7th April
Maggi Hambling OBE in conversation with James Cahill
Wednesday 8th April
Thom Browne in conversation with Tim Blanks
Thursday 9th April
Tim Walker in conversation with Molly Goddard
–
Then don't say you're bored, because that's enough for you. Remember that classes start every day at 7pm and you don't have to register to attend.
To see the classes click here and to make a donation here.
See you in class!