READ IN: Español
Barcelona or Madrid. Madrid or Barcelona. Primavera Sound 2023 will have two venues. Choose yours… or keep it all. Next year the two cities will share the baton for two consecutive weekends with a line-up up to the challenge.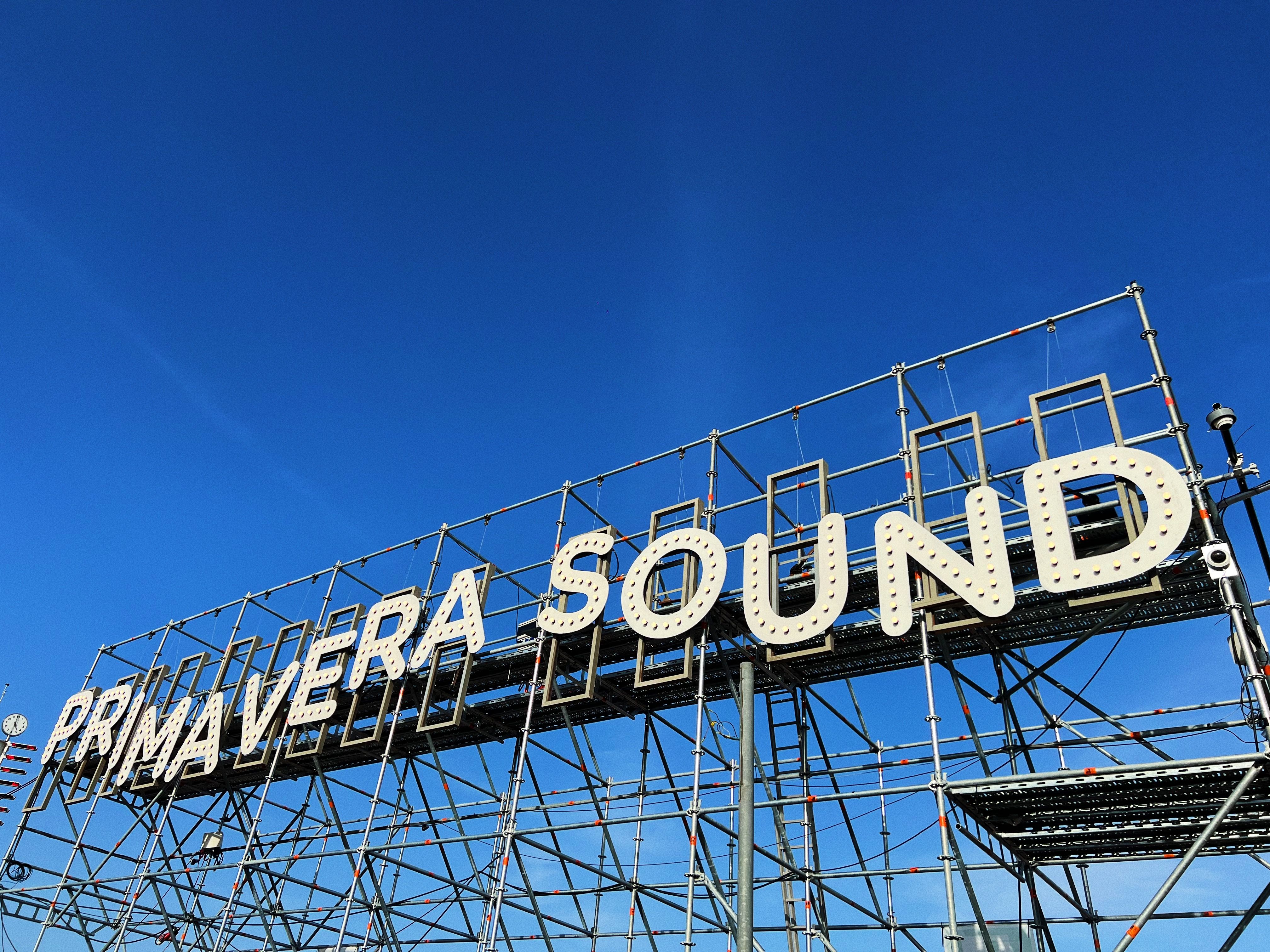 Primavera Sound Barcelona will hold the main days of its 21st edition from the 1st to the 3rd of June in the Parc del Fòrum; while the main days of the first edition of Primavera Sound Madrid will take place from the 8th to the 10th of June in the Ciudad del Rock of Arganda del Rey.
In addition, both cities will host Primavera a la Ciutat: different complementary activities during the previous days and on the closing day on Sunday, access to which will always be subject to capacity limitations and according to the access system that will be detailed later on.
Discover all the details of the first full festival tickets on sale for Primavera Sound 2023 in Barcelona and Madrid. From the 5th of July at 12:00 (CEST), and only for 48 hours, get your tickets for the next edition of the festival at DICE.
If you already went to Primavera Sound 2022, just log in to the AccessTicket app from Friday 1st July at 12 noon and you will be able to buy Early Birds at a reduced price.
And remember! This will be the last chance to buy your full festival ticket until the Primavera Sound 2023 line-up is released. Find out all the information by clicking here.