READ IN: Español
On 25 and 26 March 2023, Madrid's Pabellón de Cristal will host the next edition of SCRAPWORLD: the meeting point for music, fashion and the latest trends, tickets for which are already on sale.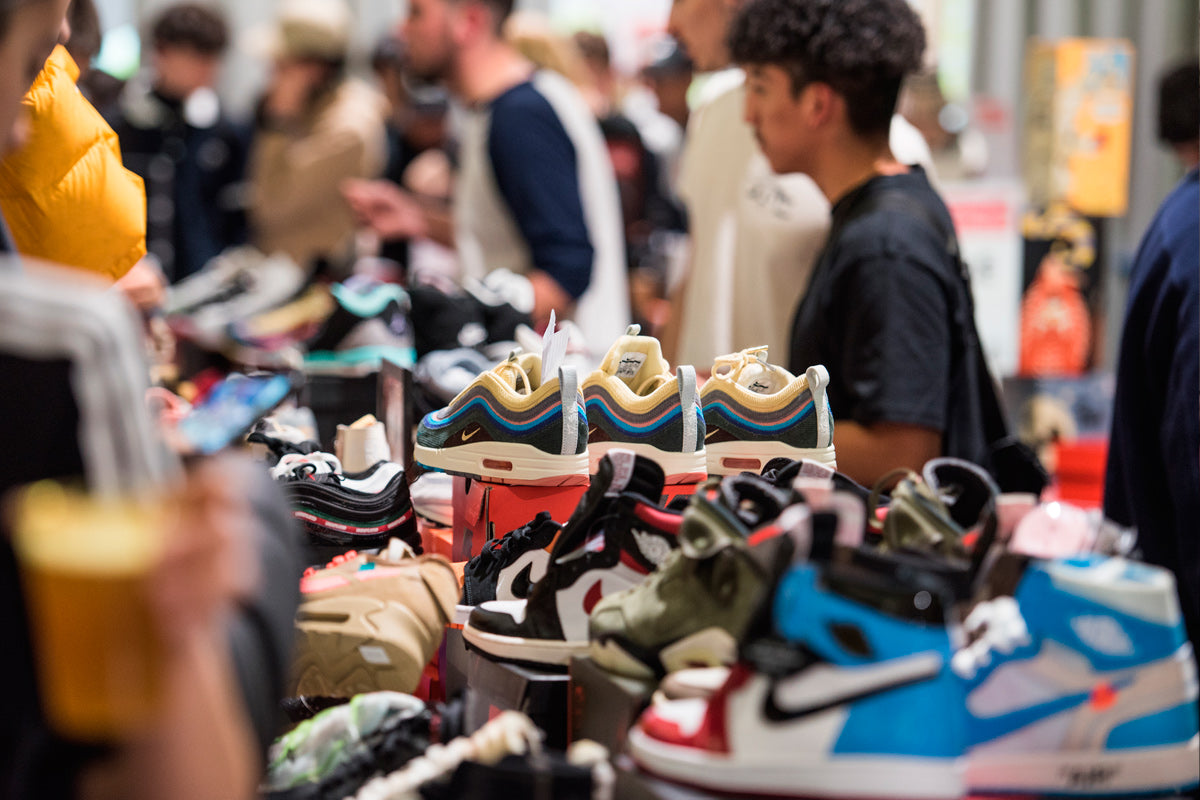 After the success of the last edition in terms of number of attendees and sales, SCRAPWORLD returns in spring 2023. Consolidated as one of the most relevant face-to-face events for the industry, the national urban fashion fair has just announced its new dates and tickets are already on sale. With different price options adapted to different audiences, tickets can be purchased as one-day tickets, a two-day pass or a VIP Pass with exclusive advantages such as preferential access to the festival, pre-sales or entry to the VIP area, among many others.
In addition, coinciding with the kick-off of ticket sales, the festival's spot has been released, this year starring the iconic and popular instagramer Rober Wido, a phenomenon on social networks.
Ver esta publicación en Instagram
At SCRAPWORLD 2023 the activities, as well as the capacity, will multiply and the space of more than 4,000 m2 will be filled with live music offering attendees a wide variety of experiences such as fashion talks, workshops and showcases among others yet to be confirmed.
Created by byCalitos -alias of Carlos Martín-, Miguel Antón and Juan Villegas, SCRAPWORLD will continue to reaffirm its commitment to urban culture and continues to position itself as the hipster space where brands, shops and individuals create a conversation in which to meet, entertain and negotiate.
"This year the event will maintain its fair format to encourage the interaction of the attendees. The setting and the late motiv in this edition will be Santa Monica" explains Carlos Martín.
Get your SCRAPWORLD 2023 ticket now by clicking here.