READ IN: Español
Gigi Hadid gave birth to her first daughter with Zayn Malik in September, but we still didn't know what her name was. The model just added her name to her Instagram profile bio.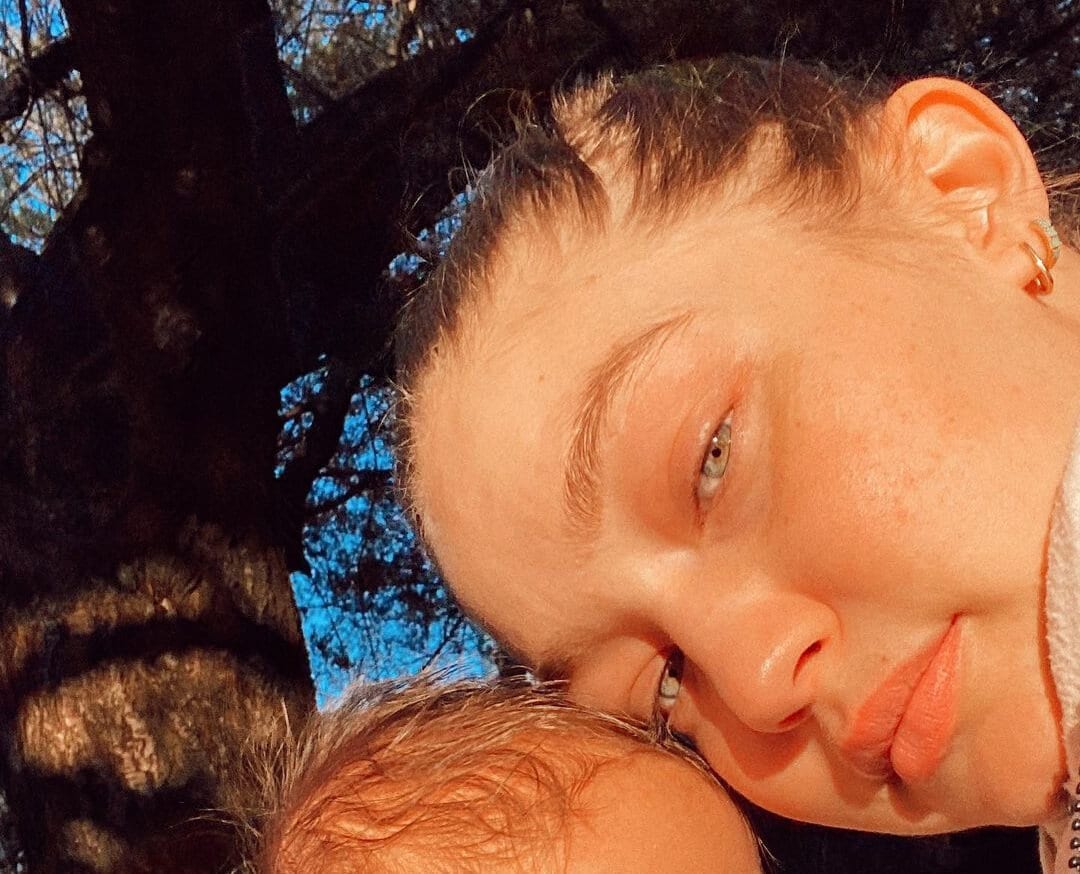 Model Gigi Hadid announced her pregnancy in August, posting pictures taken by none other than Luigi and Iango. From then on there was only anticipation. In September, she let us know with an Instagram photo that her baby had already been born and now, the networks are once again revealing a fact about her new facet as a mother.
As usual, Bella Hadid's sister is usually quite discreet about these issues. Instead of announcing it publicly, the model has updated her Instagram bio by adding "Mom of Khai" to her description. Her followers don't miss a single one and because of that, the news went viral on Twitter instantly.
For the moment, Gigi has yet to comment on the matter and has not given any further details about her little girl's name. However, there are already rumors that the name is in honor of the model's grandmother.
What do you think?