READ IN: Español
Those lucky enough to attend this year's Met Gala will have to meet one key requirement: wear Gilded Age-inspired attire.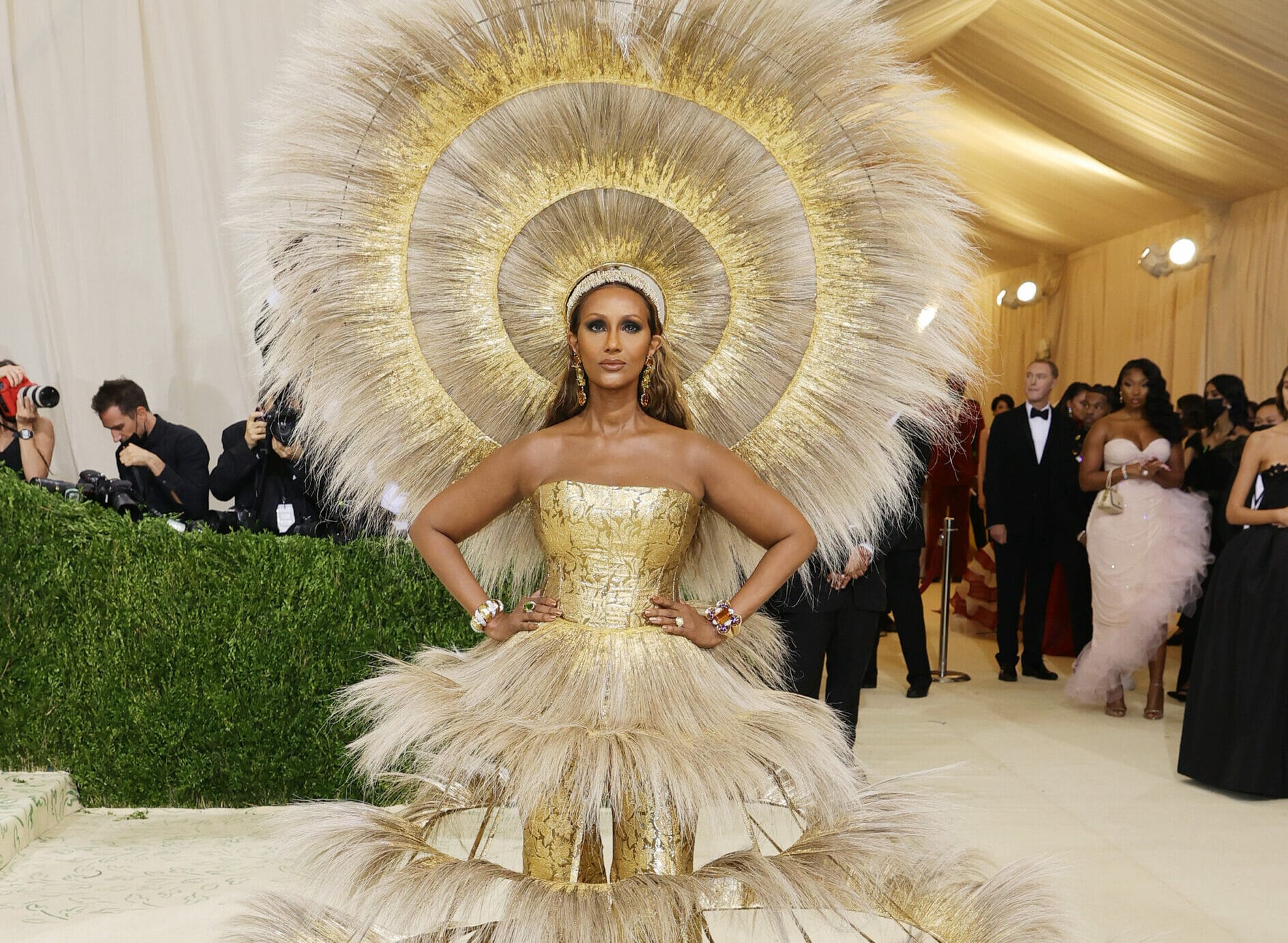 Fashion's biggest night, themed 'In America: An Anthology of Fashion' reveals that this year's dress code is Gilded Glamour. An elegant dress code that finds its source of inspiration in the post-Civil War and Reconstruction period, from the 1870s to the 1890s.
"The Met Gala 2022 will ask its attendees to embody the grandeur – and perhaps the dichotomy – of Gilded Age New York. Colours were rich and deep in jewel tones. Lighter colours were only worn at home, as they were impractical for walking the streets of New York. Hats were a necessity when going out and were often adorned with feathers," declared Elise Taylor, editor of Vogue.
The next Met Gala will be held on 2 May, while the exhibition will be open to the public from 7 May. You can check all the details of this edition by clicking here.