READ IN: Español
The Italian house teamed up with the rapper to create Fendi Prints On, a new capsule collection that demonstrates the affinity between the two and plays with the codes of rap, luxury, street and sensuality.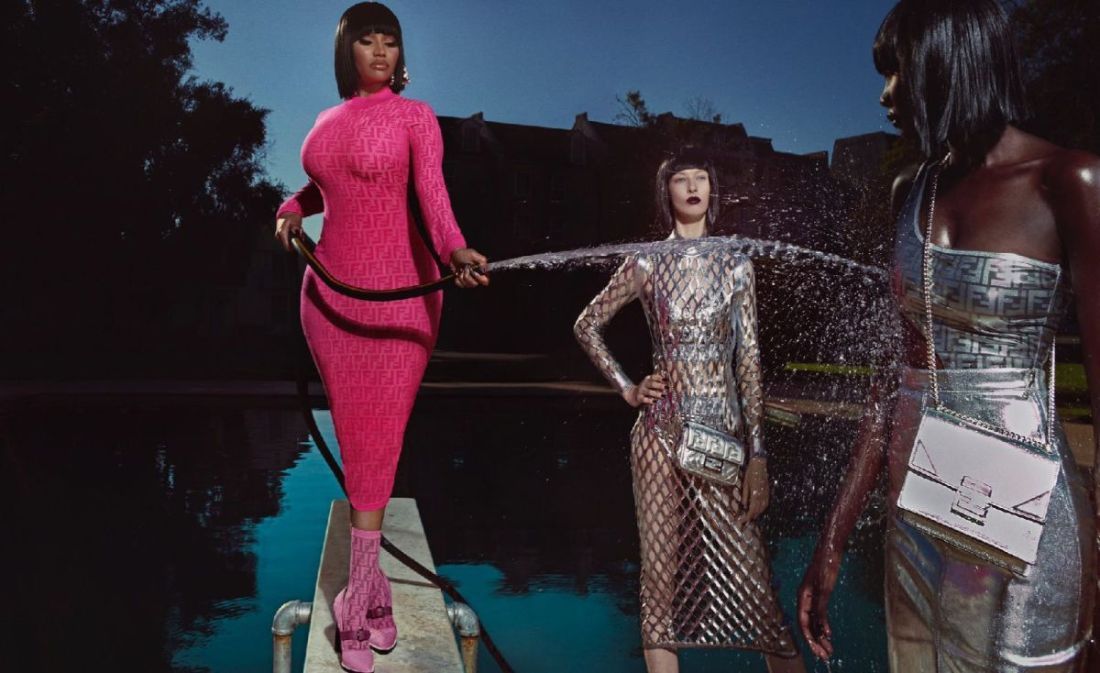 'Fendi Prints On' by Fendi x Nicki Minaj
The love that Nicki Minaj professes for Fendi is nothing new nor is it something we didn't see coming. Seeing the chemistry between them, the collaboration could only be a perfect mix between the two icons of the fashion system.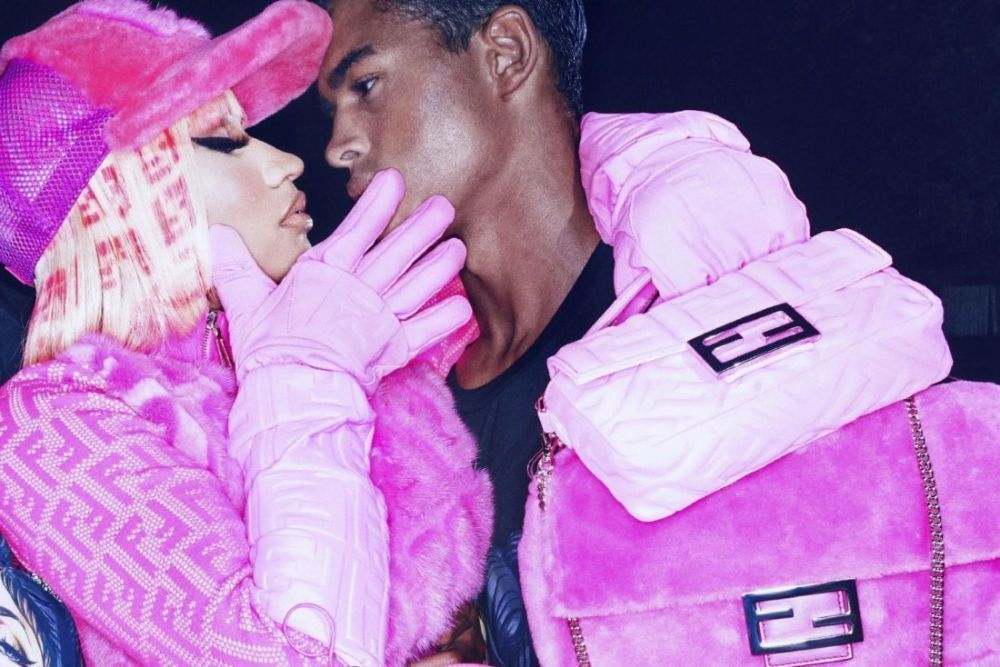 Fendi Prints On is a bold, magnetic capsule where the all-over logo stamps the garments and the playful contrast between fuchsia pink and metallic silver ensures that you can't take your eyes off any look. The collection includes oversize and reversible coat layers featuring mink, sequins and pop fabrics. Of course, the swimsuits also have their space, all covered by the emblematic double F.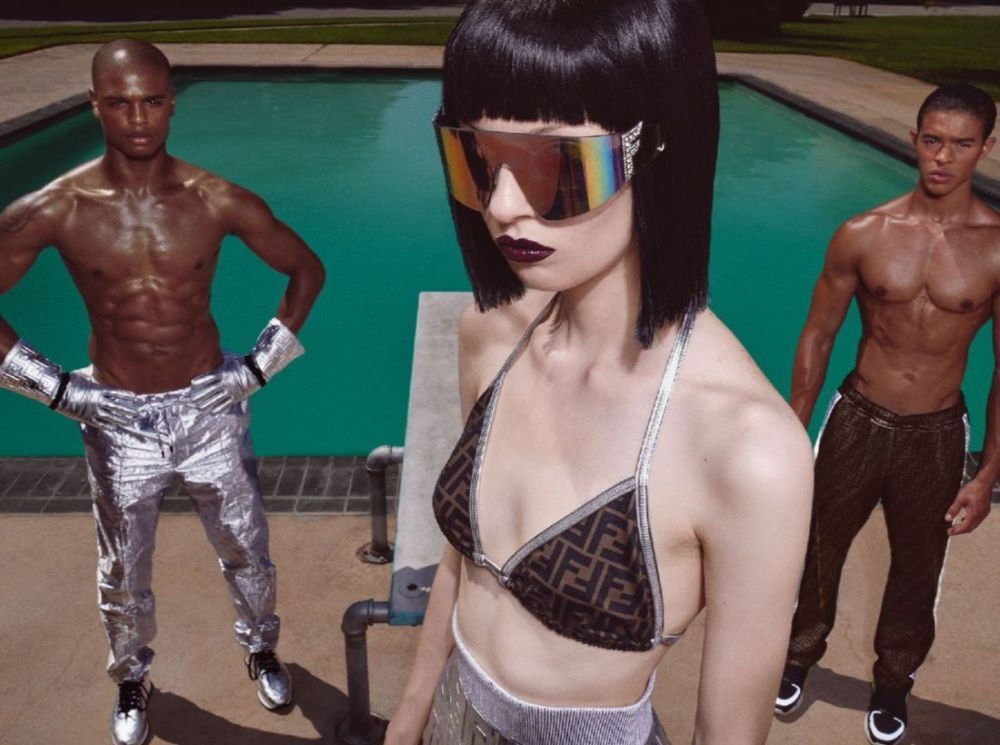 The eccentricism of Nicki Minaj's urban femininity is also clear in the accessories: iconic Fendi bags and sunglasses soak up the essence of the collection and pay tribute to the singer's aesthetics, creating a solid and unmistakable personality.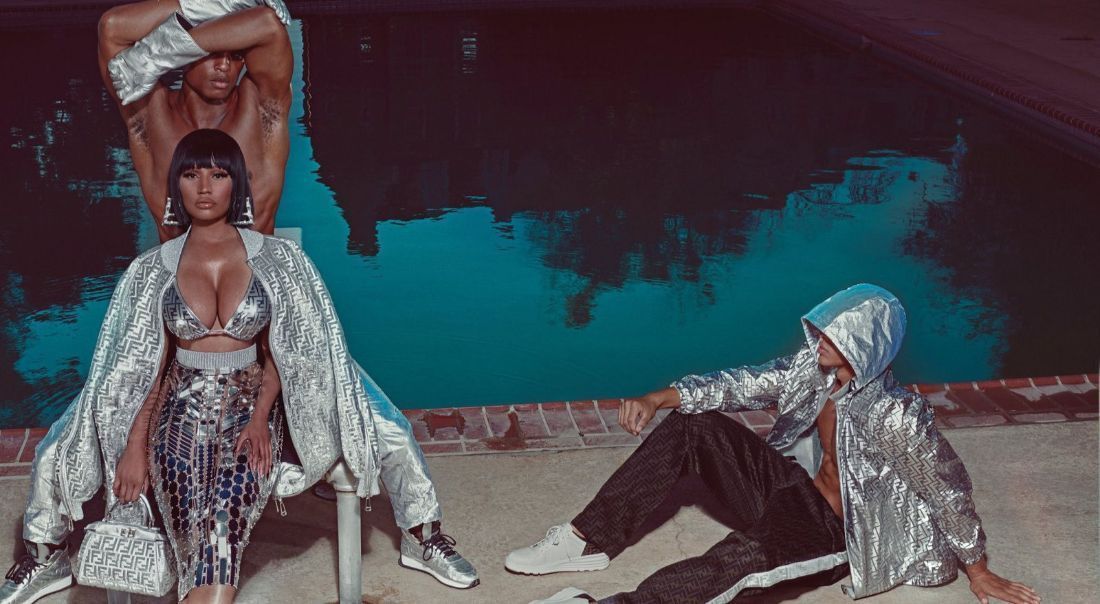 The capsule is immortalized in photographs at Steven Klein's pool that reinterpret the kitsh with elegance and boast luxury and seduction. And the new single 'Fendi' by PnB Rock ft. Nicki Minaj and Murda Beatz celebrate the full collaboration and consolidate the strength and identity of this unstoppable quintet.
Fendi Prints On will be available online from 14 October and in Fendi stores from 16 October.