READ IN: Español
Belgian by birth, graduate of the Royal Academy of Fine Arts in Antwerp and dubbed as one of the most avant-garde designers of the moment, Glenn Martens has today been appointed at the age of 38 as the next guest designer at the Atelier to design the next haute couture collection for the Maison Jean Paul Gaultier. Noticed, right?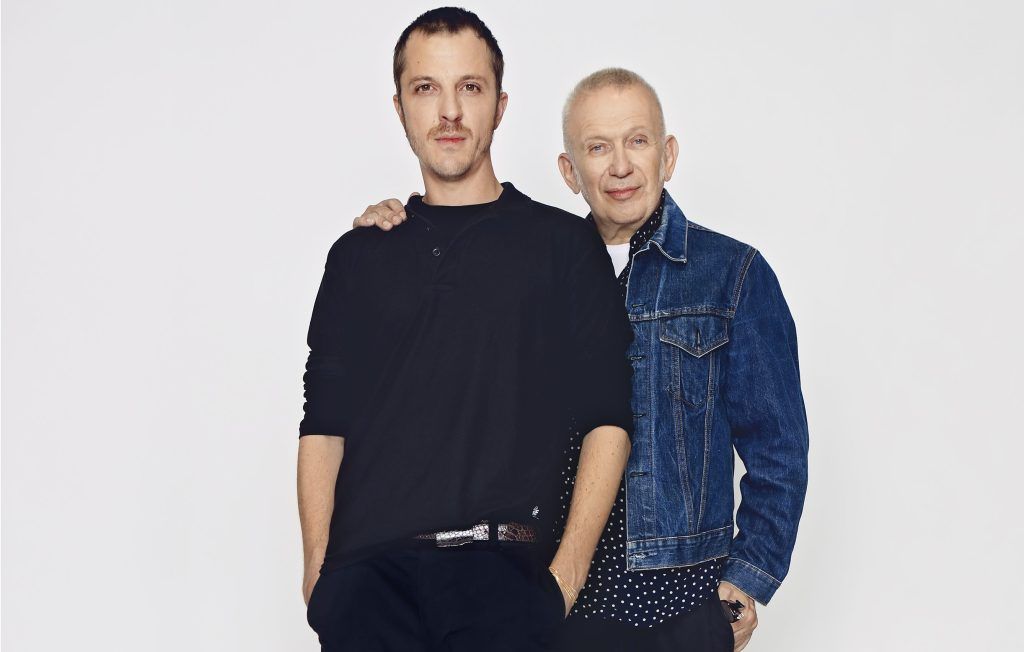 Following in the footsteps of his partner Chitose Abe, Martens will become the second collaborating designer to participate in the creative direction and design alongside the JPG team for the brand's Spring/Summer 22 collection, which will be presented at the Maison's headquarters next January during Paris Haute Couture and Fashion Week.
For the moment, few other details are known about this exciting news, except for the excitement that both parties have for collaborating together on this project, because as Jean Paul himself has stated, he trusts 100% in this new signing, as he considers that Glenn has the necessary creativity to develop several ready-to-wear lines, while he develops his own.
Now we just have to wait until January to see what Glenn Martens and Jean Paul Gaultier surprise us with. Let the countdown begin.