READ IN: Español
After Black Friday, one of the favorite beauty brands, Glossier, is already preparing for the upcoming holidays with a wide range of products. From skincare to makeup, this collection is the Christmas present dreamed of by any beauty fanatic.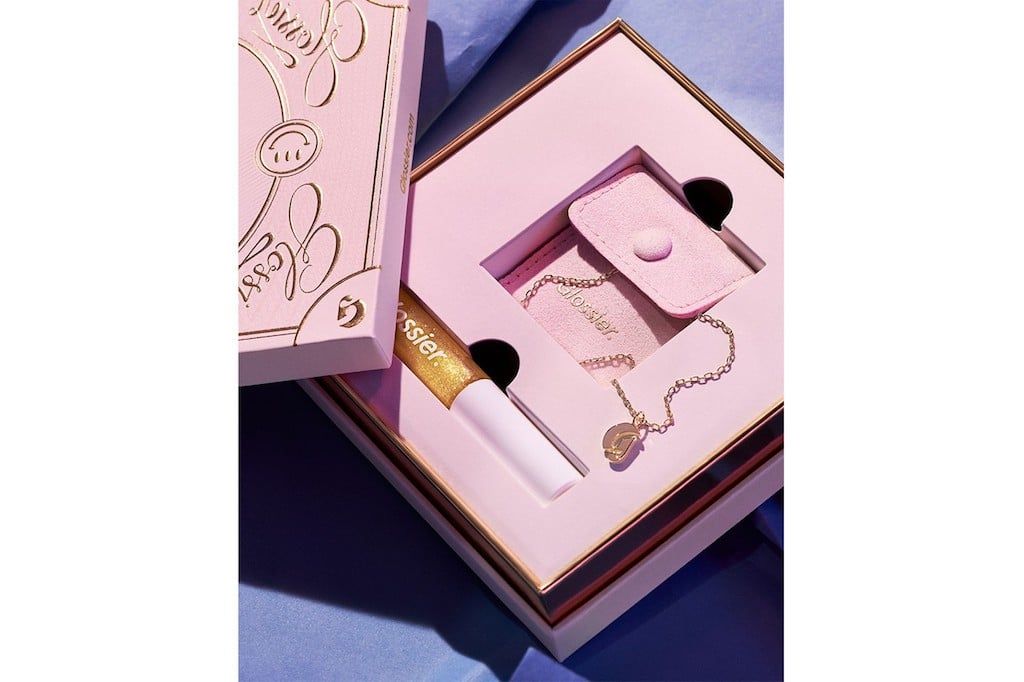 The range starts with the "Gold Set", a high gloss golden lip gloss. The product is accompanied by a 14k gold-plated G-logo necklace. On the other hand, there is the "Skincare Edit", a box full of Glossier's best-selling skincare products, such as the Milky Jelly Cleanser and Futuredew.
In addition, the brand has created a "Dotcom Roulette Balm", a trio of the popular product in random flavors. As a novelty, Glossier bets on fashion by introducing its sweatshirt in "Liquorice Red" and a pink scarf.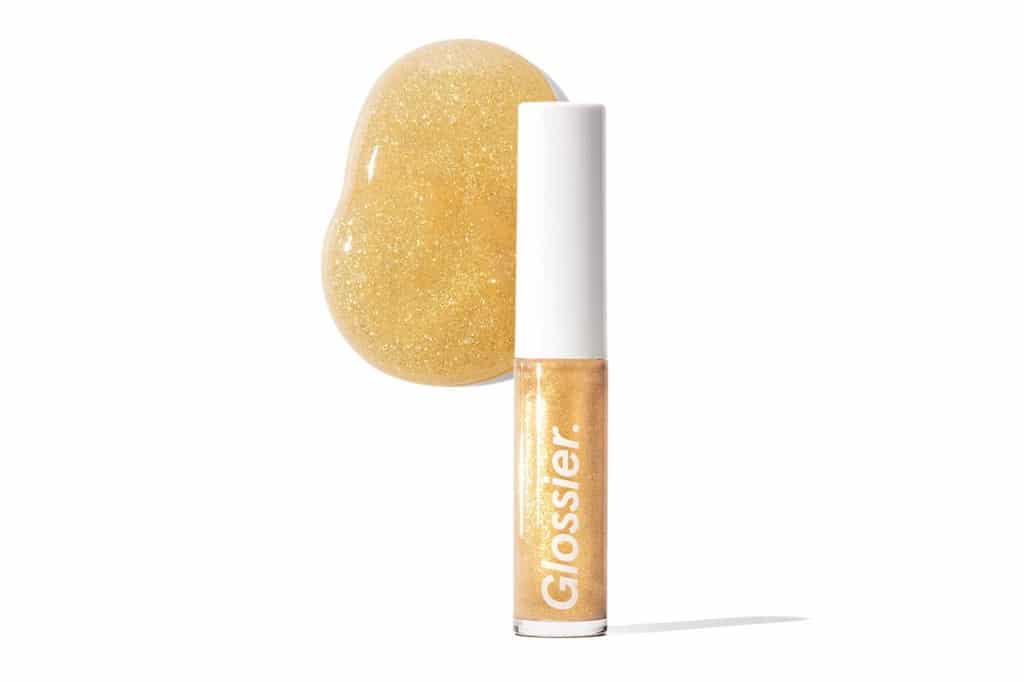 highxtar-glossier-holiday-2020-2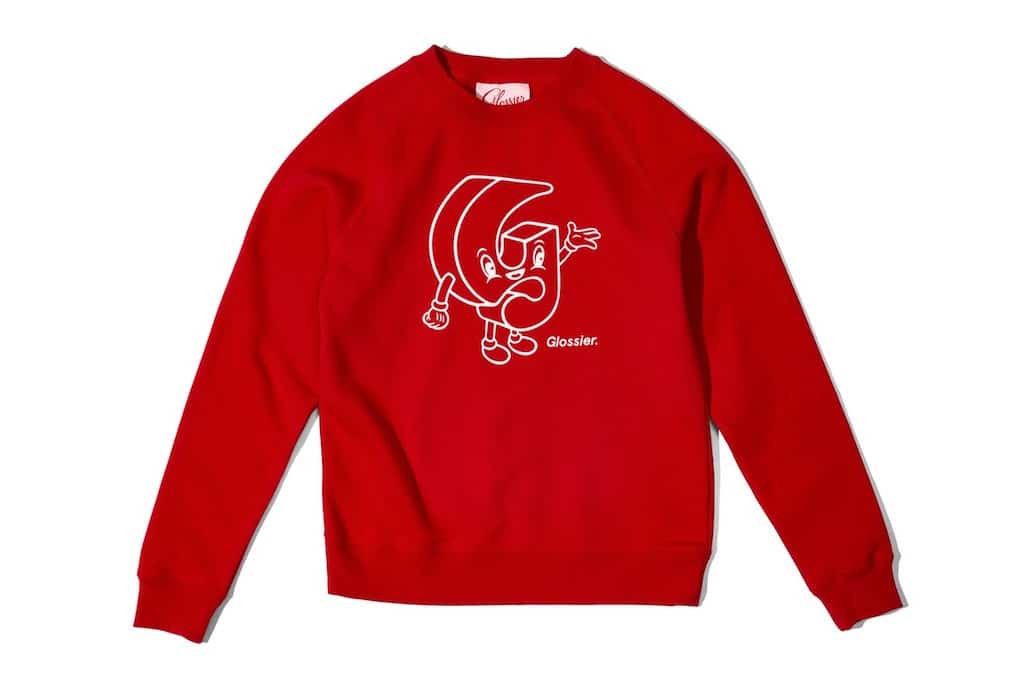 highxtar-glossier-holiday-2020-6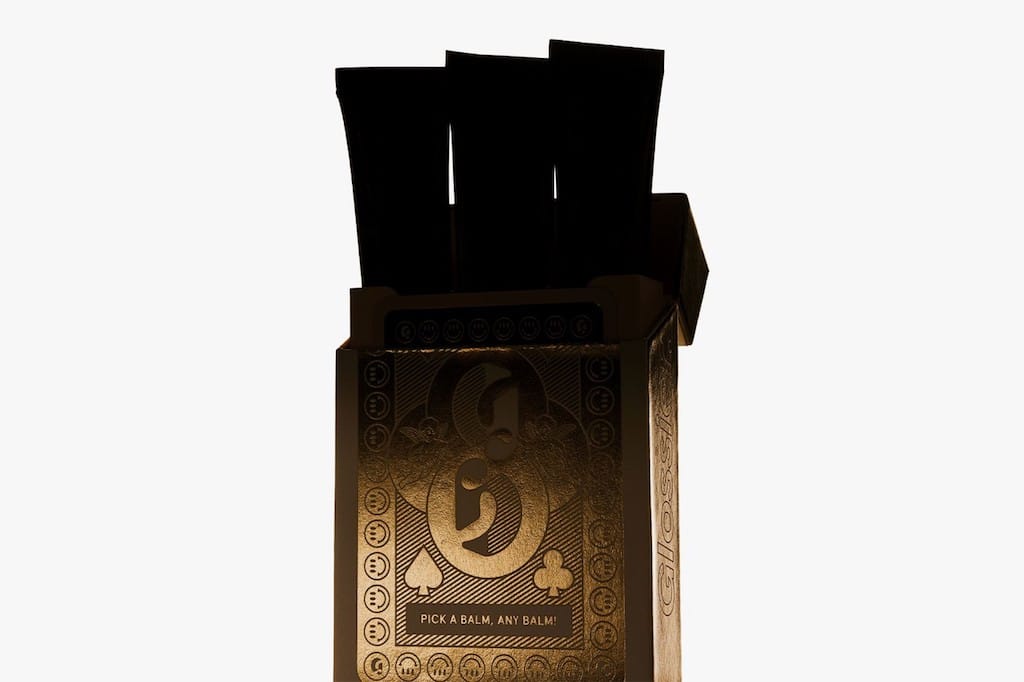 highxtar-glossier-holiday-2020-5
highxtar-glossier-holiday-2020-4
Holiday 2020 Glossier products are now available on your website.