Gosha is one of the most powerful men's streetwear designers on the present, he knows, and is seizing the moment. He is constantly seeking to joining itself with creative people, artists or brands he admires to create collaborations (Vans, Fila, 032c, etc). This time he decided to join the Pro-Skater Tolia Titaev, a friend and muse with who has begun this new project called: PACCBET.
Gosha es uno de los diseñadores más potentes del streetwear masculino actual, él lo sabe, y lo está potenciando al máximo. Busca constantemente aliarse con gente creativa, artistas o marcas a las que admira para crear colaboraciones (Vans, Fila, 032c, etc). Esta vez ha decidido juntarse con el Pro-Skater Tolia Titaev, un amigo y musa con el cual ha comenzado esta nueva aventura llamada: PACCBET.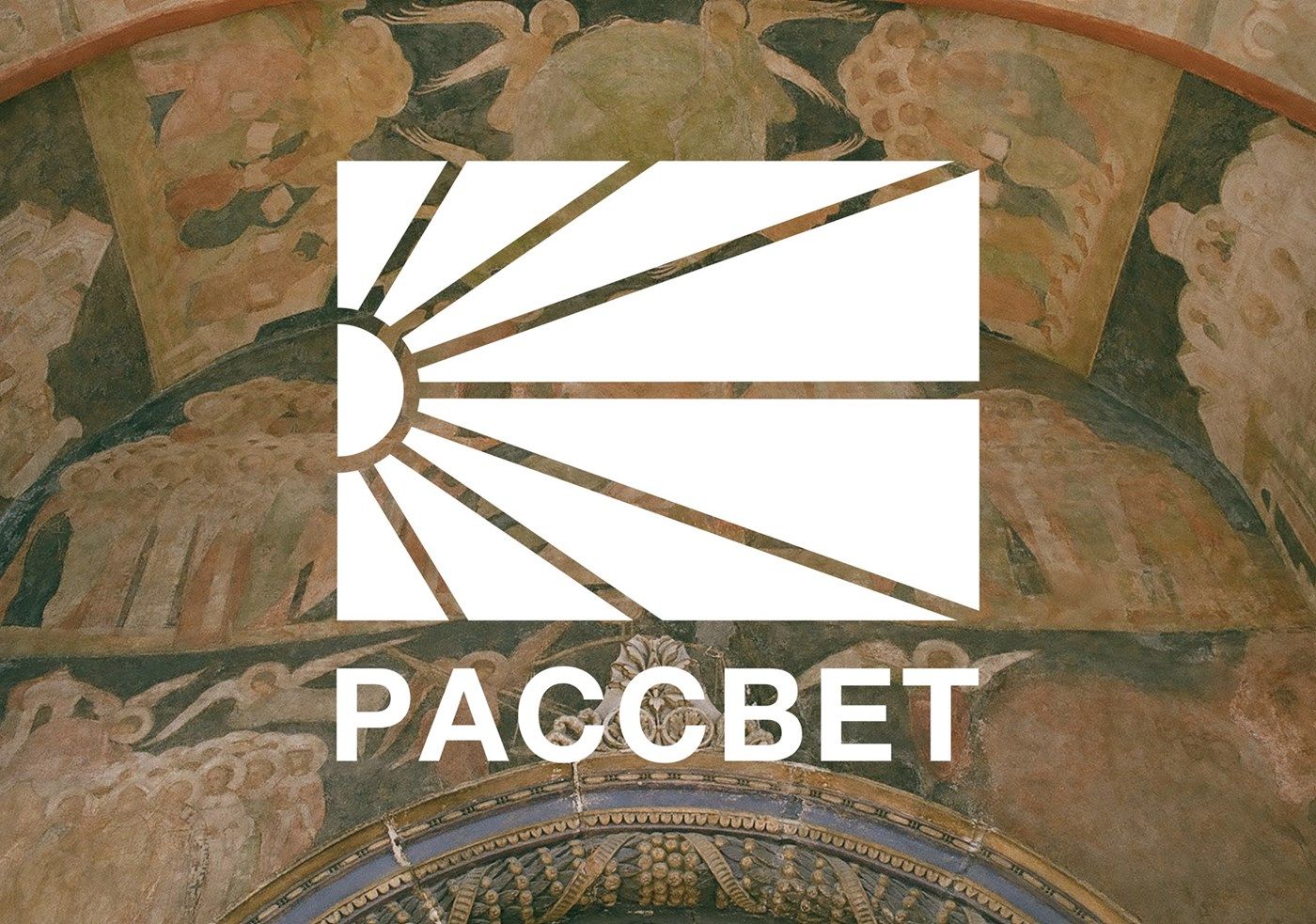 Pronounced "Rassvet" (not "pakbet"), PACCBET means sunrise, but is regularly used in Russia as a metaphor for better days. PACCBET represents a rebellious youth and a new way of understanding the new world through the eyes of young people. The collection was presented last Saturday at Dover Street Market exclusively.
Pronunciado "rassvet" (no "pakbet"), PACCBET significa la salida del sol, pero se utiliza regularmente en Rusia como una metáfora para los días buenos. PACCBET representa a una juventud rebelde y una nueva forma de entender el nuevo mundo a través de los ojos de los jóvenes. La colección fue presentada el pasado sábado en Dover Street Market en exclusiva.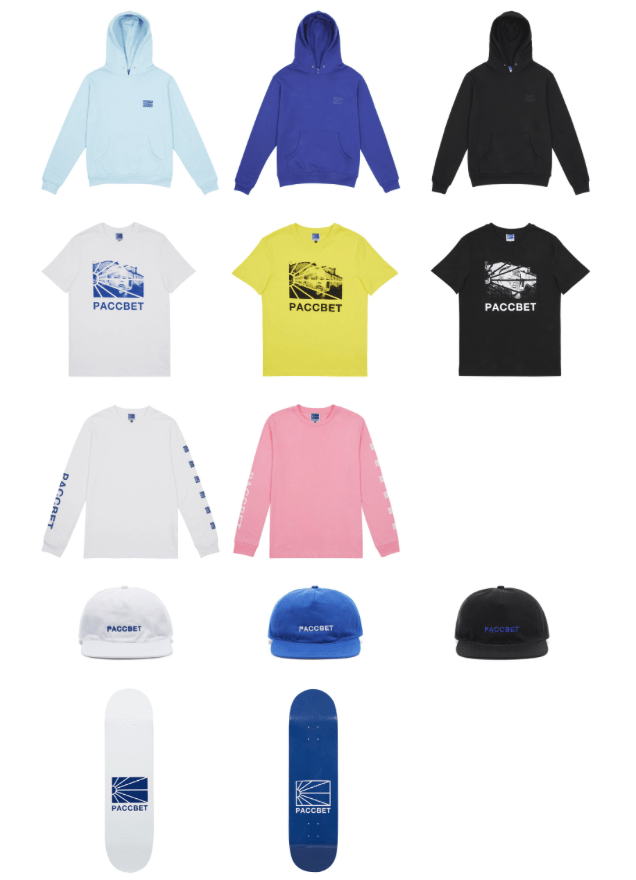 "We designed clothes to skate in. It's mean streetwear, I think"
Tolia Titaev (Dazed)
"Diseñamos ropa para skate. Eso significa streetwear, eso creo"
Tolia Titaev (Dazed)
Like the collection of Gosha Rubchinskiy, PACCBET is produced by Commes of Garçons. This first collection consists of t-shirts, skates, hoodies and caps. Below you can see the Lookbook.
Al igual que la colección de Gosha Rubchinskiy, PACCBET es producida por Commes de Garçons. Esta primera colección se compone de camisetas, skates, hoodies y gorras. A continuación puedes ver el lookbook.
PACCBET - Gosha Rubchinskiy & Tolia Titaev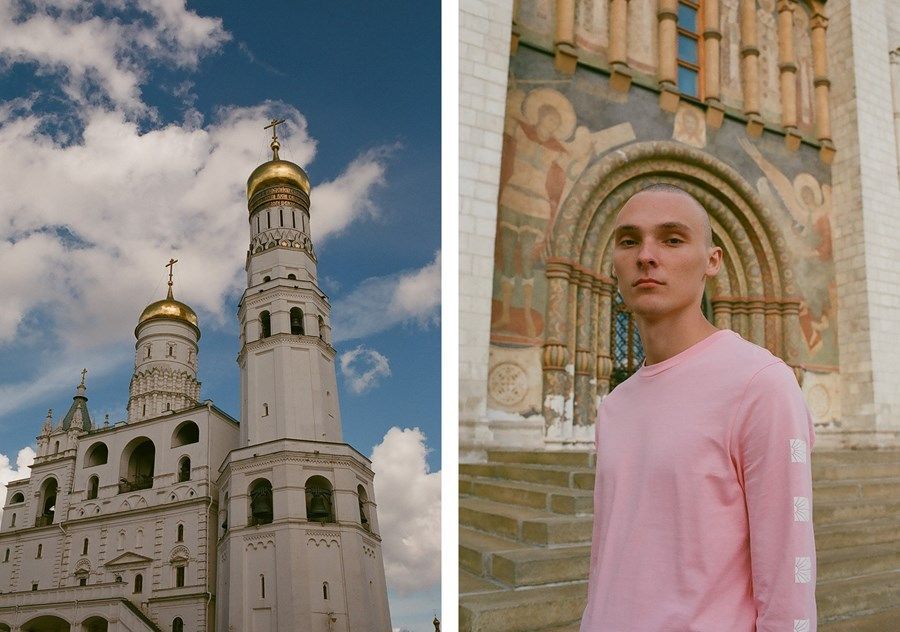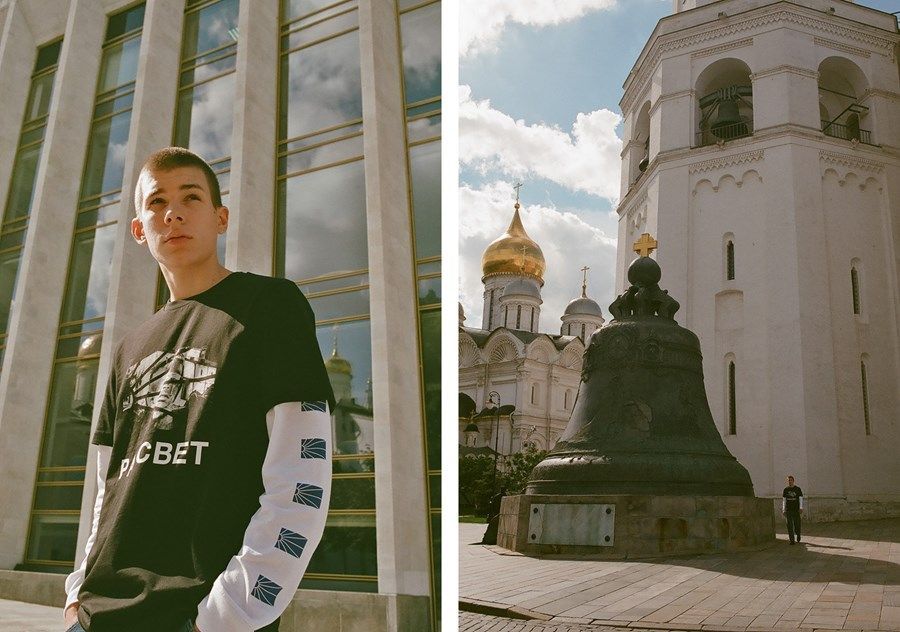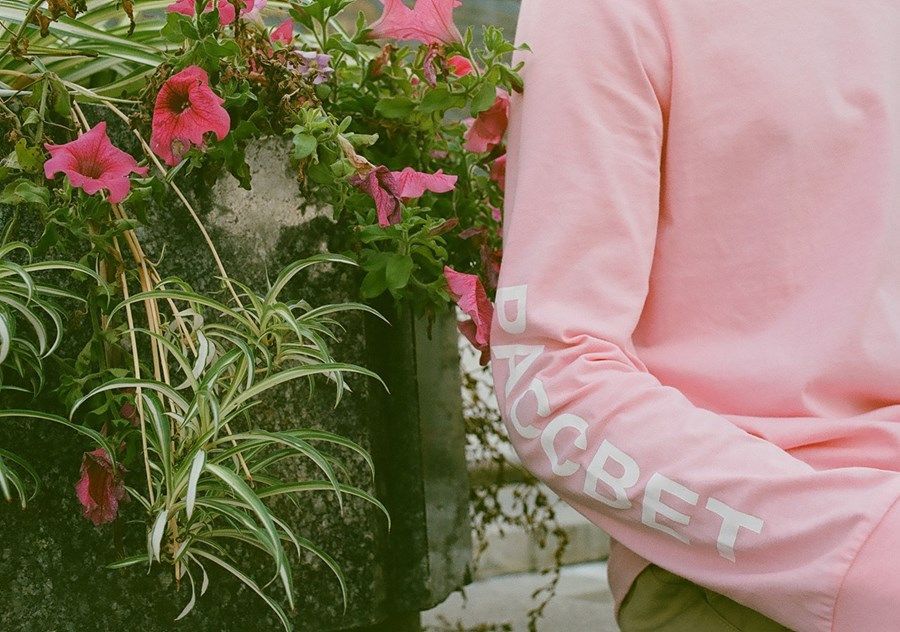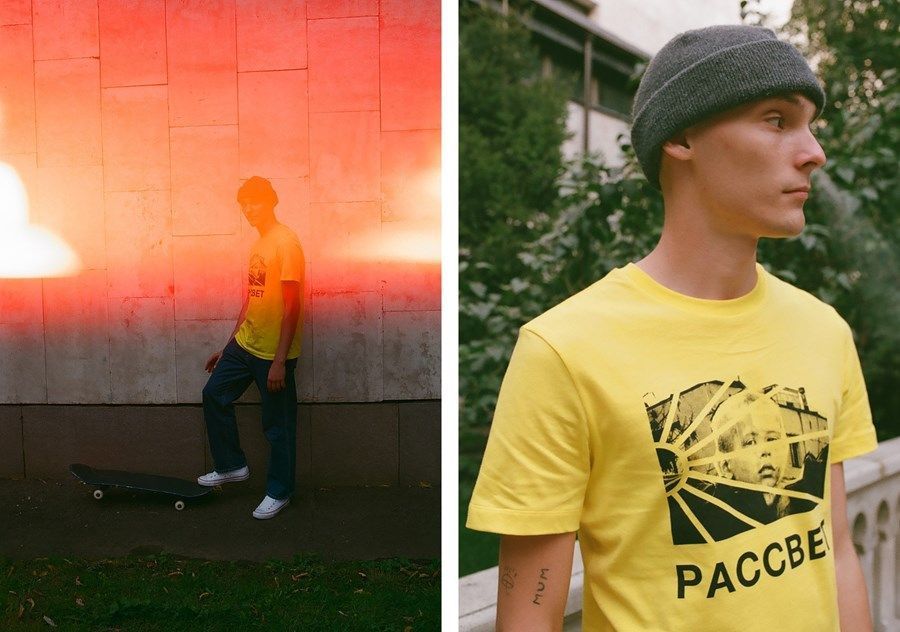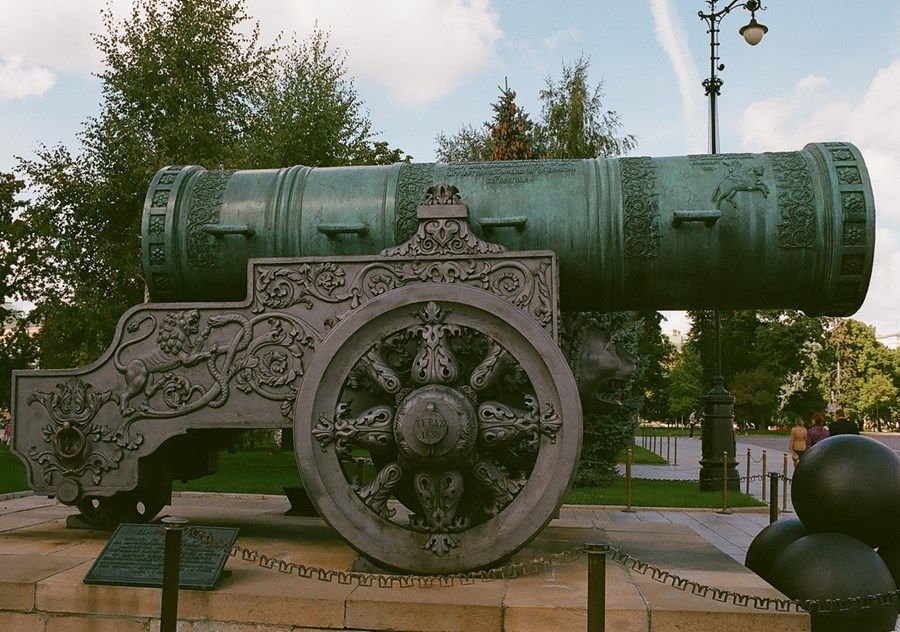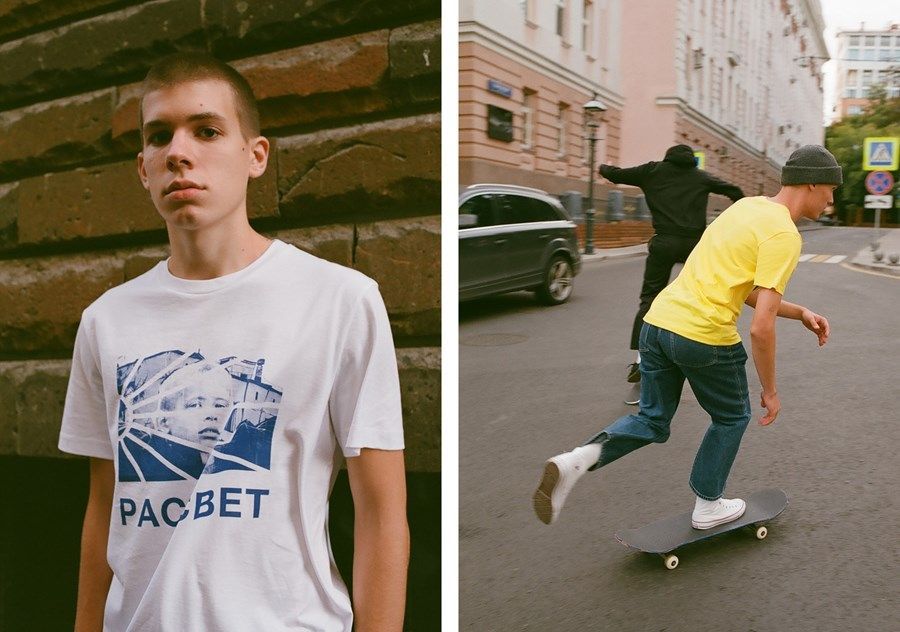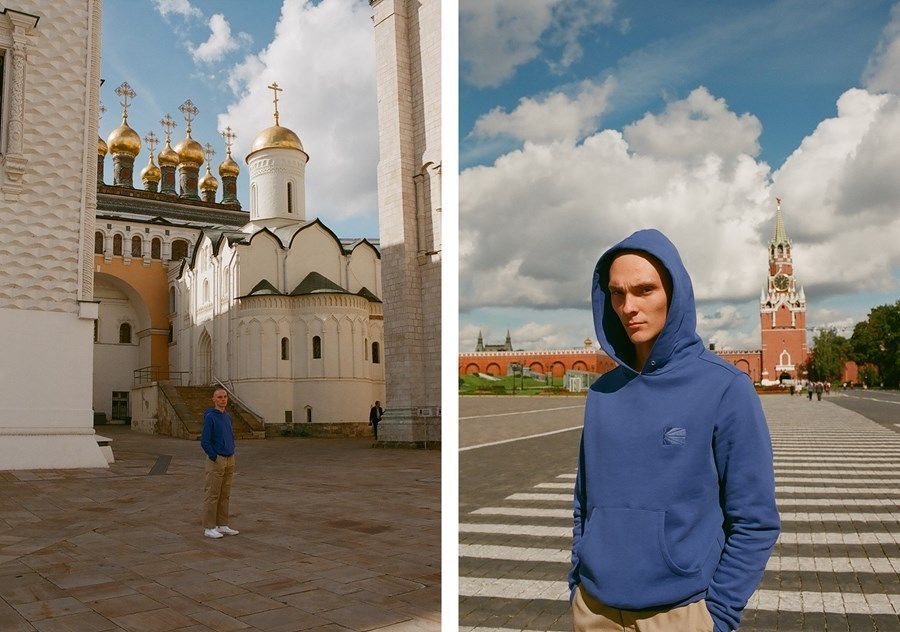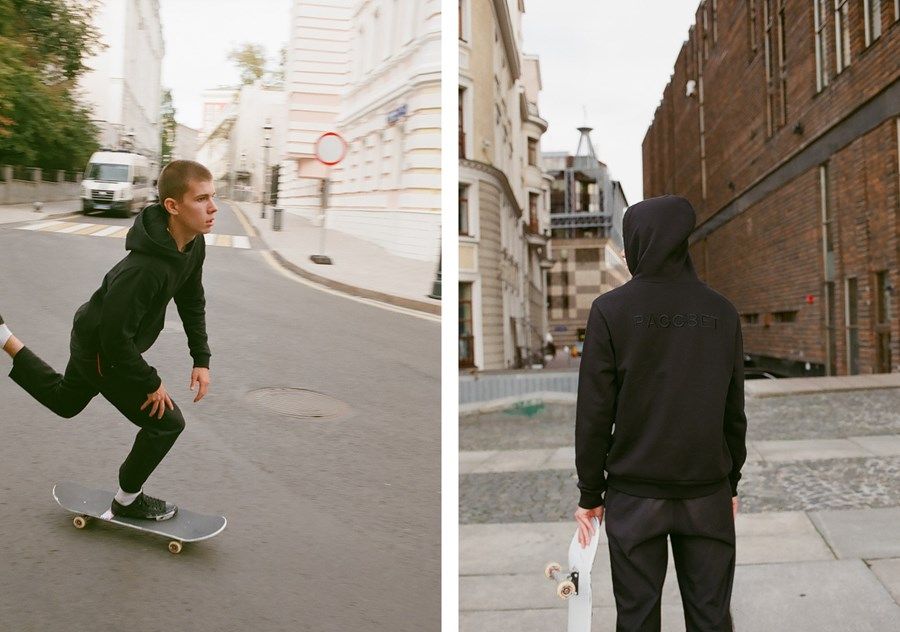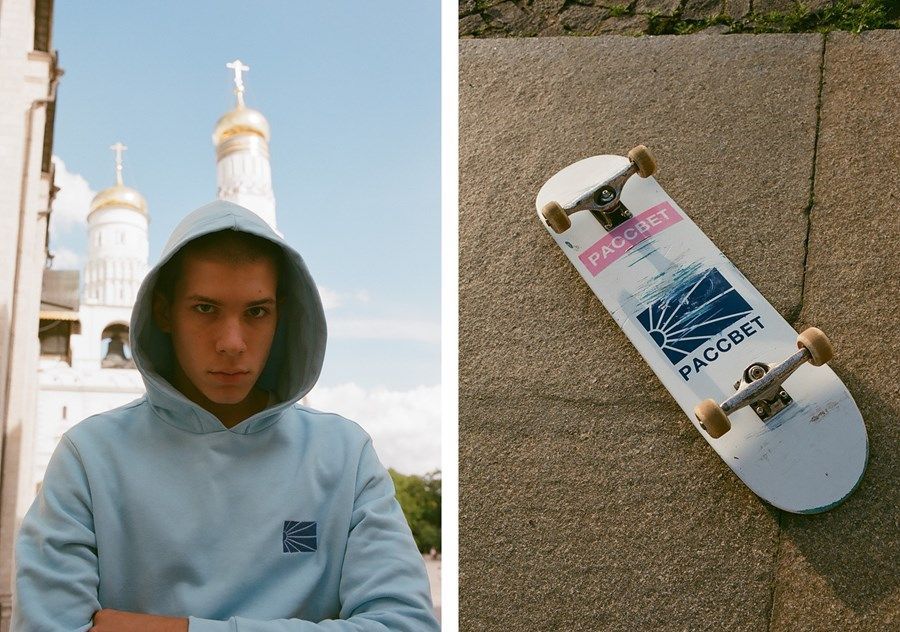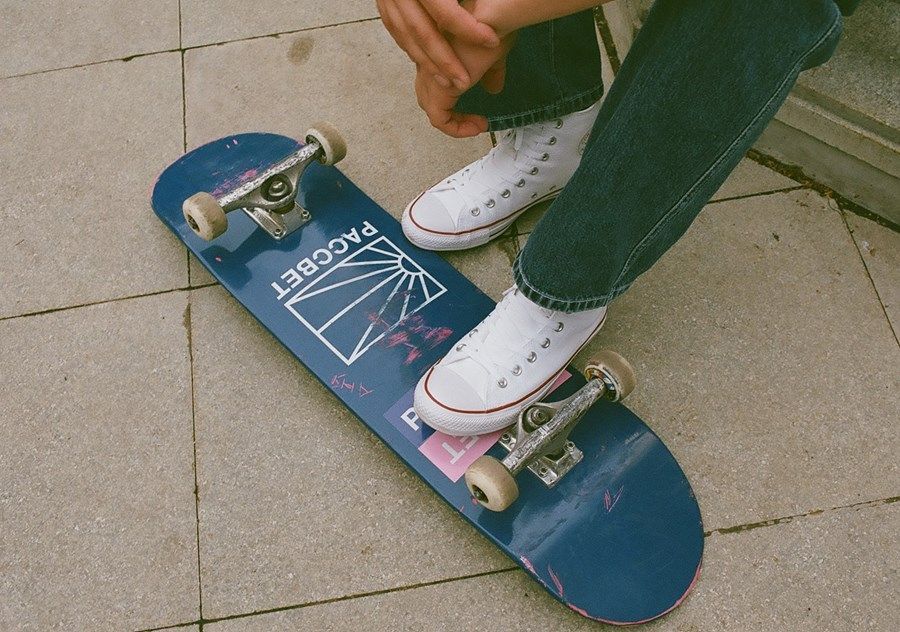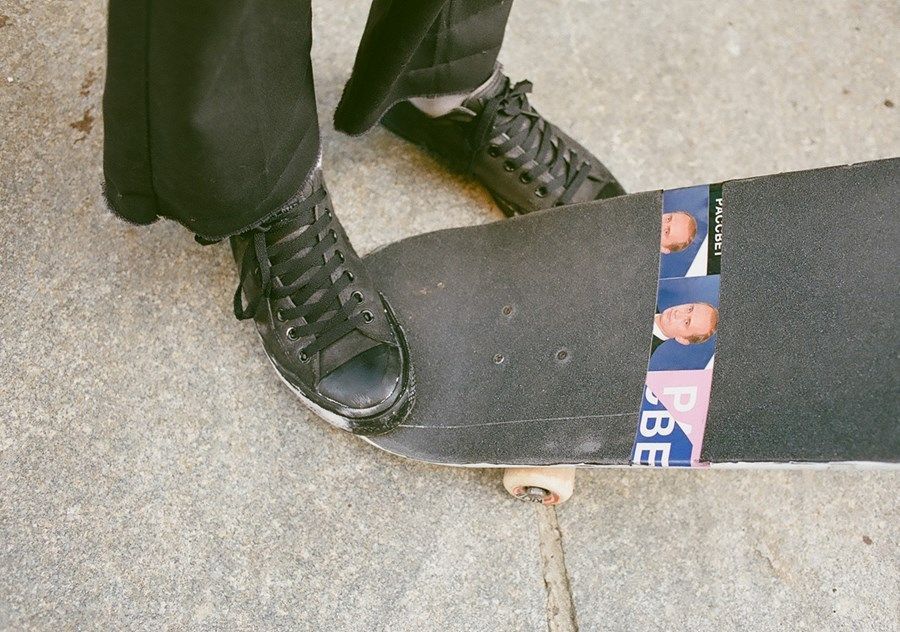 #musthave