READ IN: Español
One of the most watched series with the greatest media impact was HBO's Game of Thrones. For this reason, the streaming platform wants to give itself the pleasure of squeezing every last drop out of George RR Martin's universe. House of Dragon will be a reality in 2022, but before the first images arrive there are already three more names on the table: 9 Voyages -also known as Sea Sneake-, Flea Bottom and 10,000 Ships.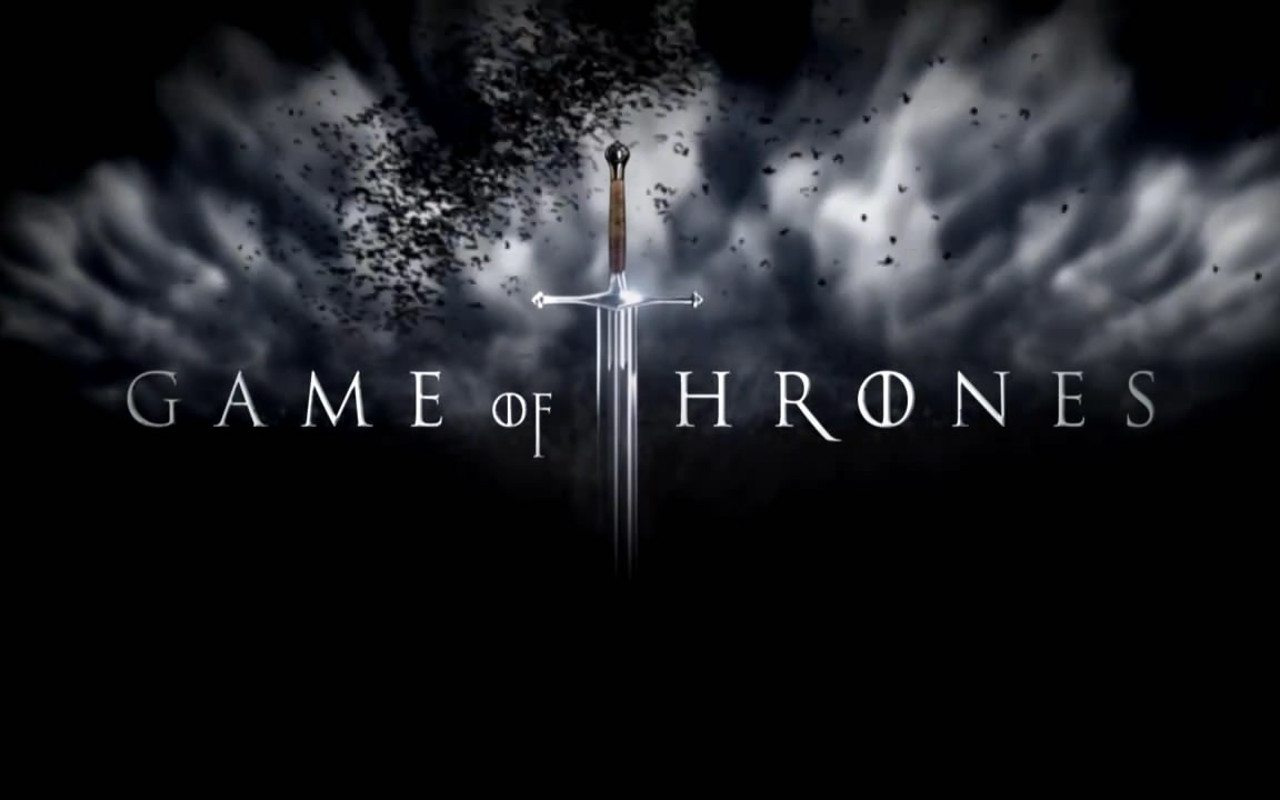 The arrival of Disney+, Amazon Prime Video, Apple TV… has multiplied the competition exponentially. Gone are the days when the choice was easy, Netflix or HBO? Now it is no longer enough to create quality content; you have to build a universe around it that engages fans and convinces them to live in it.
With Covid and the capacity restrictions in cinemas, the big majors have finally succumbed to the streaming platforms that they looked upon with such suspicion a few years ago. Some have opted to create their own online window and others, on the contrary, have negotiated with existing subscription-based exhibition services.
HBO has taken a risk and acquired films like Wonder Woman 1984 or, most recently, Zack Snyder's Justice League to release on its platform, but what if this strategy doesn't work? What if you already have content that has everything you want? With Game of Thrones there is no confusion, there is already the fan effect, there is already merchandising, it is already part of 21st century pop culture.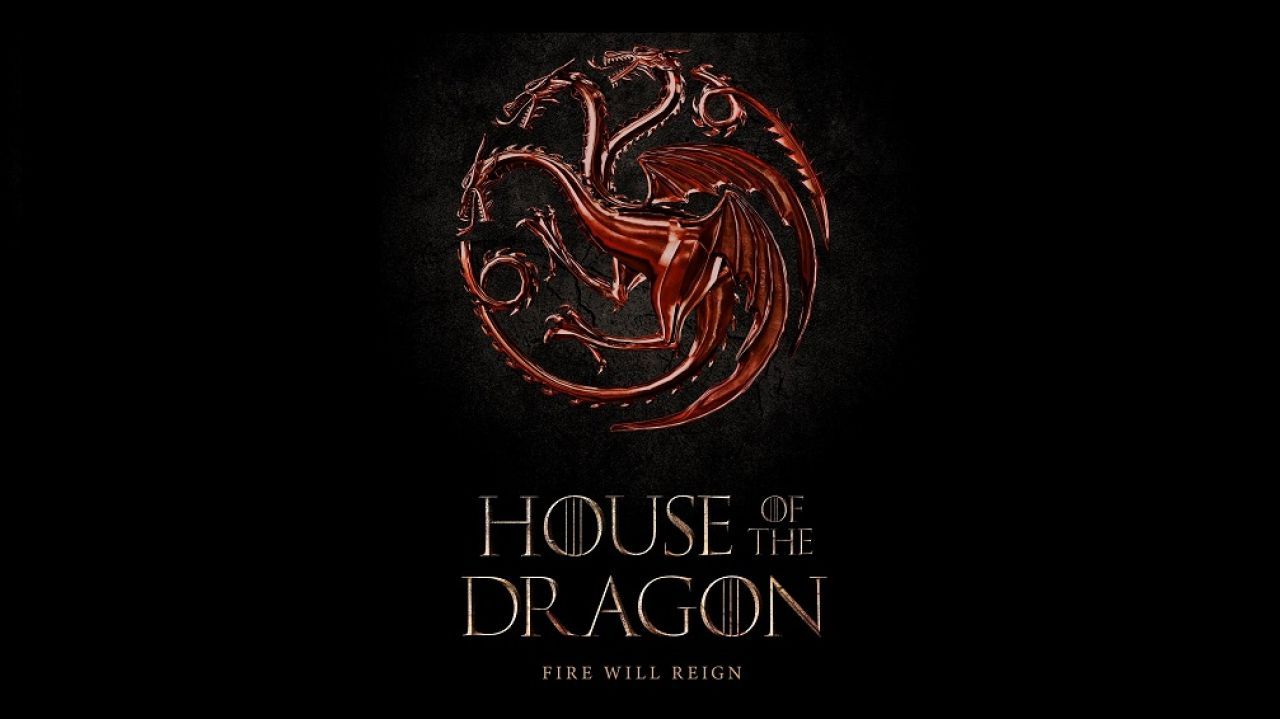 Voila! 9 Voyages, Flea Bottom and 10,000 Ships. Audiovisual fans of Game of Thrones will be happy with the recent news, but readers need to know when George RR Martin will finish the last book and if his ending was better than the series.
9 Voyages continues the story of Corlys Velaryon's travels aboard the ship Sea Snake as it journeys to a place called Pentos. As they head north in search of passage to the top of Westeros, the crew is greeted with a series of obstacles arising from newly discovered icy seas and giant icebergs.
As for Flea Bottom, the plot unfolds in the poorest district of King's Landing, where the audience sees Arya Stark take refuge from Red Keep as he pursues her. Finally, 10,000 Ships refers to the warrior queen, Princess Nymeria and the other surviving members of Rhoynars who have travelled to Dorne after their defeat in the Second Spice War by Valyrian Freehold.