READ IN: Español
"Saying "GG" at the end of every game will never go out of style". Those were the words with which Xbox unveiled an apparent collaboration with Gucci in a tweet. Will the brand expand its own metaverse again?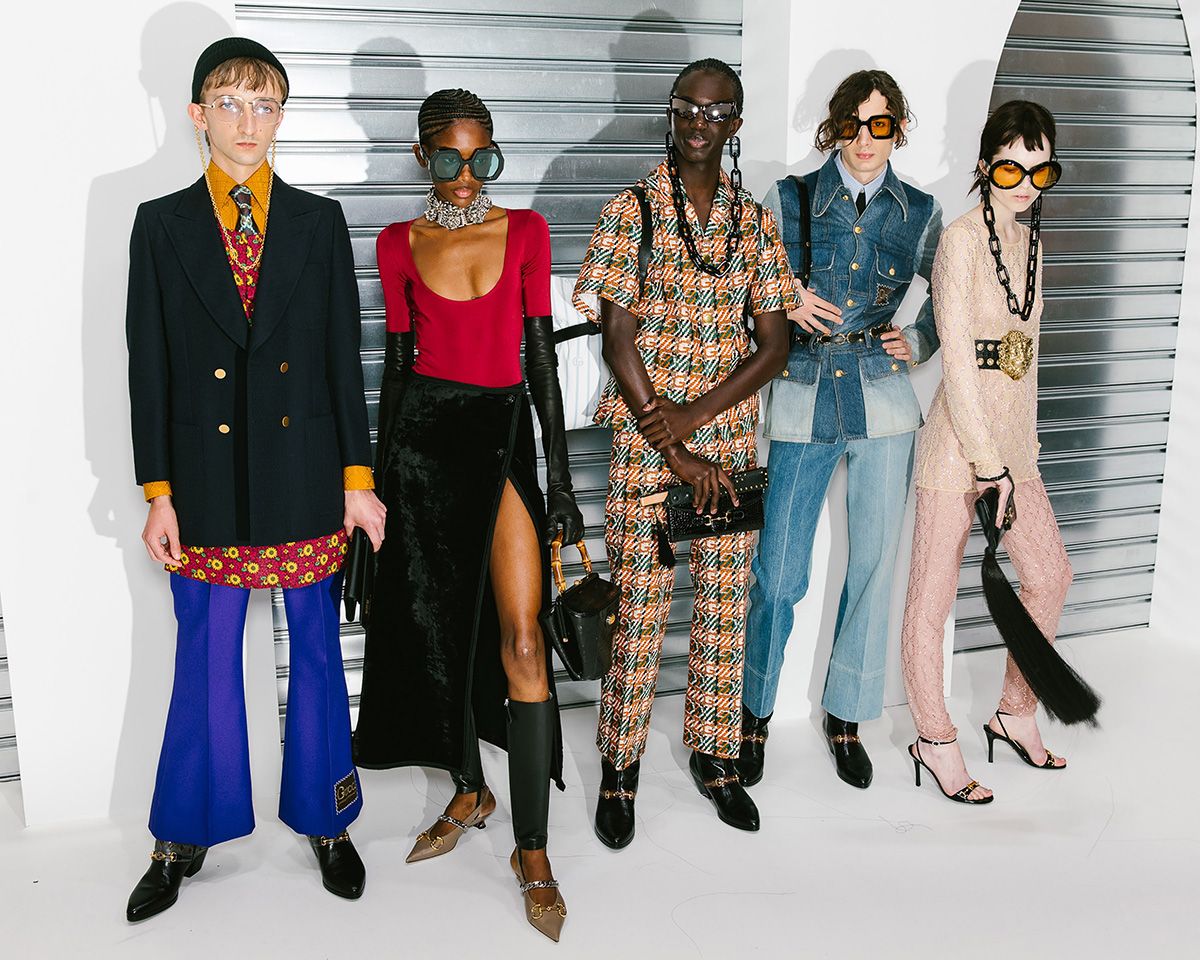 Those clear references to the expression "Good Game" and the Gucci monogram, along with the luxury label's response: "We couldn't agree more", seem to project a game on the horizon that will shake up the world of fashion and gaming.
It wouldn't be the first time Xbox has dipped its toes into fashion; it has already done so with PLACES+FACES and adidas Originals. Now, on the verge of celebrating its 20th anniversary on 15 November, the Microsoft company could be launching a project with Gucci. That's precisely what 100 Thieves CEO Matthew Haag hinted at, sharing in stories a close-up of what appears to be a co-branded suitcase.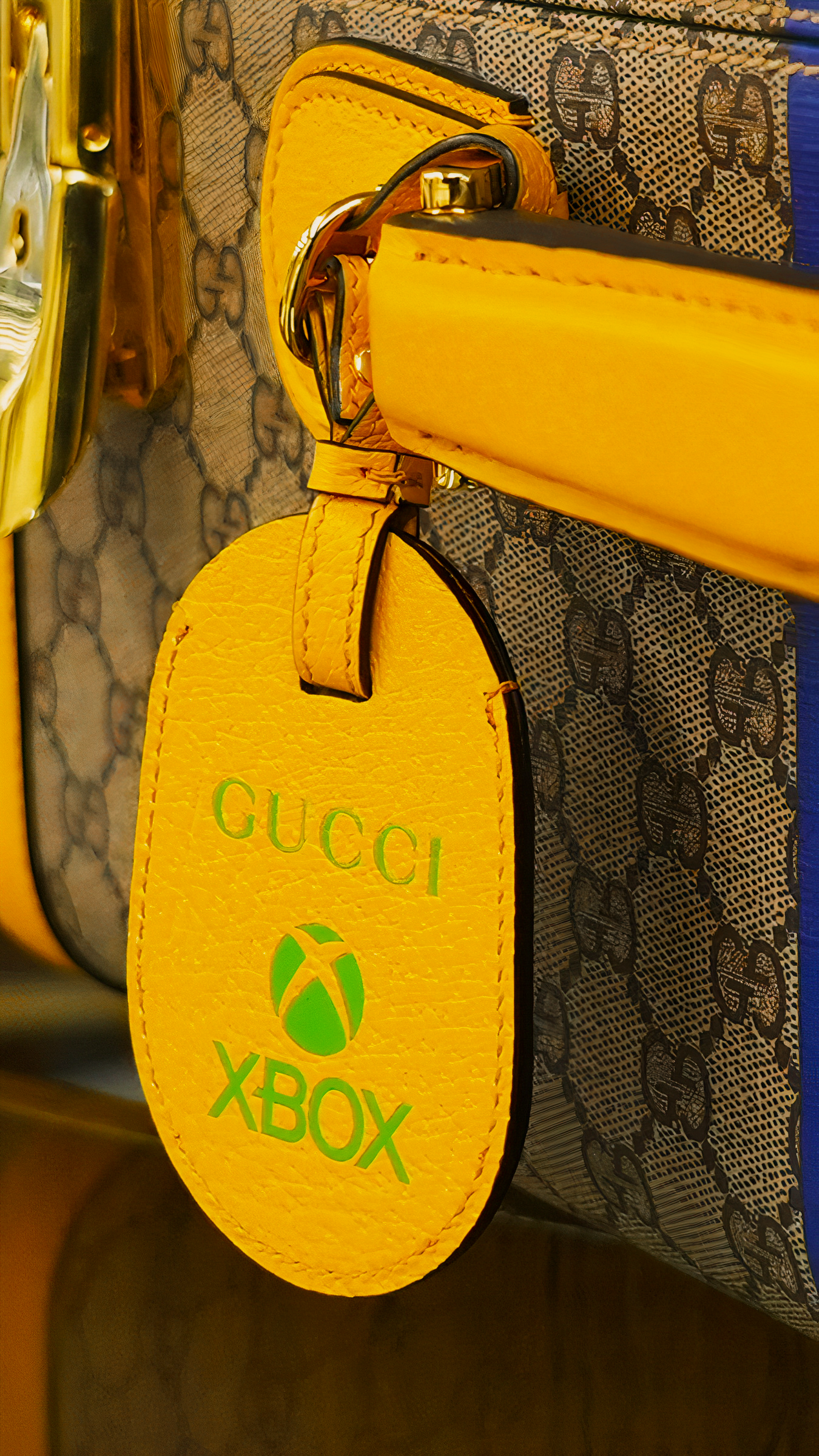 In that line of speculation, we can only add: will it be an Xbox-themed Gucci collection, some kind of Xbox video game by Gucci, or an Xbox console with the Gucci monogram? Only time will tell.