READ IN: Español
The fashion world is still completely obsessed with the chunky sneaker boom. Both the sports firms such as Nike or Fila as well as haute couture firms such as Gucci or Balenciaga.
The latest to raise the stakes was the Florentine house, Gucci (@gucci), which in addition to presenting a new version of its Rhyton model (750€) has unveiled the official images of what will be the definitive chunky of next winter: SEGA (not the official name, extracted from the typography that adorns the tongue that is the same that the house of video games).
Gucci Pre-fall 2018 - Rhyton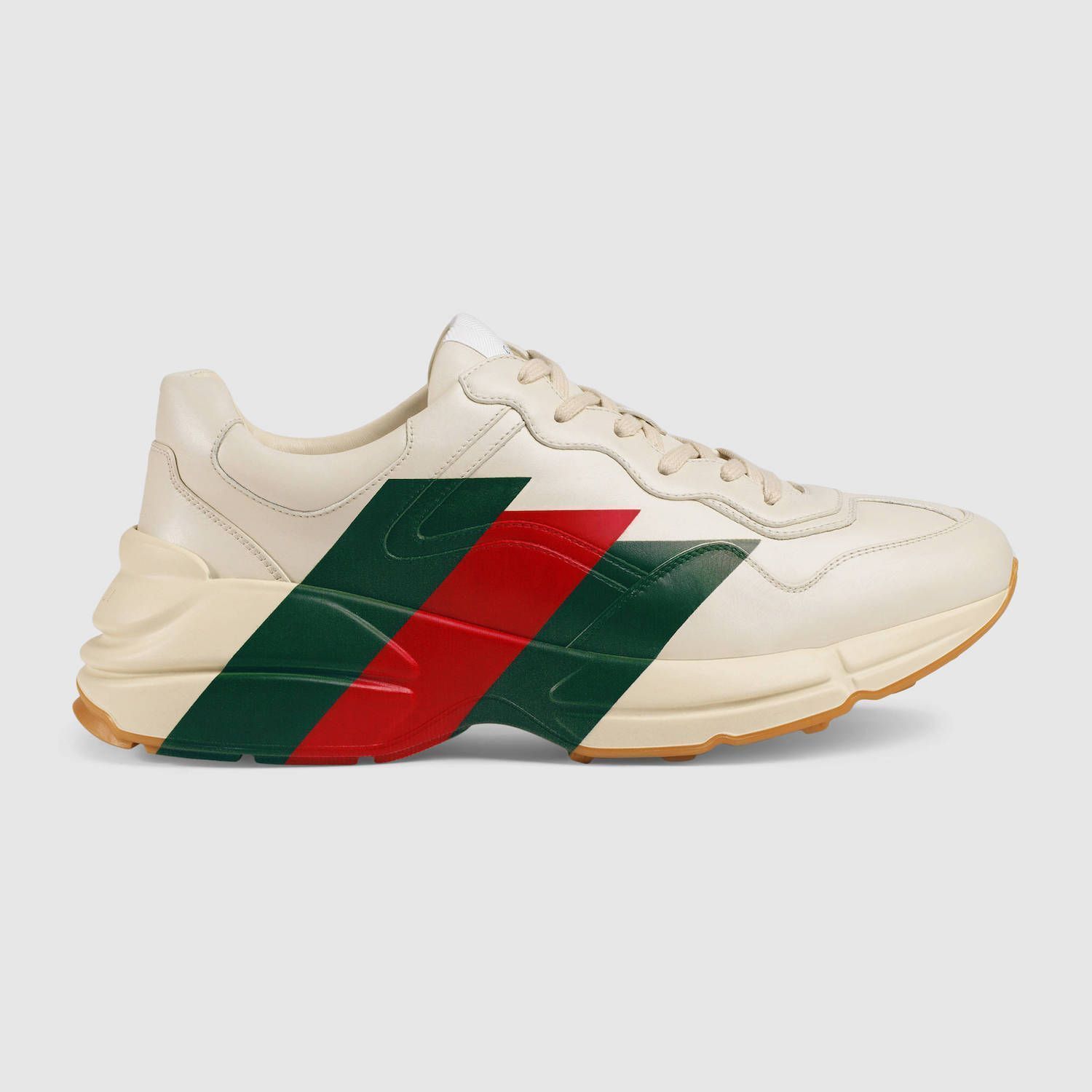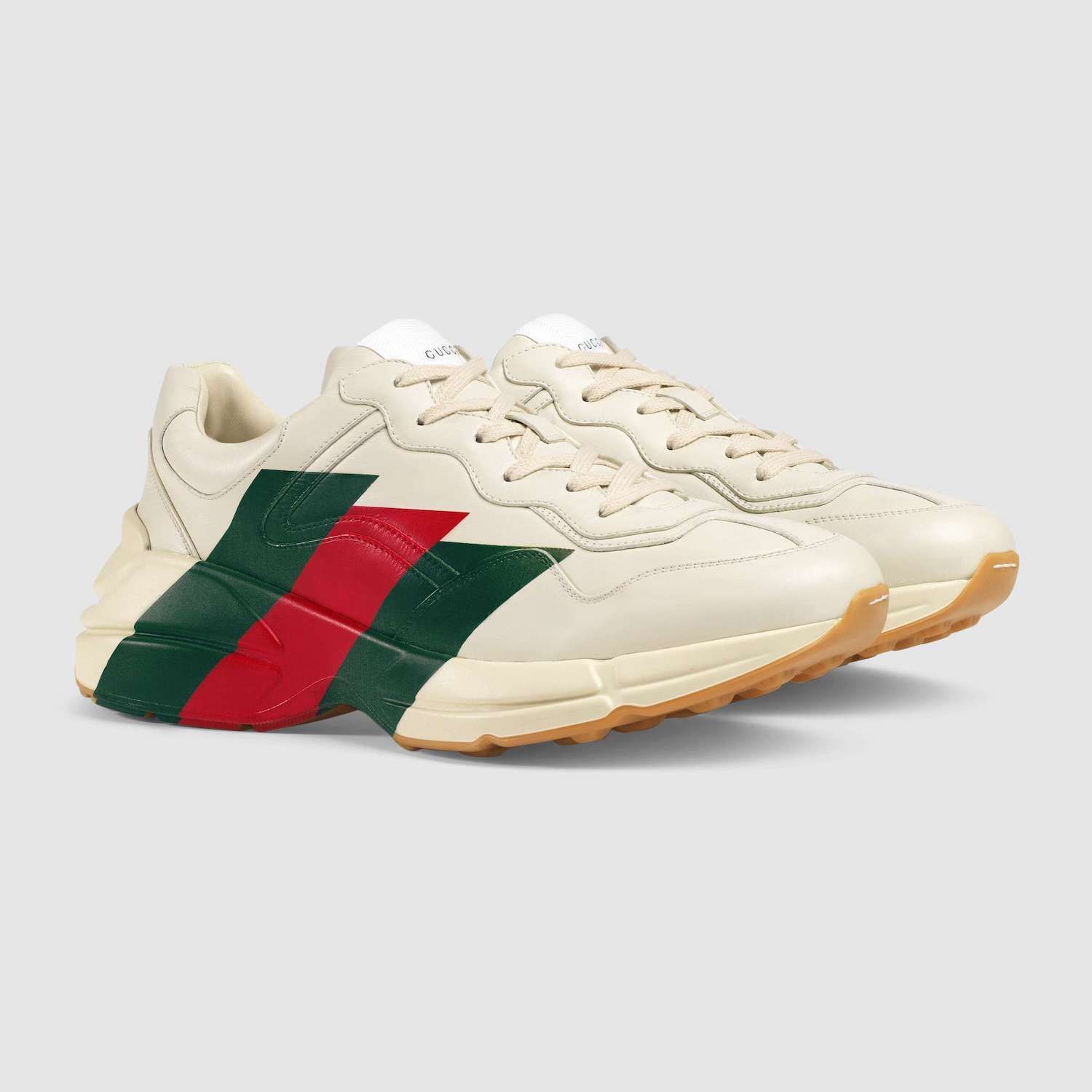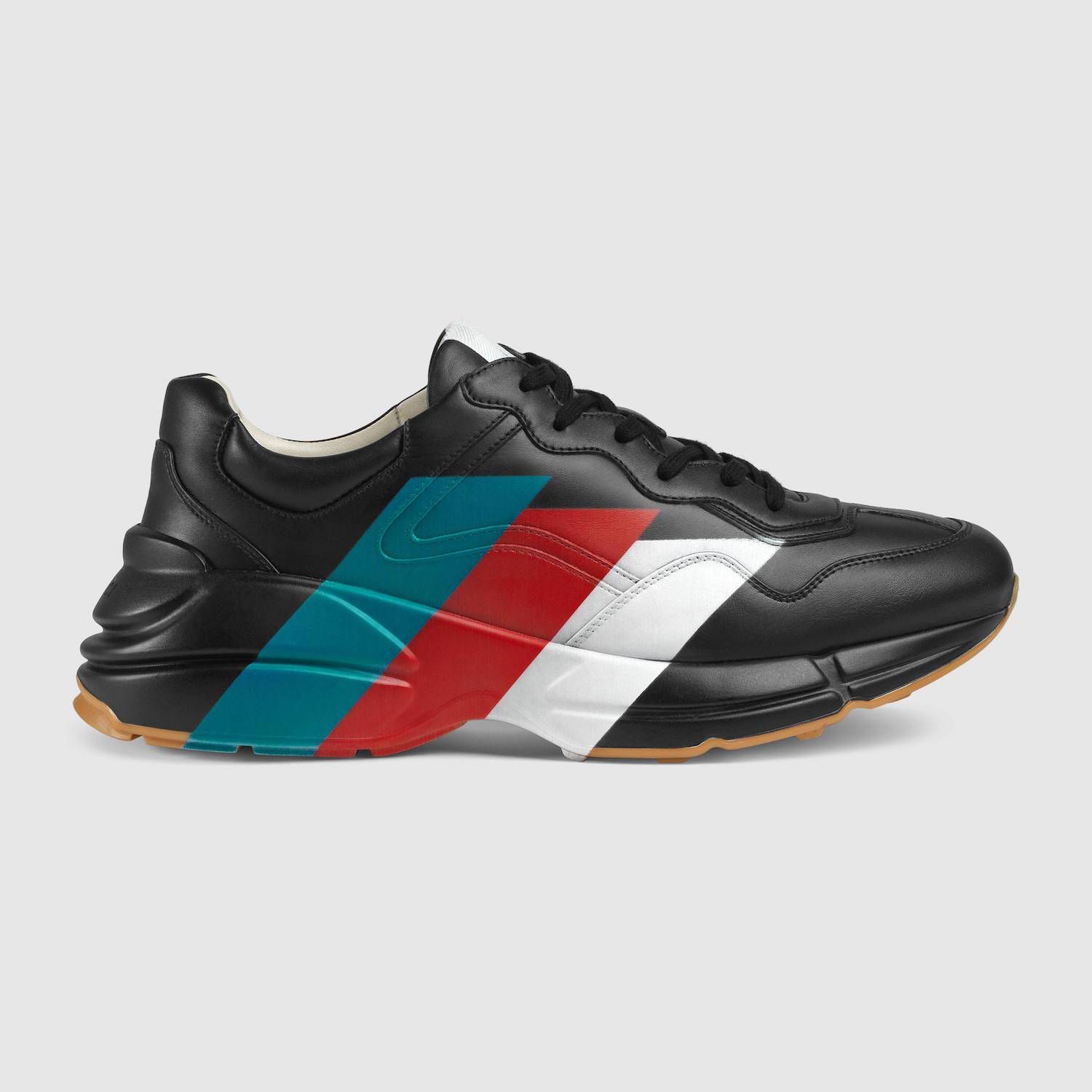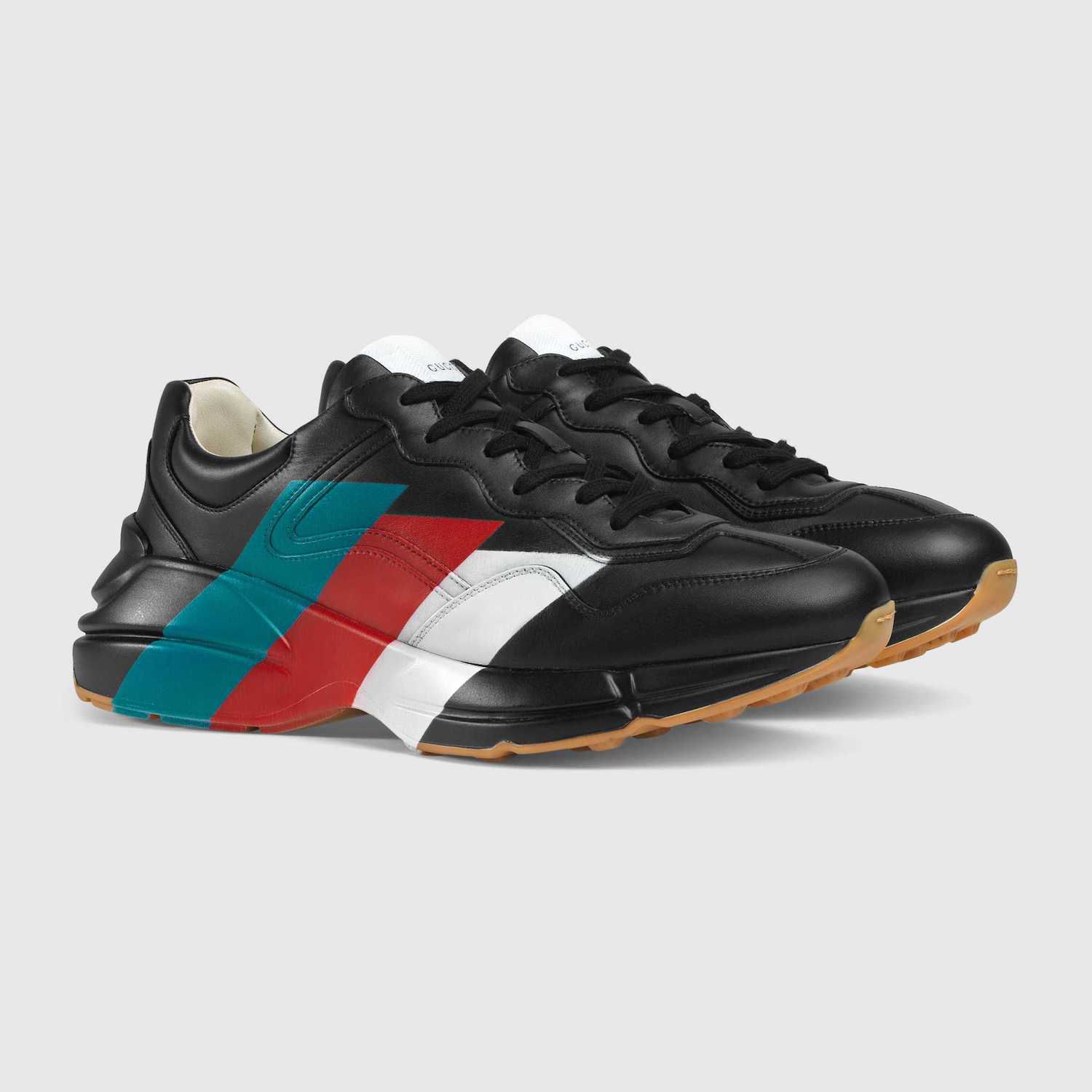 The arrival of the Gucci SEGA makes the Balenciaga Triple S take a back seat as this new shoe mixes equal parts of the passion for the ugly with the increasingly obvious trail/trekking trend. The Buffalo aesthetics are evident in the shape of the model which is complemented by a strap with glass trims and the logo on the tongue with the SEGA typography.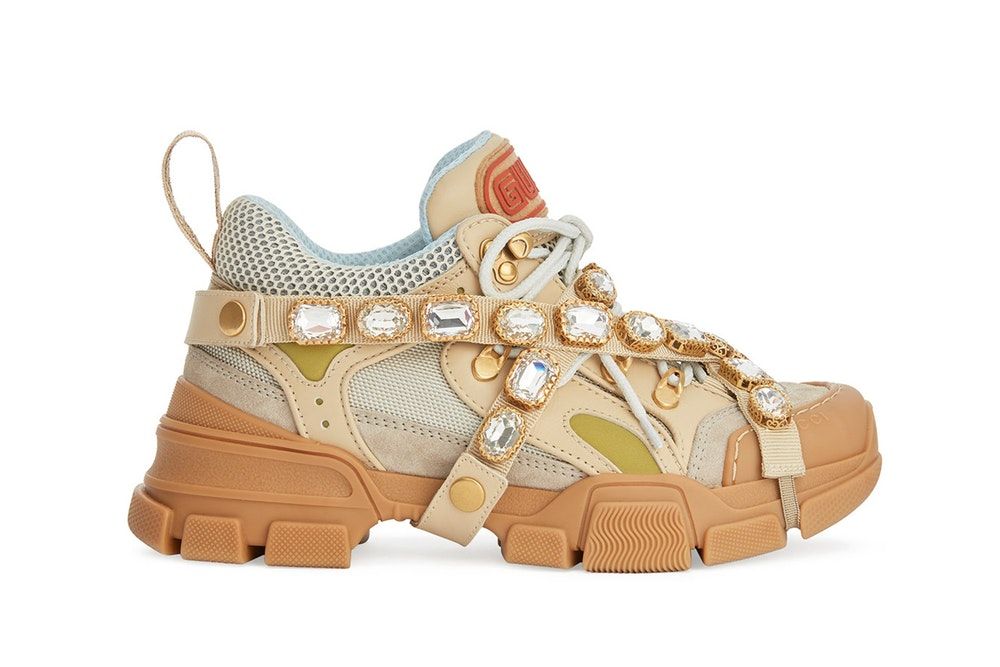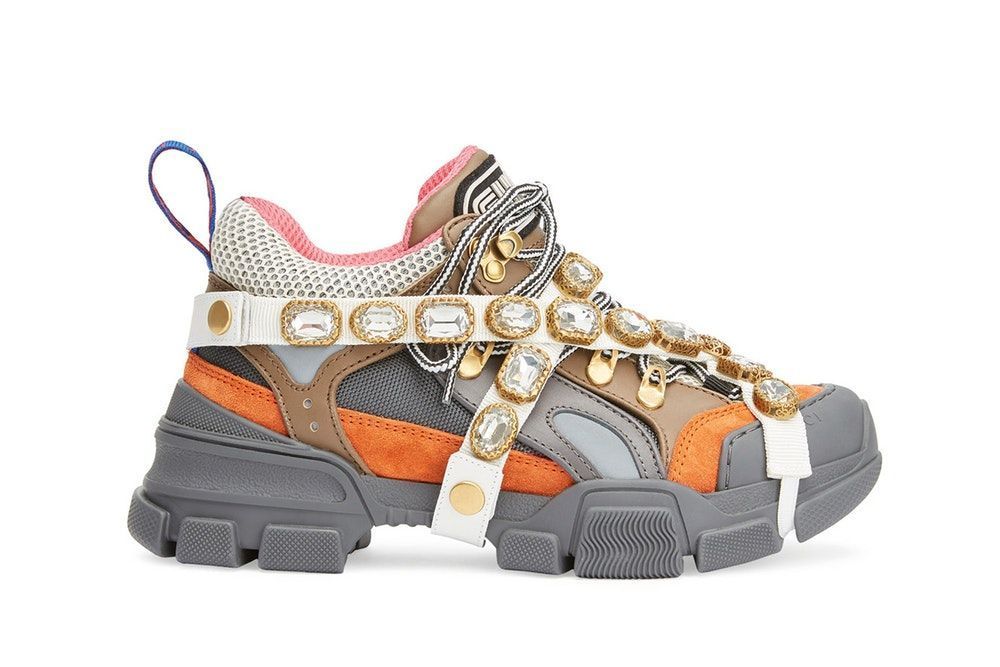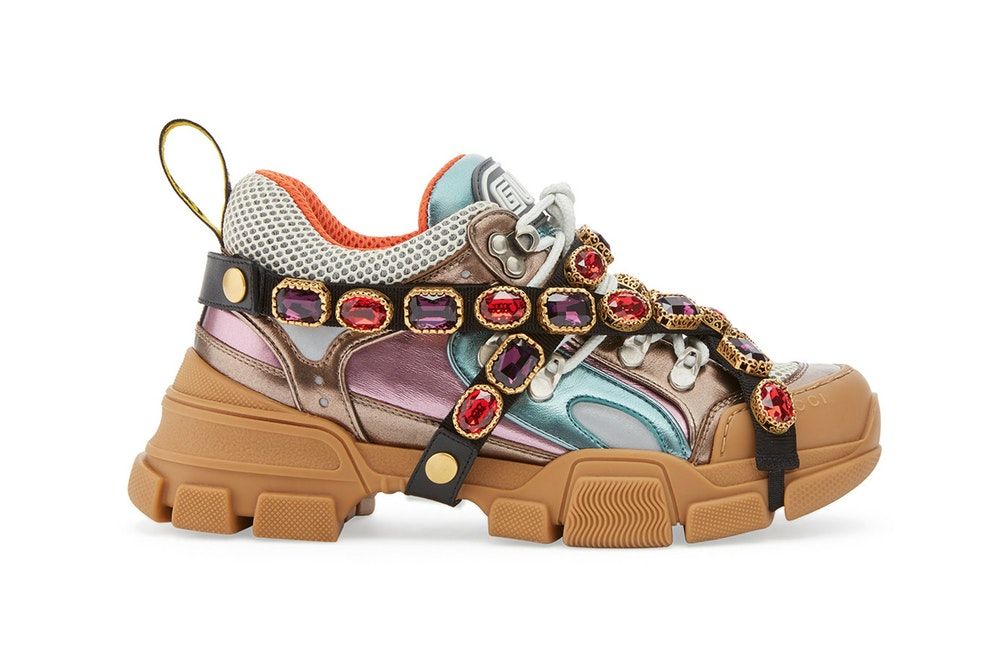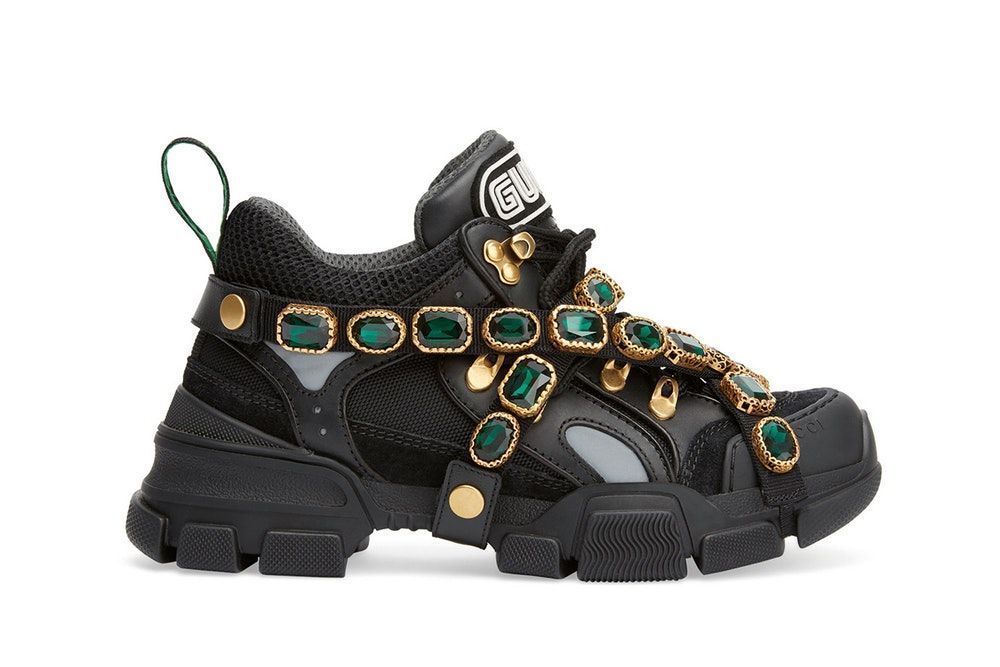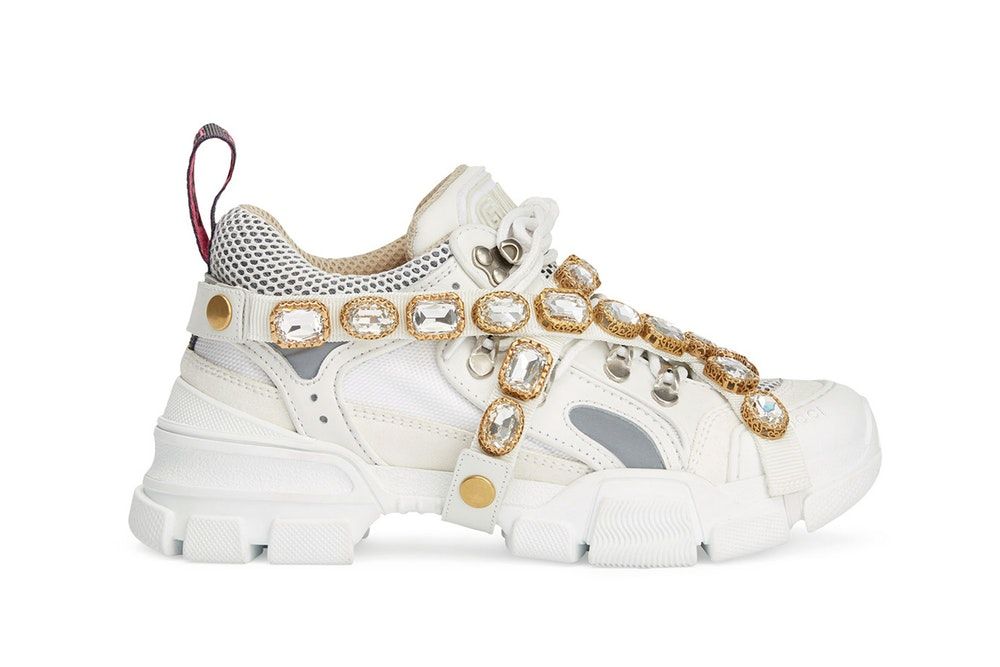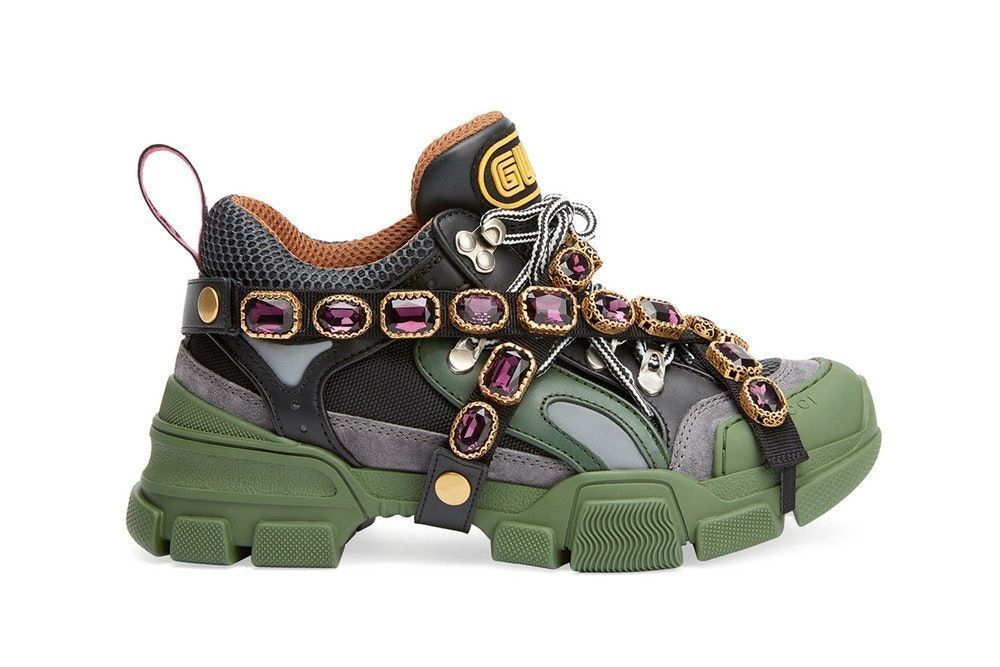 As for the official name, the date and the price, we still don't have any information, although looking at the photos we already can told you that it will be a #must of next winter.