READ IN: Español
Today, Alessandro Michele has once again shown why he is number one. With a collection that alludes to religion, slavery and bondage the Italian designer presented : "An Unrepeatable Ritual" that, according to Gucci's Twitter, aims to "reveal what's behind the curtains".
Held at the Gucci Hub in Milan, the show took a colorful but figuratively dark approach. Themes such as religion and slavery took centre stage, but when combined with a unique savoir faire they were diluted as part of a more complex message. Tulle dresses coexisted with leather collars, "nun style" dresses with harnesses and so on.
Michele's vintage-inspired aesthetics also shone, references to past eras were from the Tudor period to the 1990s. All this mixed in the purest Alessandro style.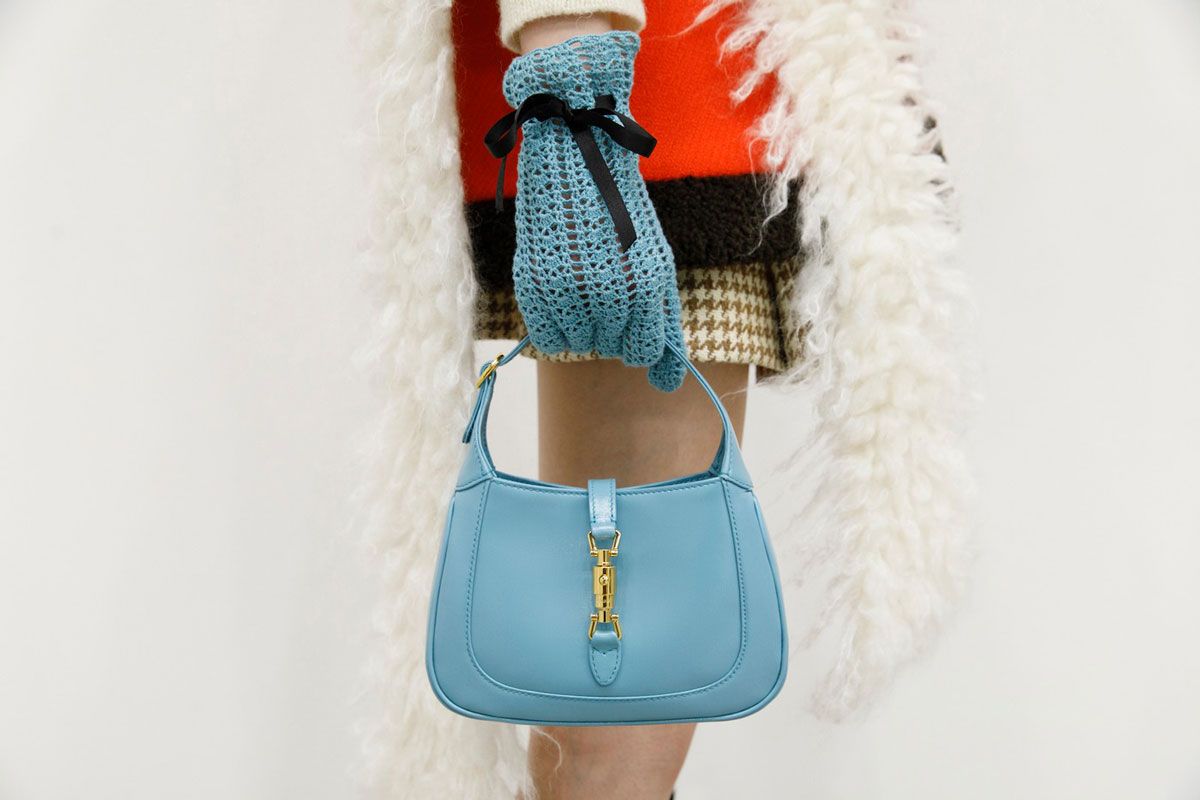 As for the colour palette, pastel shades were the protagonists, although colour accents such as red, magenta or green were also included.
The classic Jackie bag received special attention, as it will undoubtedly become the new It-bag of fashion world.
Gucci FW20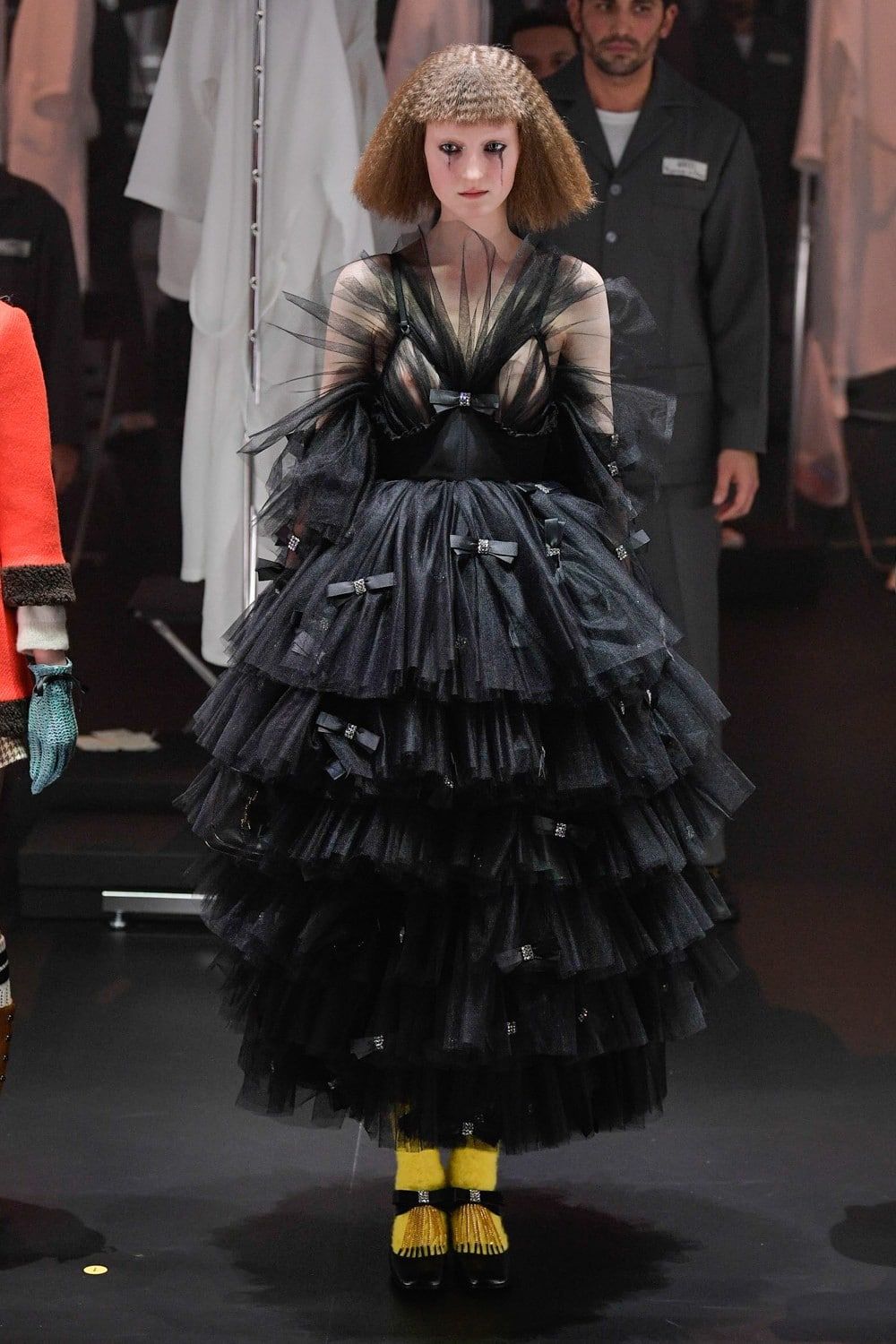 highxtar-gucci-fw-20-mfw-1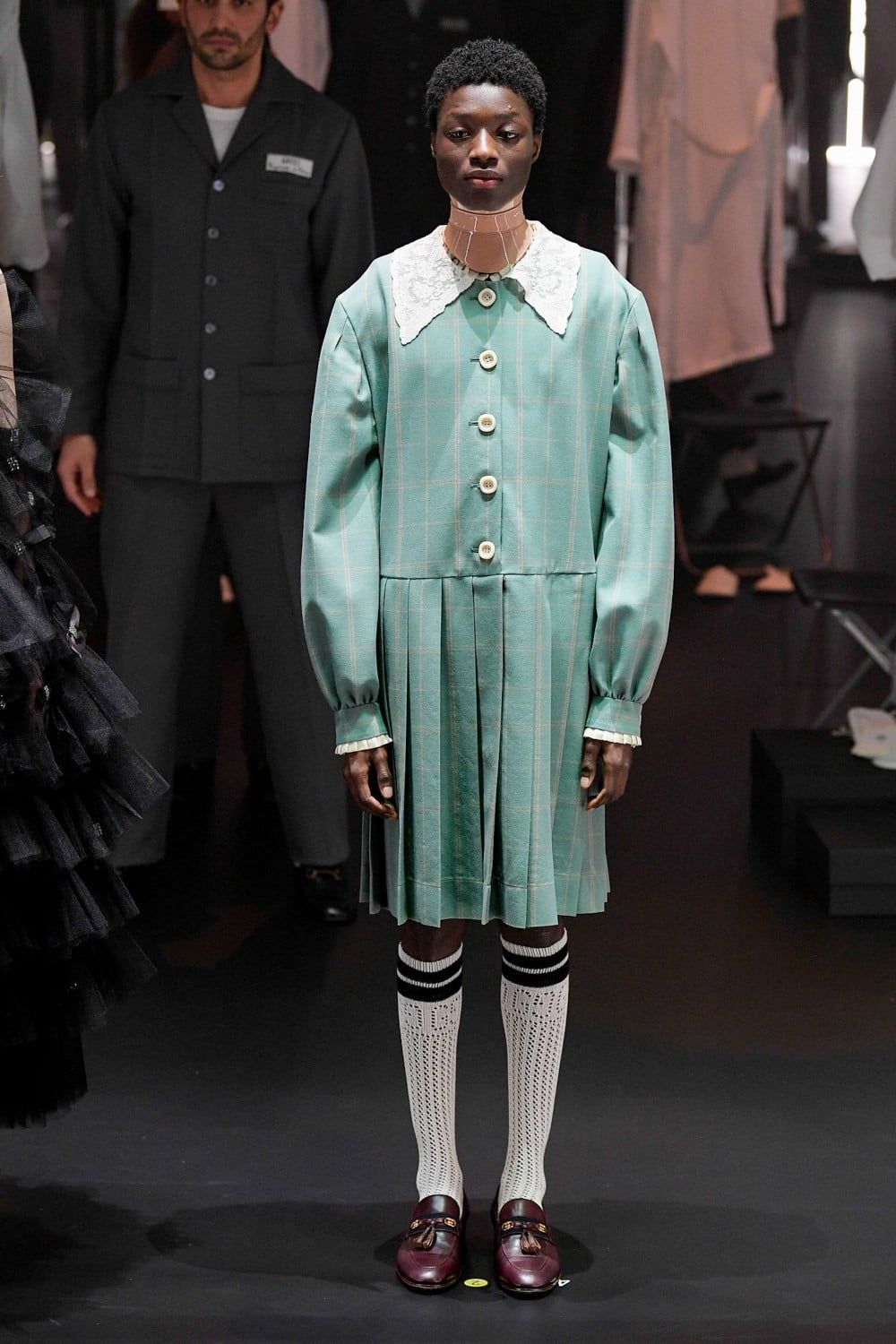 highxtar-gucci-fw-20-mfw-2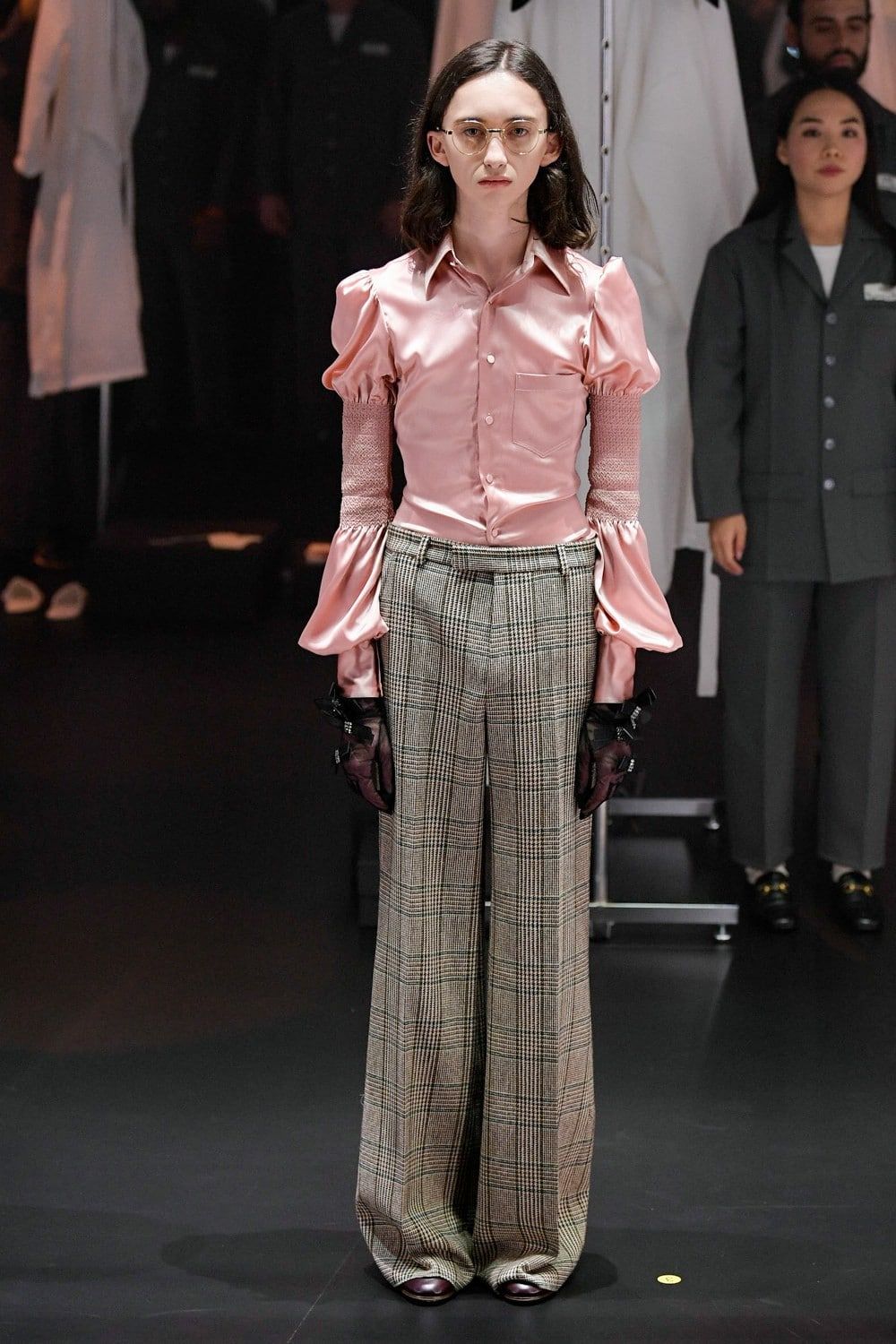 highxtar-gucci-fw-20-mfw-3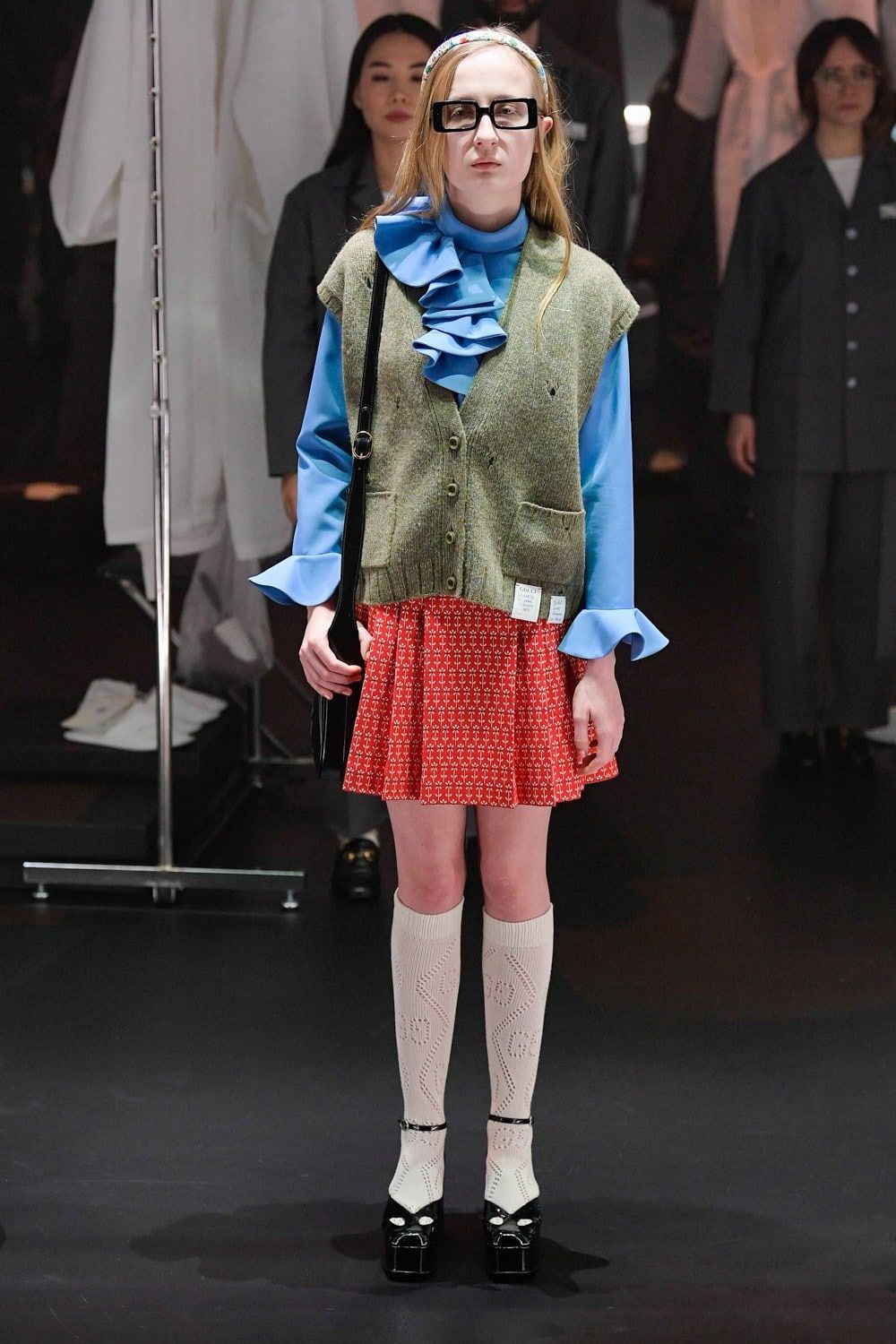 highxtar-gucci-fw-20-mfw-4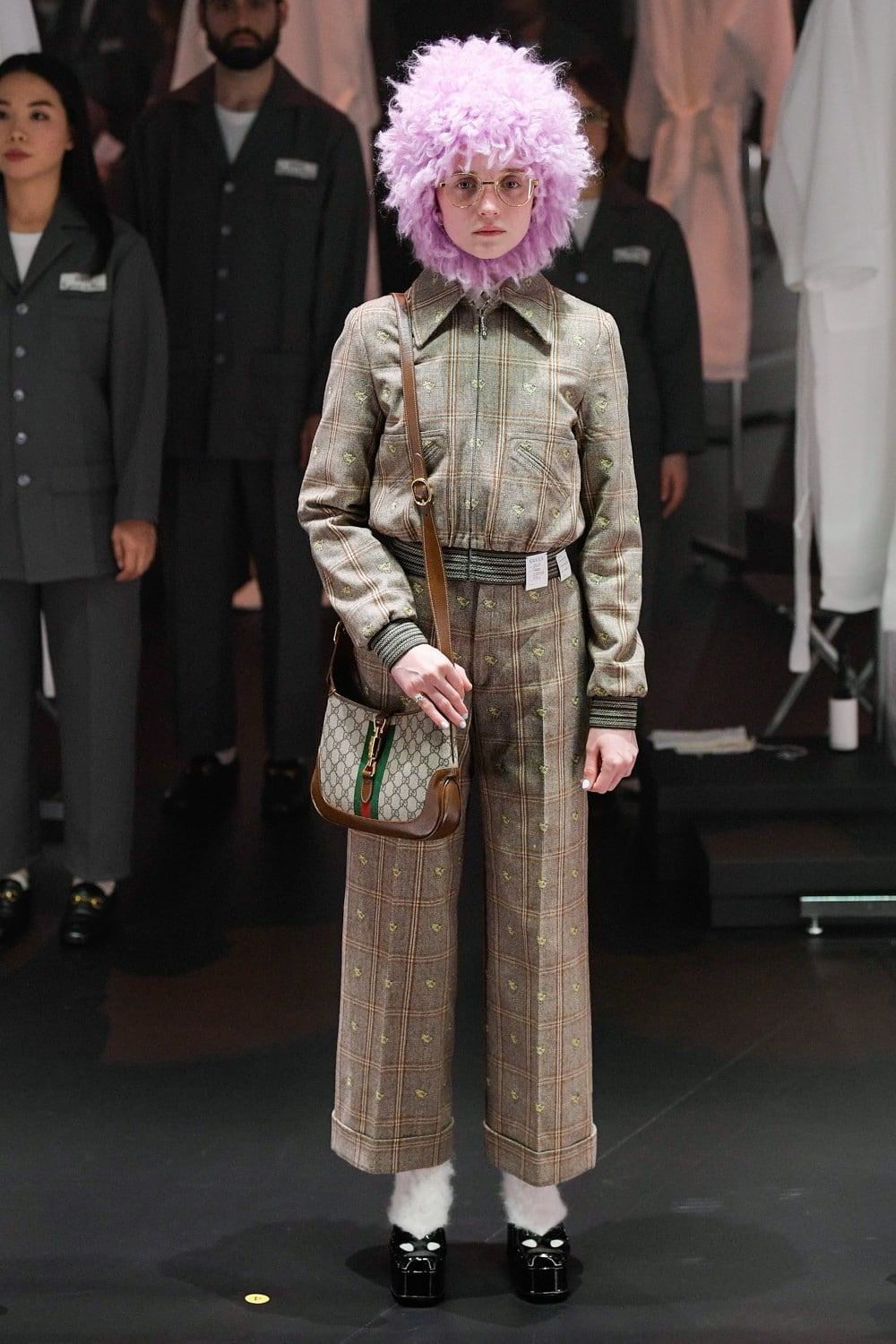 highxtar-gucci-fw-20-mfw-5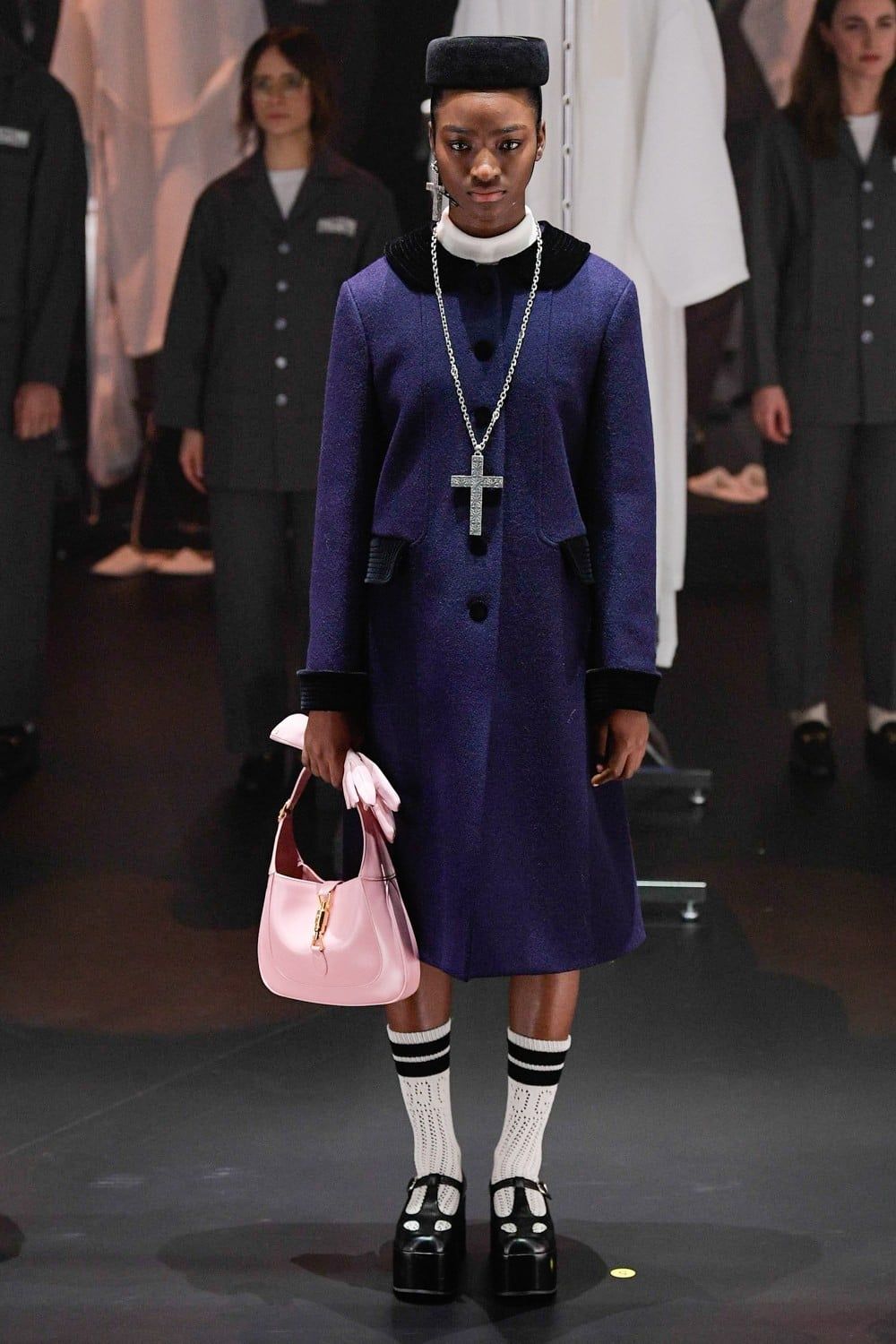 highxtar-gucci-fw-20-mfw-6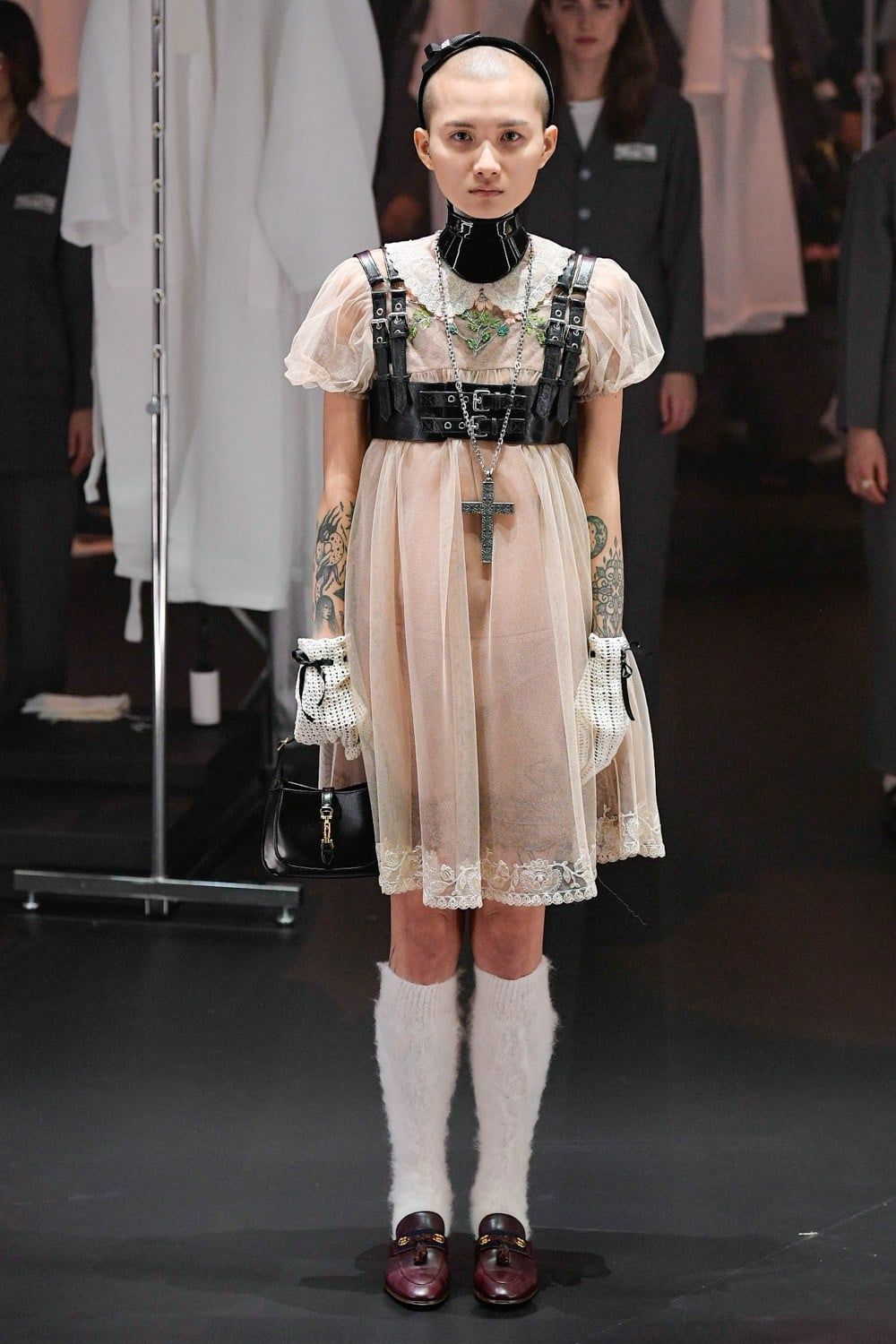 highxtar-gucci-fw-20-mfw-7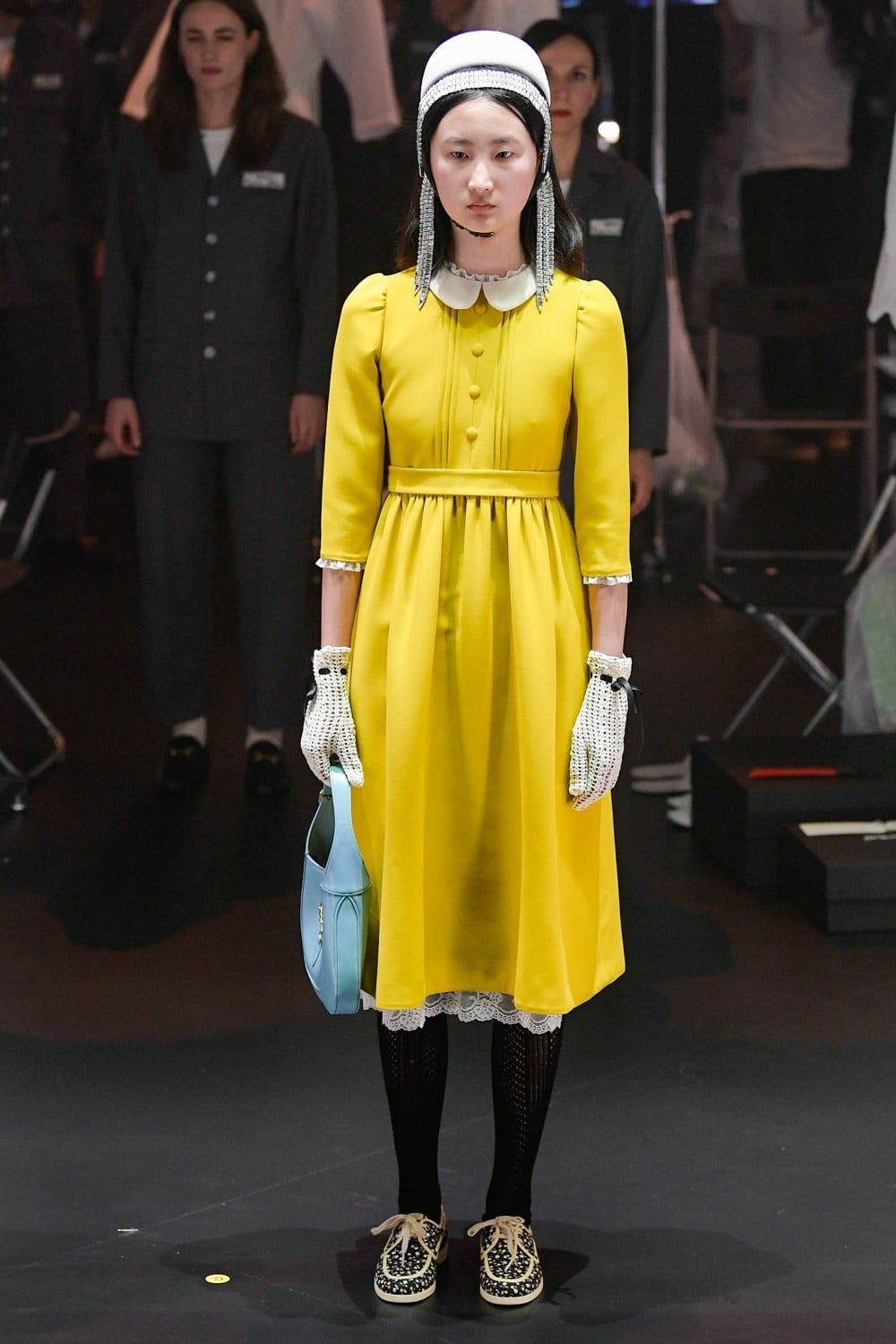 highxtar-gucci-fw-20-mfw-8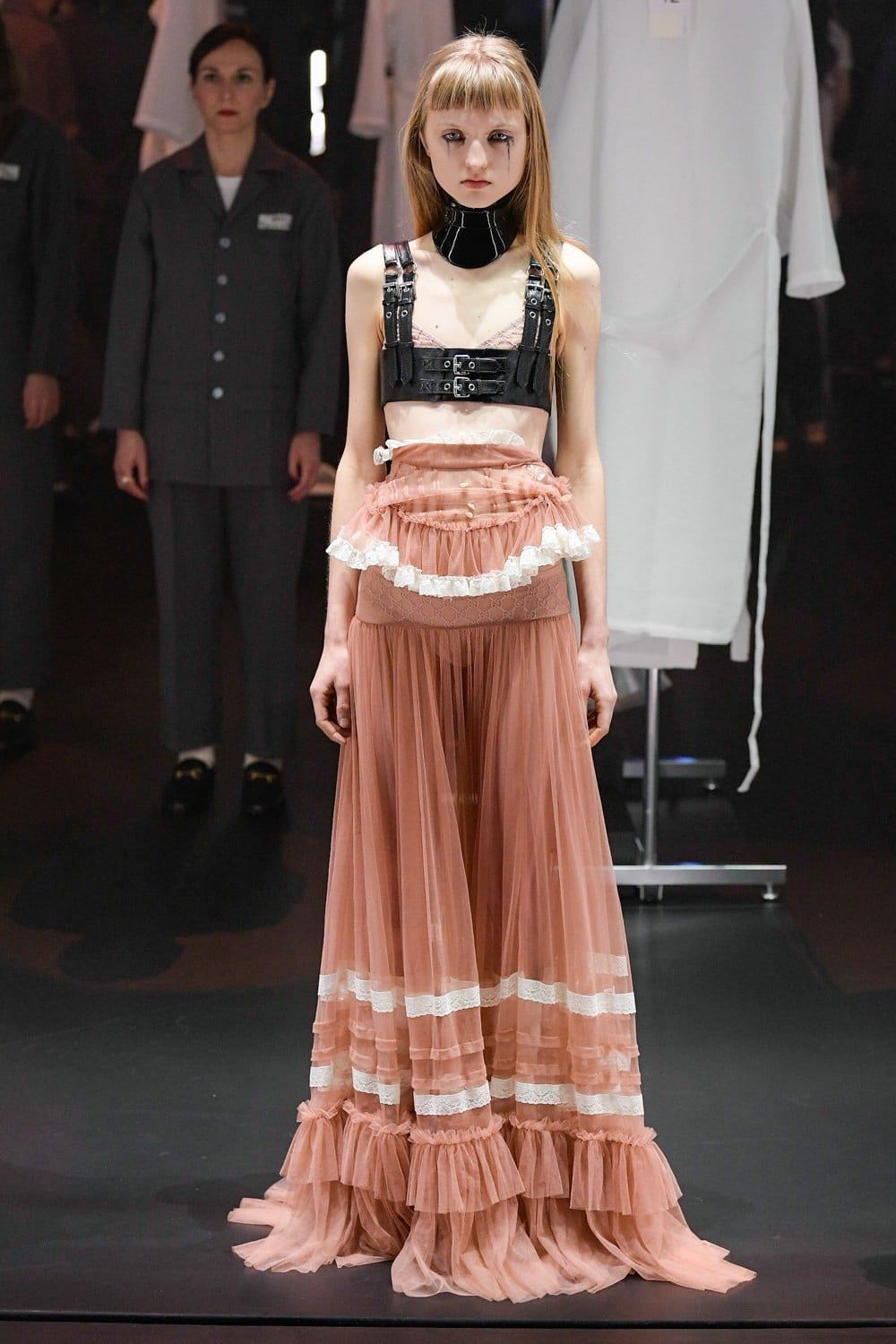 highxtar-gucci-fw-20-mfw-9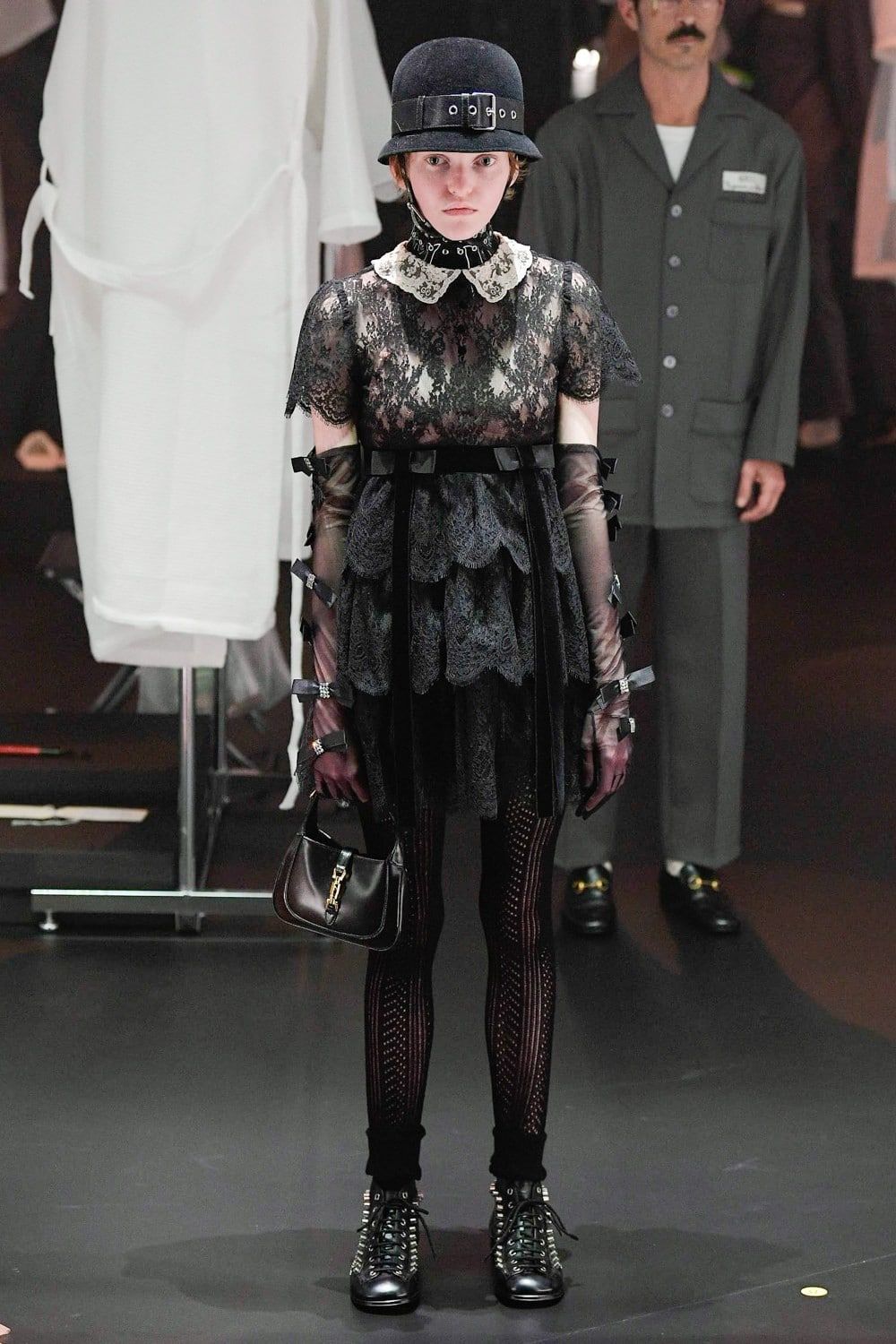 highxtar-gucci-fw-20-mfw-10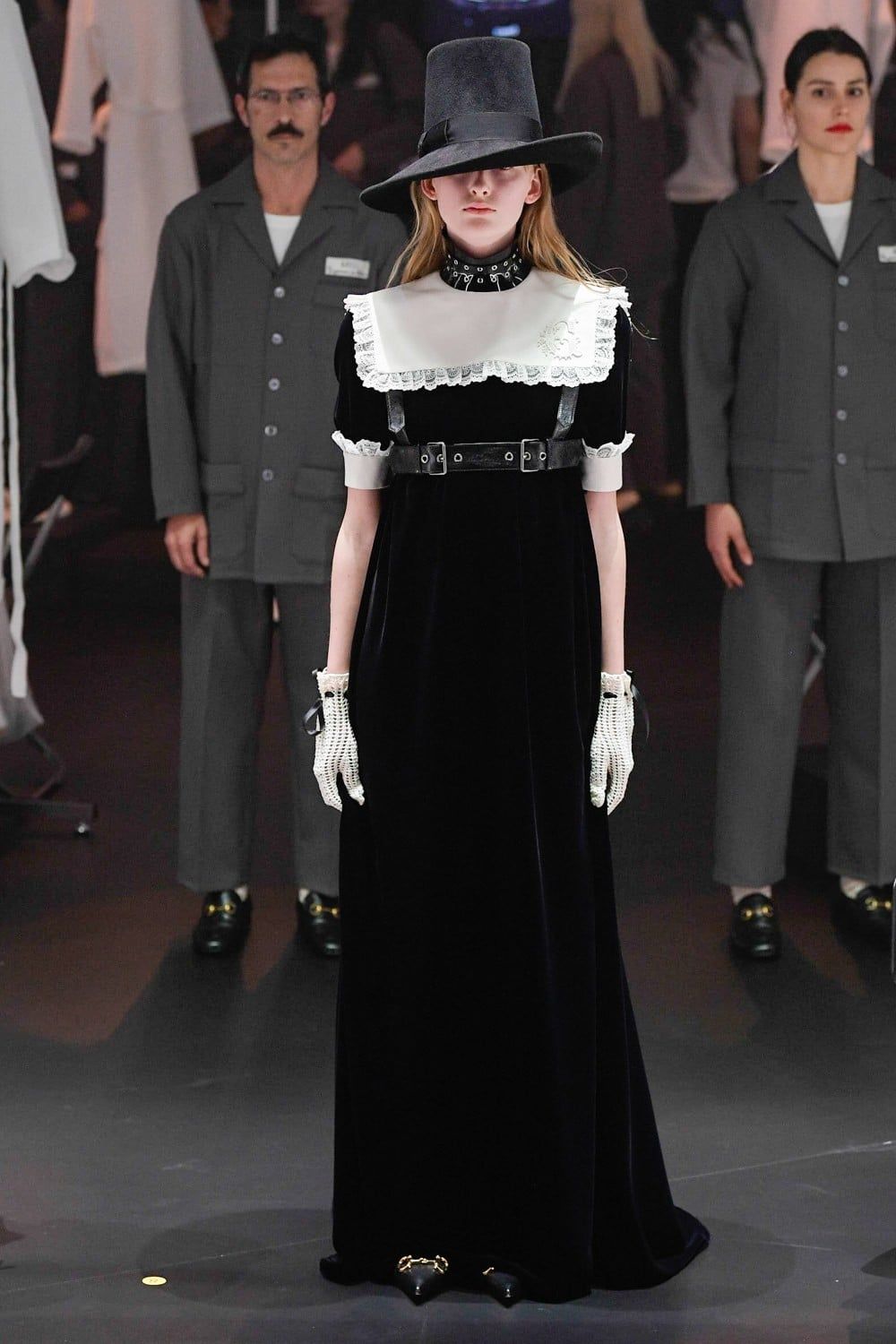 highxtar-gucci-fw-20-mfw-11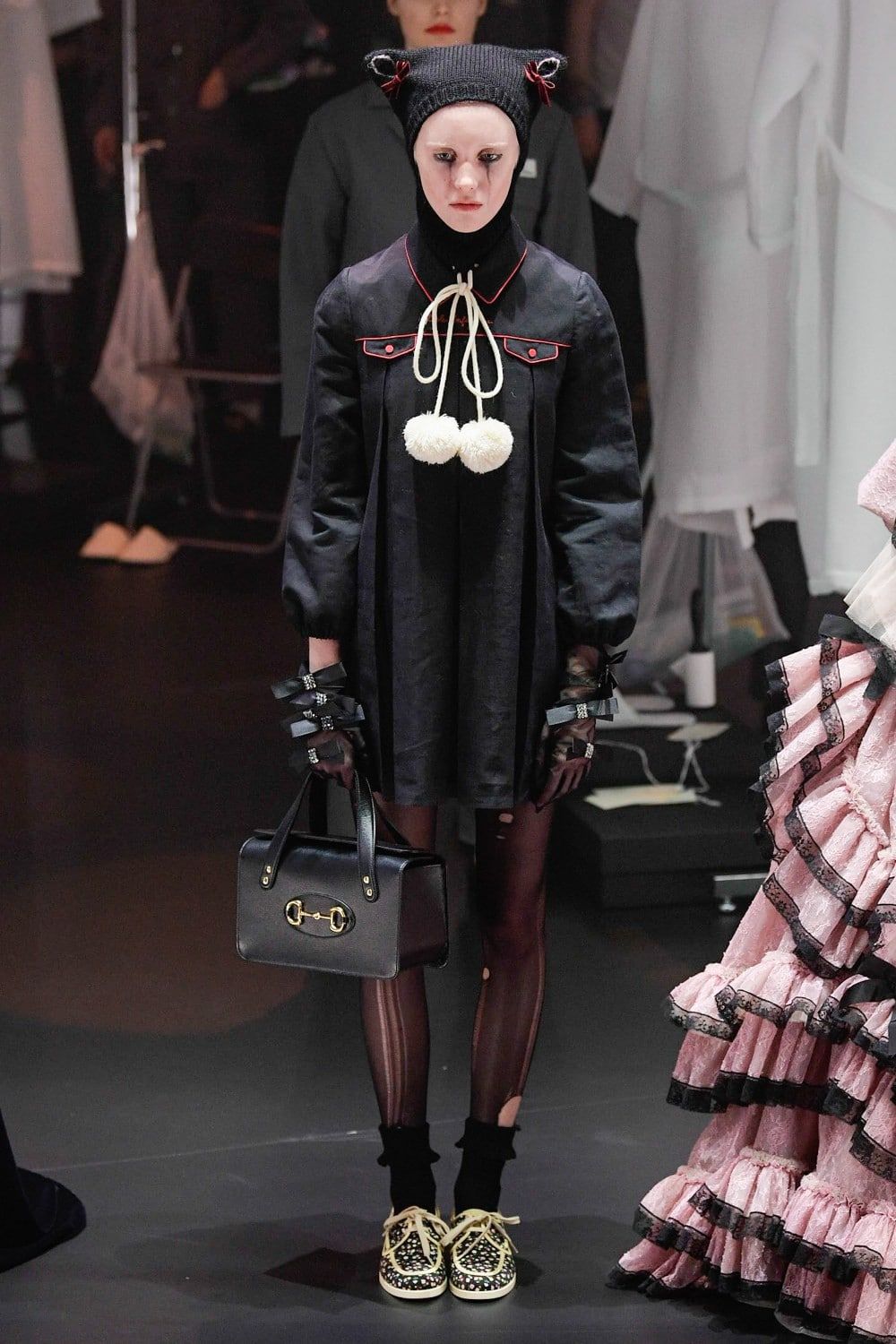 highxtar-gucci-fw-20-mfw-12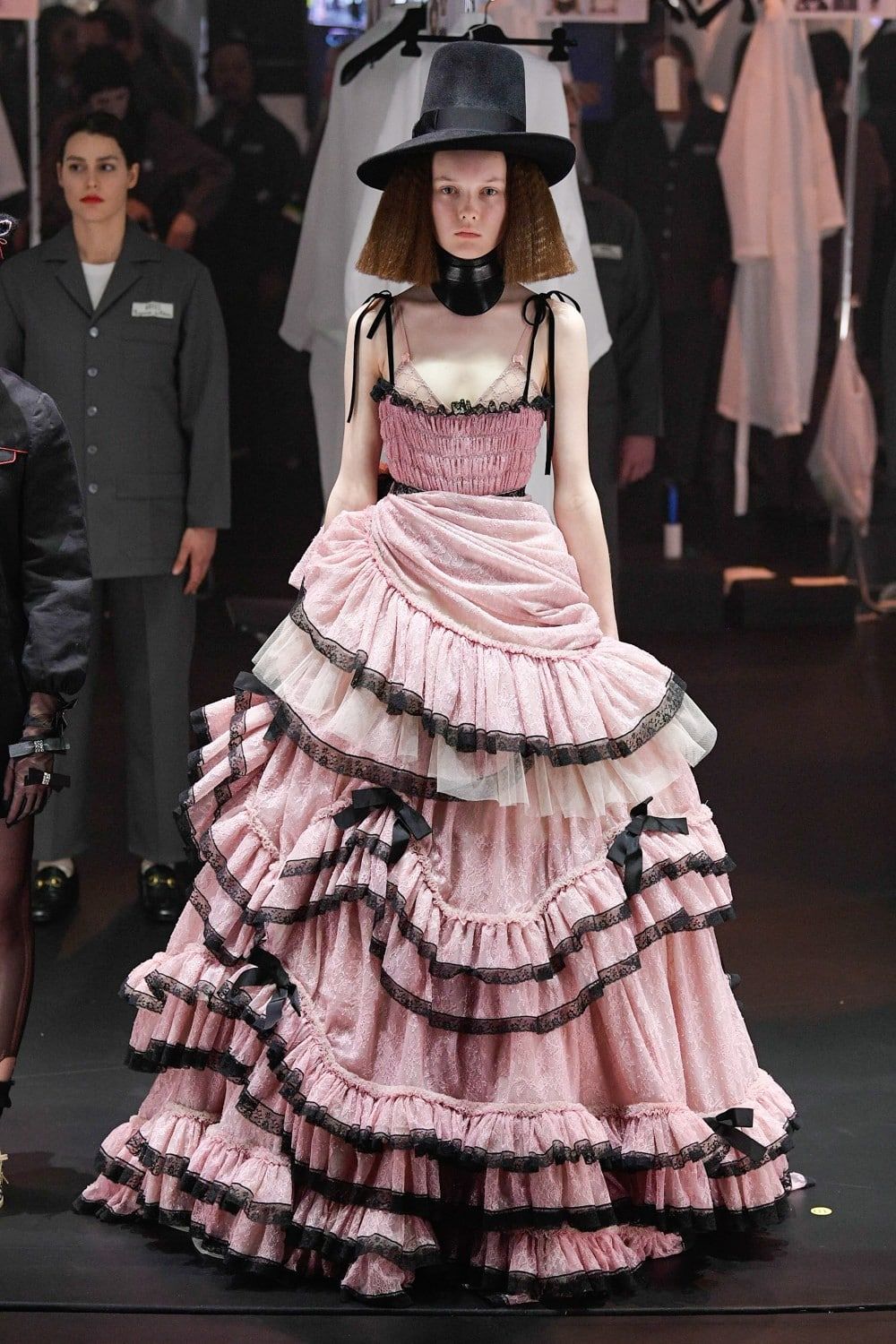 highxtar-gucci-fw-20-mfw-13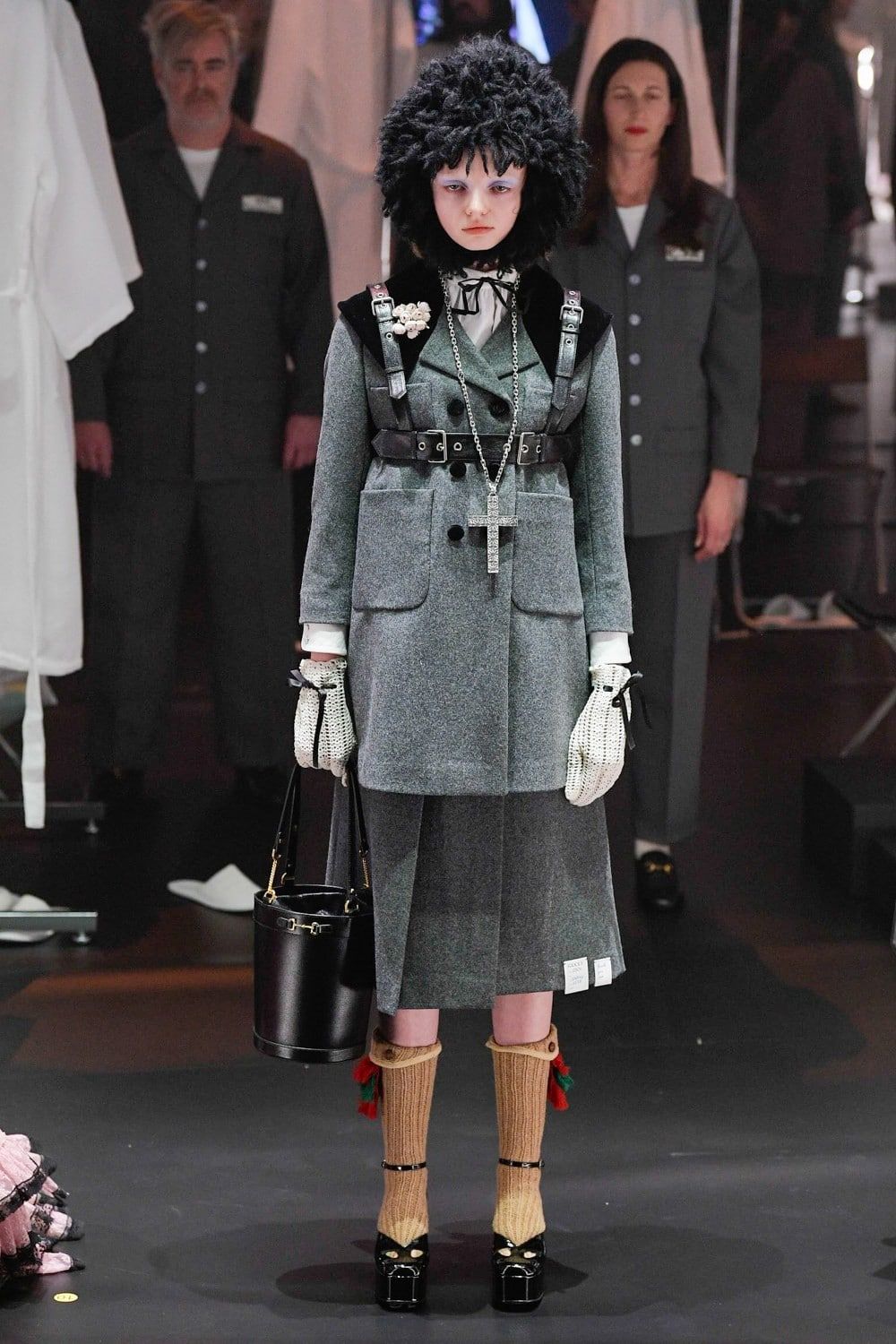 highxtar-gucci-fw-20-mfw-14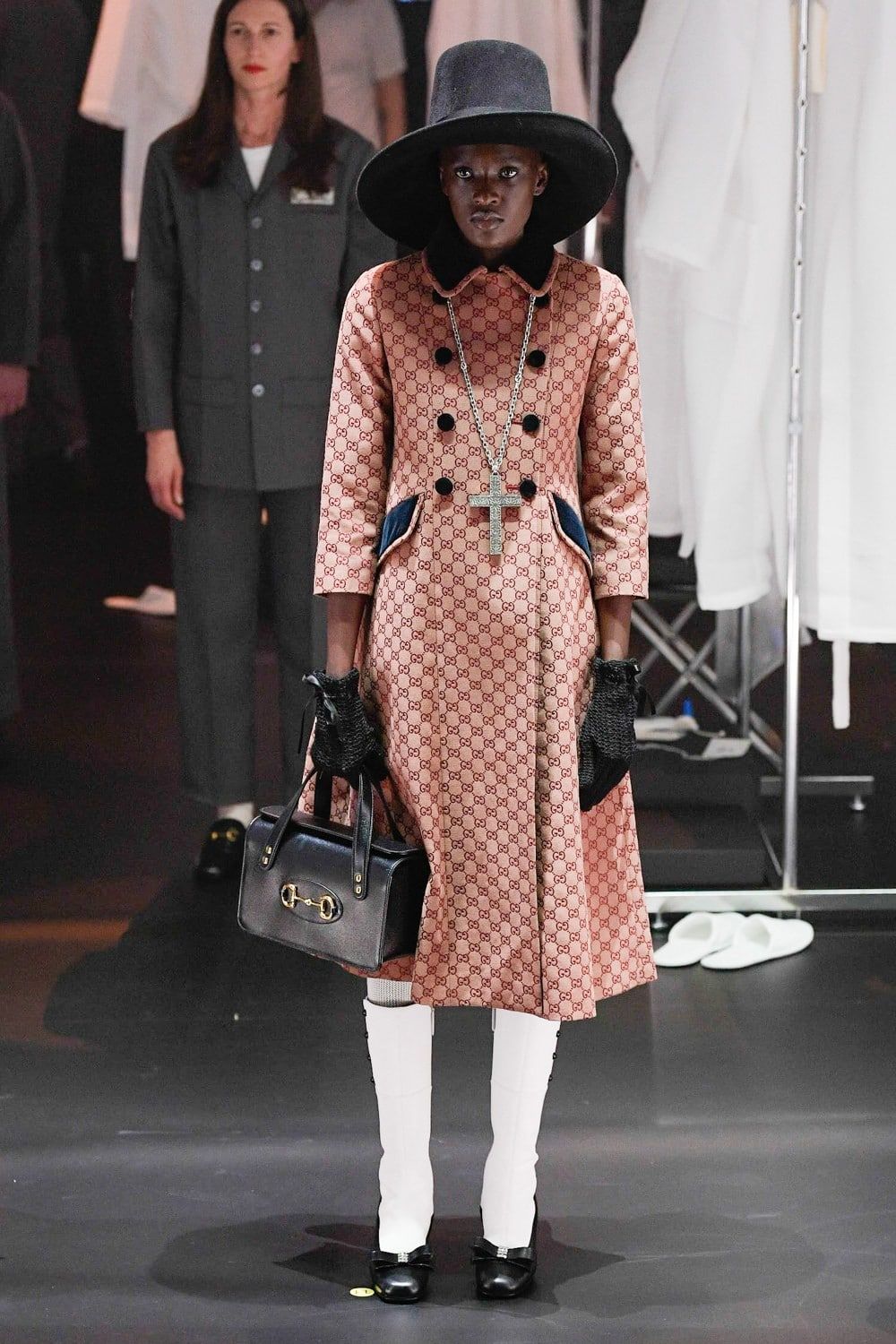 highxtar-gucci-fw-20-mfw-15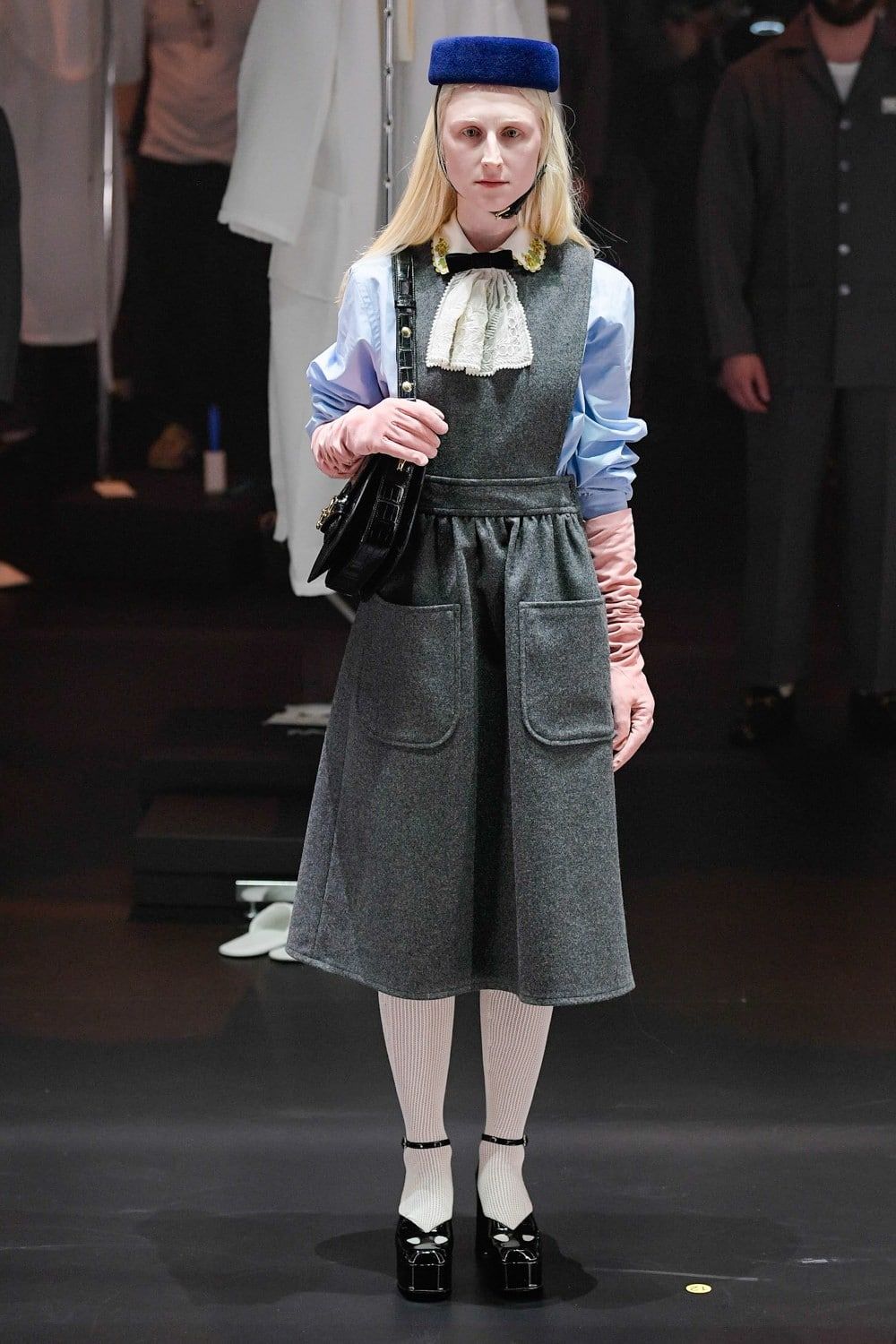 highxtar-gucci-fw-20-mfw-16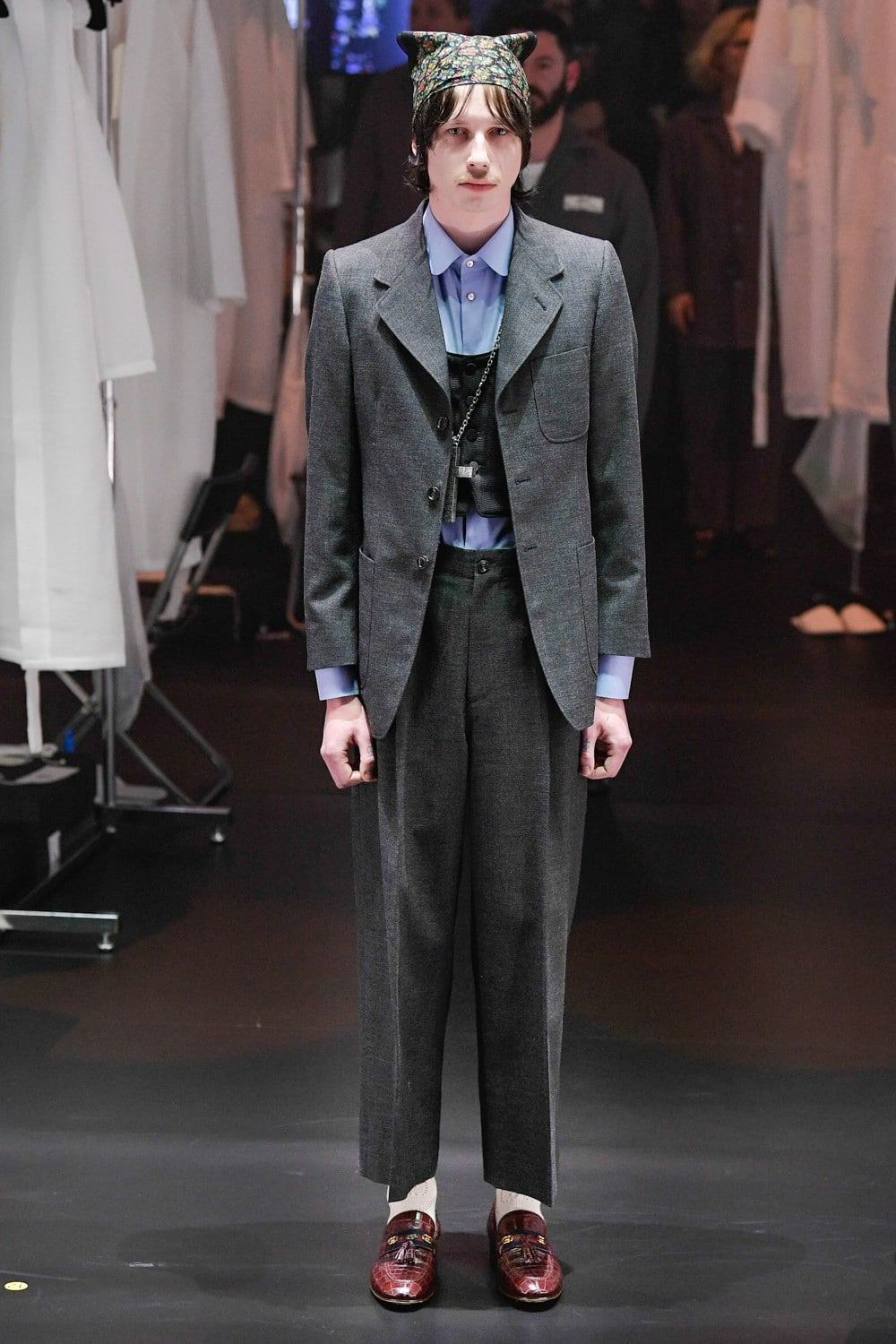 highxtar-gucci-fw-20-mfw-17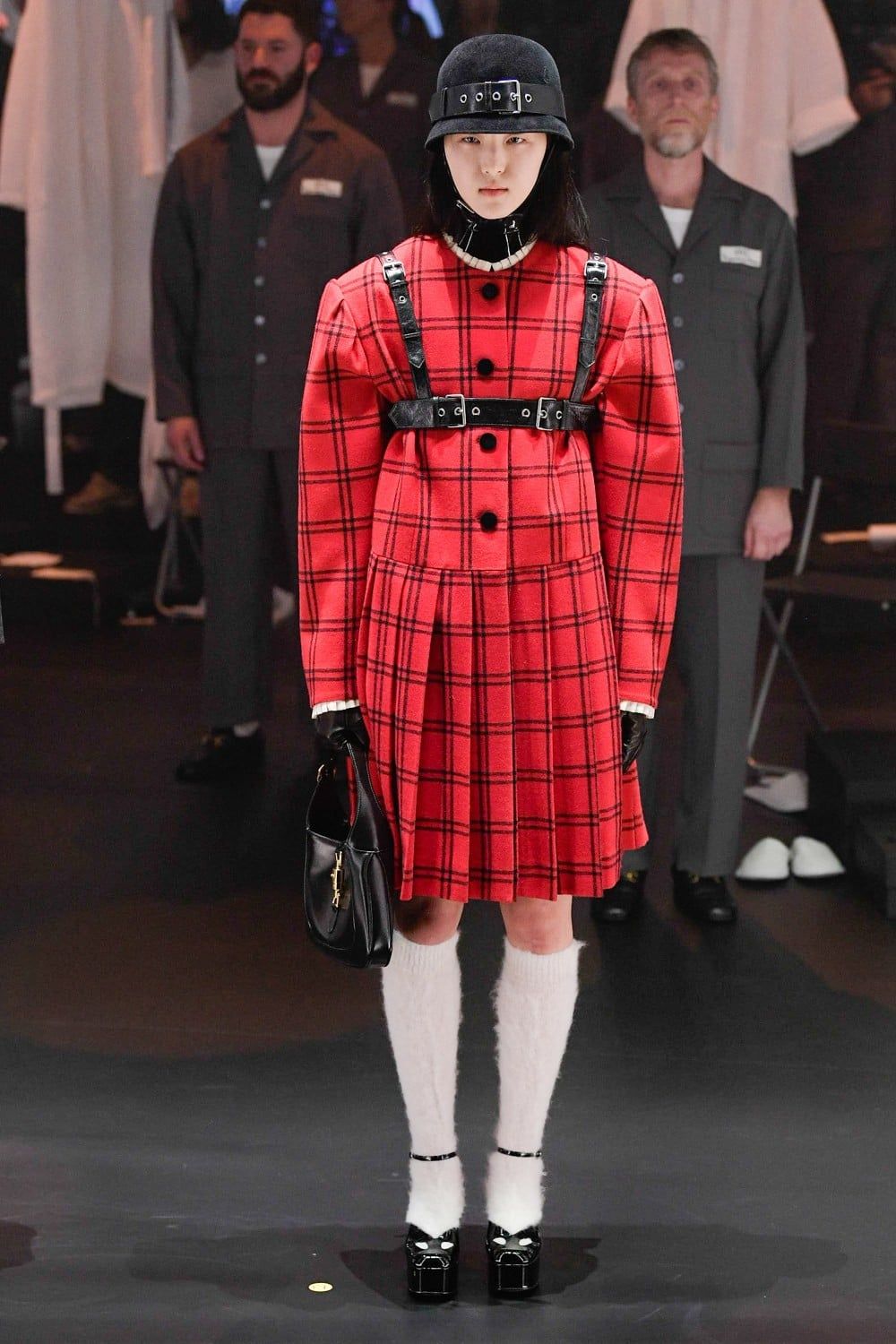 highxtar-gucci-fw-20-mfw-18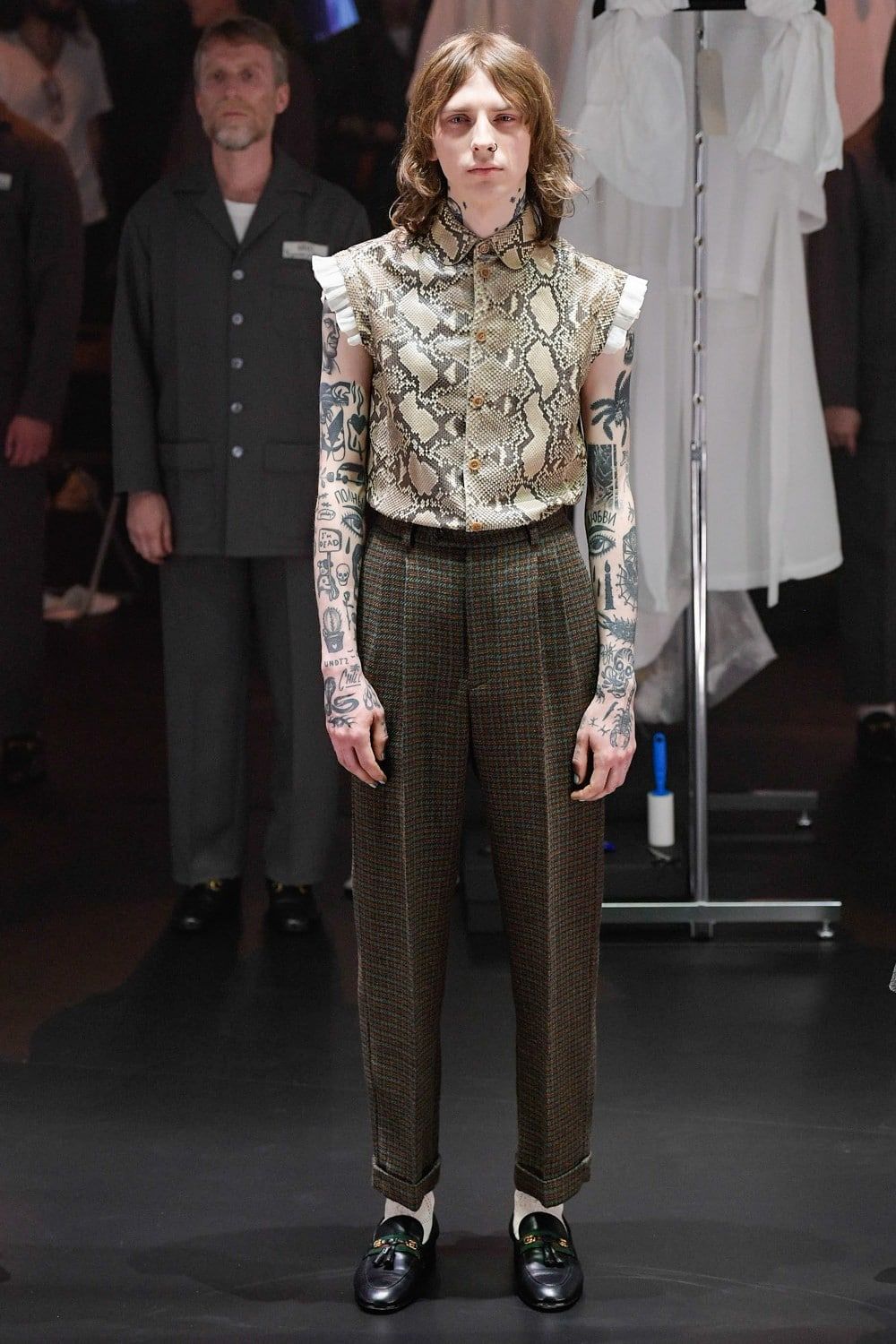 highxtar-gucci-fw-20-mfw-19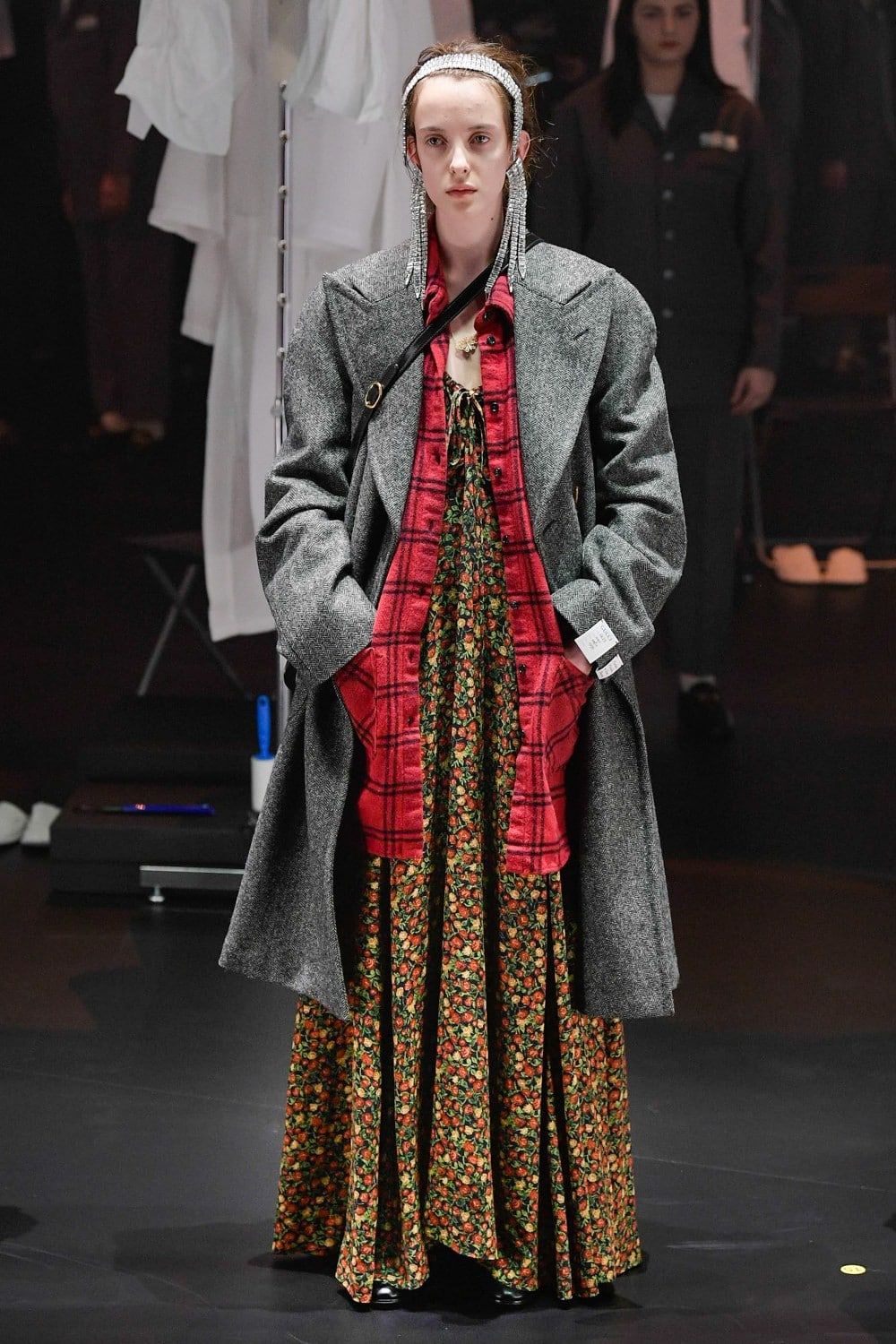 highxtar-gucci-fw-20-mfw-20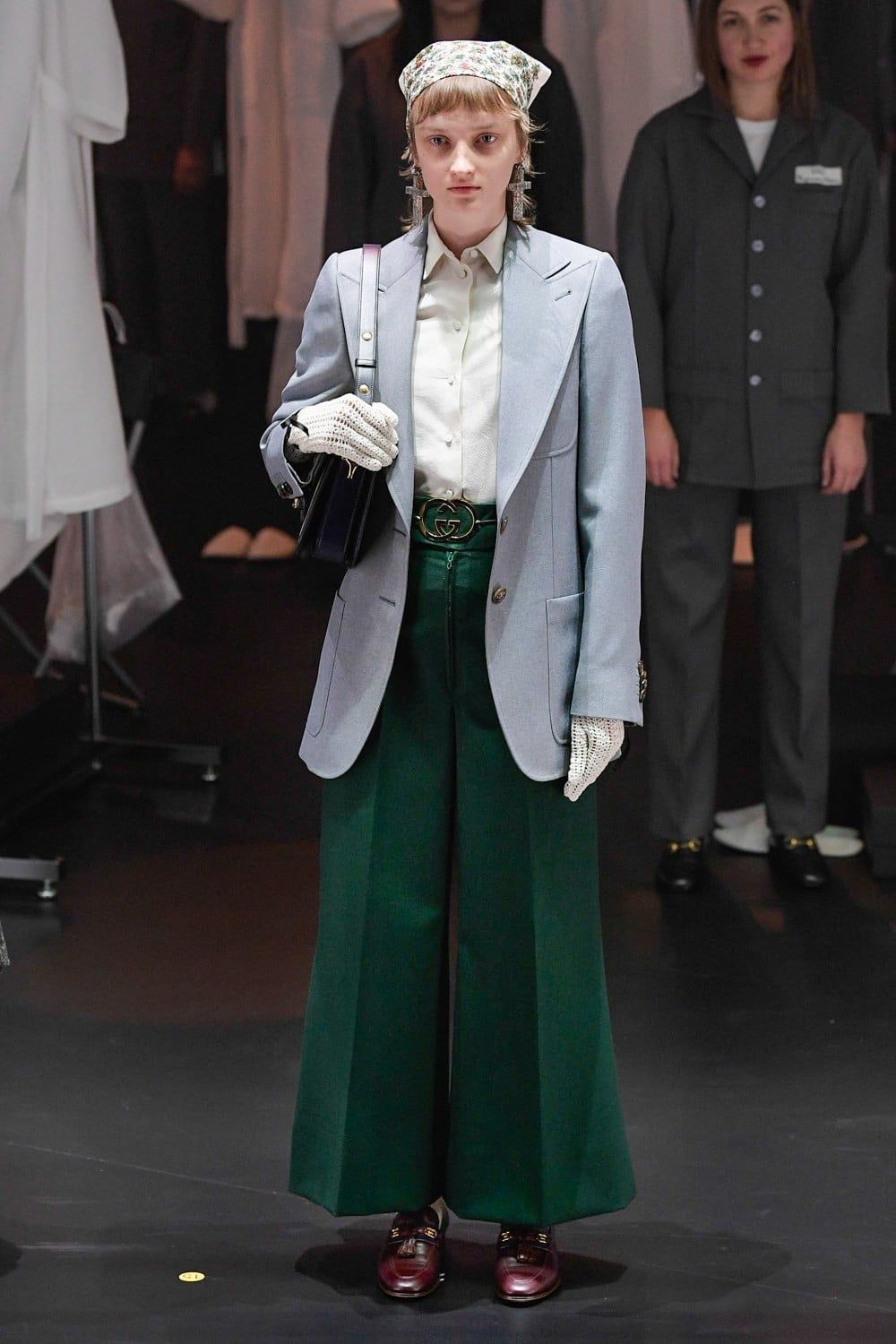 highxtar-gucci-fw-20-mfw-21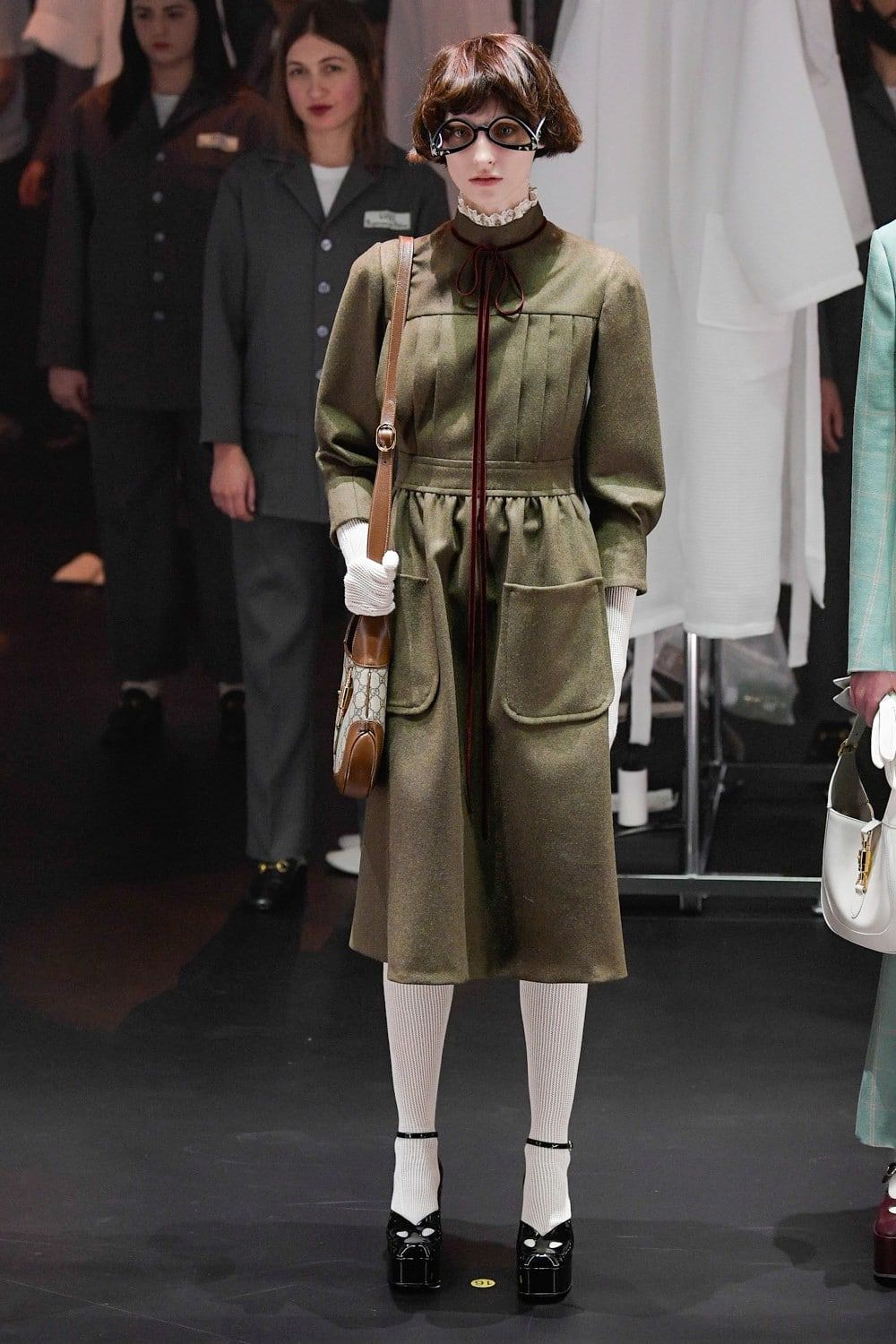 highxtar-gucci-fw-20-mfw-22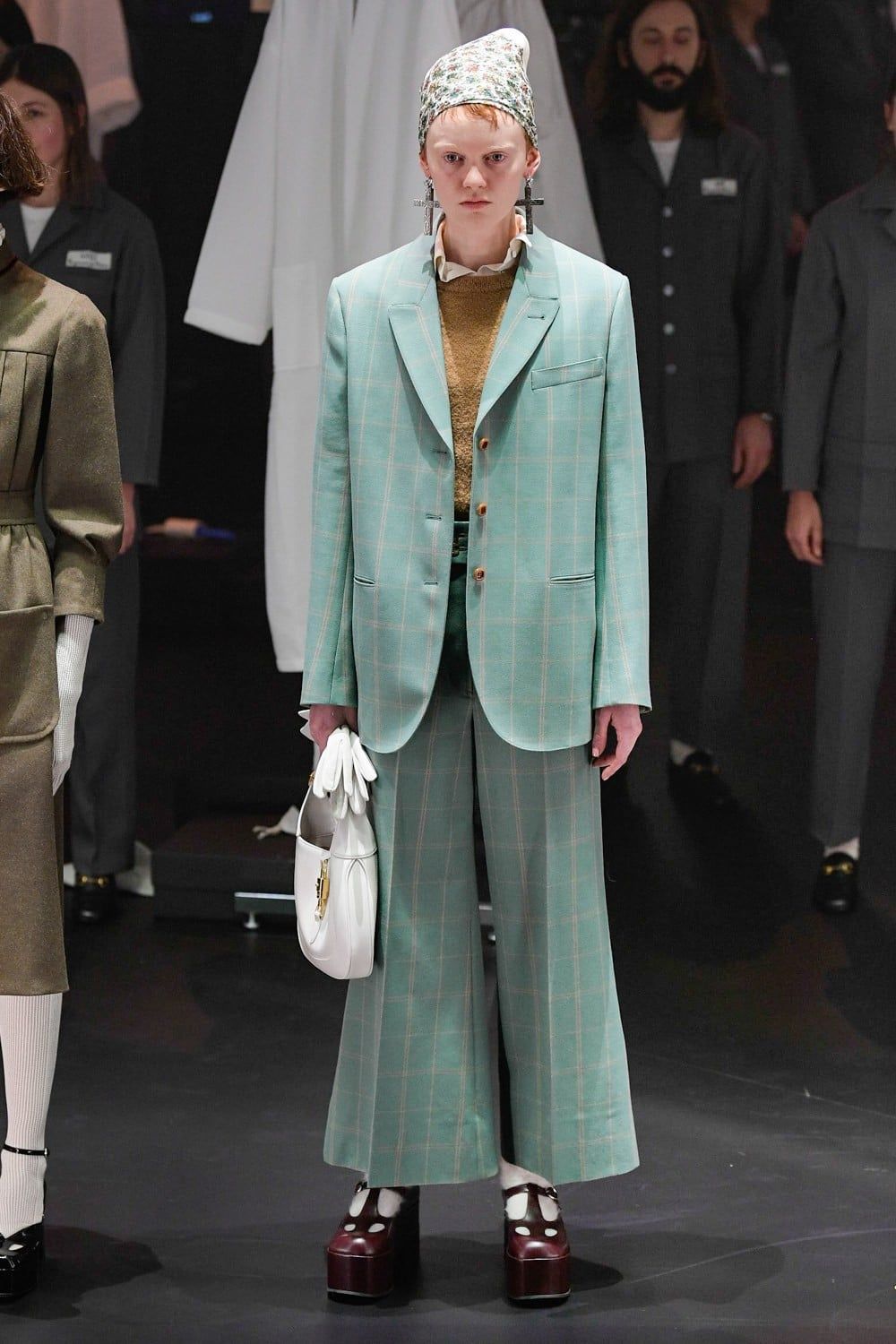 highxtar-gucci-fw-20-mfw-23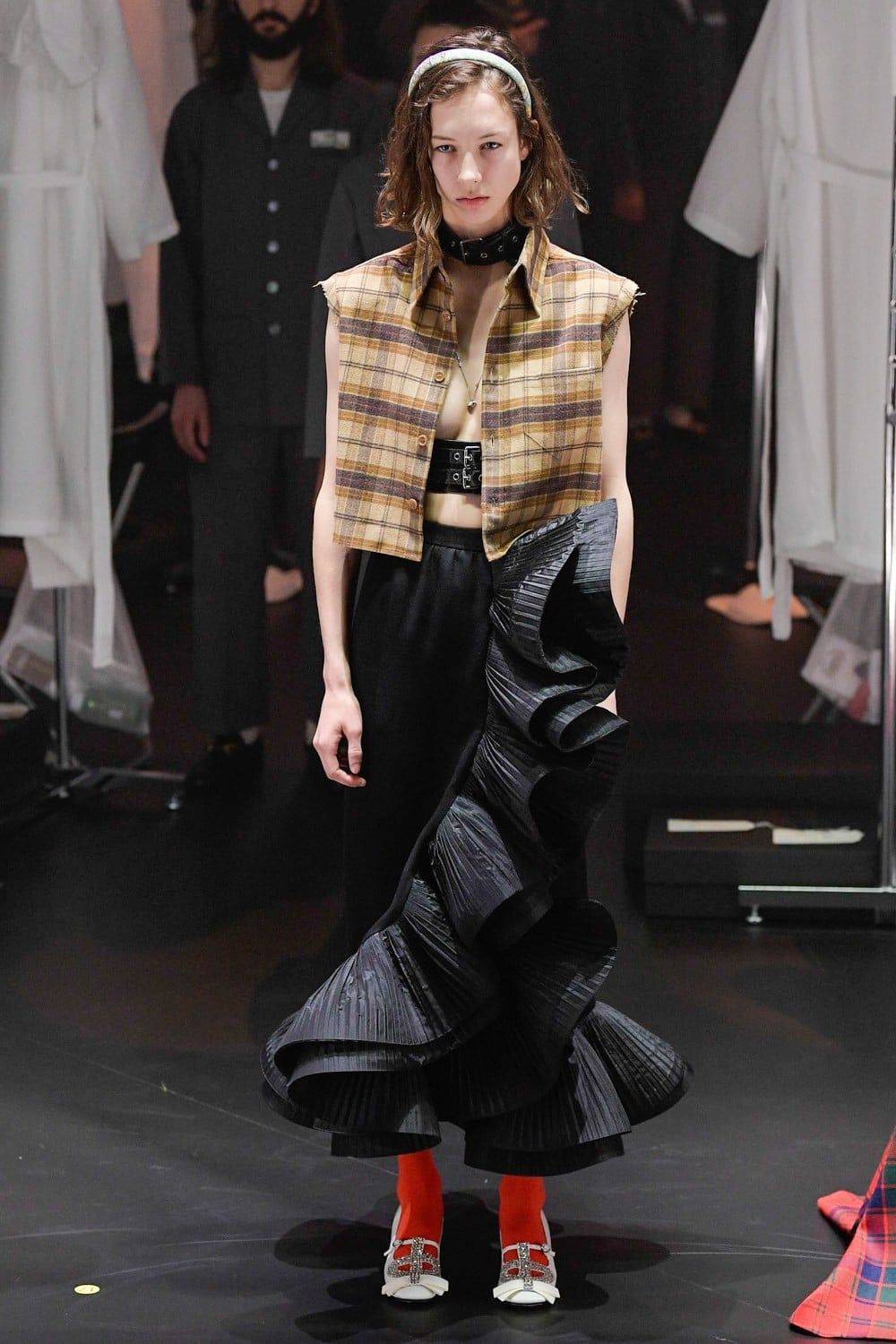 highxtar-gucci-fw-20-mfw-24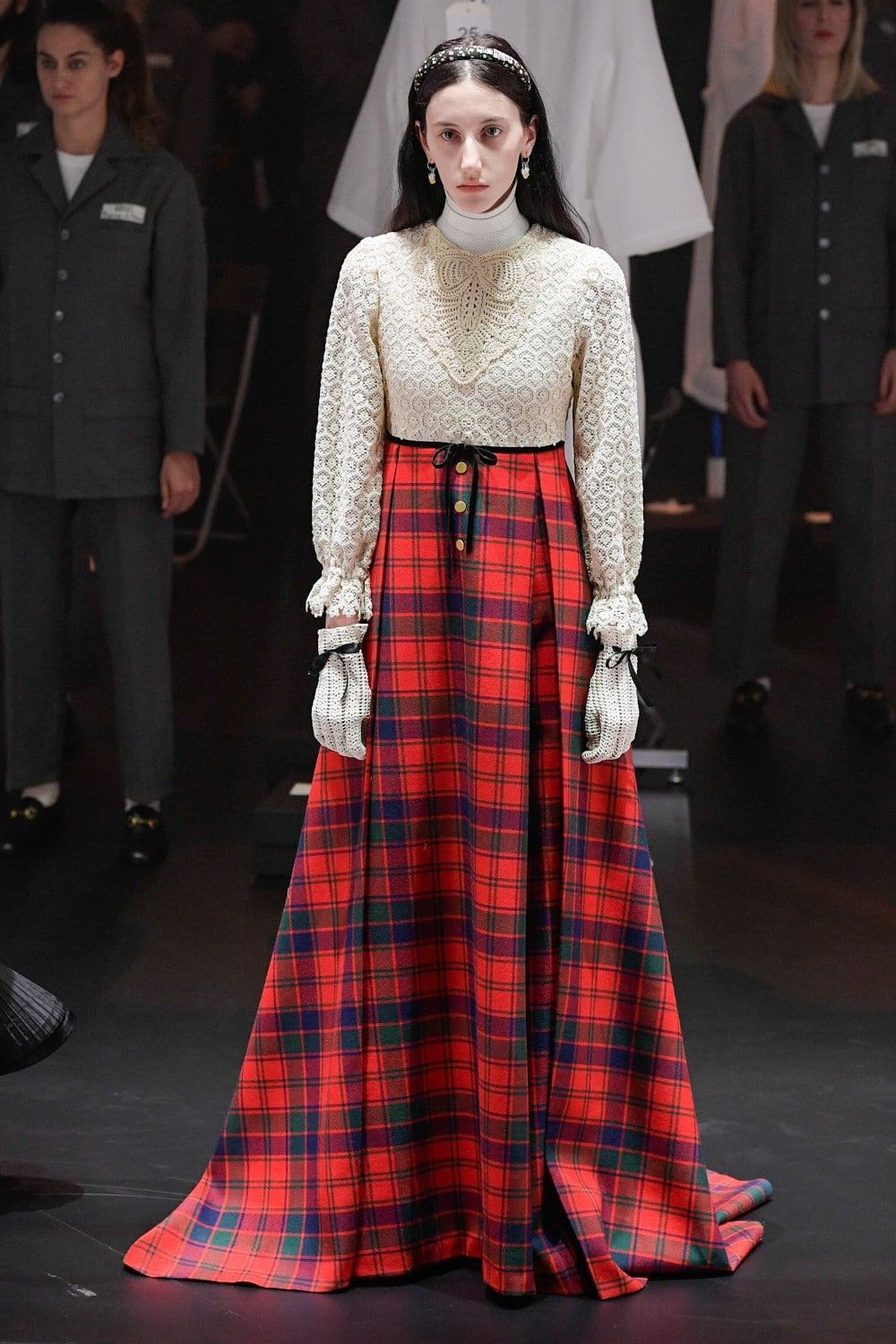 highxtar-gucci-fw-20-mfw-25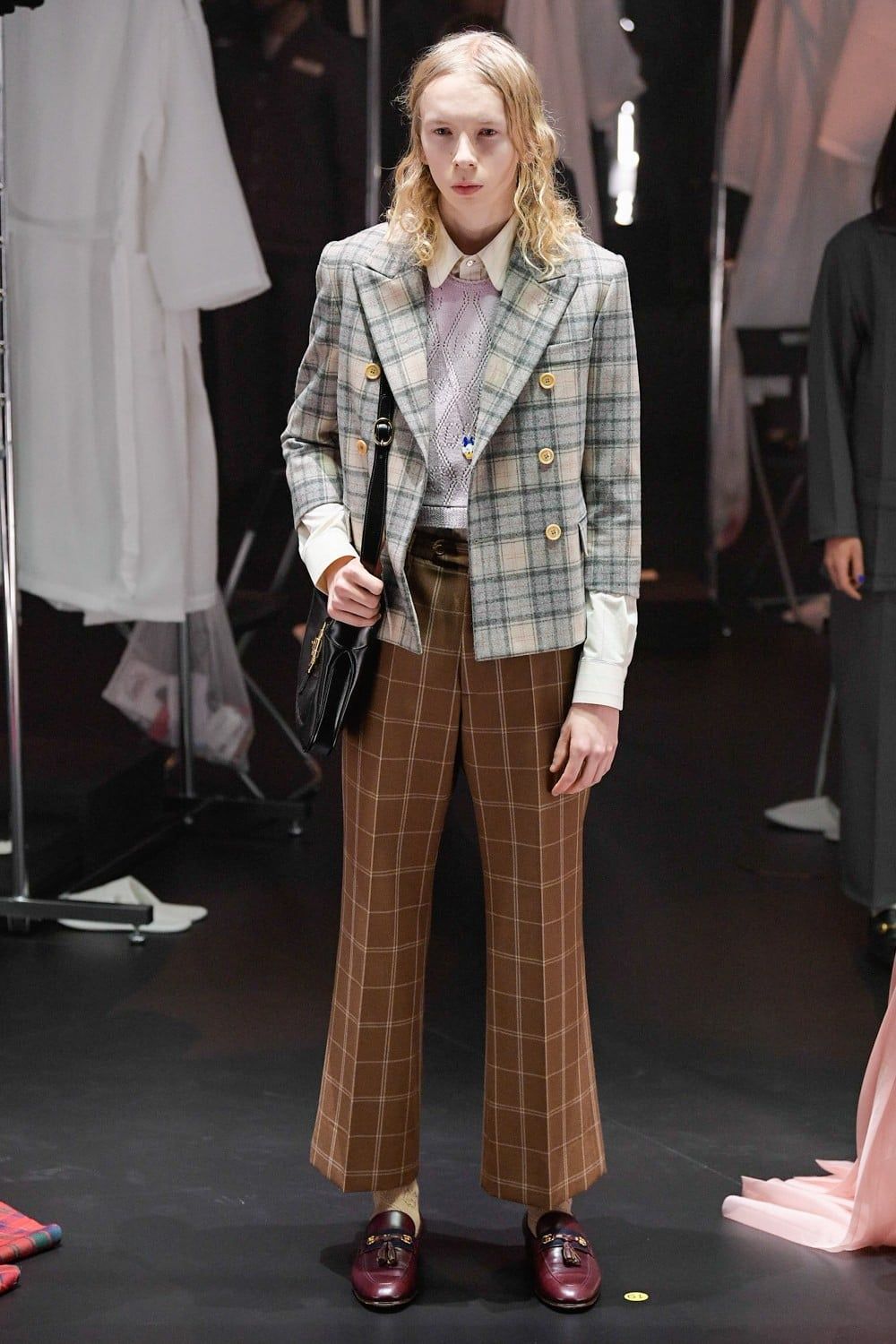 highxtar-gucci-fw-20-mfw-26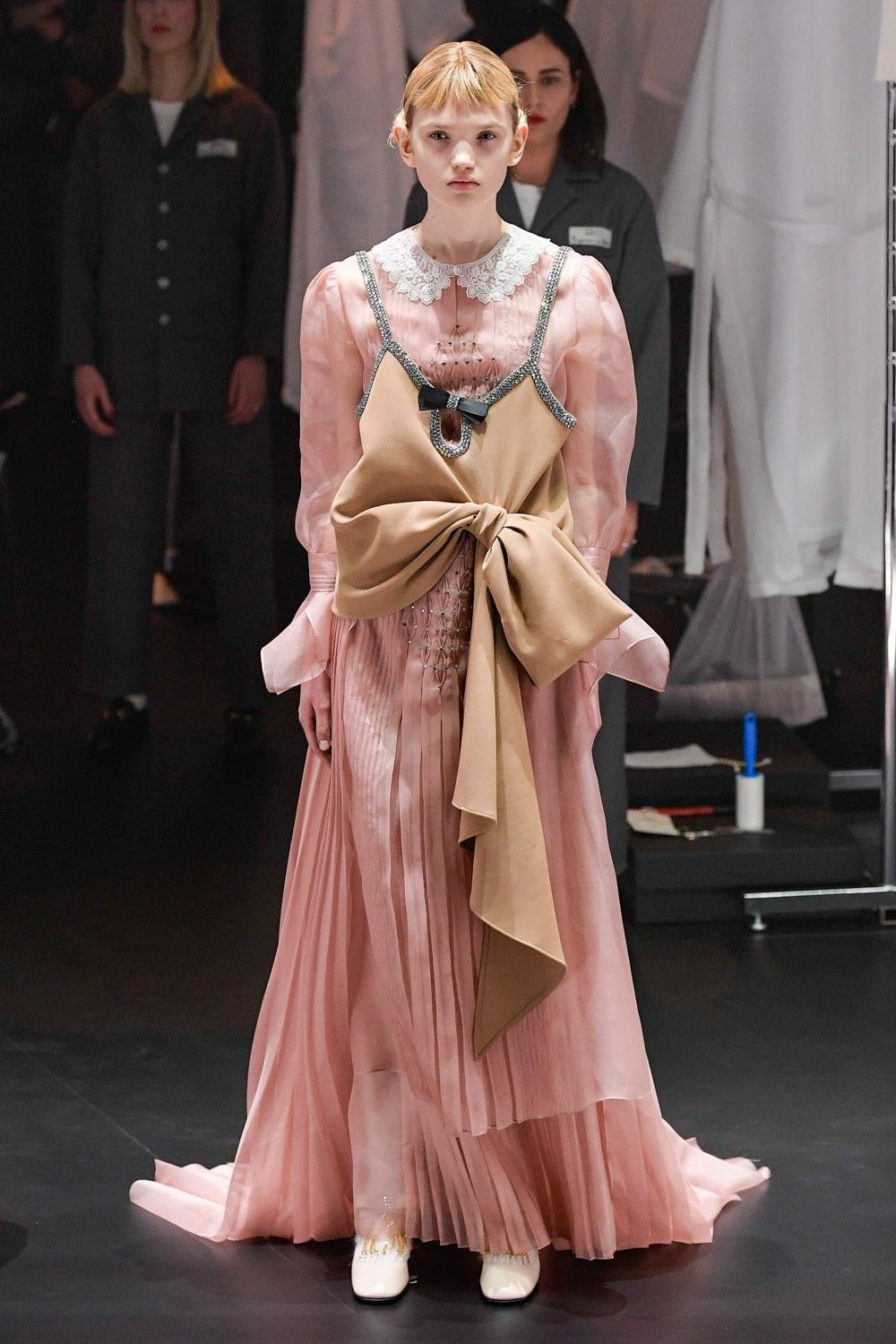 highxtar-gucci-fw-20-mfw-27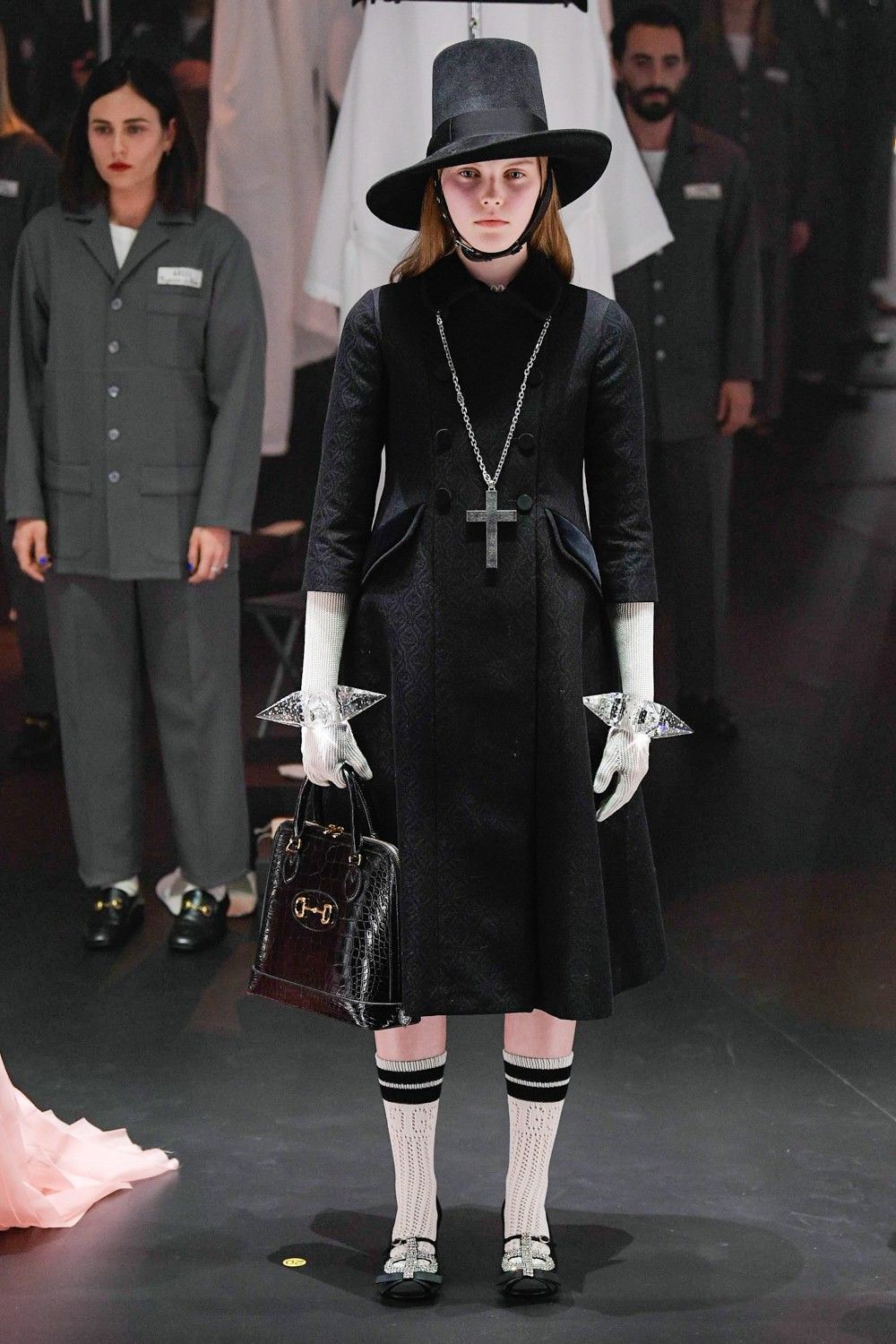 highxtar-gucci-fw-20-mfw-28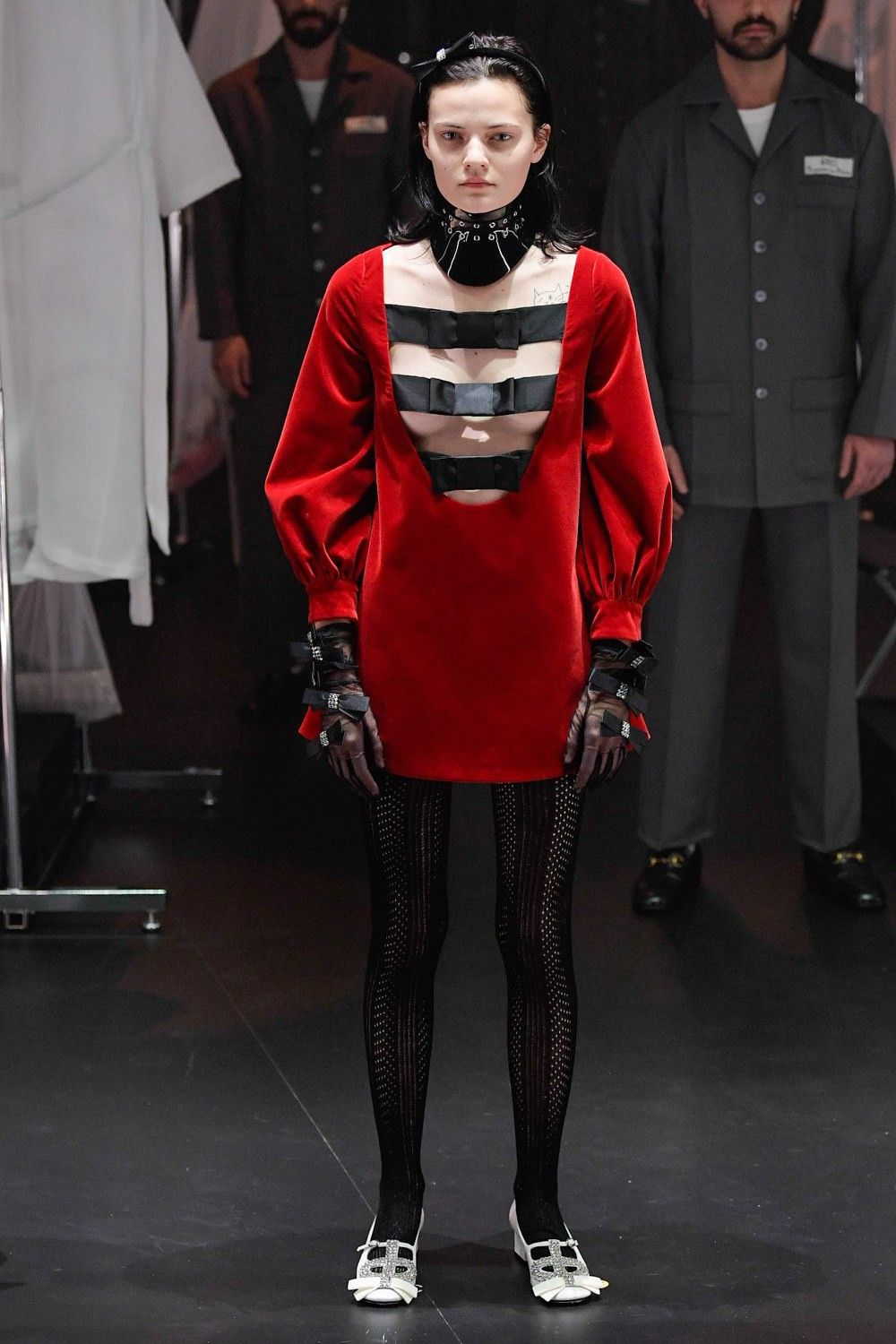 highxtar-gucci-fw-20-mfw-29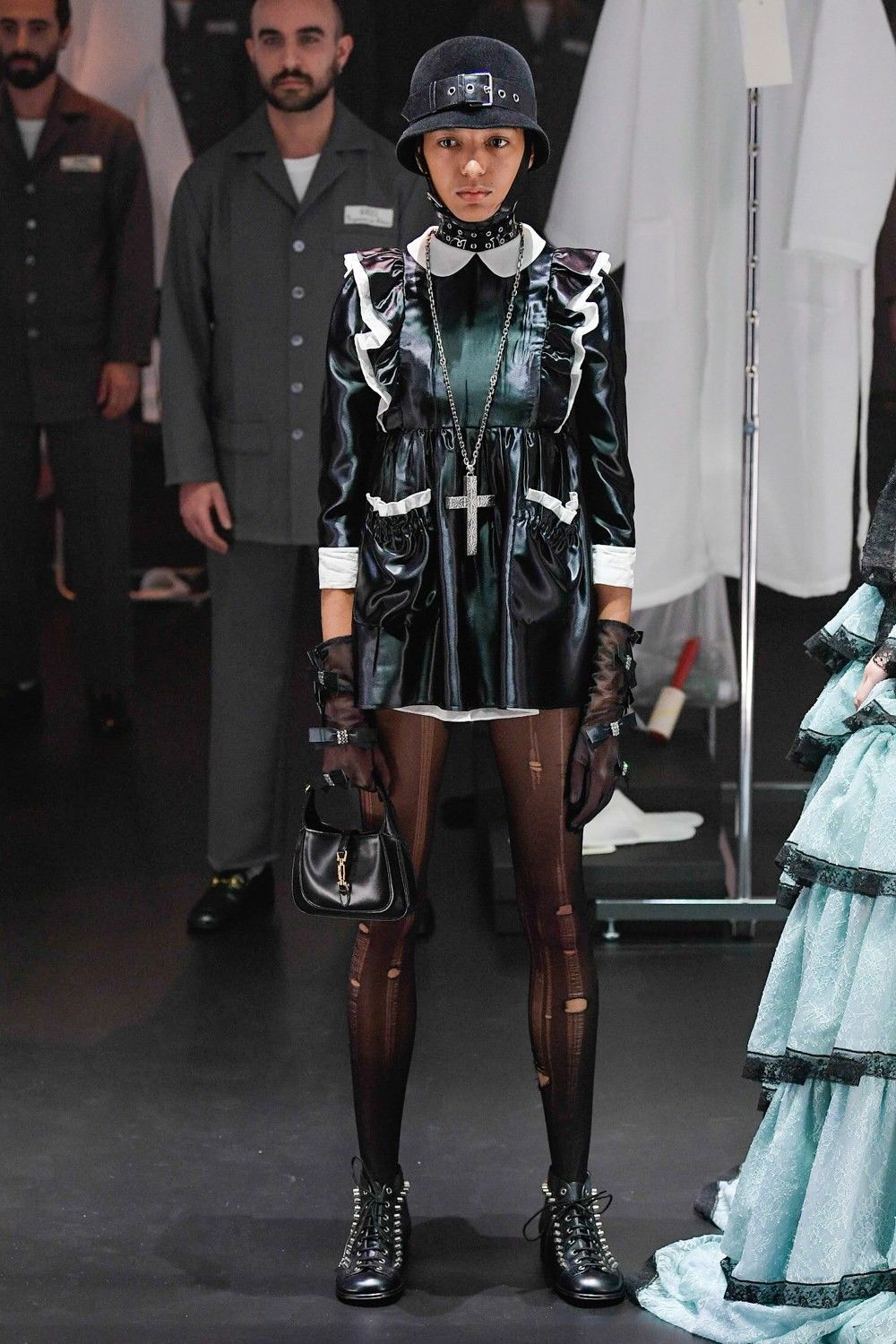 highxtar-gucci-fw-20-mfw-30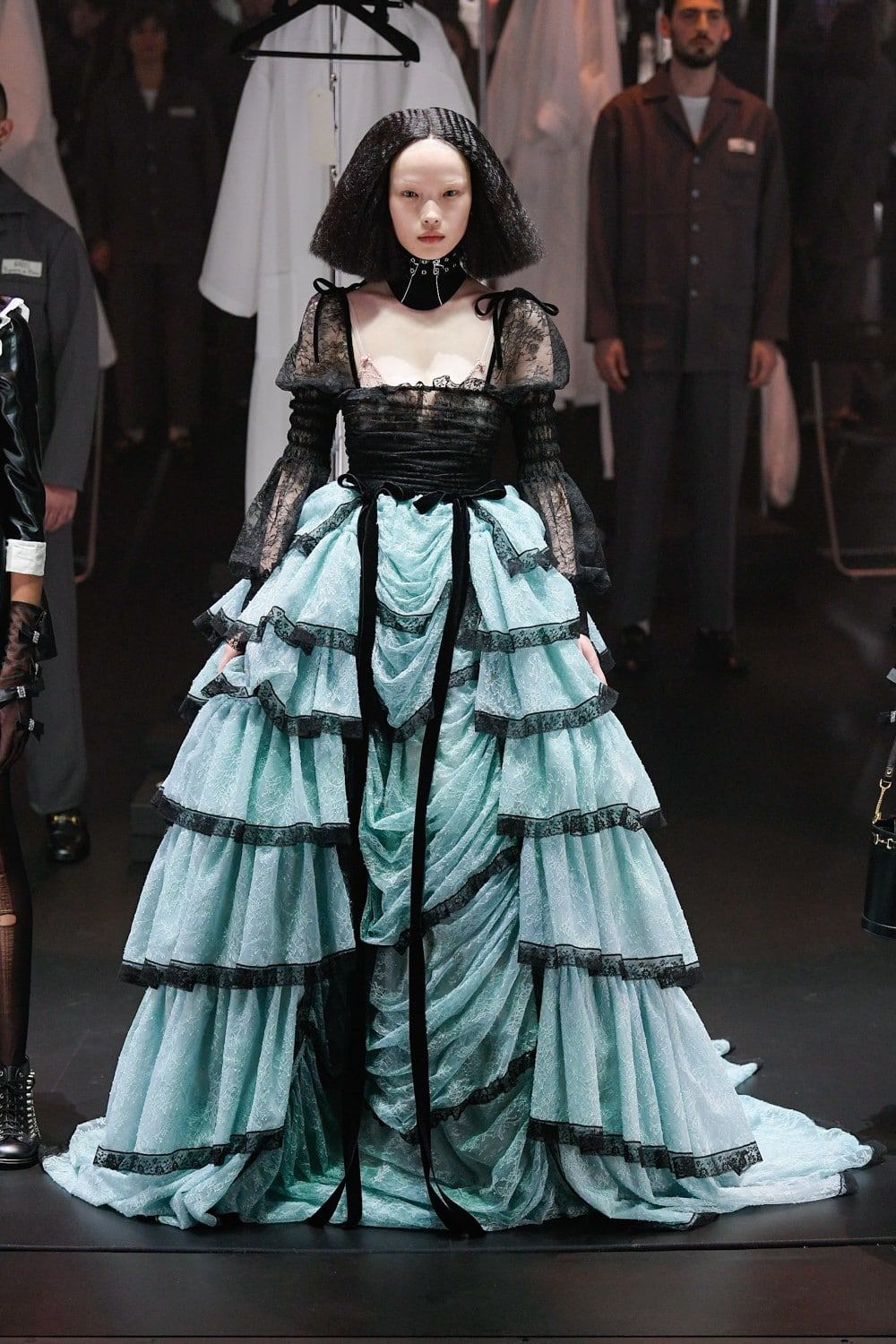 highxtar-gucci-fw-20-mfw-31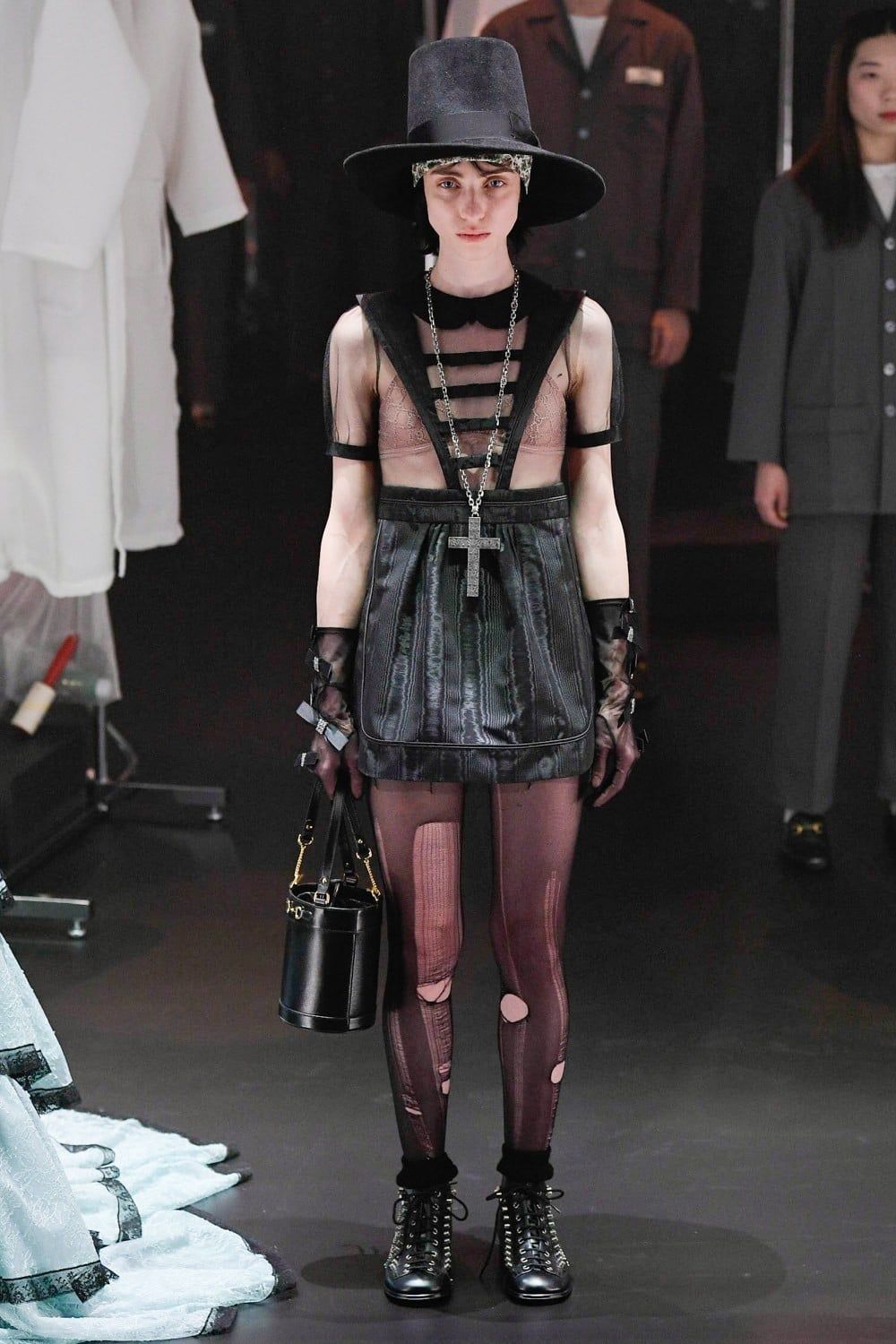 highxtar-gucci-fw-20-mfw-32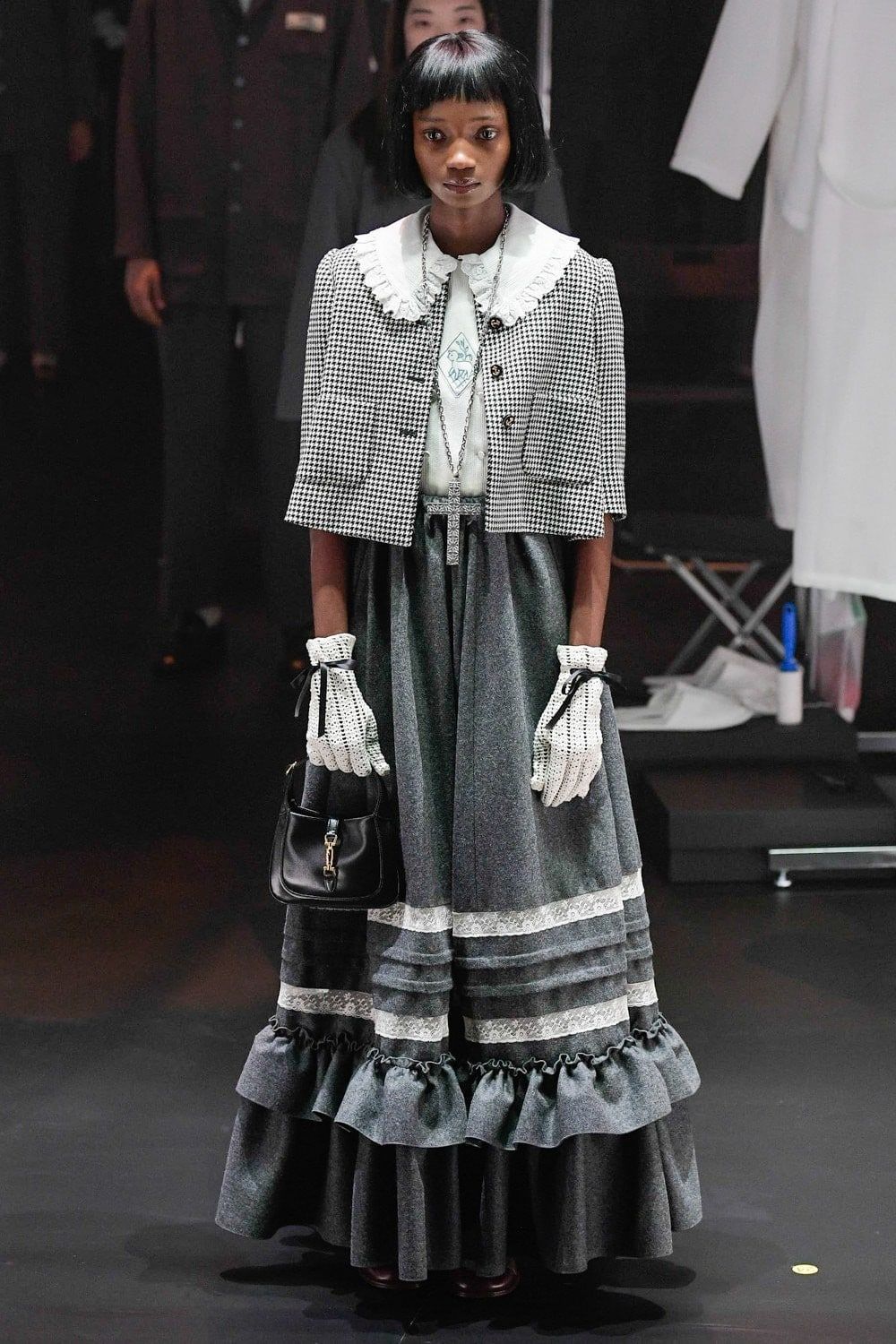 highxtar-gucci-fw-20-mfw-33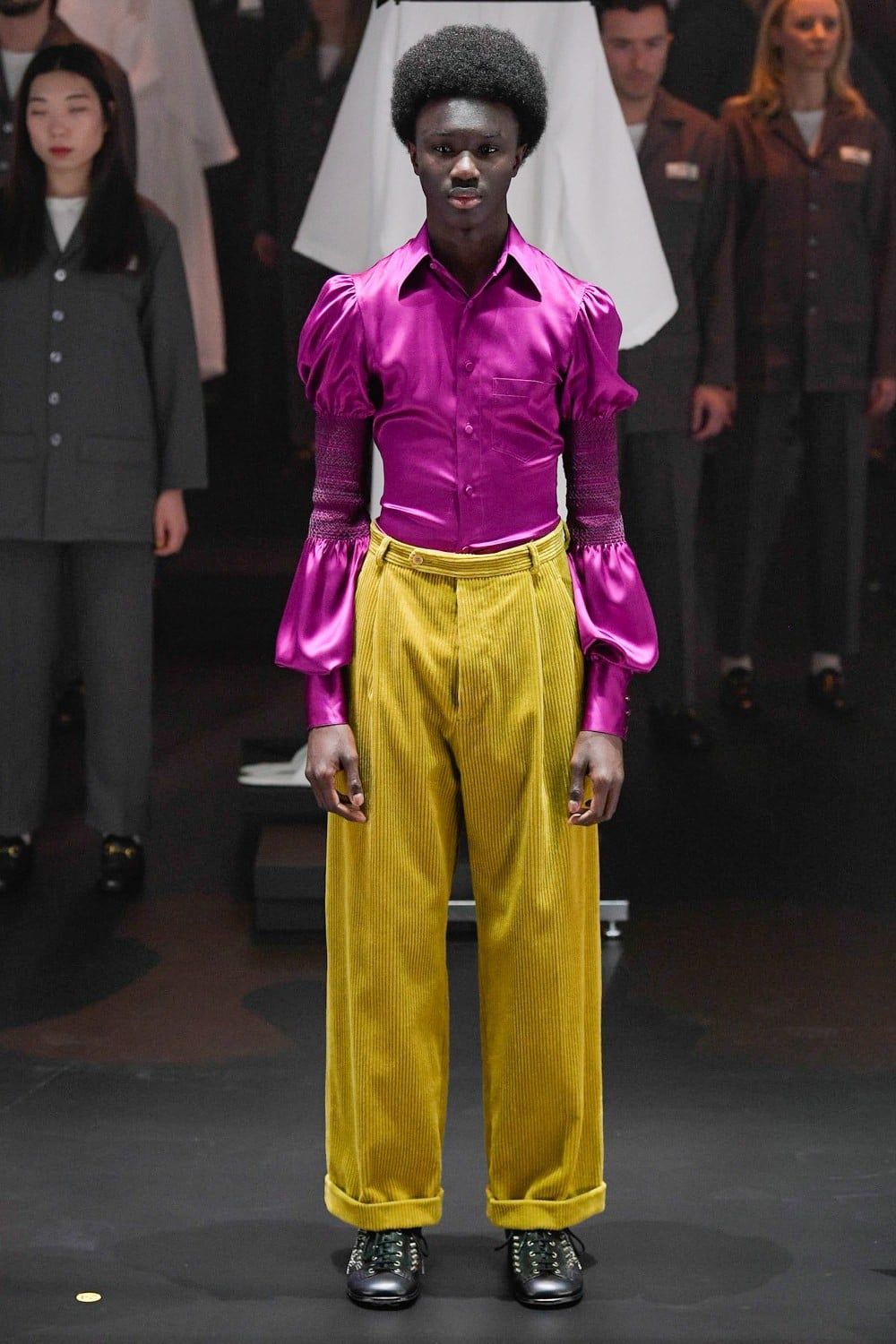 highxtar-gucci-fw-20-mfw-34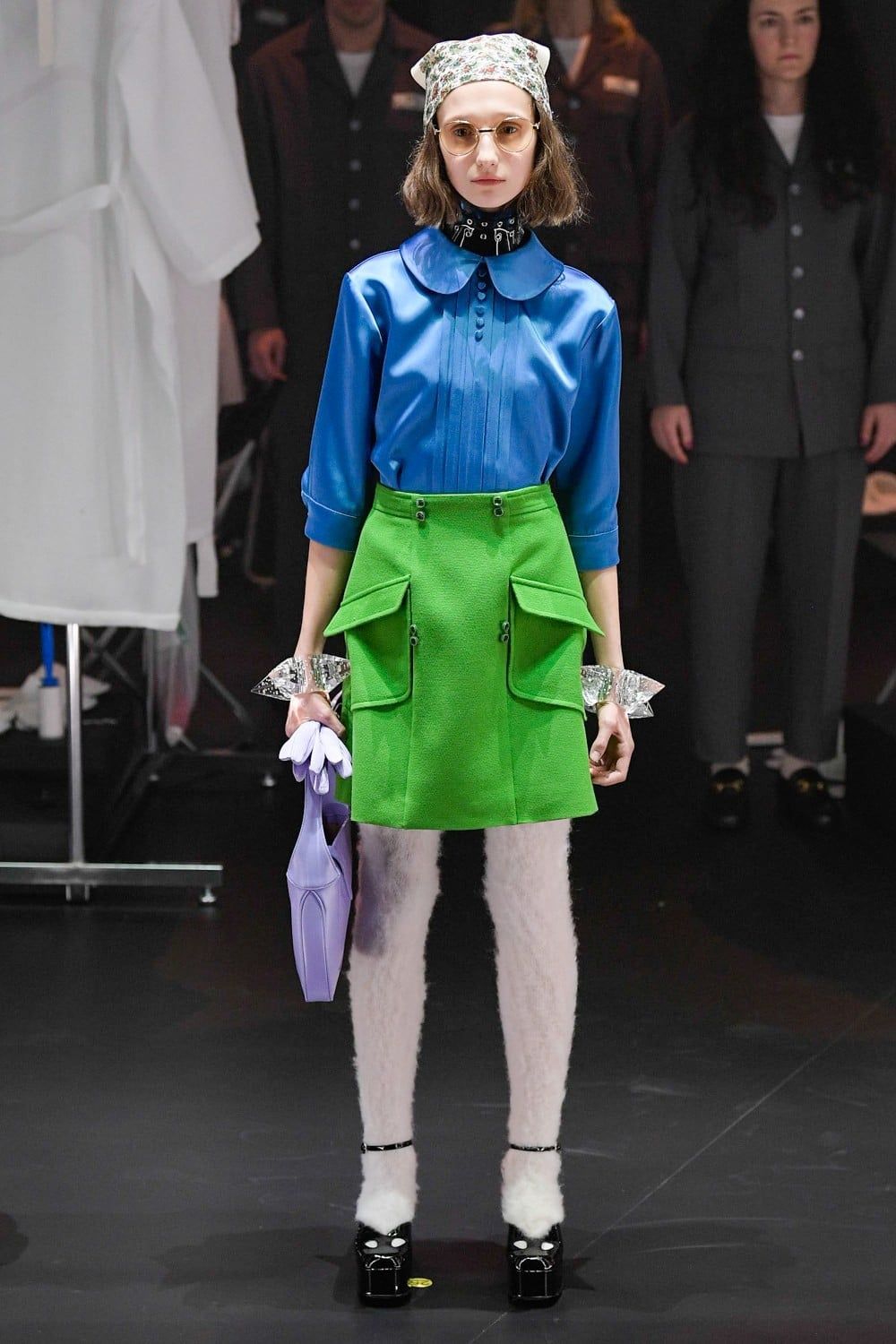 highxtar-gucci-fw-20-mfw-35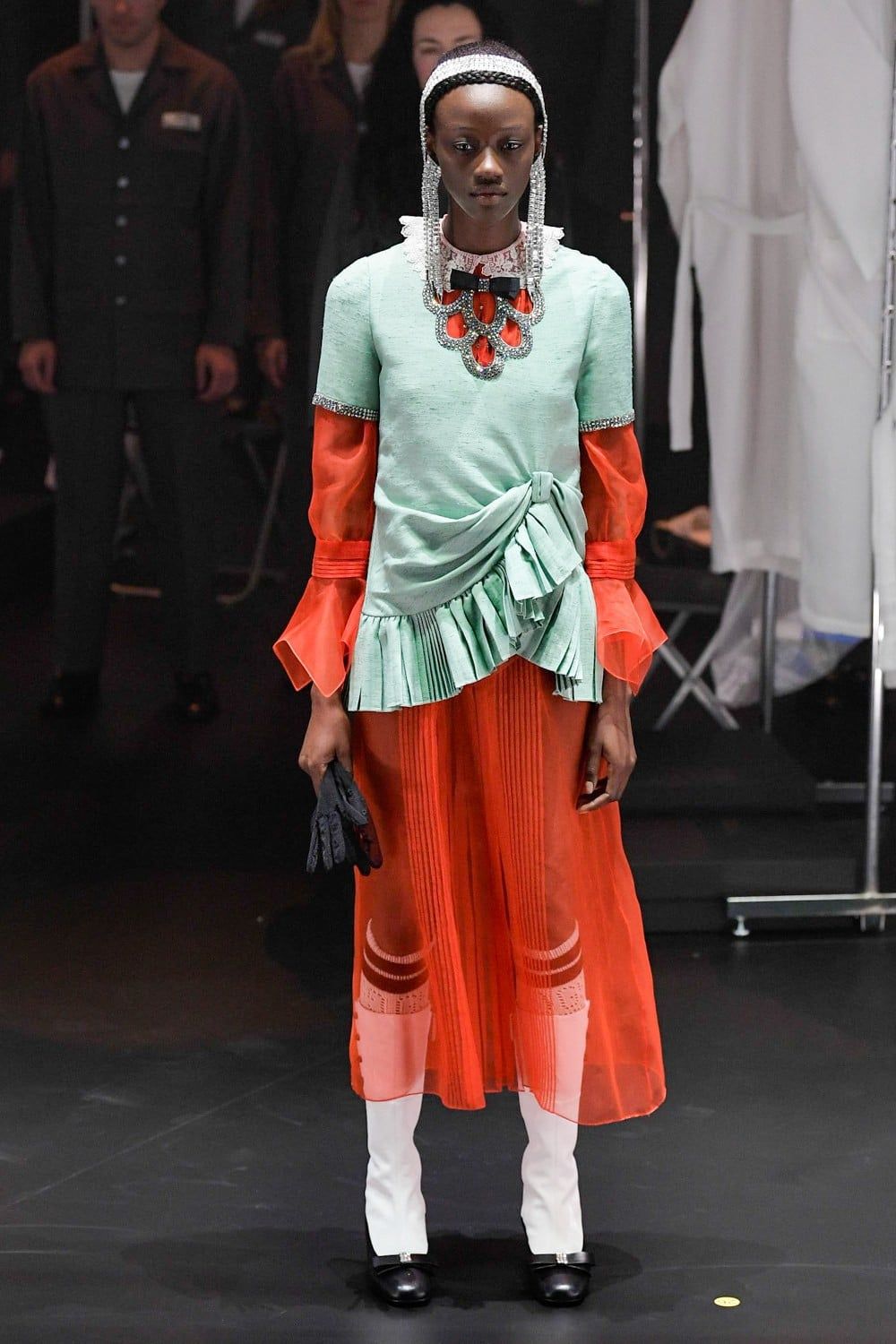 highxtar-gucci-fw-20-mfw-36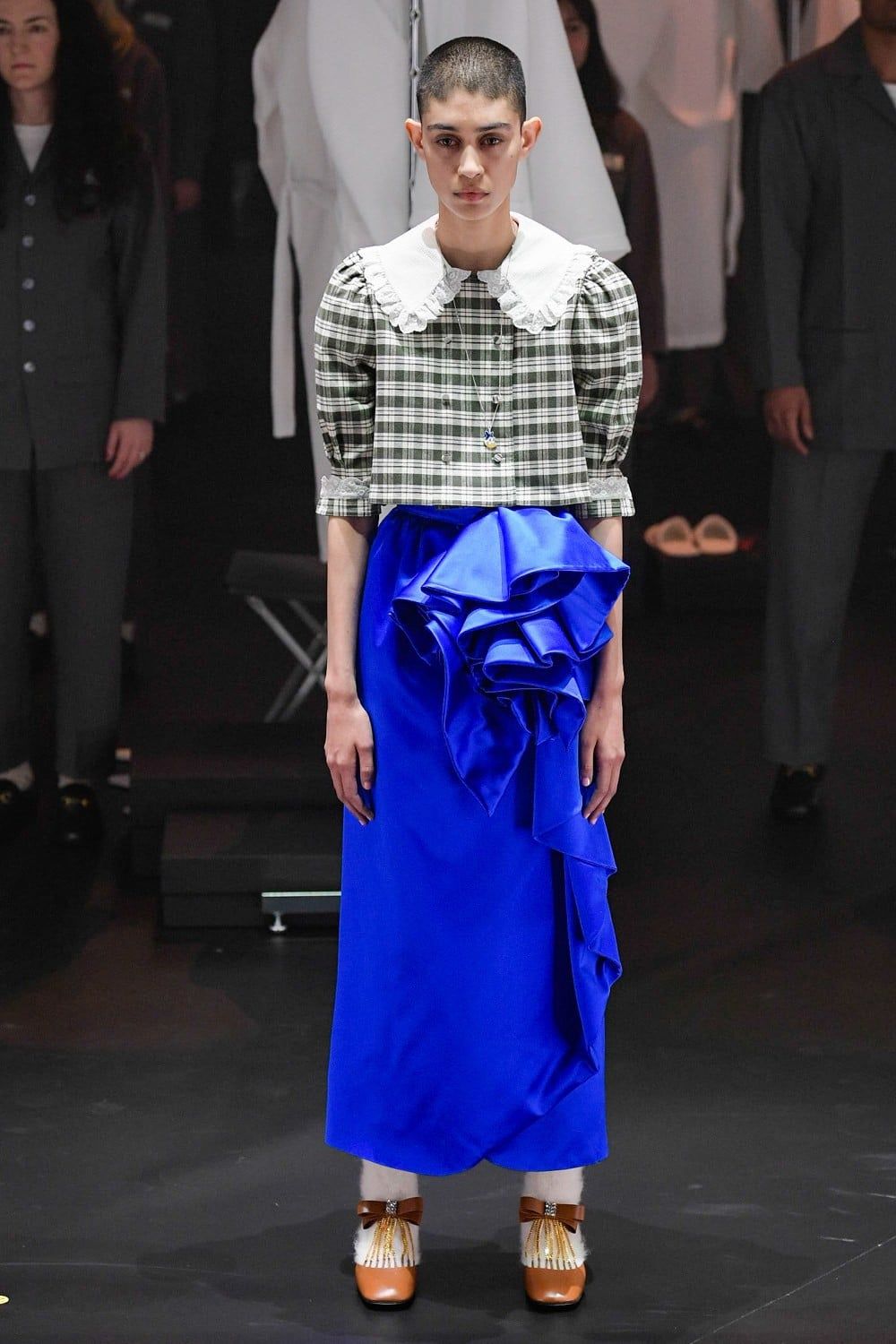 highxtar-gucci-fw-20-mfw-37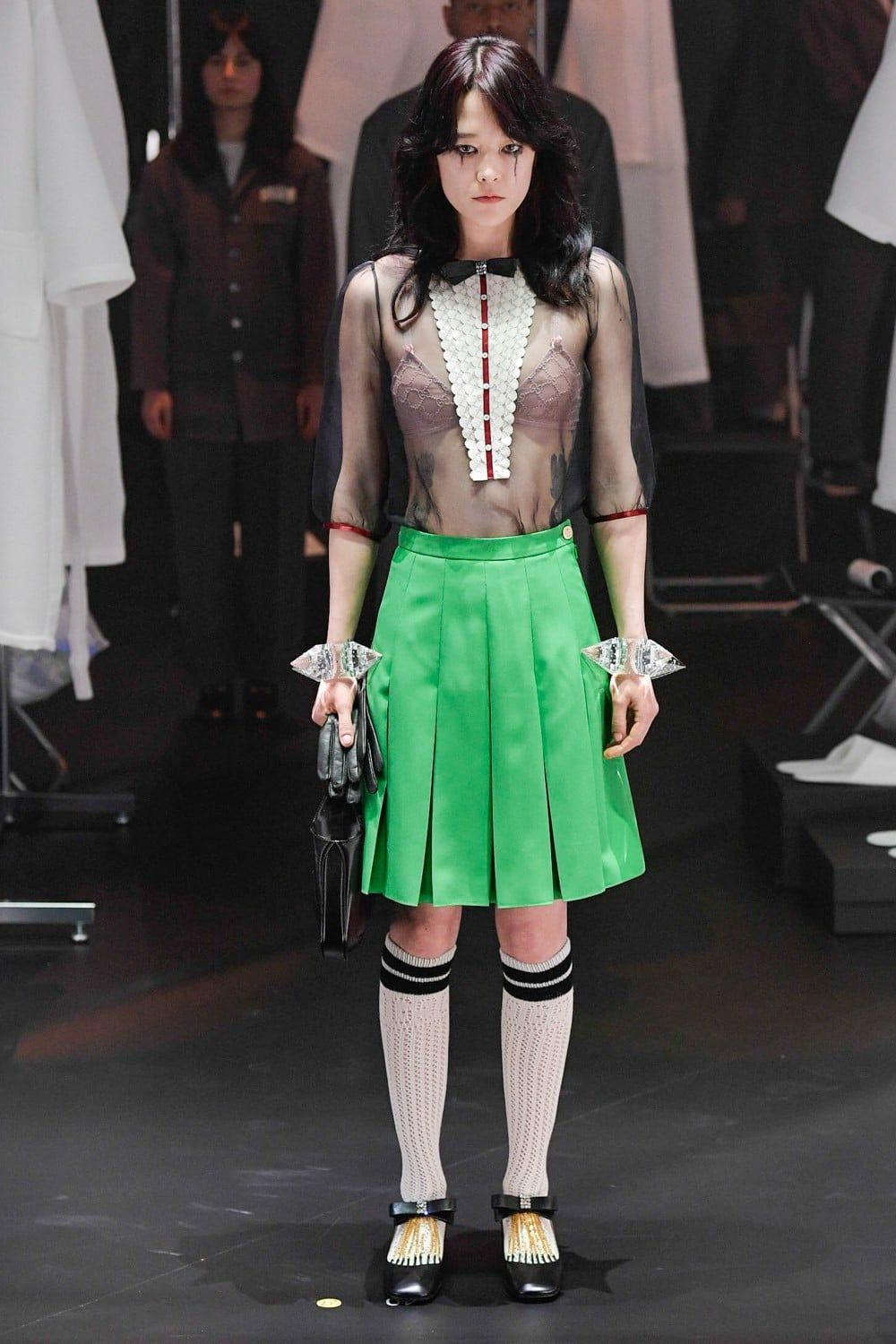 highxtar-gucci-fw-20-mfw-38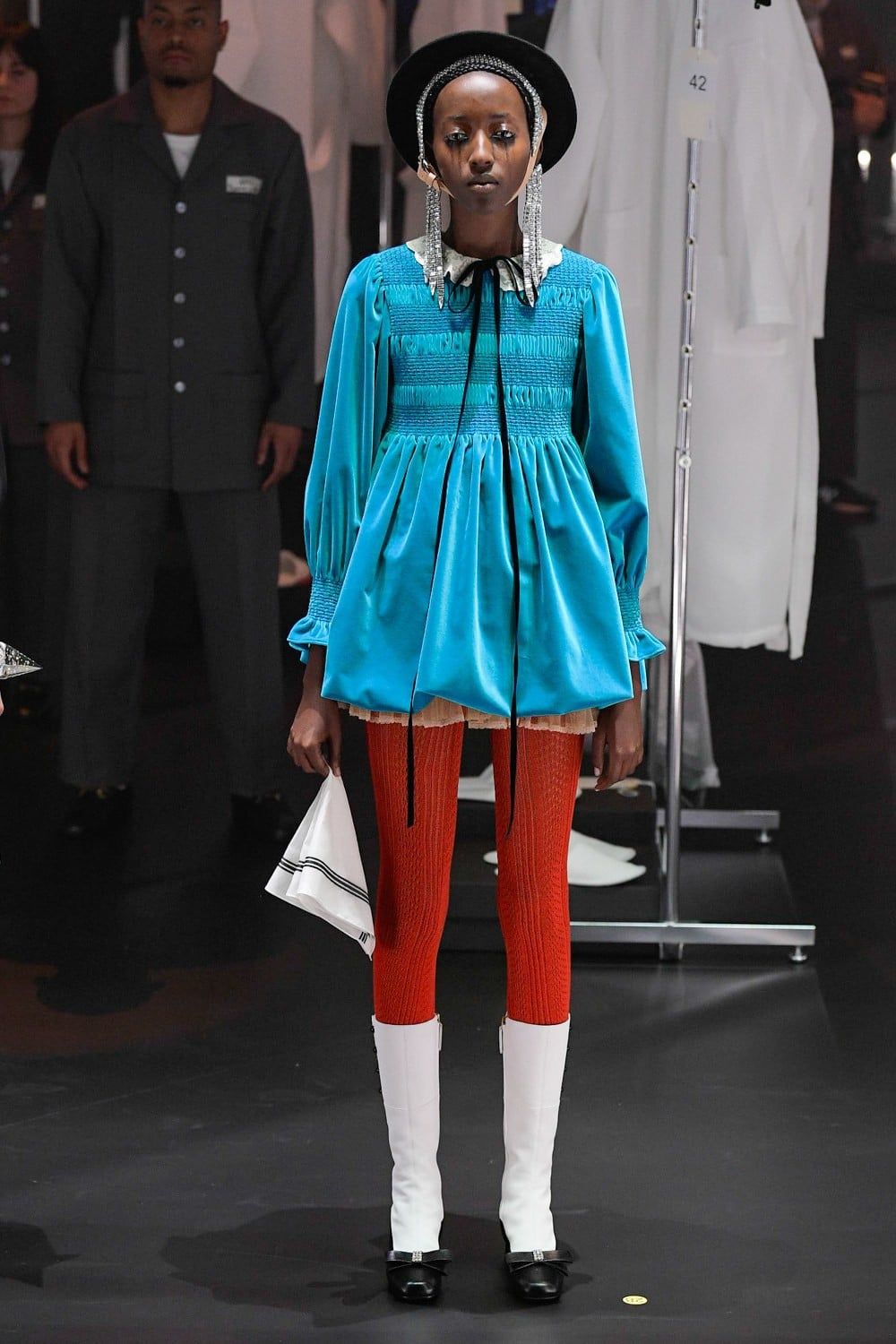 highxtar-gucci-fw-20-mfw-39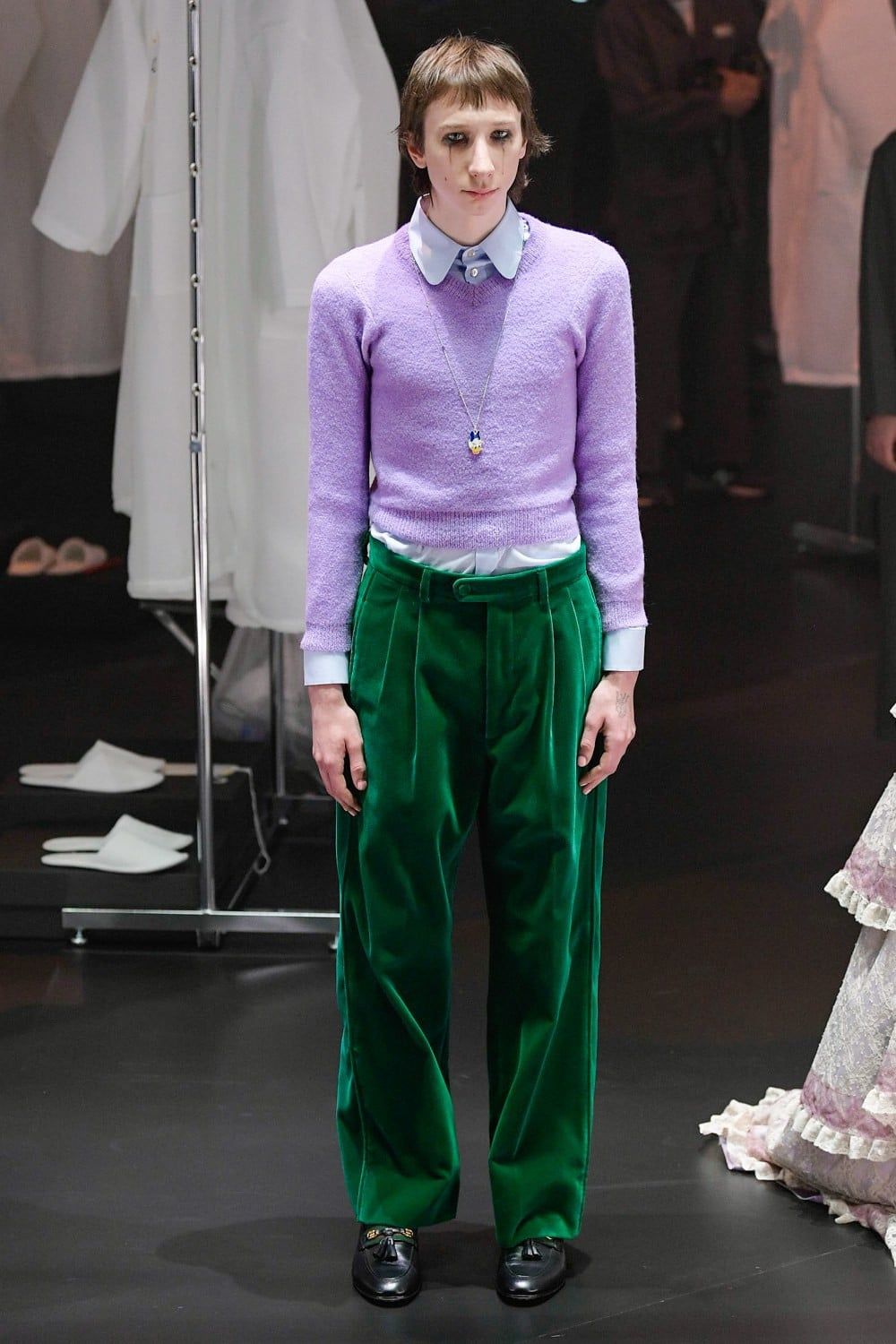 highxtar-gucci-fw-20-mfw-40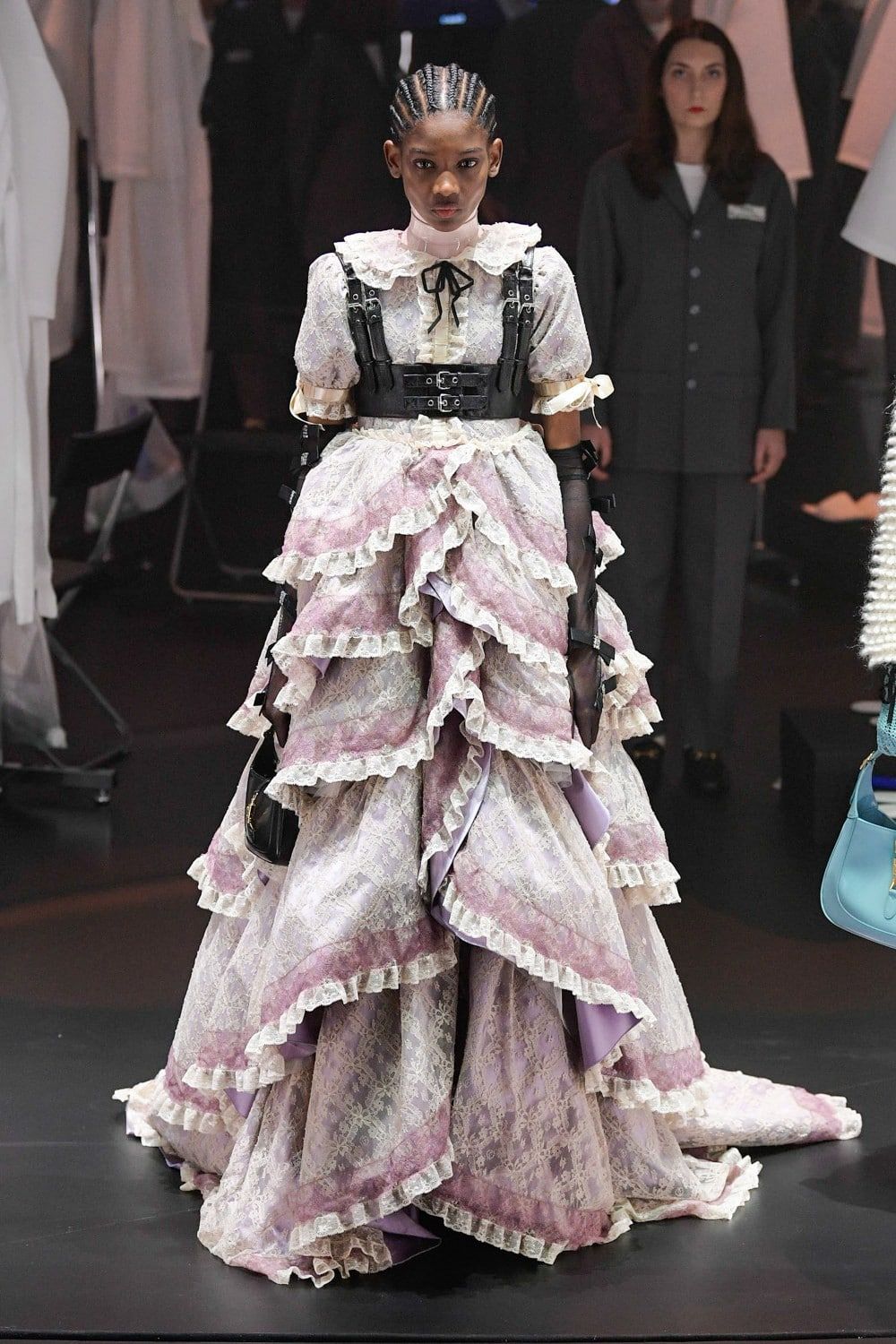 highxtar-gucci-fw-20-mfw-41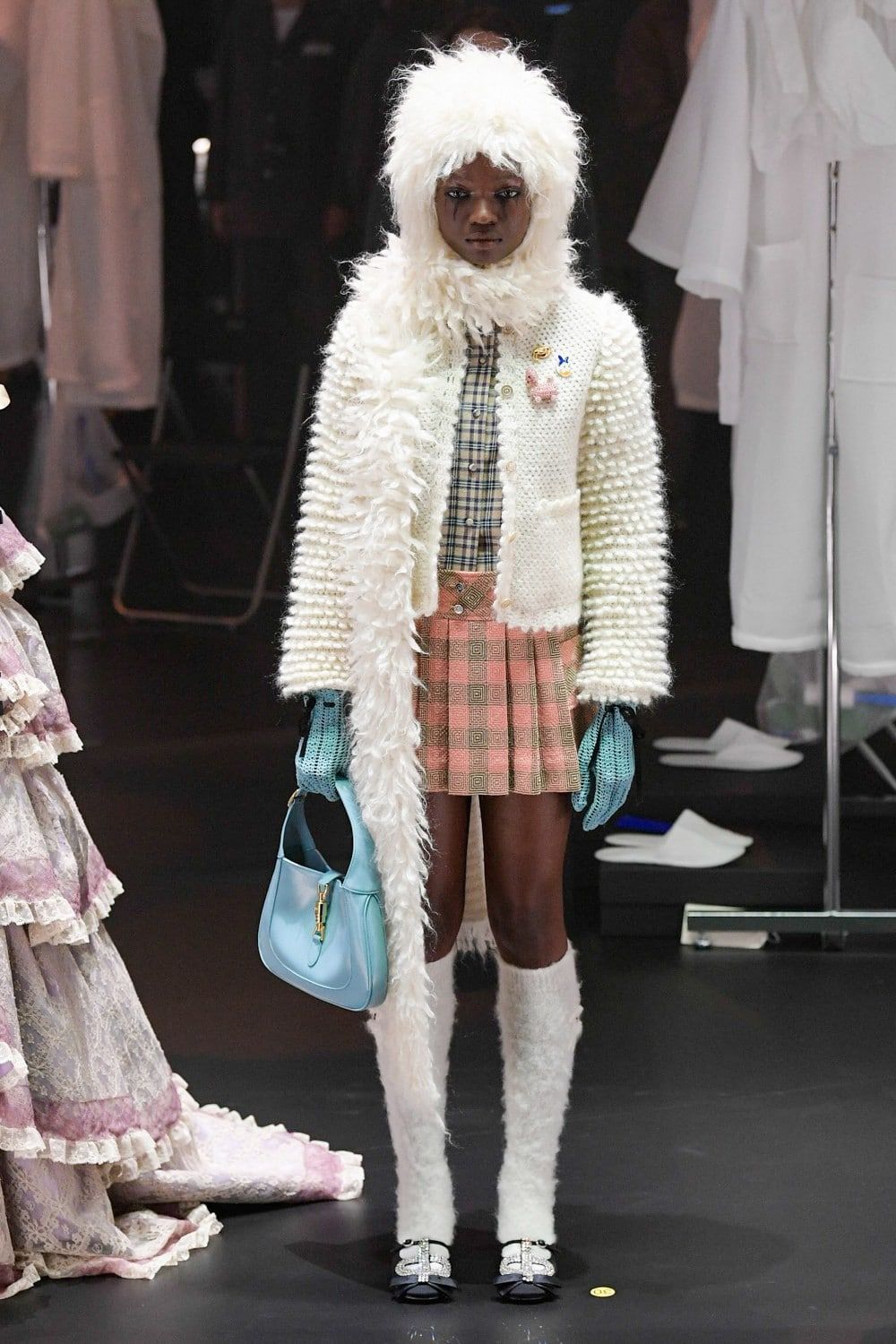 highxtar-gucci-fw-20-mfw-42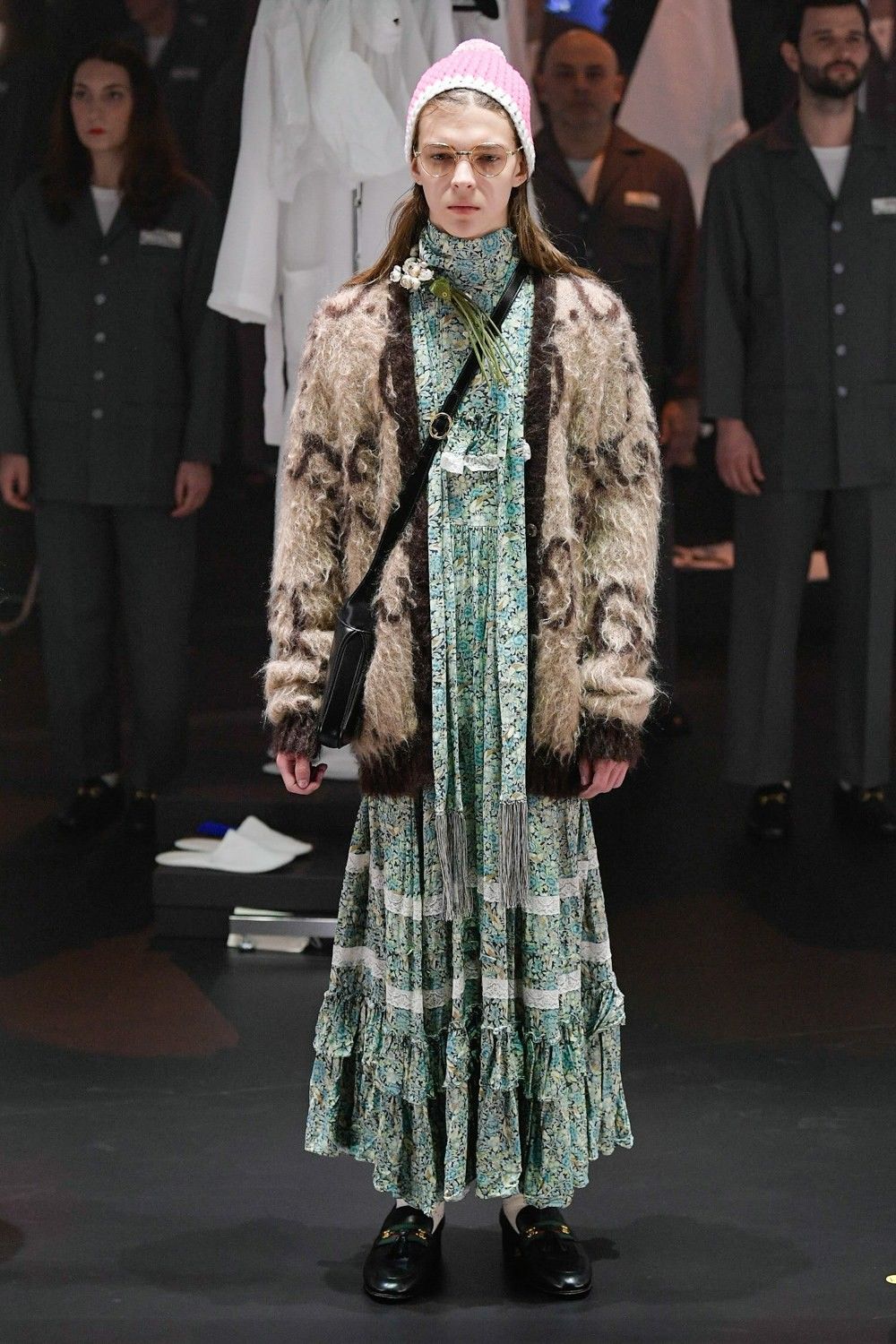 highxtar-gucci-fw-20-mfw-43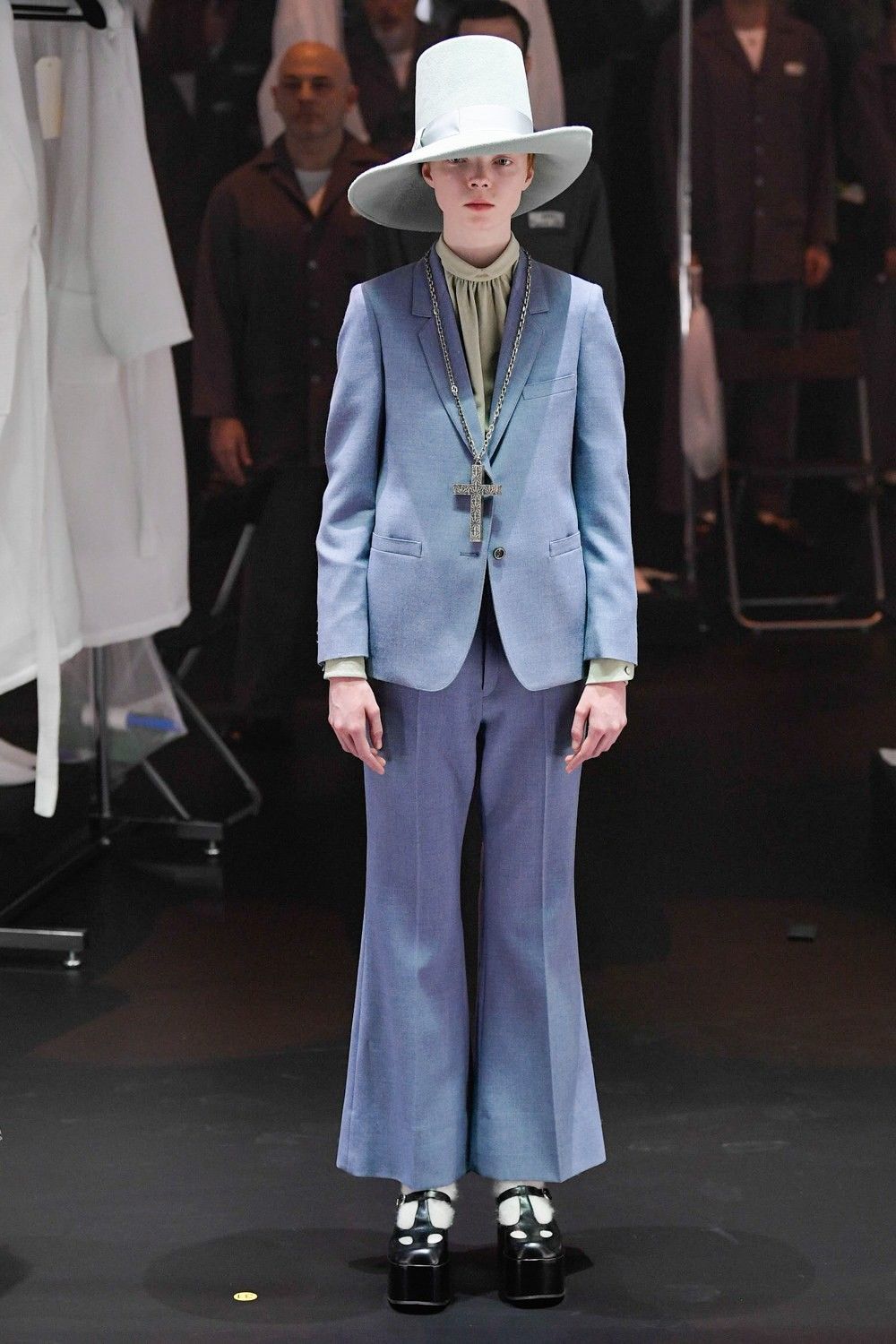 highxtar-gucci-fw-20-mfw-44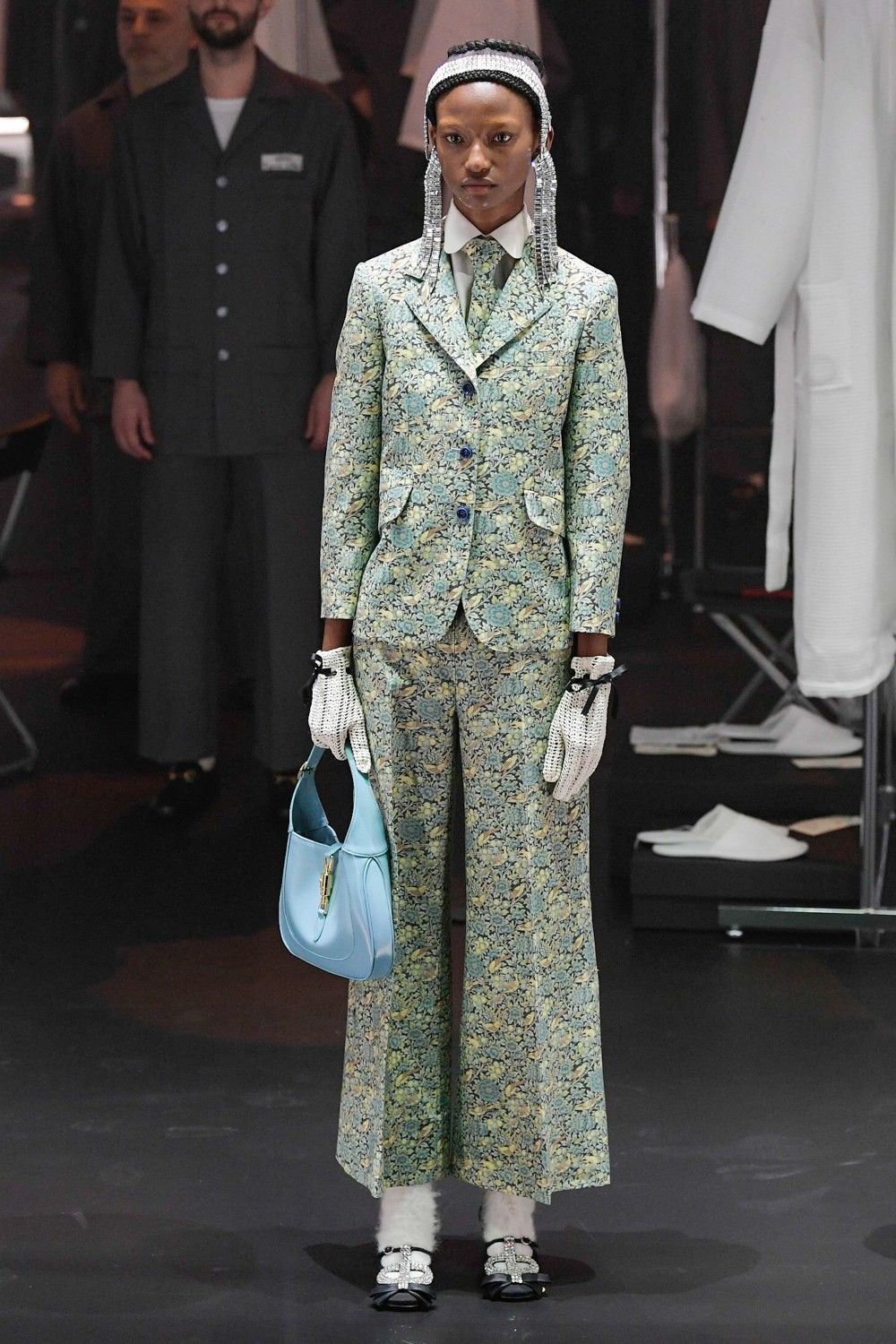 highxtar-gucci-fw-20-mfw-45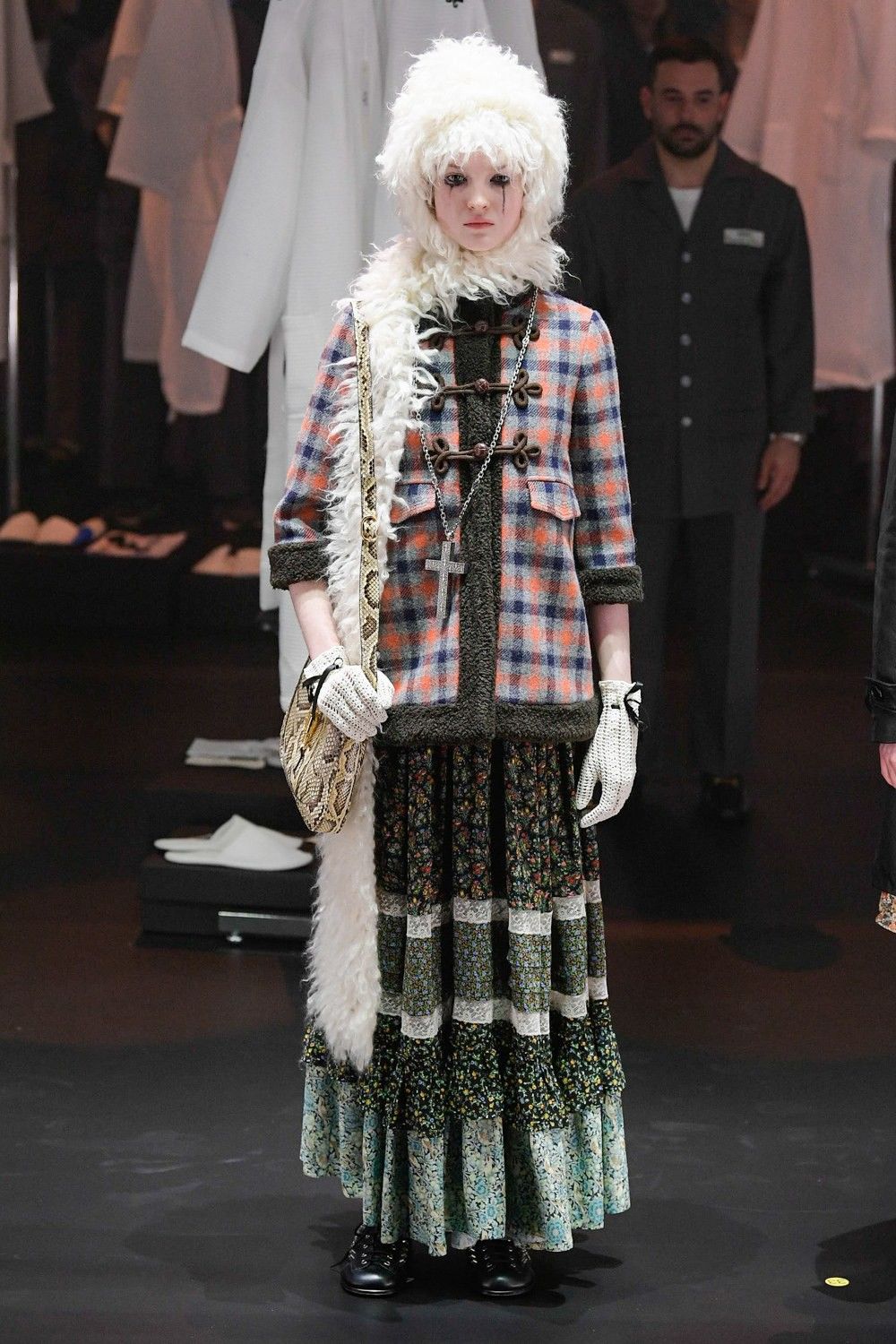 highxtar-gucci-fw-20-mfw-46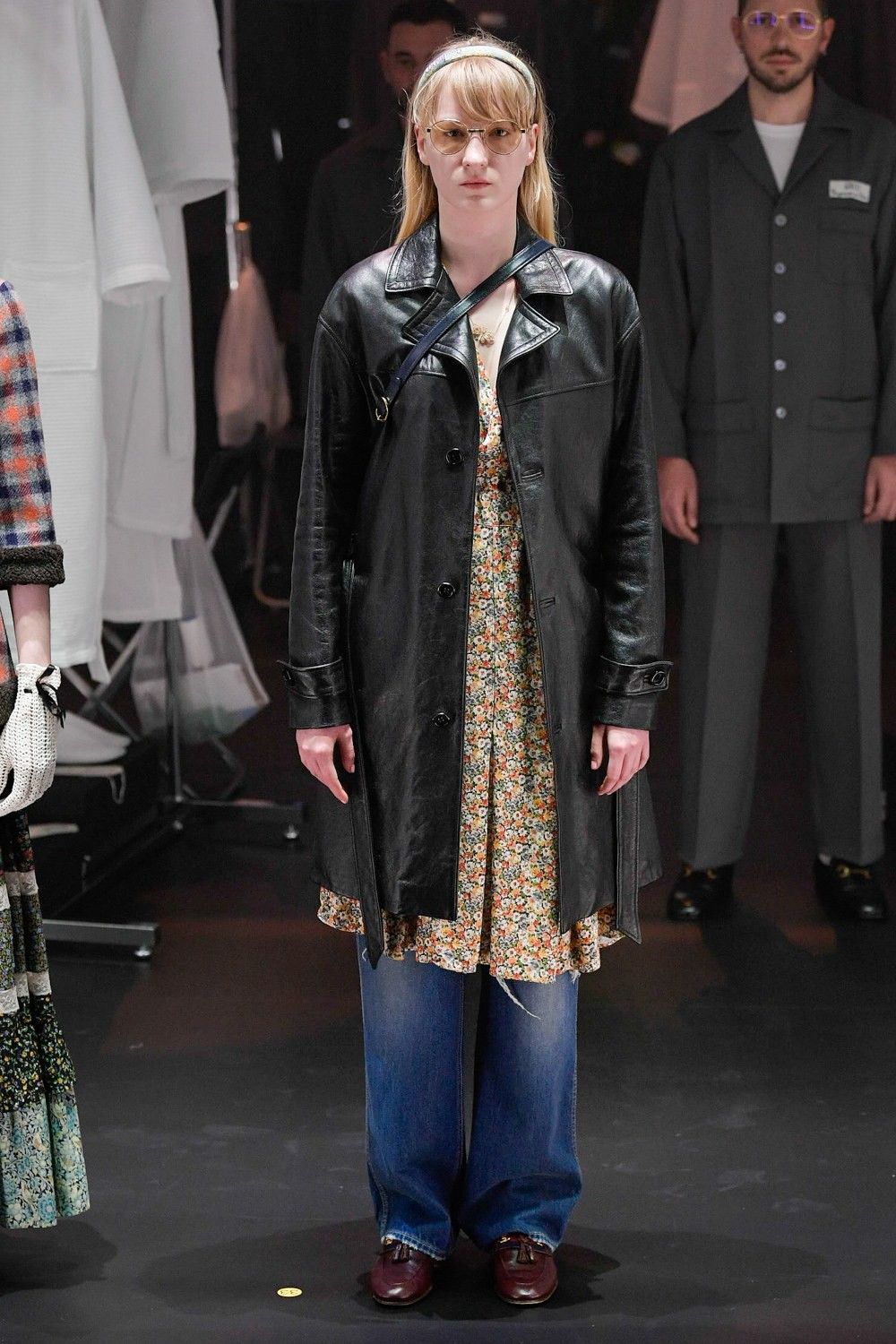 highxtar-gucci-fw-20-mfw-47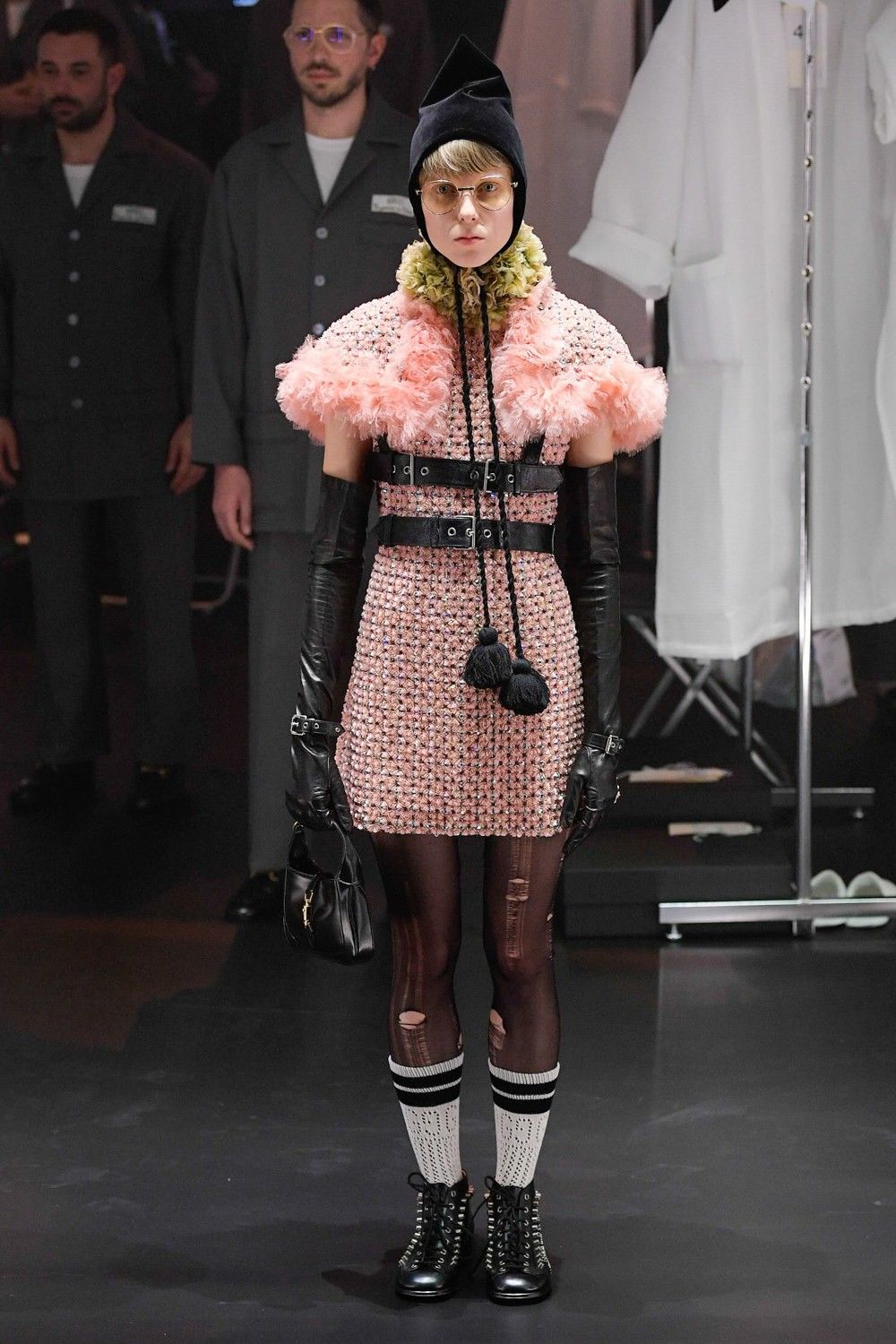 highxtar-gucci-fw-20-mfw-48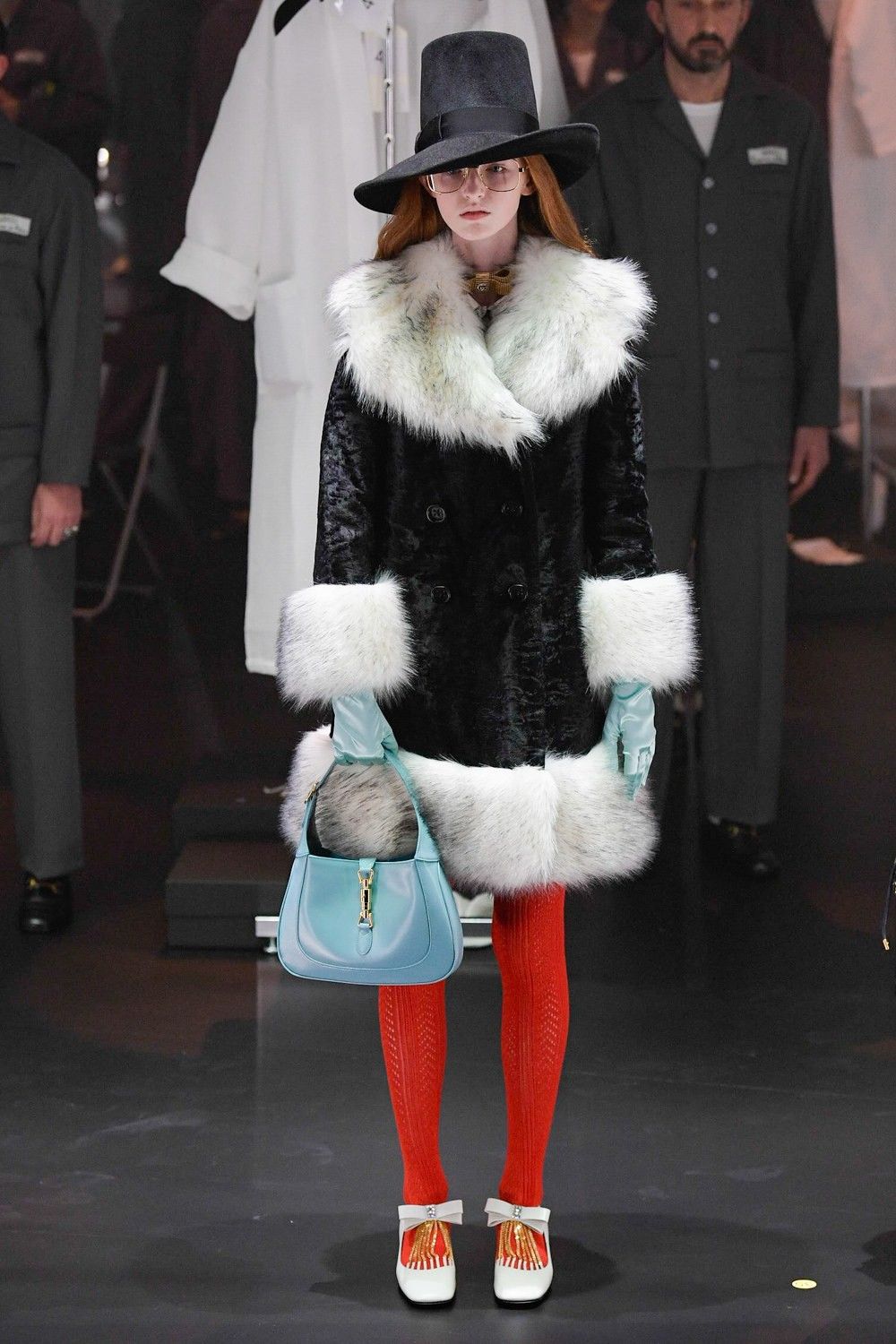 highxtar-gucci-fw-20-mfw-49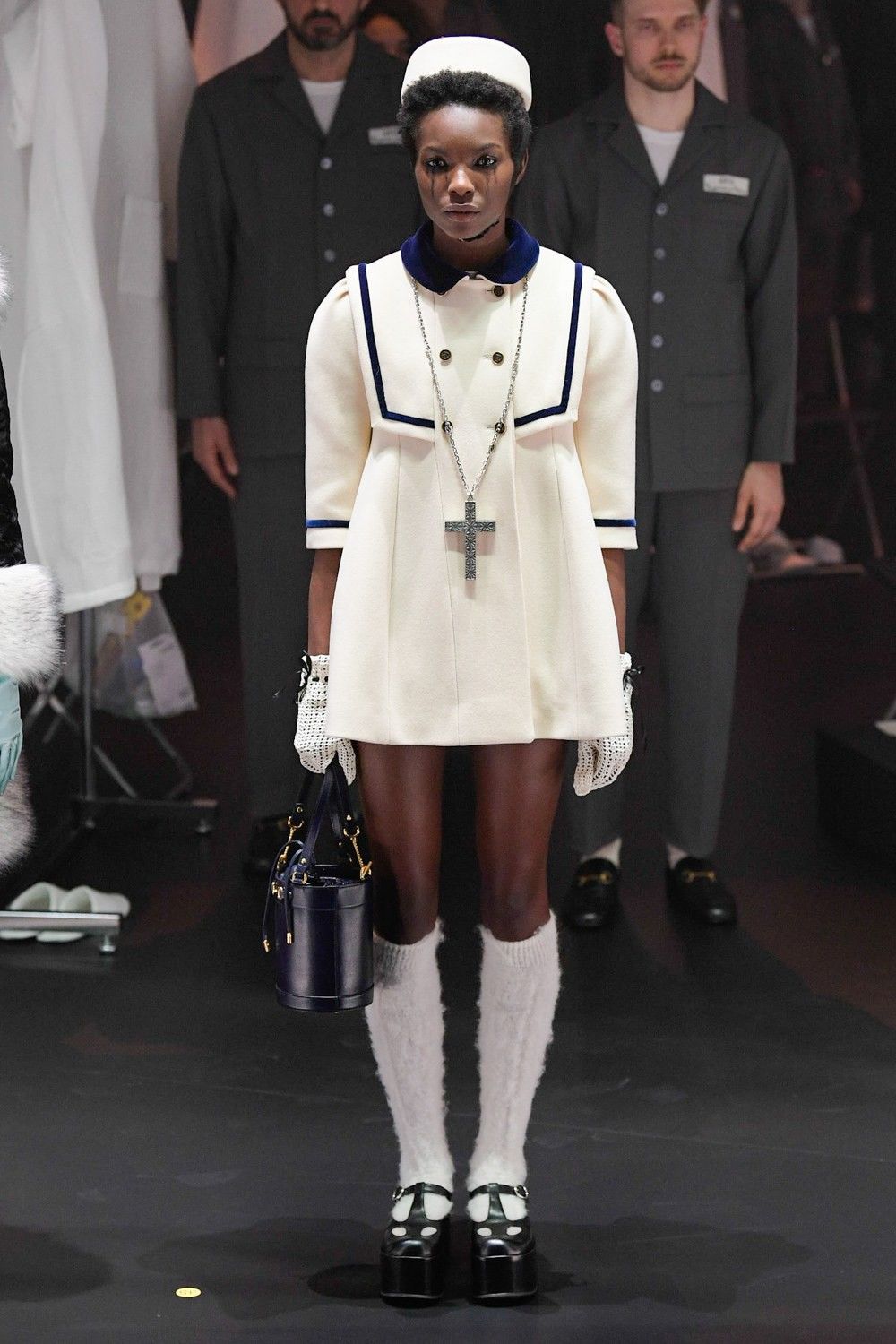 highxtar-gucci-fw-20-mfw-50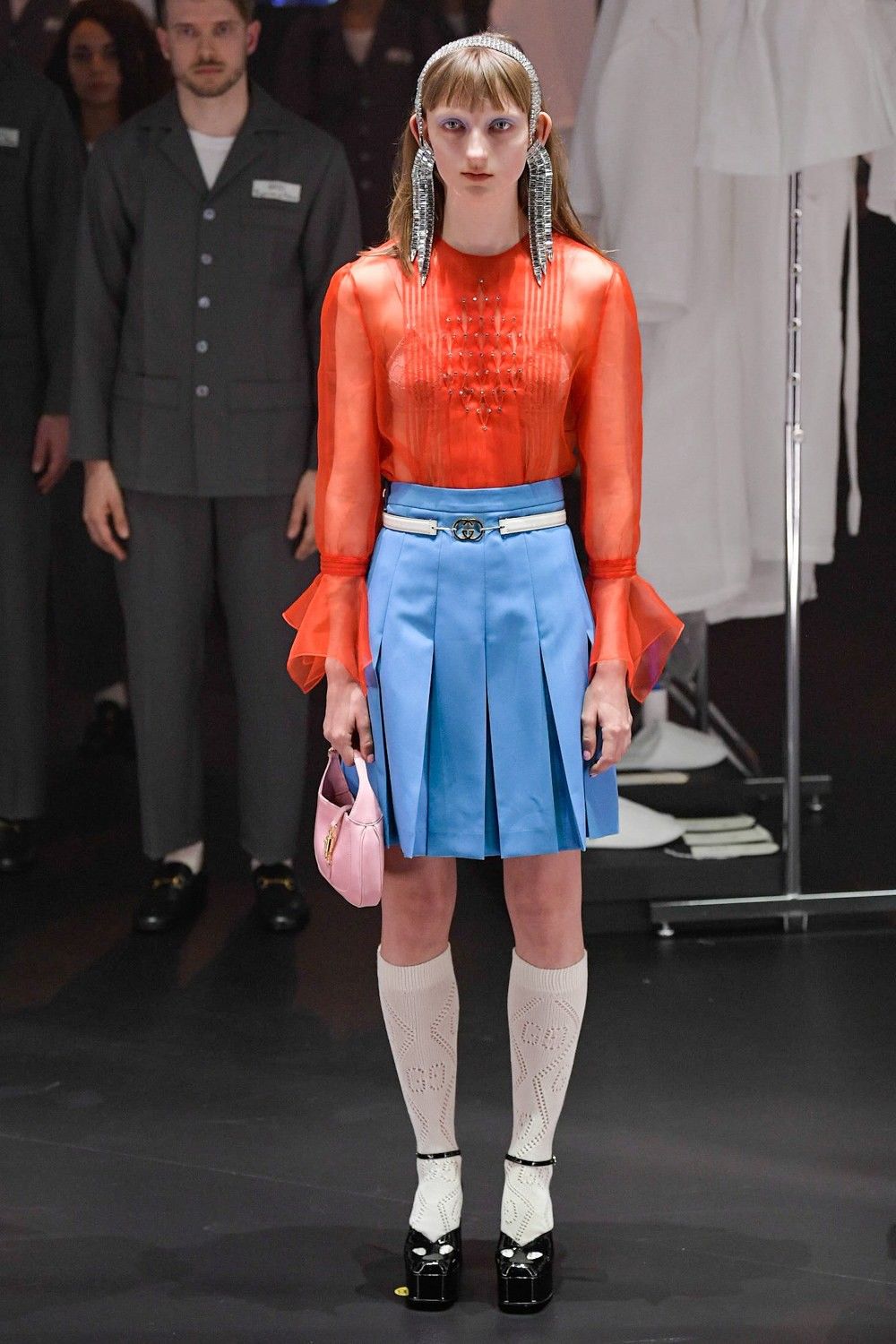 highxtar-gucci-fw-20-mfw-51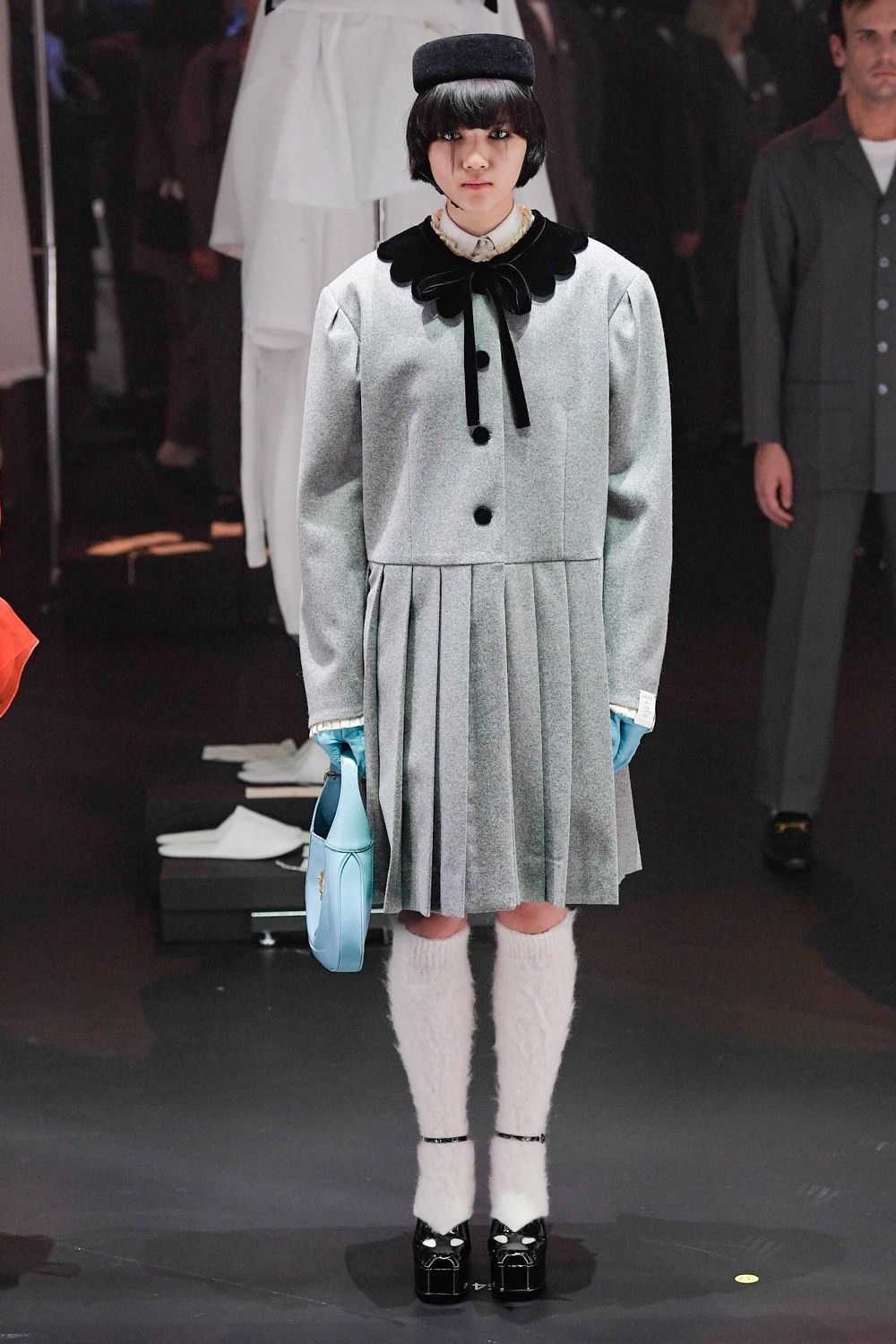 highxtar-gucci-fw-20-mfw-52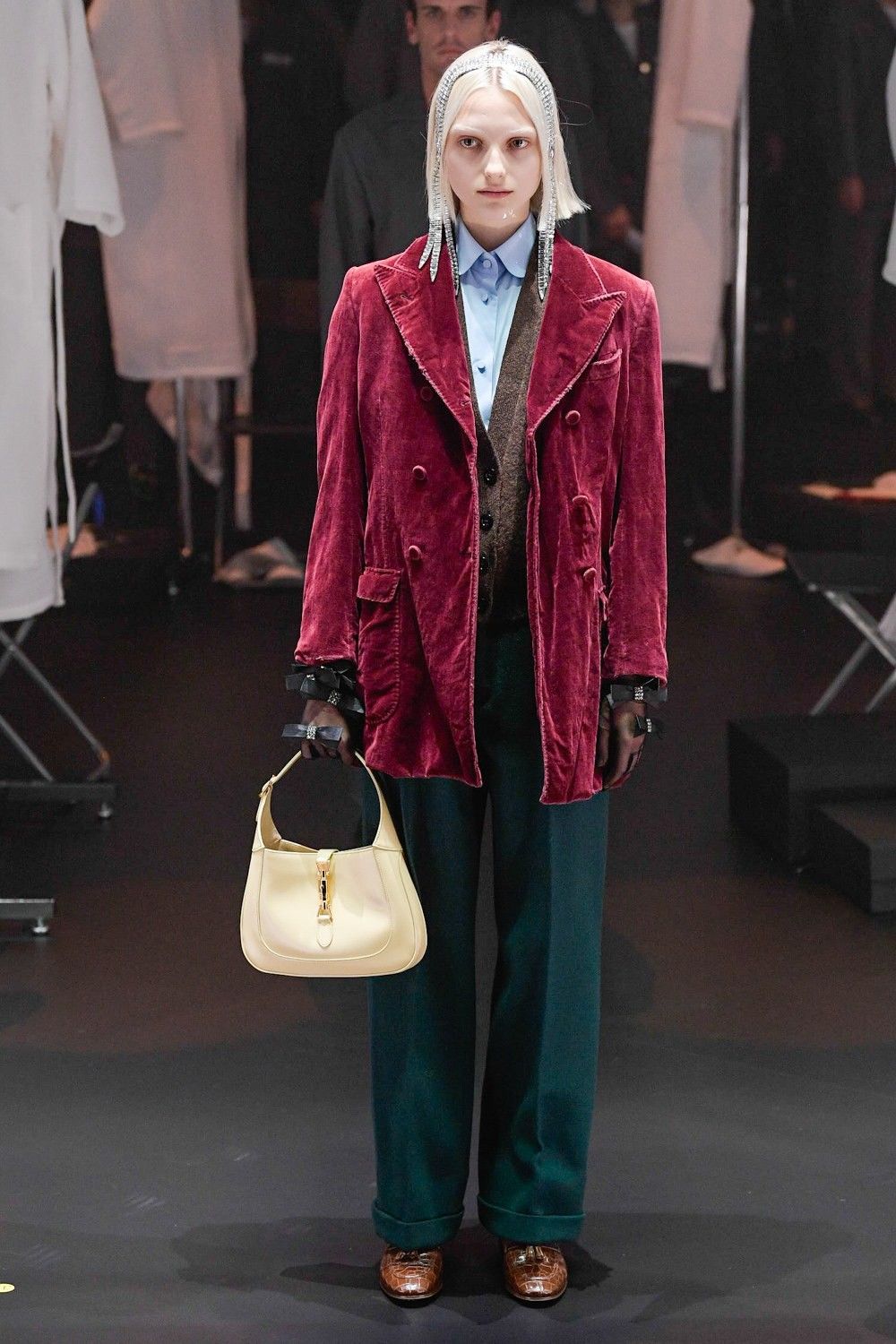 highxtar-gucci-fw-20-mfw-53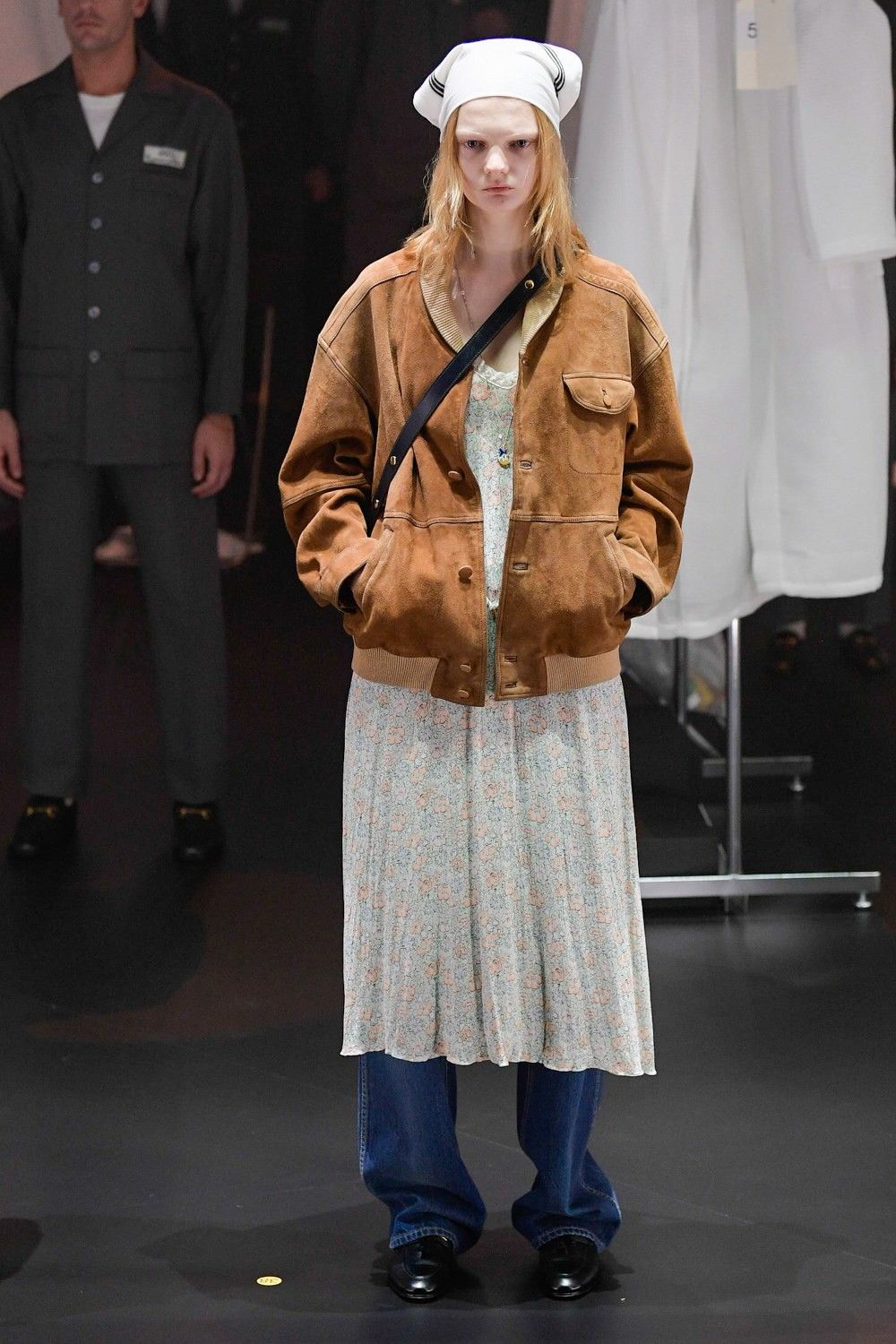 highxtar-gucci-fw-20-mfw-54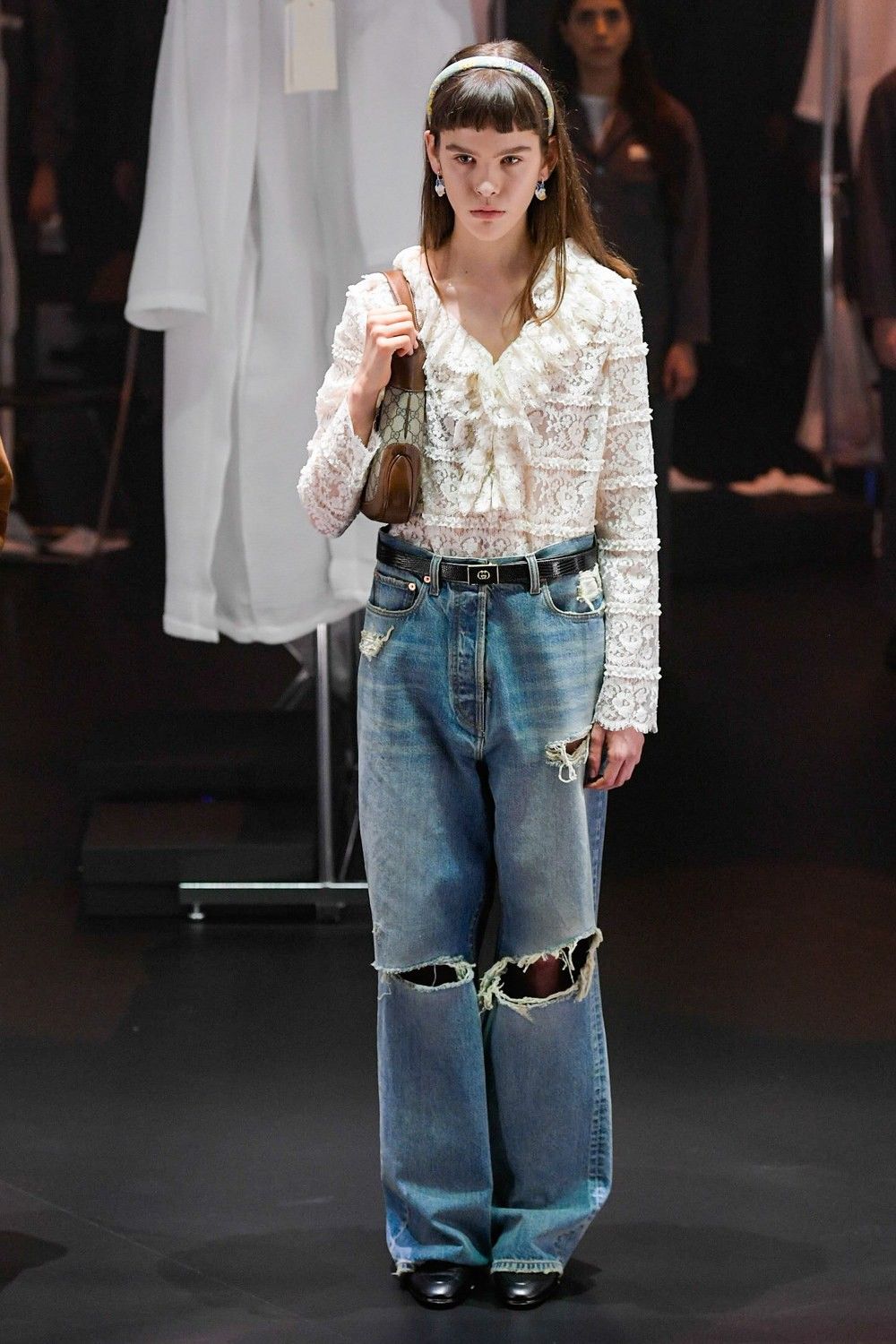 highxtar-gucci-fw-20-mfw-55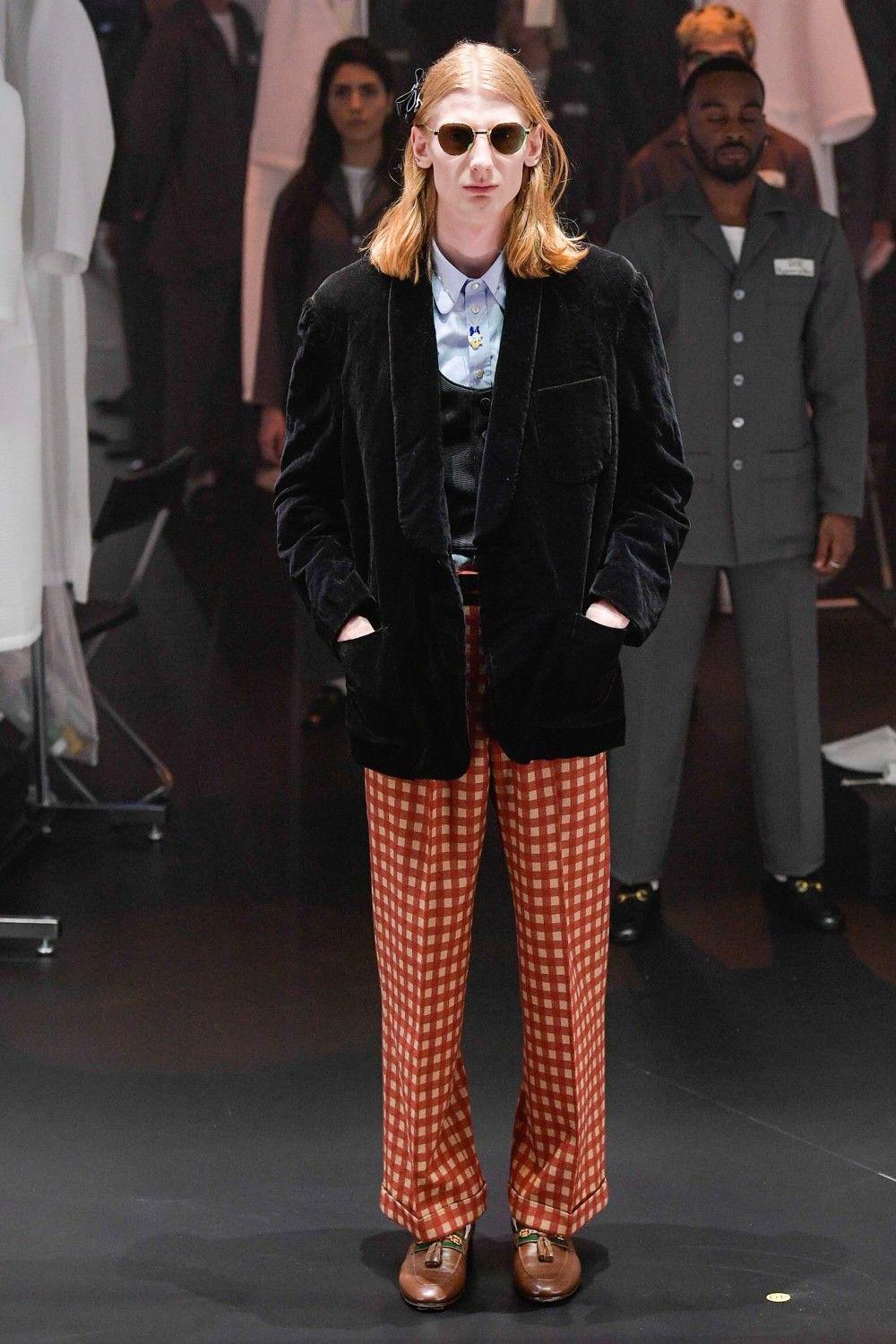 highxtar-gucci-fw-20-mfw-56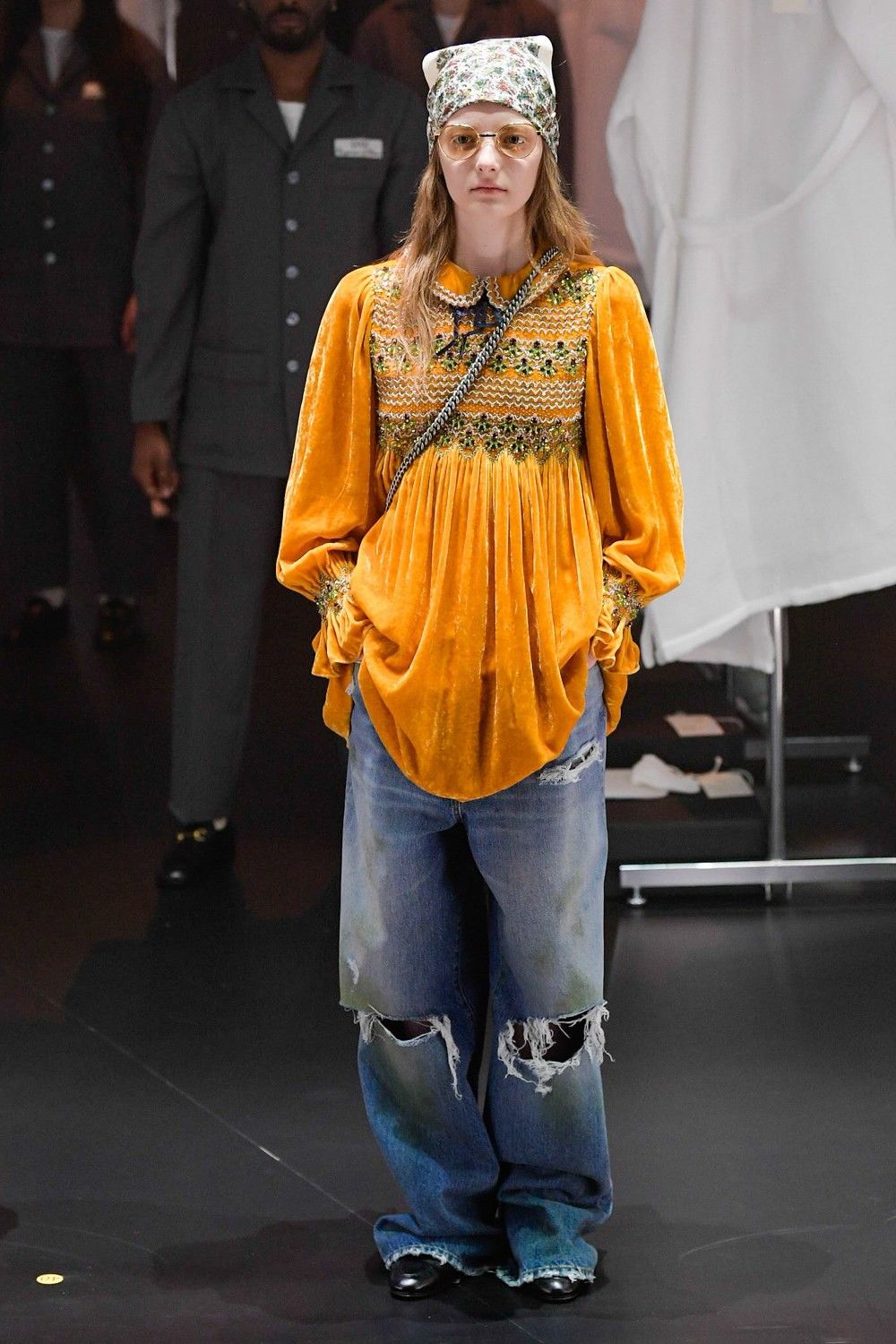 highxtar-gucci-fw-20-mfw-57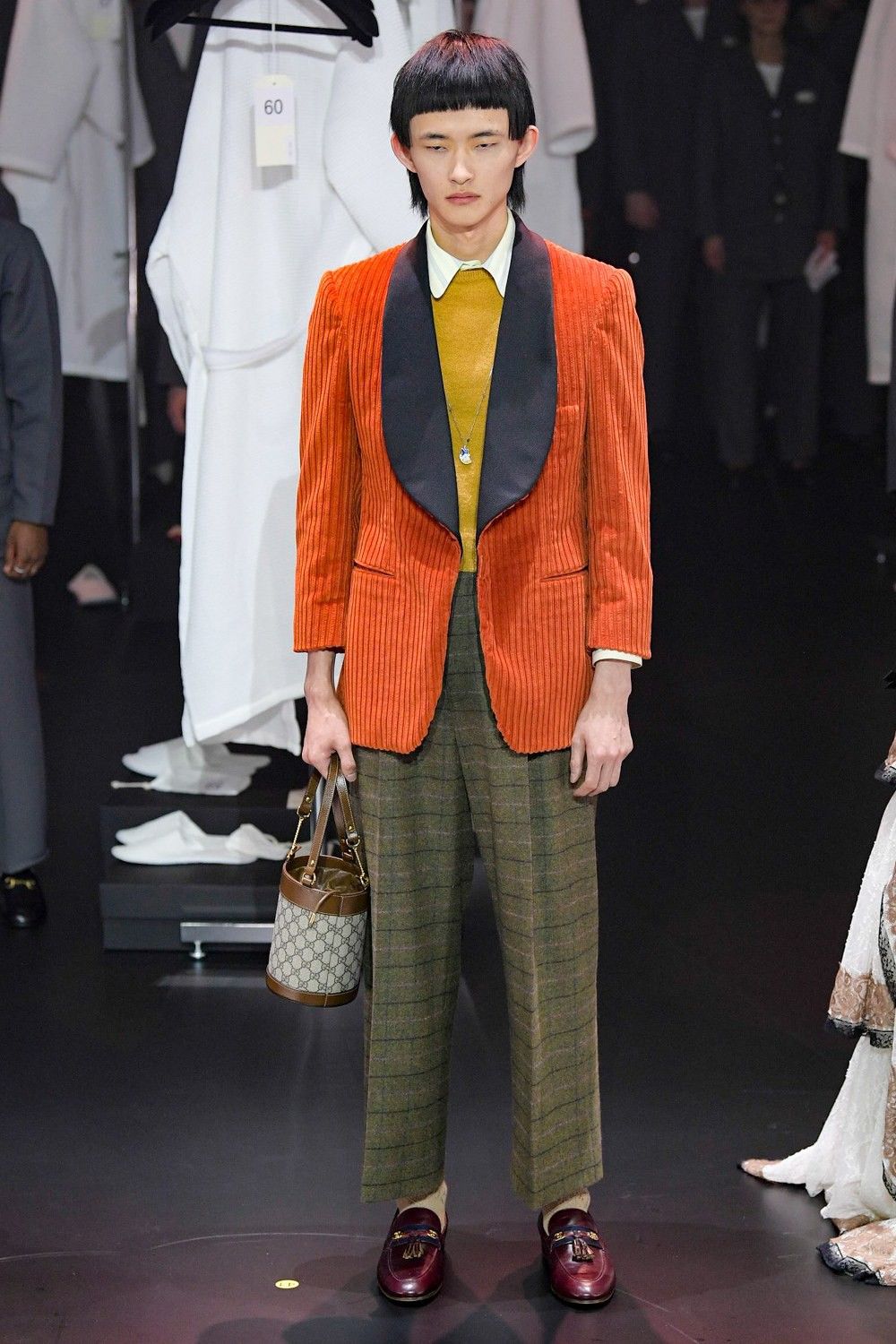 highxtar-gucci-fw-20-mfw-58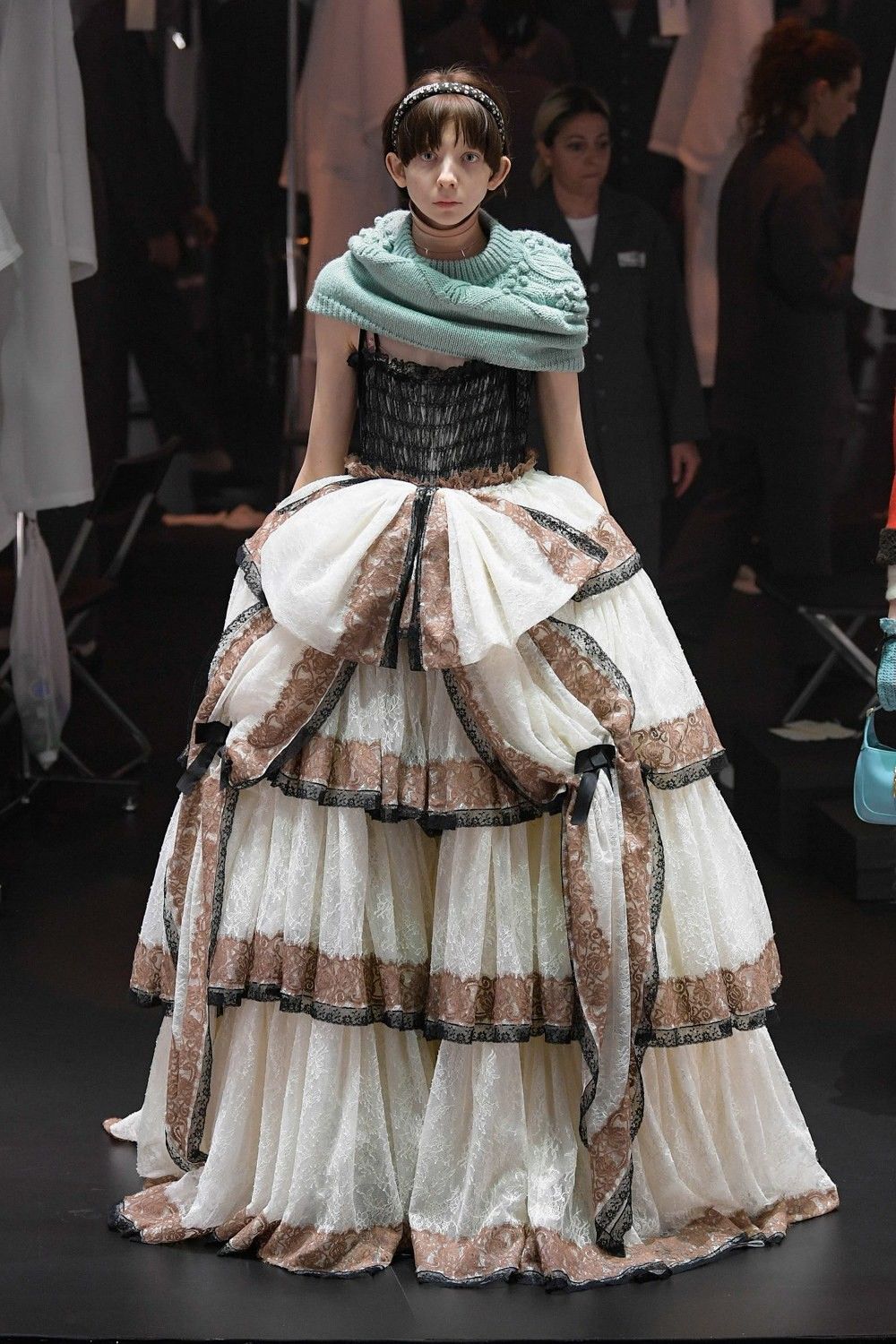 highxtar-gucci-fw-20-mfw-59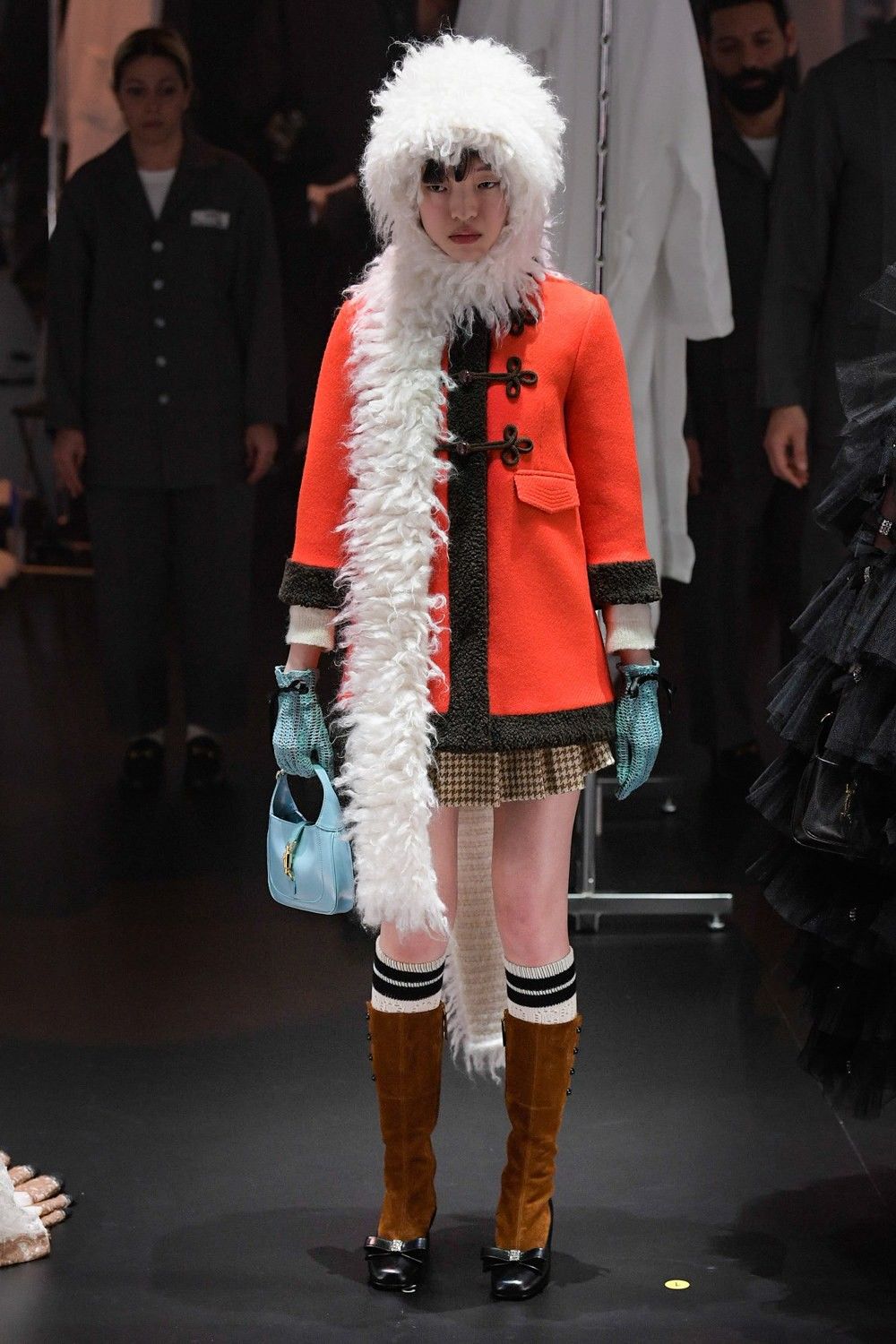 highxtar-gucci-fw-20-mfw-60