READ IN: Español
Gucci's new collection looks at the spirit of the seventies and takes up the aesthetics of psychedelia. The distortion of visual effects and colorful prints are the essence of Gucci GG Psychedelic, the brand's new proposal. 
Non-binary genres, surrealism and youth. Everything under a dreamlike and high-fashion aura. Alessandro Michele, Gucci's creative director, has shown that his aesthetic trends are the best tools for reinterpreting the essence of the seventies with a modern twist. And he's done so with the brand's new psychedelic collection.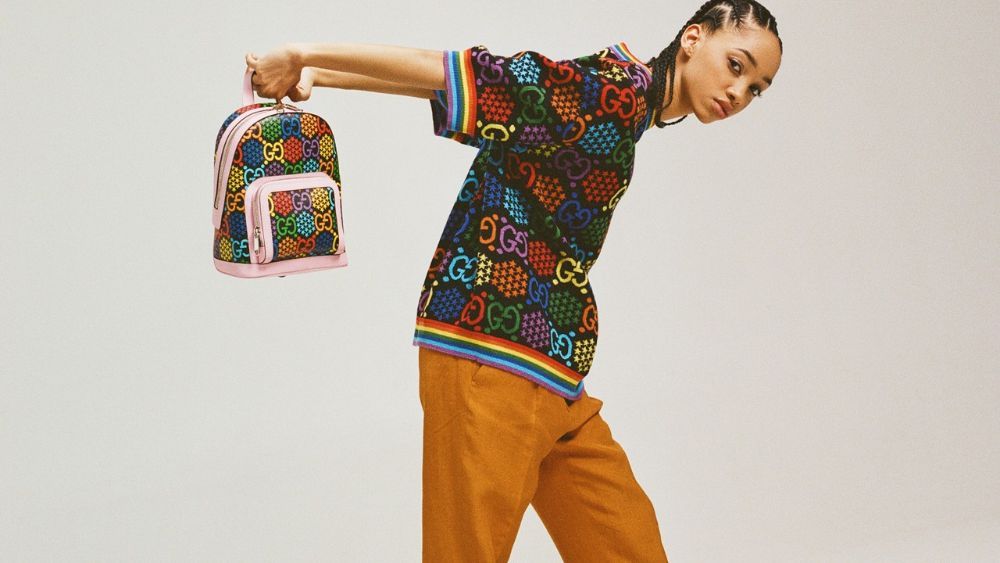 Gucci's GG Psychedelic pieces offer intense, bold and energetic colors. A ready-to-wear series that implements the GG logo as the main motif of the entire collection, marking the continuity of the all-over logo trend. Also small multicoloured stars cover each of the garments and accessories. The brand's distinctive patterns are thus steeped in the seventies' heritage, achieving a plus of visibility in timeless but always daring and challenging designs.
The collection includes handbags, hats, wallets, suitcases, mobile phone covers, jewellery, clothing and other accessories for men and women. Nothing escapes Gucci's new vintage.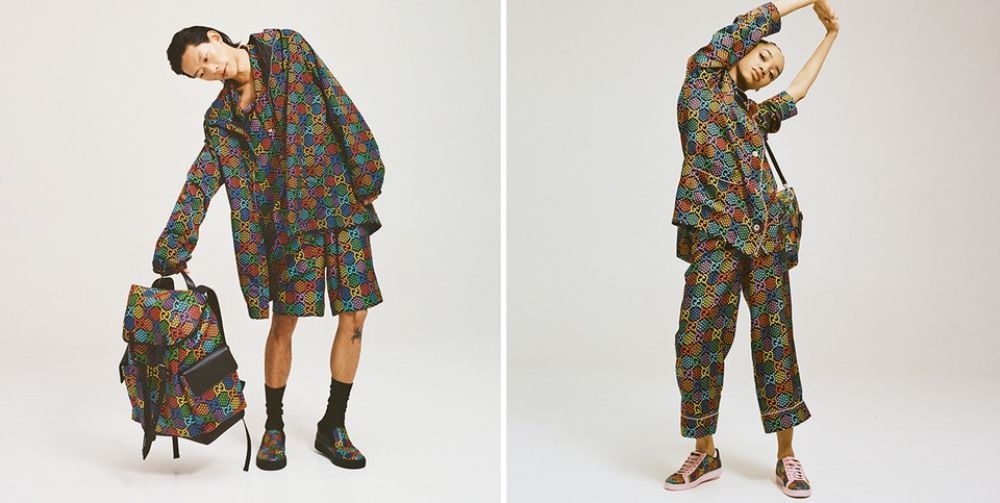 Gucci GG Psychedelic is now available in www.gucci.com.