READ IN: Español
Gucci Cruise 2020 invites us to a celebrities' party with Iggy Pop, Sienna Miller and Gucci Mane as star guests.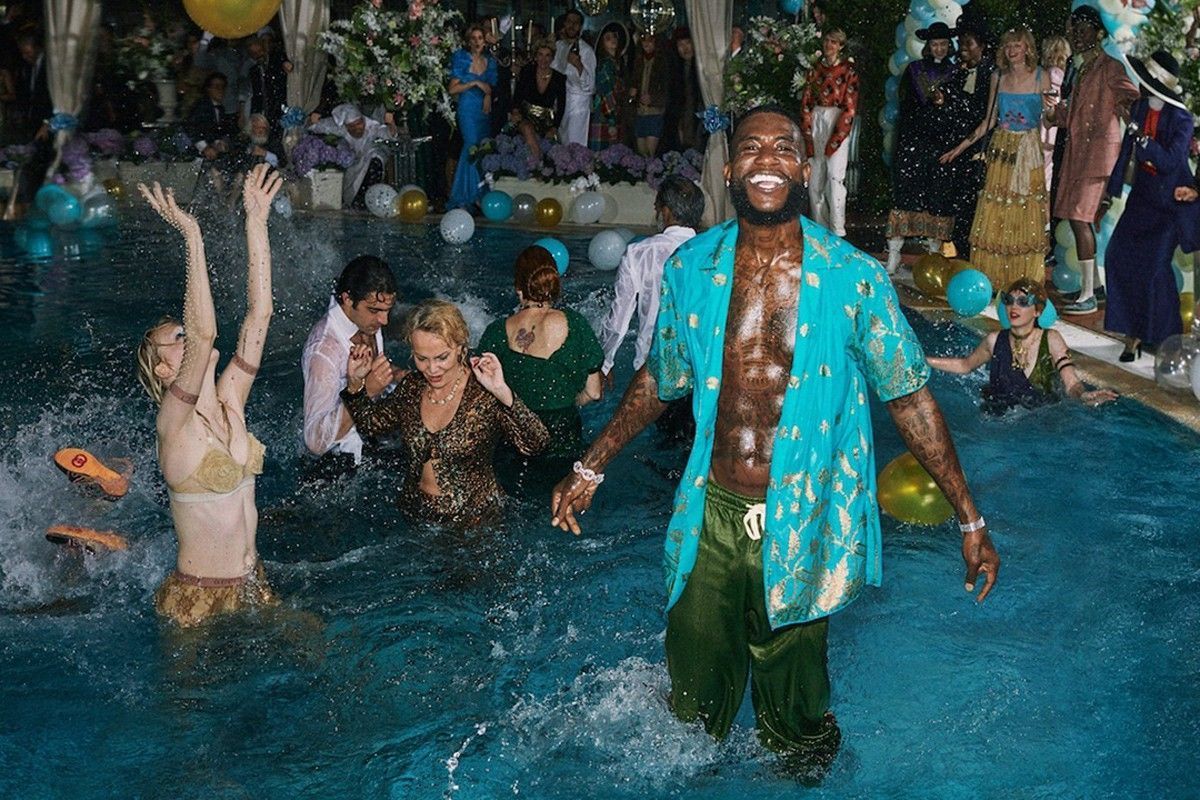 The new Gucci Cruise 2020 campaign takes us into a mansion full of people dancing, laughing and drinking. Some guests of this partyhouse are over seventy years old, others arrive half naked at the party. At Gucci the doors are open to everything and everyone. It fully represents Alessandro Michele's manifesto #ComeAsYouAre. The video is directed by Harmony Korine, director of films such as Spring Breakers (2012) or Gummo (1997).
Between an atmosphere of freedom, partying and disparity, attendees exhibit impressive looks of the house, with an aesthetic of eccentricism made in 1980 in the purest Gucci style. Sienna Miller prepares appetizers in the kitchen, Iggy Pop cheers with a group of people and Gucci Mane prepares for the wildness with a massage. Gucci's model crew, of course, is also invited to the party.
The night ends with everyone jumping into a pool with clothes, music playing and faces laughing while feathers and sequins float in the water. Because Gucci Cruise 2020 wants you to be free, carefree and enjoy yourself.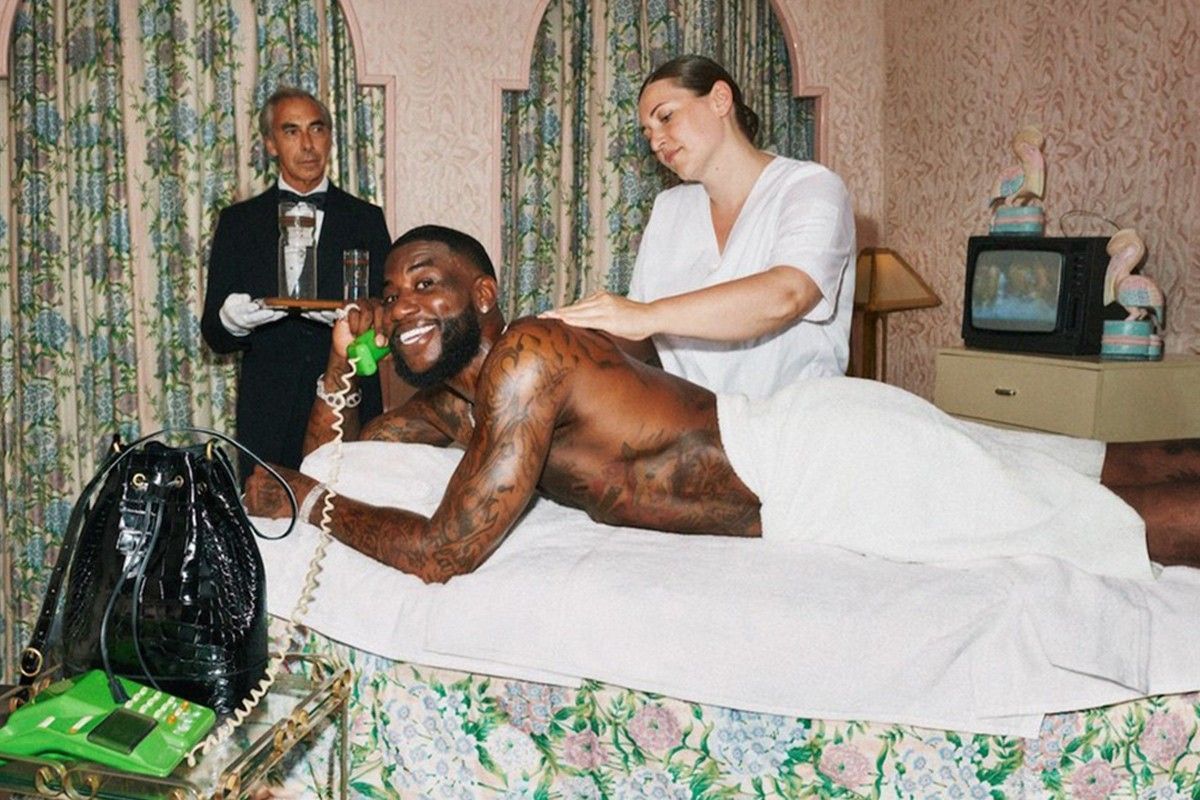 highxtar-gucci-mane-ss20-gucci-14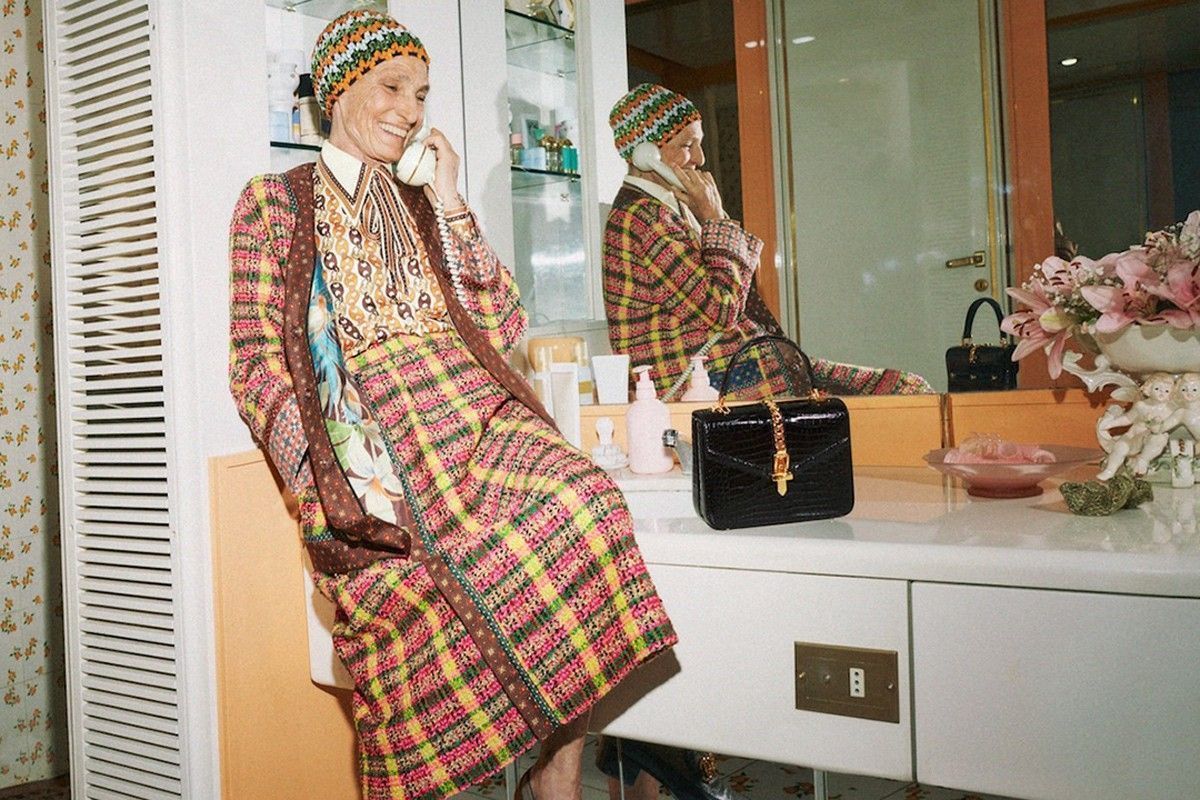 highxtar-gucci-mane-ss20-gucci-2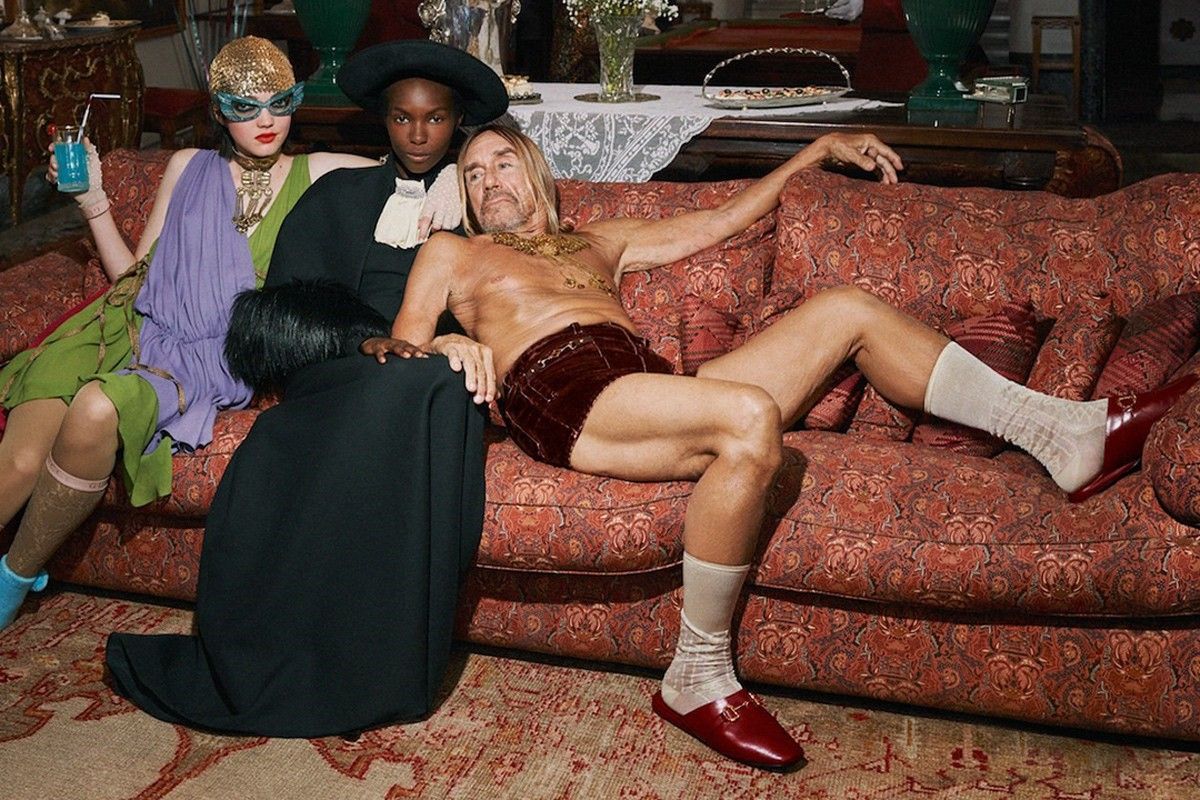 highxtar-gucci-mane-ss20-gucci-1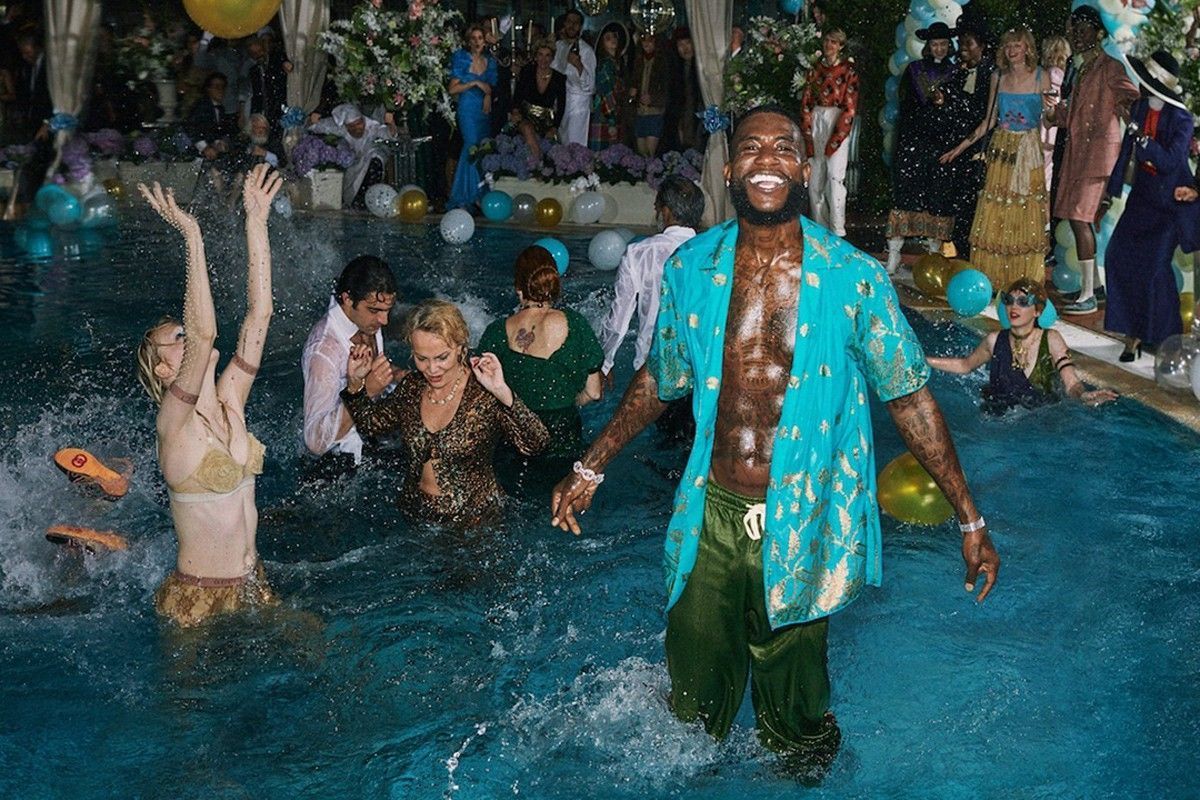 highxtar-gucci-mane-ss20-gucci-16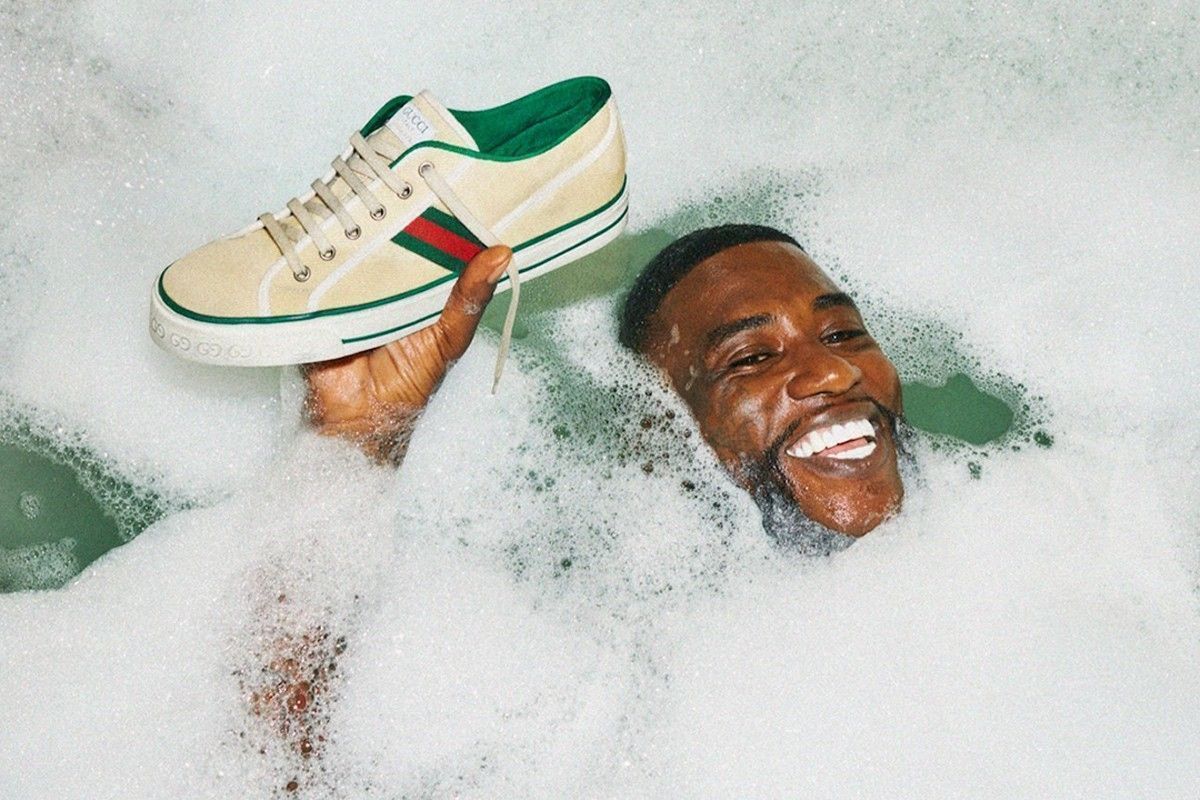 highxtar-gucci-mane-ss20-gucci-17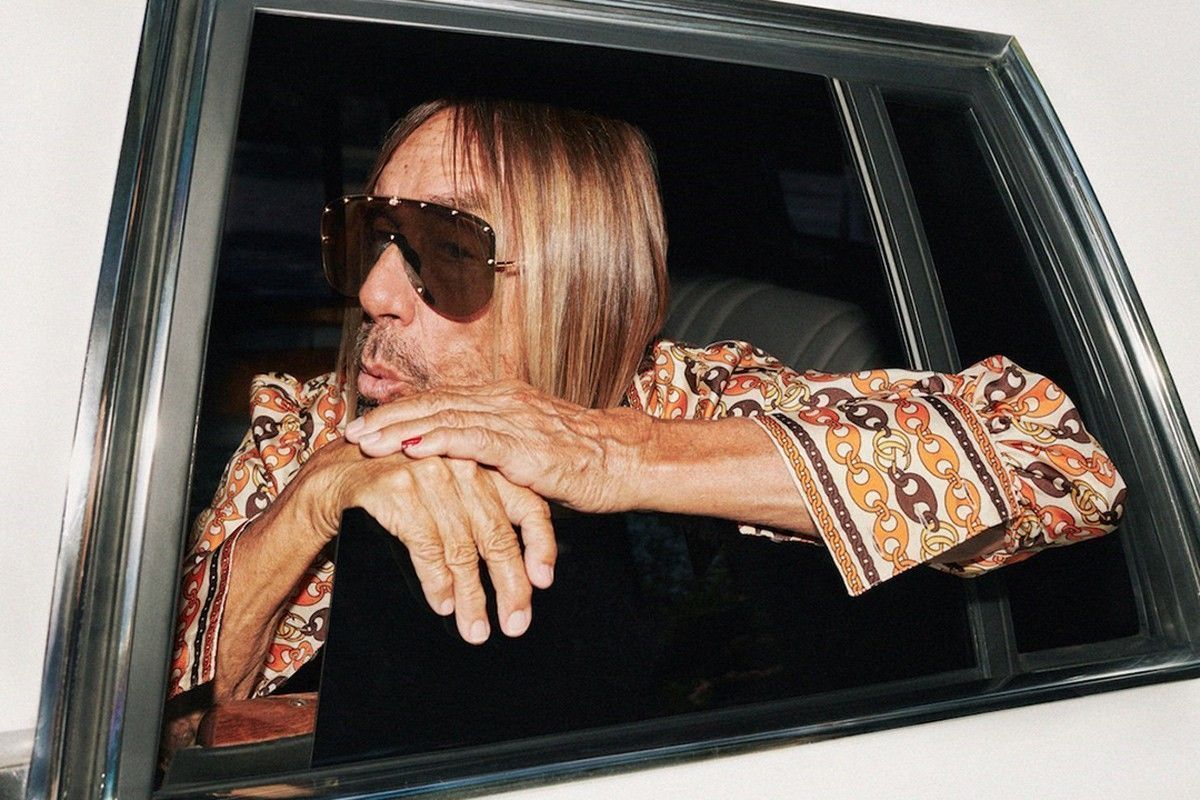 highxtar-gucci-mane-ss20-gucci-15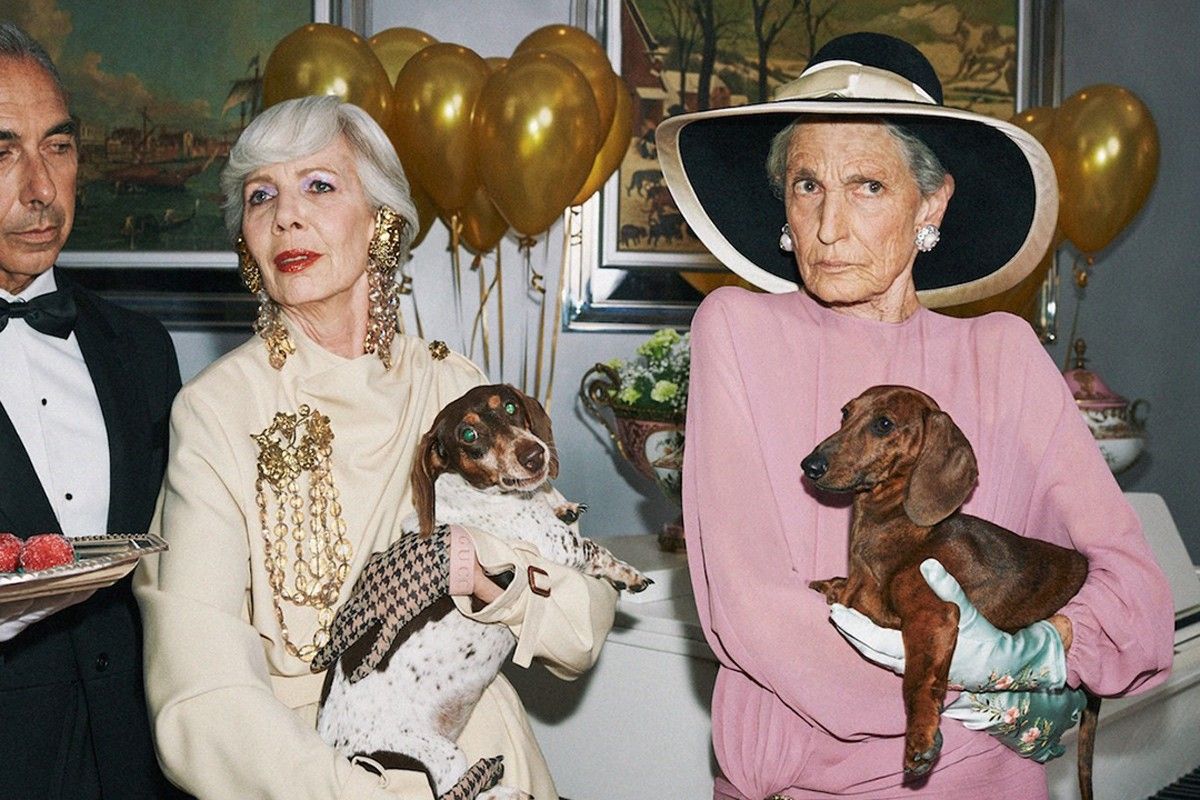 highxtar-gucci-mane-ss20-gucci-12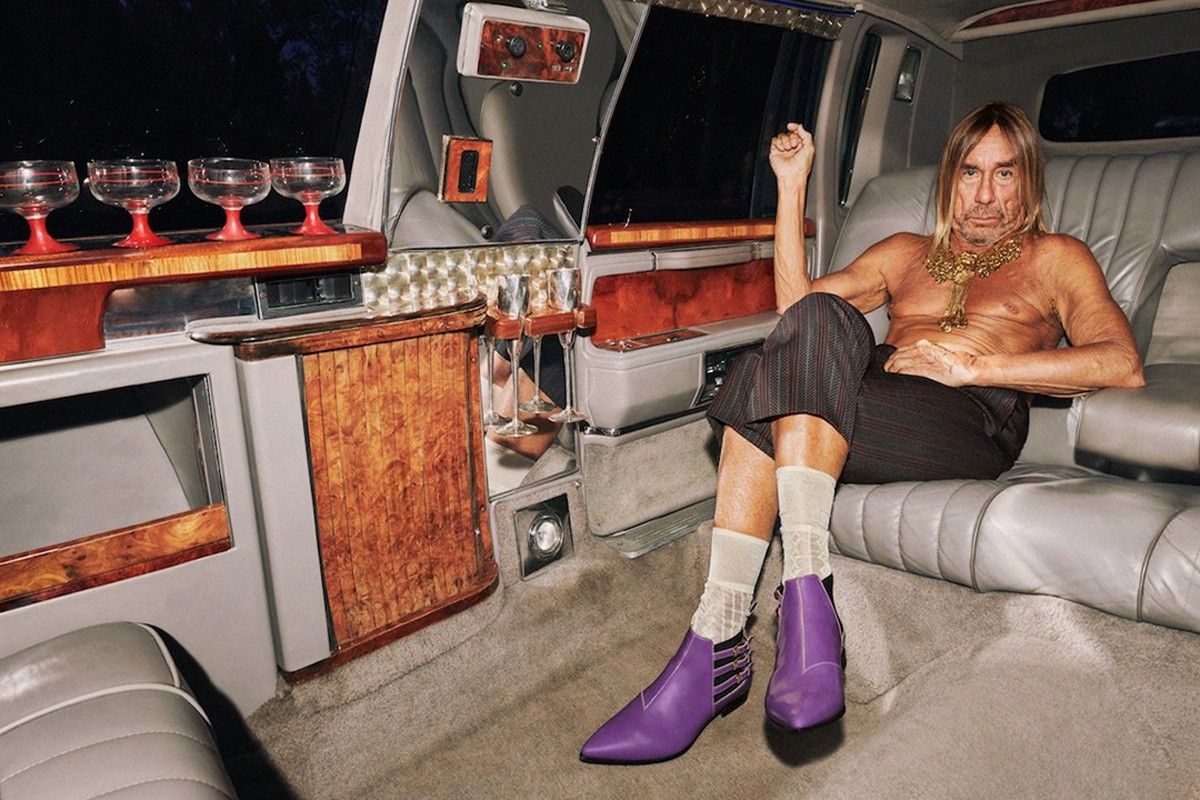 highxtar-gucci-mane-ss20-gucci-11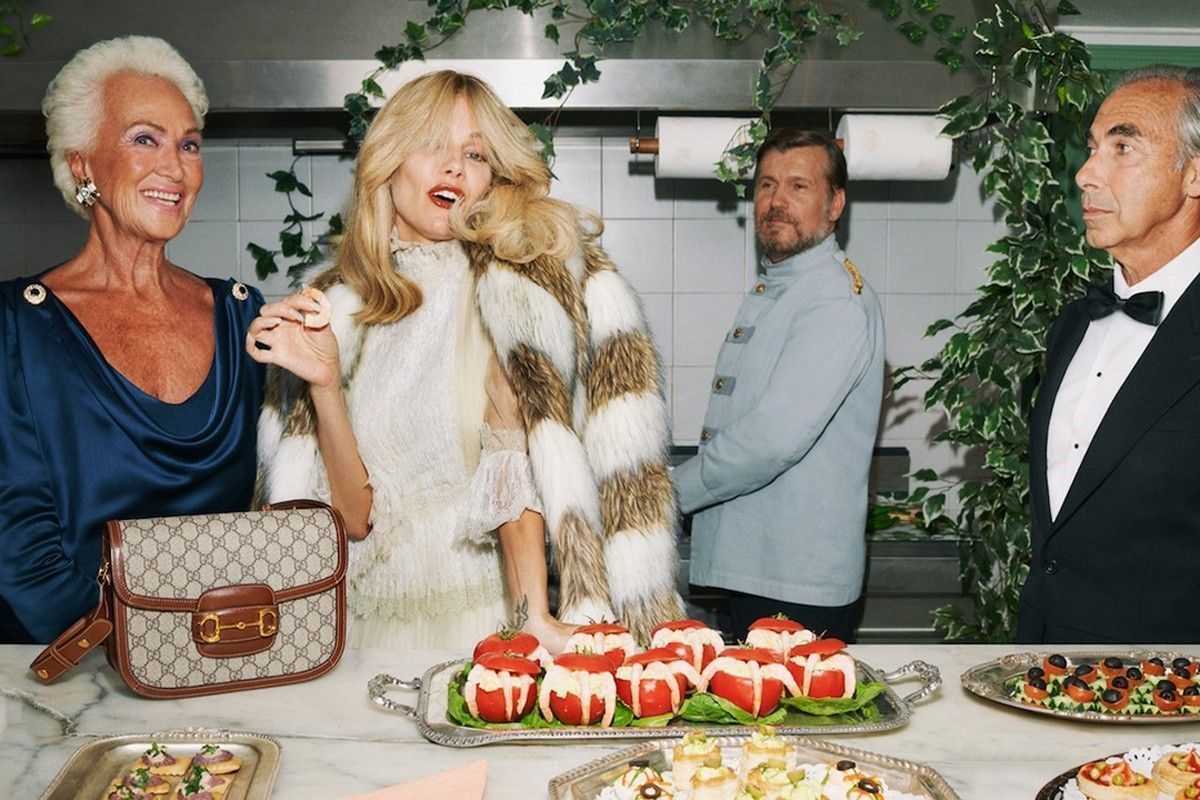 highxtar-gucci-mane-ss20-gucci-10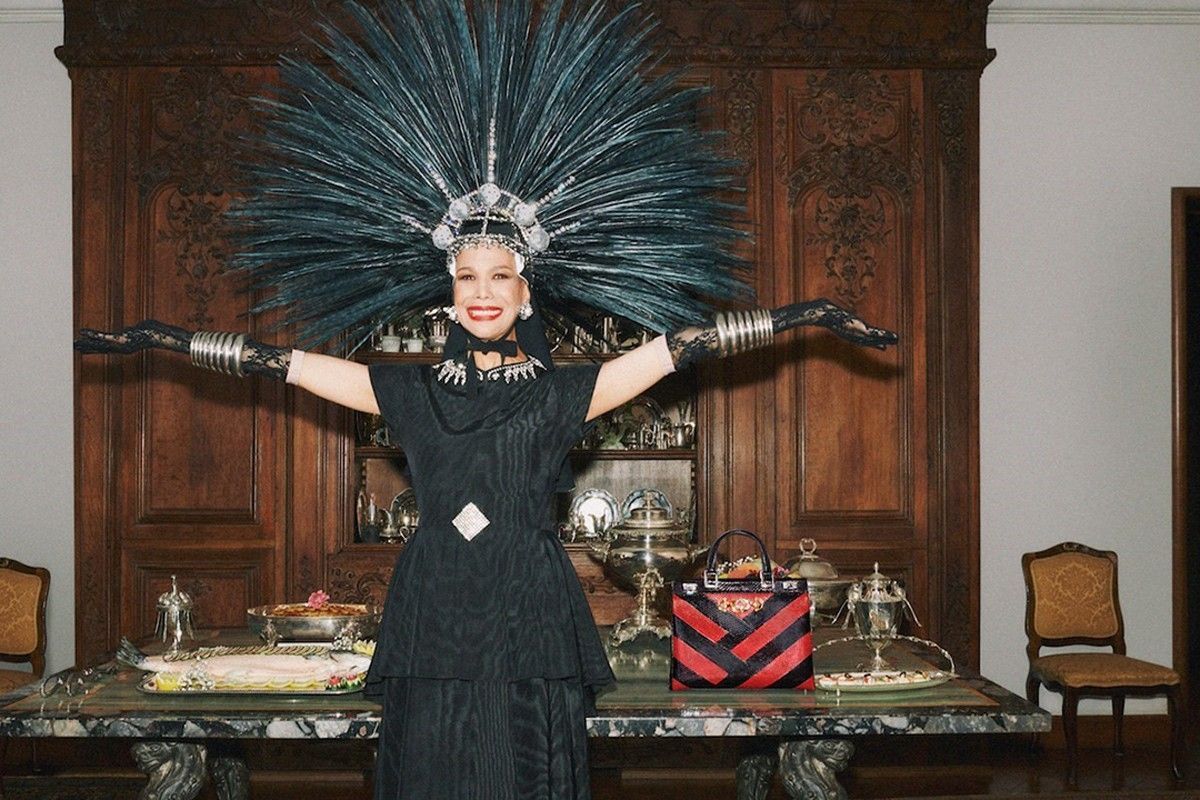 highxtar-gucci-mane-ss20-gucci-9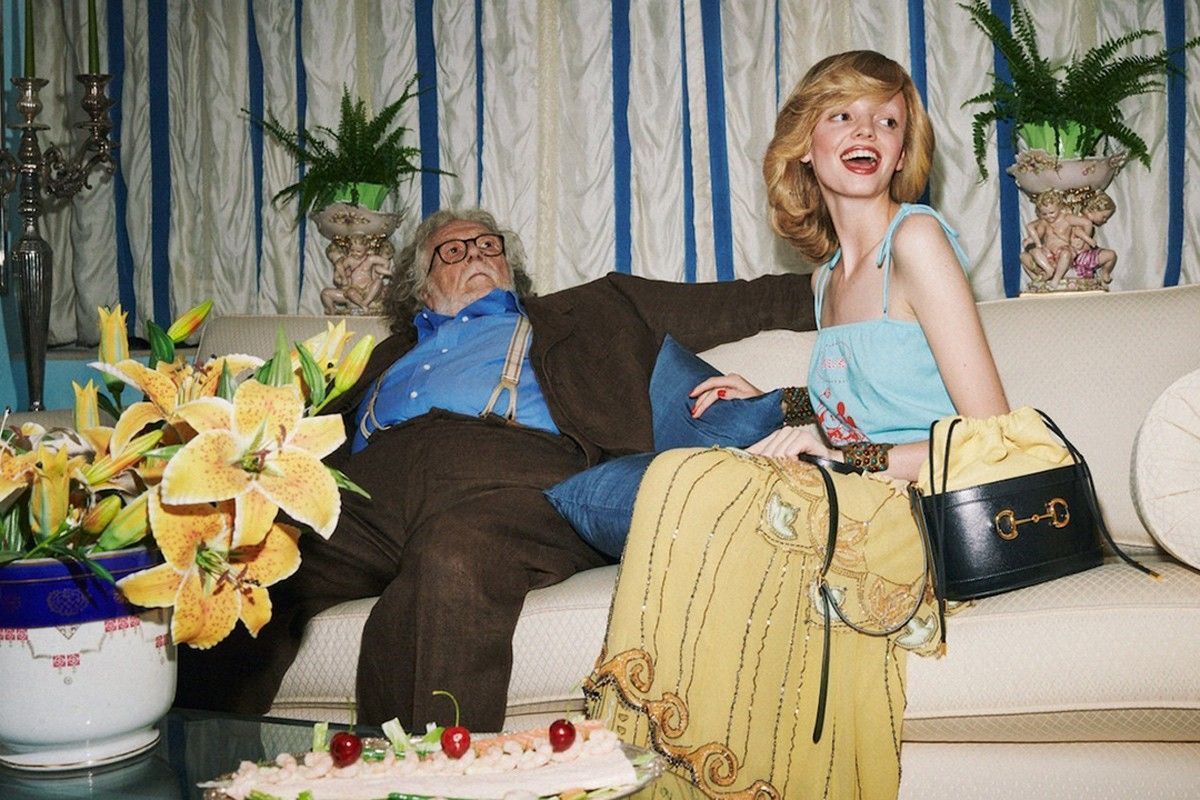 highxtar-gucci-mane-ss20-gucci-8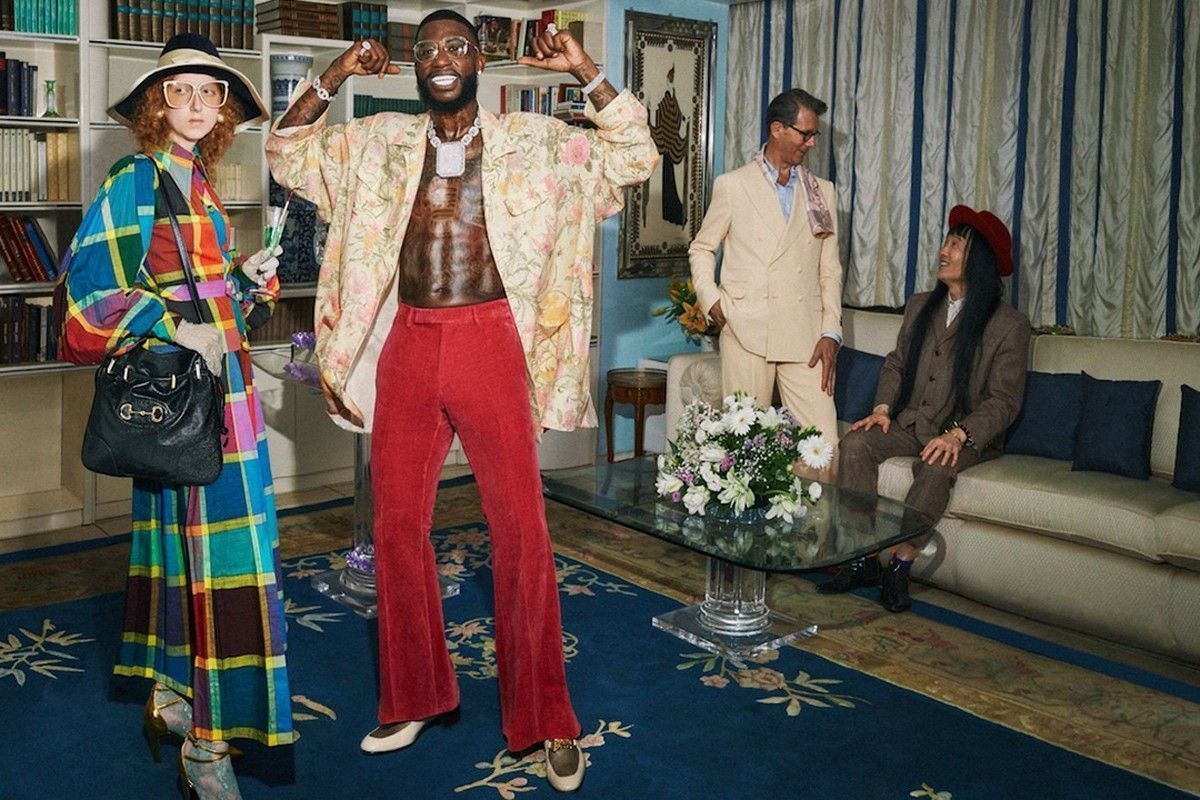 highxtar-gucci-mane-ss20-gucci-7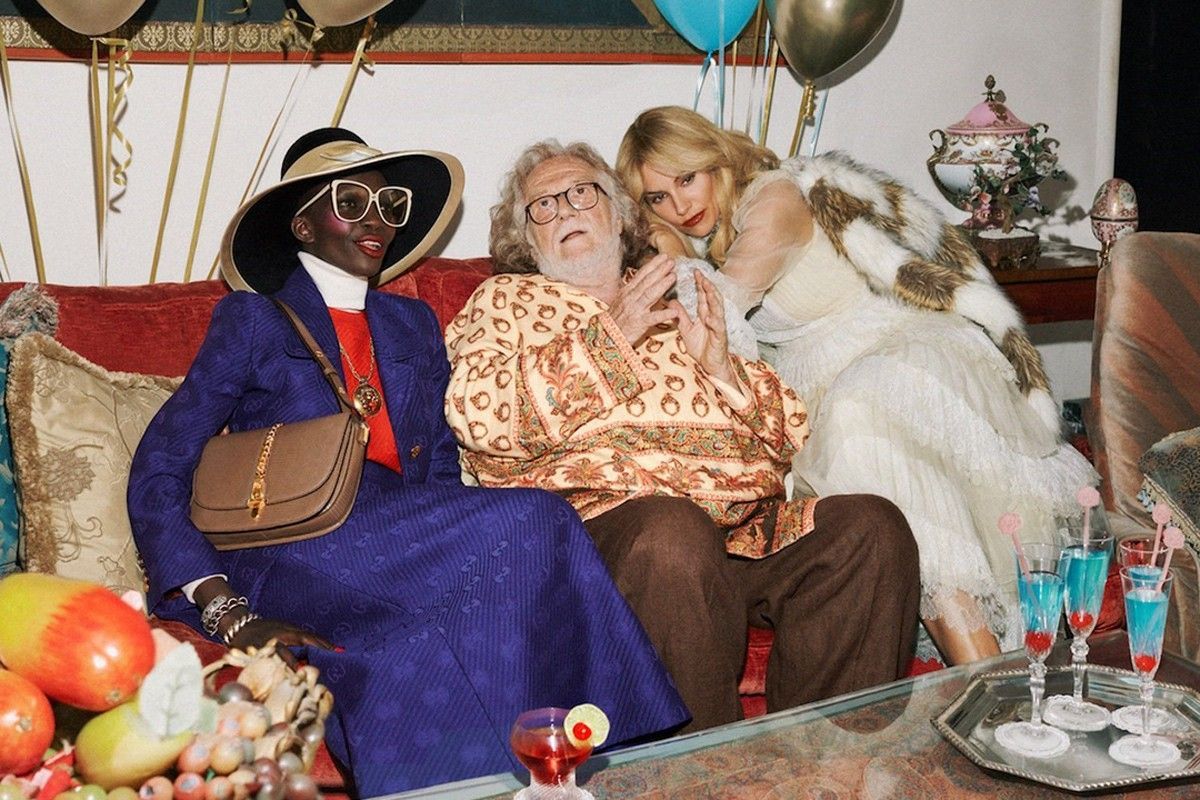 highxtar-gucci-mane-ss20-gucci-6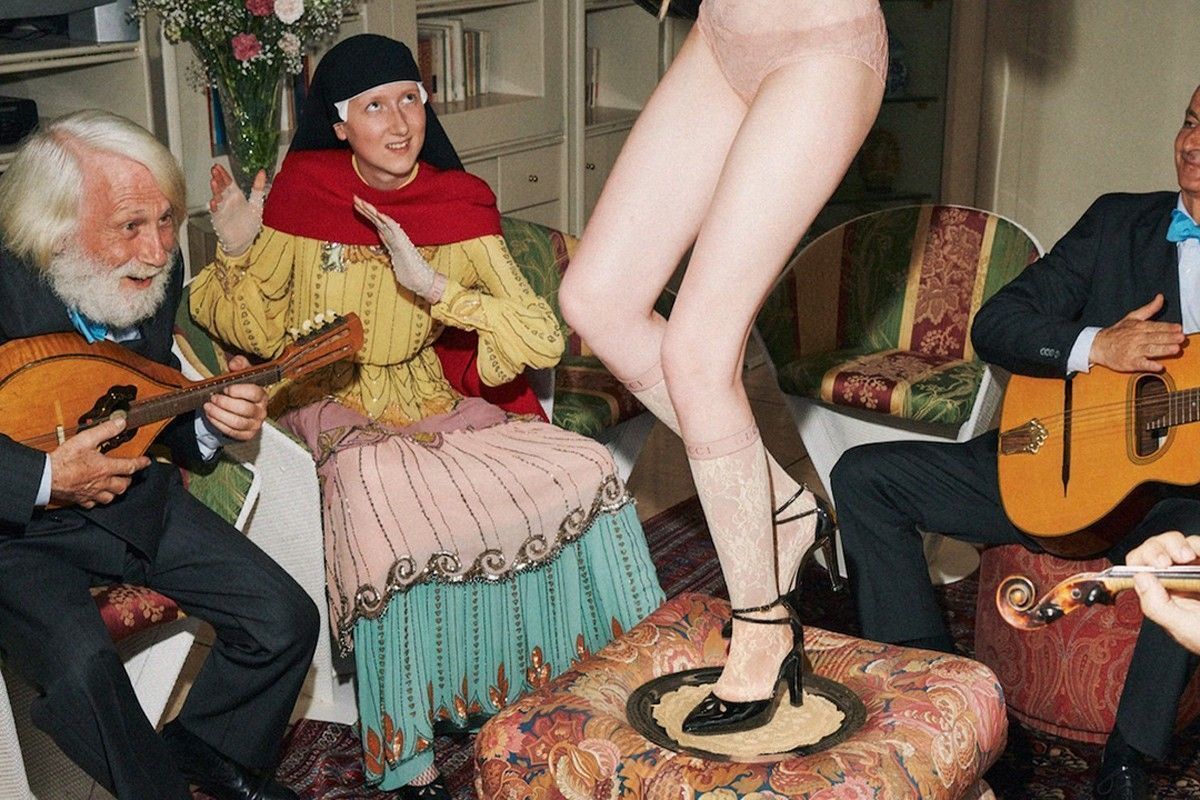 highxtar-gucci-mane-ss20-gucci-5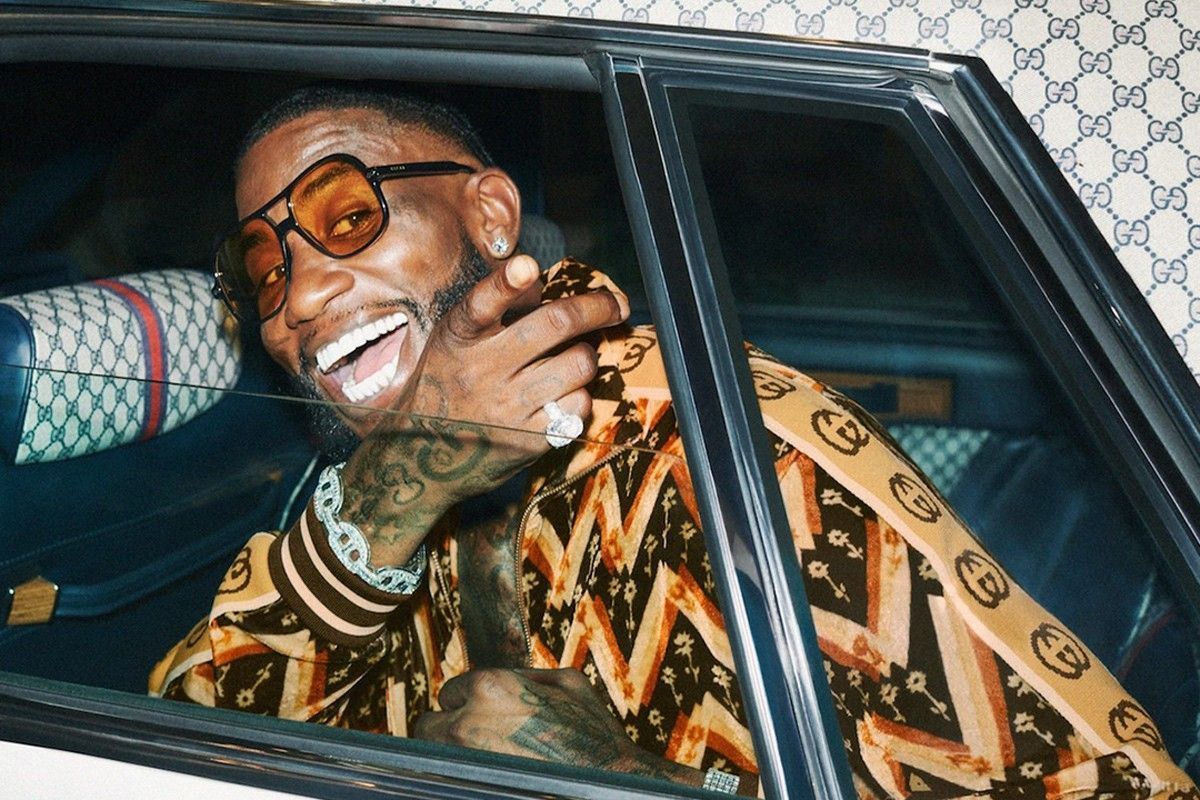 highxtar-gucci-mane-ss20-gucci-4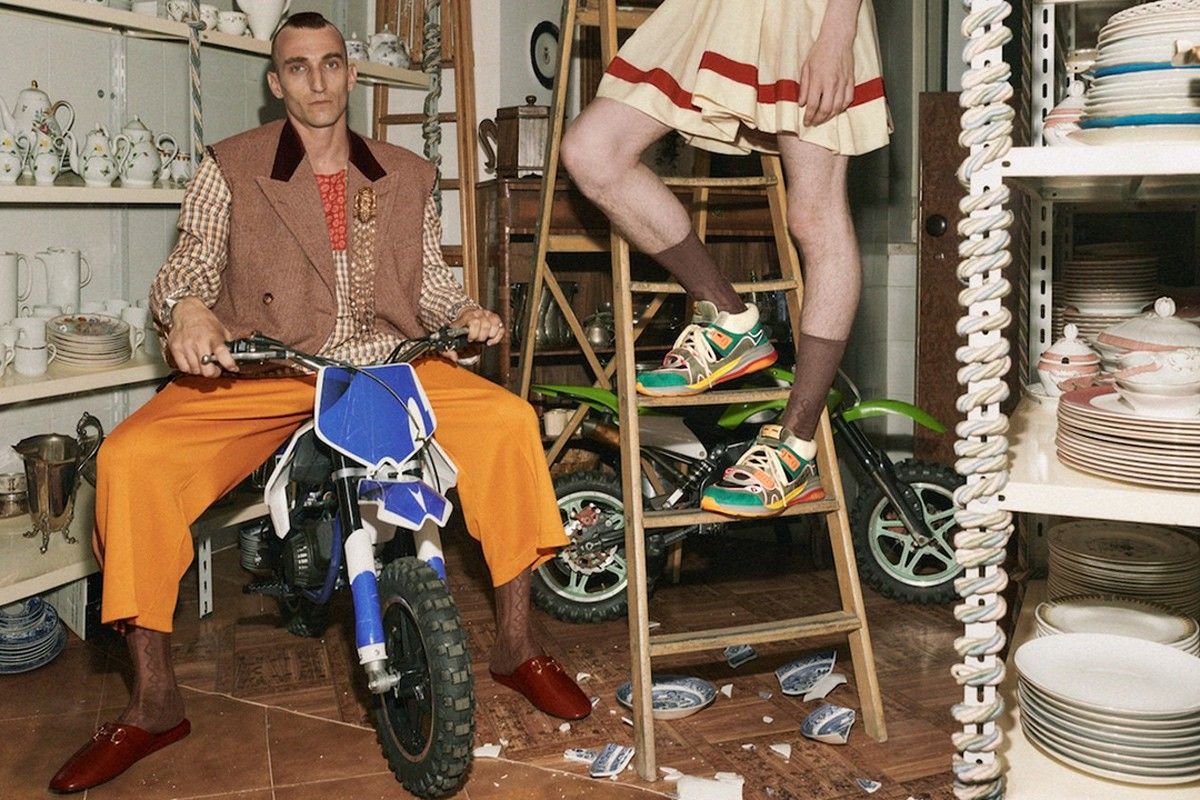 highxtar-gucci-mane-ss20-gucci-3
Creative Director: Alessandro Michele
Art Director: Christopher Simmonds
Photographer/Director: Harmony Korine
Hair Stylist: Paul Hanlon
Make Up: Thomas De Kluyver