READ IN: Español
Alessandro Michele is a designer who likes to develop consistent and elaborate narratives. In recent years he has shown that he does not feel the need to jump from one message to another season after season. His pre-fall collection confirmed this brand's attitude, defining Michele not only as a rule-breaker but also as a true brand and image builder.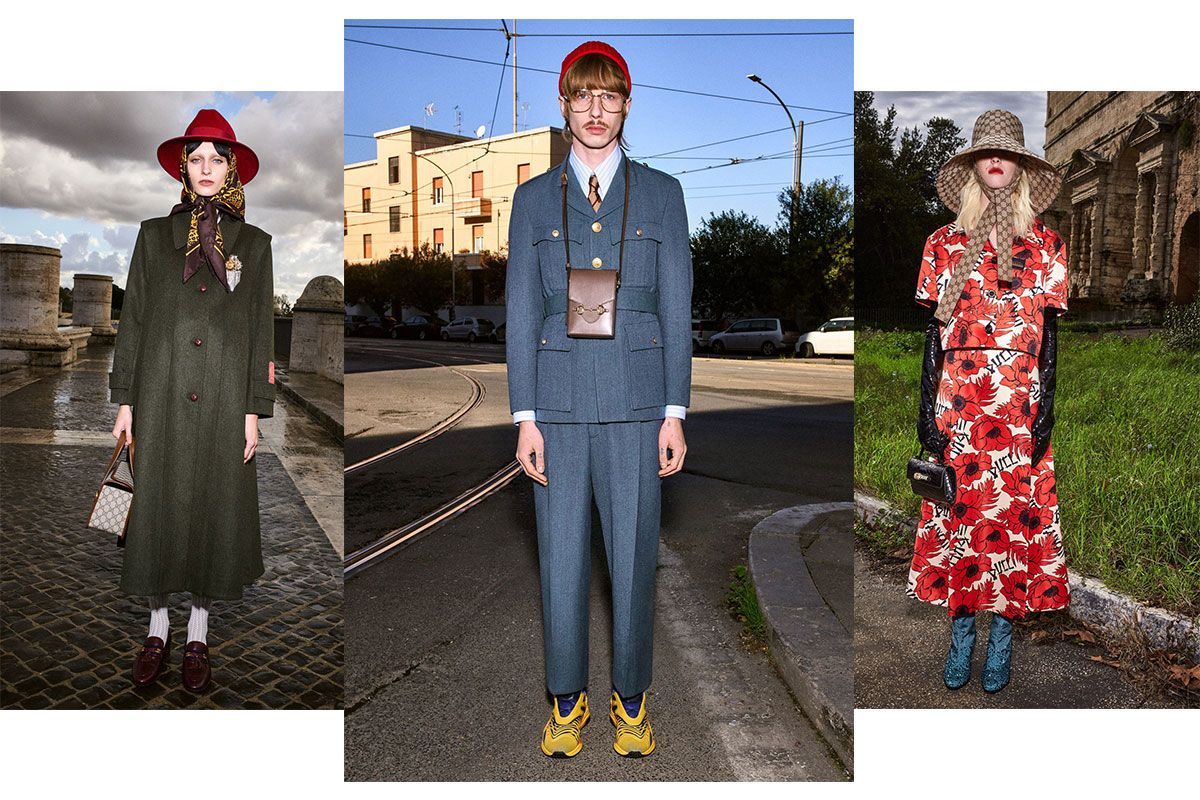 The spring of 2020 marked a turning point for the designer, who transferred his extravagant, intoxicating and crazy aesthetics to more sober and simple territories.
Attractive and chic pre-fall
"The 2020 pre-fall collection is the next chapter after the September show. It tells the same story about proportions, silhouette and, above all, the balance between form and colour", said Michele, referring to the studied combination of quite essential lines and striking tones that include, for example, the vibrant red of a rationalized leather suit from the 1970s, the bright orange of a cape or the bright lime green of a damier jacket.
Following his approach, the collection, photographed by Bruce Gilden, focused more on defining certain human characters than on following more traditional merchandising formulas. This strategy helped to convey that sense of free-spirited eclecticism that has become deeply connected to the image of Gucci in the Michele era.
Below you have this attractive and chic Pre-Fall: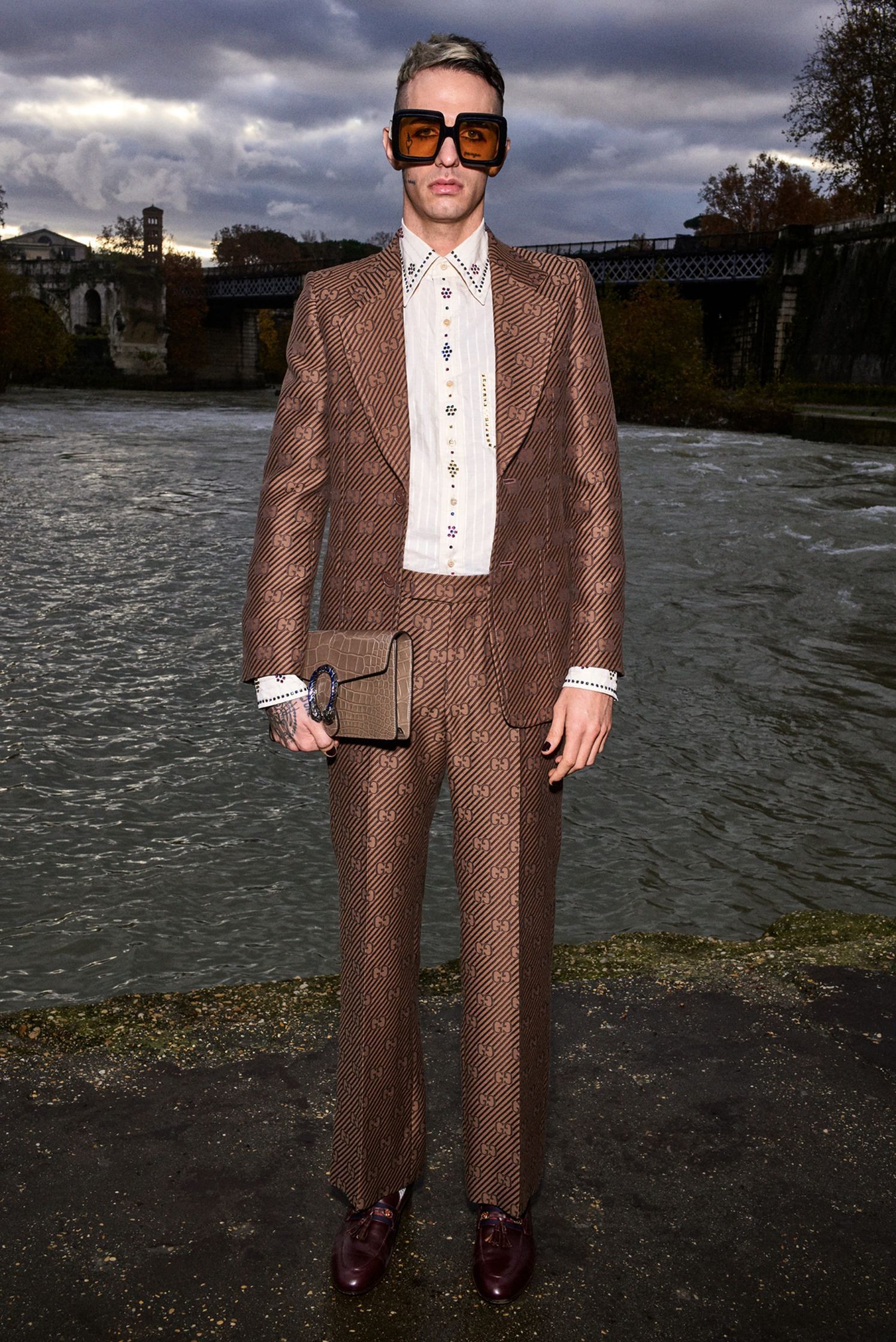 highxtar-gucci-men-pre-fall-2020-2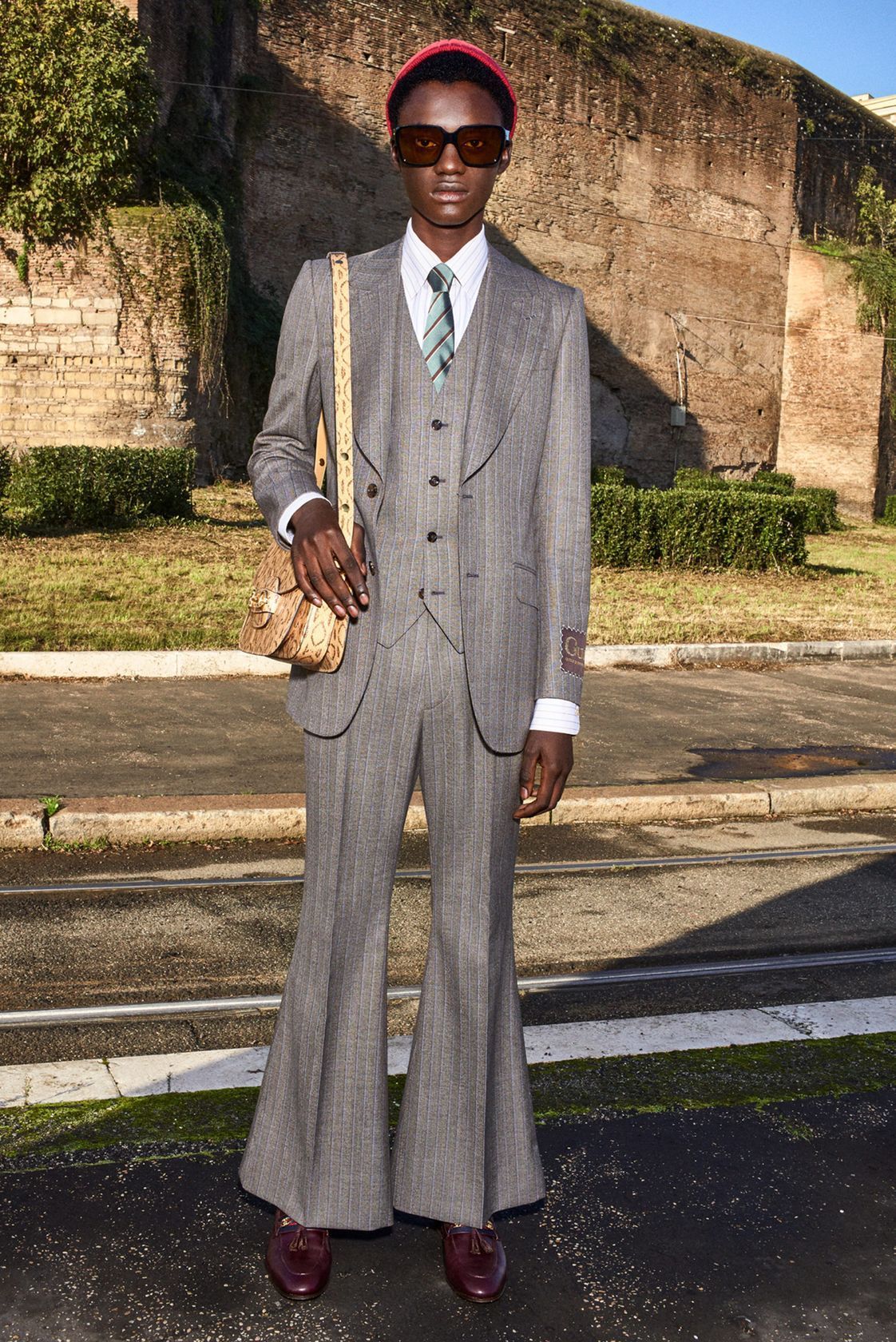 highxtar-gucci-men-pre-fall-2020-3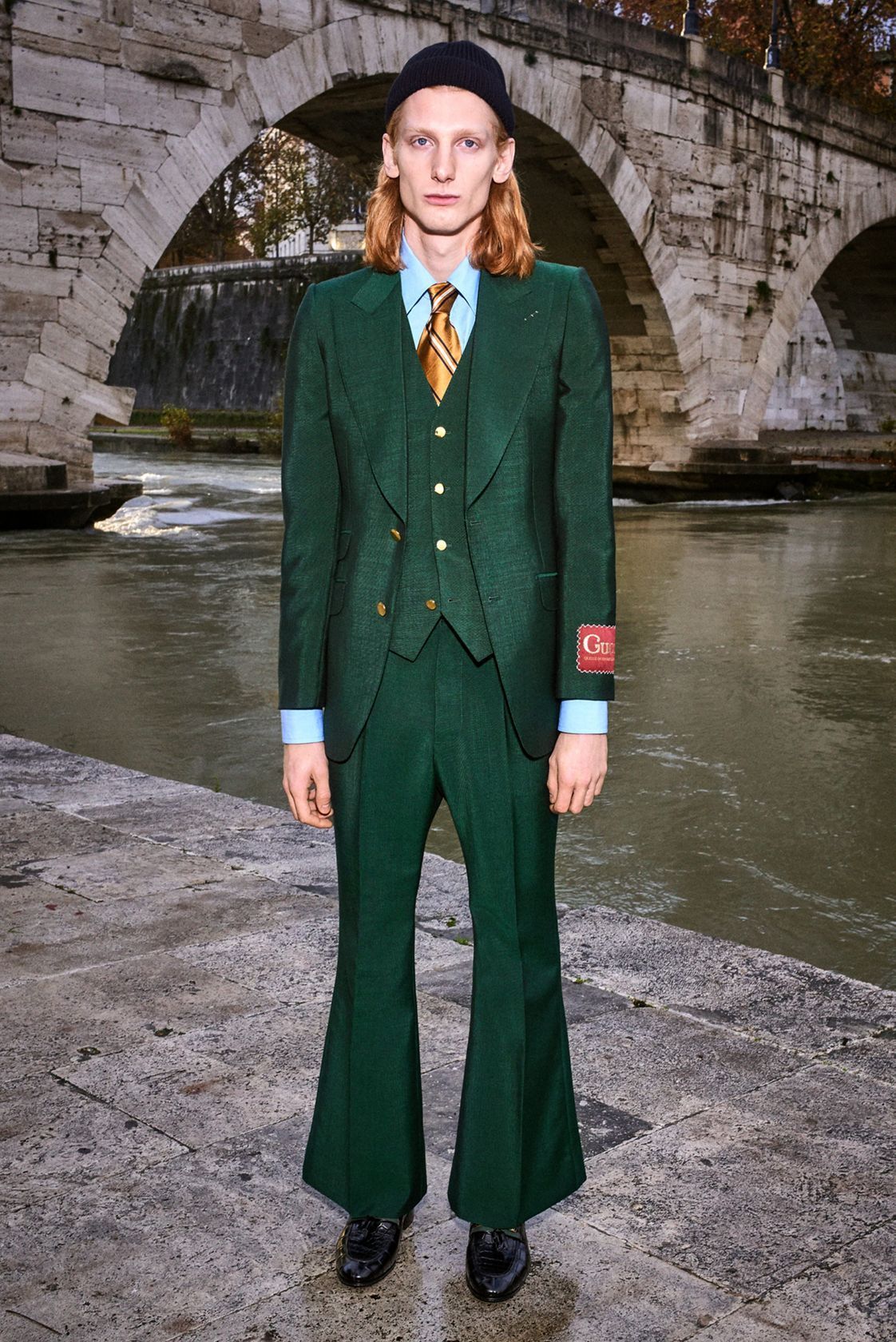 highxtar-gucci-men-pre-fall-2020-5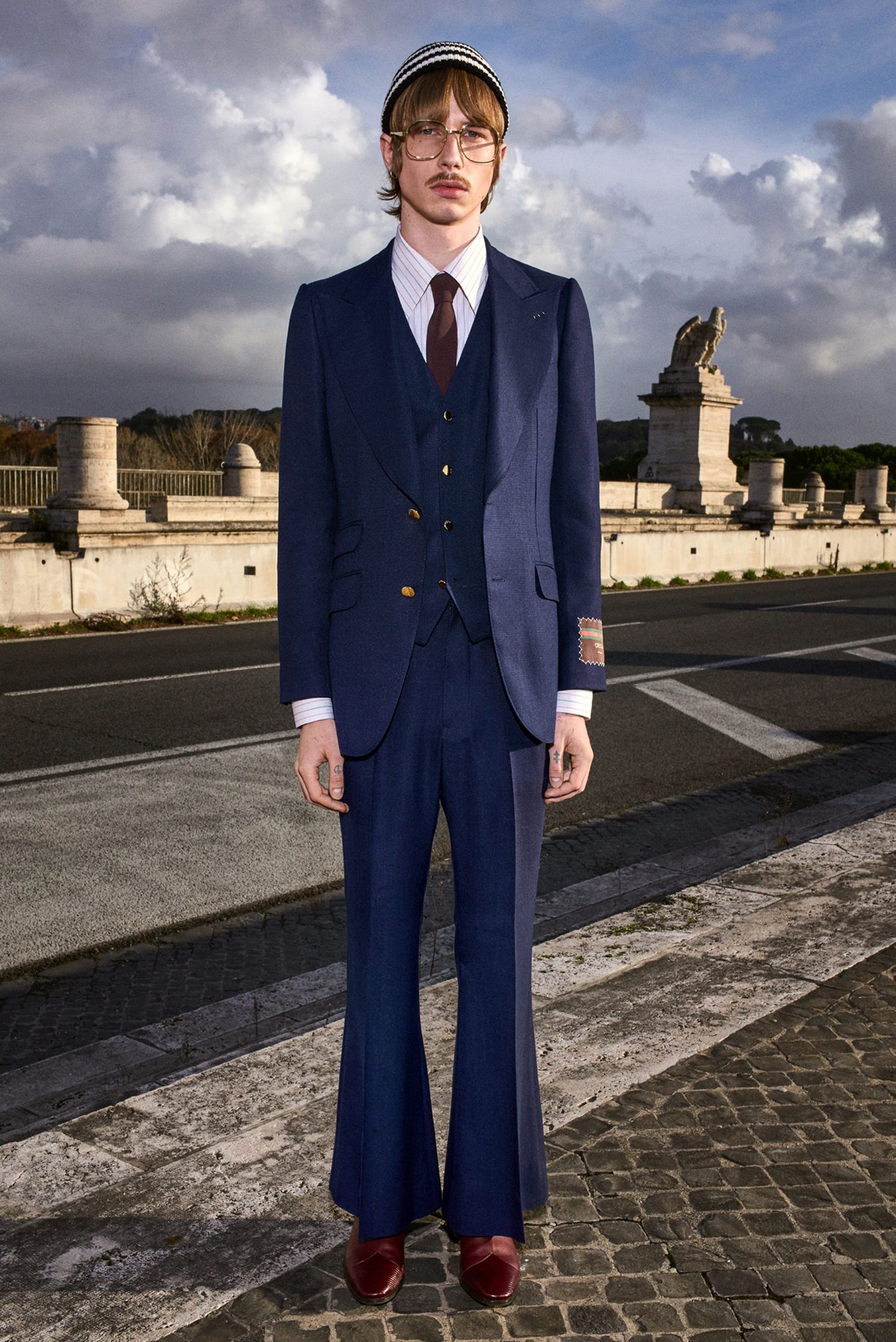 highxtar-gucci-men-pre-fall-2020-6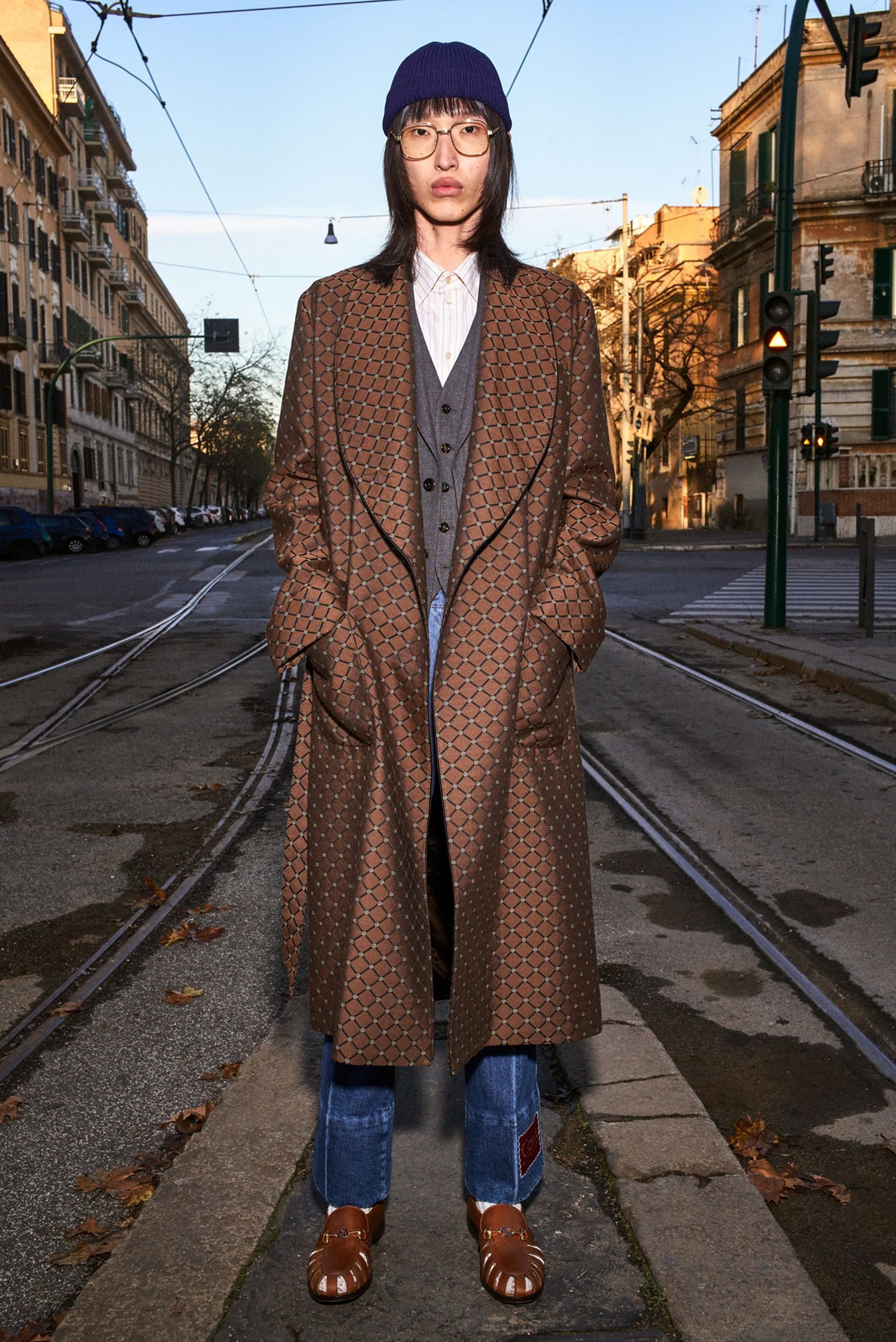 highxtar-gucci-men-pre-fall-2020-7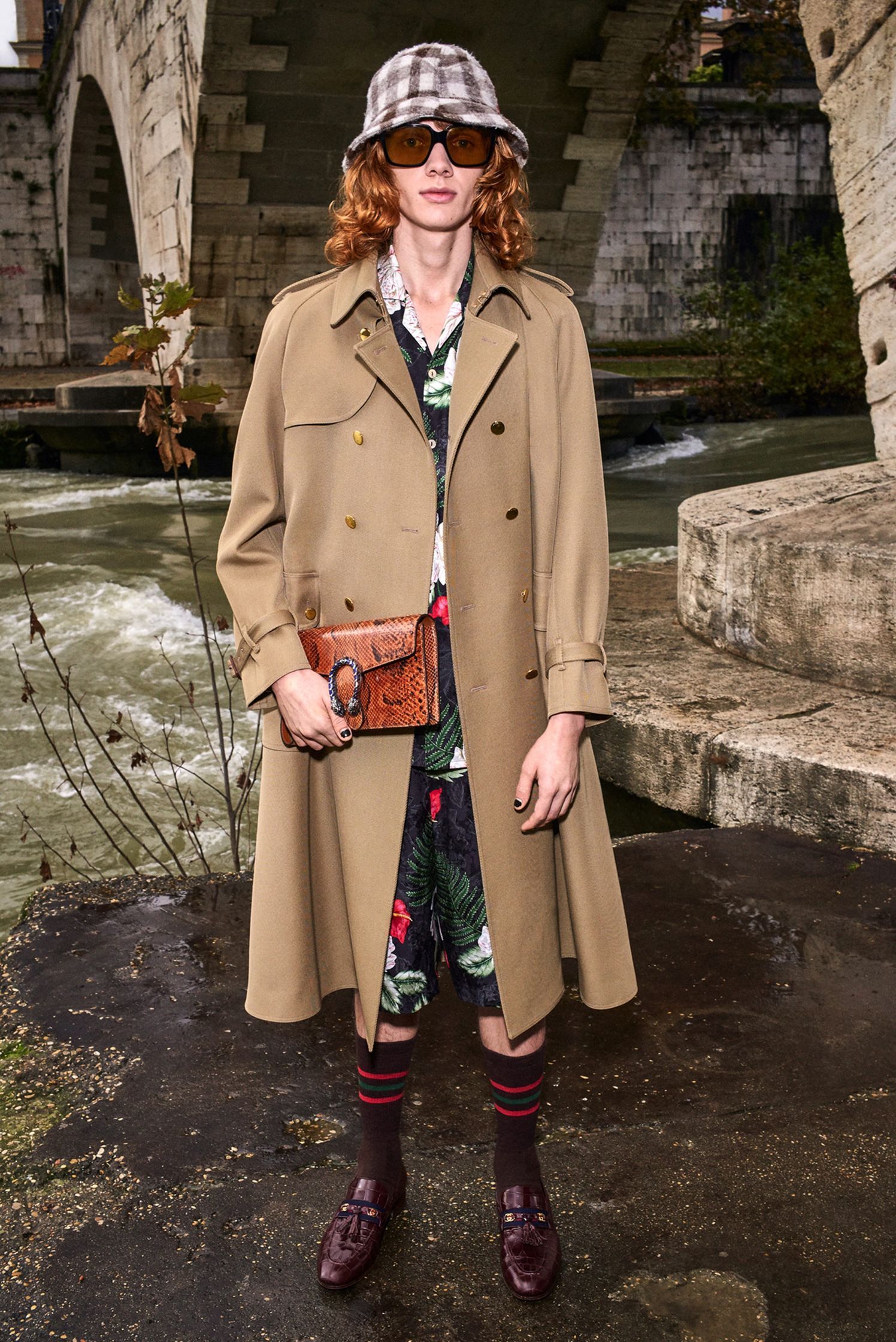 highxtar-gucci-men-pre-fall-2020-8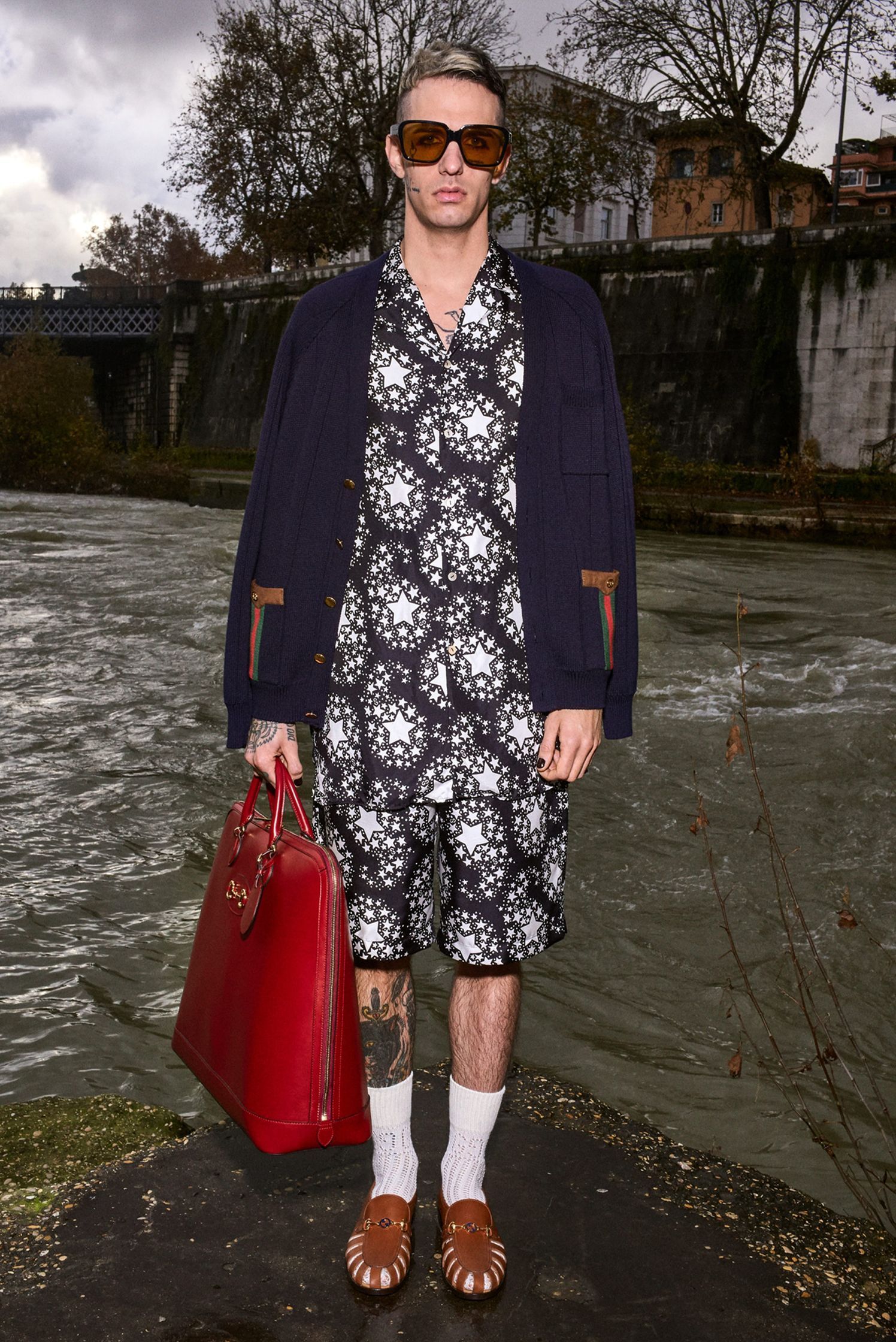 highxtar-gucci-men-pre-fall-2020-10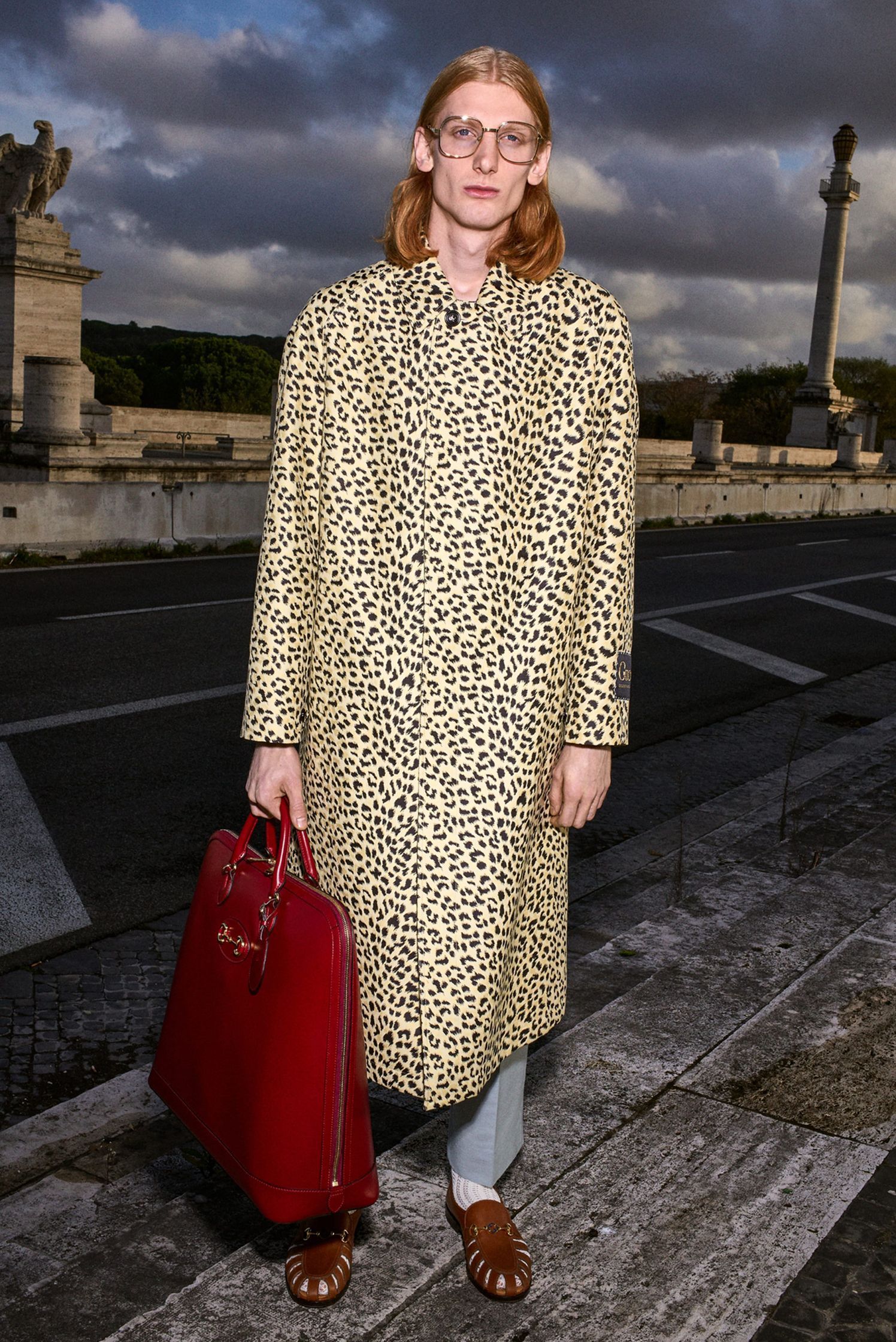 highxtar-gucci-men-pre-fall-2020-11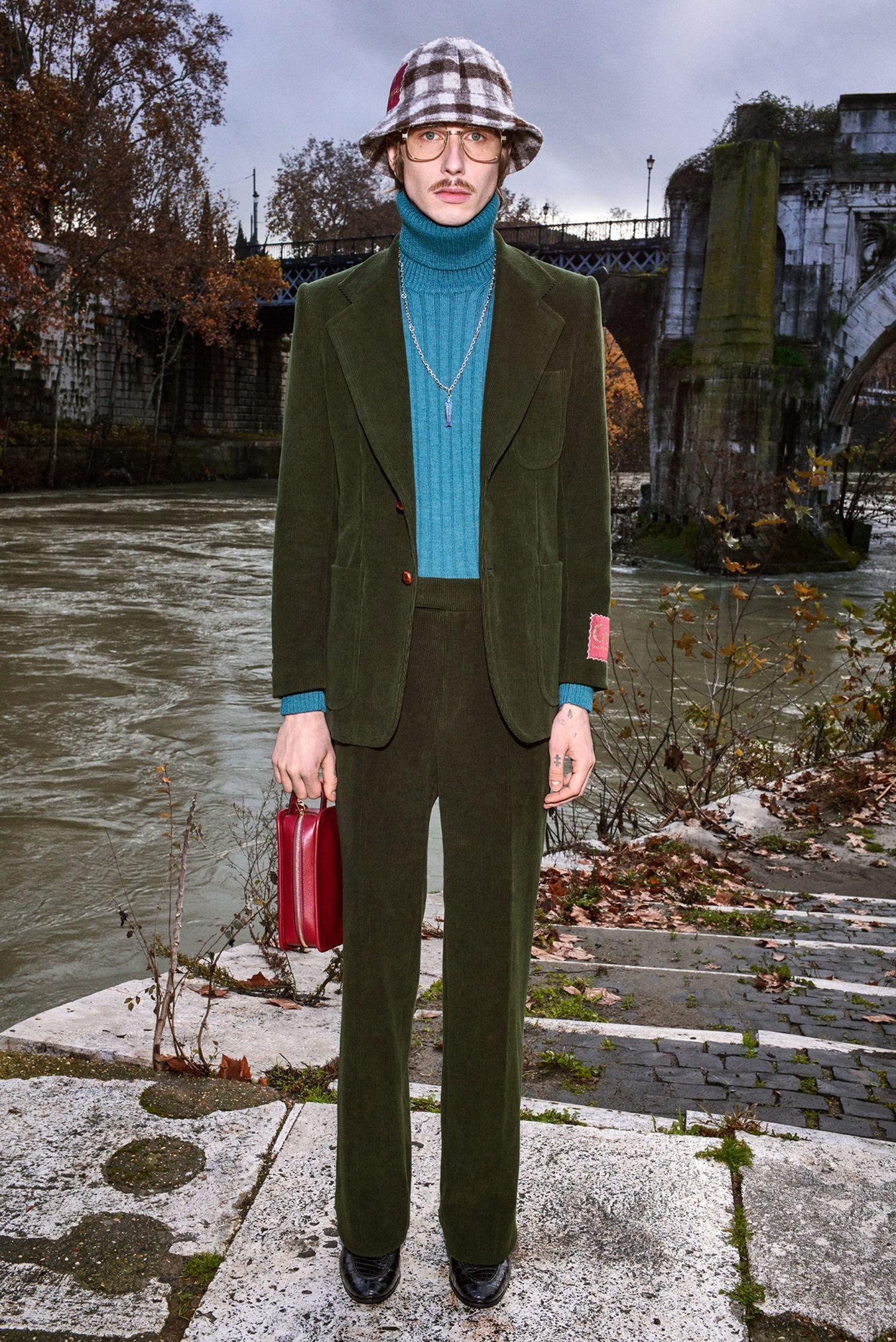 highxtar-gucci-men-pre-fall-2020-13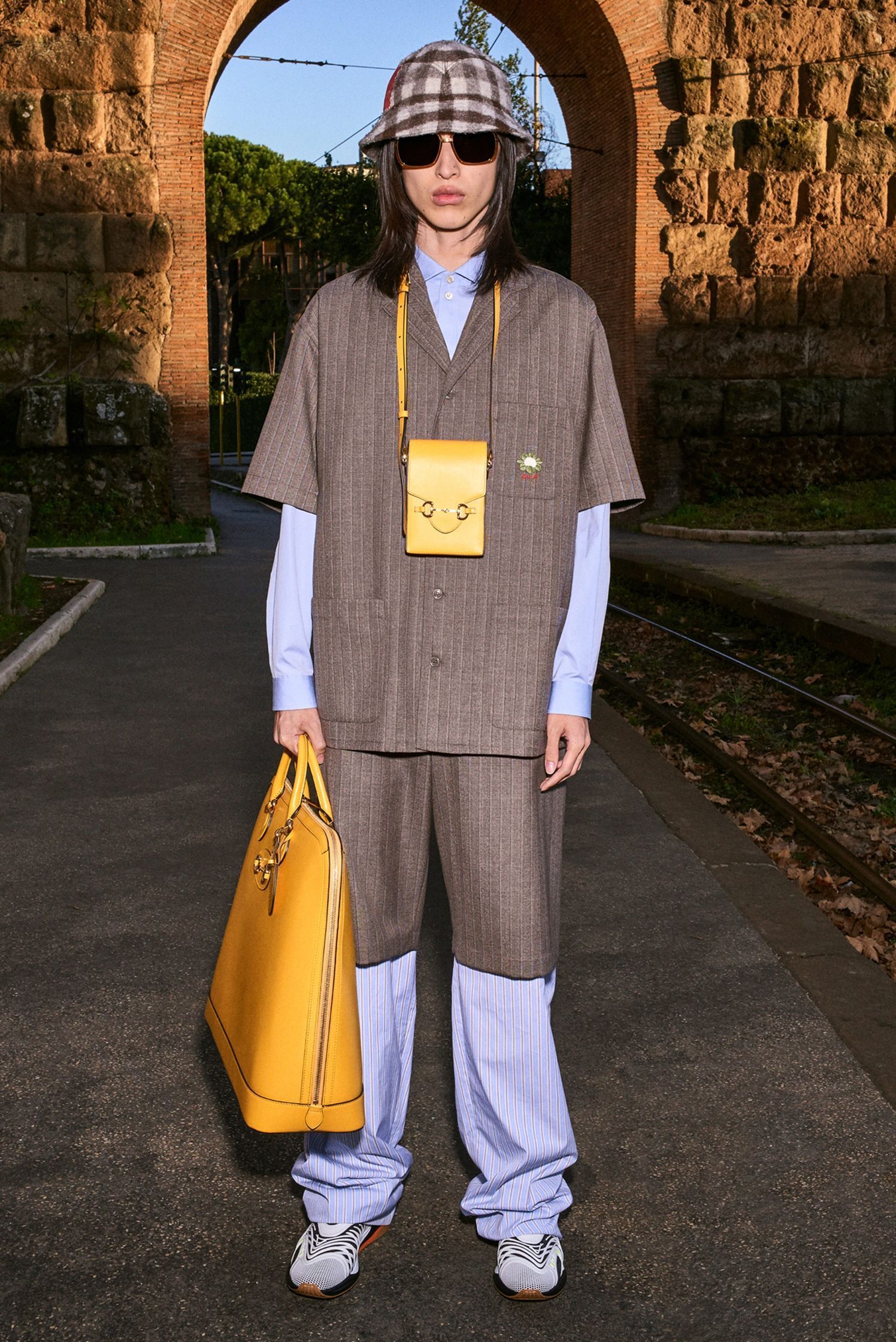 highxtar-gucci-men-pre-fall-2020-14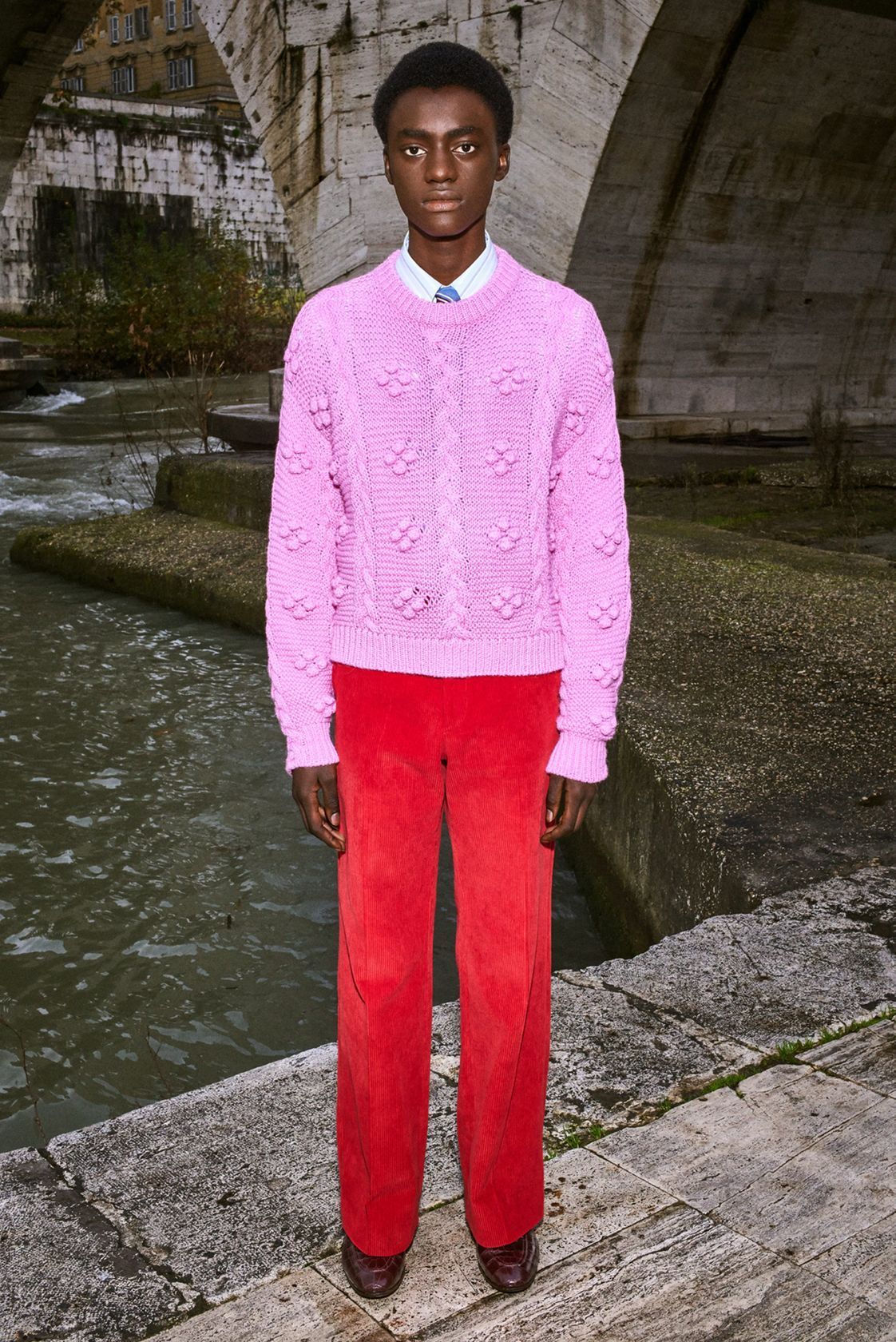 highxtar-gucci-men-pre-fall-2020-15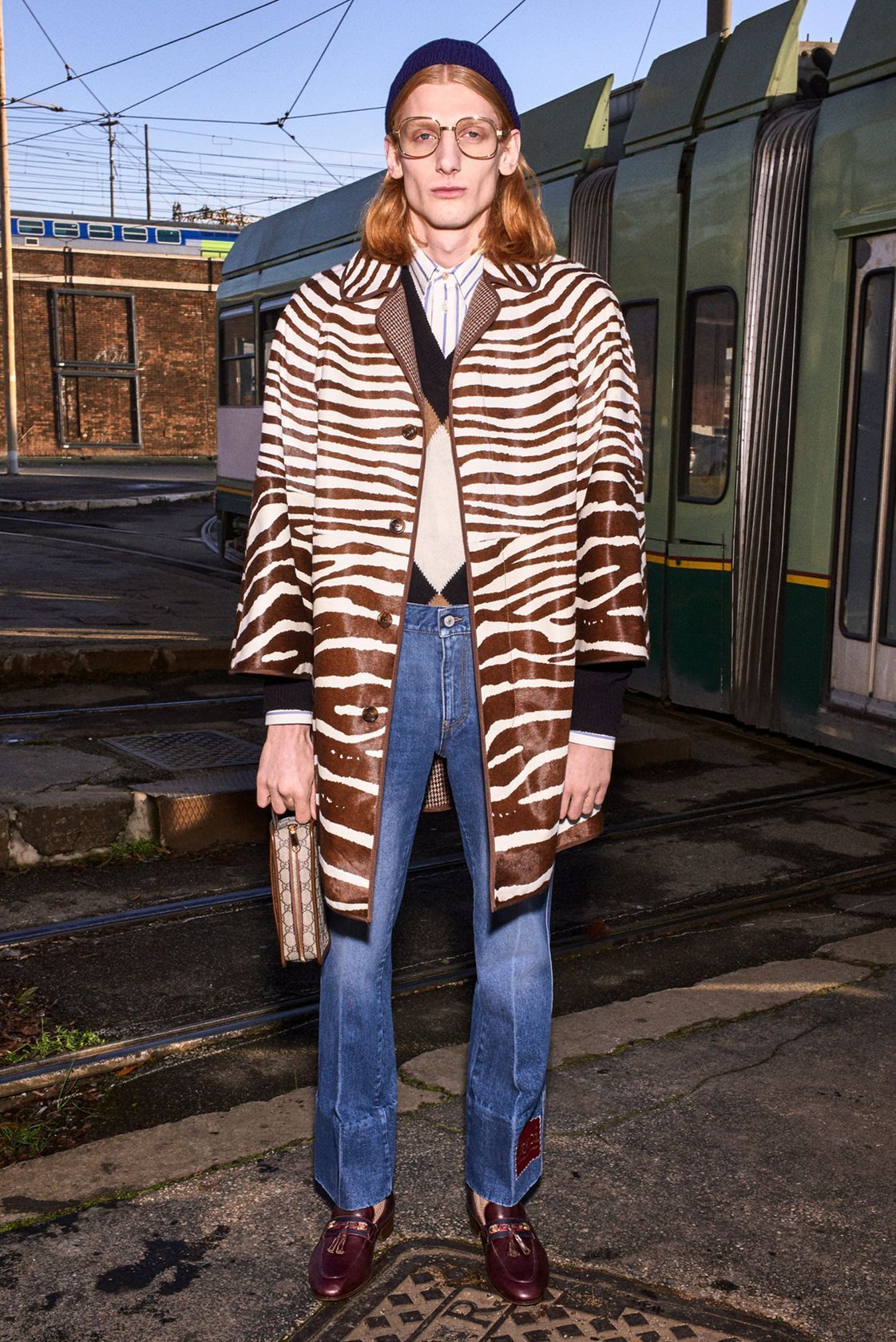 highxtar-gucci-men-pre-fall-2020-17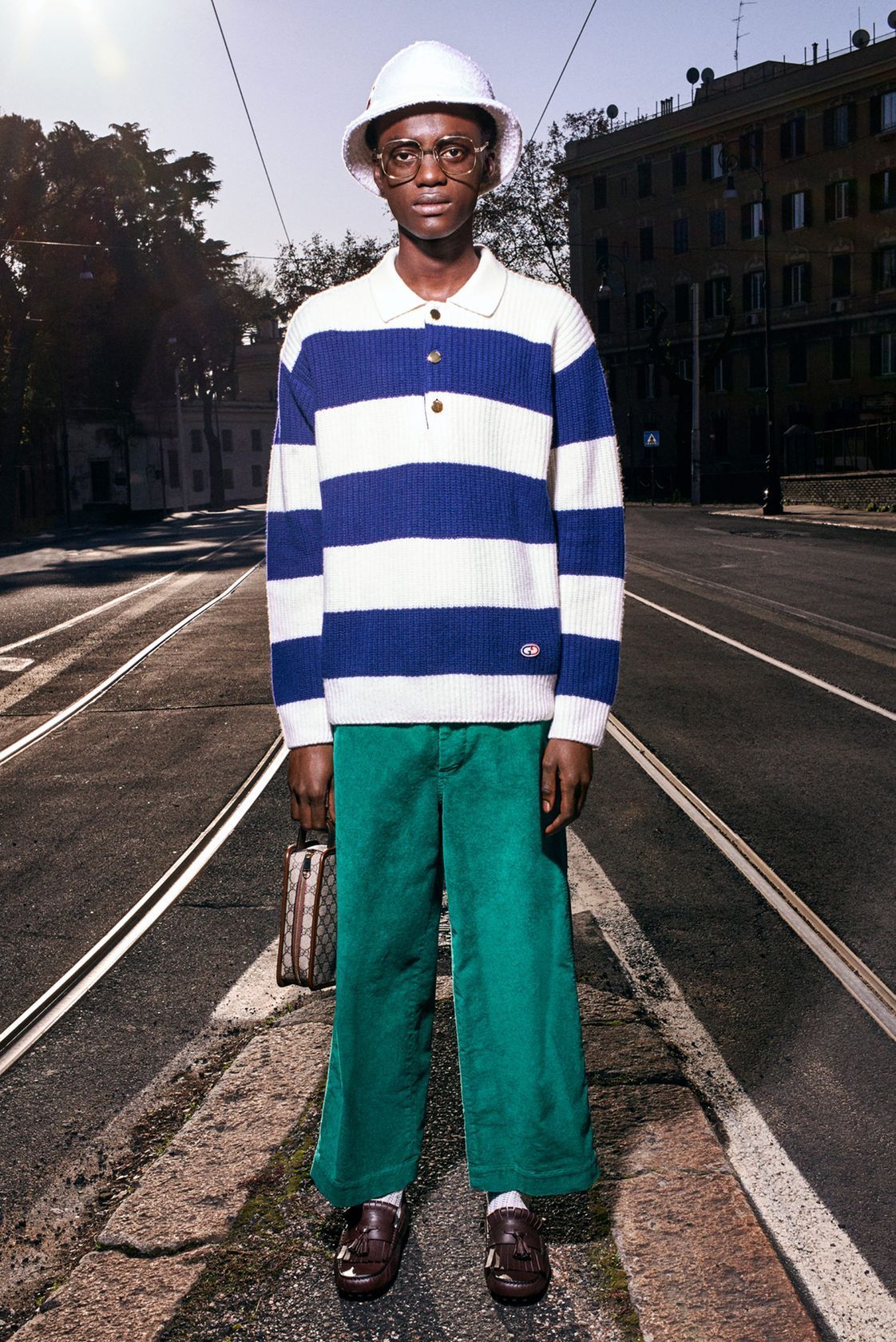 highxtar-gucci-men-pre-fall-2020-19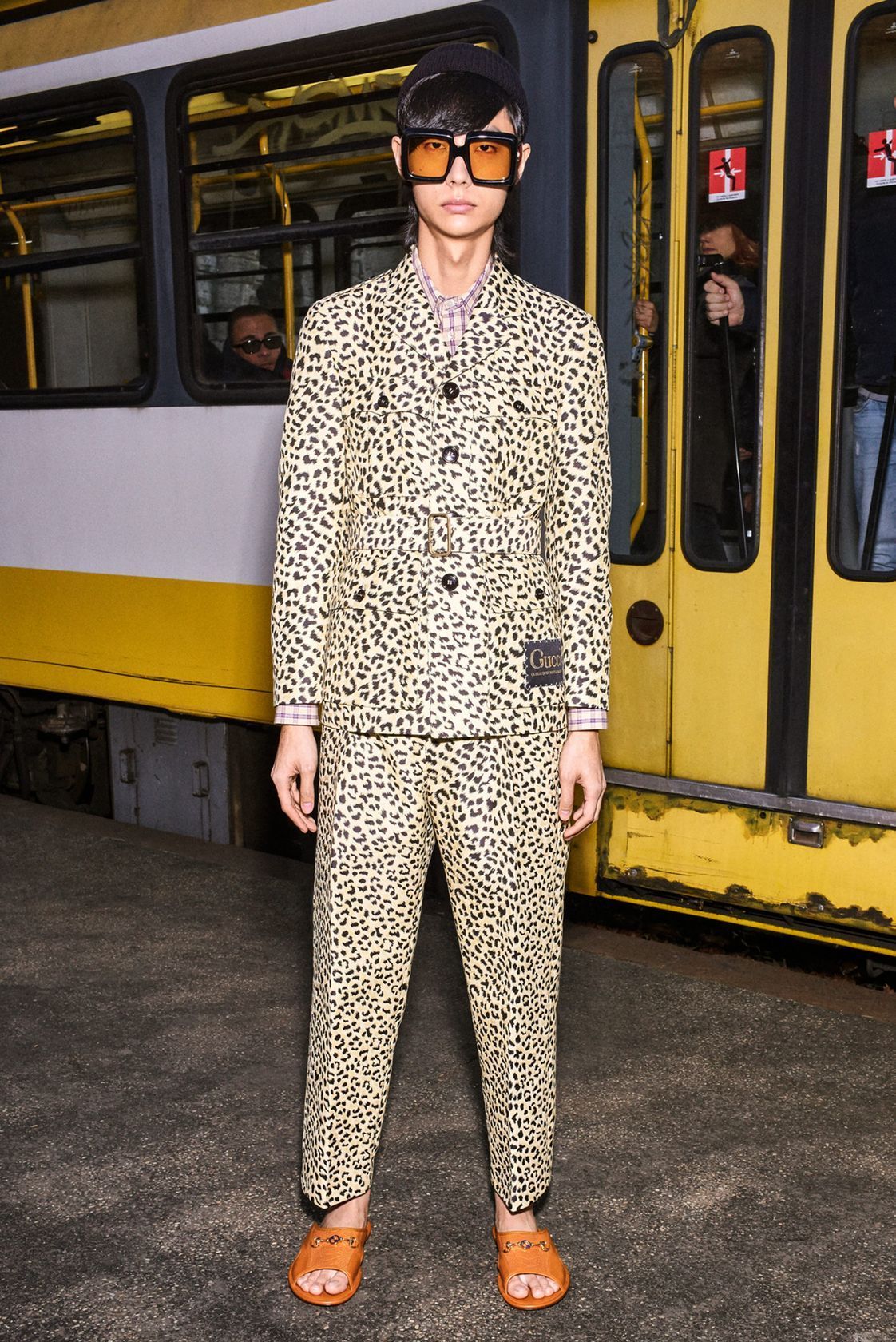 highxtar-gucci-men-pre-fall-2020-21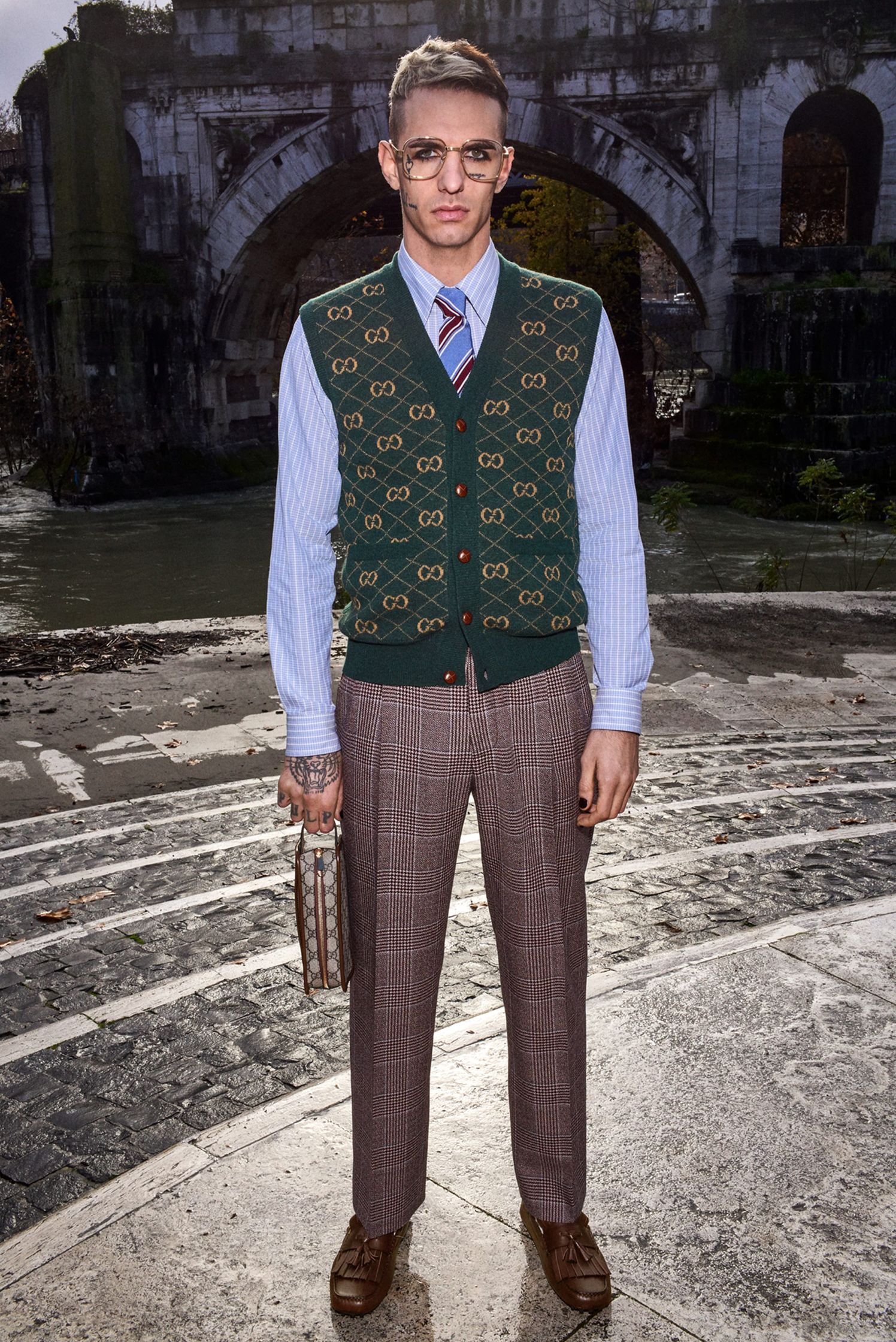 highxtar-gucci-men-pre-fall-2020-22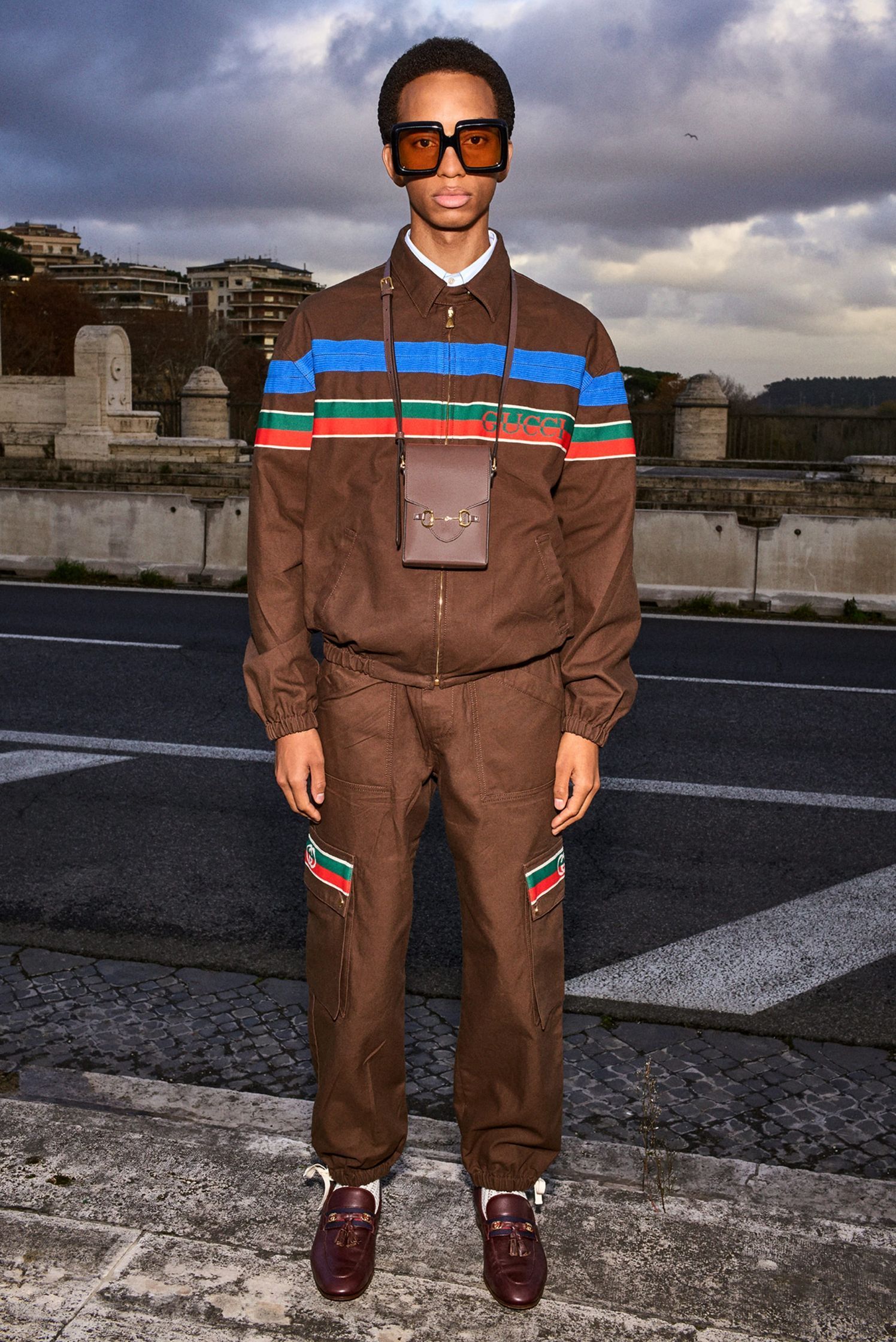 highxtar-gucci-men-pre-fall-2020-23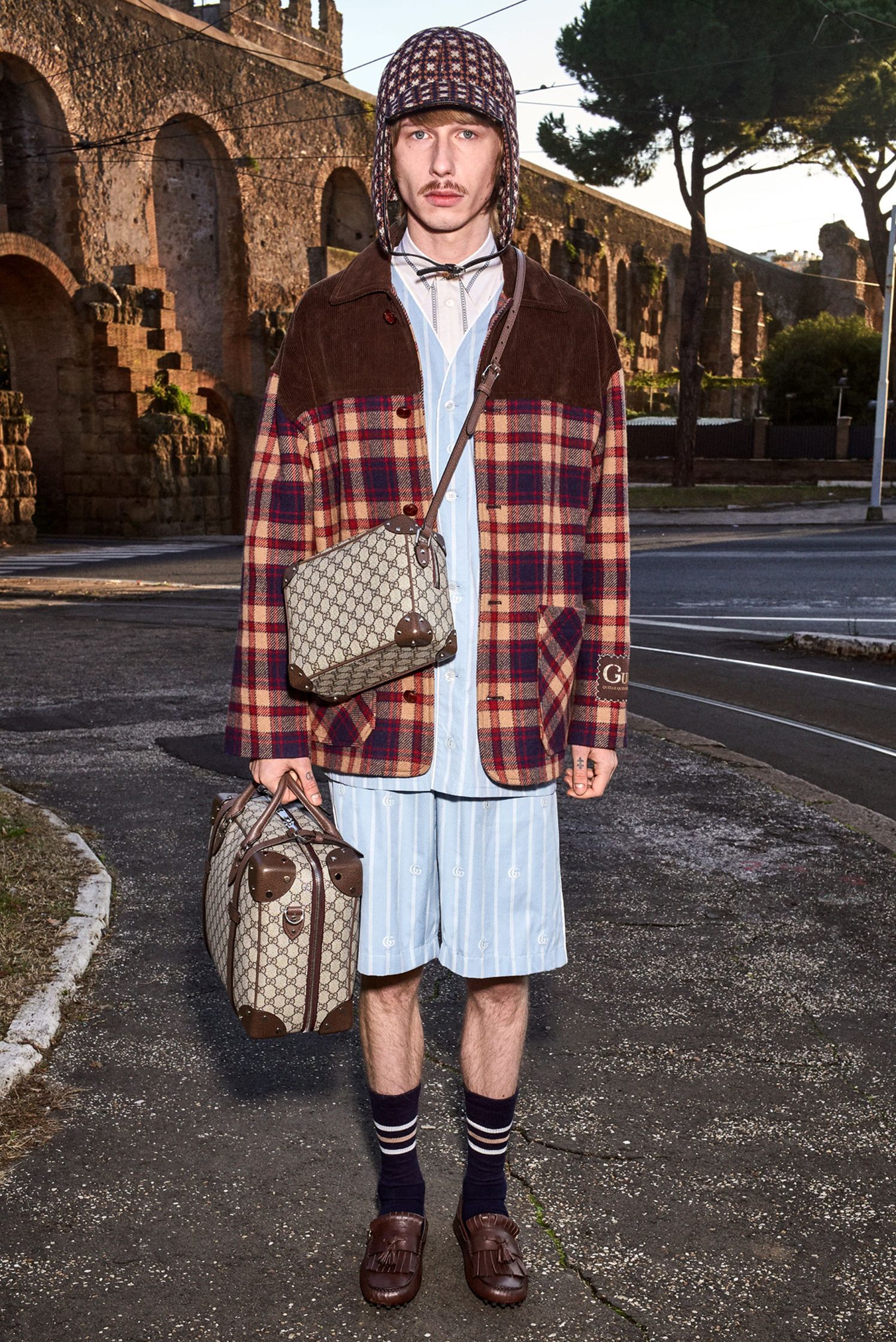 highxtar-gucci-men-pre-fall-2020-25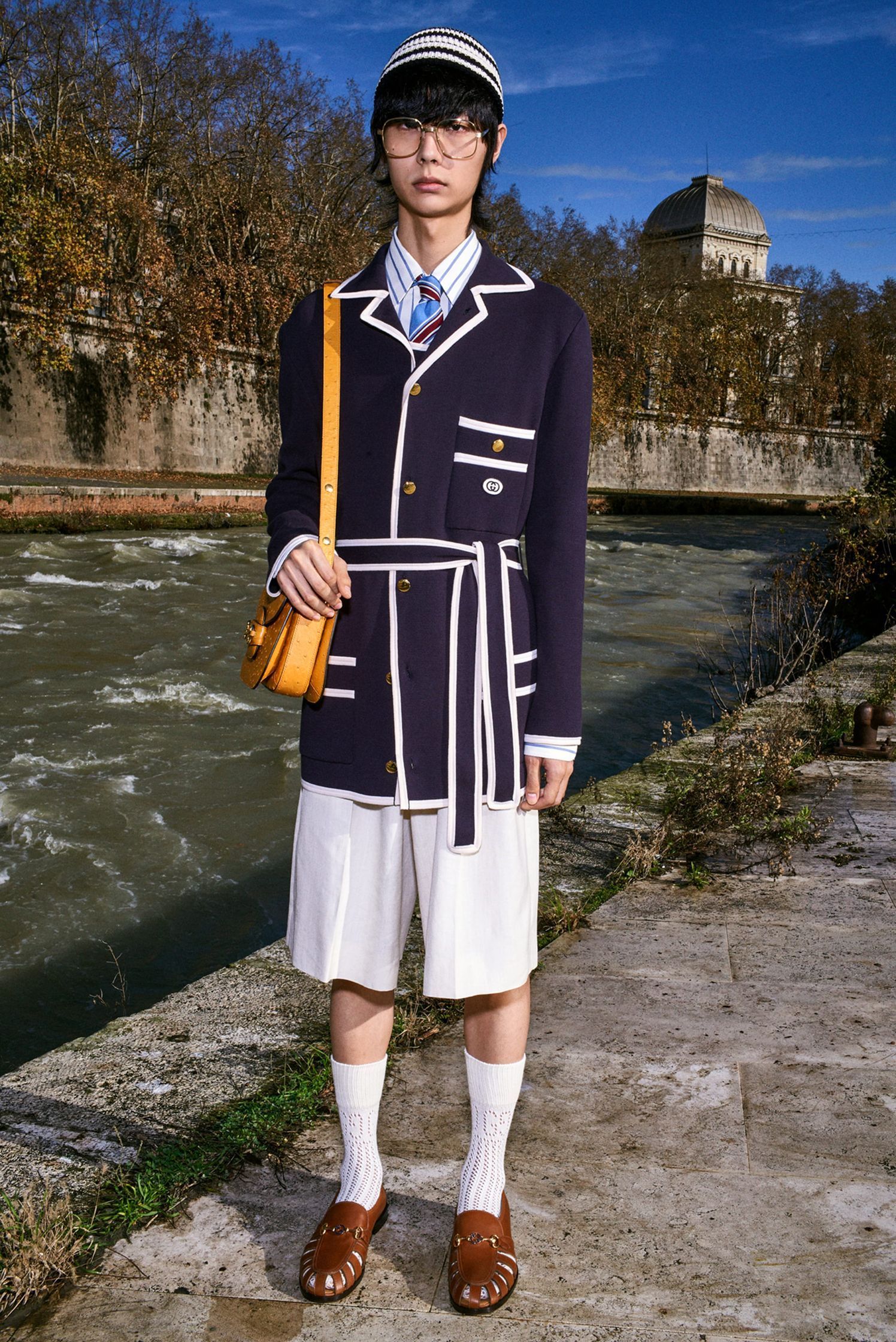 highxtar-gucci-men-pre-fall-2020-26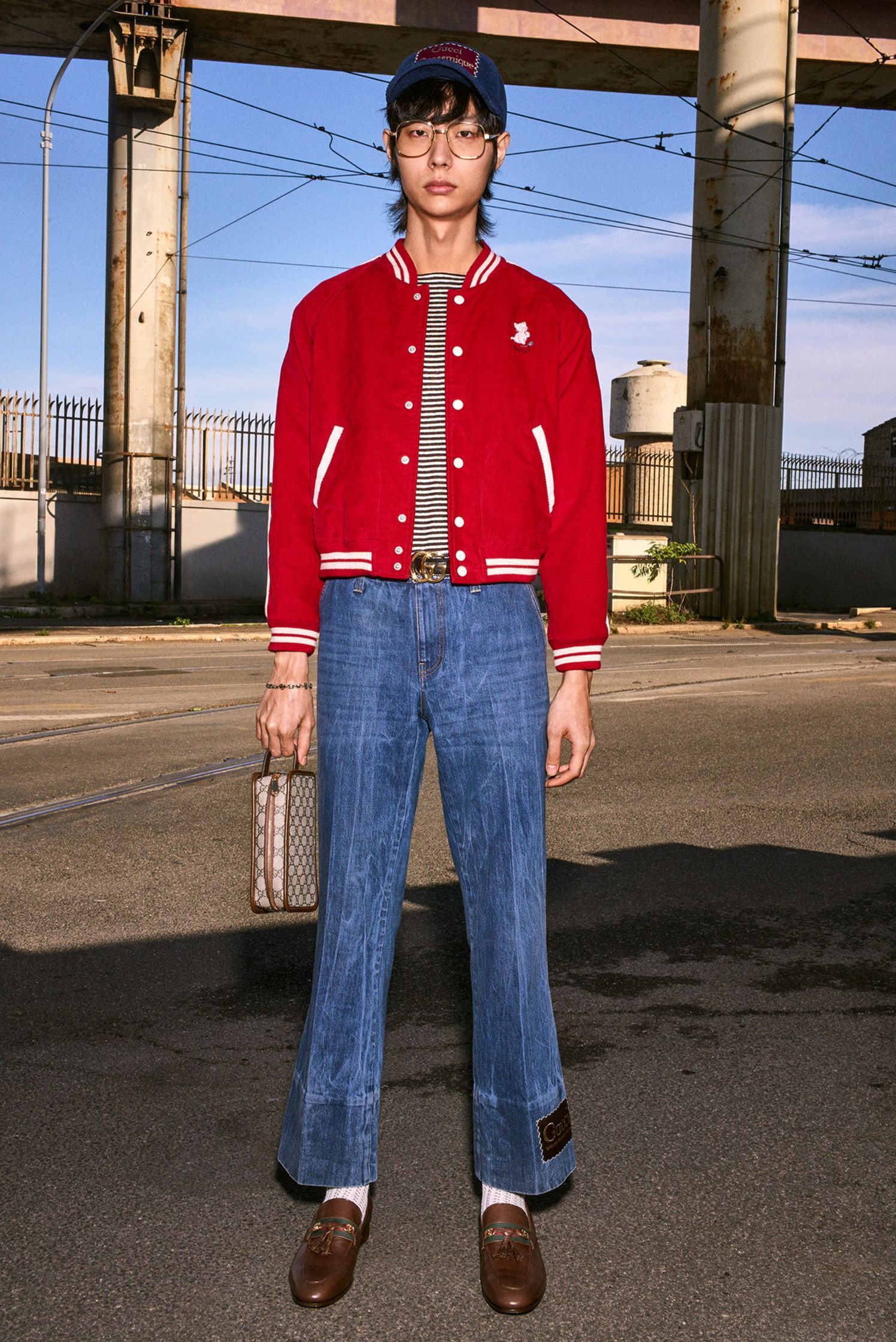 highxtar-gucci-men-pre-fall-2020-27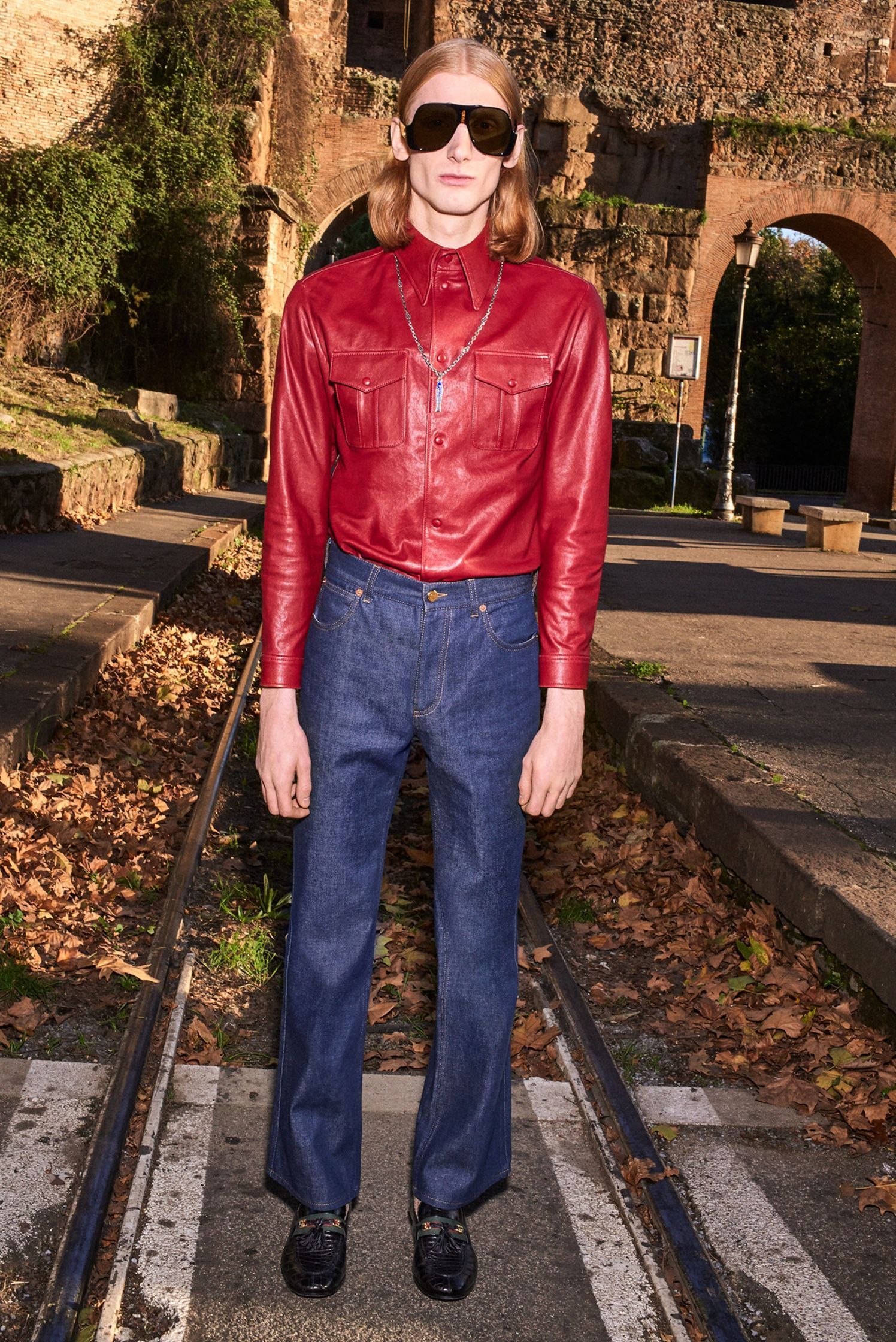 highxtar-gucci-men-pre-fall-2020-29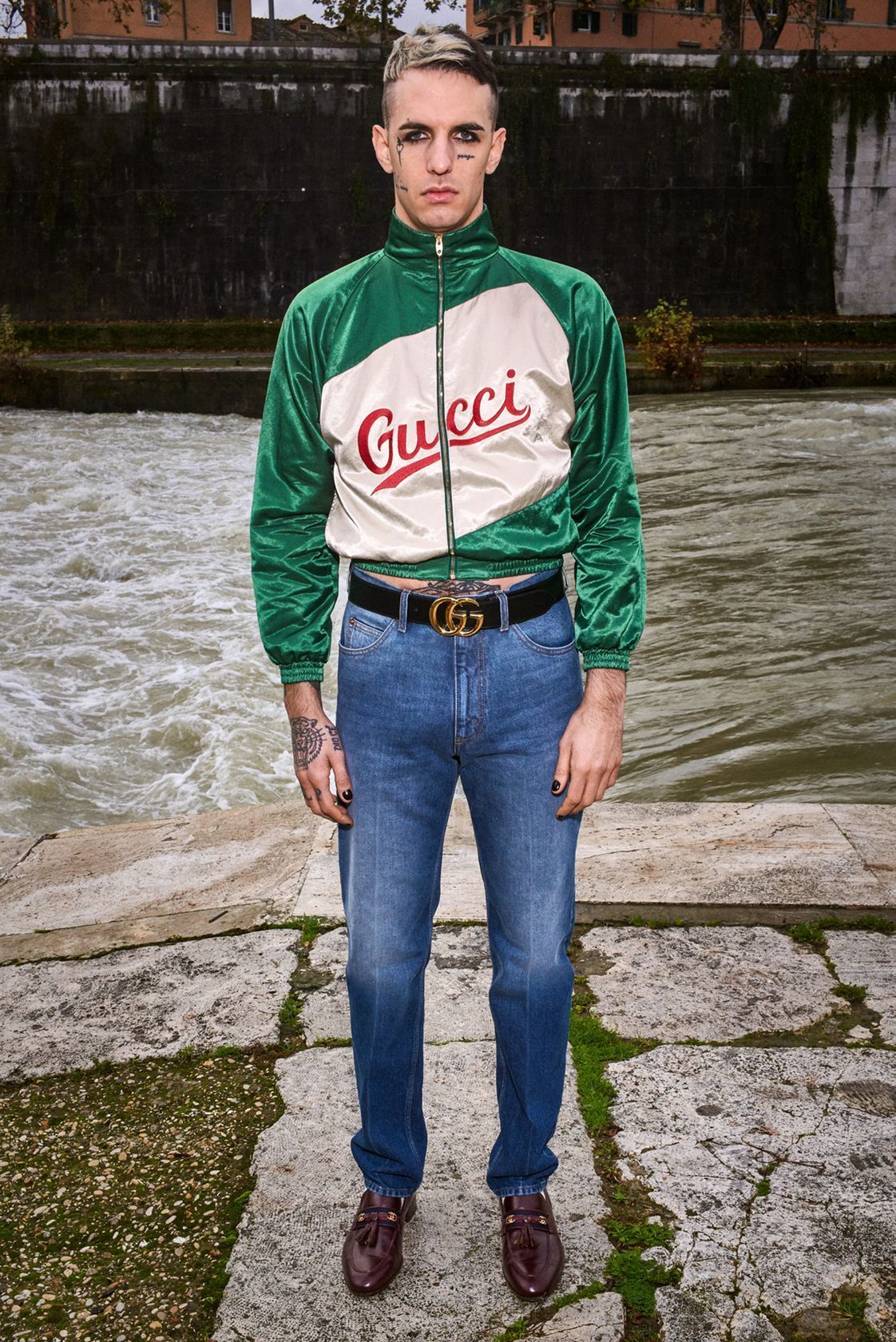 highxtar-gucci-men-pre-fall-2020-30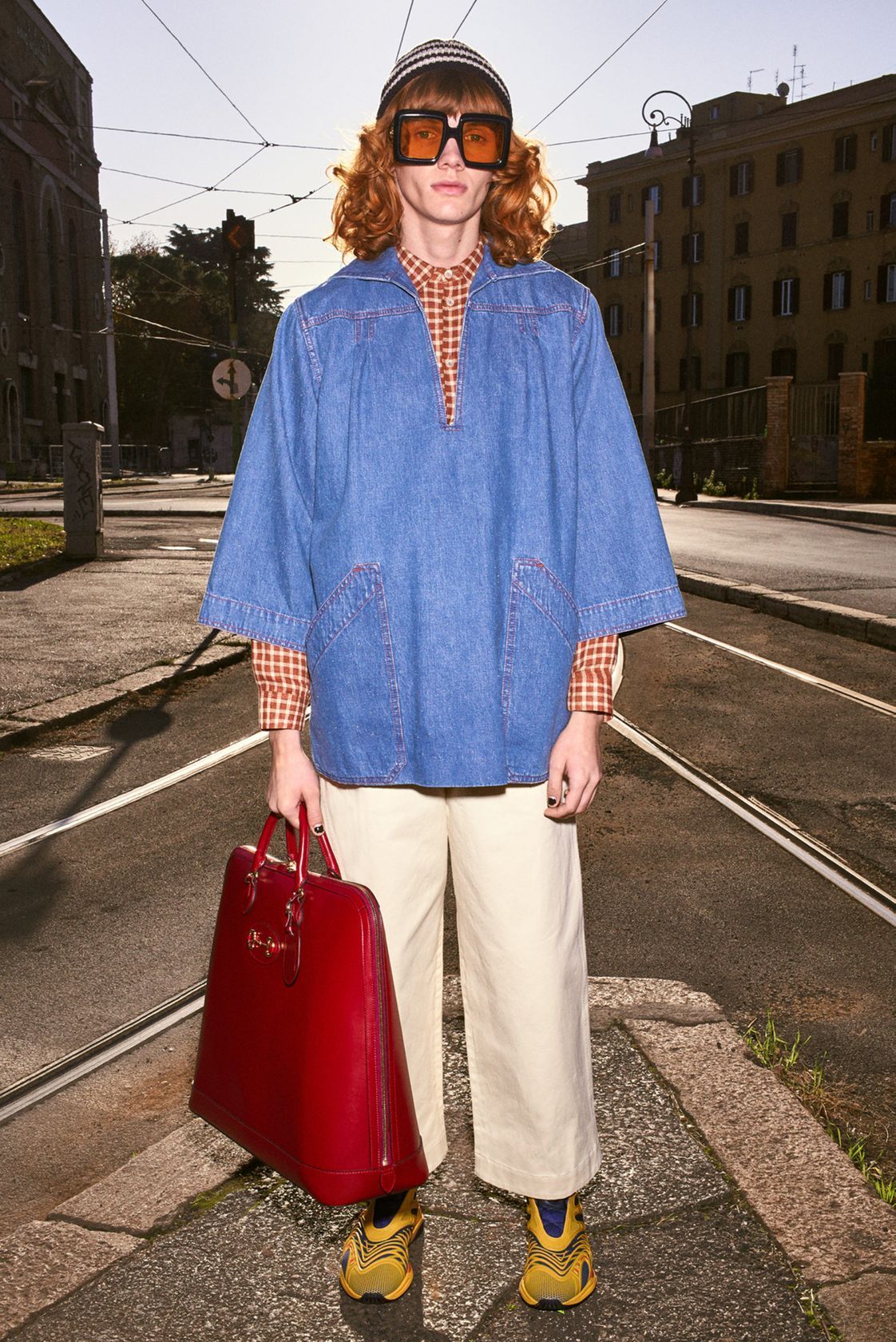 highxtar-gucci-men-pre-fall-2020-32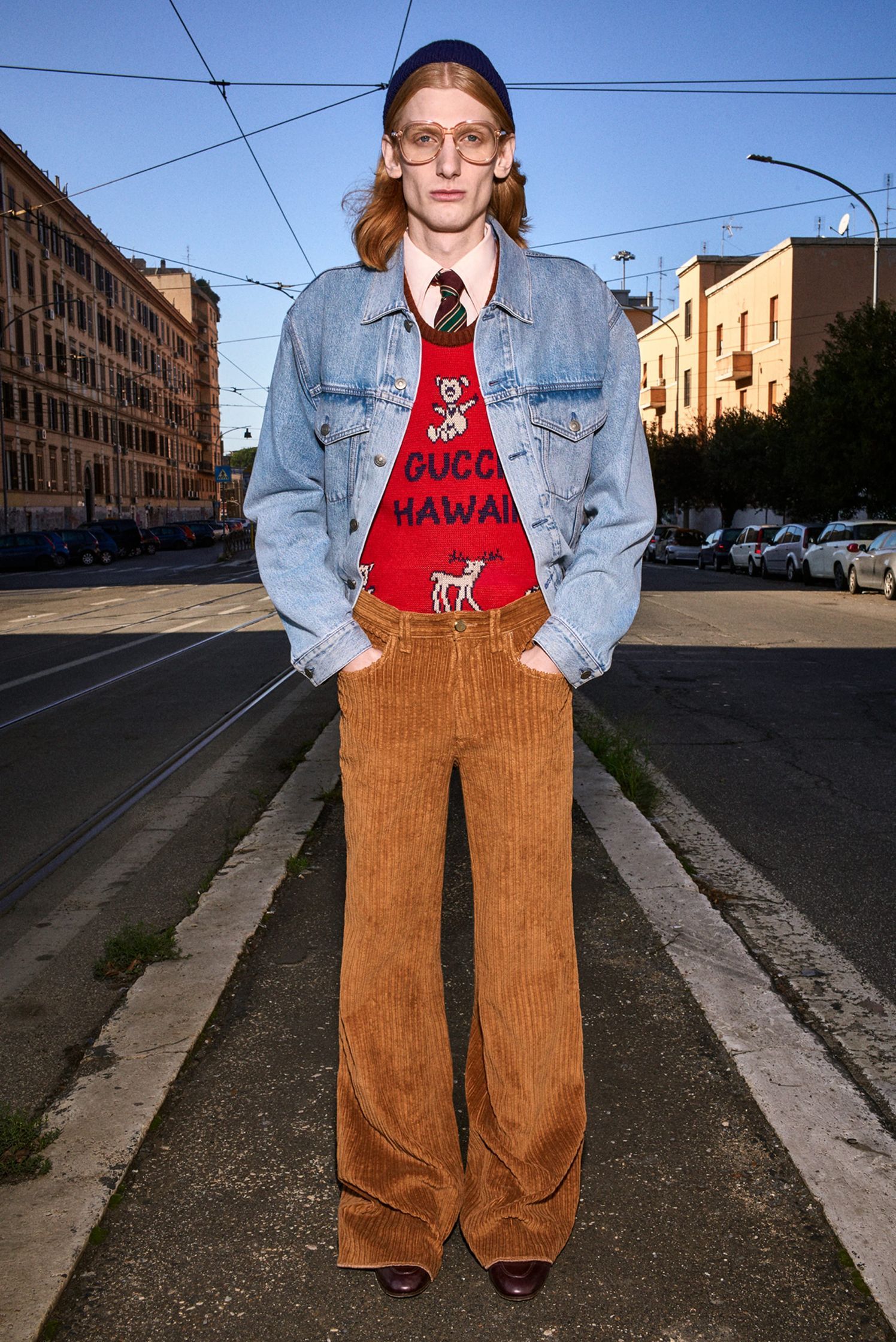 highxtar-gucci-men-pre-fall-2020-33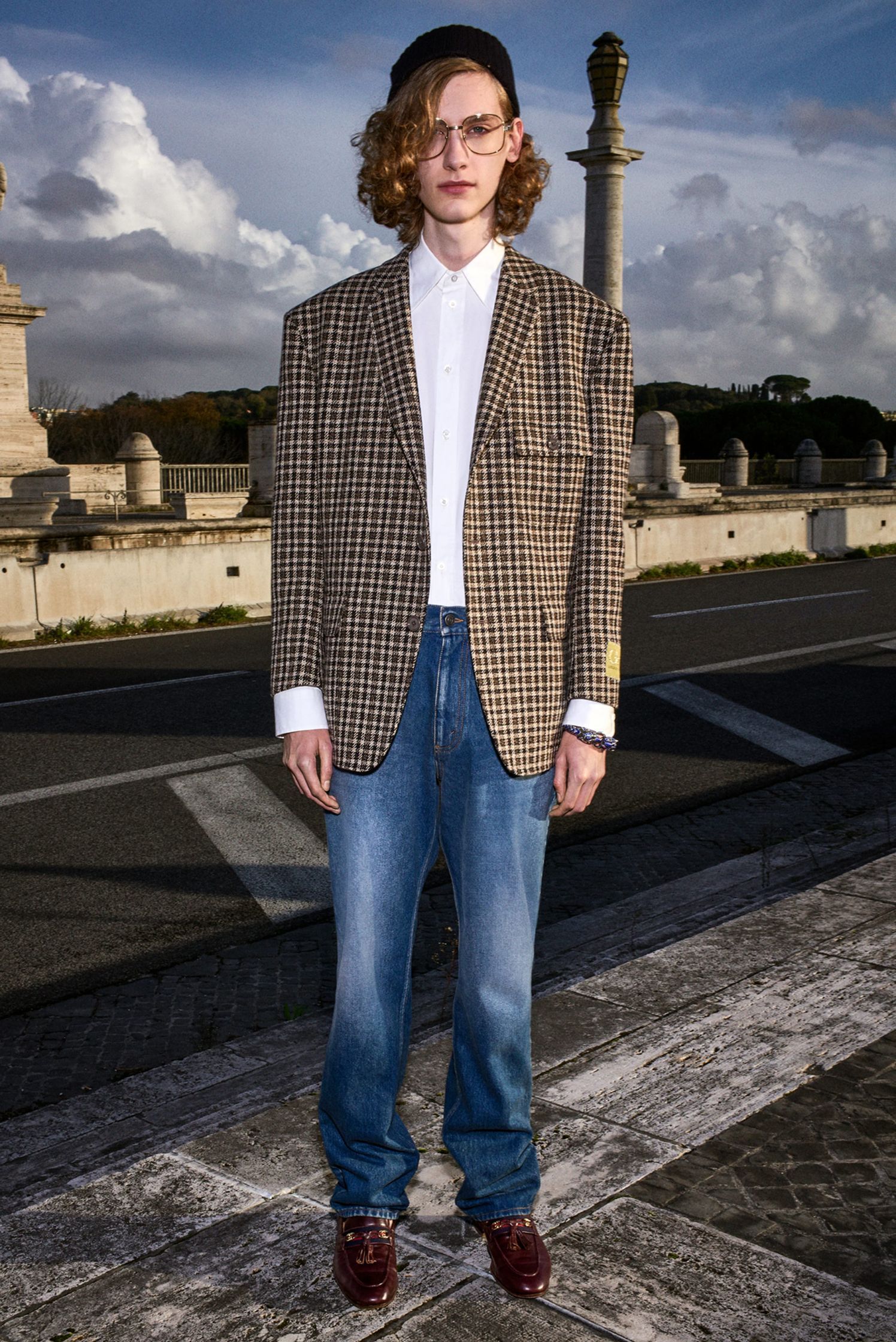 highxtar-gucci-men-pre-fall-2020-34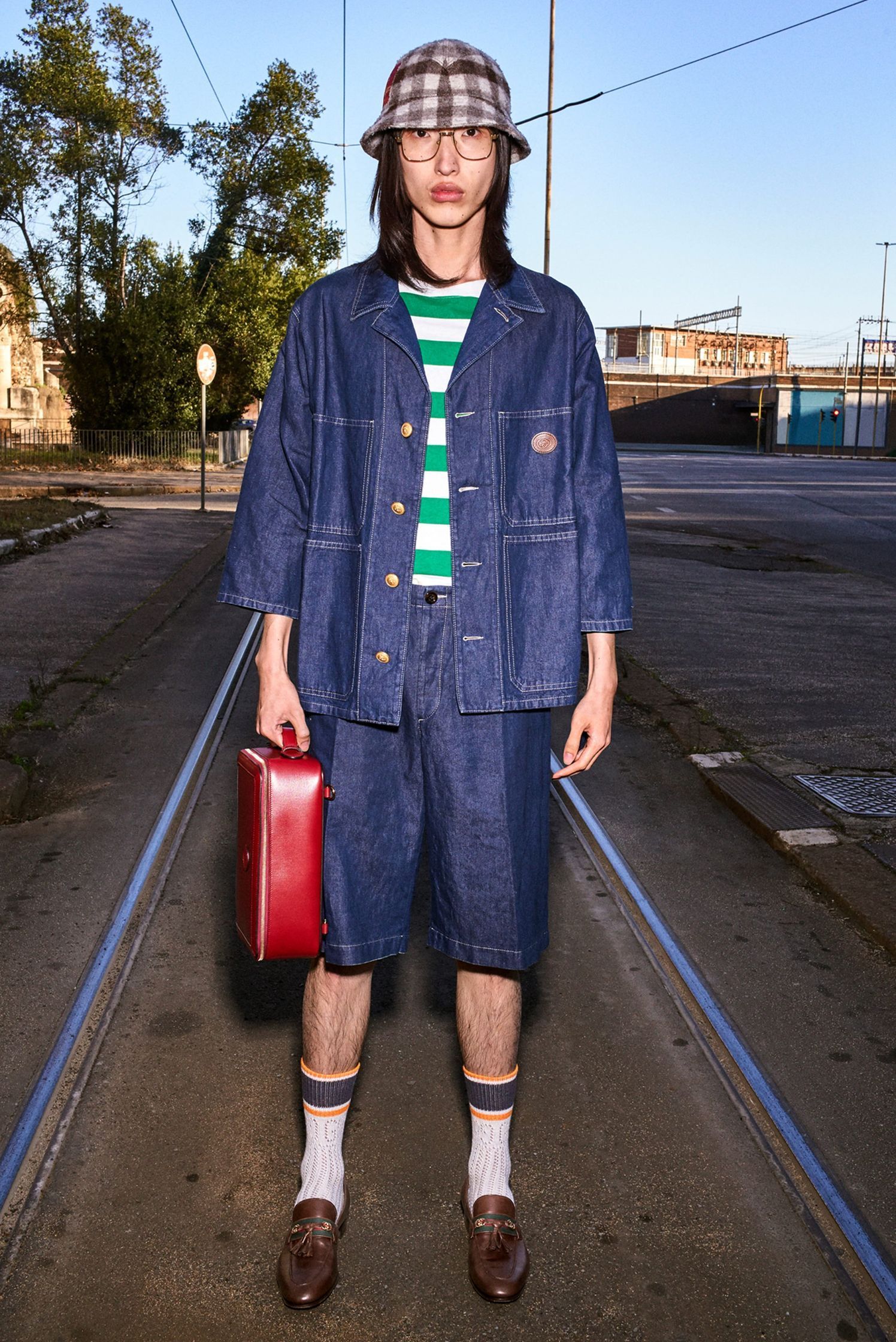 highxtar-gucci-men-pre-fall-2020-35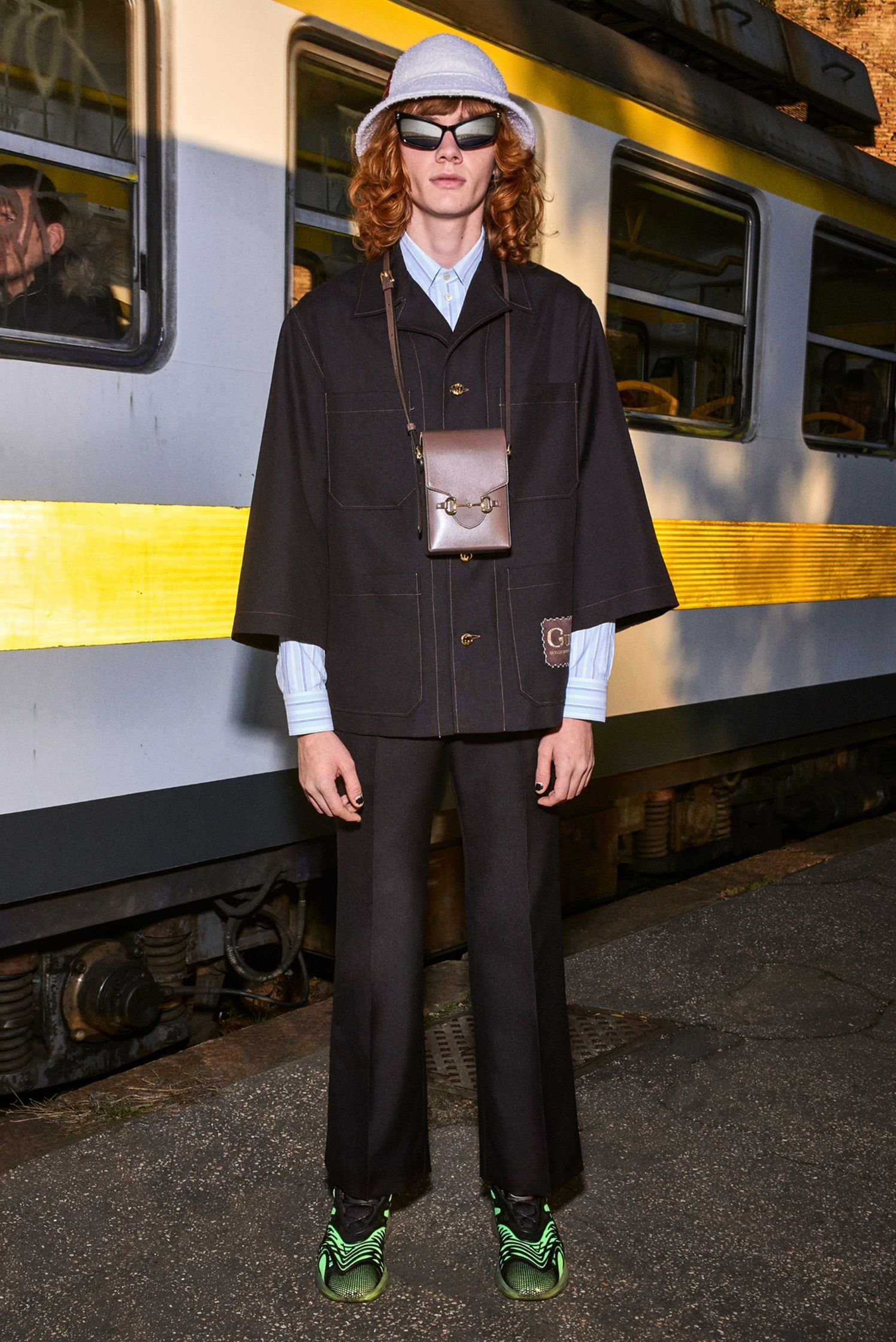 highxtar-gucci-men-pre-fall-2020-36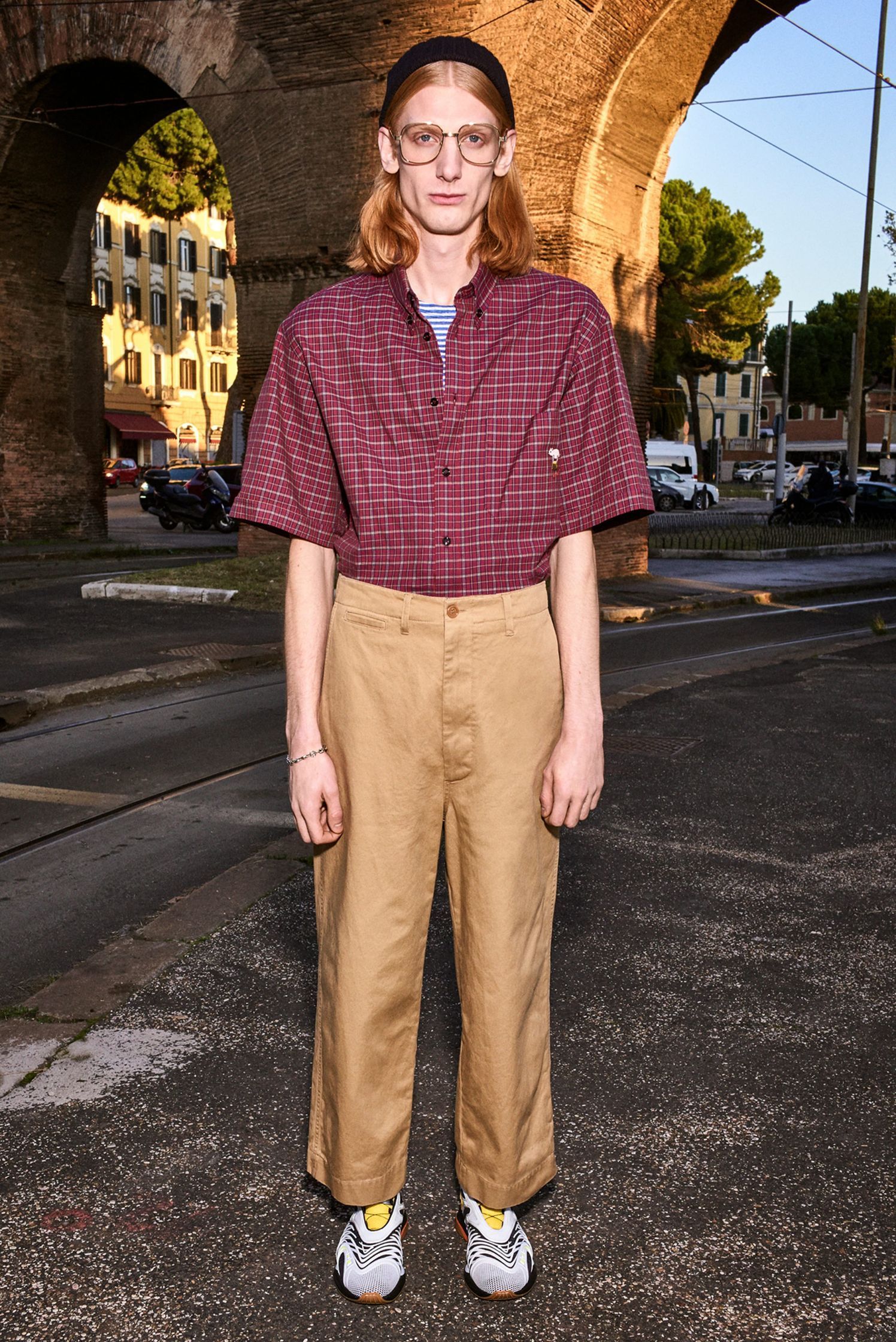 highxtar-gucci-men-pre-fall-2020-37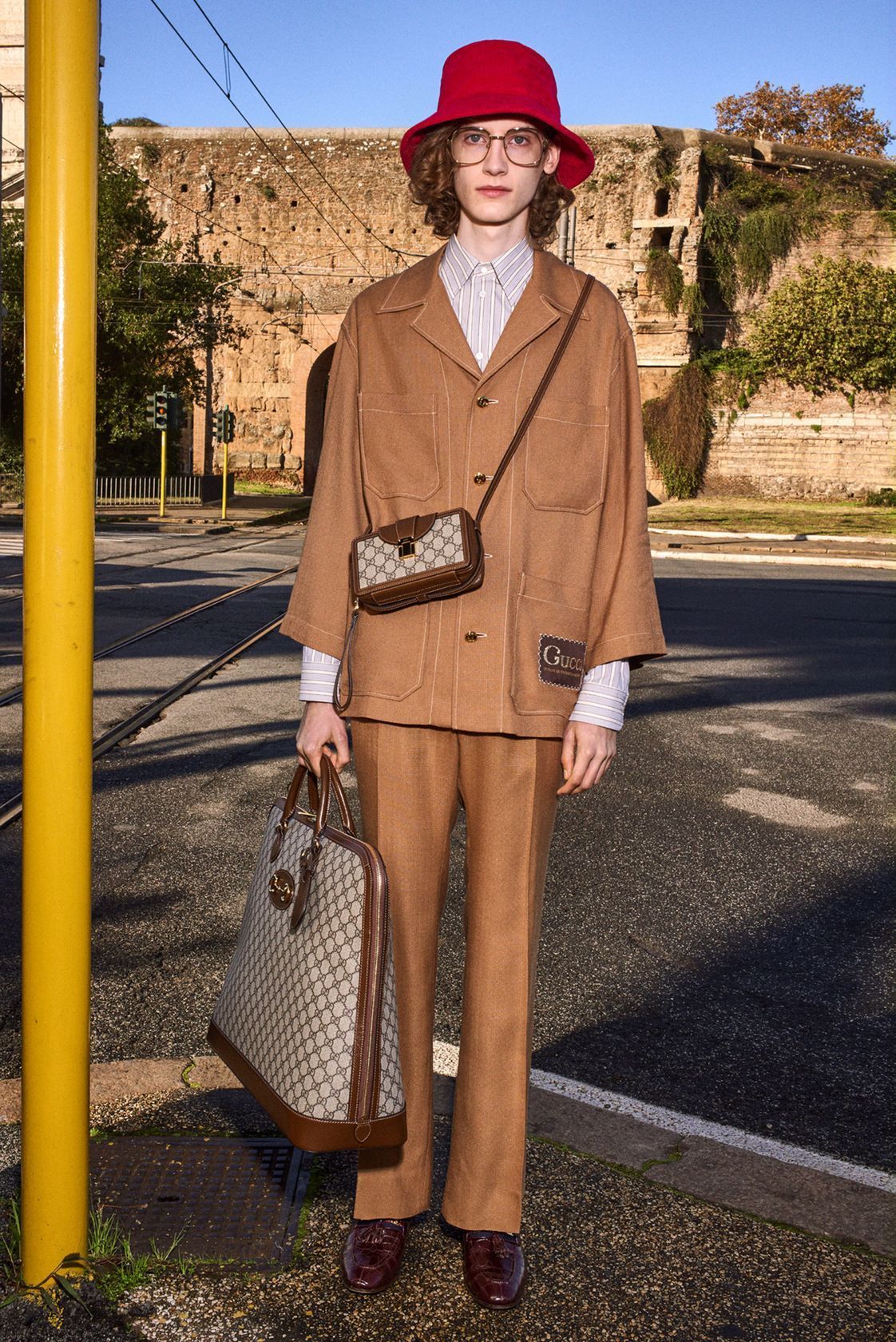 highxtar-gucci-men-pre-fall-2020-38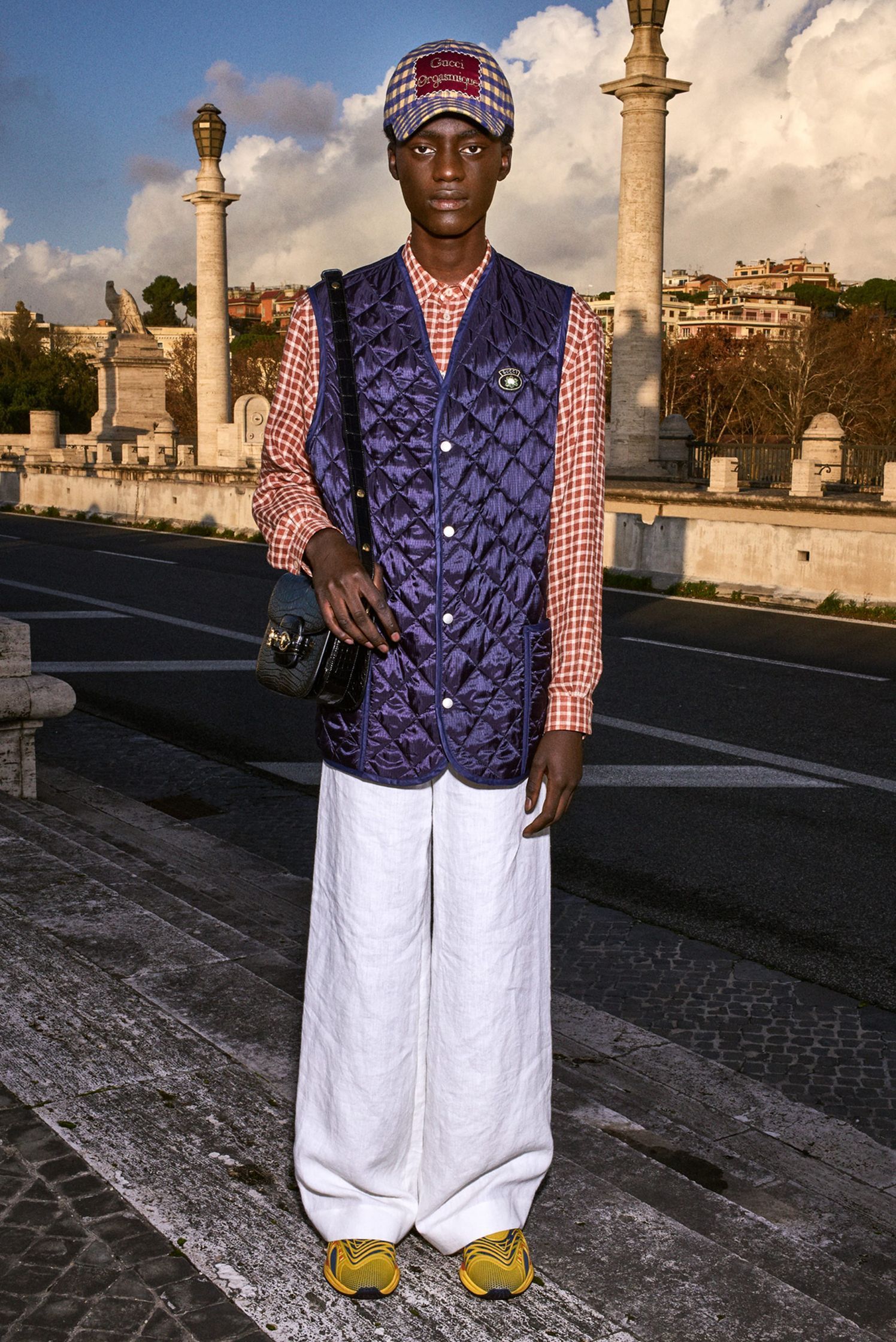 highxtar-gucci-men-pre-fall-2020-39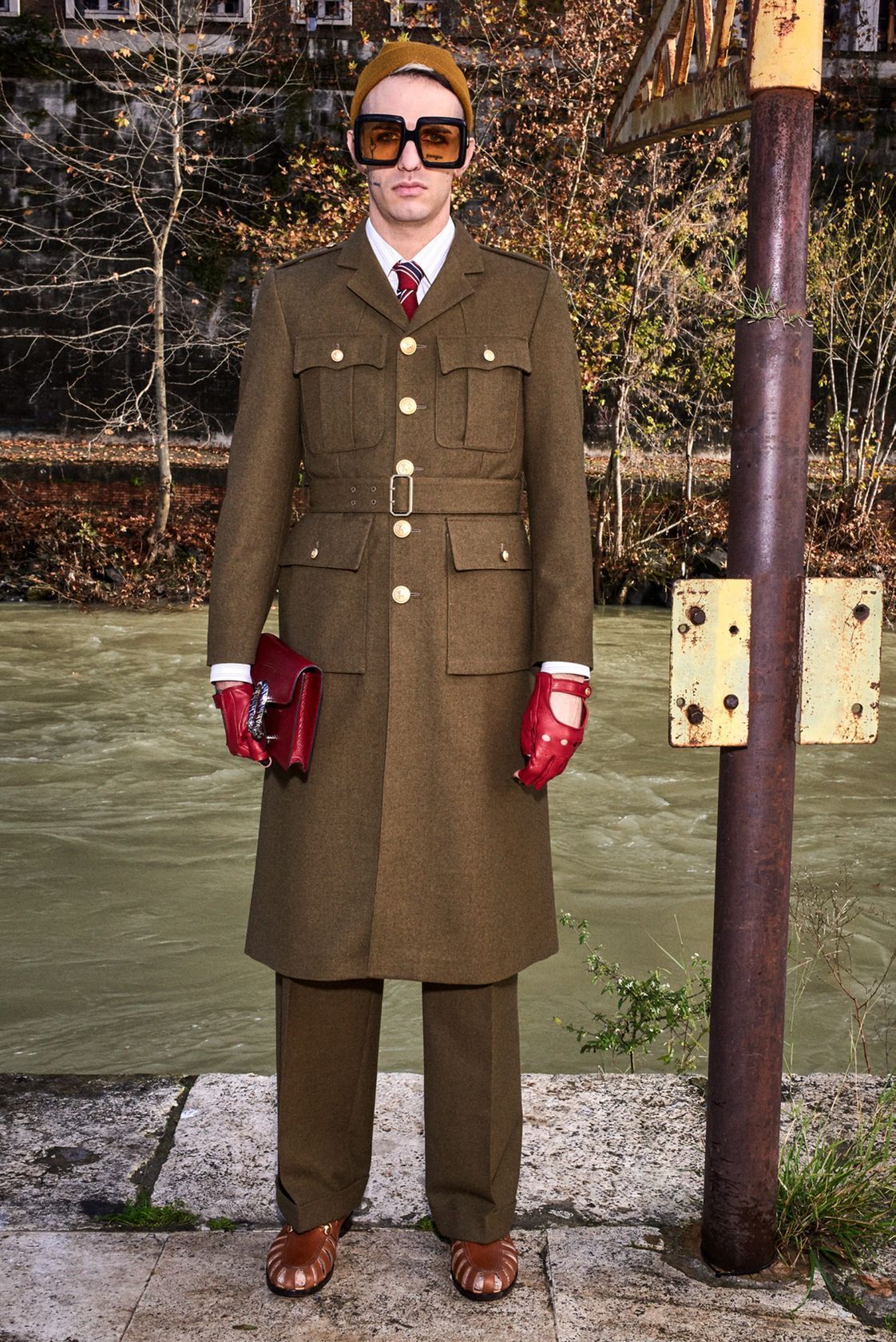 highxtar-gucci-men-pre-fall-2020-41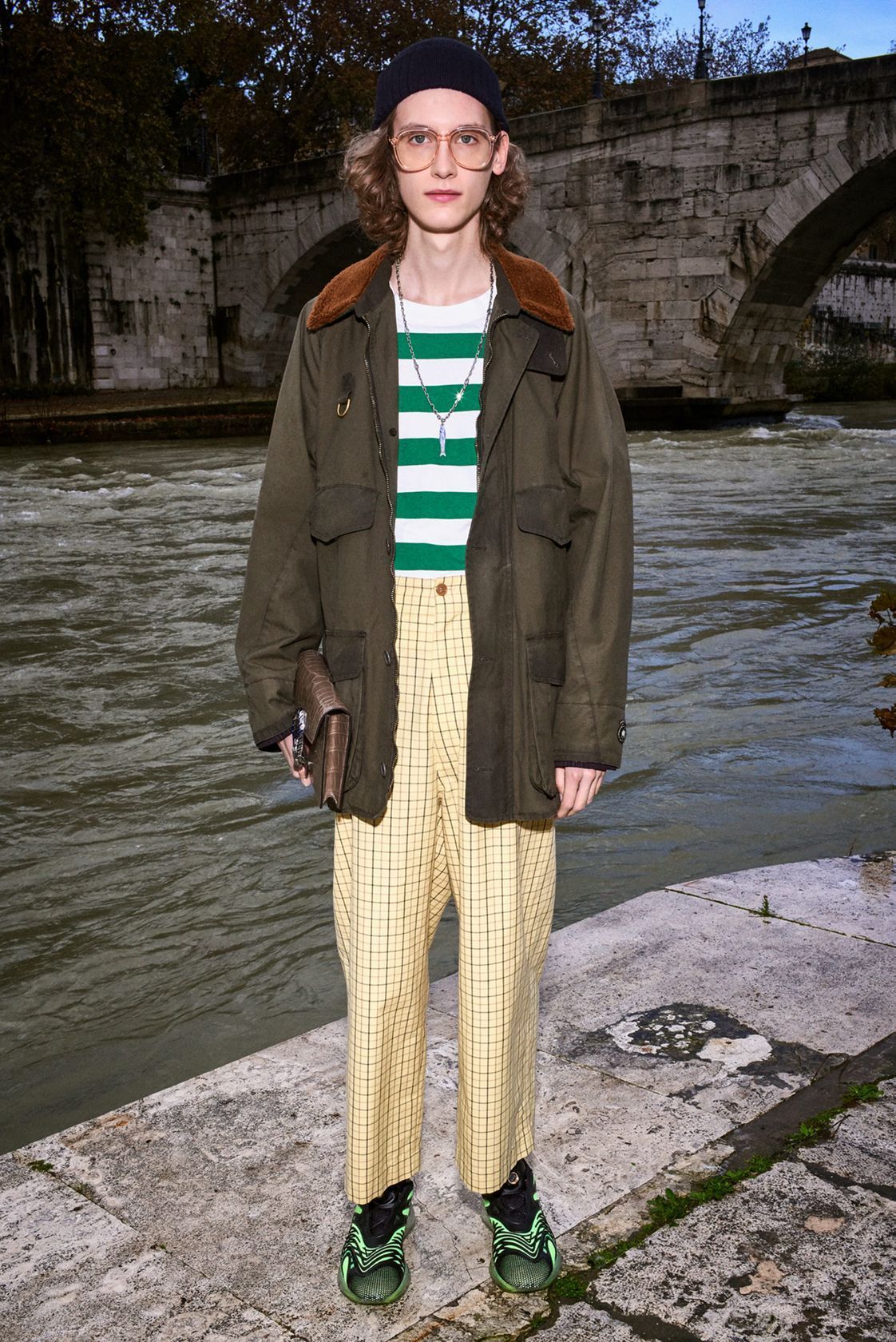 highxtar-gucci-men-pre-fall-2020-43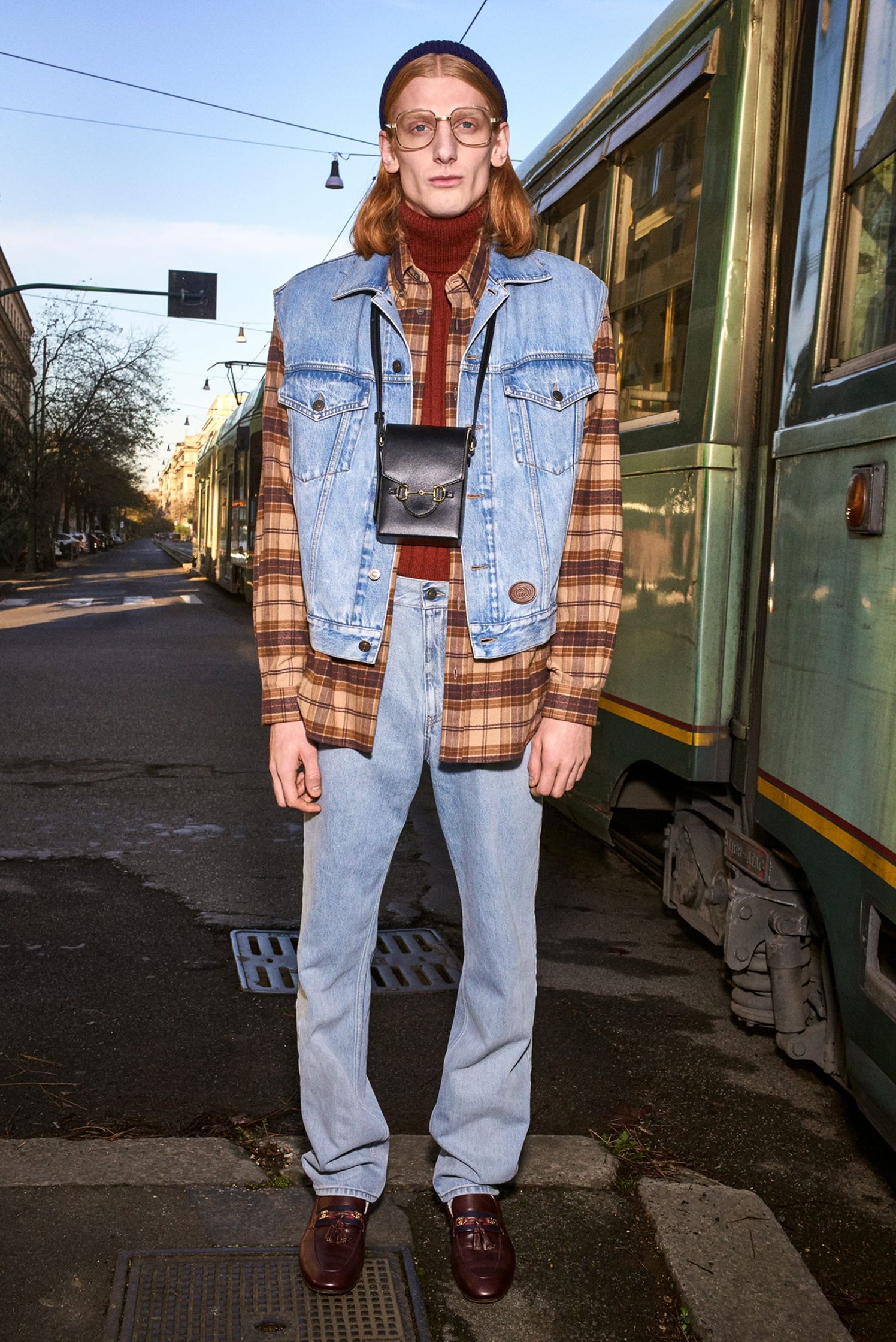 highxtar-gucci-men-pre-fall-2020-44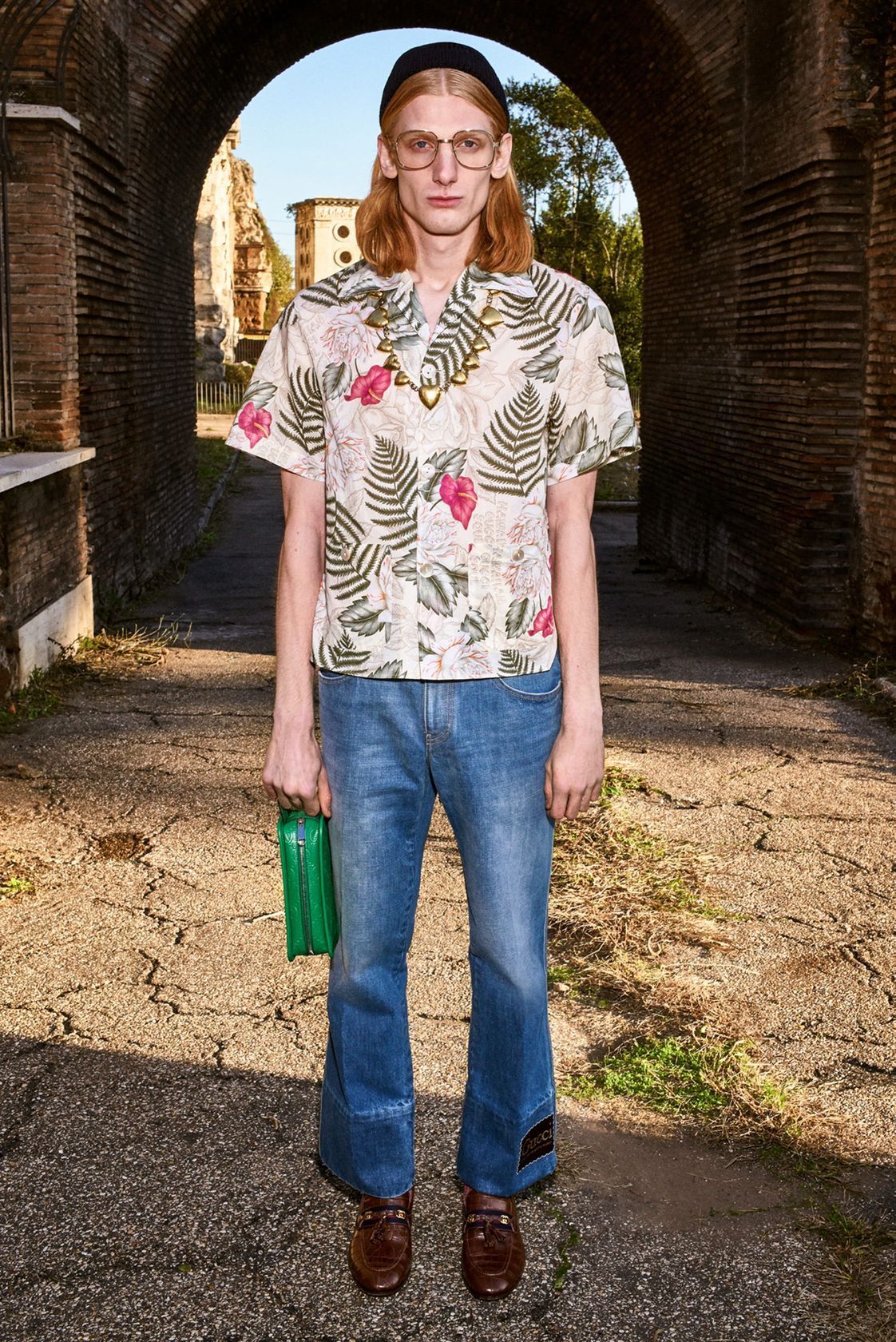 highxtar-gucci-men-pre-fall-2020-46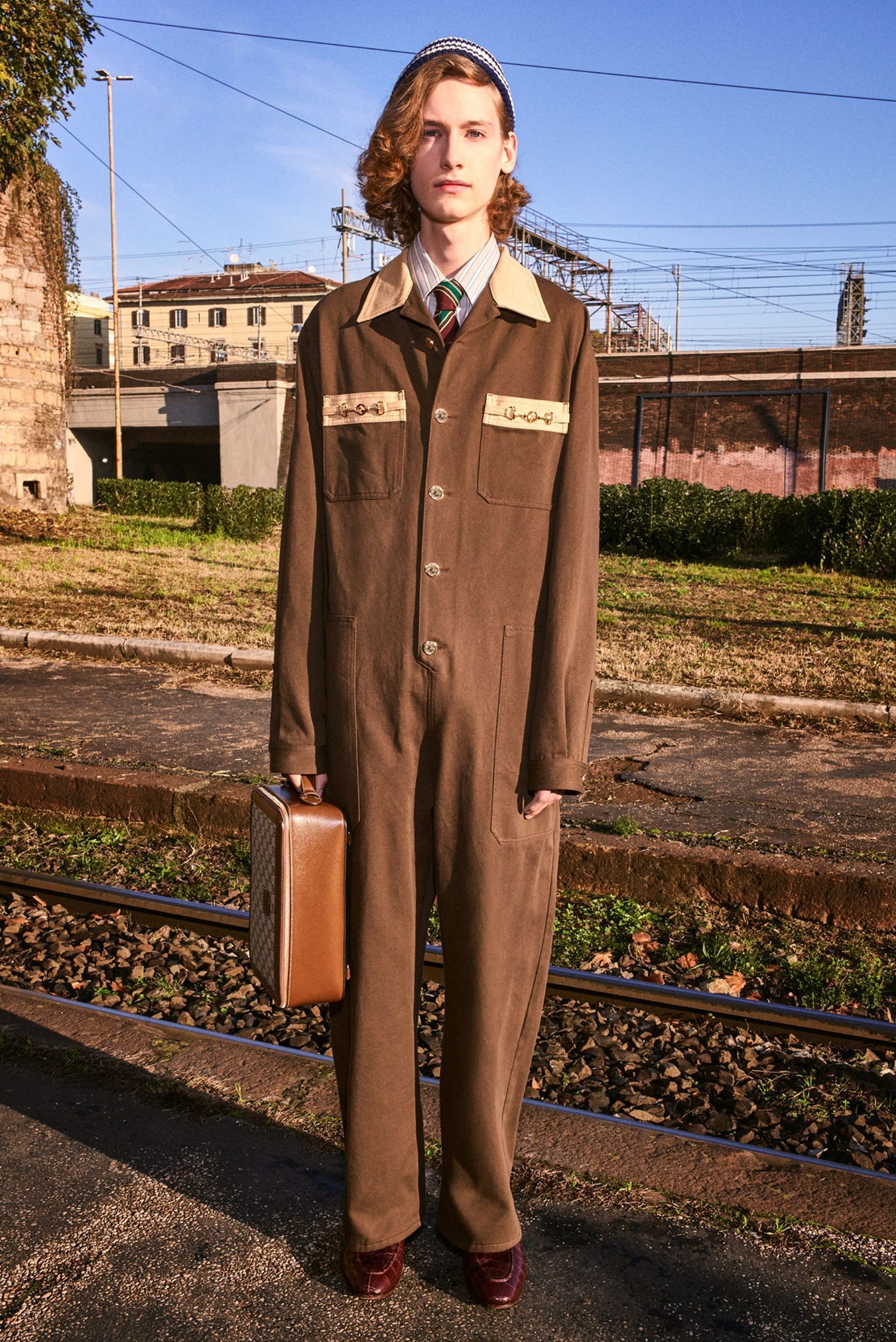 highxtar-gucci-men-pre-fall-2020-48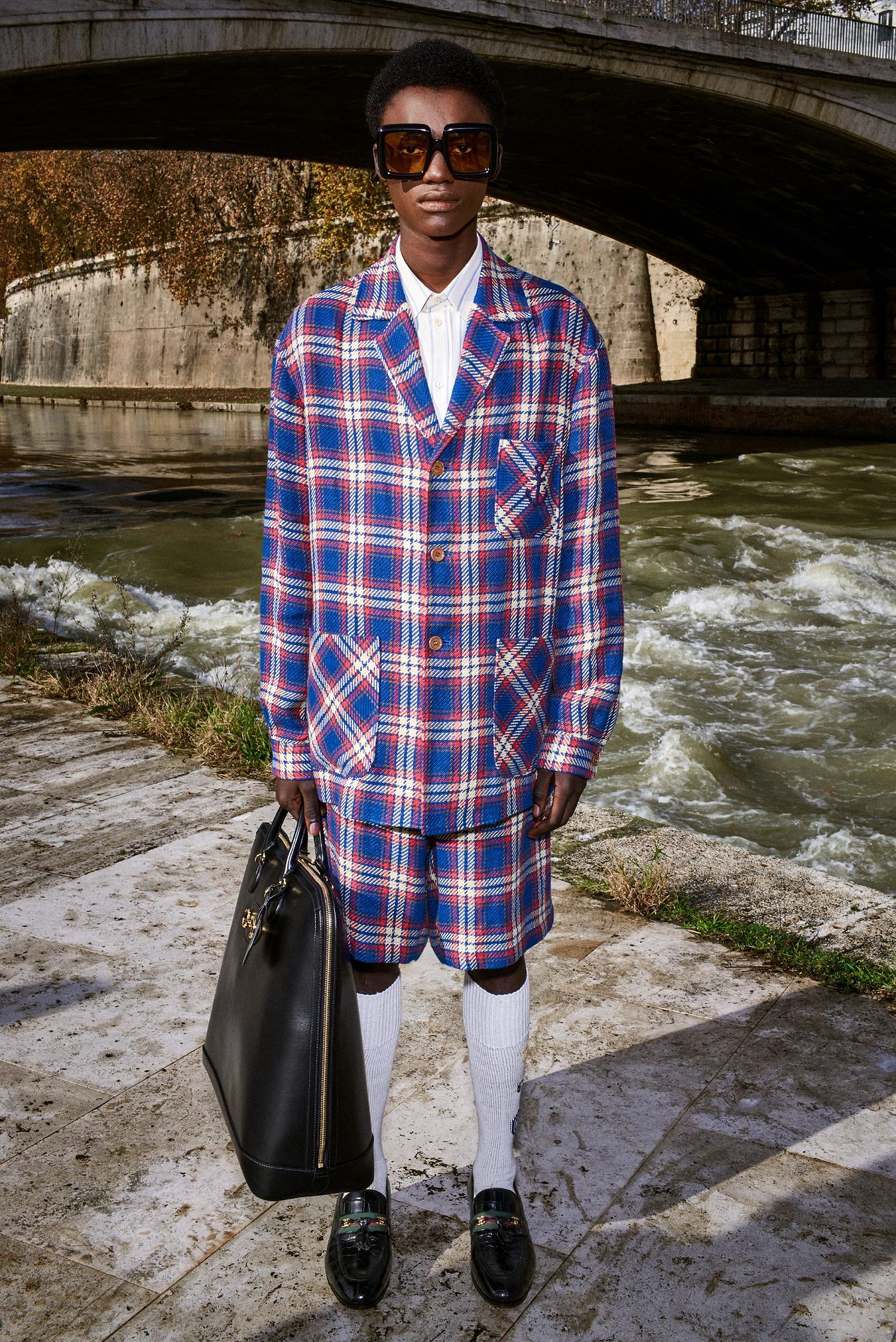 highxtar-gucci-men-pre-fall-2020-50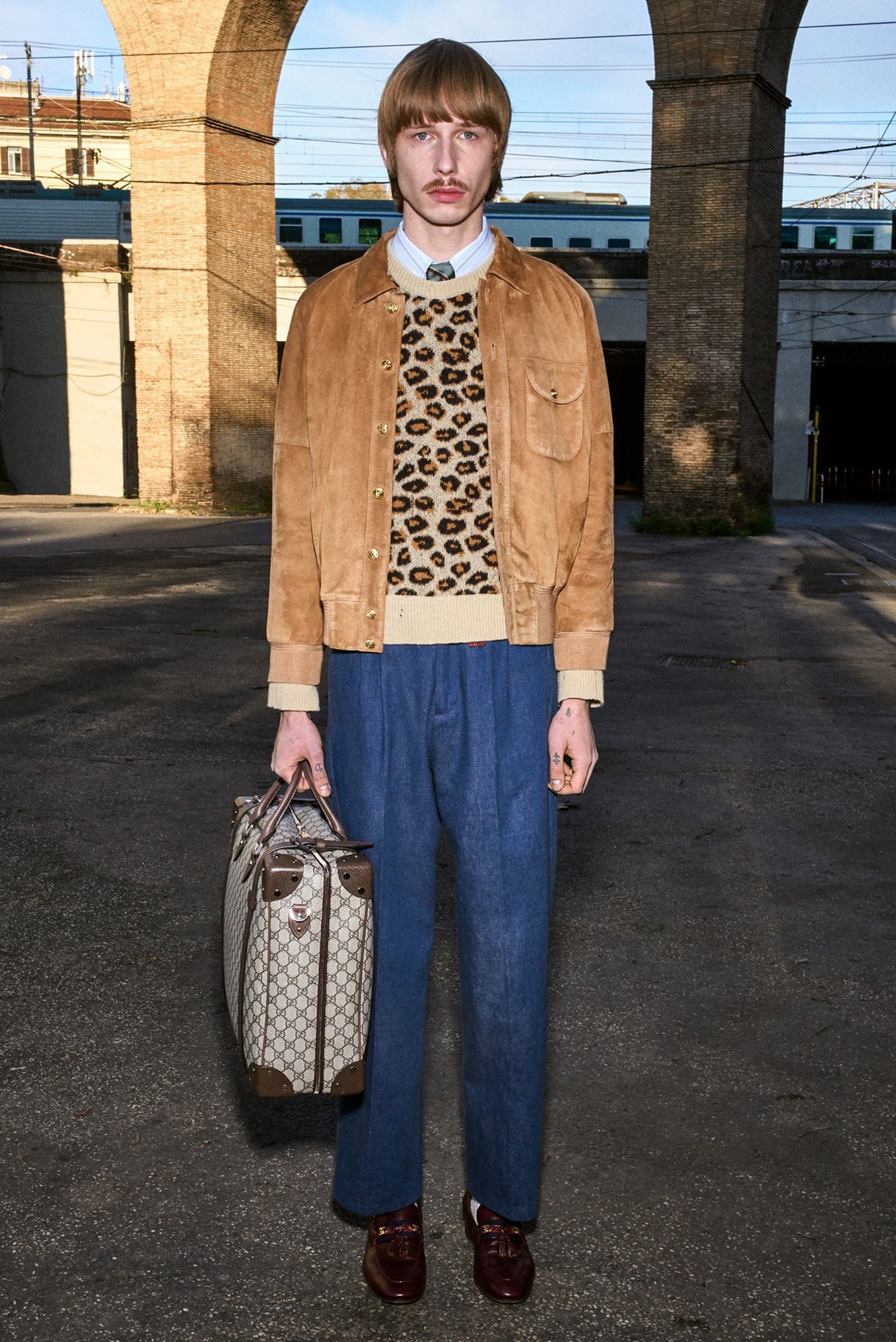 highxtar-gucci-men-pre-fall-2020-51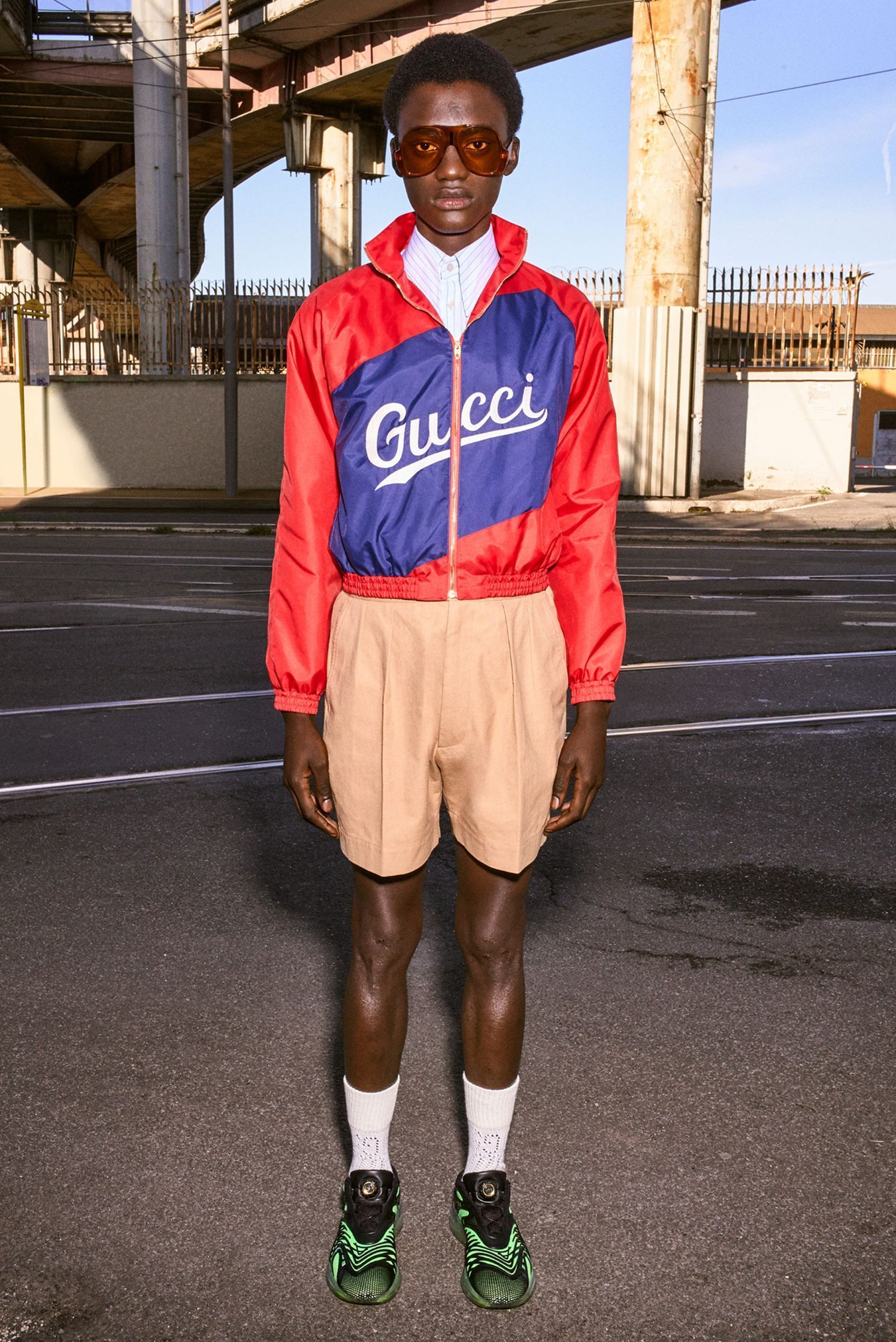 highxtar-gucci-men-pre-fall-2020-52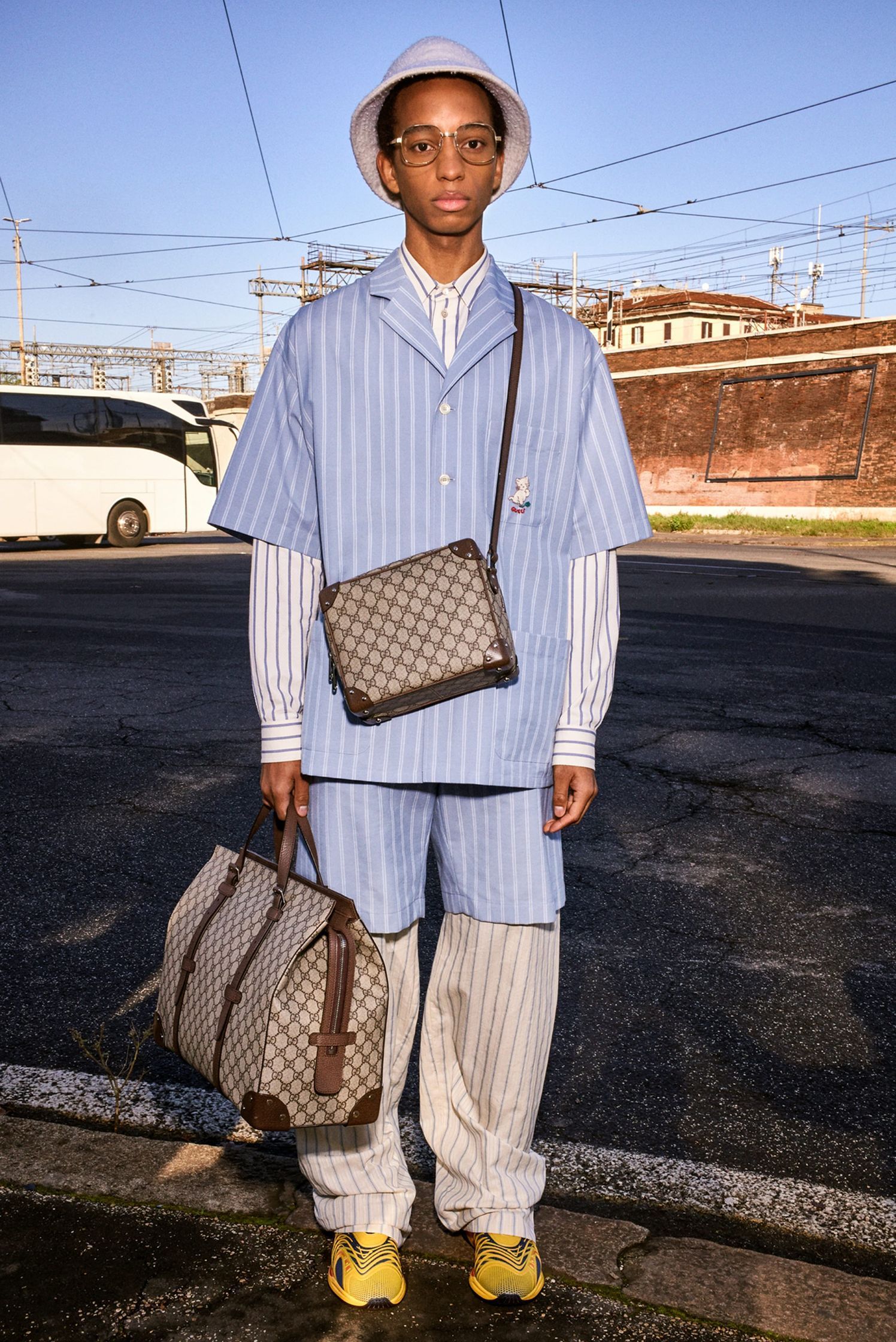 highxtar-gucci-men-pre-fall-2020-53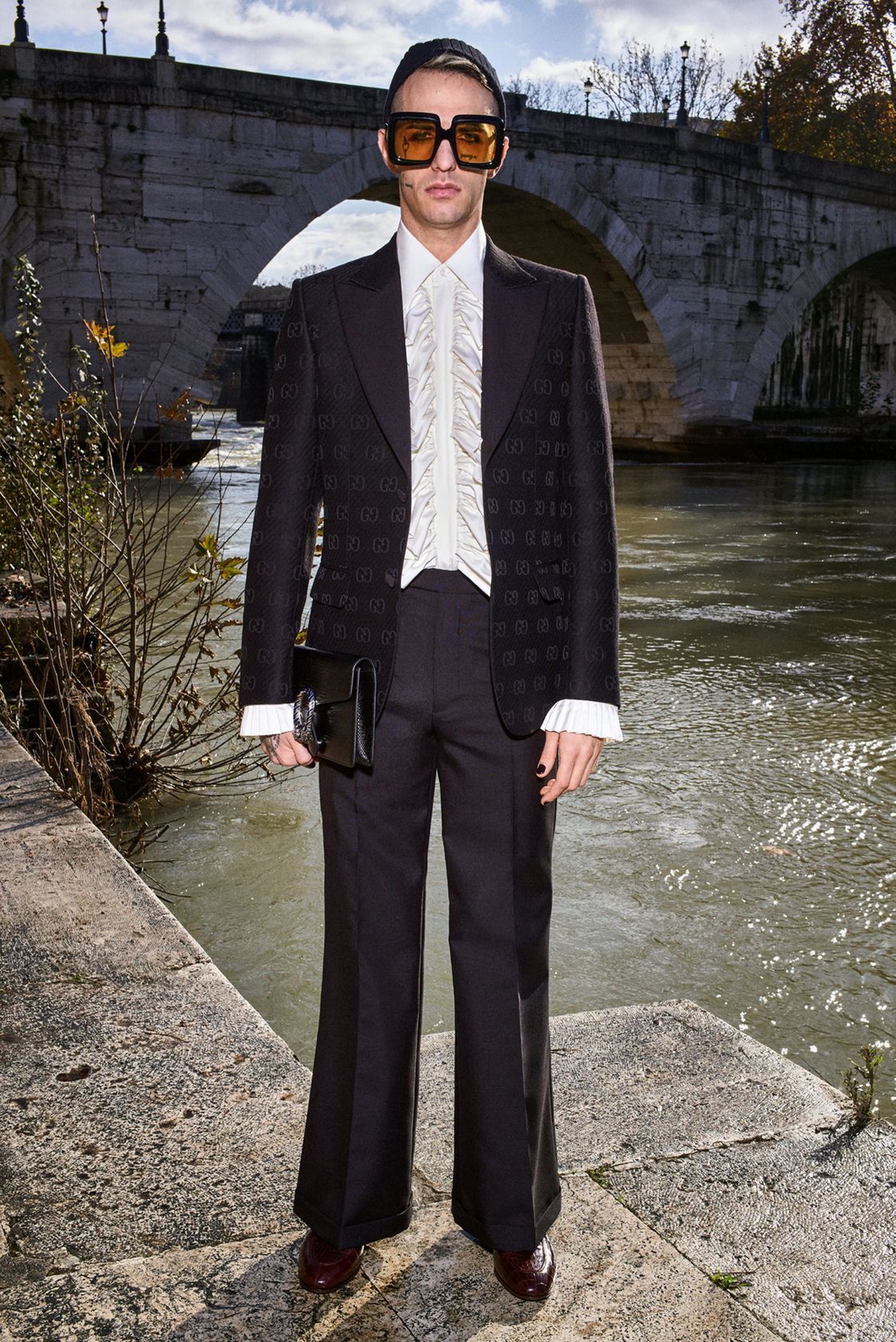 highxtar-gucci-men-pre-fall-2020-55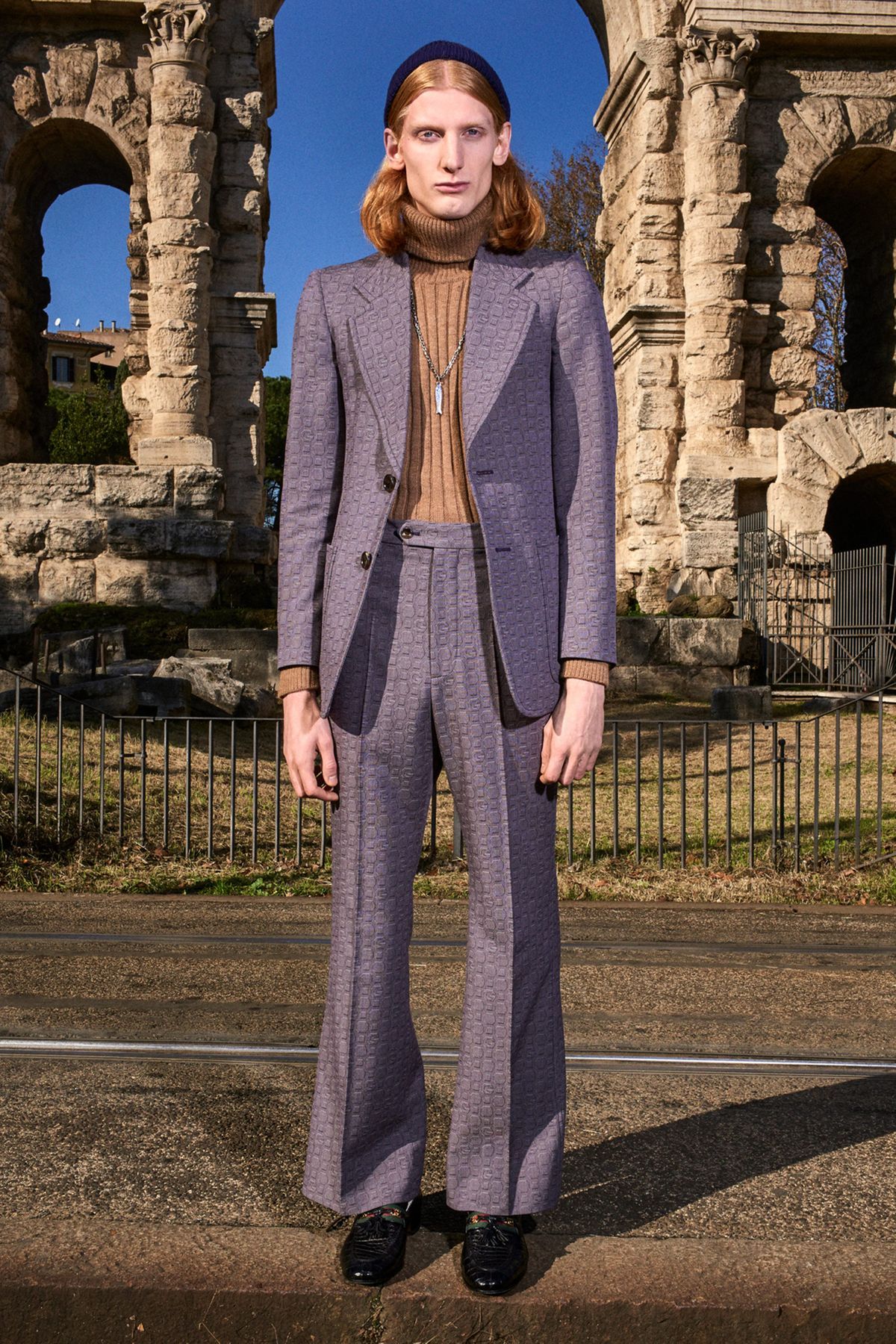 highxtar-gucci-men-pre-fall-2020-56