READ IN: Español
Gucci's new collection offers endless insights into copying and imitation in the fashion world. Thus, it denounces these tasks through Fake Not, a suggestive but explicit proposal on the subject.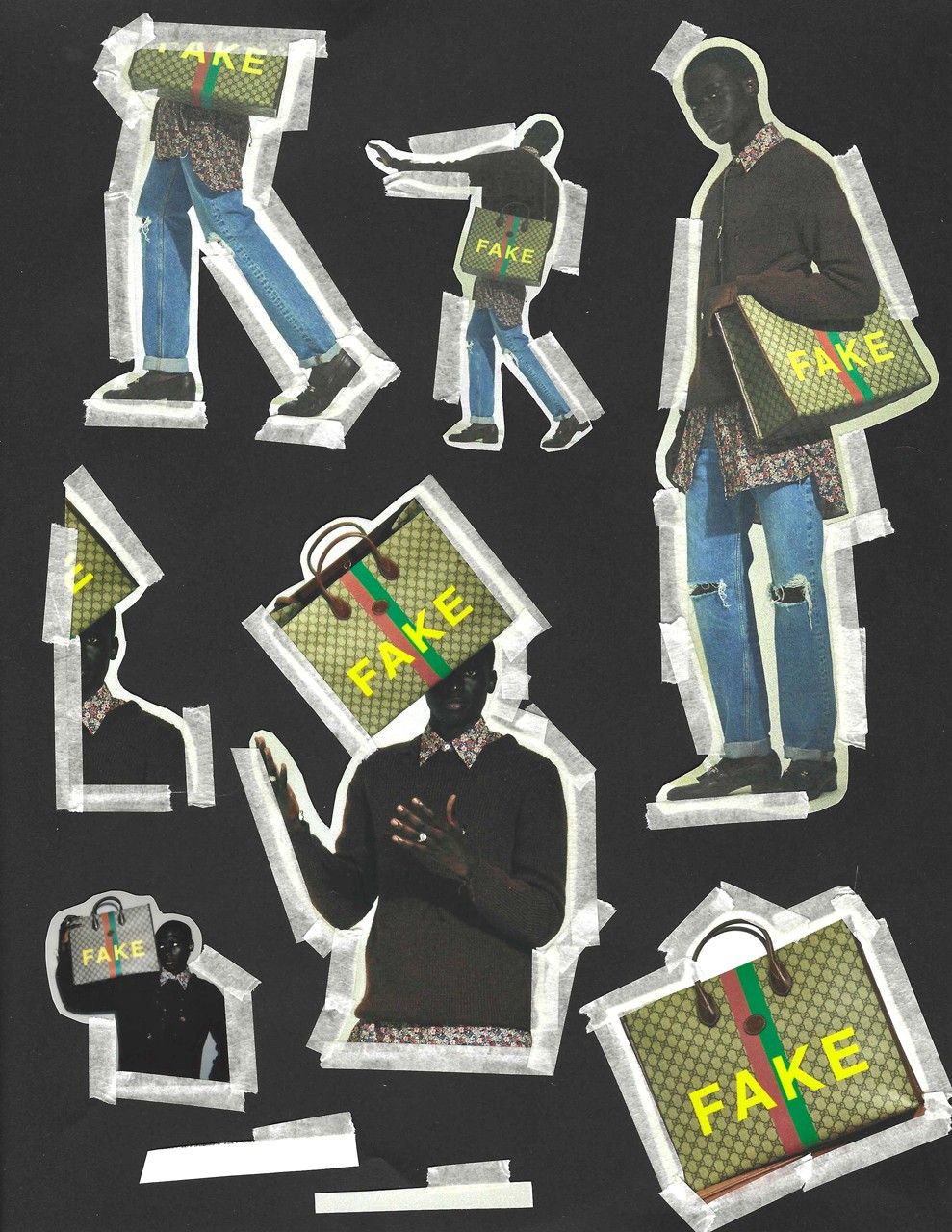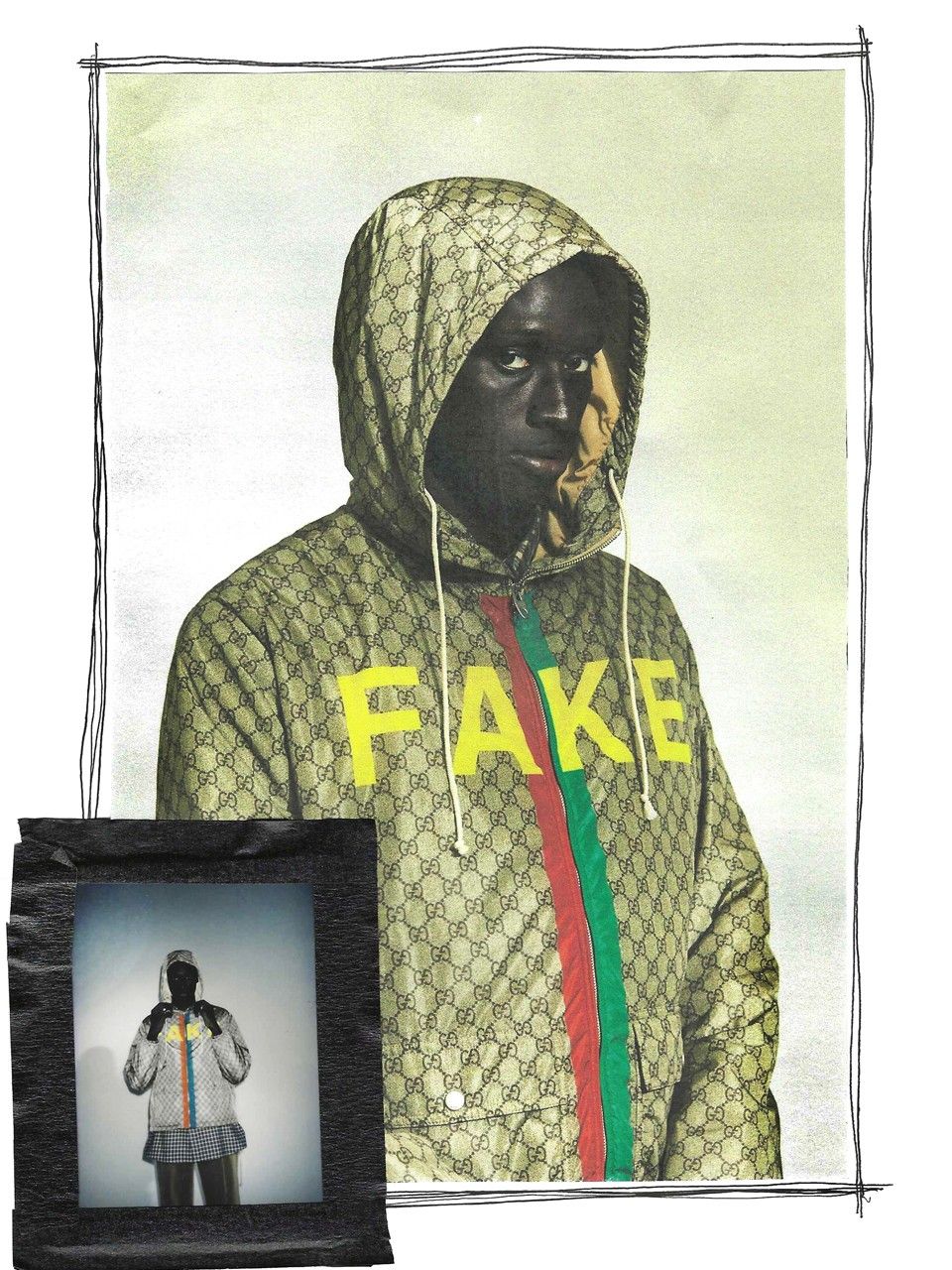 In this new collection, Alessandro Michele proposes a series of looks that mark the bias between what is and is not imitation. To do this, he completely changes the concept of copy and introduces new creative versions, although not always authentic, of the Italian brand.
Consistent with his style, Michele has taken an ironic approach based on the classic Gucci logo of the 80s. However, he has added the different "Fake Not" with which he justifies his reflection. The logo is applied to a series of garments among which some of her most popular pieces stand out. This is the case of the Ace shoes or the East/West top-handle tote. Each piece is marked with the word "Fake" on one side and "No" on the other. The rest of the garments that complete the collection, such as the oversize T-shirts and jackets, are presented in the same way. Nevertheless, he has presented the collection as a collage that could perfectly appear in any magazine of the 80s.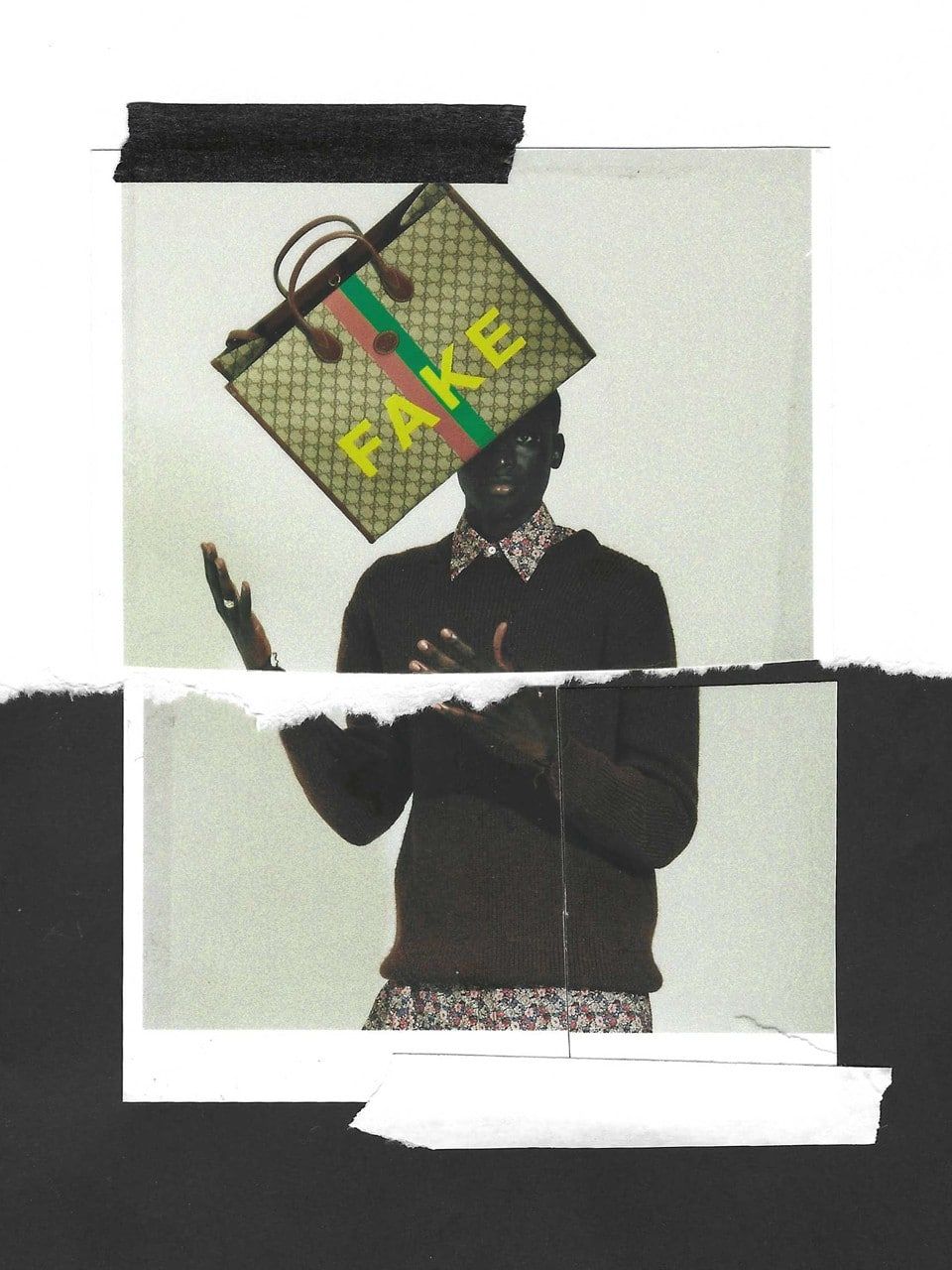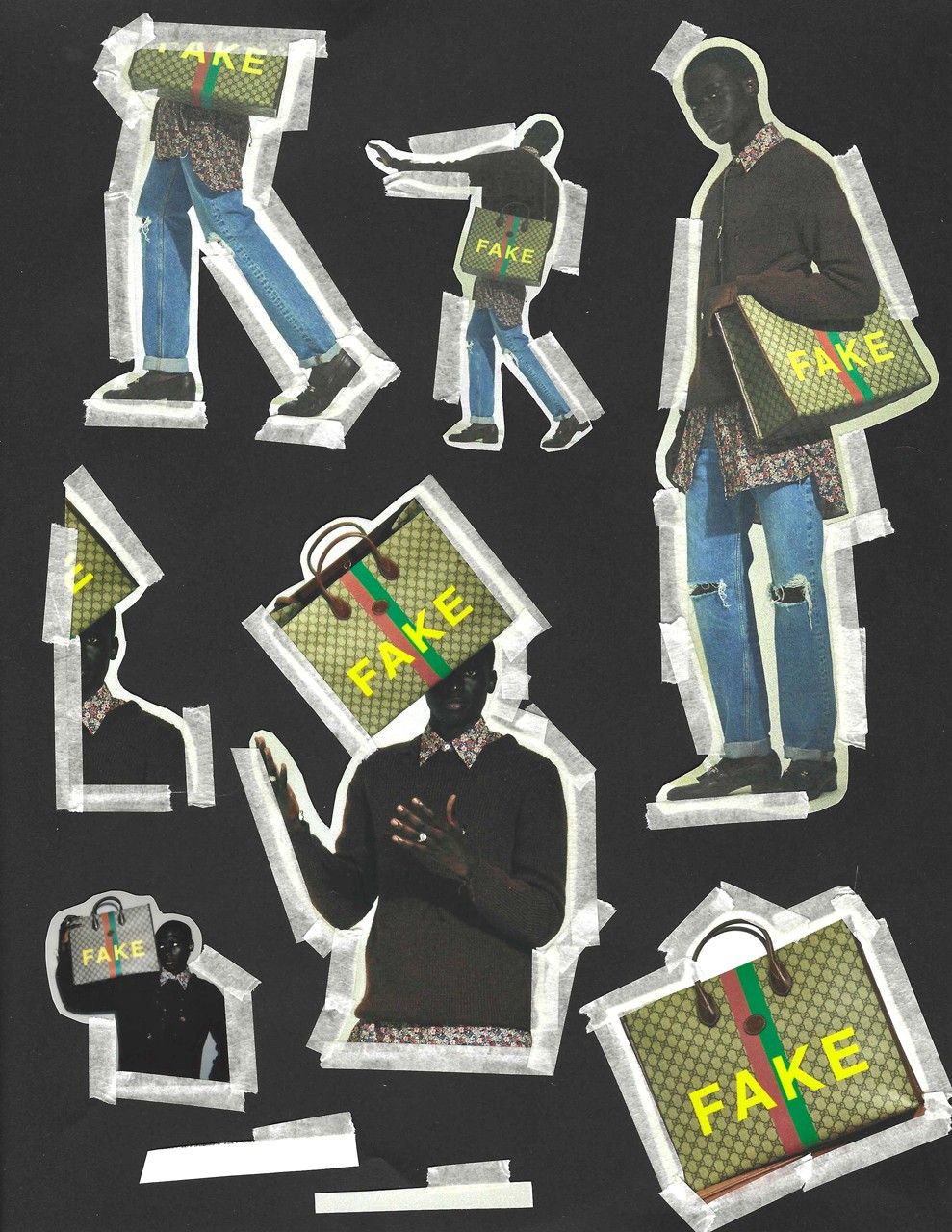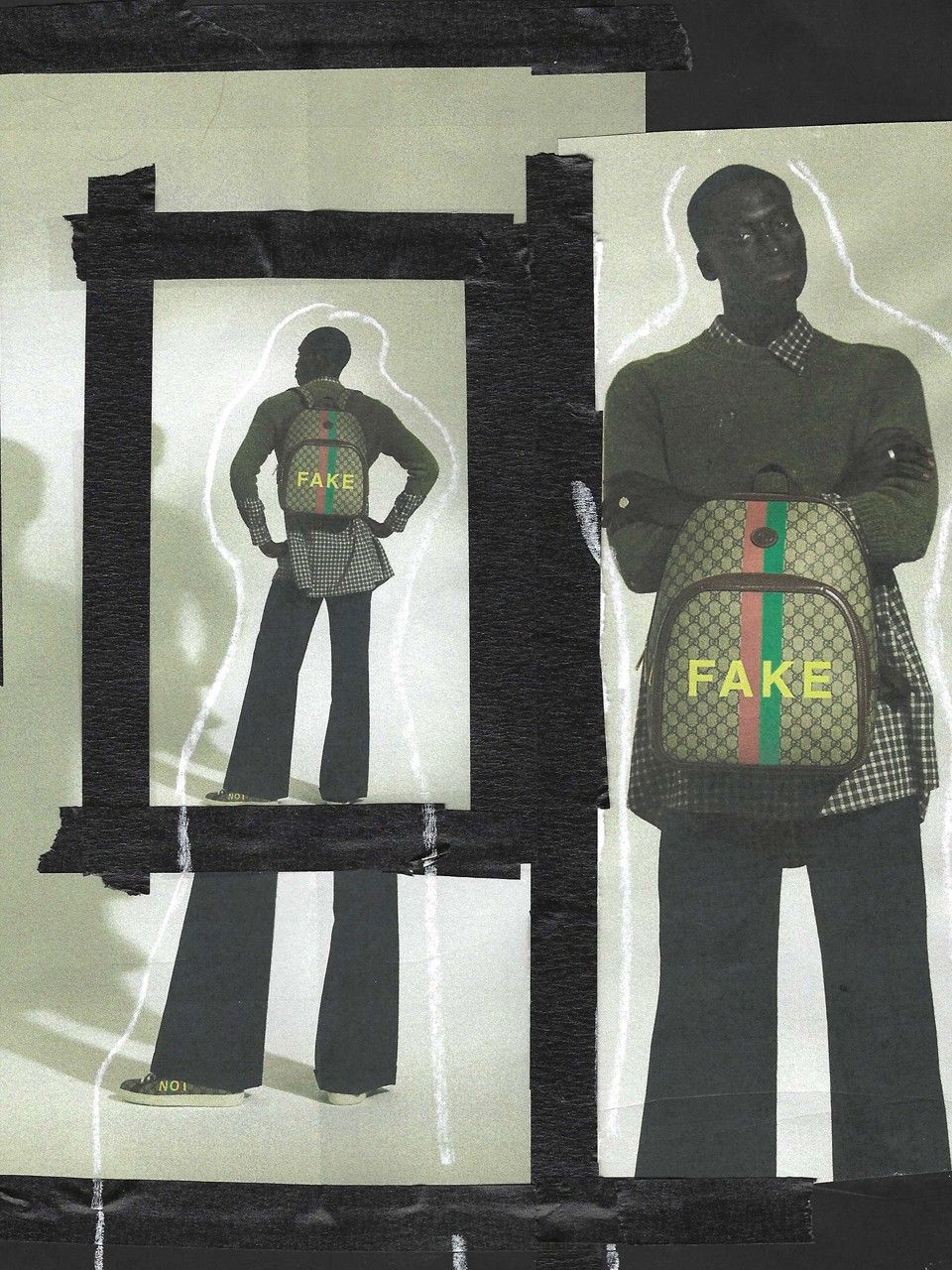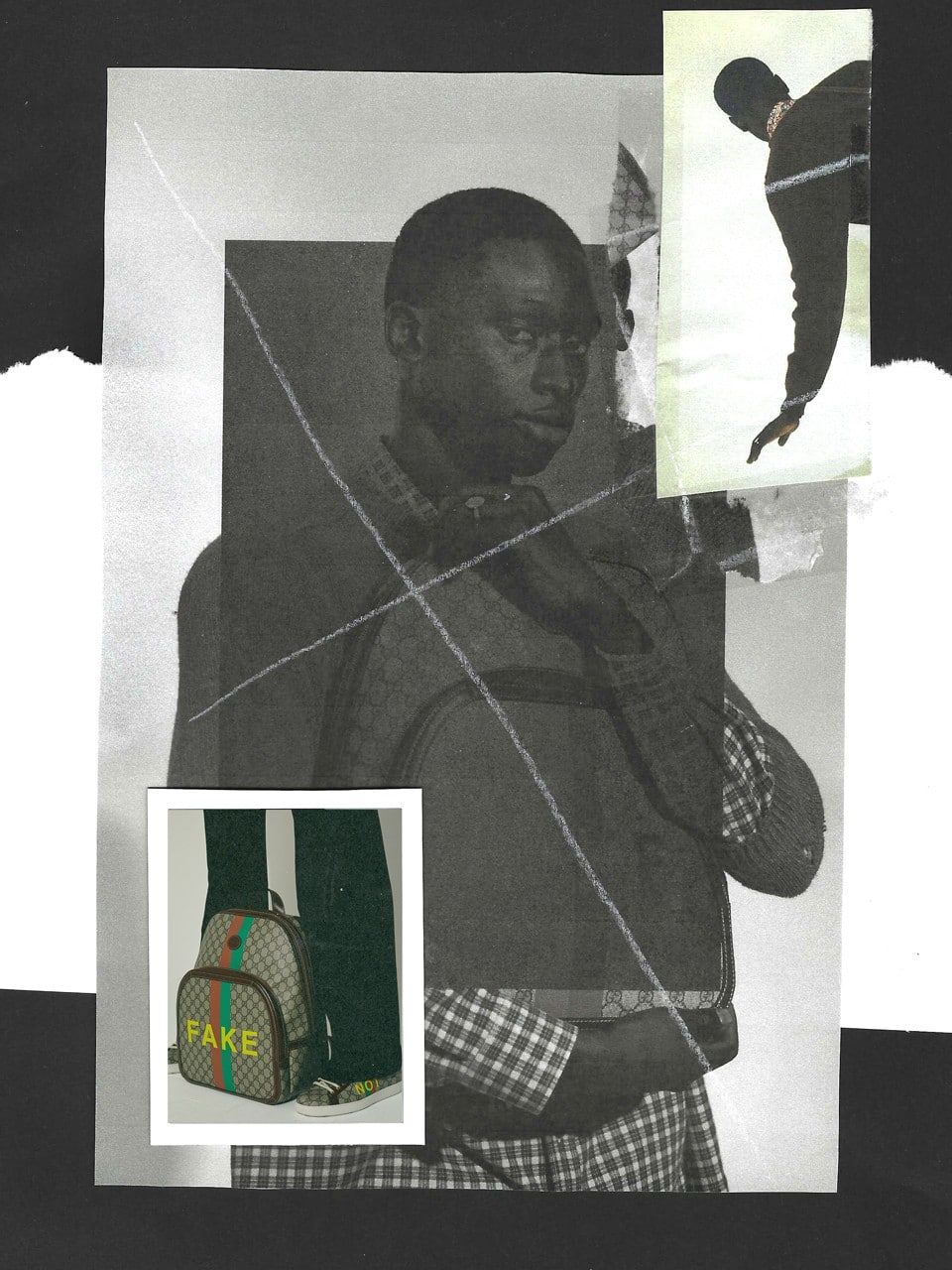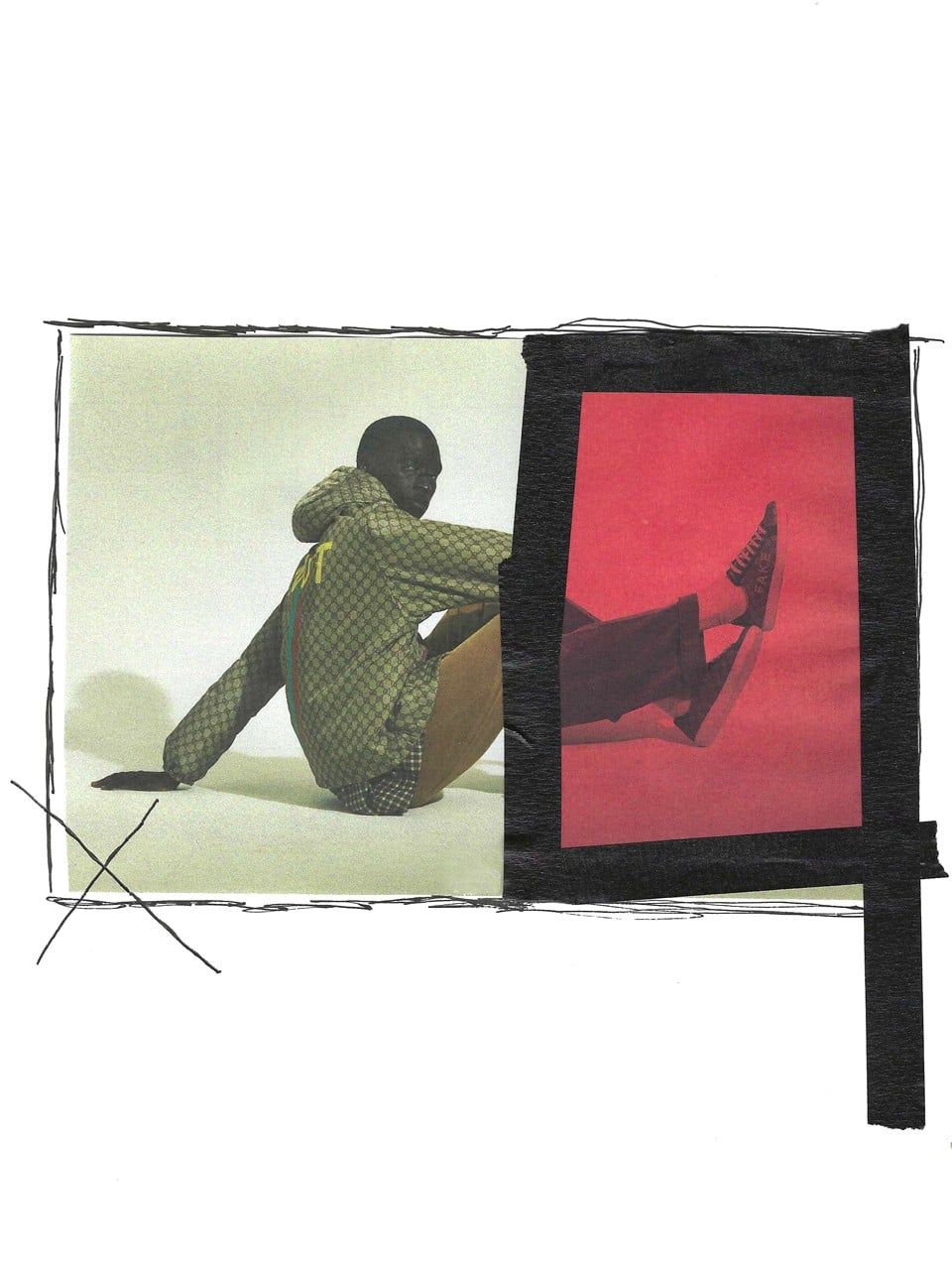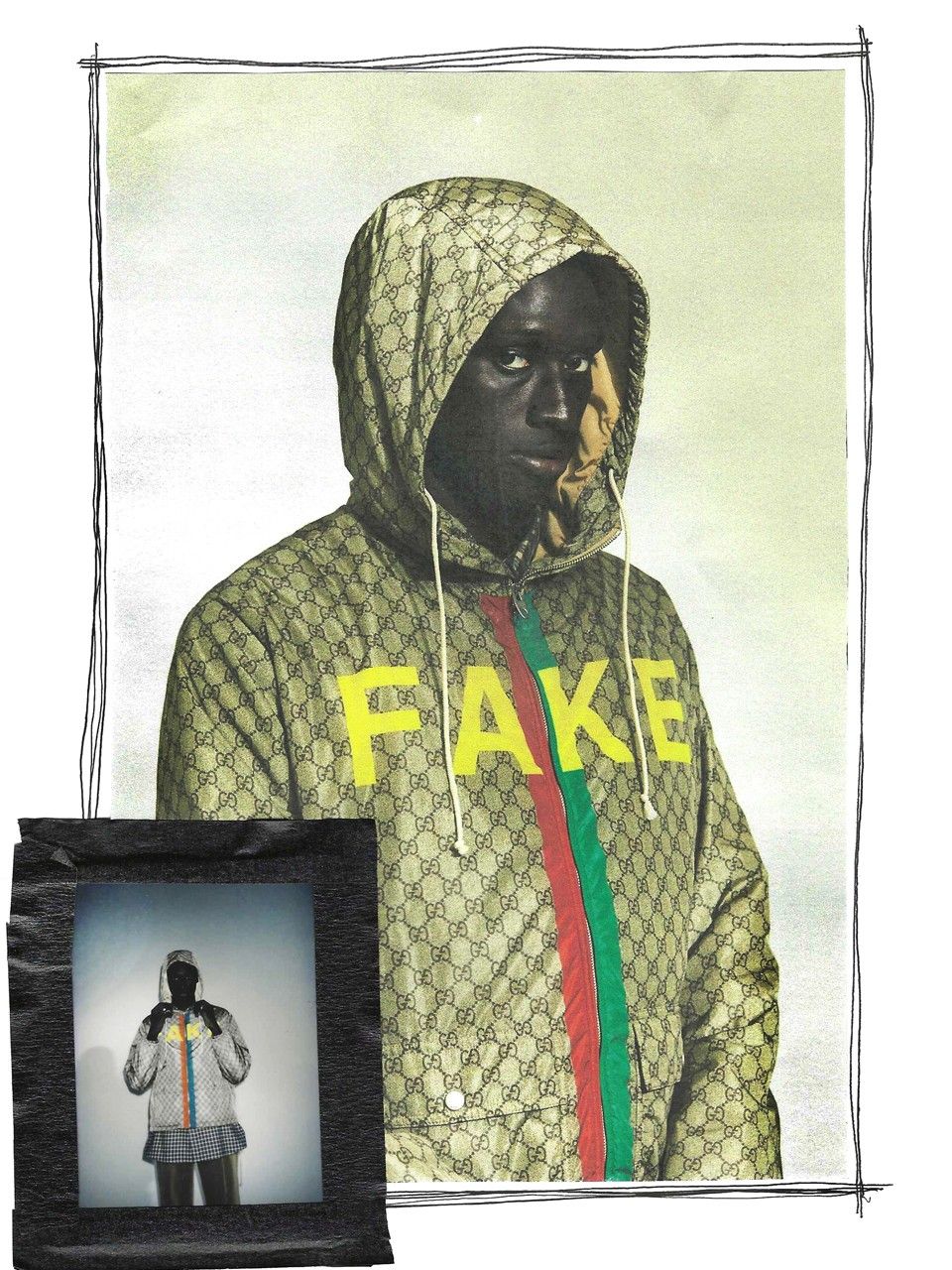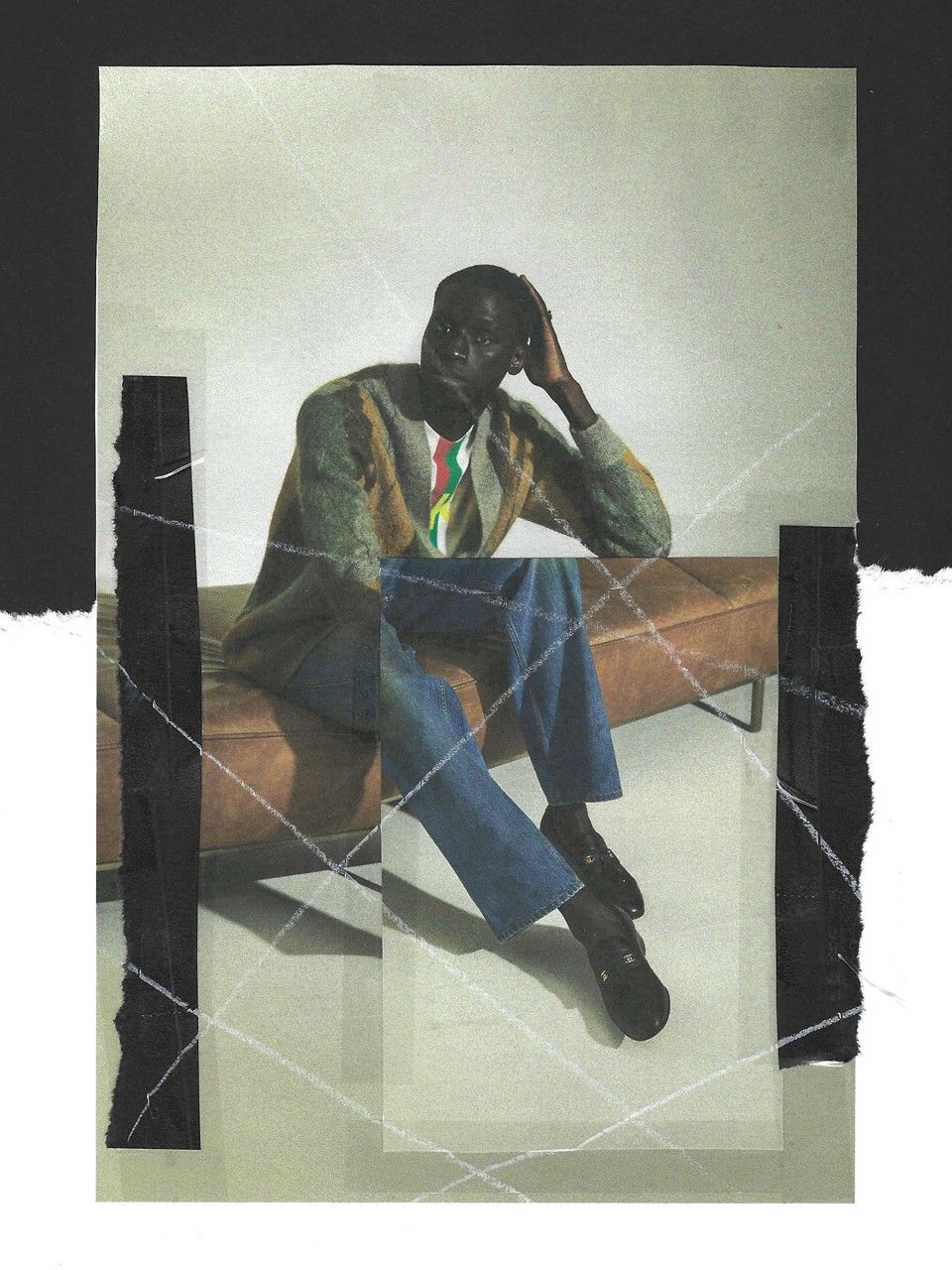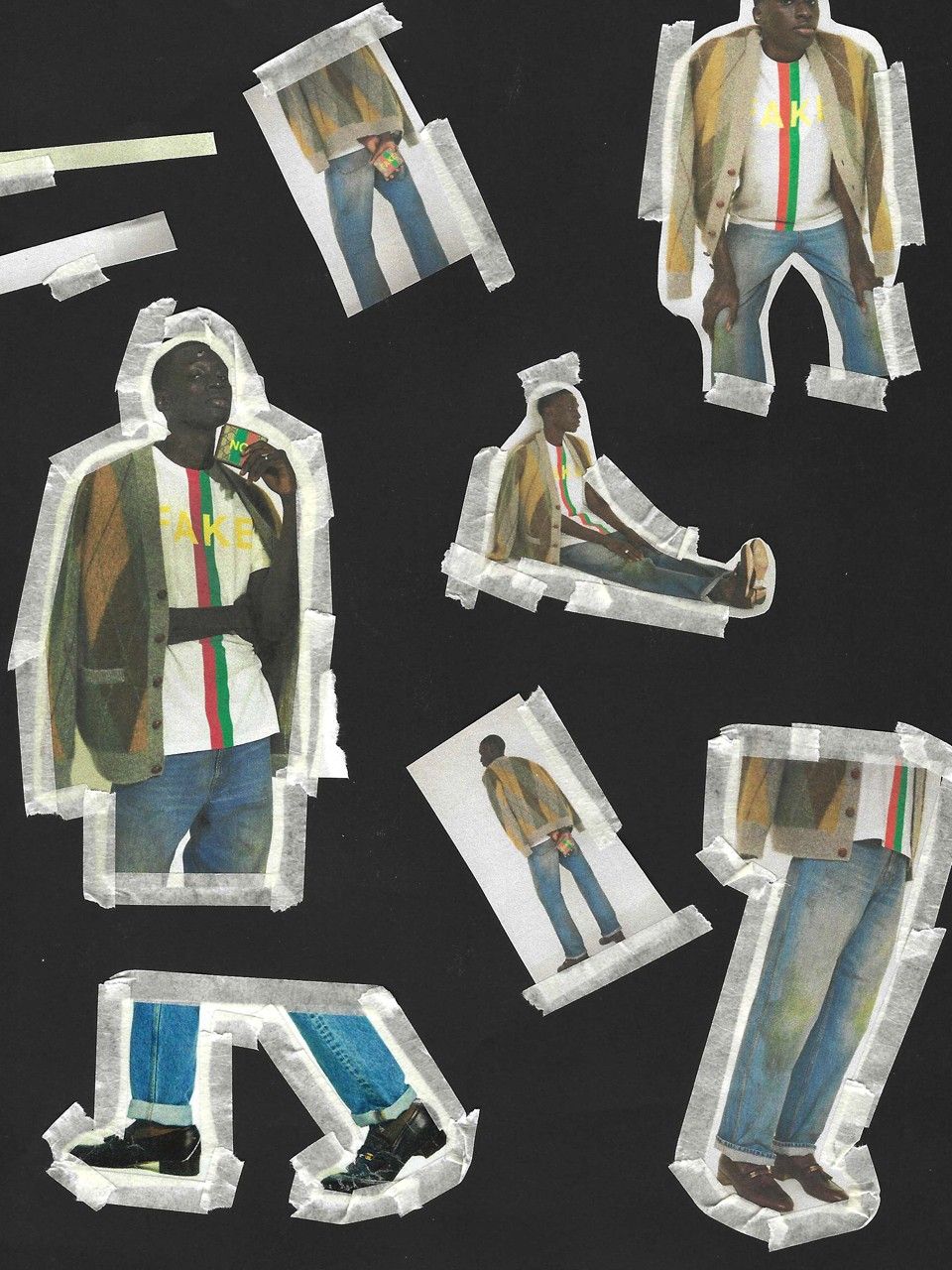 The collection is now available on the firm's website. It will surely give you something to think about.
More about Gucci here.